Dilutedcoke for Japanese-inspired bakes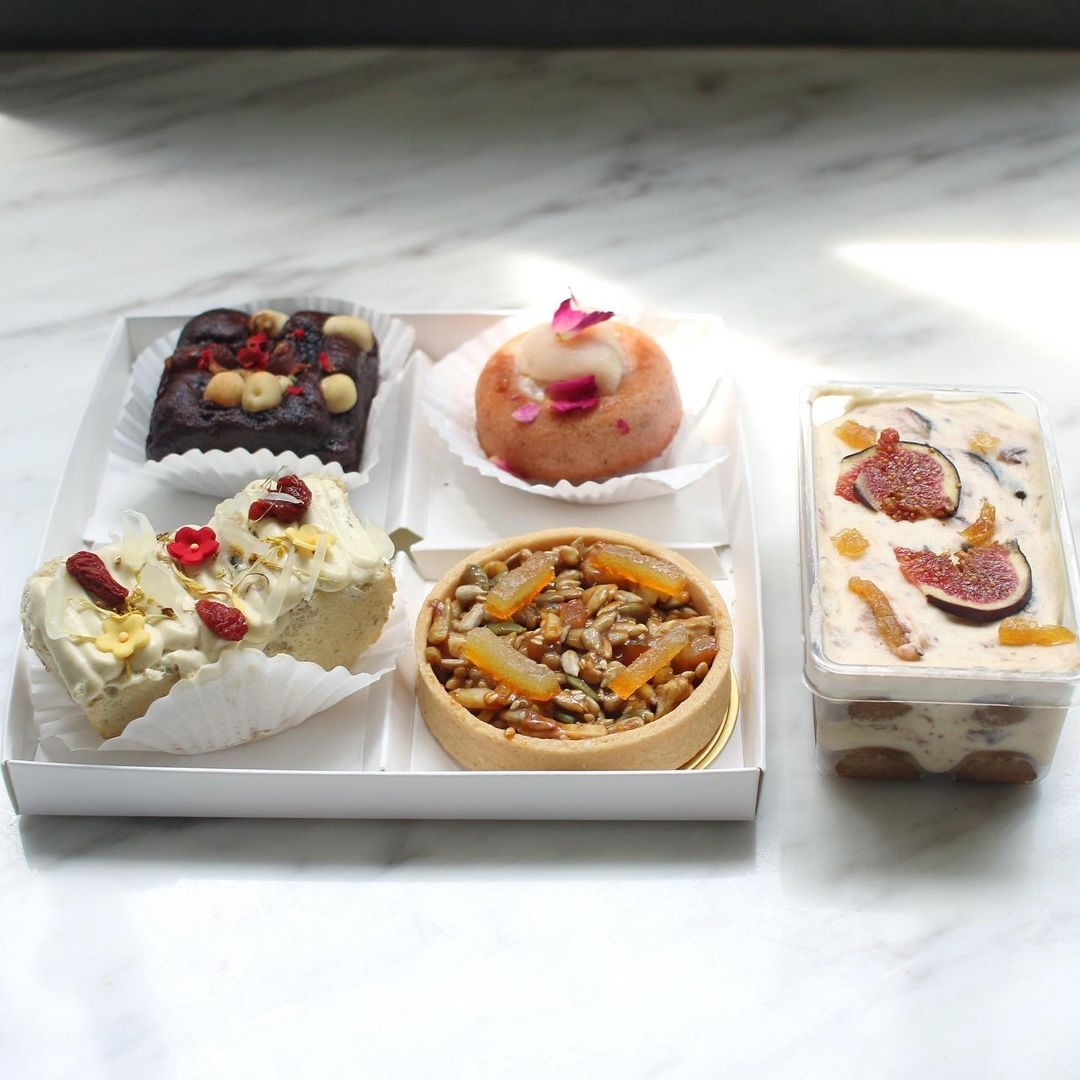 Image credit: @dilutedcoke
Here's a little secret: I've been gatekeeping Dilutedcoke since discovering the IG baker's delicious bakes in 2020. But alas, after my colleague prompted me on the home-based bakery's new bread bowl series, I knew it was time to let the world in on this gem of a find.
27 Dessert Box Delivery Services In Singapore For Beautiful Baked Goods
Jiajia, who helms Dilutedcoke, offers some of the most unique and elegant-looking sweet treats I've come across. Her bakes are available on the Dilutedcoke website, and orders open every Monday. Do make sure you keep your eyes peeled on her IG page, where details are released before the launch.
As she's a one-woman team, limited boxes are available each week, so it's always a game of fastest fingers first. There have been times when I was a few minutes too late and failed to snag a box.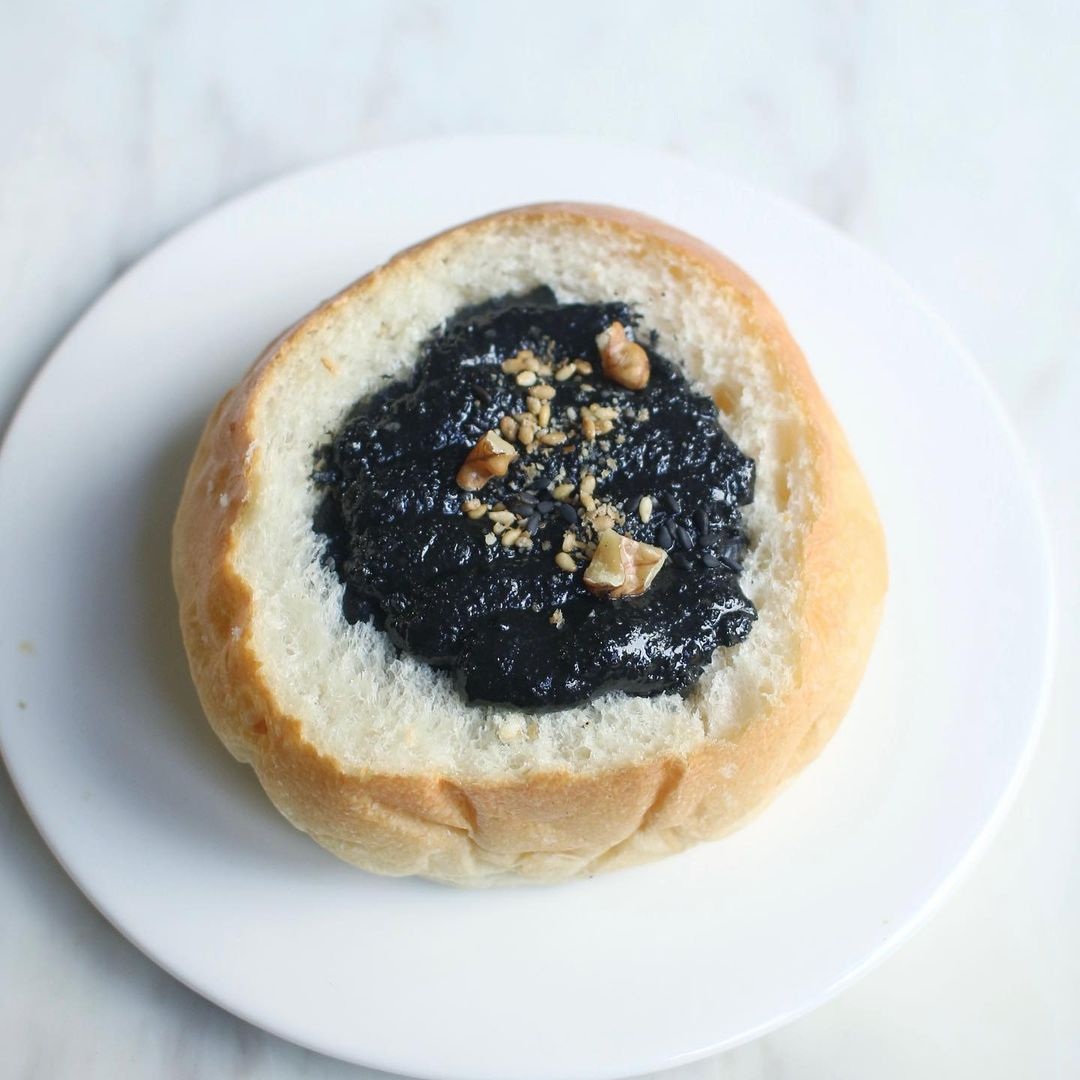 Image credit: @dilutedcoke
Recently, the home baker launched a Bread Bowl Pudding ($7.50) series, with trendy flavours such as Pistachio, Black Sesame, and Taro.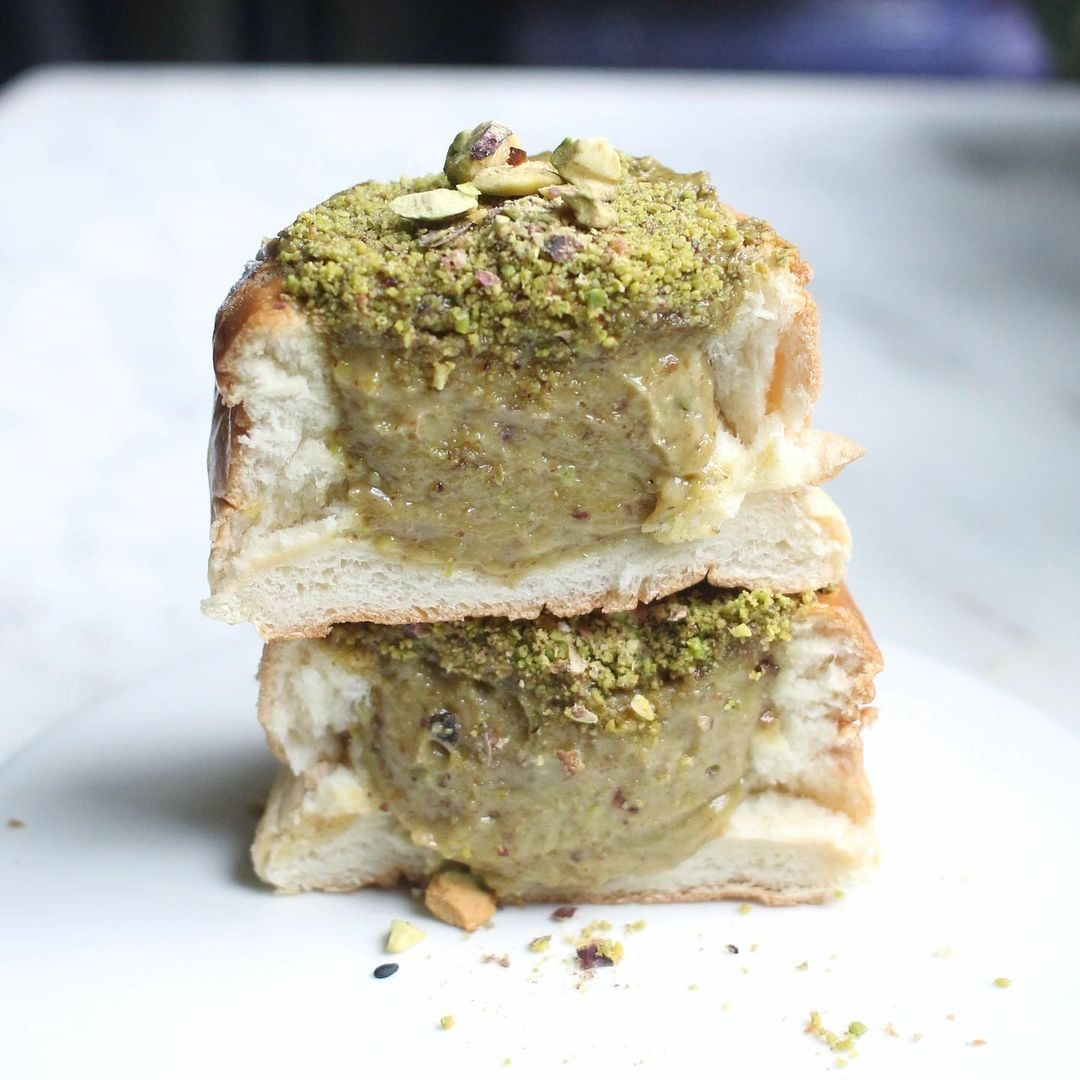 Image credit: @dilutedcoke
Each piece features brioche oozing with house-made pistachio, black sesame, or taro custard and paste in the middle—just like a bread bowl. You can choose to add on mochi for a QQ texture, too.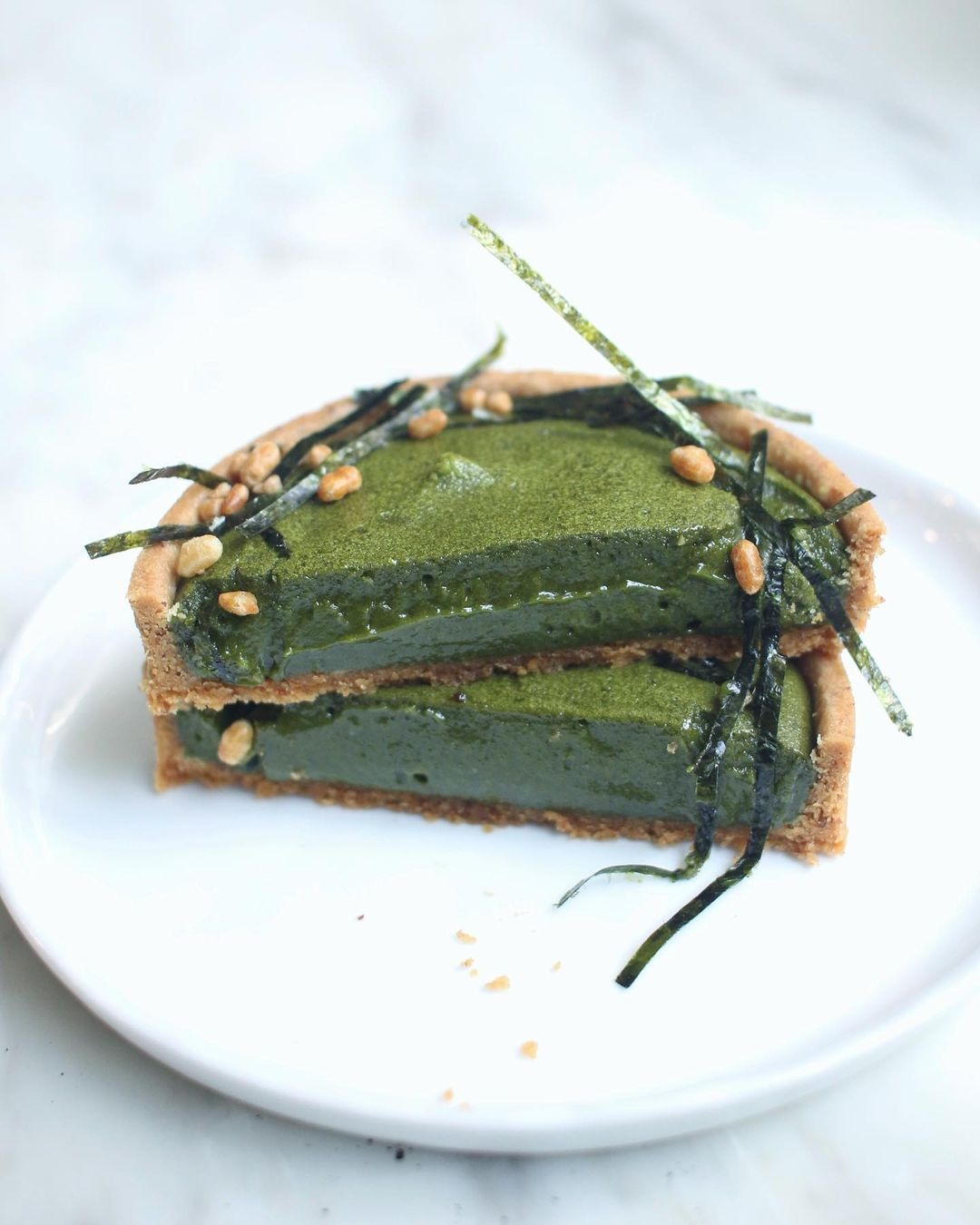 Another highly raved item is the Molten Genmaicha Nori Tart ($8.50), which combines roasted brown rice tea with intense matcha, topped with seaweed shreds for a hint of umami. Warm it up slightly for a molten core, or enjoy it chilled if you prefer a fudgy texture.
As with most of her bakes, the items are seasonal, so you'll have to act fast before she changes up her menu.
If you're looking for more home bakers to check out, visit Baker X at Orchard Central. Another popular home-based business to try is Tat Tea for their Thai-style buns that are filled with house-made taro kaya and more!
Tat Tea: Home-Based Business Selling Yaowarat Buns Filled With Thai Tea Kaya, Taro Spread And More
Featured image adapted from @dilutedcoke