DP Creations at Circuit Road Hawker Centre
Circuit Road Hawker Centre is home to famous names including Hup Hup Mee Siam and Kim Hai Fried Hokkien Mee, but it's also chock full of hidden gems. This includes DP Creations, a humble stall selling Australian-style savoury pies, egg tarts, and butter cake.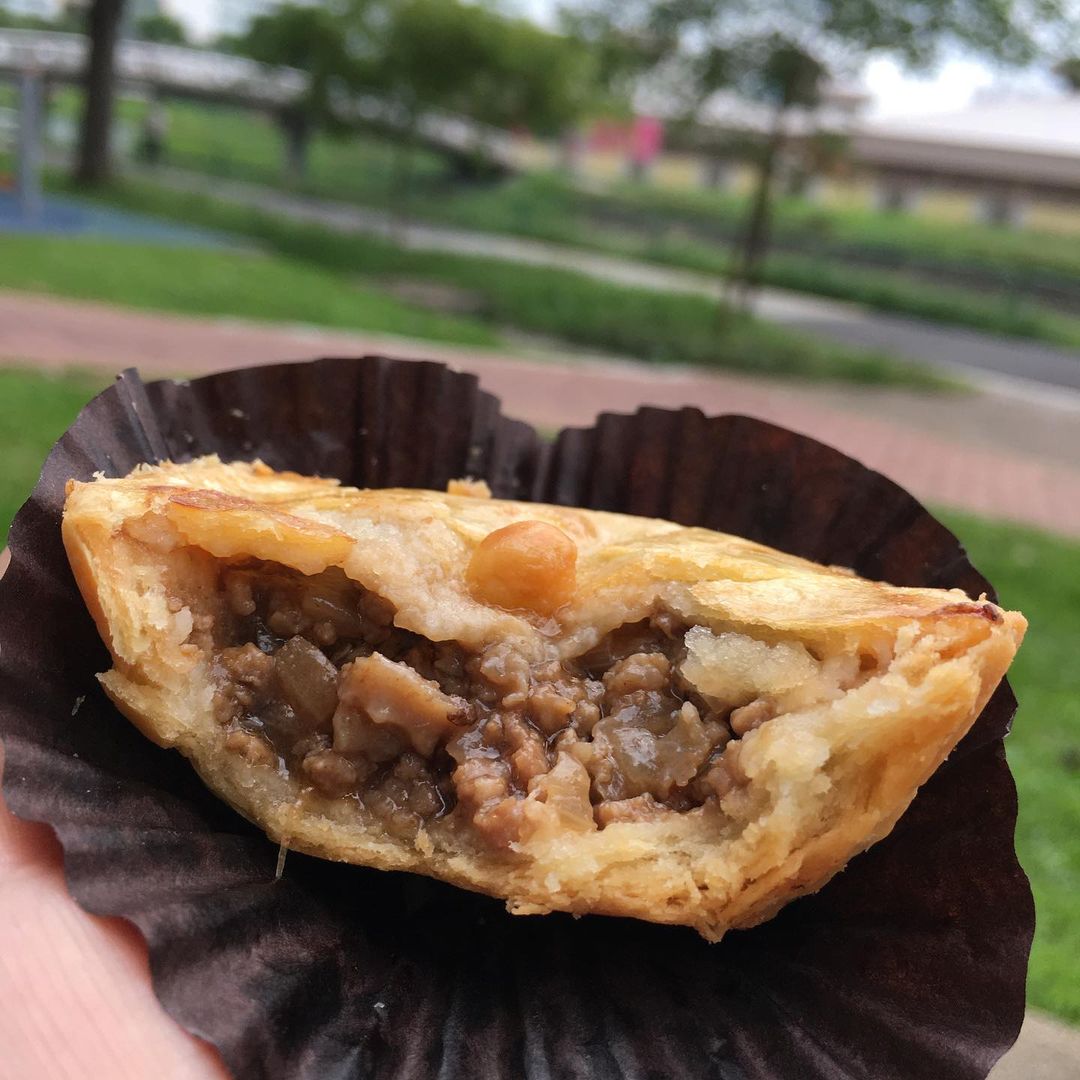 Image credit: @panda_momo
The stall is run by couple Daniel and Pellanie, who were formerly working in the corporate world. They decided to make pies because Daniel fondly missed the ones he had when he was studying in Australia two decades ago.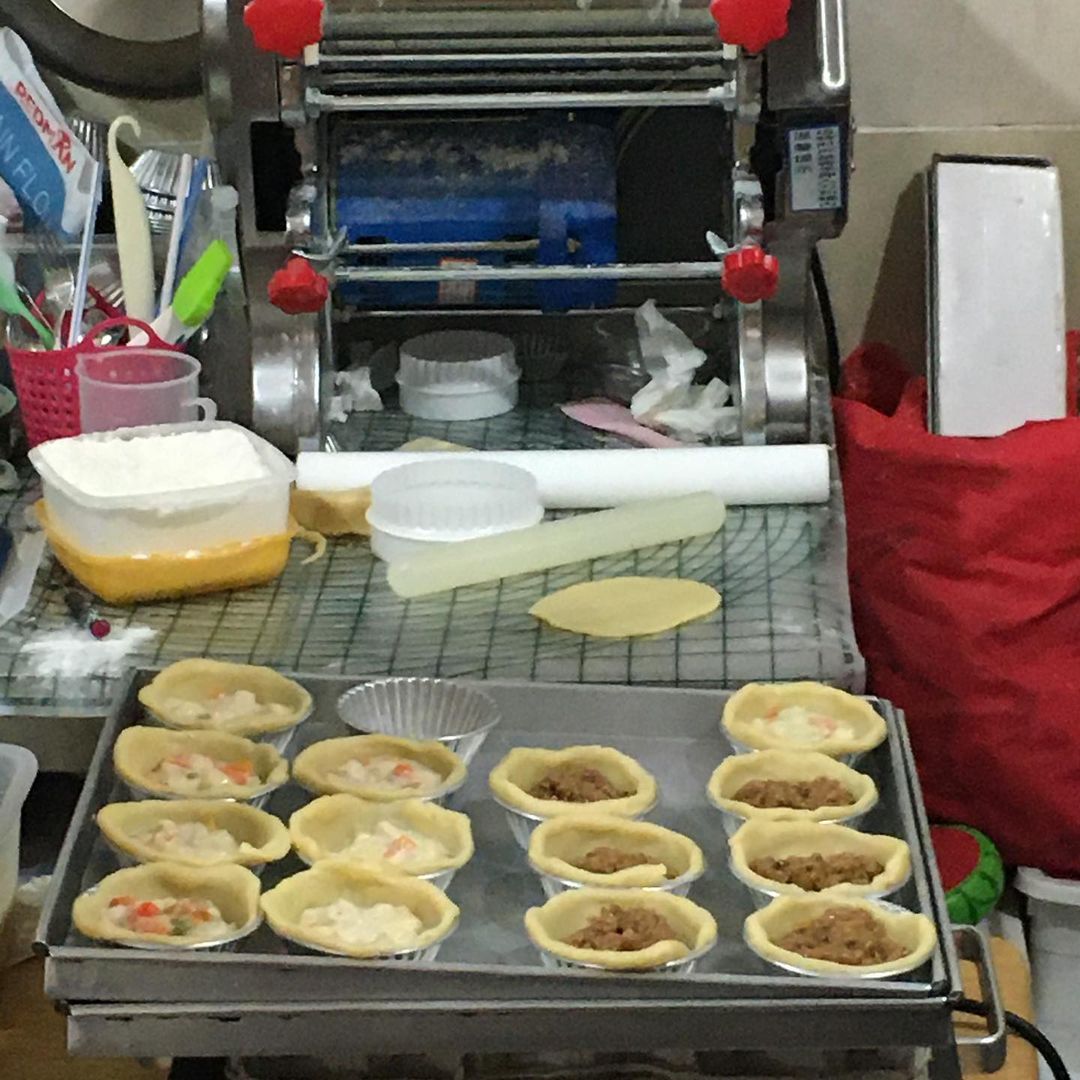 Image credit: @panda_momo
After selling their pies as a small business, the couple eventually returned to Singapore to set up DP Creations full time. They also diversified their menu, moving beyond just beef pies, into flavours such as chicken, vegetable, and potato chicken curry.
The ingredients used in the pie are also of top quality. Everything is made from scratch daily, from the crust to the filling. Prices are $2.50 for the regular-sized pies.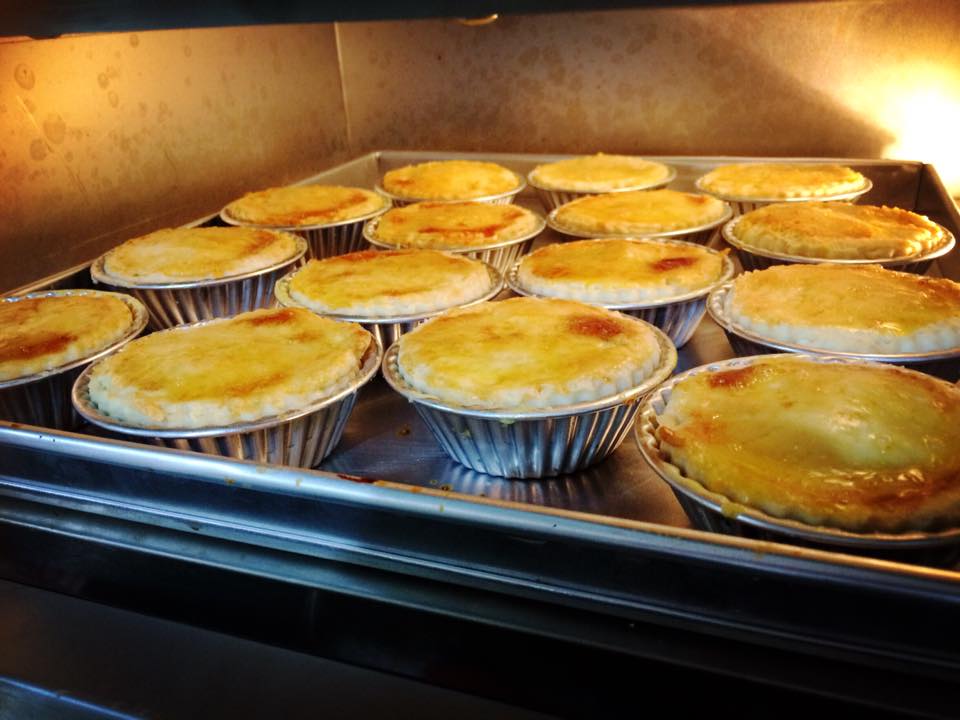 Image credit: DP Creations
The Mince Beef Pie is a perennial favourite. These feature a flaky, dense crust packed with beef chunks slow-cooked in gravy made with beef fat.
If you don't take beef, there's the Chicken Pie. Prepared pot pie style, the creamy filling is packed with chunks of chicken thigh, green peas, carrots, and potato.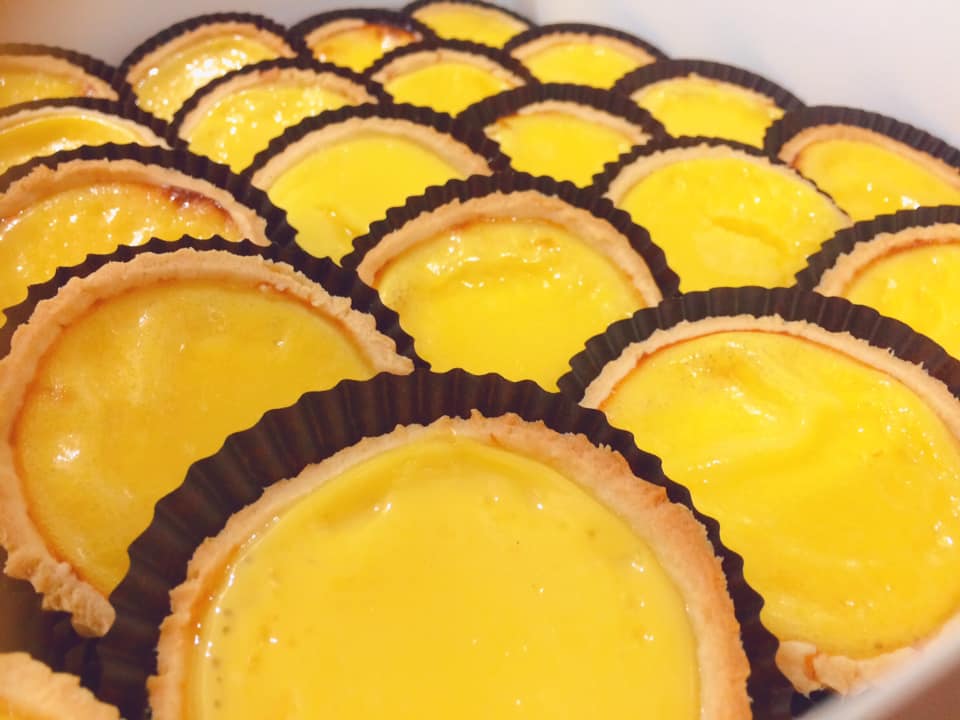 Image credit: DP Creations
While savouries are what DP Creations is best known for, they also have sweets on the menu. The first is their Egg Tart ($1.50). These are prepared Portuguese-style, with a pastry crust and an eggy, lightly sweet custard.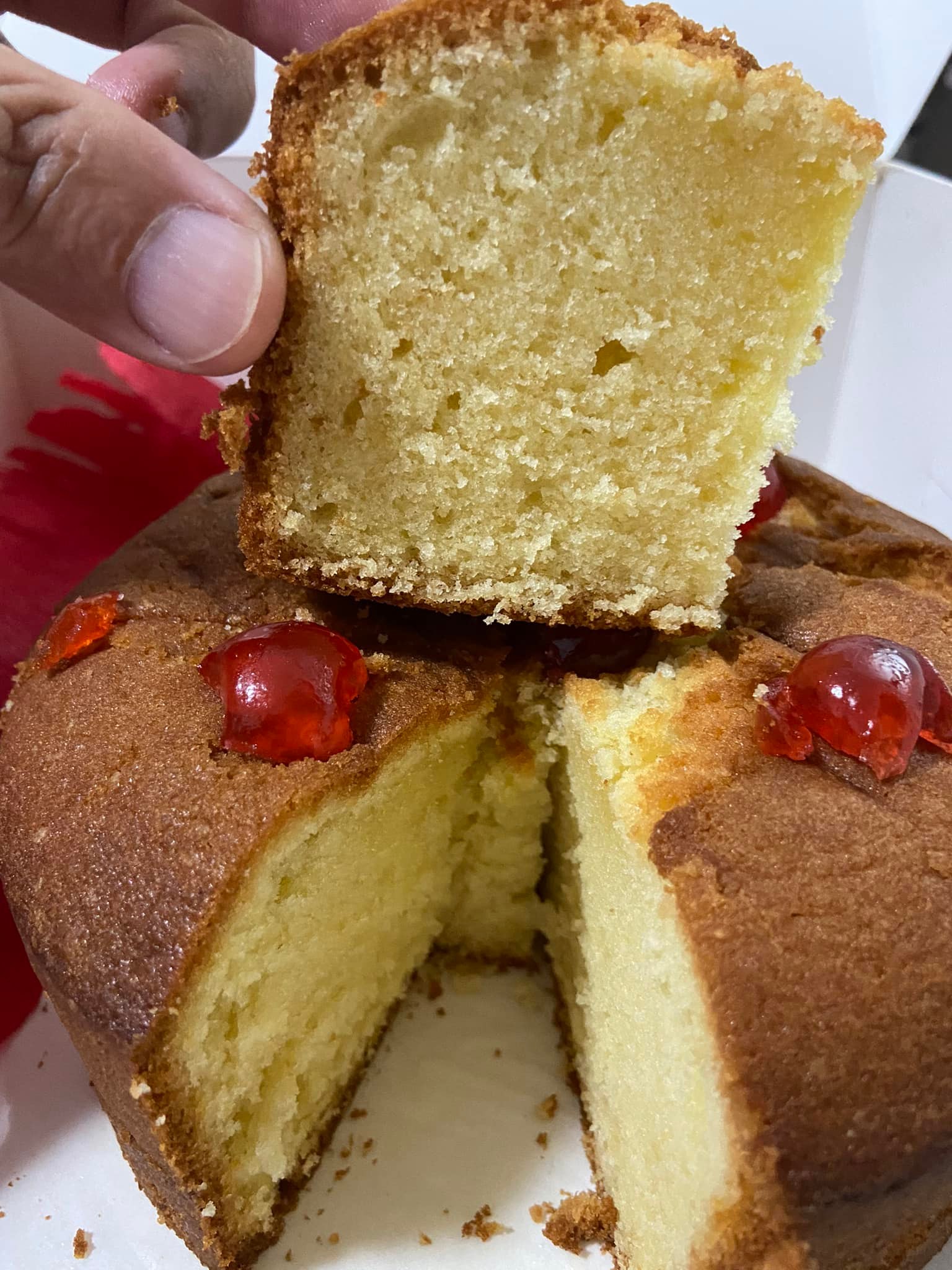 Image credit: Larry Lai
They also recently launched Butter Cake ($16). This fluffy, six-inch cake is prepared in the Hainanese fashion, with pure SCS butter. Each mouthful is oh-so-buttery, with a dash of salt for dimension. Maraschino cherries top the confection for added sweetness. If you're a fan of Hans' butter cake, this one is a must-try.
The recipe comes from Pellanie's mother. Her family used to run Ban Lee Bakery along Kelantan Lane, and this heritage recipe has been preserved for over 52 years.
Unlike the pies and egg tart, the butter cake is available only for pre-order. You can contact them on WhatsApp via 9681 1338 to order.
16 Traditional Bakeries In Singapore For Old-School Banana Pie, Orh Nee Tarts And More
Check out our guide to old-school bakeries for more traditional confectioneries.
Address: Blk 79 Circuit Road, Circuit Road Food Centre, Singapore 370079
Opening hours: Thurs-Mon 12pm to 8pm
Tel: 9681 9338
Website