---
Durian buffets with unlimited portions of the king of fruits
---
My family was never one that would surround the dining table, armed with jugs of water and a chopper, just to feast on durian. In fact, the first time I tried durian was when I was a teenager and a family friend bought a durian crepe for me while we were out. From then on, I was hooked to this pungent and – let's be real – ugly fruit, as well as its soft, creamy flesh. For those who can't get enough of this king of fruits, there are a handful of durian buffets around that can help satisfy your craving. But remember to drink loads of water during and after, to prevent this heaty fruit from giving you a sore throat!
---
1. Thorny Temptations at Lime Restaurant

---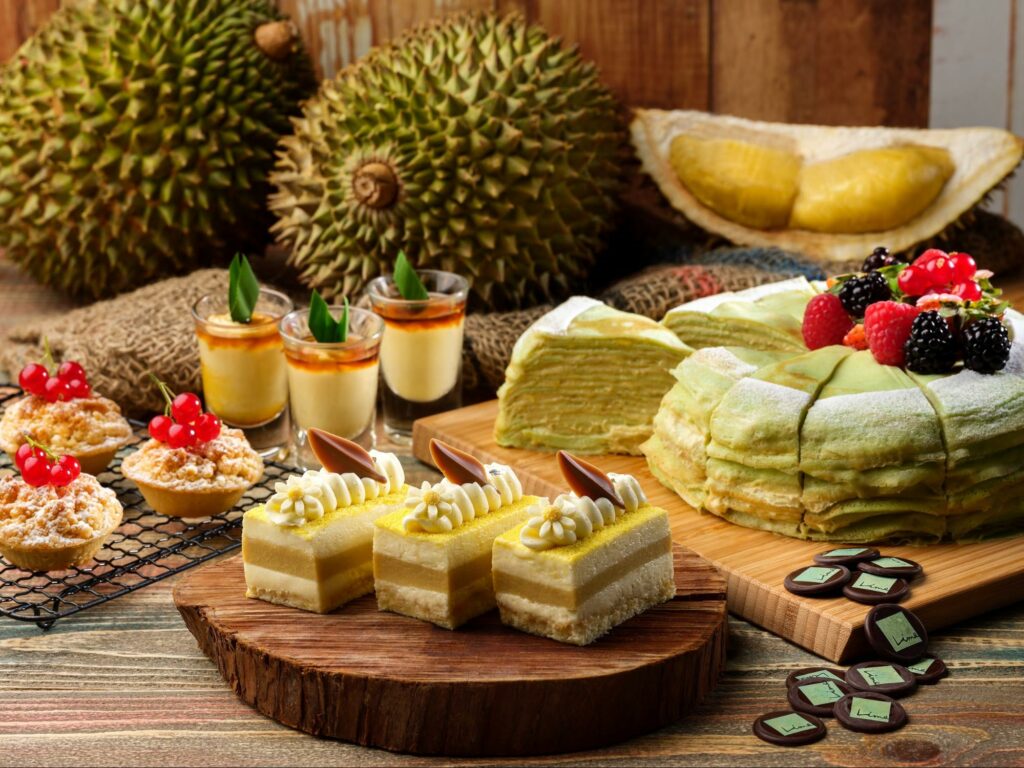 Lime Restaurant's Thorny Temptations offers both savoury and sweet durian dishes in its line-up. The former includes mains such as Durian Ravioli as well as Butter Durian Prawns. If the thought of having savoury durian turns you off, check out their spread of desserts such as Mini Durian Crumble and Deep Fried Durian Ice Cream. There'll also be a station with a chef popping open D24 and Mao Shan Wang durians for those who love the fruit in its original form.
Address: 3 Upper Pickering Street, PARKROYAL on Pickering, Singapore 058289
Buffet hours: Tue-Sun 6:30pm to 10:30pm, from 7 July to tentatively 2 September 2017
Buffet prices: $88++ for adults, $58++ for children aged six to 12; children aged five and below dine for free
Tel: 6809 8899
Website
---
2. Durian Fiesta at Coffee Lounge
---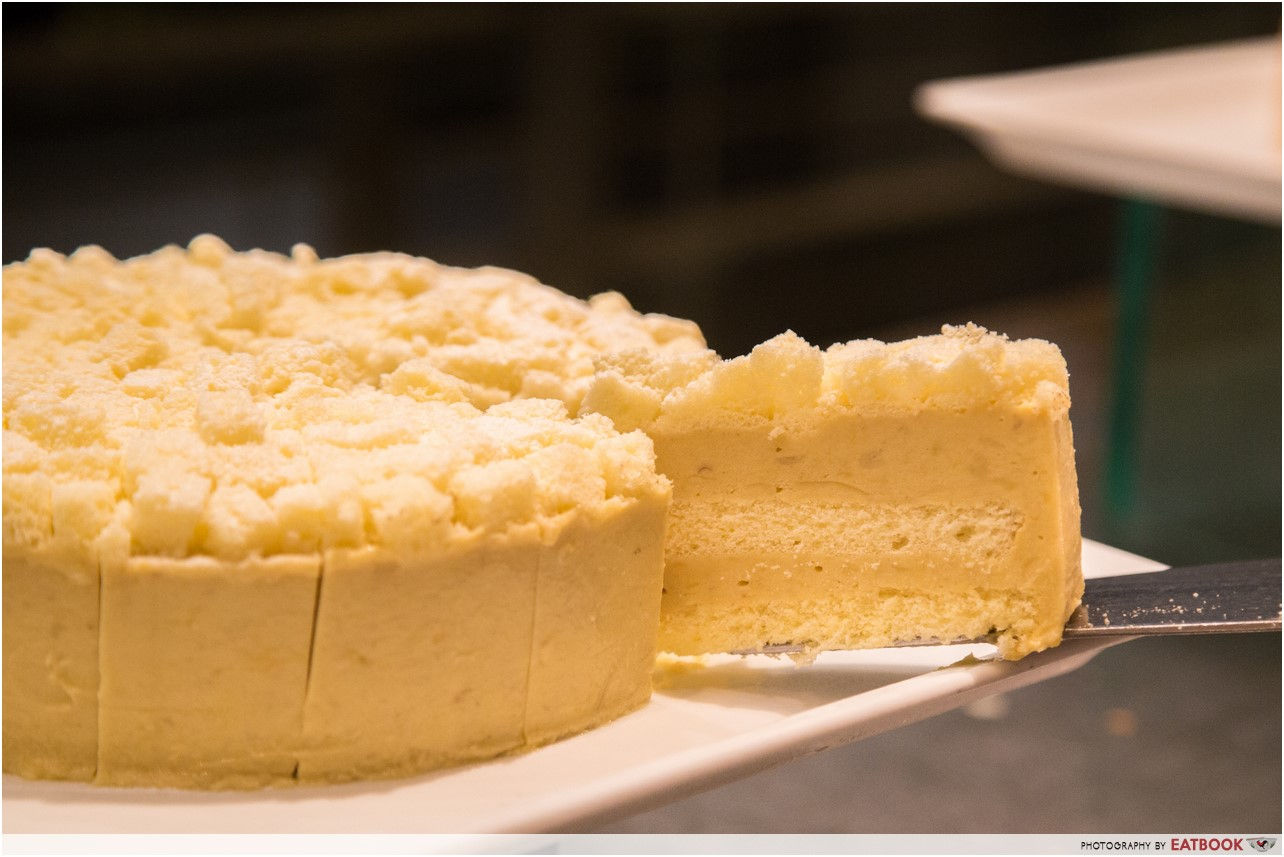 Goodwood Park has long been known for their annual Durian Fiesta, and this year's dessert buffet at Coffee Lounge includes six durian treats, along with the restaurant's regular dessert spread. I couldn't get enough of their D24 durian puffs, as well as their D24 durian pancakes that were prepared on the spot and served warm. Tip: ask the chef making the pancakes for a bowl of durian paste that might give you a sore throat the next day, but would be so worth it.
Check out our full review of the pastries offered in the Durian Fiesta at Goodwood Park!
Address: 22 Scotts Road, Goodwood Park Hotel, Singapore 228221
Buffet hours: Daily 12pm to 2:30pm, 6pm to 10:30pm, from 13 May to 31 July 2017
Buffet price: $38.80++
Tel: 6730 1746
Website
---
3. Durian Feast at Gain City Megastore
---
Update: Tickets for the Durian Feast at Gain City Megastore are now sold out.
Here's one for the so-called durian purists. Gain City is having a massive Durian Feast on the rooftop of their building at Choa Chu Kang, and it'll include not just unlimited durians, but coconuts, lychees, mangosteens, and rambutans as well. The draw of this ticketed event lies more in the gorgeous view and relaxing ambience you'll get at the rooftop, rather than the spread itself, so jio your family here for a fuss-free durian feast that doesn't involve cleaning up afterwards!
Address: 71 Sungei Kadut Drive, Rooftop, Gain City Megastore, Singapore 729577
Buffet hours: Fri-Sat 7pm to 9pm, from 7 July to 8 July 2017
Buffet prices: $78 for adults, $38 for children aged four to 12.
Tel: 6333 1212
Website | Tickets
---
4. Durian High Tea Buffet at Marriott Cafe
---
If you have an incurable sweet tooth, check out Marriott Cafe's Durian High Tea Buffet. Aside from classic treats such as durian cream puffs and strudels, highlights here are the durian pizza and fried durian balls. Made with creamy durian flesh, mozzarella, mascarpone, and coconut shavings, the pizza is bound to satisfy those who love sweet-savoury combinations.
Check out these high tea spots under $30++ in Singapore as well!
Address: 320 Orchard Road, Singapore Marriott Tang Plaza Hotel, Singapore 238865
Buffet hours: Daily 3pm to 5:30pm, from 1 June to 9 August 2017
Buffet prices: $45++ for adults, $27++ for children aged five to 12 on weekdays; $48++ for adults, $30++ for children aged five to 12 on weekends
Tel: 6831 4605
Website
---
5. Durian buffet by Just Durian

---
The best part about Just Durian is that they'll help you organise a durian buffet just for you and your crew. The company is a supplier that offers several types of durians, including Green Bamboo, XO, and the usual Mao Shan Wang. Drop them a call or email with a date and budget and they'll be able to plan a customised durian buffet with the types of durian you want. If just the fruit itself is too boring, you can add desserts such as durian crepe, durian cheesecake, and even durian coffee to your durian party!
Tel: 6850 5451
Website
---
6. Heritage Feast at Food Capital

---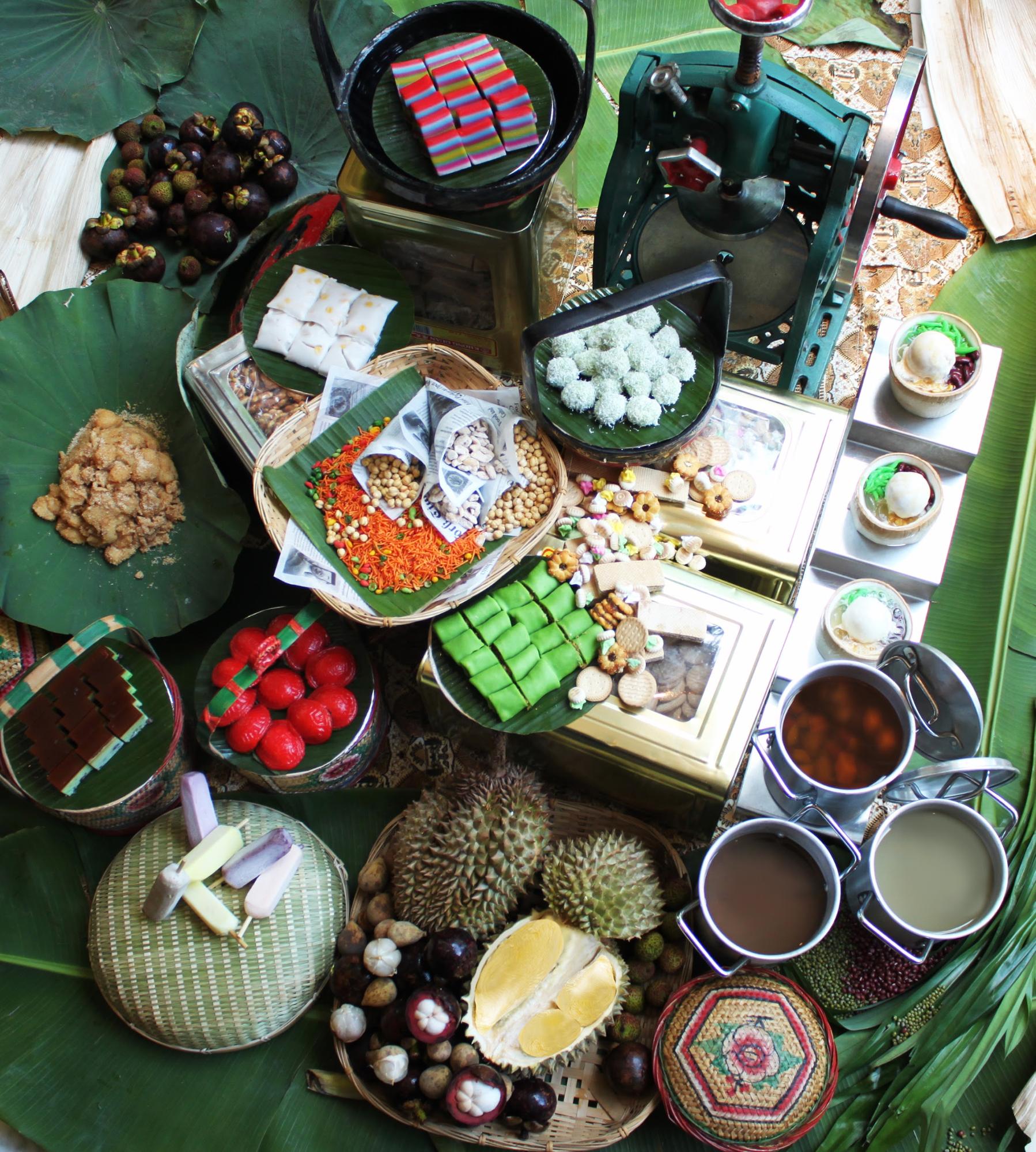 Heritage Feast at Food Capital is for those who love durians, but can't eat a whole lotta them at once. This buffet will focus on hawker classics including chicken rice and bak kut teh, but it will also offer sushi, sashimi, tempura, and seafood on ice. Chilli crab with mantou will also be served during dinner hours. End your meal with a never-ending supply of D13 durians as well as desserts such as Nyonya kueh.
Address: 392 Havelock Road, Singapore 169663
Buffet hours: Daily 12pm to 2:30pm, 6:30pm to 10:30pm, from 17 July to 31 August 2017
Lunch buffet prices: $60++ for adults, $30++ for children below 11 years-old, $10++ for children below five years-old.
Dinner buffet prices: $88++ for adults, $44++ for children below 11 years-old, $10++ for children below five years-old.
Tel: 6233 1100
Website
---
Durian buffets for hardcore durian lovers
---
Whether you're a fan of just the fruit itself or everything related to it, these buffets can help satisfy your cravings. Let us know if we missed out any durian buffets in Singapore this year!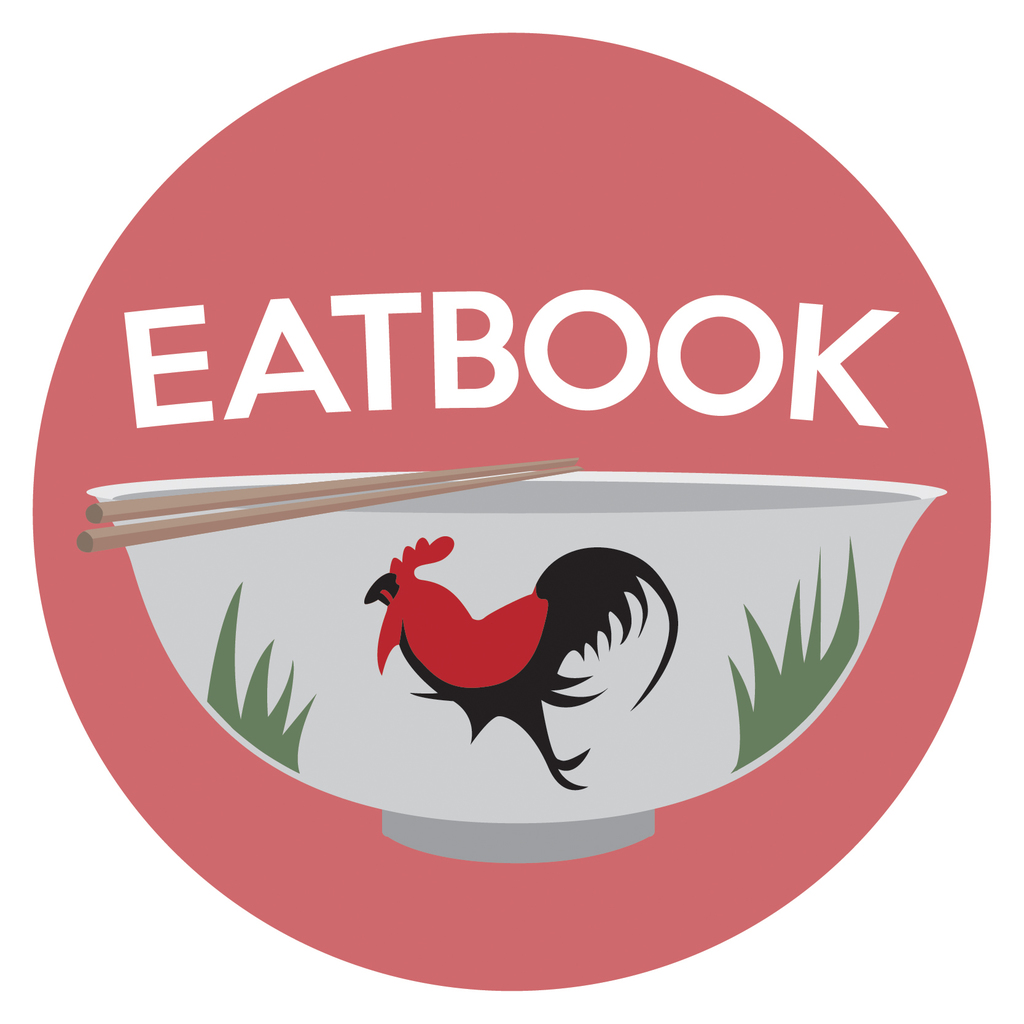 Drop us your email so you won't miss the latest news.