Grab a Durian McFlurry before it's gone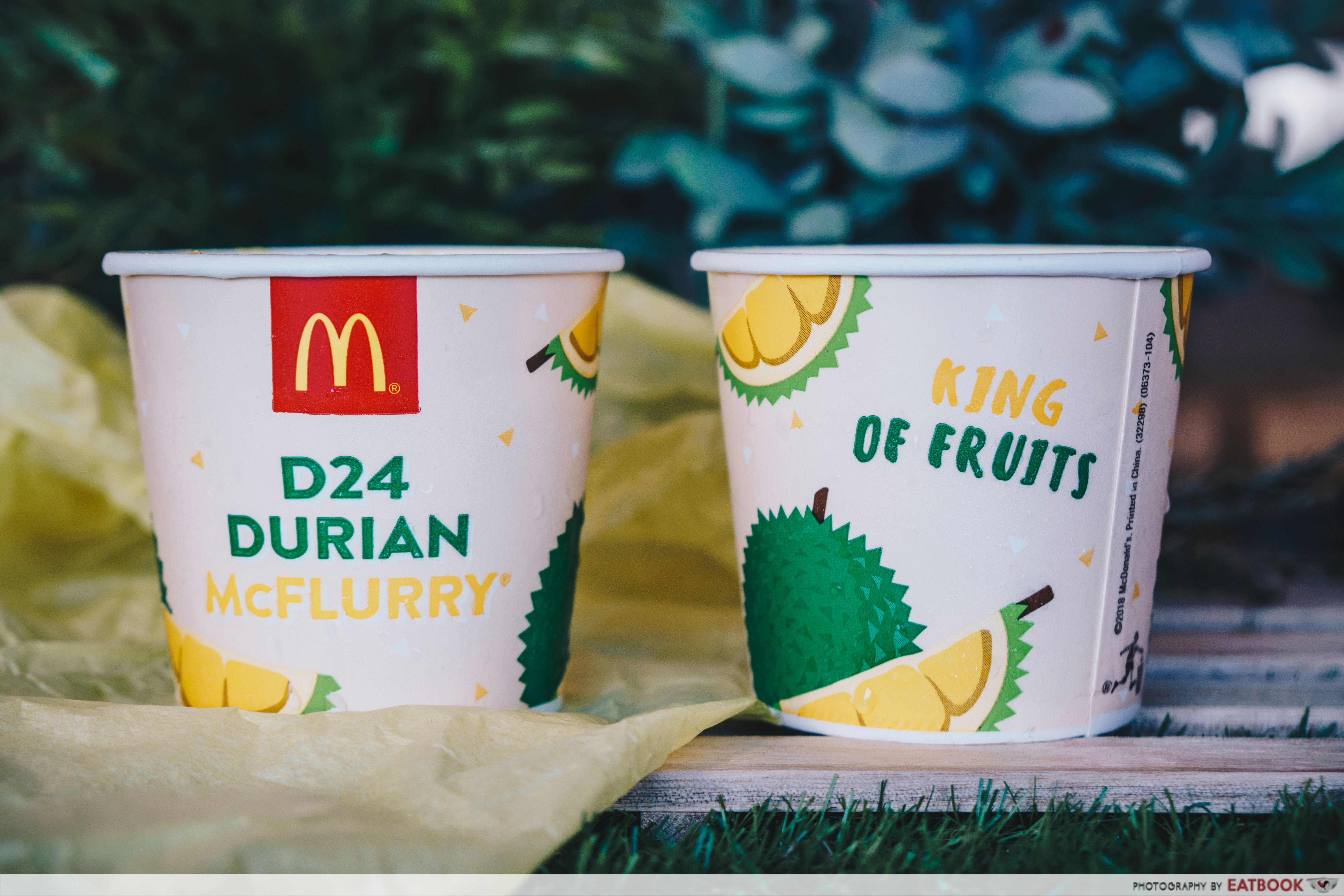 McDonald's dropped a bomb on their Facebook page on 1 July, teasing us like cats with a squeaky toy rat. The video shows familiar gloved hands, revealing the much awaited Durian McFlurry in a blinding light, amusingly coming out from within the glorious spiked king of fruits.
The good news is that the Durian McFlurry is now available at all outlets, and even McDelivery, from $4. There is no reason for you to miss it.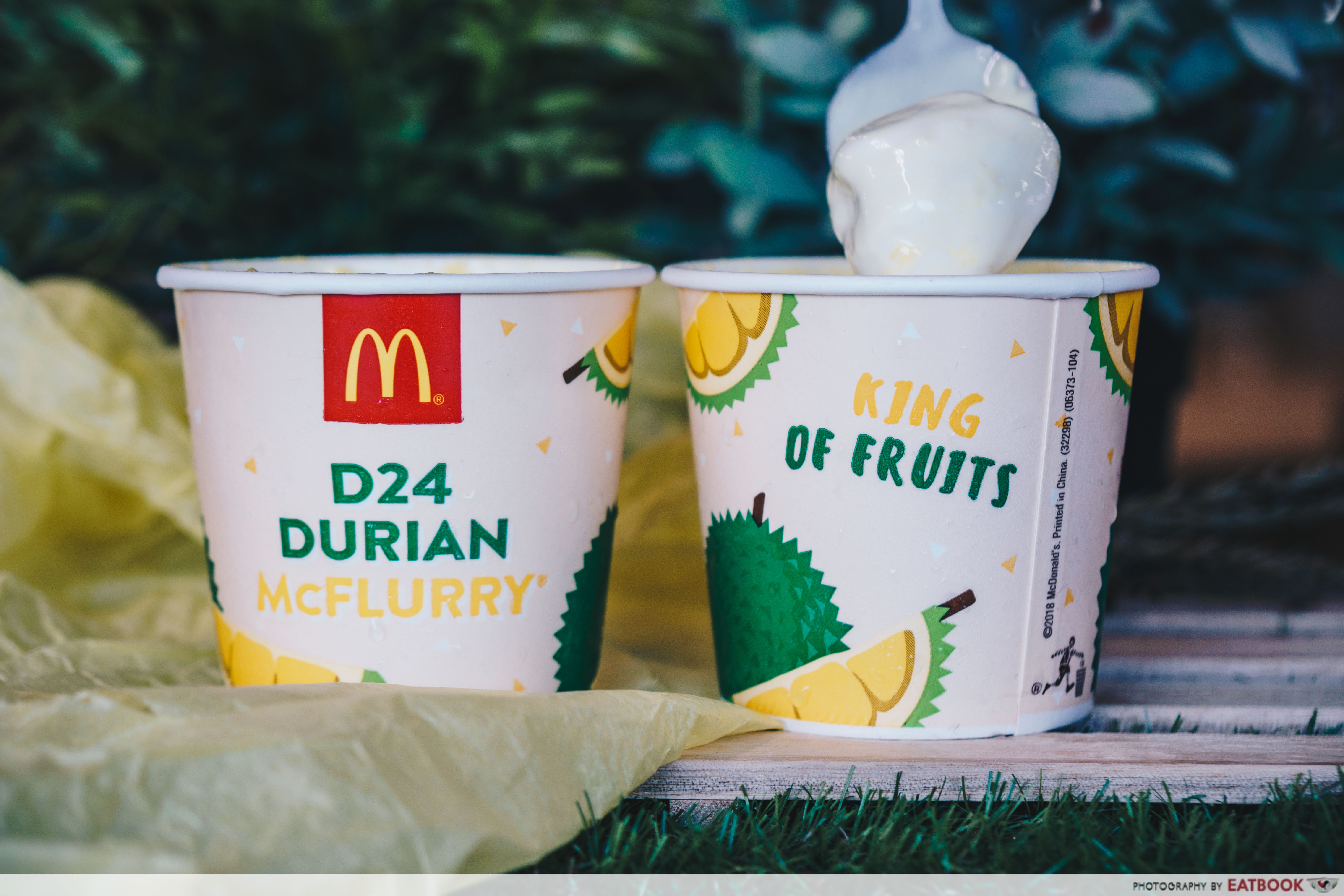 The Durian McFlurry teaser naturally went viral with 142,000 views and 1,900 reactions in a few days. I love it when McDonald's goes crazily unique and dishes out seasonal items like this. The chocolate pie, nasi lemak burger, and more recently McGriddles already took Singapore by storm as we went into a frenzy to try them out before they run out.

Looking at the comments of the video on Facebook, those who tried it in Malaysia were lamenting that it is just the same ol' vanilla soft serve, mixed with what seems like "durian syrup with bits of durian meat". We got a taste of it today, and there were mixed reviews. Some said it was #legit, while some frowned at first taste and refused to comment any further. All I can say is that taste can be subjective, and you'll have to judge it for yourself. One thing is definite though, our entire pantry was filled with the smell of durian after a while.
Be it for the gram, for the hype, or for the love of durians, I highly recommend everyone to try it at least once. This new dessert ties in with McDonald's slogan of "celebrating the local flavours we love" for the days leading up to National Day.
Mai tu liao. Those feeling low from the news of McGriddles being sold out before you could lay your hands on one, make sure you don't make the same mistake twice!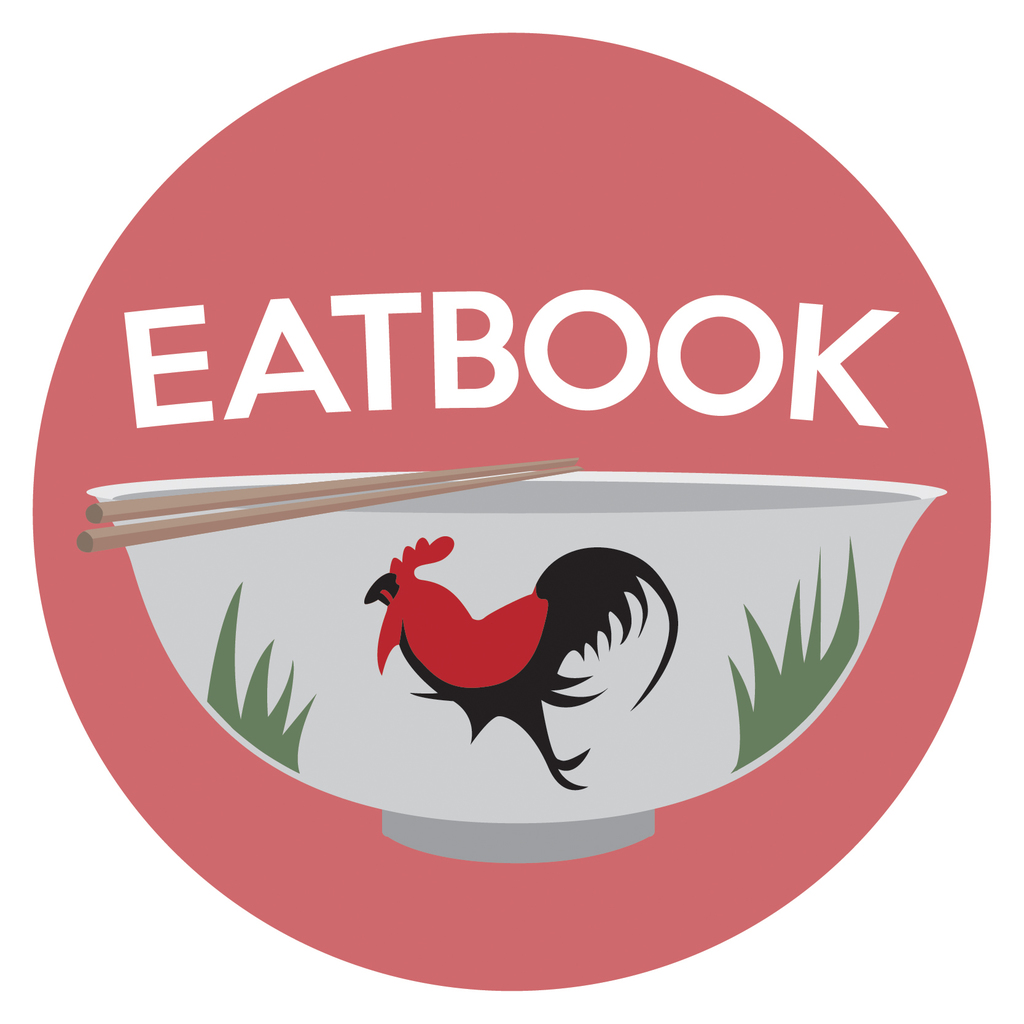 Drop us your email so you won't miss the latest news.