Celebrate Christmas with FairPrice's halal
deli
sets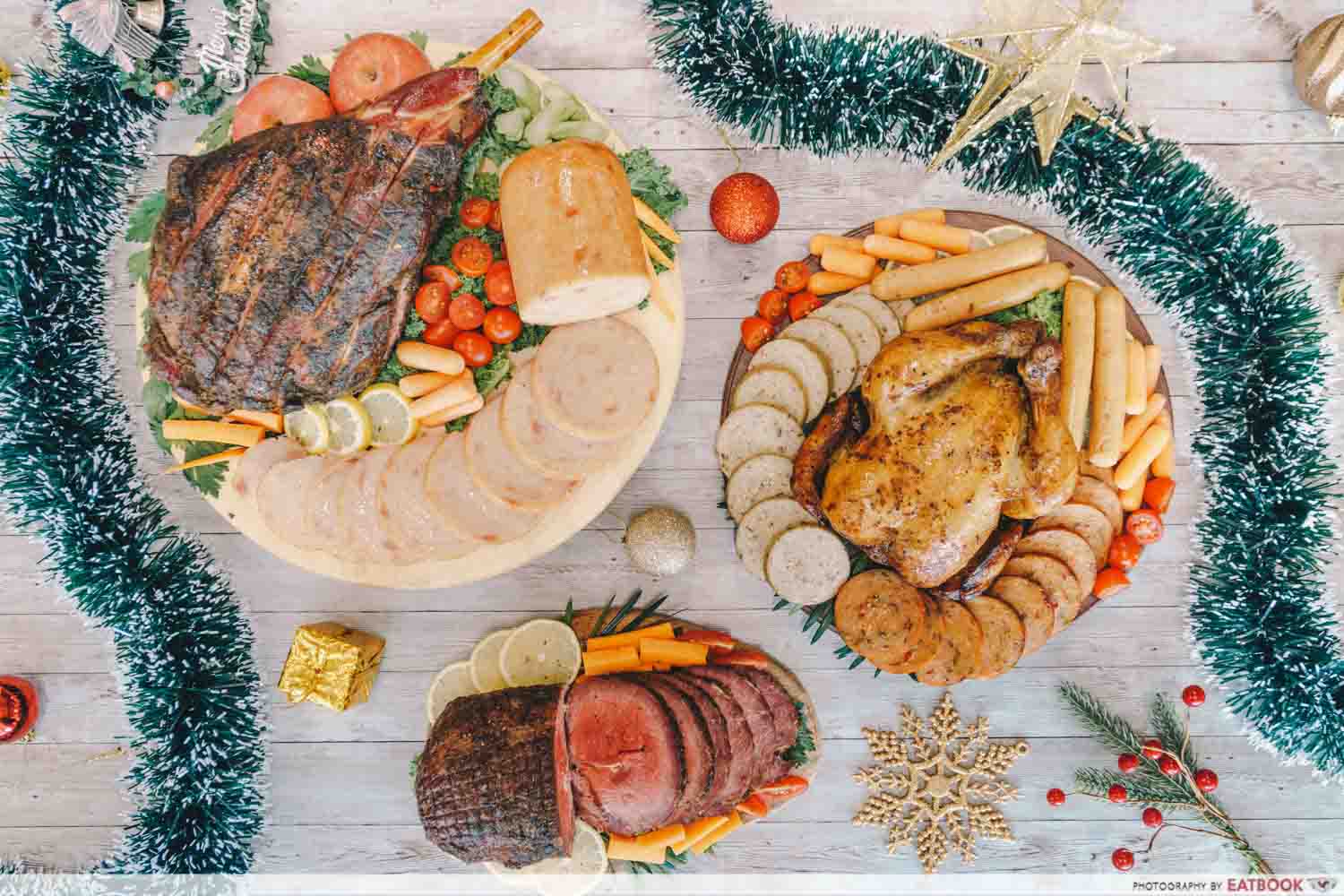 Although Christmas is a joyous occasion, celebrating it as an adult can be tough. You've got to book out dates in advance for Christmas parties, settle gifts, and most importantly, make dining reservations. Choosing the wallet-friendly decision to host a potluck seems wise at first. But then you're in a pickle between slogging out in the kitchen and caving in to order delivery. Thankfully, our wish for an affordable and fuss-free solution is granted with FairPrice's halal Christmas set that is sent straight to our doorstep.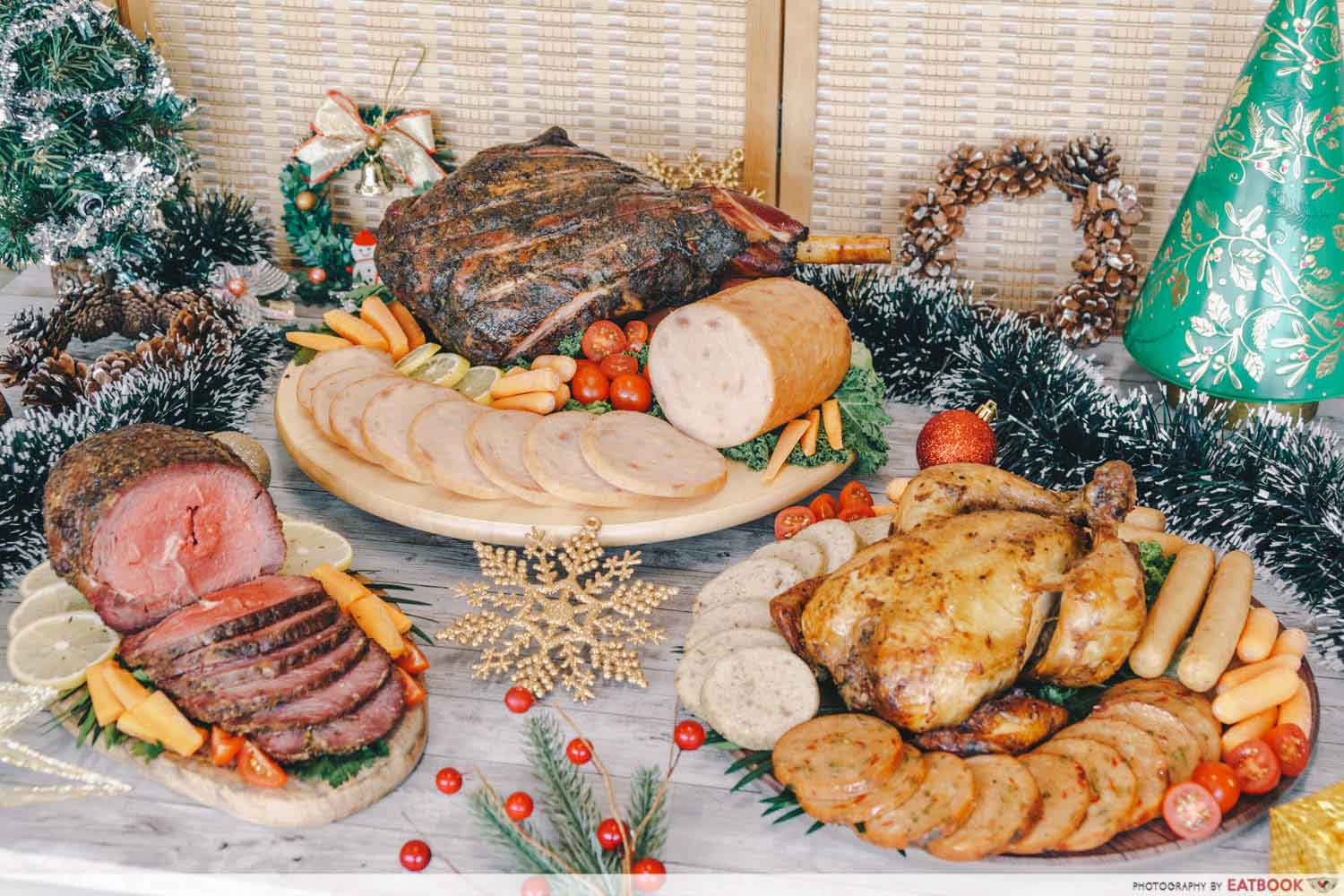 With FairPrice's halal Christmas options, you can have more people joining Christmas gatherings. Plus, these hearty deli sets feed 10 to 12 people, so you won't have to worry about running out of food.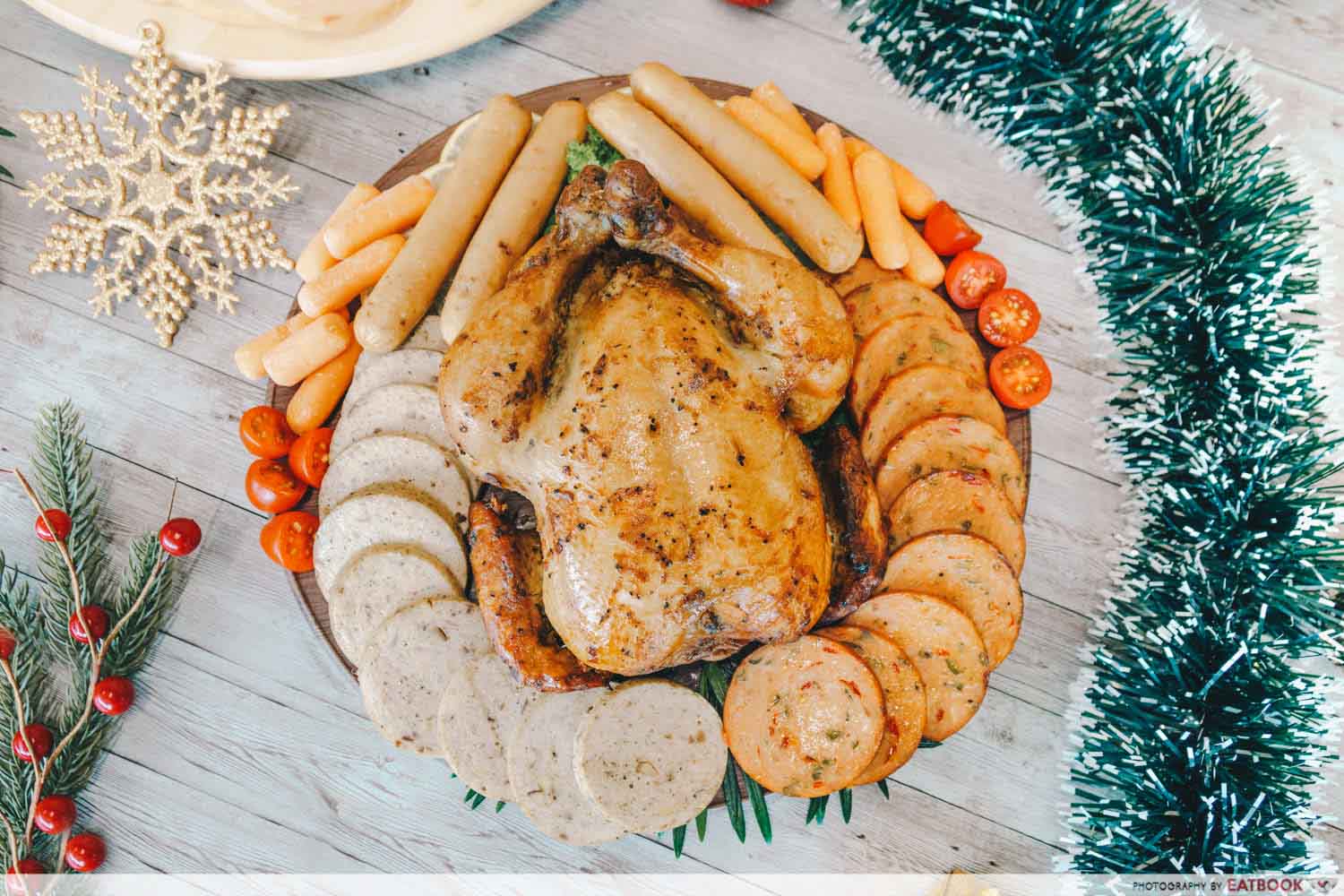 You'll definitely get a bang for your buck with the Zesty Christmas Combo ($38). This meat-packed set comes with a whole Lemon Butter Herbs Chicken, four Cranberry Cheese Sausages, a thick roll of Paprika Ham, and a side of Chestnut Stuffing.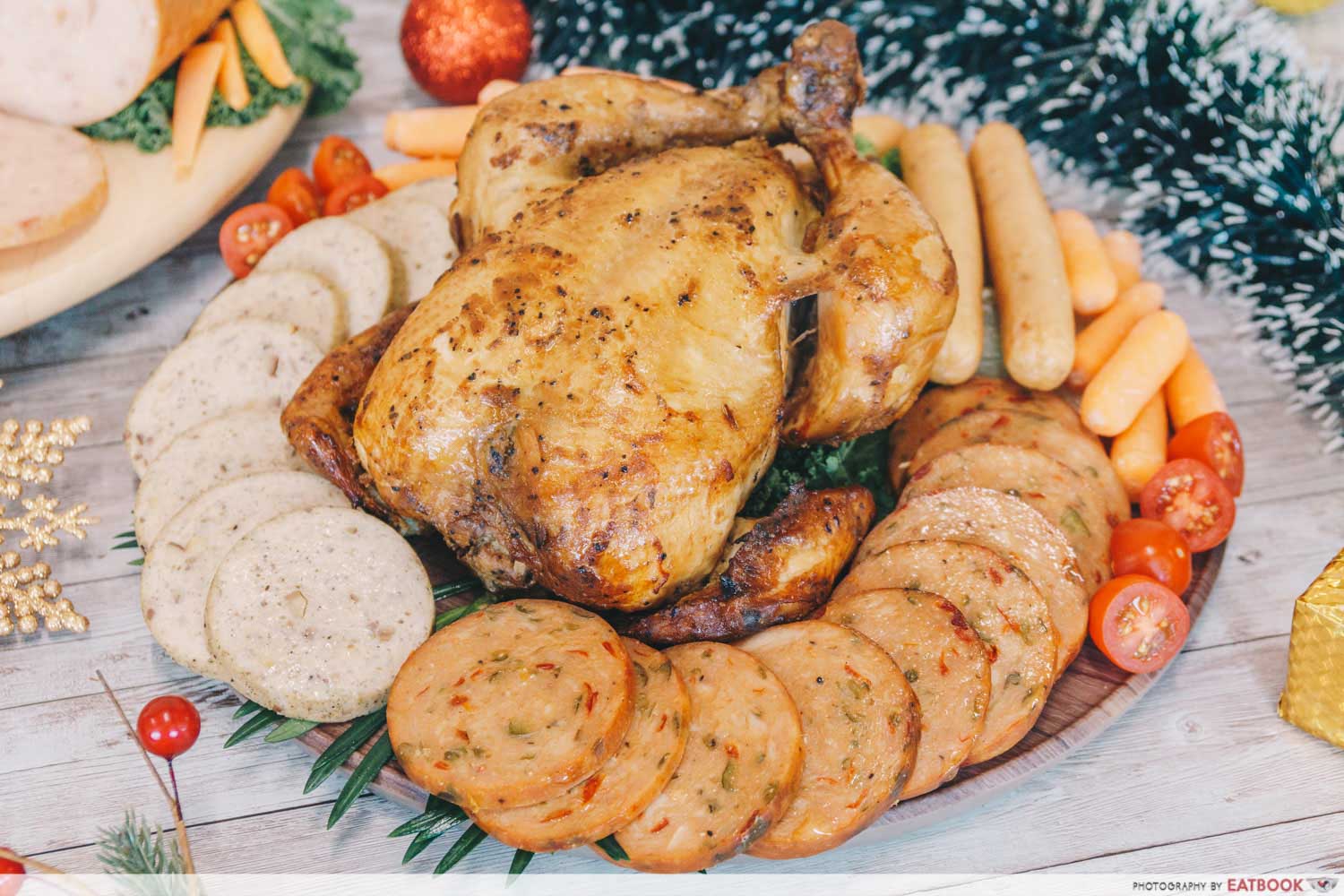 Roasted till golden brown, the mouth-watering chicken tempts with its aromatic mix of rosemary, thyme, and garlic.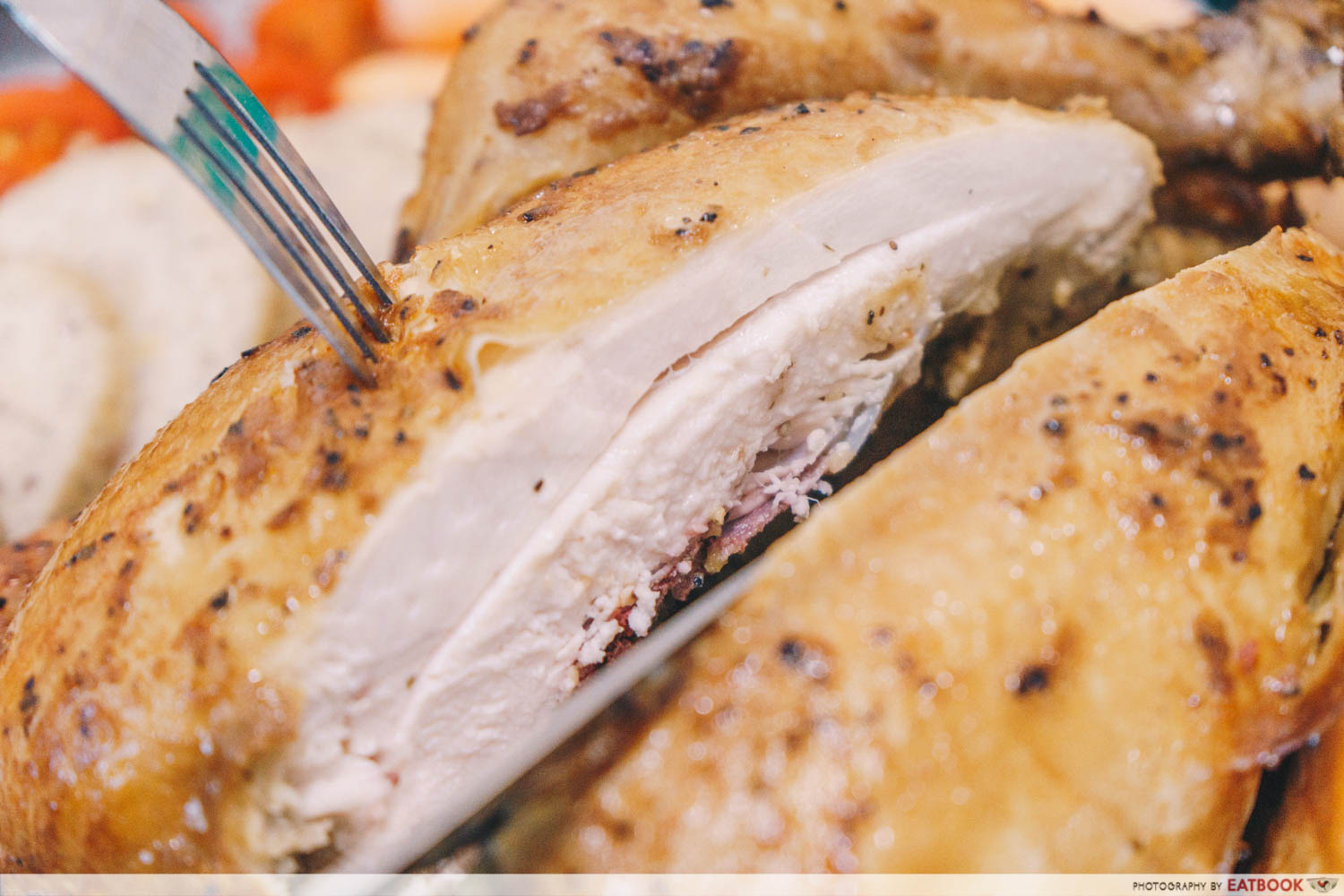 The crisp skin was saturated with a savoury marinade of butter and herbs, and had me going back for more. Using a Capon chicken resulted in tender and juicy meat which was packed with flavour. This savoury profile was enhanced by earthy and nutty notes from the chestnut stuffing.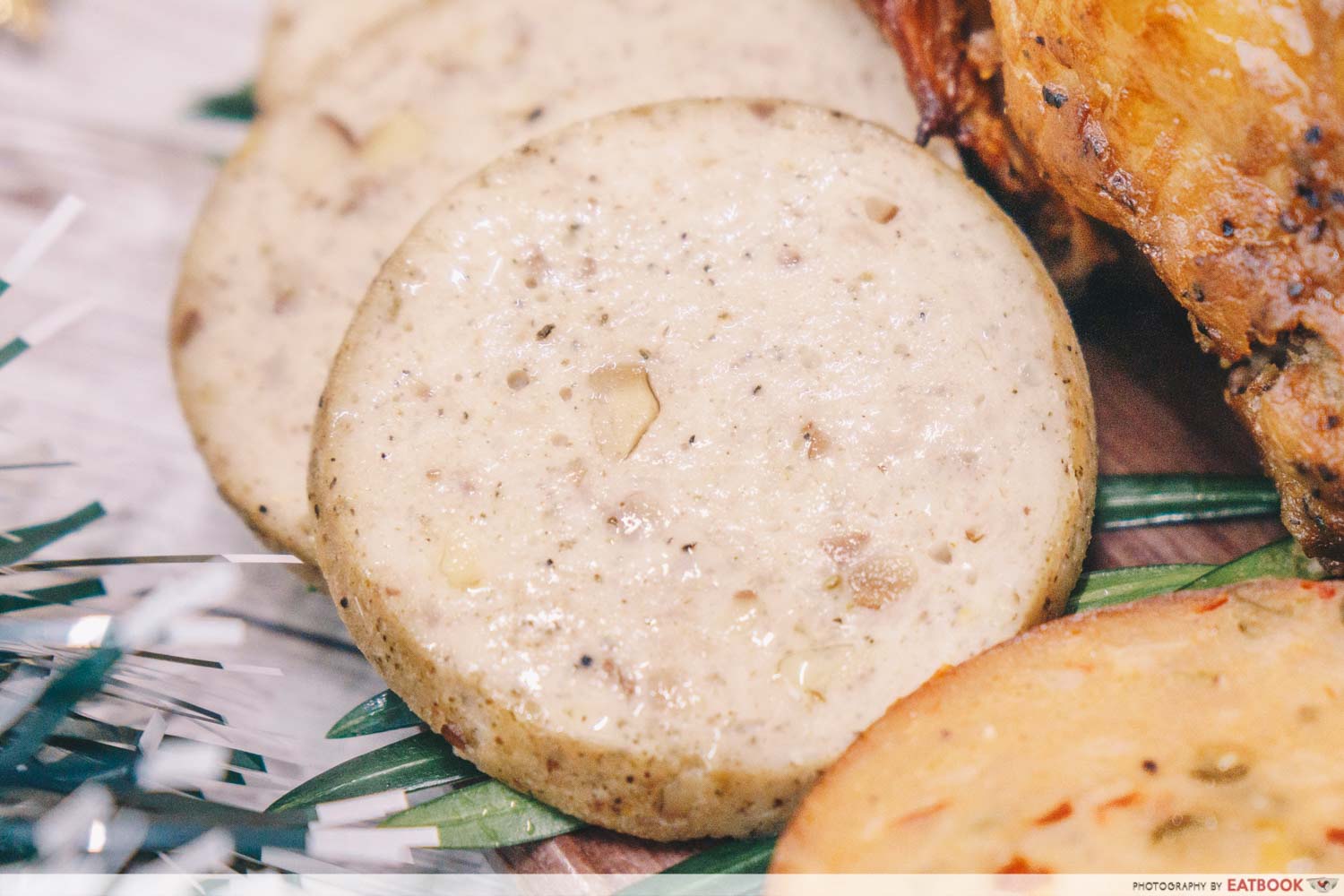 Unlike traditional filling which is made with chunks of meat and chestnut, the one offered by FairPrice is shaped like a sausage.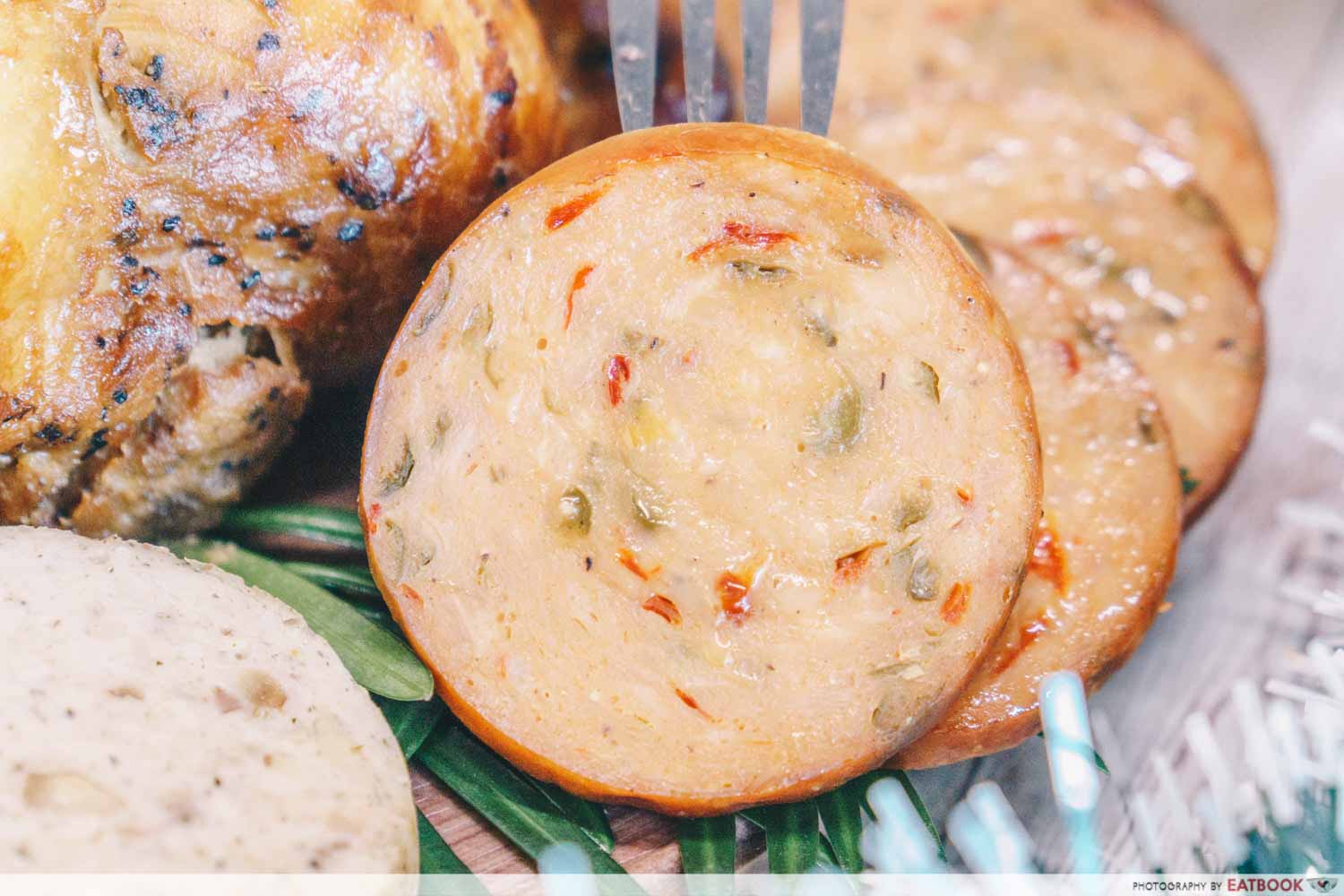 If the sizeable chicken isn't filling enough, chomp on some of the cranberry cheese sausages. The speckles of berry bits lend the rich sausage a sweet flavour. There is also a chunky roll of paprika ham which is packed with smoky and meaty notes. Dotted with peppers, this ham has a mild spicy kick.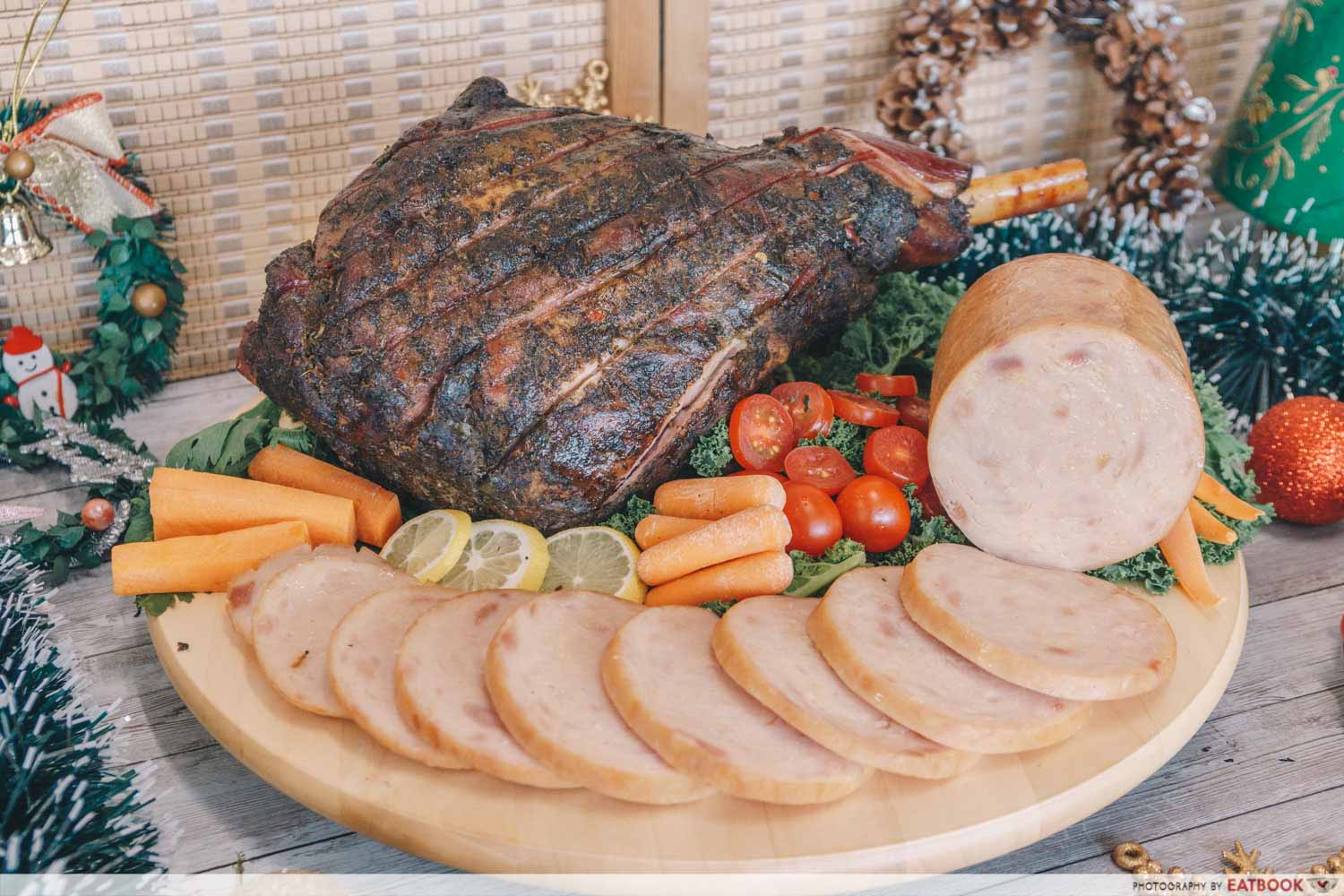 Amp up the festive vibes with the X'Mas Collection Combo, which scores you a hefty Rosemary Lamb Leg and Turkey Ham for just $73.90.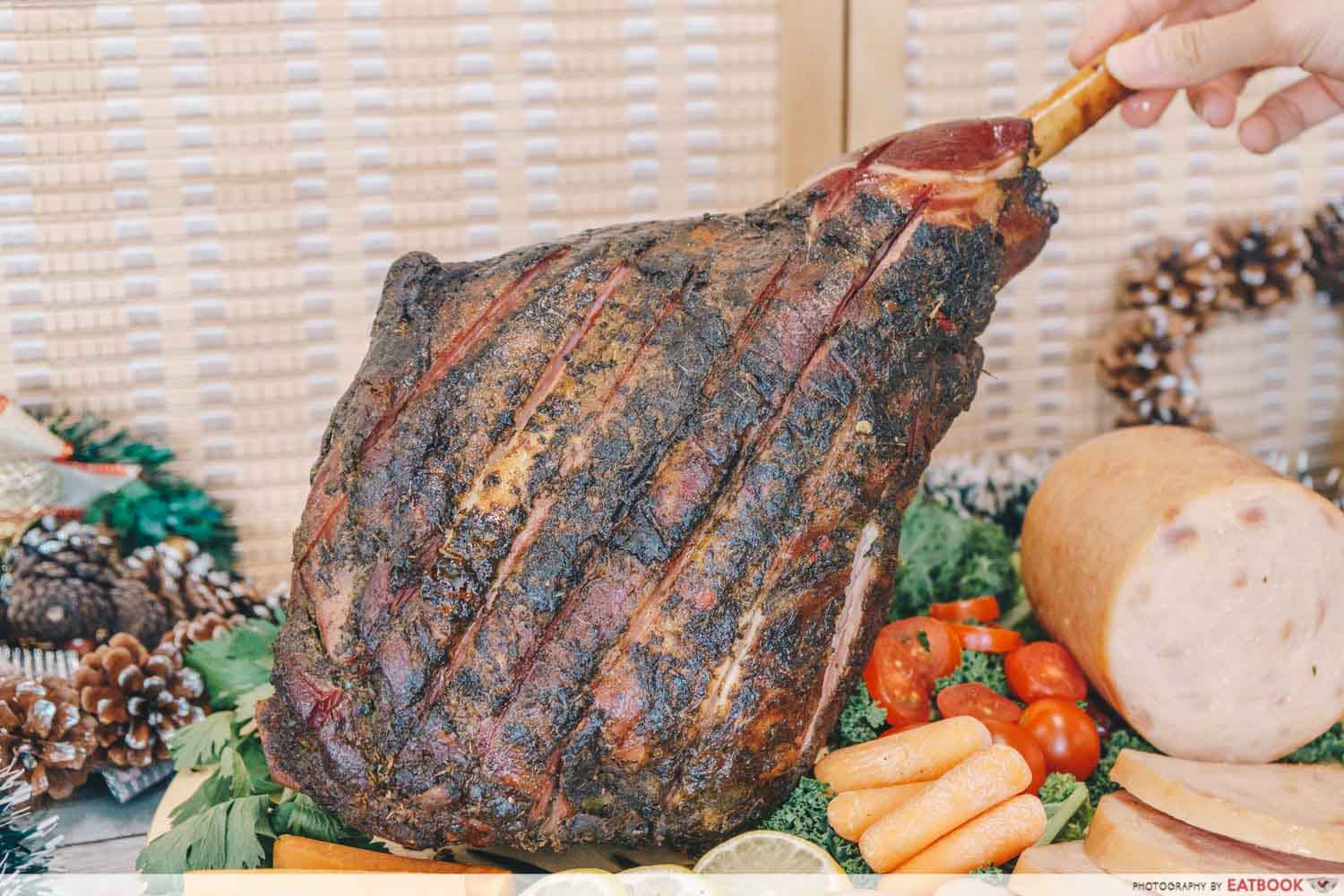 Rubbed with a mix of rosemary and garlic, the charred lamb leg was wildly aromatic. Cutting through this slab of meat proved to be a little tough as it was roasted to medium doneness. 
The gaminess of this meat was thankfully musked by the aromatic herbs, resulting in a palatable burst of robust flavours.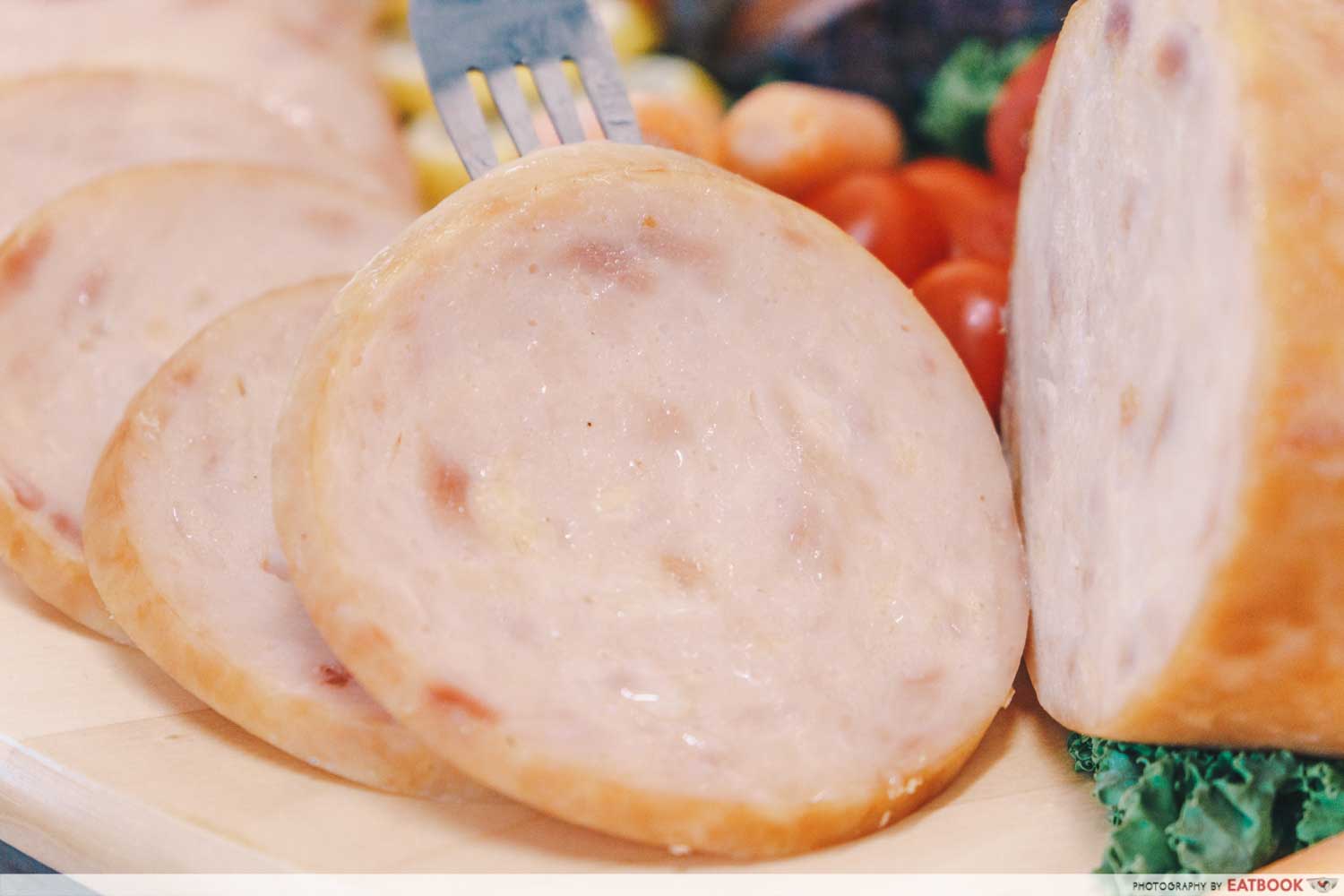 Adding on to this meat action is the smoky roll of turkey ham. Its sweetness is a welcomed downtime from the bold-flavoured lamb.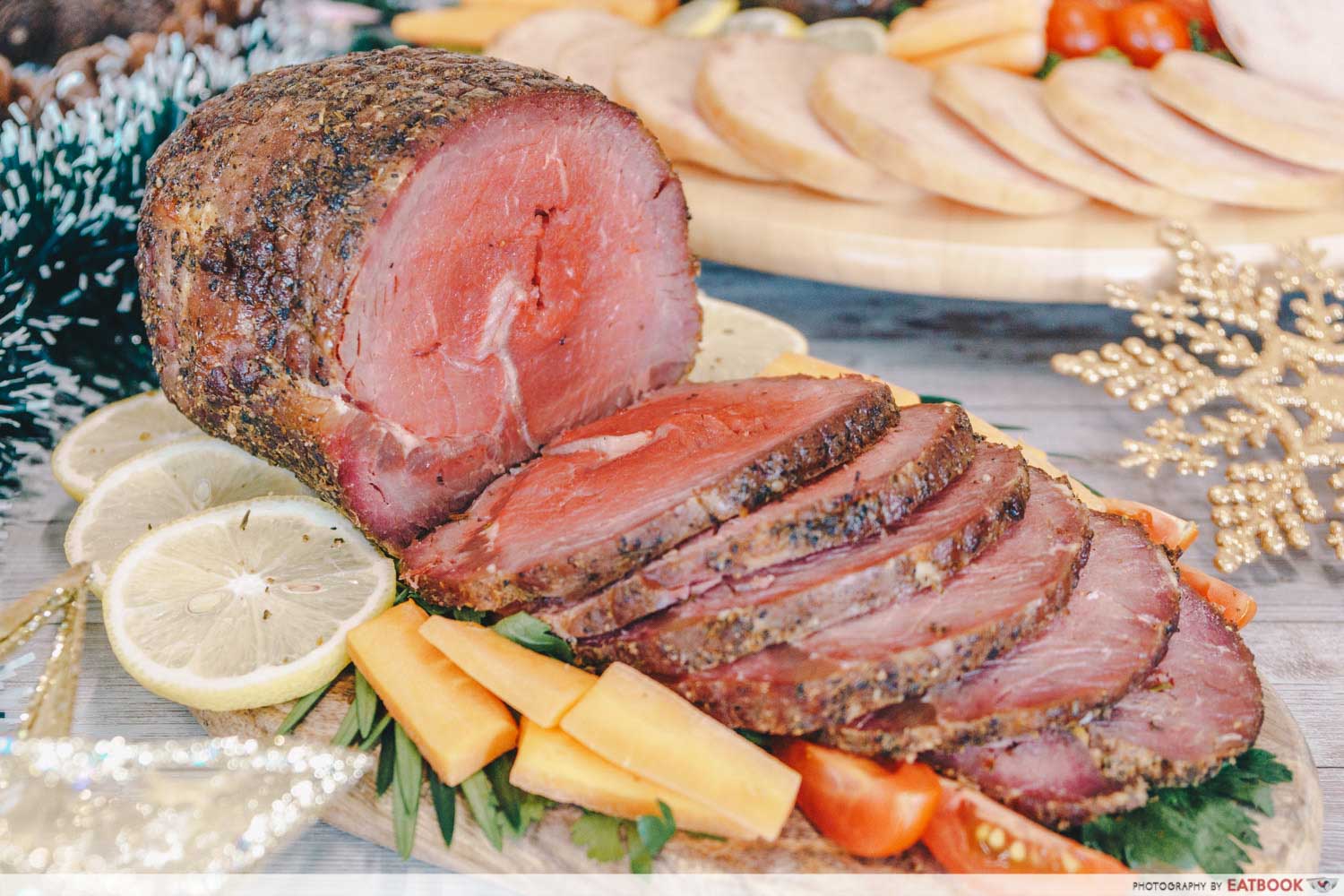 If these loaded Christmas sets aren't filling enough, top up with sides such as the Roasted Beef Italian Herbs ($39.90). This ribeye is enough for four to six people to share.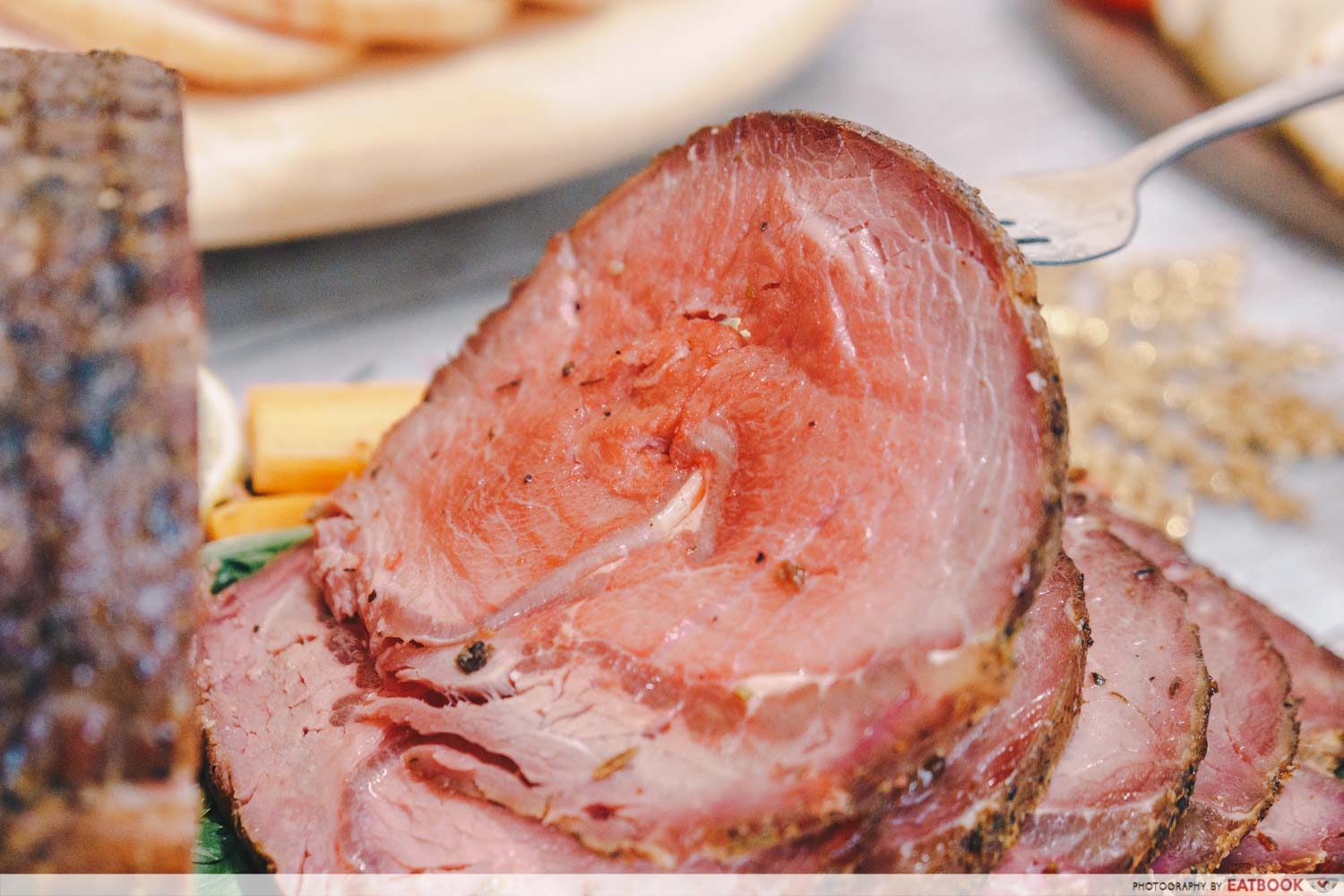 This hunk of beef is massaged with traditional Italian herbs and baked to medium-rare doneness, leaving it warm-pink in the centre. The meat is satisfyingly tender and packed with bold, beefy flavours.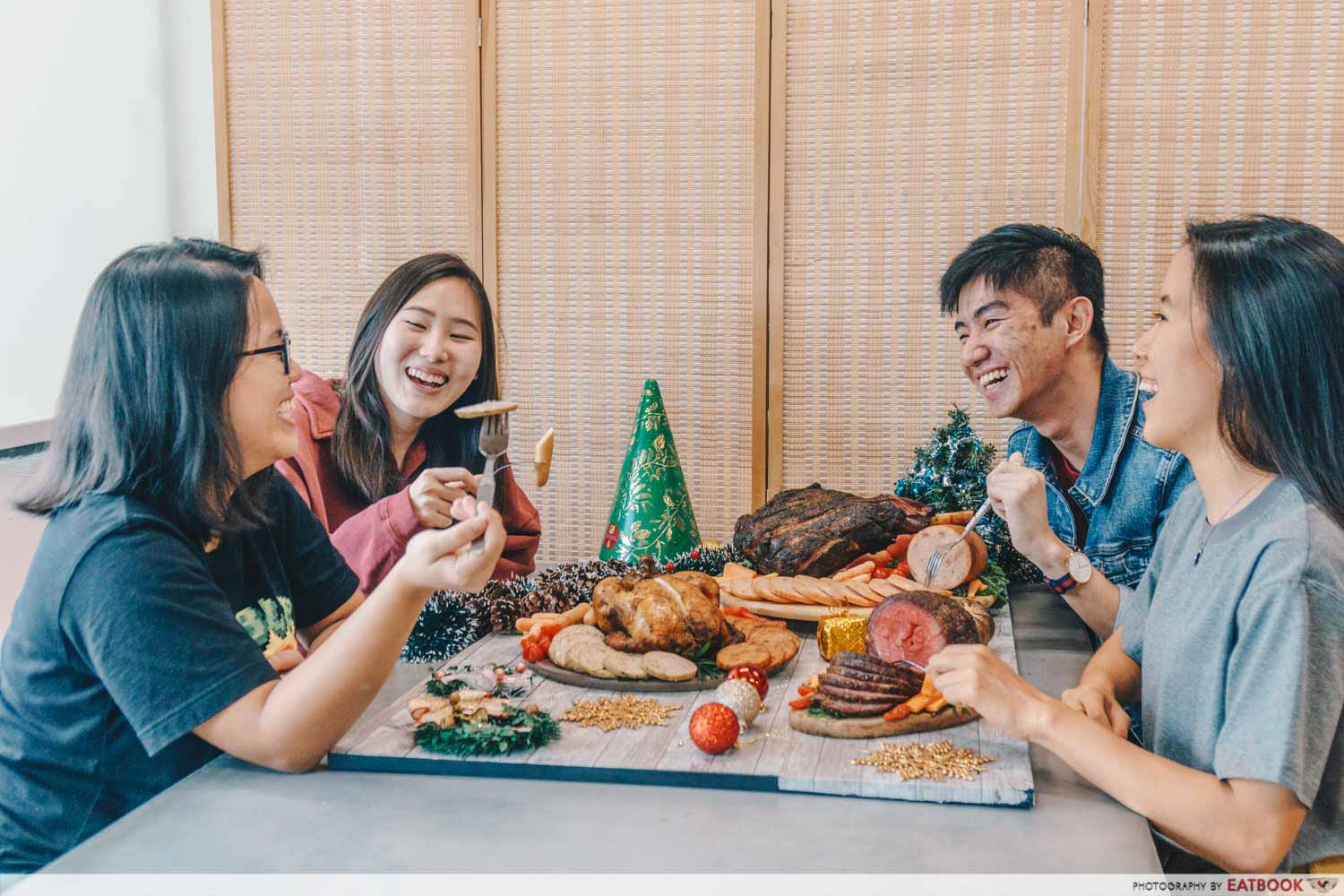 Adulting doesn't need to be that exhausting. Take the stress out of your festive preparations with FairPrice's halal Christmas sets. Enjoy these well-executed dishes in the comfort of your home, and focus on celebrating what matters most—spending time with loved ones. 
If you're throwing a massive Christmas party and need more grub on the table, you will be glad to know that FairPrice has over 40 deli items, including a range of festive-themed desserts comprising log cakes and panettone!
For party planners who have started curating their Christmas shopping list, check out your cart with a minimum spending of $150 in a single receipt before 12 December 2019. You'll score a free bottle of Chateau Vieux Cassan Medoc and Domremy Sparkling Red Grape Juice!
Photos taken by John Lery Villanueva.
This post is brought to you by FairPrice.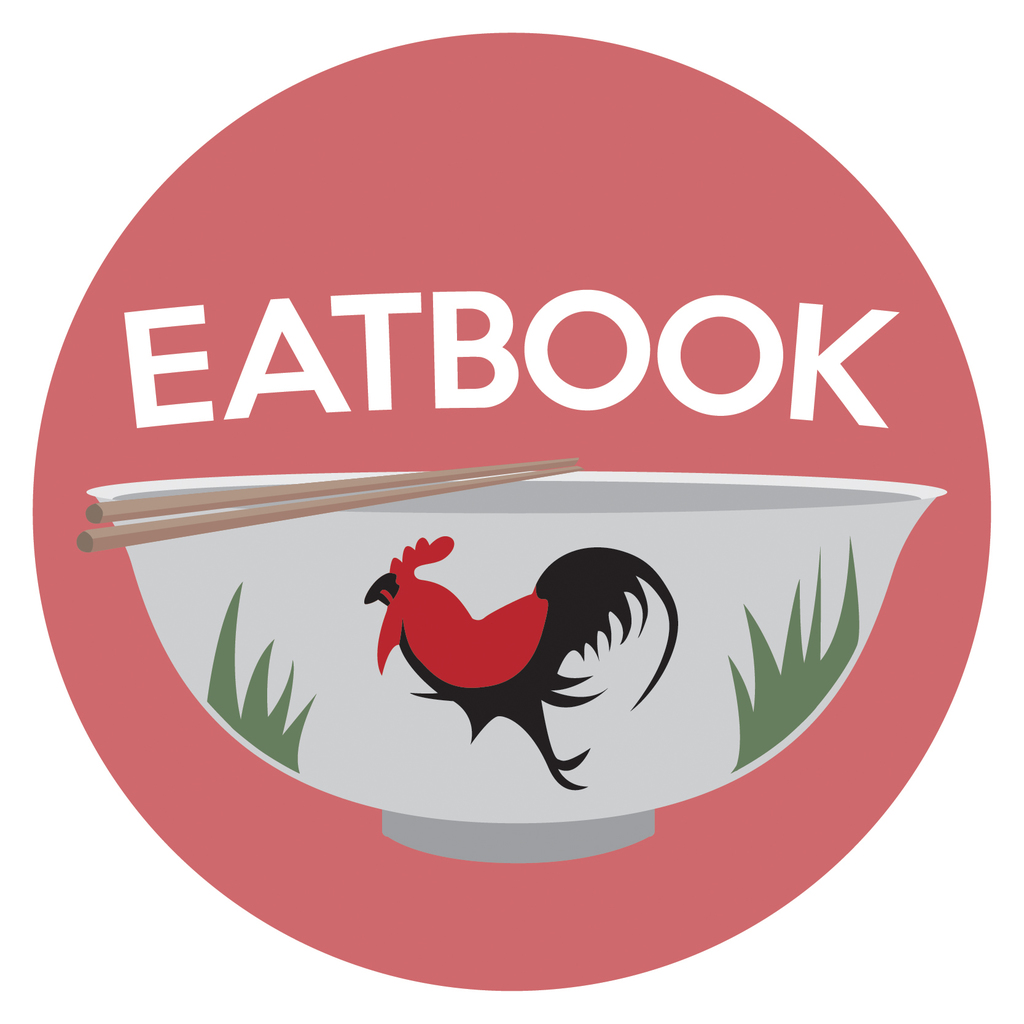 Drop us your email so you won't miss the latest news.