Fanntasy, new bakery by Fann Wong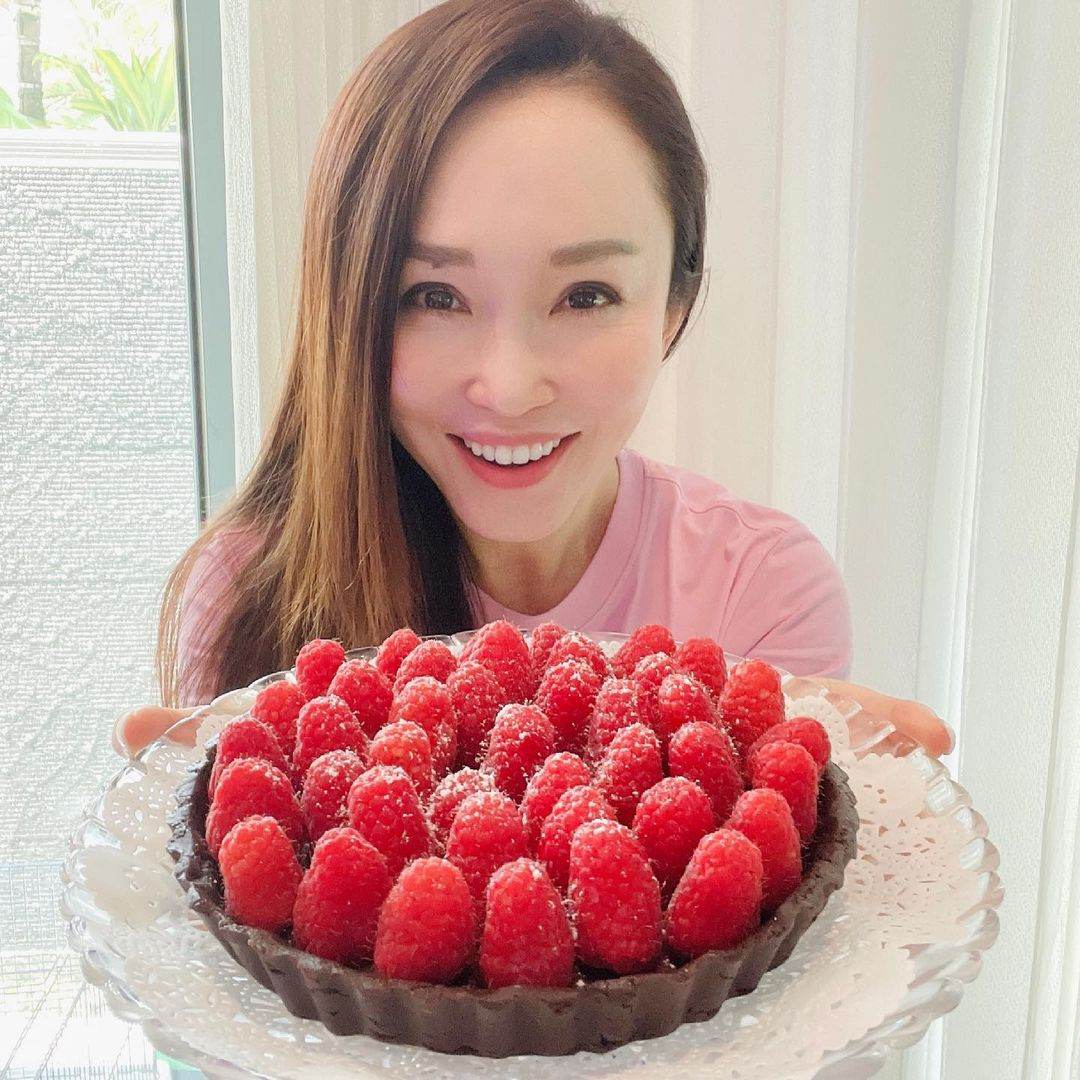 Image credit: @fannaiaiwong
Following the slew of celeb-owned bakeries, including Jeanette Aw's patisserie Once Upon A Time, veteran actress Fann Wong has also jumped onto the bandwagon with her soon-to-launch pastry shop, Fanntasy.
Fann was also a judge and host of the first local Chinese baking contest held by Mediacorp, Crème De La Crème.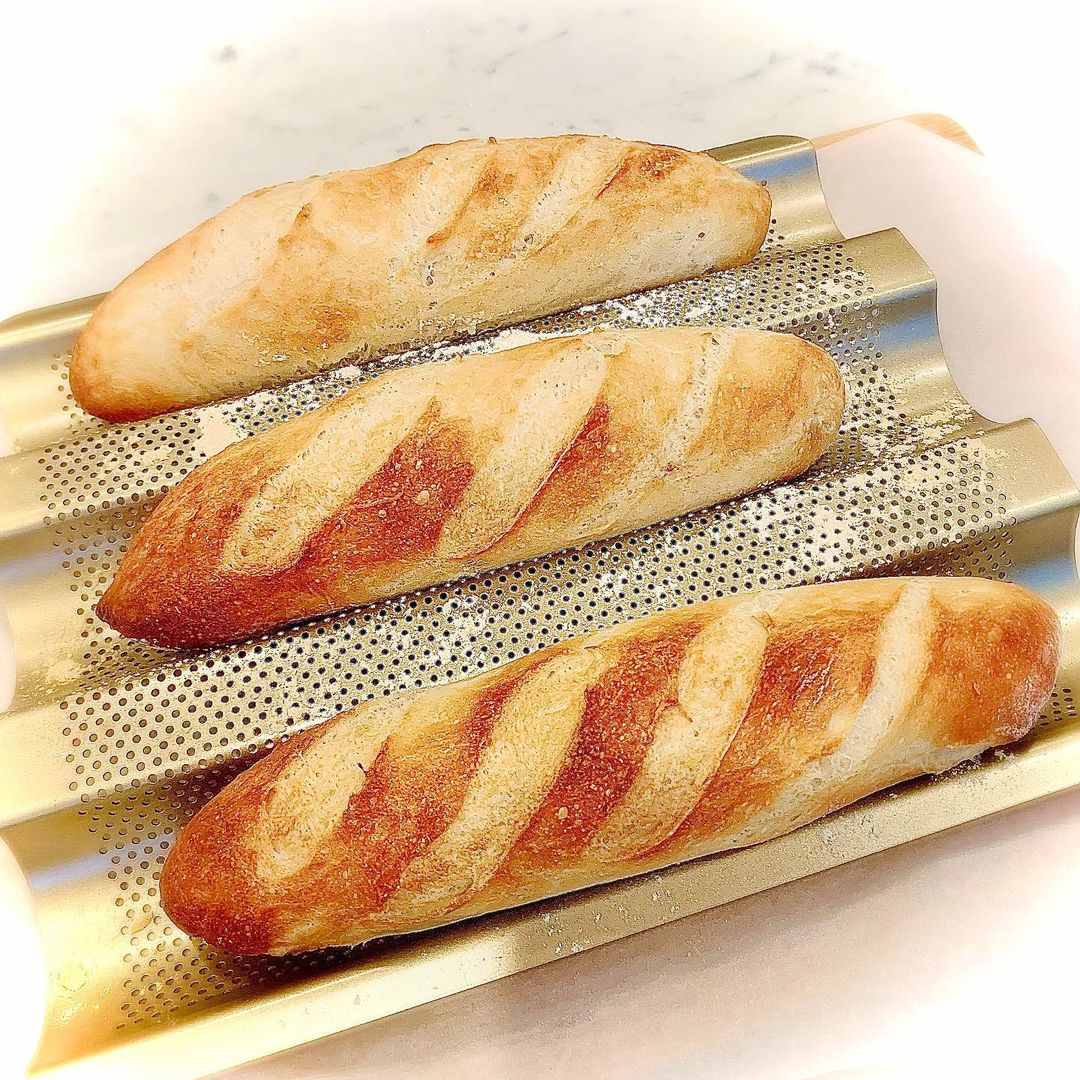 Image credit: @fannaiaiwong
Like many of us, the local star had her baking interest sparked during the Circuit Breaker last year. Since then, she has been whipping up a variety of bakes, from artisanal bread to choux pastries.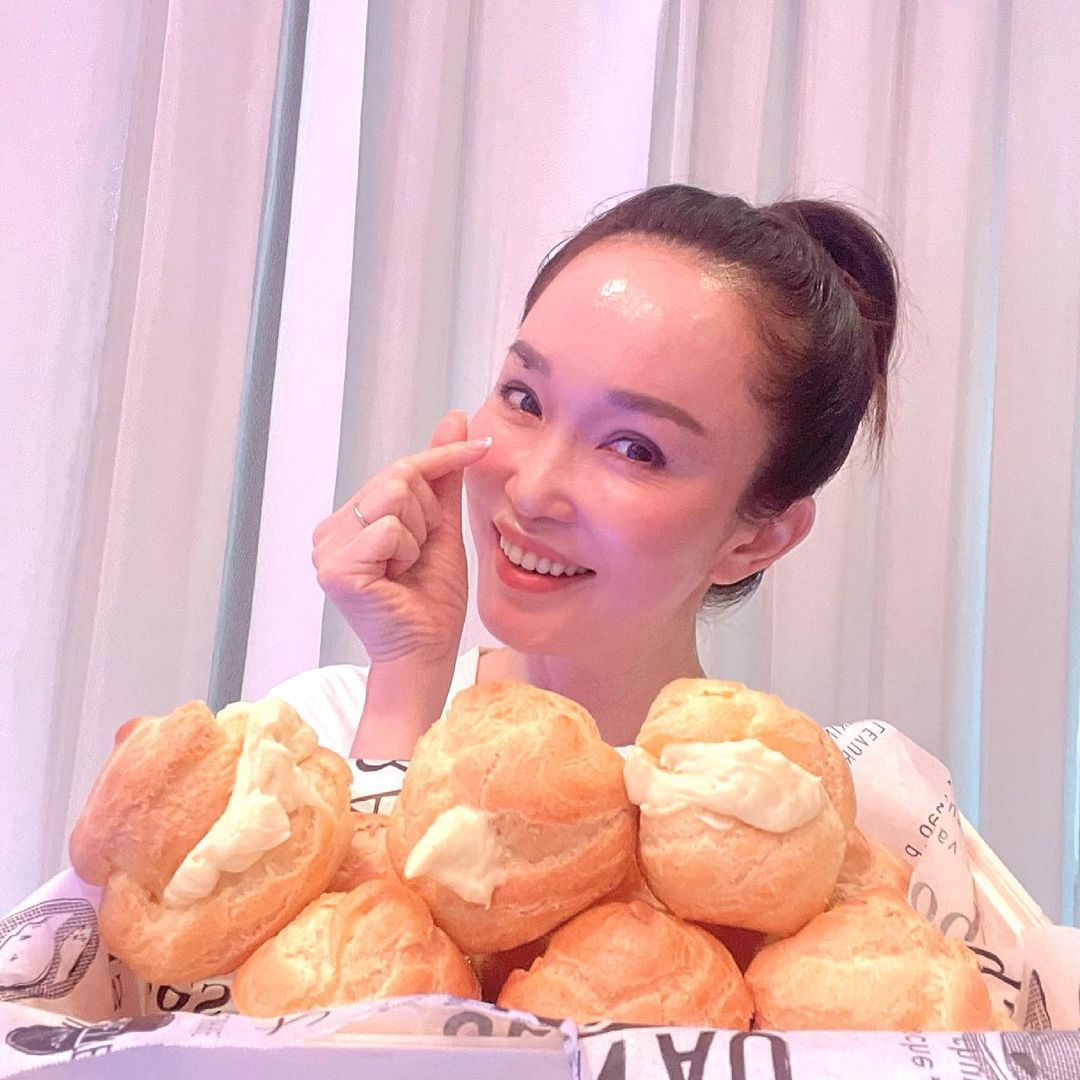 Image credit: @fannaiaiwong
Officially launching on 13 October at 9:29am, the online store offers a lean menu of only two tarts: Musang King Gula Melaka Tart ($68), and Signature Valrhona Chocolate Tart ($58). Here's another fun fact: Fann designed the illustrations for her packaging!
The Musang King Gula Melaka Tart features a butter sable tart crust with durian pulp and gula melaka syrup, topped with desiccated coconut. If you love chocolate, go for the Signature Valrhona Chocolate Tart, which is made with 70% Valrhona dark chocolate, almond sponge, and gold dust for an atas finish.
15 Best Chocolate Cakes In Singapore That Are Fudgy And Dense, Including Customisable Ones
According to an 8 DAYS interview, only 1,000 tarts will be available for sale during the first launch. While everything is still pretty hush-hush, and full details are not out at the moment, you can submit your email address on the Fanntasy website if you wish to be the first few to receive updates.
If you're looking for more tarts, check out home baker Bits of Whimsy Cakes, which makes nasi lemak, pulut hitam, and mango sago tarts. Alternatively, read our list of dessert box deliveries for a sweet treat to spruce up your week. There is also our guide to the best cookie stores in Singapore, both online and physical, to get your fix of thick, chunky cookies in a variety of flavours.
Bits Of Whimsy Cakes: Home-Based Baker Sells Tarts In Nasi Lemak, Kueh Salat, And Mango Sticky Rice Flavours
Feature image adapted from @fannaiaiwong