---
Pay a visit to these Farrer Park food spots
---
Farrer Park may appear to be a humble heartland, but there is more than meets the eye. Beyond the hotels and residential buildings are many food gems, cafes and restaurants that are sure to satisfy. And if you still aren't convinced, here are nine Farrer Park food spots that are just a quick walk from Farrer Park MRT station!
---
1. Lai Lai Taiwan Casual Dining
---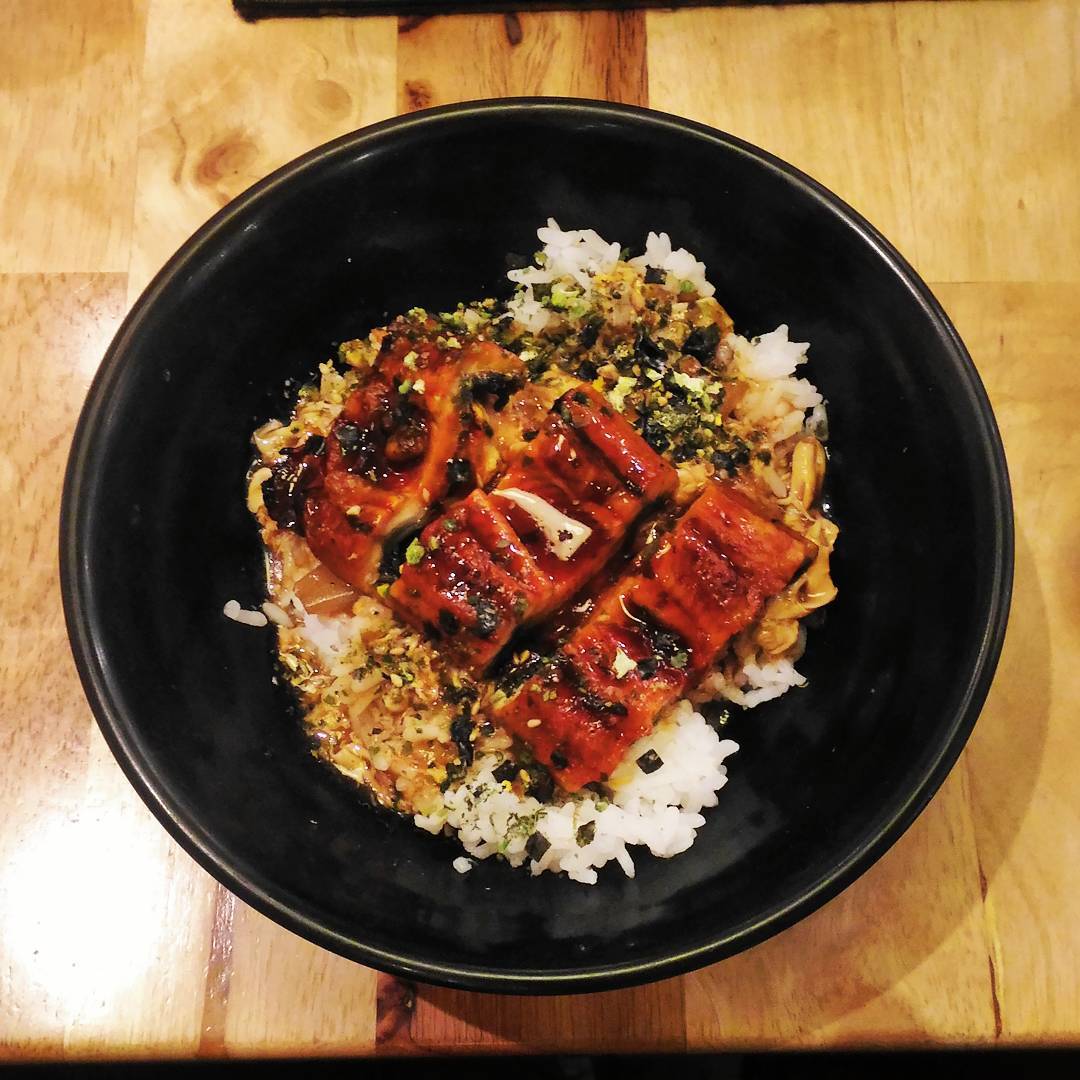 Image credit: @freewilly1985
If you're craving some Taiwanese culinary comfort but with a slight twist, head down to Lai Lai Taiwan Casual Dining. Their Unagi Egg Rice ($10.90++) is topped with three thick slices of grilled eel draped in a sweet soy-based sauce – perfect for satisfying your unagi cravings on a budget! For something more traditional, you can always opt for their Taiwan Beef Noodles ($12.90++) that comes with thin, tender beef slices served with a flavourful broth. To achieve maximum "Taiwan feels", remember to complete your meal with a cup of Red Milk Bubble Tea w/Pearl ($3.90++).
Address: 180 Kitchener Road, #03-39/40, City Square Mall, Singapore 208539
Opening hours: Daily, 11am to 10pm
Tel: 6509 5626
Website
---
2. Tingkat PeraMakan
---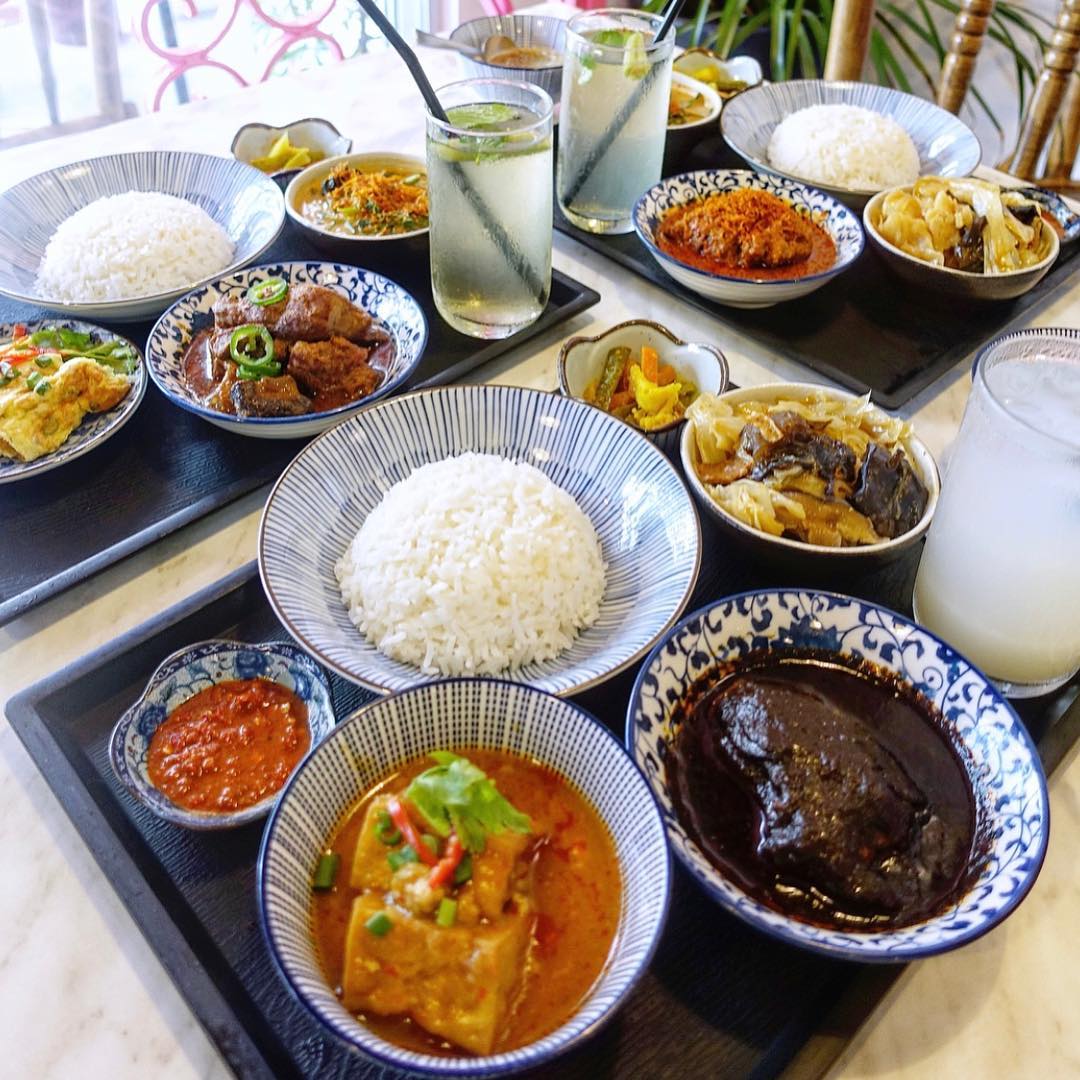 Image credit: @tingkatpm
Though Peranakan food can seem intimidating at first, Tingkat PeraMakan allows you to try a little bit of everything at an affordable price, with its wide spread of unique dishes. For just $10.70 to $15, you can order hearty sets that feature Pork Ribs, Sambal Sotong, and Beef Rendang. These sets also come with your choice of two sides, a drink and a cold dessert to end your meal. Though it costs a little more, durian lovers should definitely order their well-loved Durian Pengat ($6.40) and Durian Chendol ($4.80).
Address: 119 Owen Road, Singapore 218924
Opening hours: Tue-Sun 11:30am to 3pm, 6pm to 10pm
Tel: 6291 3474
Website
---
3. Char
---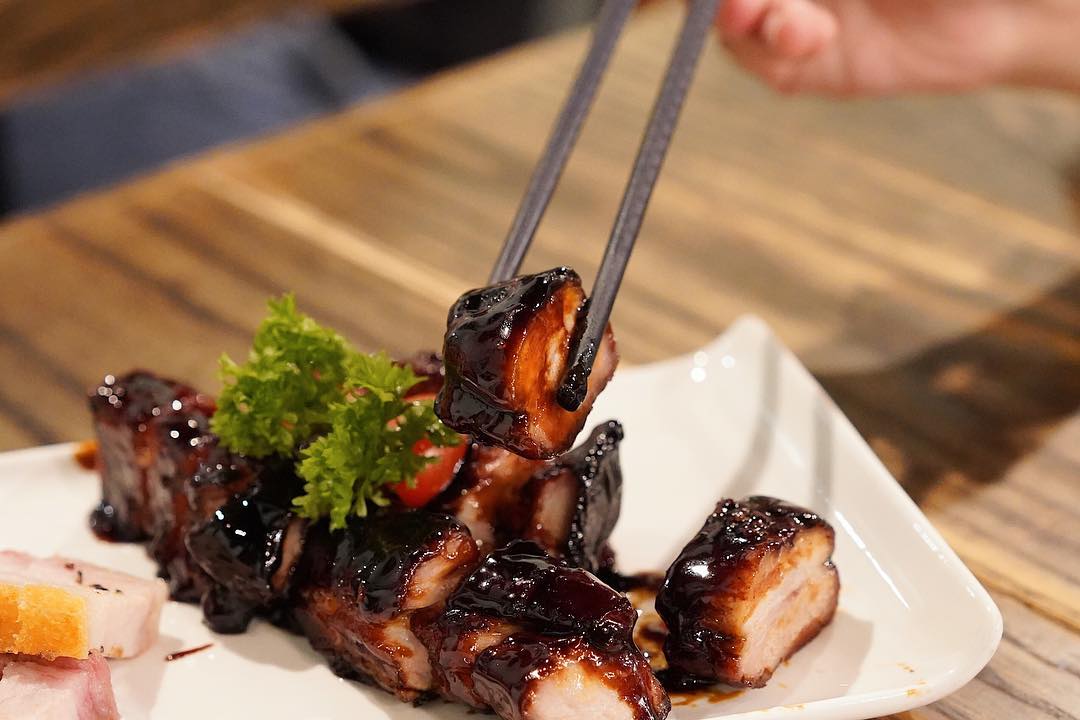 Image credit: @iris.nihao
This little piggy might require a bit more legwork to get to, but you won't regret paying Char a visit once you try their Signature Char Siew (100g $7.50++, 300g $22.50++). From the satisfying layer of fat that melts away to the tasty sticky sauce, there's nothing to hate about this dish. But in case it gets too jelak, get a plate of Char's Special XO Sambal Fried Rice ($13.80++) to fill your carb quota. You should definitely bring along some hungry friends because most of the dishes are better suited for larger groups.
Address: 363 Jalan Besar, Singapore 208994
Opening hours: Tue-Sun 11:30am to 2:30pm, 6pm to 10pm
Tel: 6842 7759
Website
---
4. Old Hen Coffee Bar
---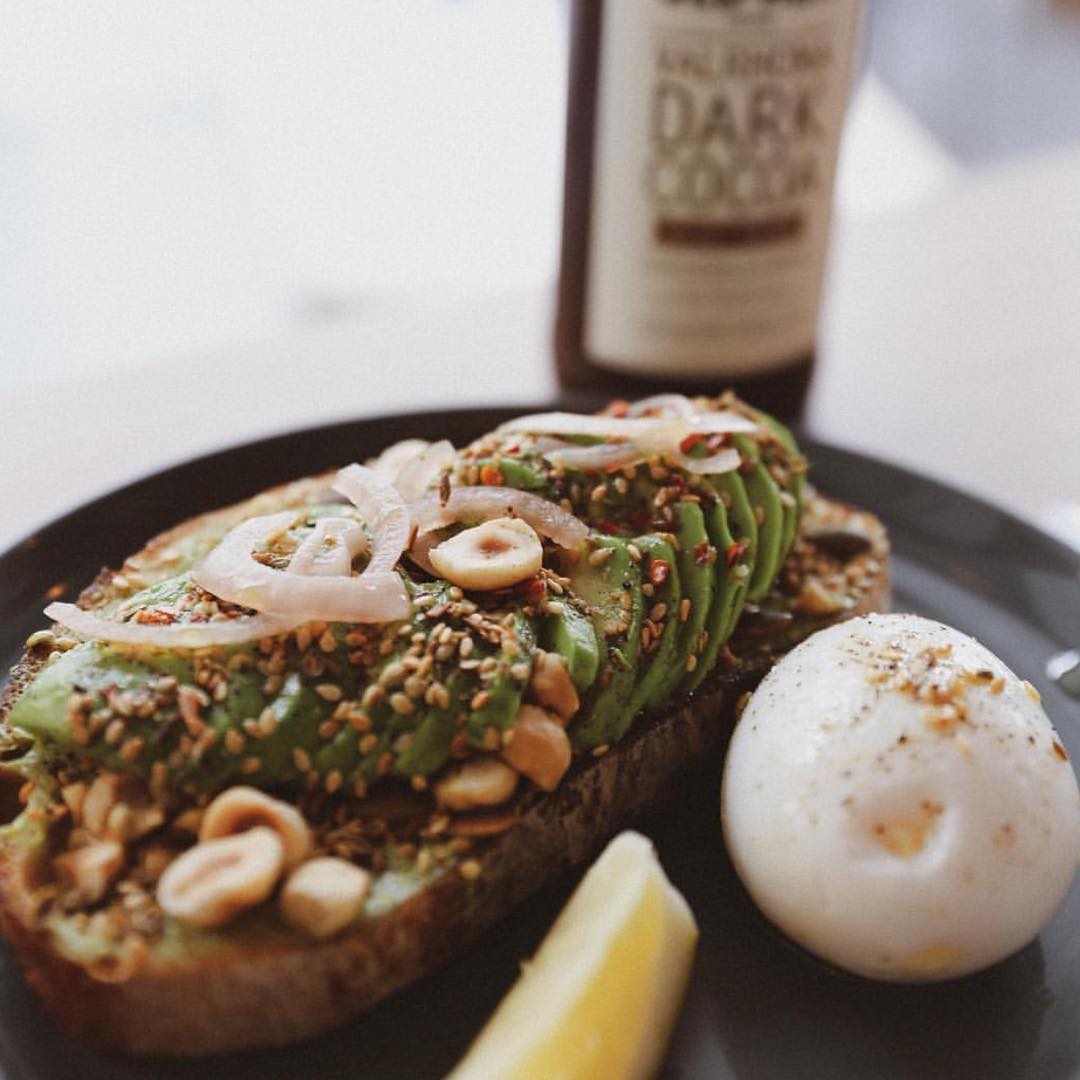 Image credit: @maisielimm
If you're a fan of coffee and you're looking for a new brunch spot, Old Hen Coffee Bar has got you covered. Their bottled Cold Brew Coffee (black $6.50, white $6.90) is a crowd favourite, but chocoholics and tea-lovers can opt for their Cold Dark Cocoa ($6.90) or Cold Matcha Milk ($7.50) instead. Drinks aside, they serve up delicious brunch items all day, including their wholesome Avocado on Toast ($13.50) and Apple Cinnamon Waffles ($12.90).
Address: 88 Rangoon Road, #01-03, Singapore 218374
Opening hours: Daily 9:30am to 6:30pm
Tel: 6341 5458
Website
---
5. Yi Zun Noodle
---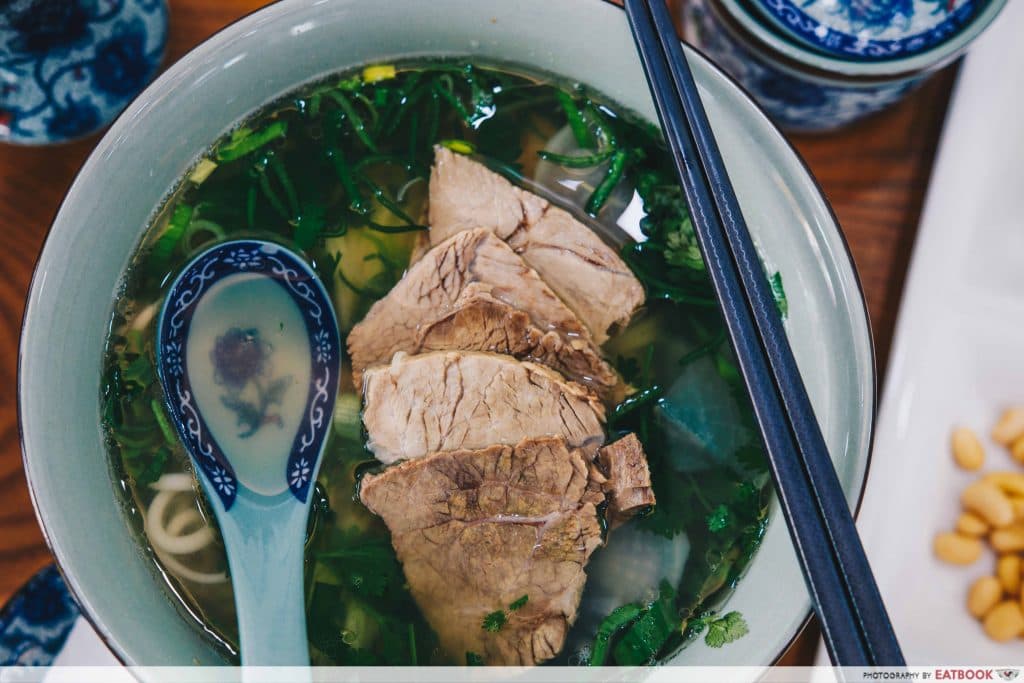 With the rainy season upon us, a visit to Yi Zun Noodle is a must. This Muslim-owned eatery serves up warm bowls of comfort, with their most popular dish being Hand Pulled Noodles with Sliced Beef ($7.80). The noodles are freshly made to order and have just the right amount of springiness – perfect for the slightly herbal but savoury beef soup. If you prefer dry noodles and simply can't wait for the hot soup to cool down, order their tasty Hand Pulled Noodles with Minced Meat ($6.80) instead.
Yi Zun Noodle Review: Muslim-Owned Chinese Restaurant Serving Legit Beef Noodles
Address: 45 Sam Leong Road, Singapore 207935
Opening hours: Daily 10am to 10pm
Tel: 6219 6616
---
6. Enchanted Cafe
---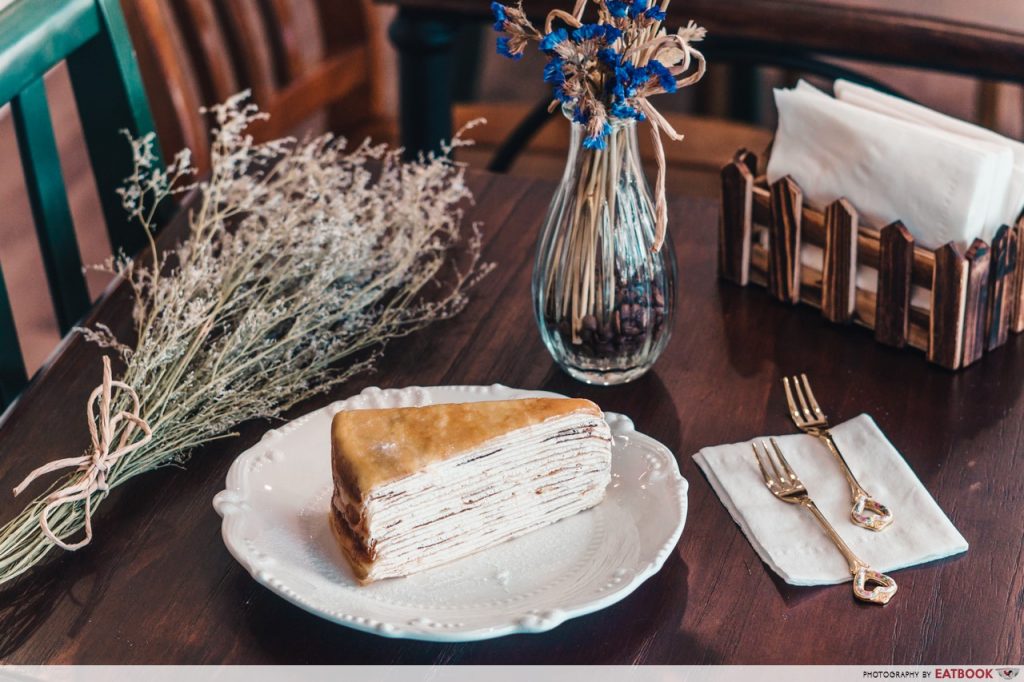 Enchanted Cafe might just be the perfect escape for anyone who loves good food and a fairy-tale ending. Aside from the beautifully whimsical ambience, the cafe serves up delectable food and drink items, from their filling Ngoh Hiang Burger ($18.90) to their light and milky French Vanilla Crepe Cake ($7.90). To wash it all down, get their Sorcerer's Elixir ($9.90) if you're feeling adventurous.
Enchanted Review: New Fairy Tale-Themed Cafe With Unique Dishes At Rangoon Road
Address: 88 Rangoon Road, #01-04, Singapore 218374
Opening hours: Sun-Thurs 9am to 9pm, Fri-Sat 9am to 10:30pm
Tel: 8813 1086
Website
---
7. Super Dario Lasagne Cafe
---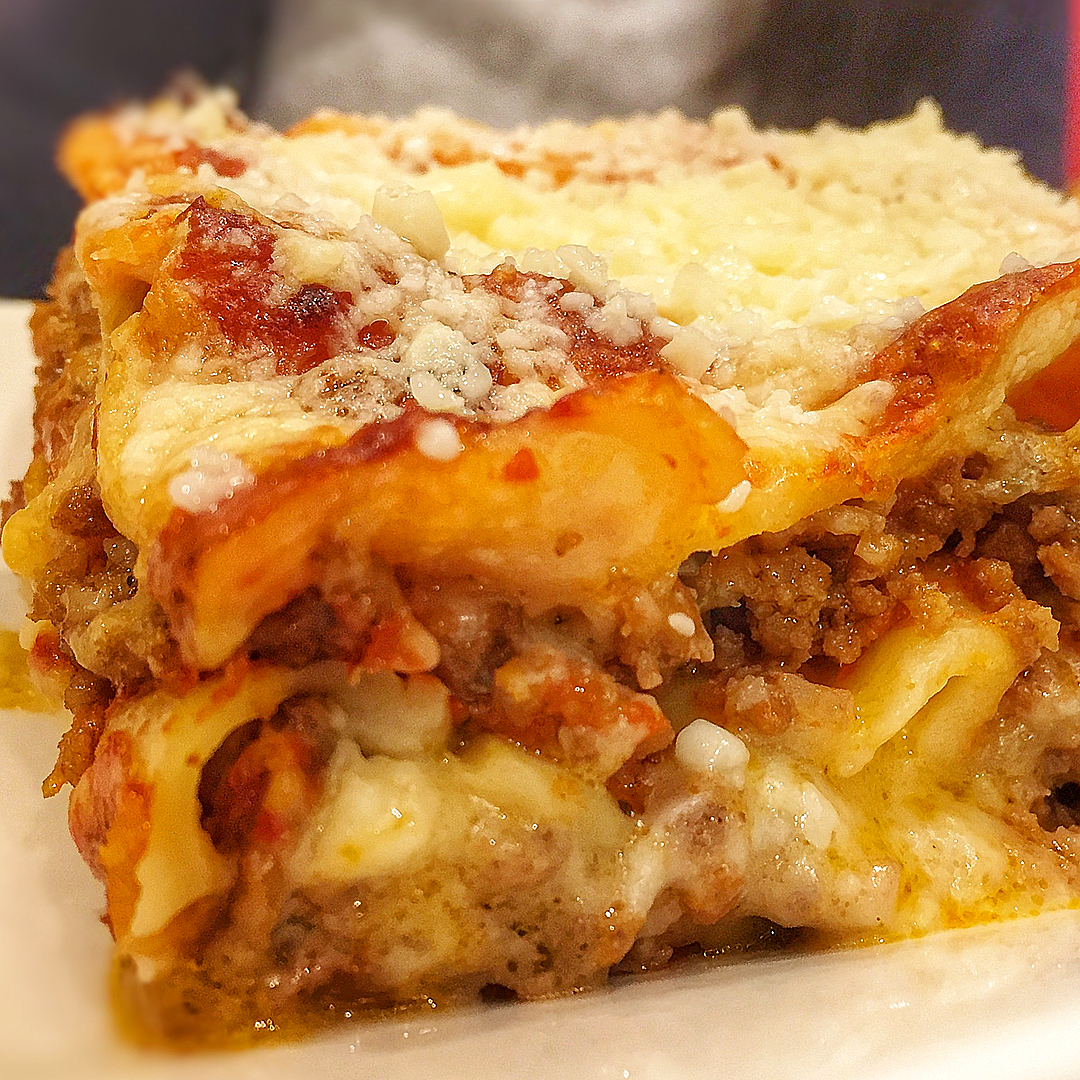 Image credit: @andonate
Garfield can sleep soundly at night dreaming of the meals Super Dario Lasagne Cafe is serving up. This humble cafe dishes out lasagne that come with many different fillings, ensuring everyone can order something they like. If you prefer a classic combo, the Super Dario World ($14.90) comes with juicy beef, spinach and ricotta cheese. They even have vegetarian options such as Norma ($13.90) that comes stuffed with eggplants, mushrooms and pecorino.
Address: 180 Kitchener Road, #04-17, City Square Mall, Singapore 208539
Opening hours: Daily 12pm to 9pm
Tel: 3159 0682
Website
---
8. Brunches Cafe
---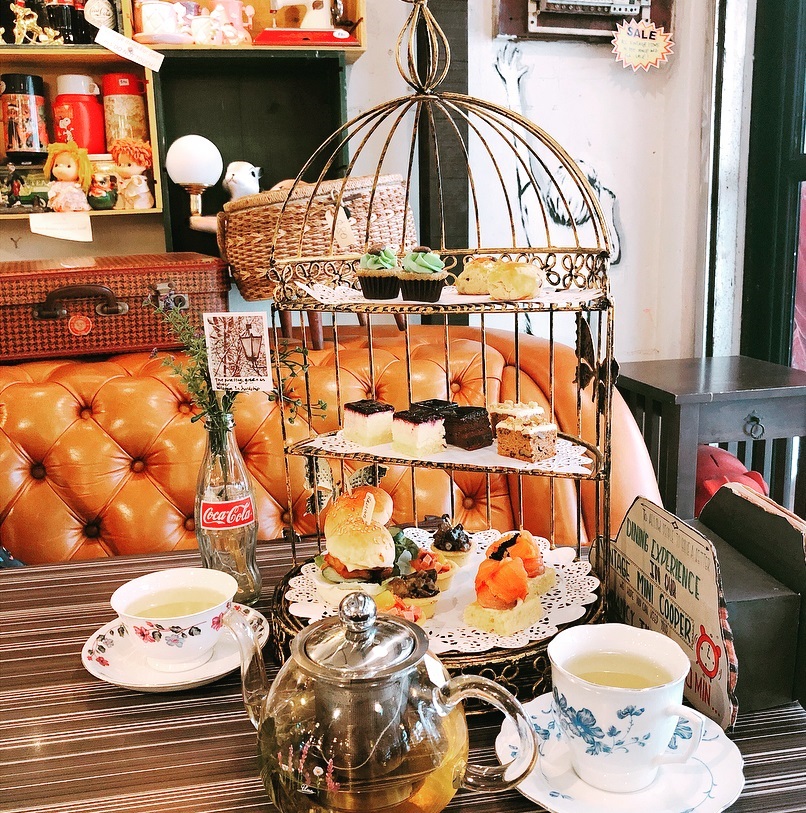 Image credit: @yi_chieh_wu_
For a fancy high tea session that won't cost you a fortune, get the Brunches High Tea Set ($36++) from Brunches Cafe. Each set is served in a dainty birdcage and comes with an assortment of sweet and savoury bite-sized items, as well as a pot of tea of your choice. But if you're in the mood for something more substantial, they have a variety of mains available from 11am onwards, including a filling Deluxe Club Sandwich ($17.90++) and their tasty BBQ St Louis Pork Ribs ($21.90++).
Address: 96 Rangoon Road, Singapore 218381
Opening hours: Mon 10:30am to 9pm, Wed to Fri 10:30am to 9pm, Sat to Sun 9:30am to 9pm
Tel: 8685 8488
Website
---
9. Whampoa Keng Fish Head Steamboat
---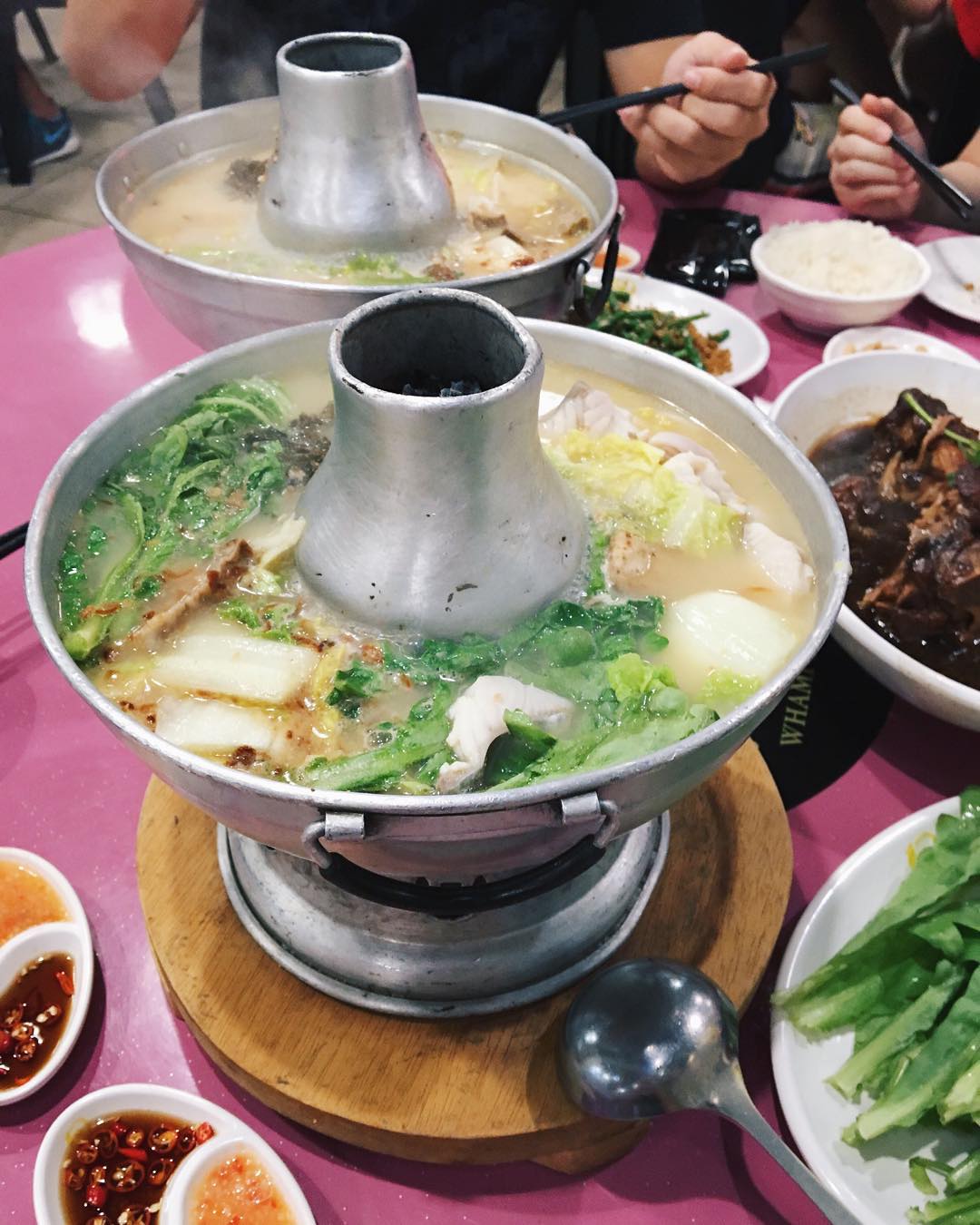 Image credit: @xxiaohann
For a family-friendly meal that will leave everyone feeling satisfied, head down to Whampoa Keng Fish Head Steamboat. A crowd favourite is their Red Grouper Steamboat ($40, $50, $60, $70), which comes with thick cuts of grouper meat stewing in their traditional milky broth. The charcoal used ensures that the soup stays warm, while the dried seaweed and fresh vegetables add more texture and freshness to the meal. If you're feeling peckish, they also offer classic zi char favourites such as Prawn Paste Chicken ($10, $15, $20) and Salted Egg Yolk Prawns ($20, $30, $40).
Address: 116/118 Rangoon Road, Singapore 218394
Opening hours: Daily 11am to 11pm
Tel: 6296 8843
Website
---
Places to eat in Farrer Park
---
With so many food options available, it's about time you take a train down to Farrer Park for a meal. But if you have any other go-to Farrer Park food places you know of, do tell us in the comments below!
10 New Restaurants At City Square Mall For Fluffy Pancakes, Vegetarian Katsu Curry And More
Feature image adapted from: @yi_chieh_wu_, @maisielimm, @freewilly1985, @iris.nihao, @thedylee