Founder Bak Kut Teh might close 
Update (7/10/20): Founder Bak Kut Teh is closing its Bugis outlet.
Popular local Bak Kut Teh chain, Founder Bak Kut Teh, might be closing in two months. In a letter sent to the media by the second-generation owner, Nigel Chua, the 42-year-old restaurant states that they have been heavily affected by Circuit Breaker measures over the last five months.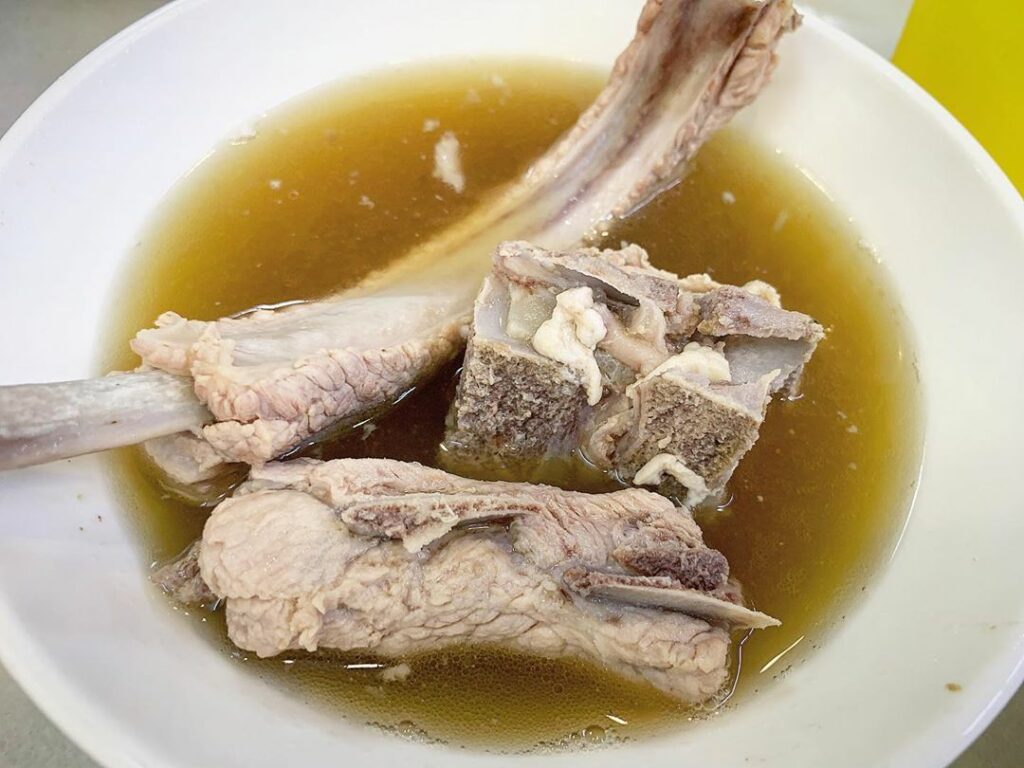 Image credit: @puipui_kakii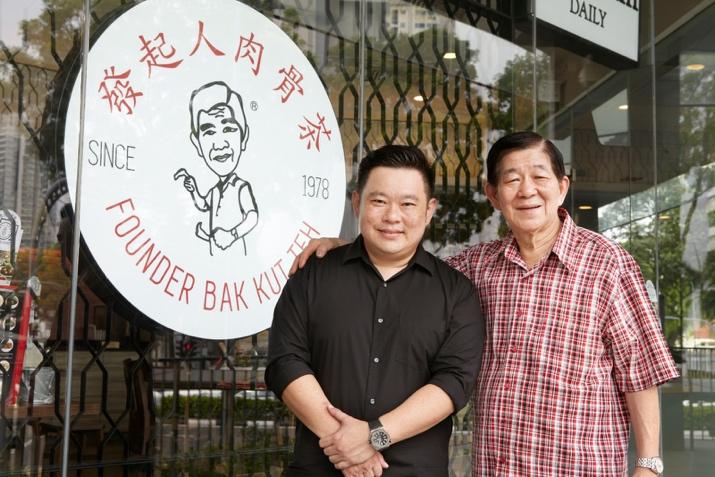 Image credit: Founder Bak Kut Teh 
Calling it "the most difficult crisis we have ever met", he said that sales have dropped by over 85% and the entire restaurant might close in the next two months. With a significant part of their customers being tourists, Founder Bak Kut Teh faced a huge drop in sales when most tourists were banned from entering the country.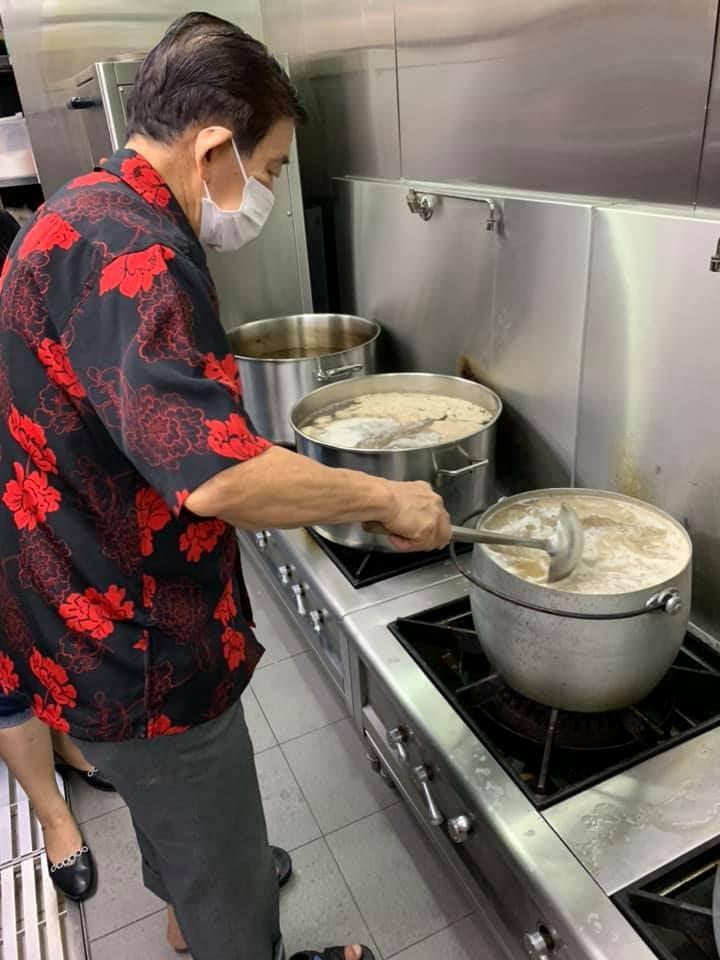 Image credit: Founder Bak Kut Teh 
The store started from humble beginners, with the owner being a pig farmer in Seletar who loved Bak Kut Teh. After trying out many stalls, he decided to prepare his peppery brew using the same pigs that he reared. The stall has become quite a hit over the years, with popular pop stars such as Jay Chou and Eason Chan visiting the stall. Local singer JJ Lin is known to be a huge fan of the tender ribs here.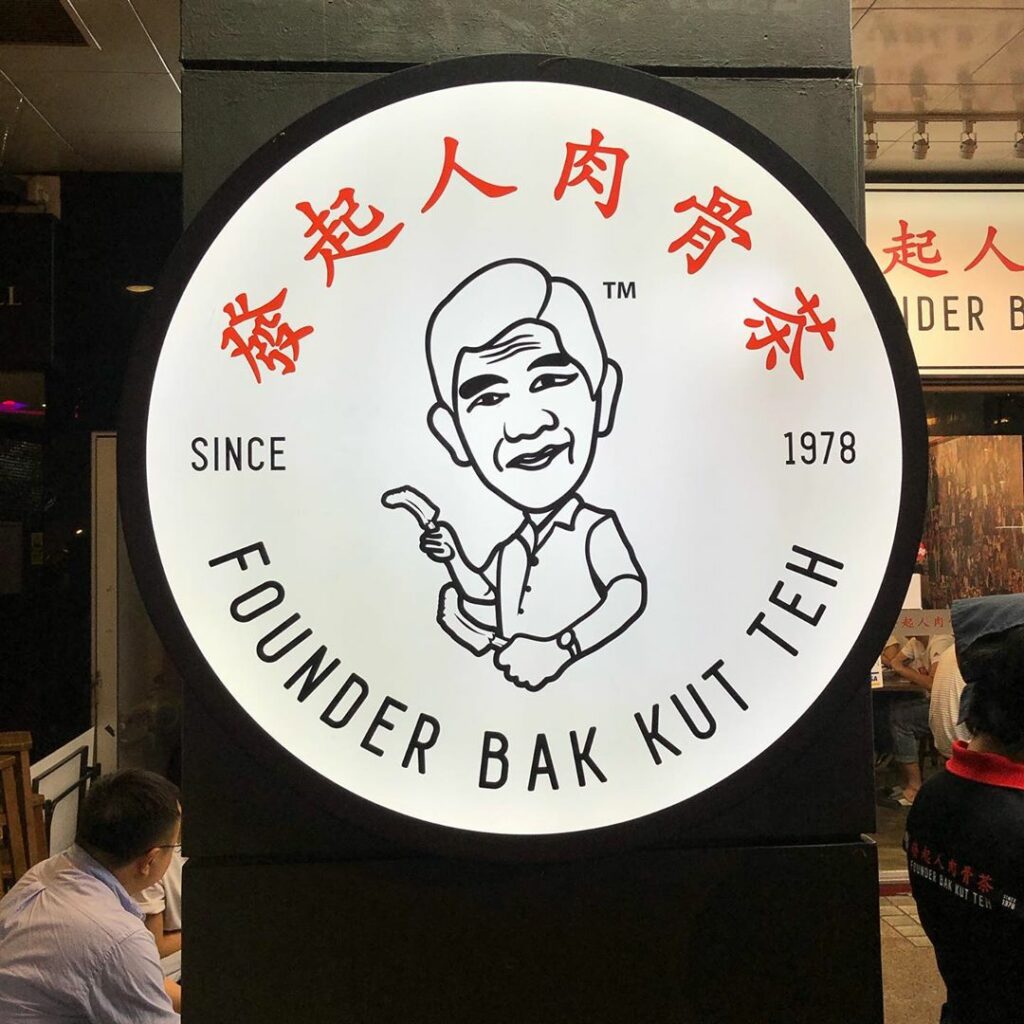 Image credit: @imgwshin
To save the business, the chain will be having a 30% discount on set meals for two and four diners. The price varies according to location but starts from $30.80++ for a set meal for two. 
Each set meal will include the famous Bak Kut Teh, seasonal vegetables, pig's trotter, you tiao, drinks, egg, and rice. 
The promotion will be available from 17 July to 17 August at three of Founder's Bak Kut Teh outlets: Hotel Boss, Bugis and Downtown East. Take note that the main outlet at Balestier is not eligible for the promotion. I personally think that the Balestier outlet is the best among the Founder outlets, so those who want to get the real OG taste might want to head down there instead. 
Considering its long and illustrious history, it'll be sad to see a popular bak kut teh stall like Founder leave the scene. For those who're looking for a final taste of the bak kut teh, be sure to make reservations to secure a seat. 
For more bak kut teh, check out our list of bak kut teh delivery options.
Address: 500 Jalan Sultan, Hotel Boss, #01-09, Singapore 199020
Opening hours: Daily 9am to 10pm
Tel: 6816 2582
Full list of outlets 
Featured image adapted from Instagram users @puipui_kakii and @imgwshin posts.
15 Bak Kut Teh Delivery Services During This Circuit Breaker Including Founder And Song Fa