Free crab porridge at Ubin First Stop Restaurant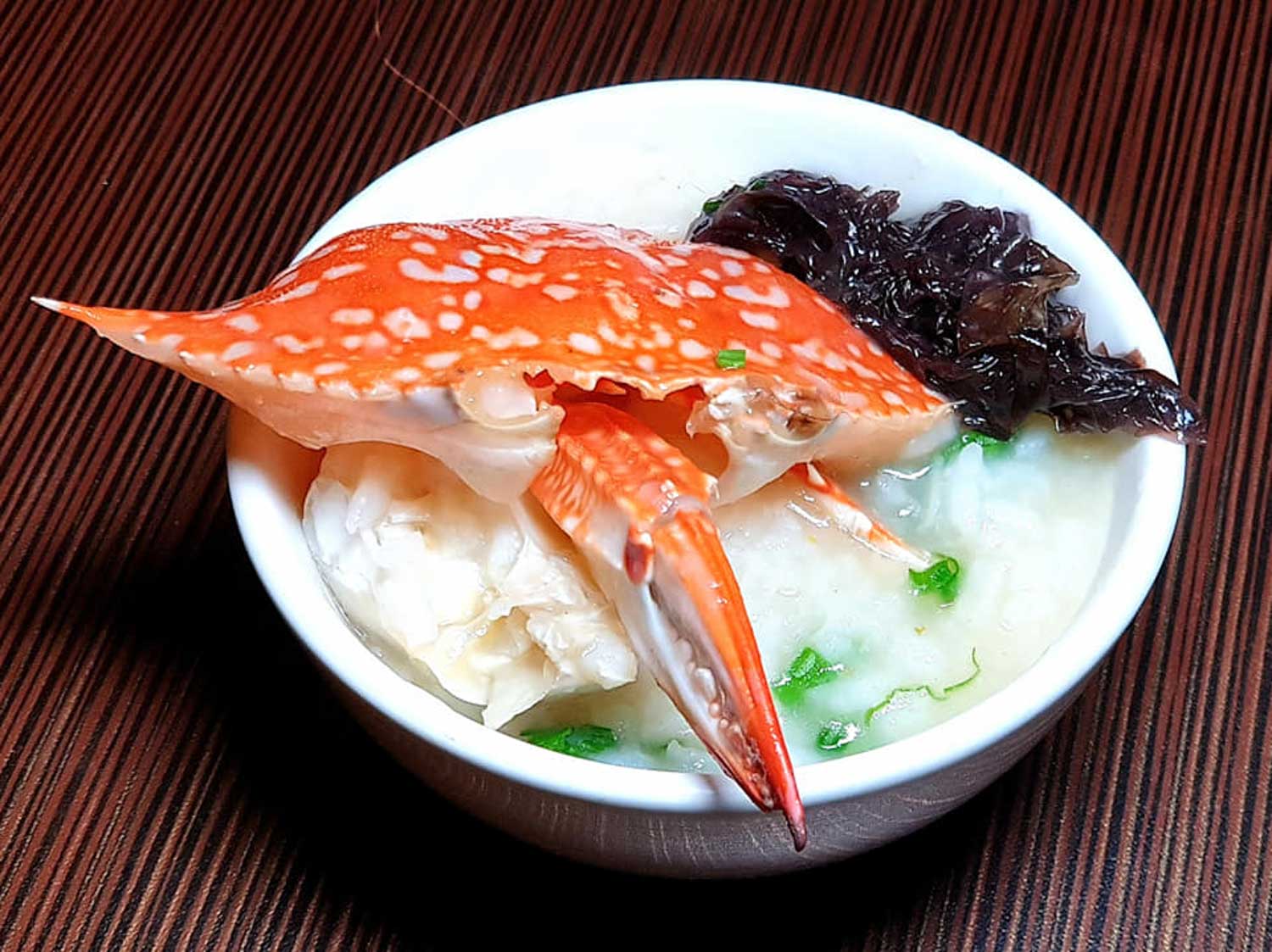 Image credit: Ubin First Stop Restaurant
To me, crab has always been a treat reserved for special occasions because of its heftier price. For those who also see crab as a luxury, Ubin First Stop Restaurant is now giving out free bowls of Live Flower Crab Porridge to customers, in celebration of their 30th anniversary.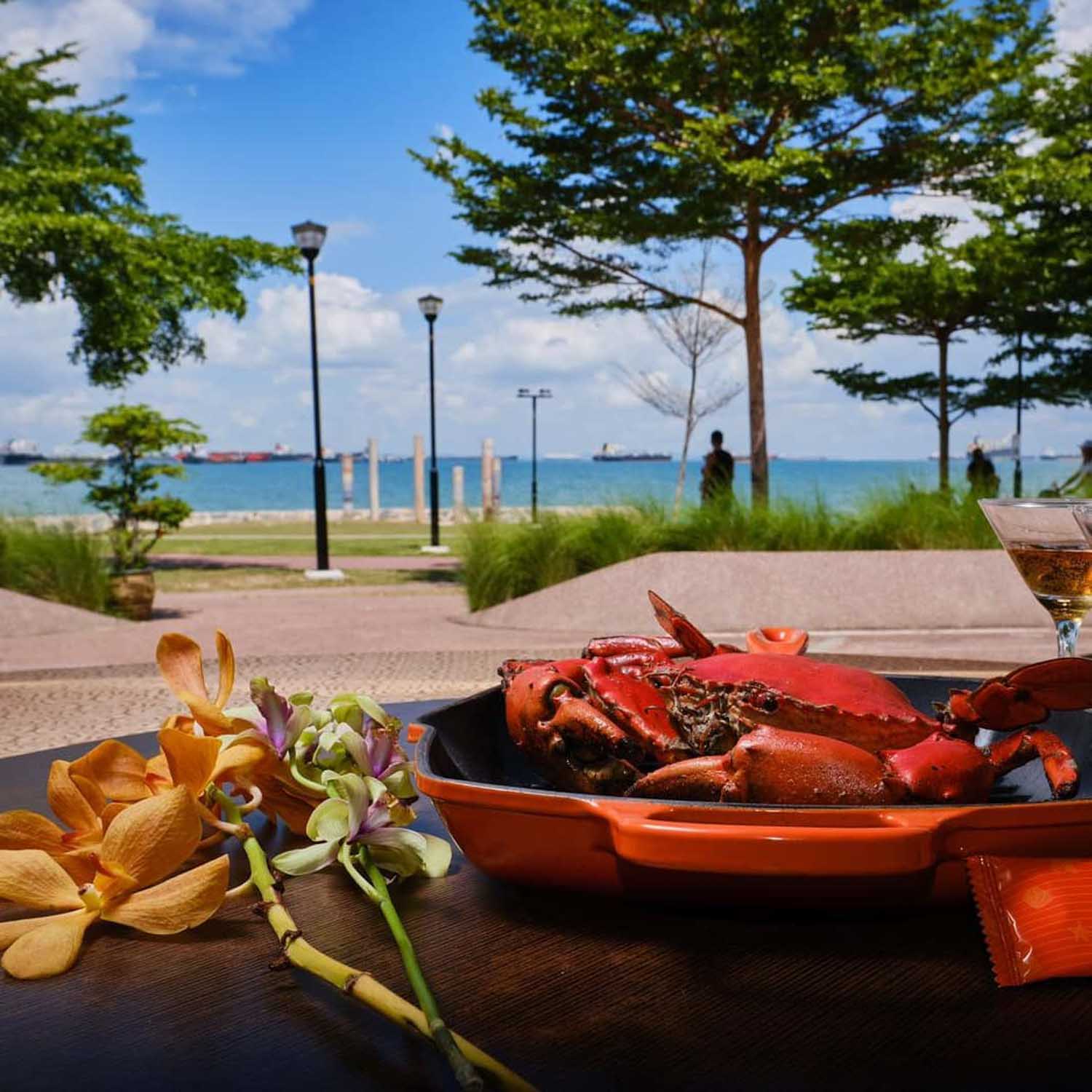 Image credit: Ubin First Stop Restaurant
Seafood lovers who happen to be Easties may have heard of this family-friendly seafood restaurant, which was founded in 1990. Apart from crab, Ubin First stop Restaurant also sells other fresh seafood such as lobster and crayfish. In addition, they also have a wide range of meat and beancurd dishes available to go with your complimentary porridge.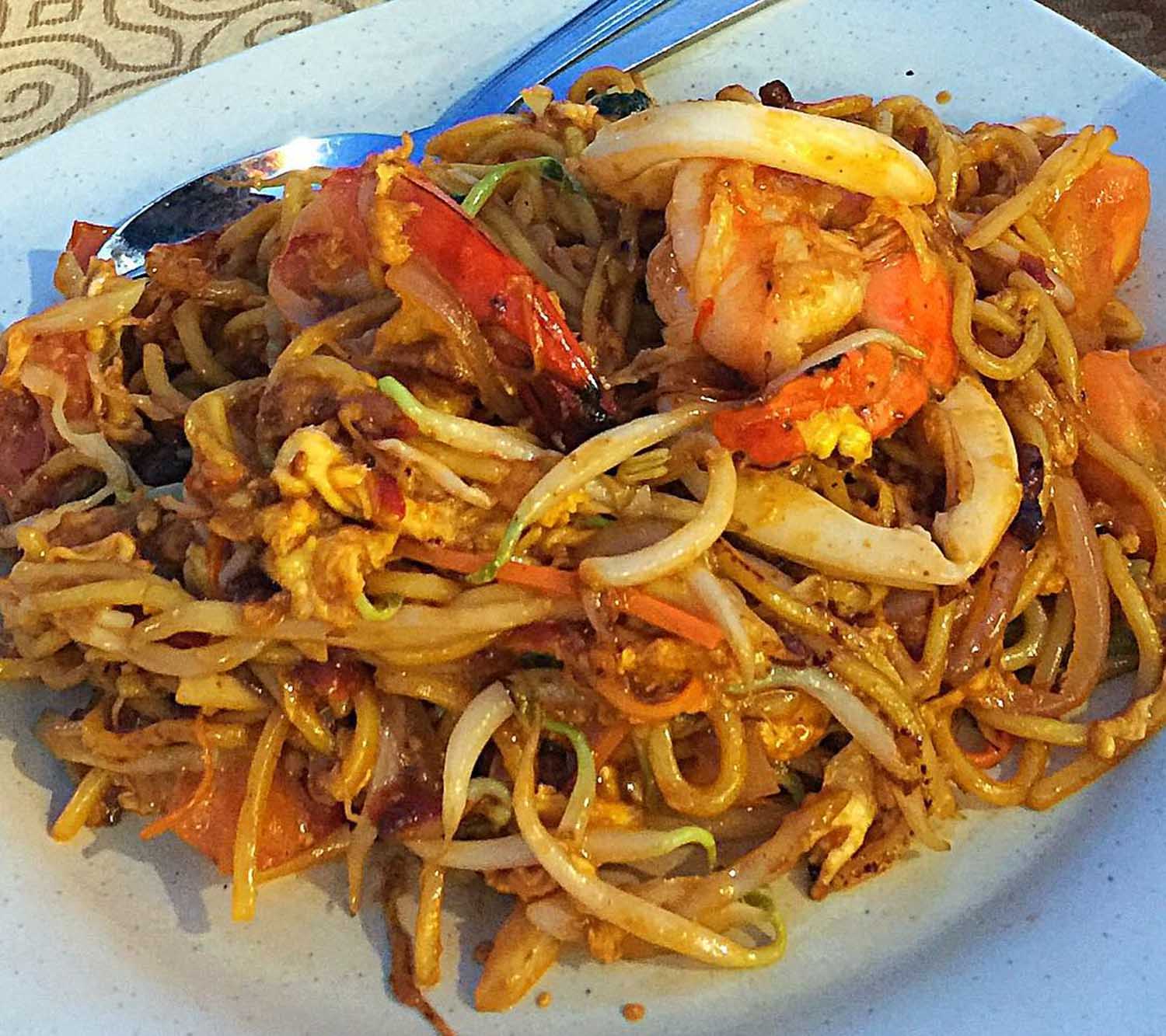 Image credit: @melakahoreseman
For those seeking more pocket-friendly options to claim your freebie, noodles and fried rice are available too, with prices starting from $8. So, you can now satisfy both your zi char and seafood cravings without burning a hole in your pocket.
The complimentary porridge is cooked with half a live flower crab. As such, expect a sweet, flavourful porridge to go with fresh and tasty crab meat. It is hard to say no to such a tantalising treat, especially when it's free!
When it comes to freebies, nothing gets more annoying than terms and conditions. However, for this offer, you can be assured that there is no minimum spend required. Simply make any order off their menu to enjoy a piping bowl of live flower crab porridge for free. Claim your free bowl of porridge all day, from Mondays to Thursdays, while stocks last.
Do note that each customer is entitled to only one bowl of free porridge, so don't turn up intending to hog multiple bowls!
Jia Li Seafood Soup Review: Umami Crayfish And Seafood Soup Hidden At Aljunied
For other places to get your seafood fix, do check out Congee Legend and Jia Li Seafood Soup. Alternatively, if you prefer to satisfy your seafood cravings at home, check out our list of crab delivery services.
Feature image adapted from Ubin First Stop Restaurant
9 Crab Delivery Services In Singapore For Salted Egg Yolk Crab, Chilli Crab And Live Crabs