Fukusaya Castella cake from Japan
Castella cake was all the rage a few years ago, but since then, the hype has quietened down in favour of burnt cheesecake and the like. Set to revive the excitement is the arrival of Fukusaya Castella, a famous castella cake brand from Japan with 400 years of history, to Isetan Scotts come 20 August.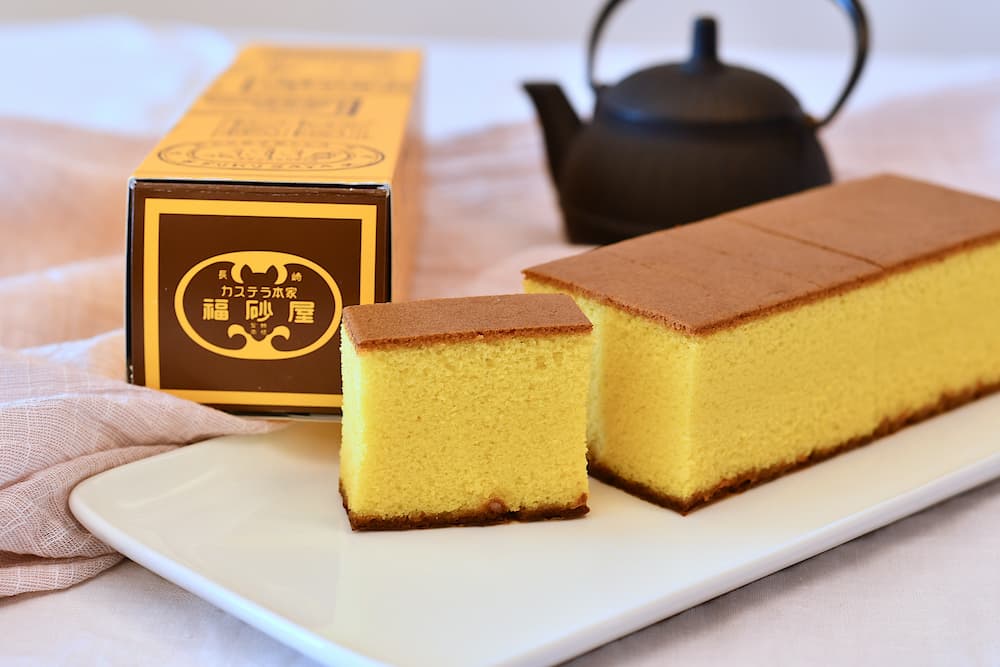 Image credit: Fukusaya
Hailing from Kyushu in 1624, the bakery specialises in making Nagasaki-style castella cakes from scratch till this day. The bakery eschews heavy machines in favour of whipping the cake batter manually with a whisk, and in small batches. The cakes they offer are denser than cloud-like Taiwanese castella cakes we're used to but no less delicious.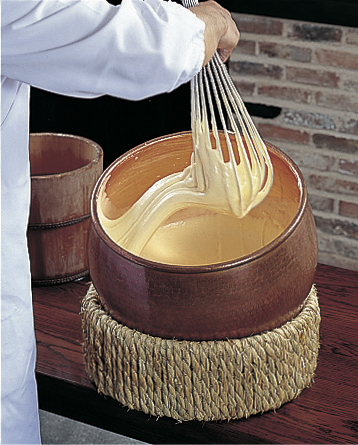 Image credit: Fukusaya
The recipe is a combination of eggs, sugar, flour, and rice syrup. No oil or dairy is used to thicken the batter, or to make the cake fluffy.
Each cake is also literally picture-perfect, with egg yolk-yellow sponge and a uniform layer of brown skin on both the top and bottom of the cake.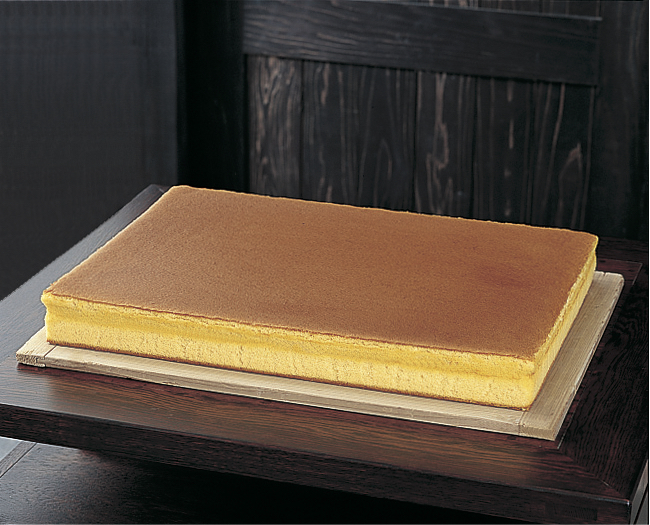 Image credit: Fukusaya
The sugar used is ground Zarame brown sugar, which gives the batter a bit of a sweet crust on the bottom, for added texture. The sugar crust is characteristic of Nagasaki-style castella, setting it apart from its Taiwanese counterpart.
After baking, the brand reveals that the cake rests for 24 hours, which further intensifies its buttery flavour.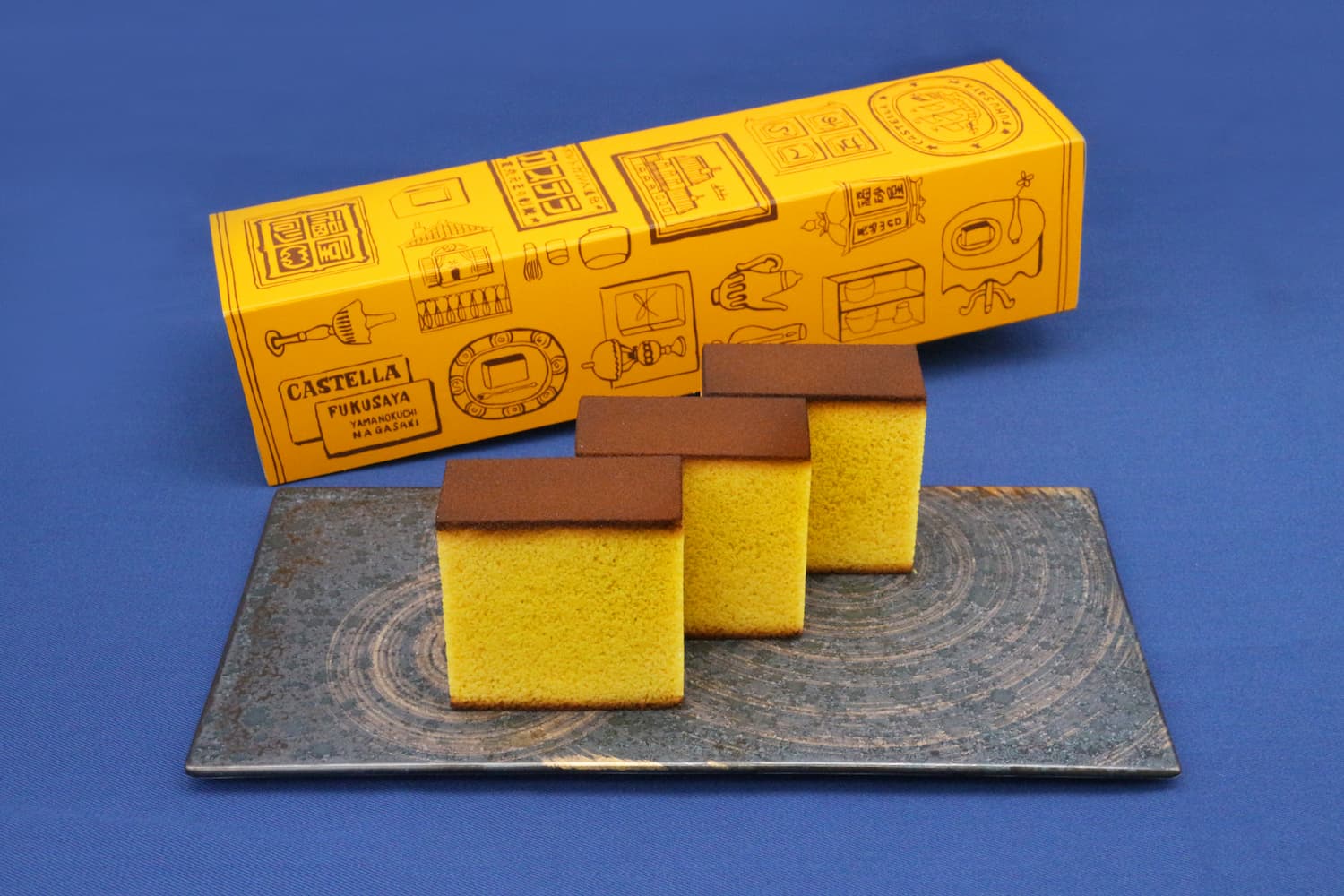 Image credit: Fukusaya
Each cake costs $25.90, which is quite a hefty price tag. But considering the labour of love that goes into each cake, it could be well worth it.
Try your hand at baking fluffy Japanese cheesecake at home and much more with our no bake Asian dessert recipes.
10 No-Bake Cake Recipes Including Rice Cooker Japanese Cheesecake And Milo Crepe Cake
Otherwise, check out our guide to old-school bakeries in Singapore for heritage bakes, handmade bread loaves, buns, and more.
Address: 350 Orchard Road, Isetan Scotts, Shaw House, Singapore 238868
Opening hours: Daily 10am to 8pm
Tel: 6733 1111
Website
16 Traditional Bakeries In Singapore For Old-School Banana Pie, Orh Nee Tarts And More