Golden Mile Thai Supermarket to reopen at Aperia Mall
Golden Mile Complex is one of those very Singaporean icons, popularly known as 'Little Thailand' for the many Thai eateries within the building. Besides heading there for legit Thai food, there's also the Thai Supermarket, which, along with all the other tenants, will be vacating the building very soon. Here's some good news for fans: the supermarket is reopening at Aperia Mall, near Lavender MRT Station, this May!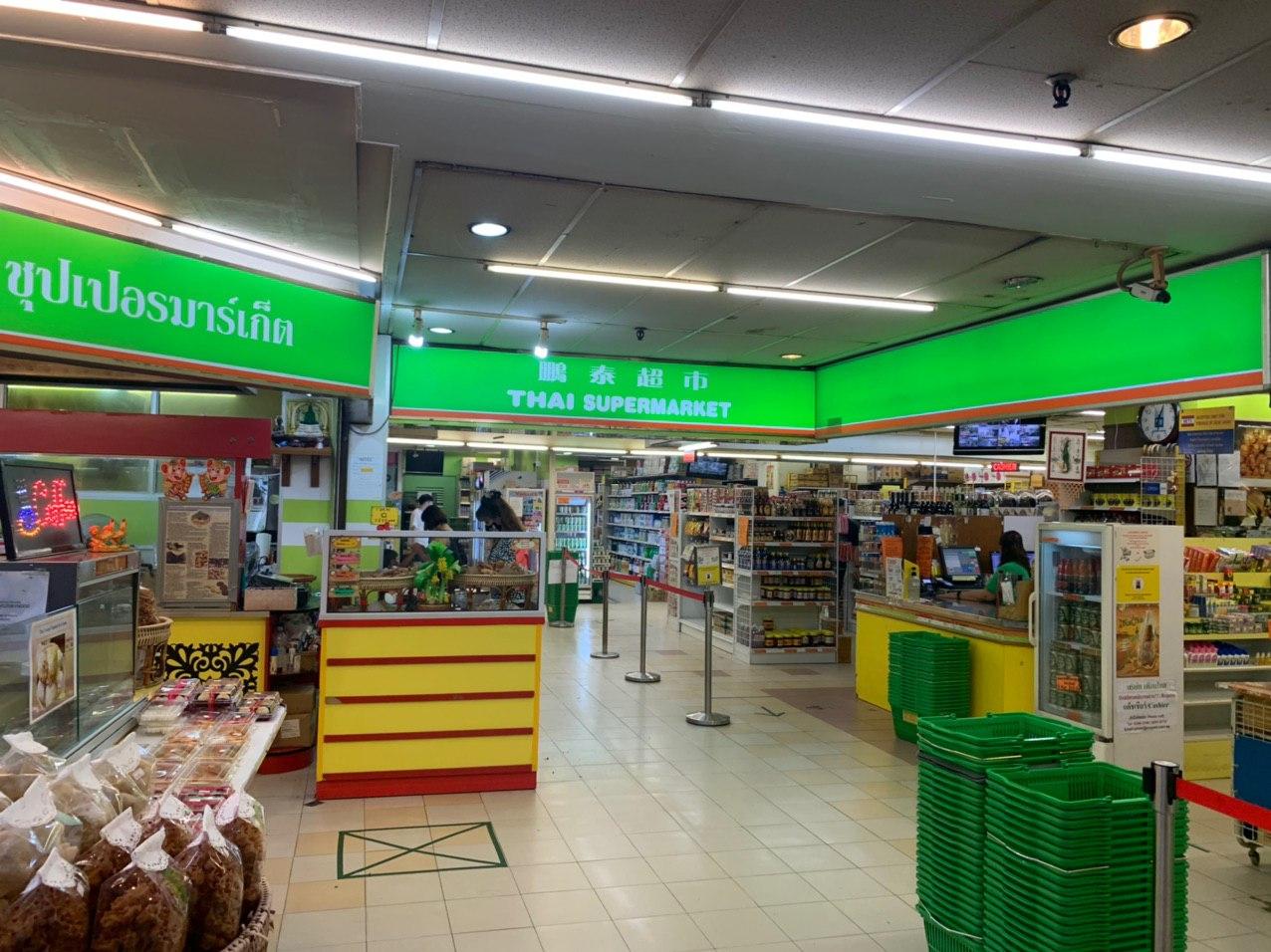 Image credit: Thai Supermarket
If you're unfamiliar with Thai Supermarket, the second-floor institution has been around since 1985. It is a one-stop shop for all things Thai groceries, including snacks, beverages, and cooking essentials. The reason behind their move is last year's successful en-bloc sale of Golden Mile Complex, with the building being slated to be handed over to the developers by May this year.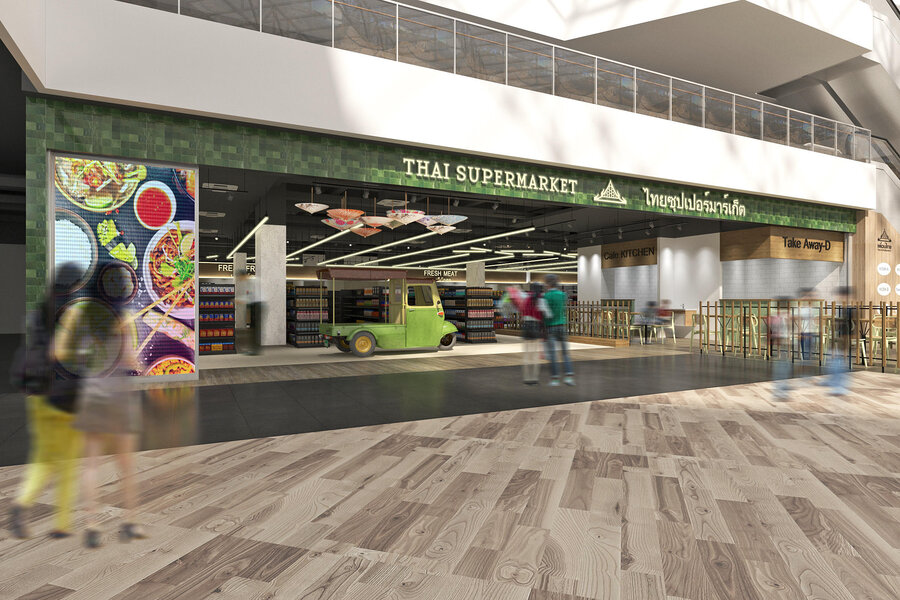 Image credit: Thai Supermarket
Thai Supermarket's marketing team have revealed that they're targeting to open by early May on the first floor atrium of the Lavender mall, with a mini Thai food street—including two eateries with dine-in seats, and three takeaway kiosks!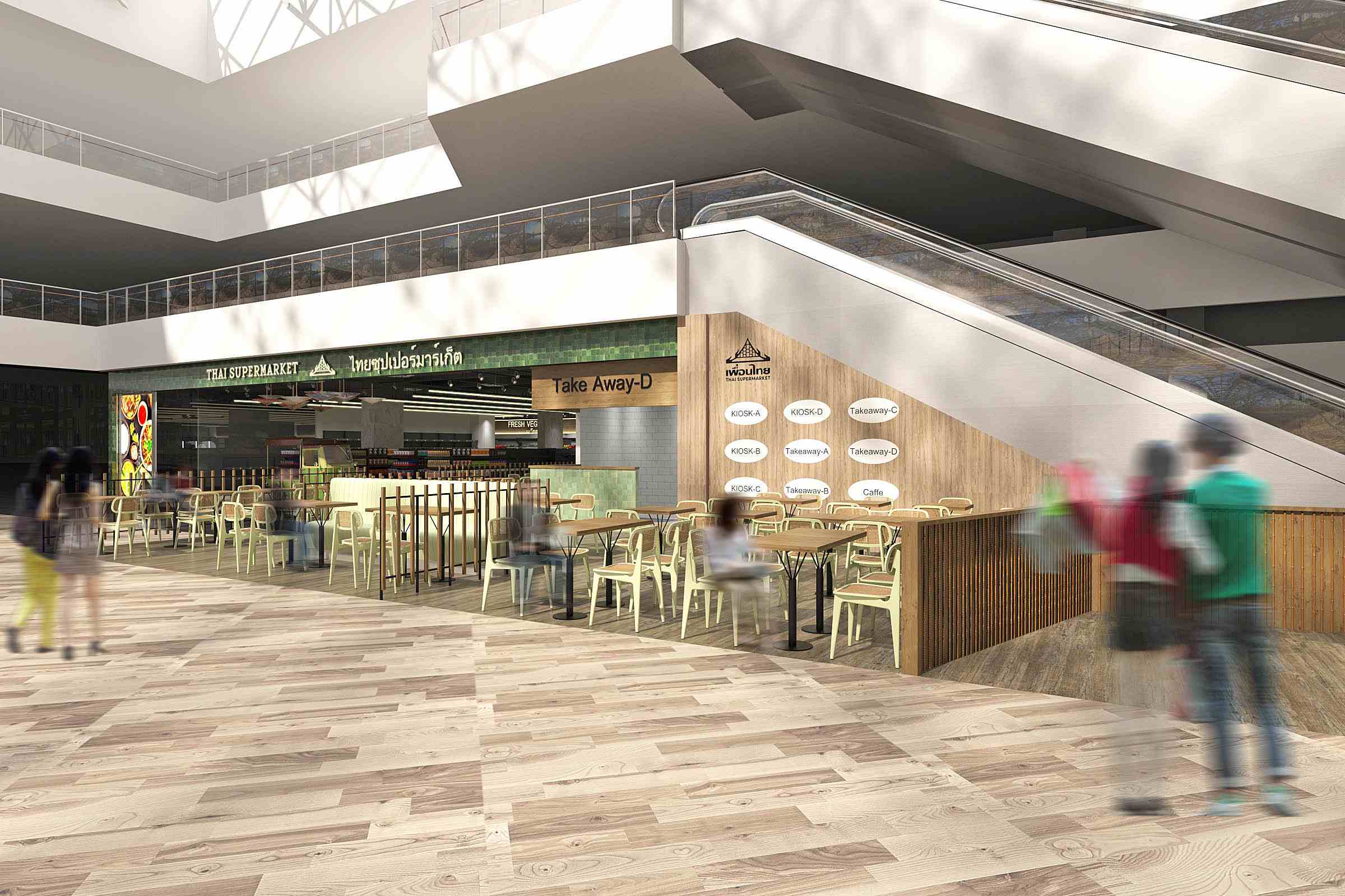 Image credit: Thai Supermarket
The last day of operations at Golden Mile Complex is calendared in for 9 April 2023.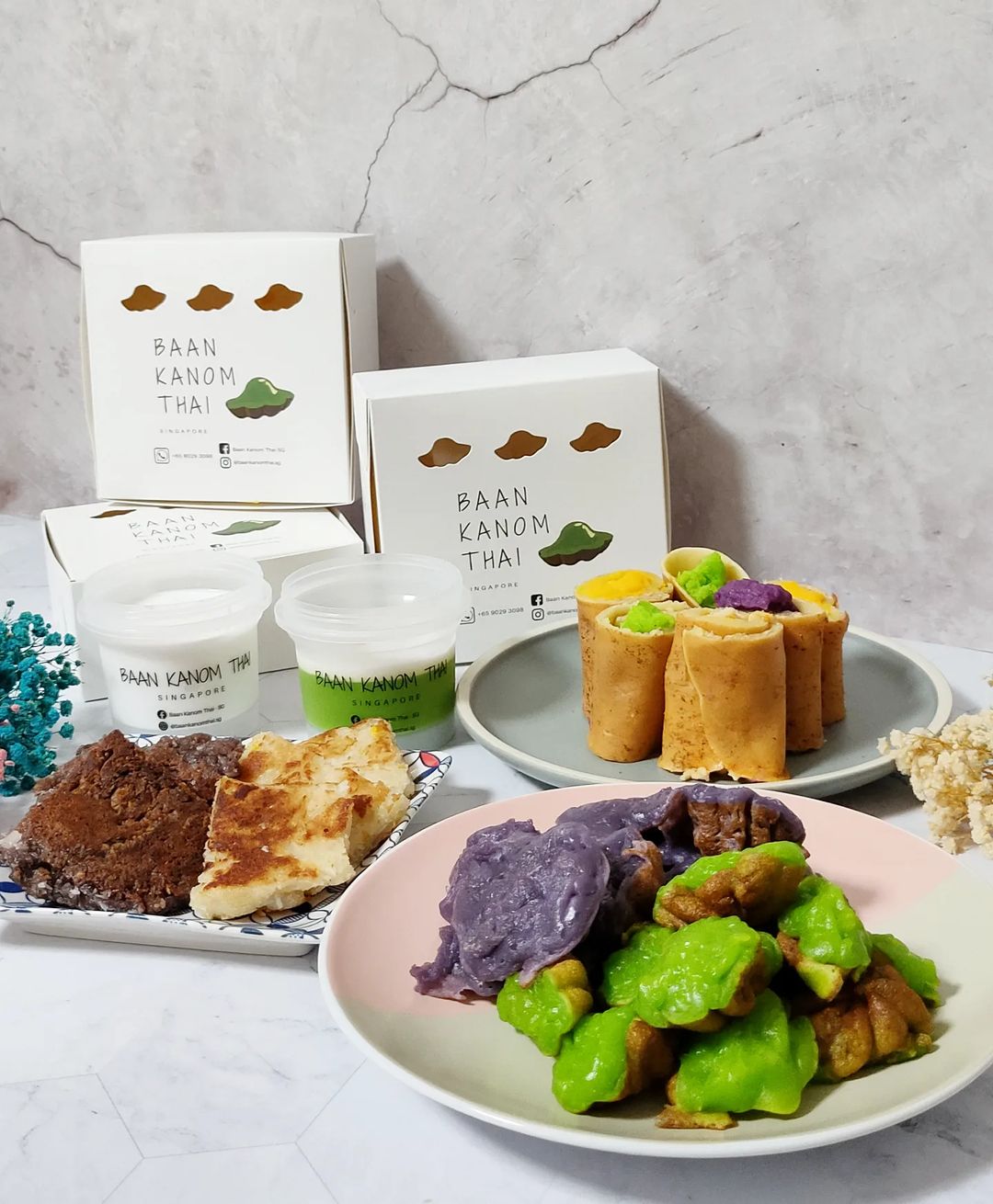 Image credit: @chiaksimi
For those of you that haven't been to Thai Supermarket, stuff you can look forward to getting there include Thai pandan pancakes and lava mochi from Baan Kanom Thai, a dessert kiosk within the supermart.
Image credit: @xia0feizhu
Another kiosk within the supermarket sells Thai moo ping, AKA grilled pork skewer, which is said to be smoky and sweet.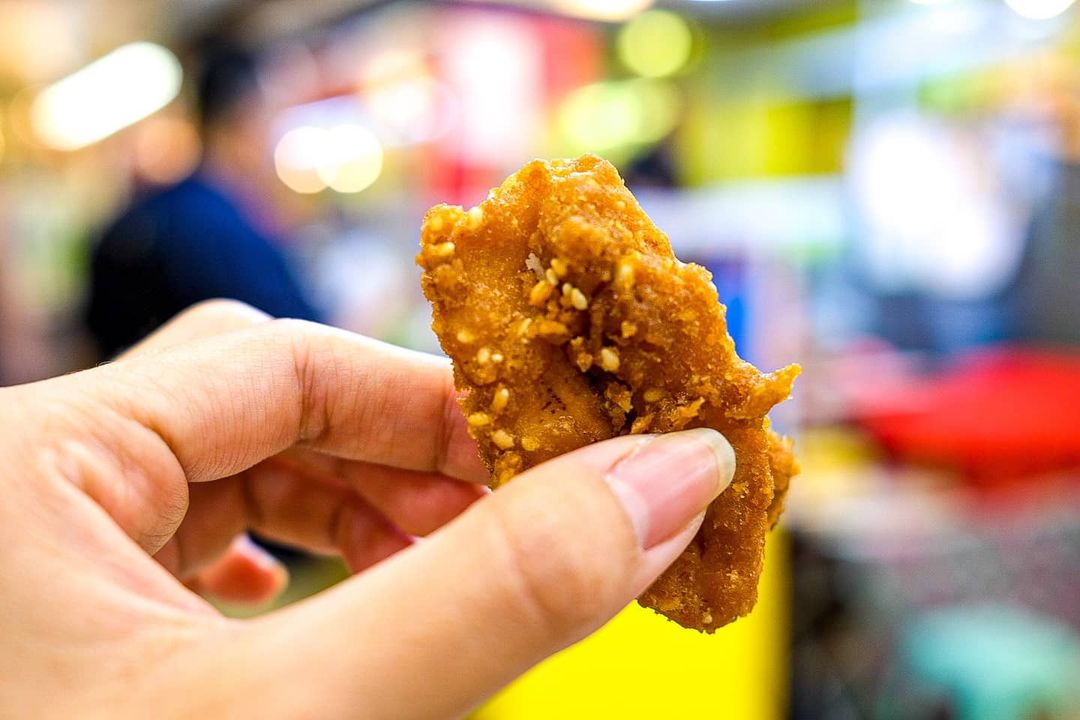 Image credit: @nomnomxchompchomp
We're hoping that the super popular Fried Banana ($3) will follow the move to Aperia Mall too. Another sweet treat, these fried fritters are meant to be ultra crispy, and coated in sesame seeds.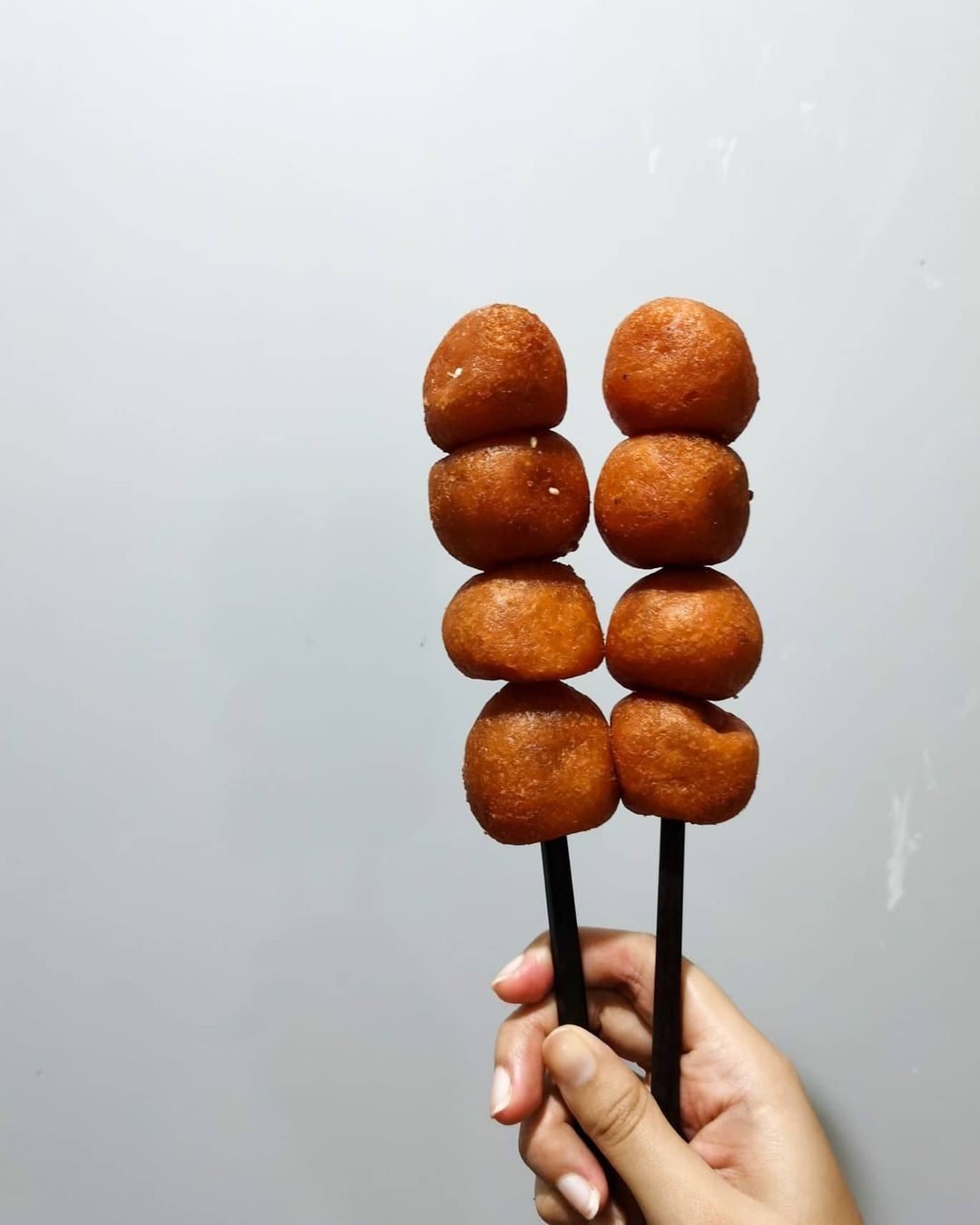 Image credit: @indulgentprose
Otherwise, the Sweet Potato Balls ($2) are a popular pick too, strongly tasting of the root vegetable, with a mochi-like centre.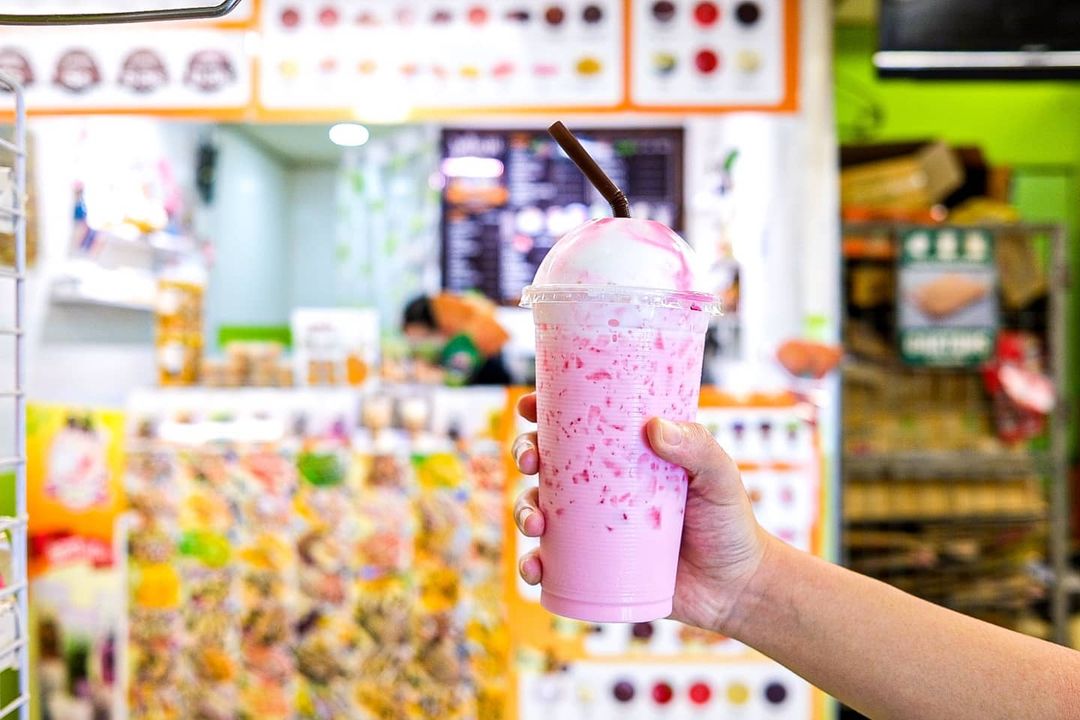 Image credit: @nomnomxchompchomp
Priced at $3.50, another lesser-seen item you might look forward to getting at Thai Supermarket is Pink Milk, known as nom chompoo, that's made with sala syrup.
This Thai Supermarket In Singapore Has After You Shibuya Toast, Thai 7-11 Sandwiches And More
We visited Golden Mile Complex to find the best food there, including at Thai Supermarket; check the video out below!
If you are looking for other Thai supermarkets around Singapore, there's Rama Bear Thai Mart near Jalan Besar MRT Station. Otherwise, drop by Pha Muk for Thai yong tau foo at Golden Mile before the complex shuts down!
Address: 12 Kallang Avenue, #01-20, Aperia Mall, Singapore 339511
Opening hours: TBC
Website
Pha Muk Review: Legit Thai Food Such As Yong Tau Foo, Papaya Salad And More Hidden In A Supermarket
Feature image adapted from Thai Supermarket, @nomnomxchompchomp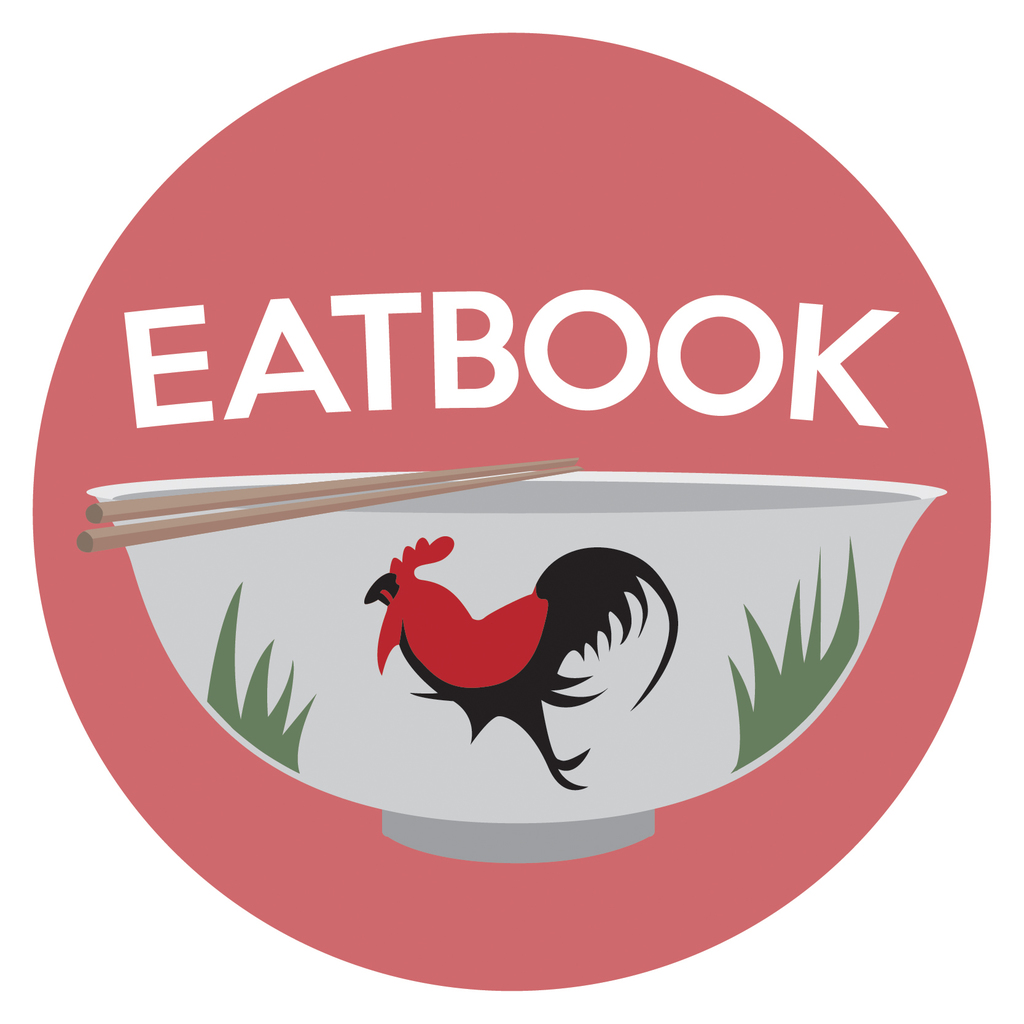 Drop us your email so you won't miss the latest news.