Get the perfect deal with GrabFood Deal Matcher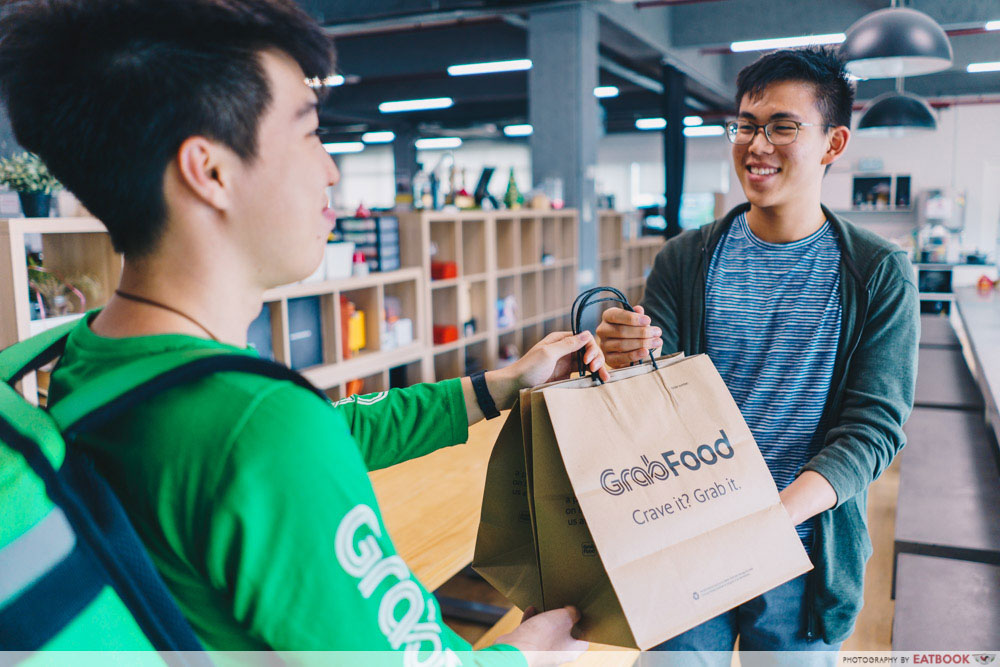 Call it reflexes, but when hunger hits, I instantly grab my phone to order in. From now until 22 December 2019, however, I won't need to trawl through food apps to decide on what to eat, as I can use GrabFood to get a good deal.
After all, if there's one thing GrabFood is good at—besides having a wide selection of merchants—it is in offering a slew of constant deals that keep us addicted to ordering in. And their new GrabFood Deal Matcher is here to "matchmake" you to a bevy of deals you won't be able to turn down.
To keep you on your toes, GrabFood Deal Matcher will push out up to 10 deals every fortnight. What this means is that you get new participating outlets and deals every two weeks, so you will never get bored or run out of options. Deals include promo codes for 1-for-1 mains, half-priced pizza and more.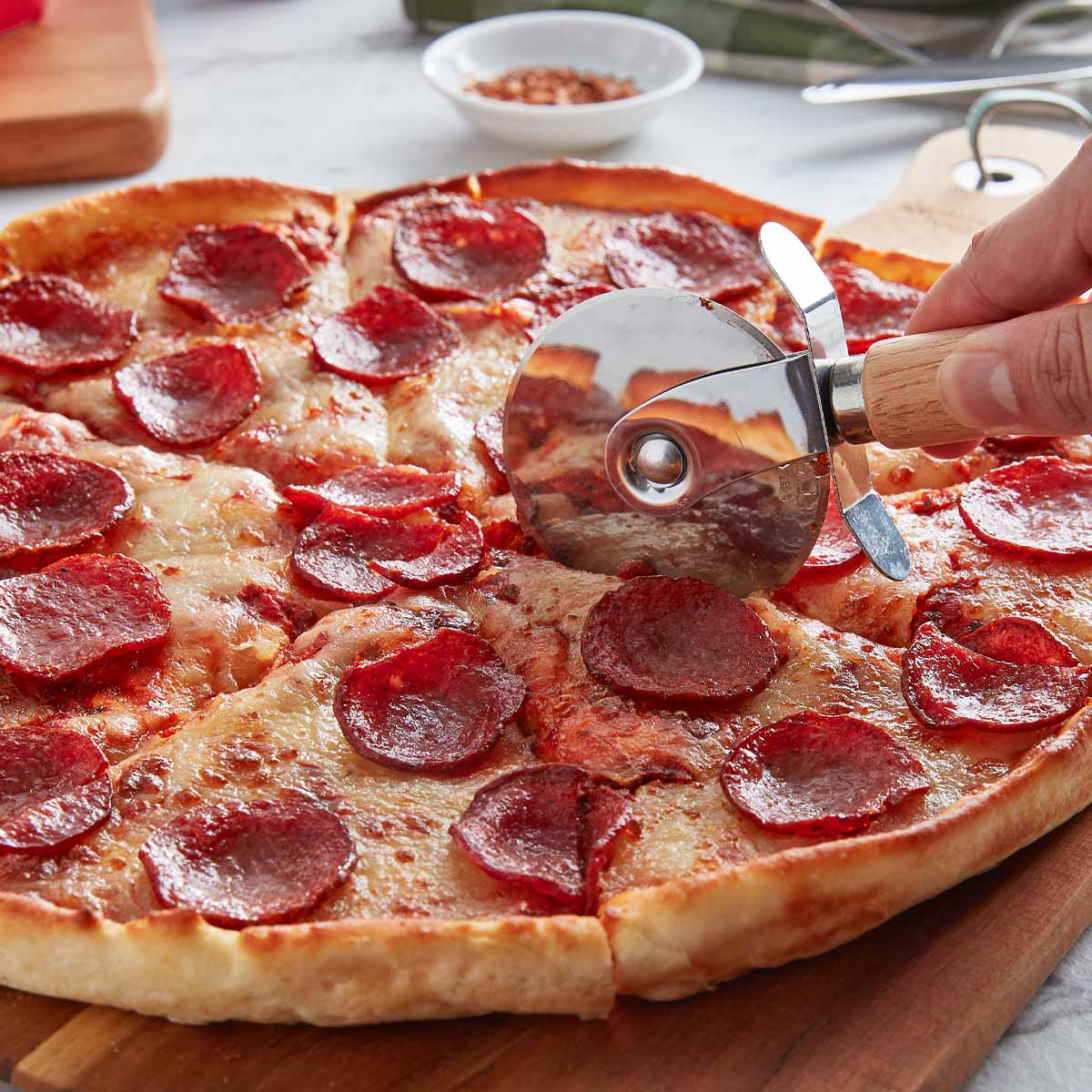 As with all good things, there are limited promo codes to go around each day. My advice is to not snooze and lose. Just imagine having to walk in the hot sun to dapao food, while your colleagues happily indulge in their discounted meals, all because they wore their badge of kiasu-ness proudly and got the deal first.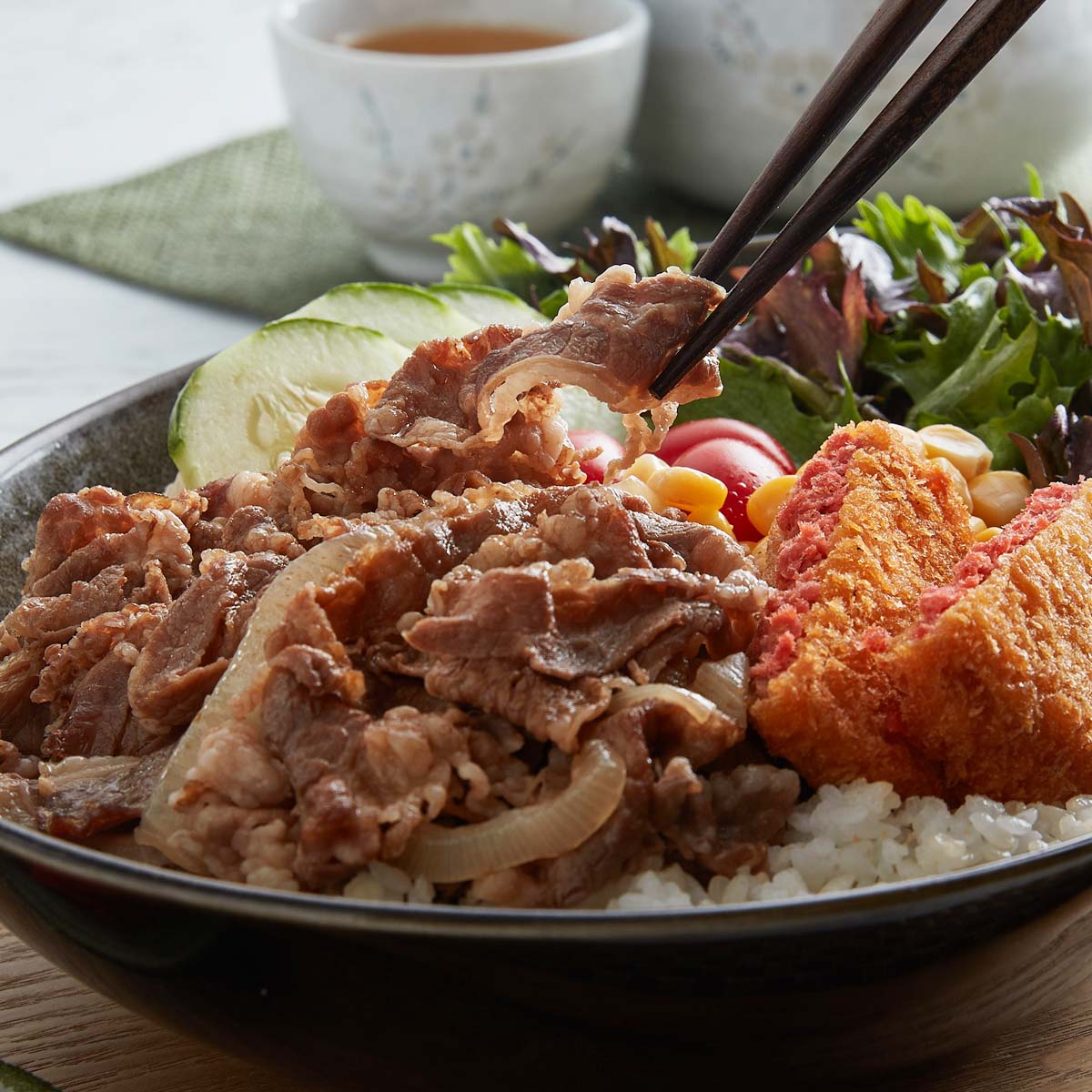 From 2 to 15 September 2019, score 50% off selected dishes from Poke Theory, Yoshinoya, Sarpino's, and Simply Wrapps. If the photos in this article made your mouth water, you will be pleased to know they are the dishes featured on GrabFood Deal Matcher. 
10 Items You Never Knew GrabFood Could Deliver Including Ma la Hot Pot And Ice-Cream Waffle
Here are the deals that are currently running on GrabFood Deal Matcher:

Poke Theory: 50% off Light Sous Vide Chicken Dashi + Smoked Almond Snack Pack




Promo Code: POKETHEORY

Sarpino's: 50% off 12" Large Pepperoni Pizza




Promo code: SARPINOS

Yoshinoya: 50% off Beef & Salmon Combo with Onsen Egg




Promo code: YOSHINOYA

Simply Wrapps: 50% off Small Mexicana Fiesta Wrap Lunchbox




Promo code: SIMPLYWRAPPS
You can get over $45 in savings by using these promo codes!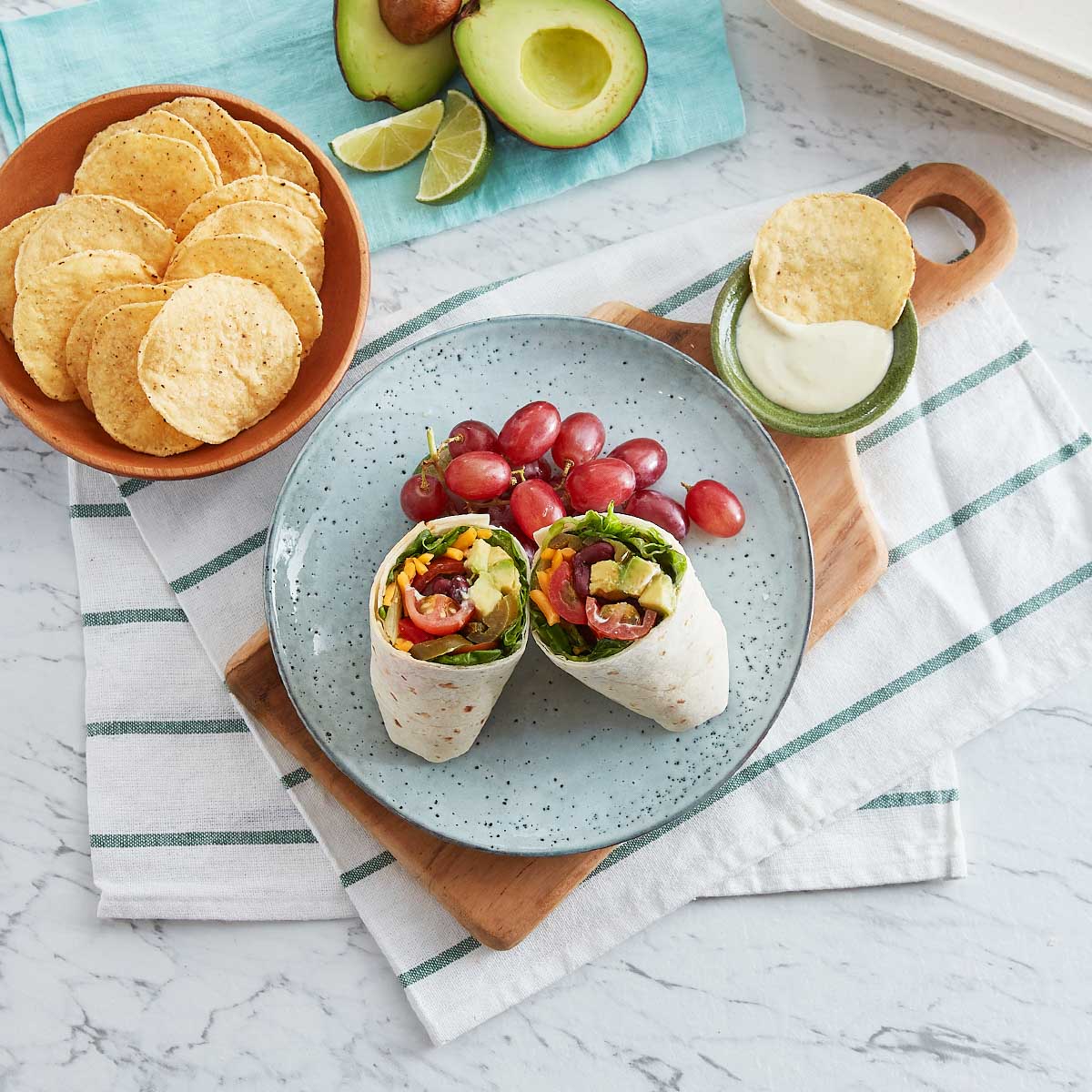 Don't be alarmed by the price before you check out; you will need to key in the promo code at the payment page to get the discount. Do note that each promo code is valid for a one-time use only. 
That being said, if you subscribe to GrabFood's Food Plan ($9.99 a month), you get to redeem each promo twice!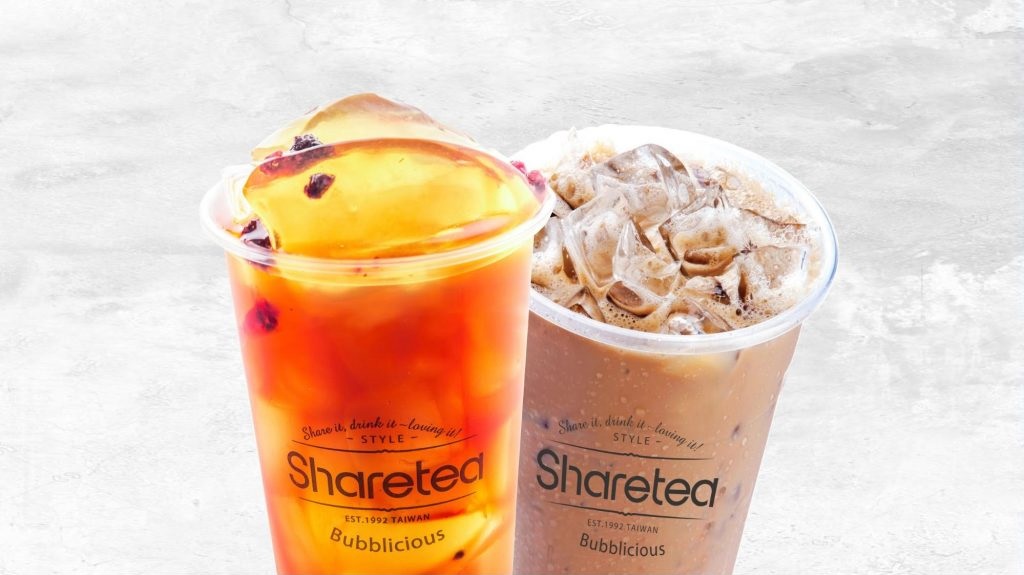 As with most food delivery services, you will need to be within the ordering radius to enjoy the deals. However, don't fret, as there are a variety of deals at both neighbourhood and CBD restaurants alike.
The next set of deals will be released on 16 September and will last until 29 September 2019, where you can get discounts on dishes from Jollibean, Maki-San, Yoogane, ShareTea, Häagen-Dazs, and Pho Street. So be sure to camp on GrabFood Deal Matcher to enjoy these ever-changing deals!
This post is brought to you by GrabFood.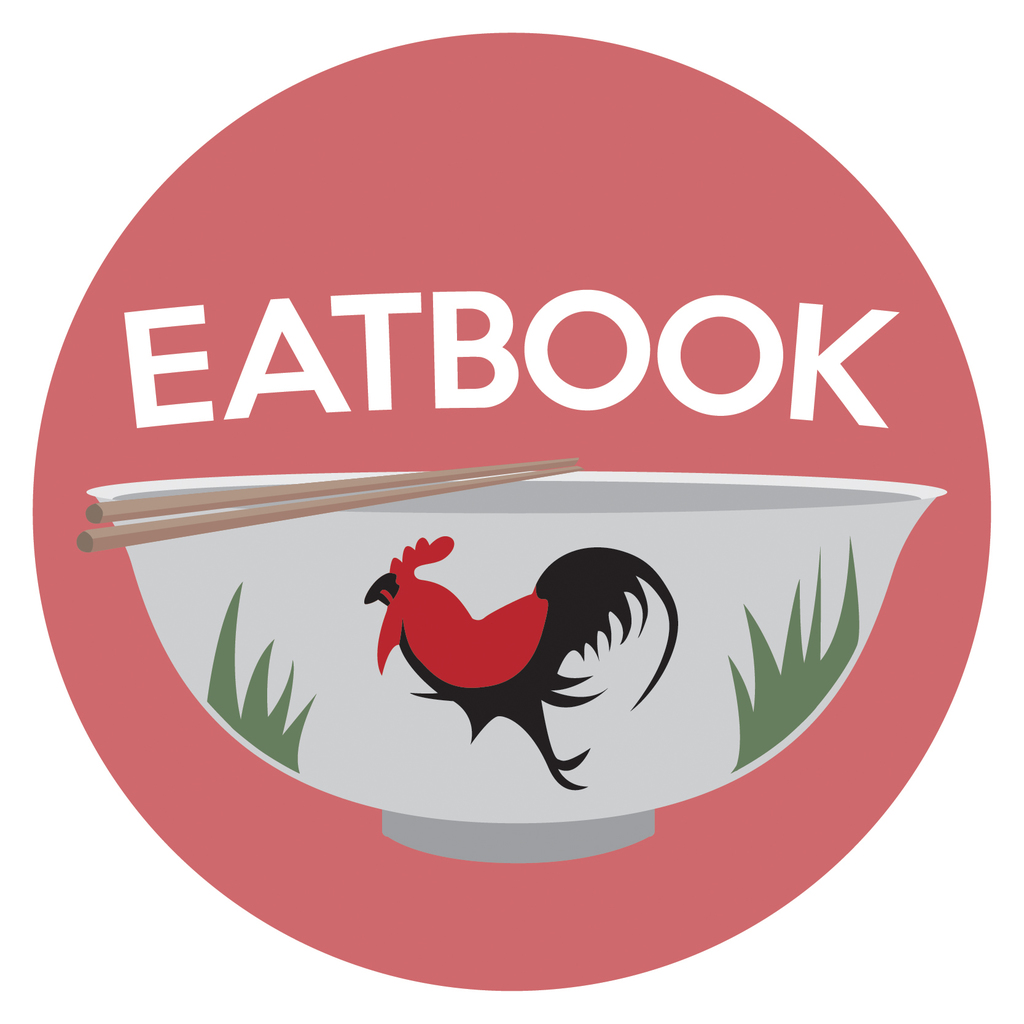 Drop us your email so you won't miss the latest news.