JUMBO Group launches HACK IT
JUMBO Group has launched HACK IT, their new delivery concept with a very Asian twist on Louisiana-style crab in the bag. If you have been a diehard fan of getting your hands dirty at Dancing Crab and love feasting on chilli crab dishes, HACK IT was made for you.
HACK IT optimises at-home the crab in the bag experience for diners by offering either delivery or self-pick-up. Orders are done online, so there's no need to queue.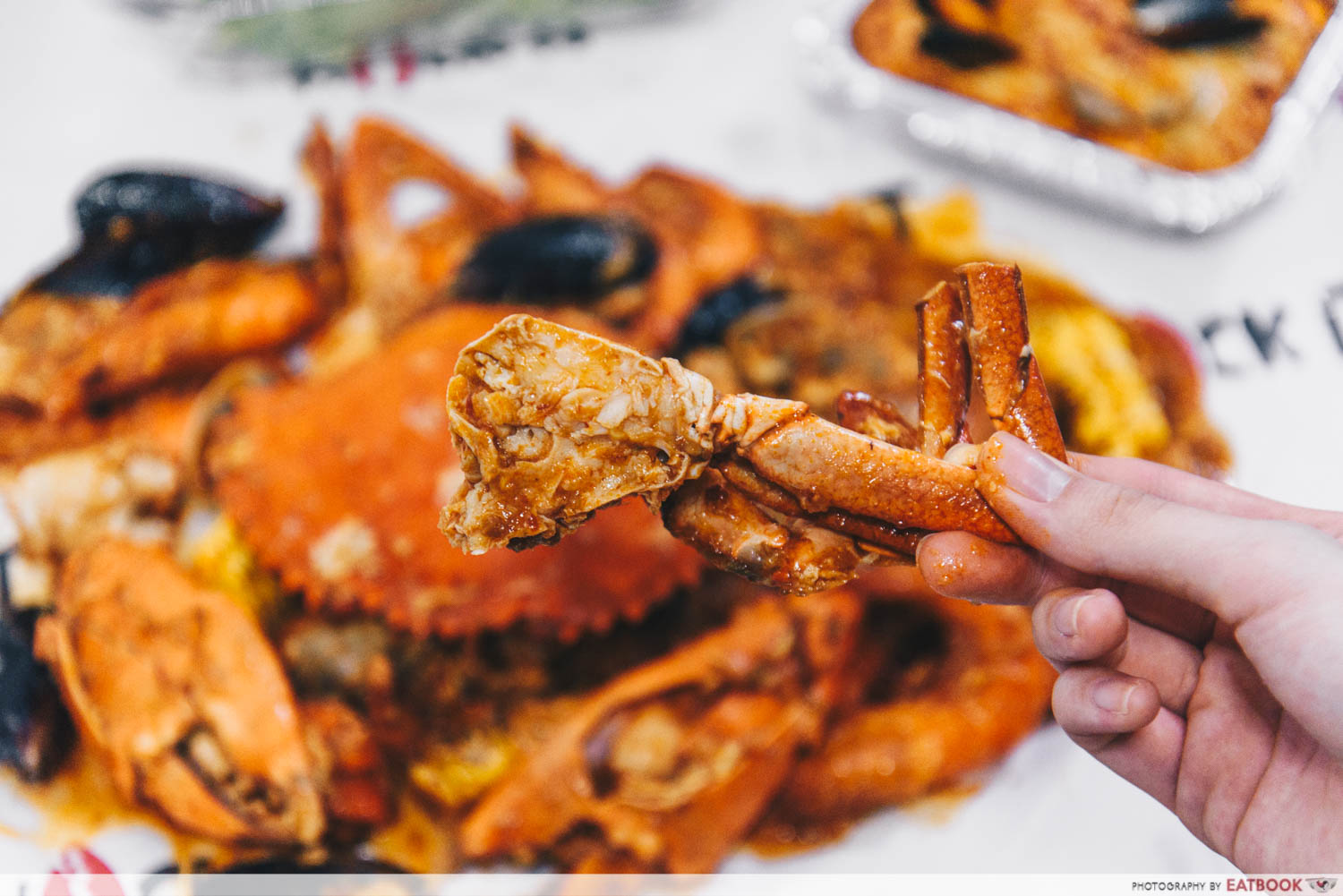 First, take your pick from specially-curated seafood packs, including Crab In A Pack ($66), Lobster In A Pack ($66), and the Deluxe Seafood Pack ($108), all of which come with HACK IT's very own table cover, bibs and gloves.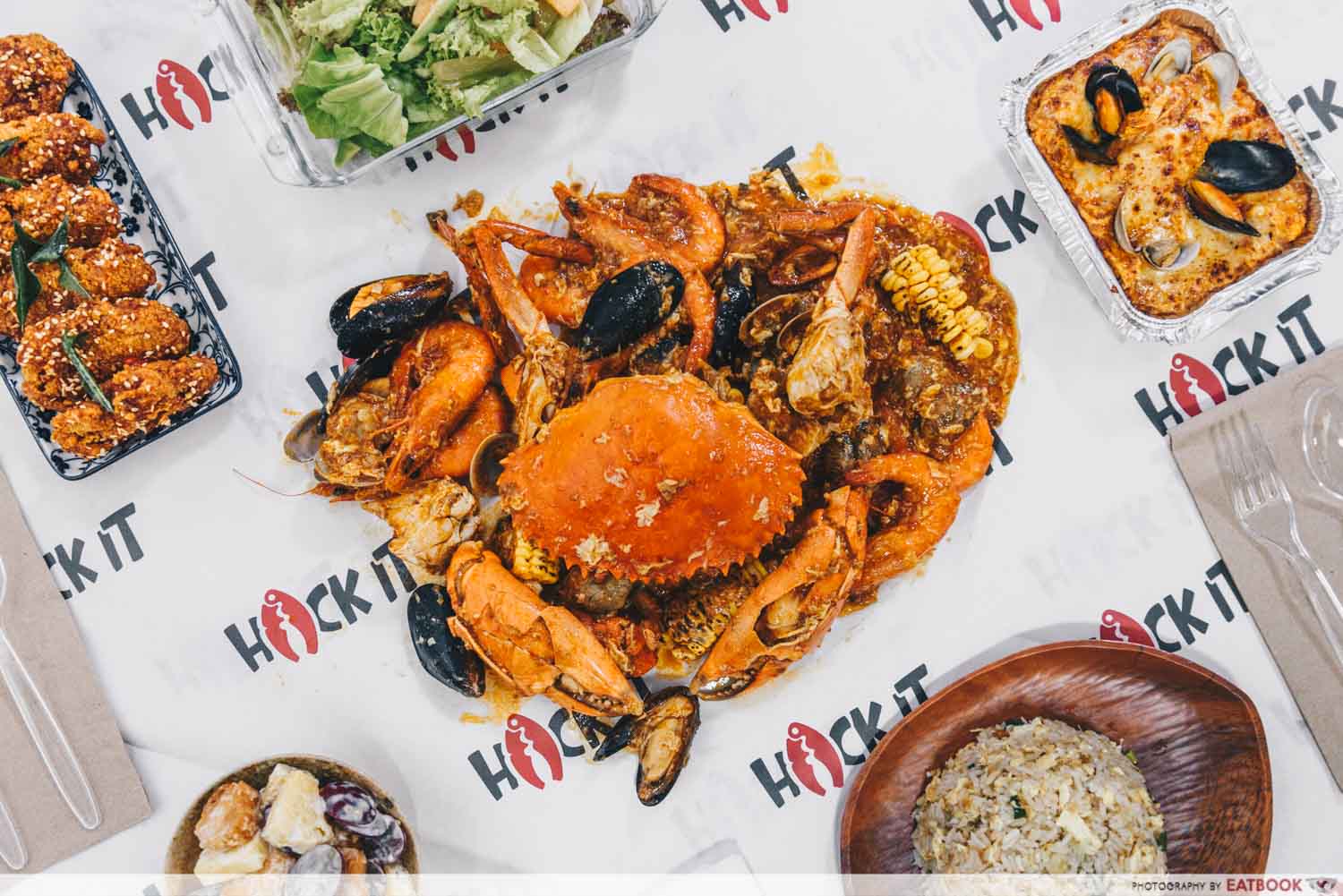 Crab In A Pack and Lobster In A Pack are bags with 600g of live crab or Boston lobster, 100g each of clams, mussels, and pearl corn, and 200g of prawns. A Deluxe Seafood Pack is the best of both, coming with 600g of live crab and 500g of live Boston lobster. The other items remain the same across all three options.
Food Capital Review: Riverside Hotel Buffet With Over 50 Dishes, Including Barbecue Platters And River Lobster
If you're on a bit of a budget, the 'Xiao Long Xia' In A Pack ($42) switches out the crab and lobster for crayfish.
These are, of course, the basic options, from which you can opt to upgrade your seafood packs with live Dungeness Crab and live Alaskan Crab, other mala xiang guo ingredients like Assorted Mushrooms ($6), Broccoli ($2), Lotus Root ($2), and Luncheon Meat ($3). You can even customise your own HACK IT Your Way Seafood Pack.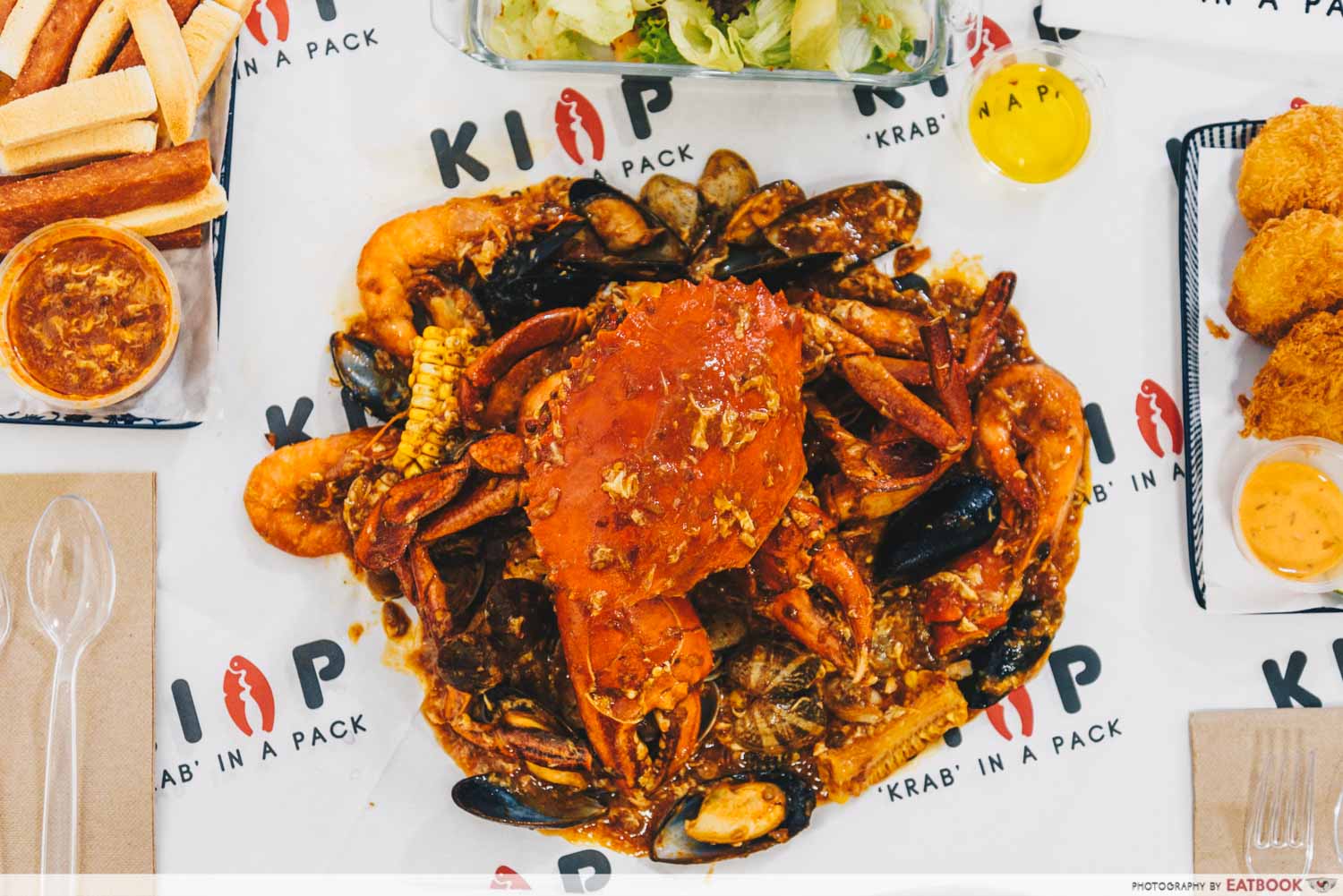 JUMBO Seafood is famous for chilli crab, and that makes an appearance here too, as one of the sauce options for any of the seafood packs. Besides JUMBO's signature Chilli Crab Sauce, there are also Black Pepper, Creamy Butter, Sweet and Spicy Tomato, and Ginger Spring Onion sauces. You can also get the piquant Mala, albeit with a top-up of $6.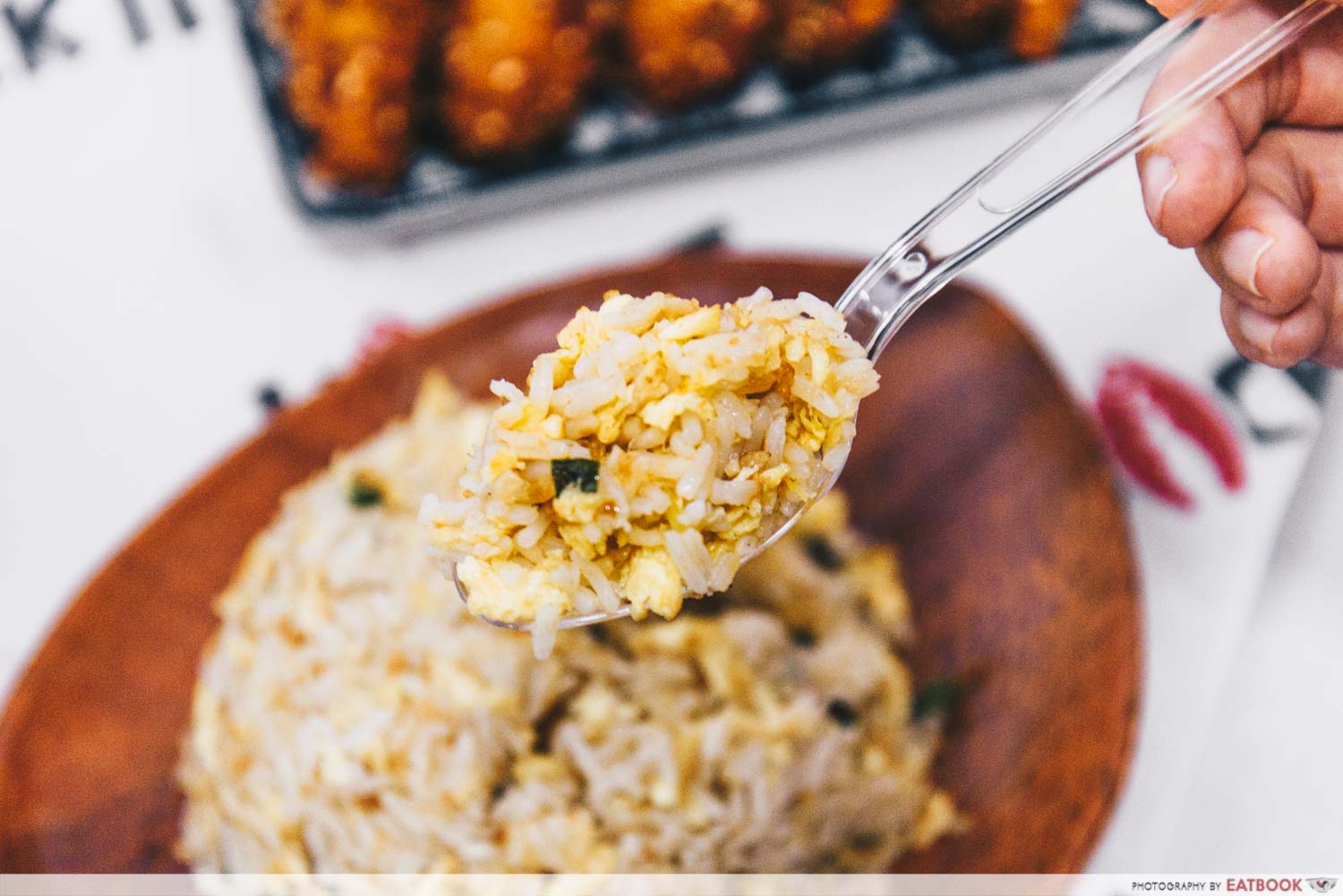 The HACK IT difference is that your chosen sauce is not simply ladled into a bag of seafood. Rather, the seafood is wok-fried with the sauce, ensuring that the flavour is properly integrated with the seafood and enhanced further with the natural sweetness of the seafood juices. No meal is complete without carbs, and you get to choose from garlic fried rice, penne pasta, or instant noodles to go with all that sauce.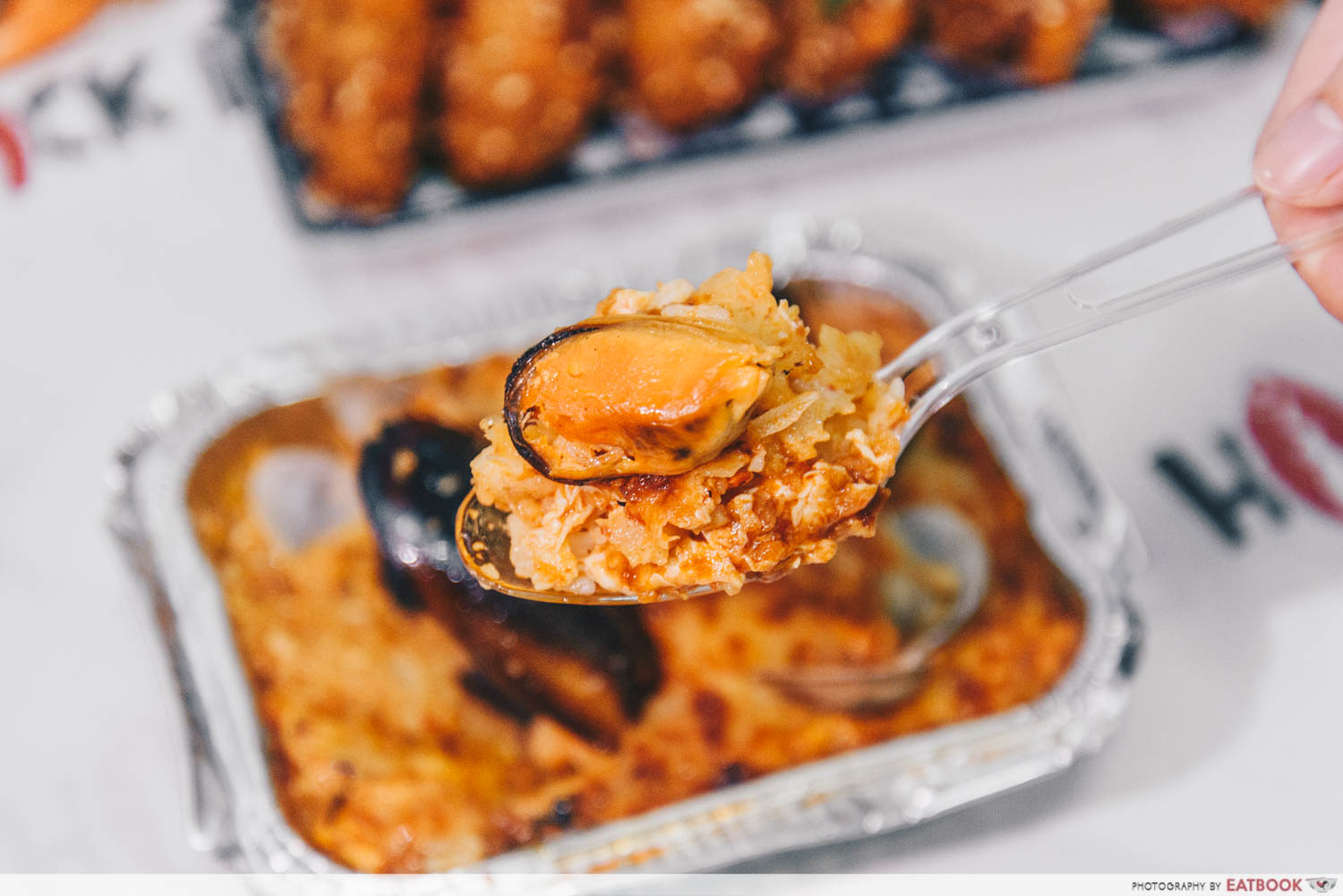 Round up your HACK IT meal with their quirky, Asian-inspired side dishes. The Seafood Baked Rice With Chilli Crab Sauce ($9.80) sees fried rice baked with seafood mozzarella cheese, and their signature chilli crab sauce, while Crab In The Cake ($9) is crab cake, HACK IT-syle.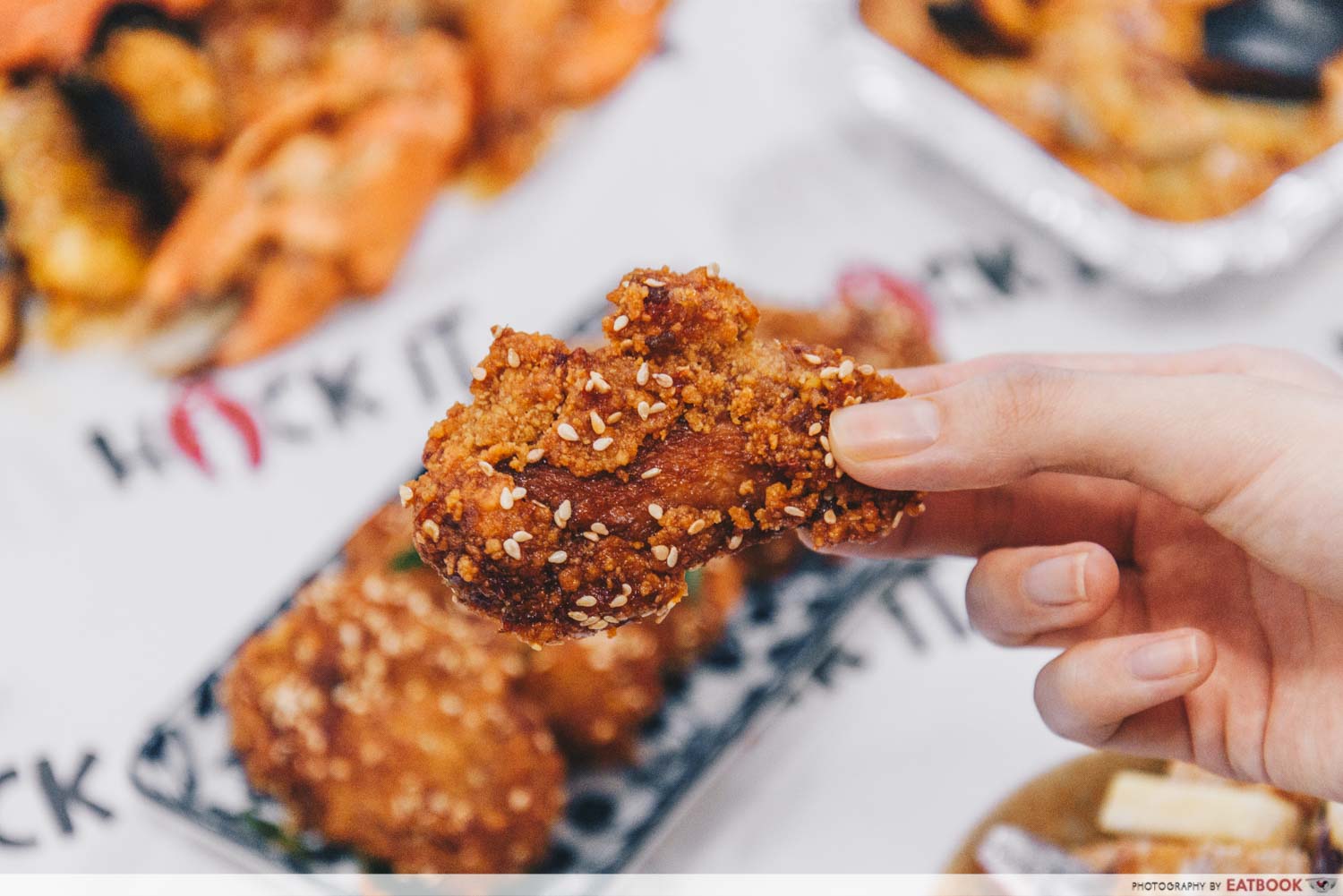 Other sides include Hack It Mid Wings ($9.80) coated in a sweet and spicy sauce. You can also get Yuan Yang Fries ($10), a duet of thick-cut Spam fries and breadsticks made of mantou, accompanied by Chilli Crab Sauce for dipping.
Peppermint Review: Garden Buffet With Free-Flow Fresh Seafood, Lemak Laksa And More At PARKROYAL Marina Bay
Order now through HACK IT's online system for delivery daily between 12pm to 3pm, and 6pm to 10pm.
In other seafood news, check out Food Capital for BBQ river lobster, or the Peppermint buffet at PARKROYAL COLLECTION Marina Bay for unlimited fresh seafood on ice!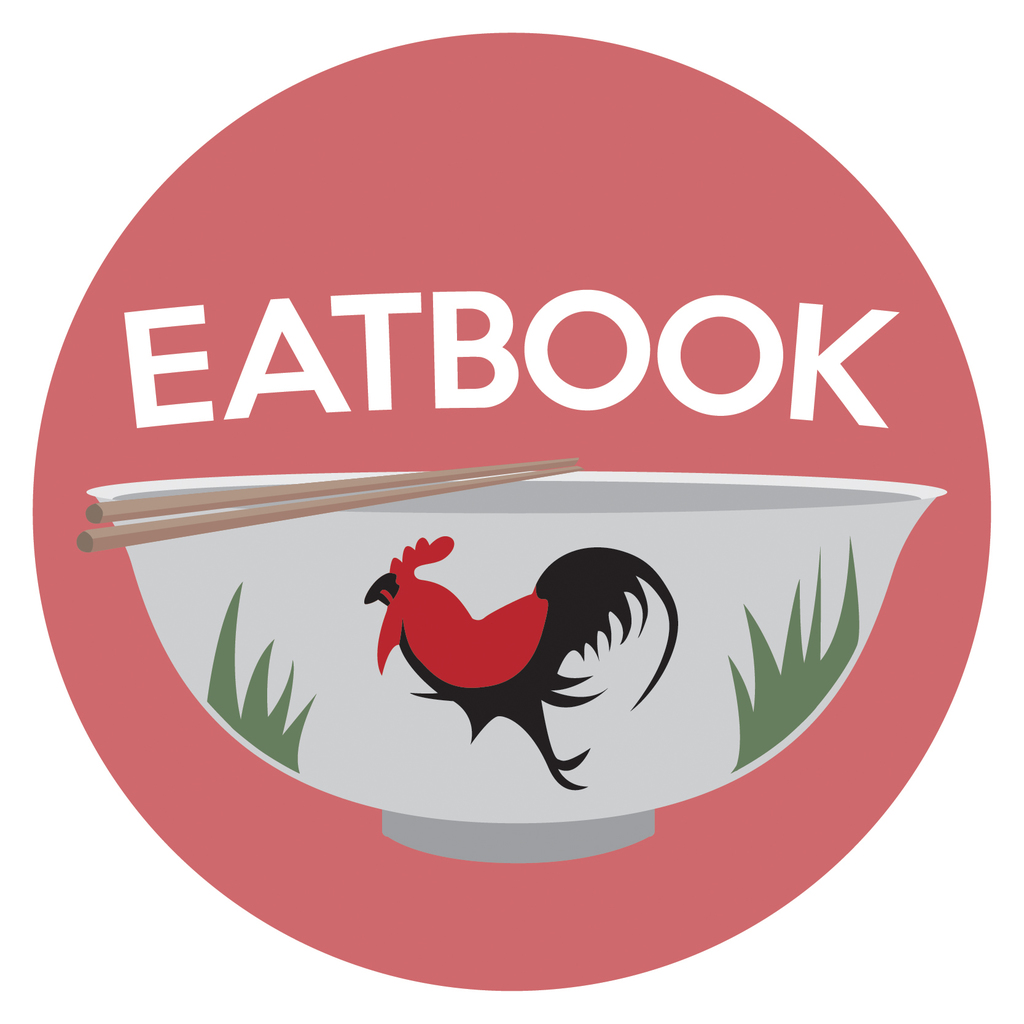 Drop us your email so you won't miss the latest news.