HaHaHotpot Muslim-friendly hotpot delivery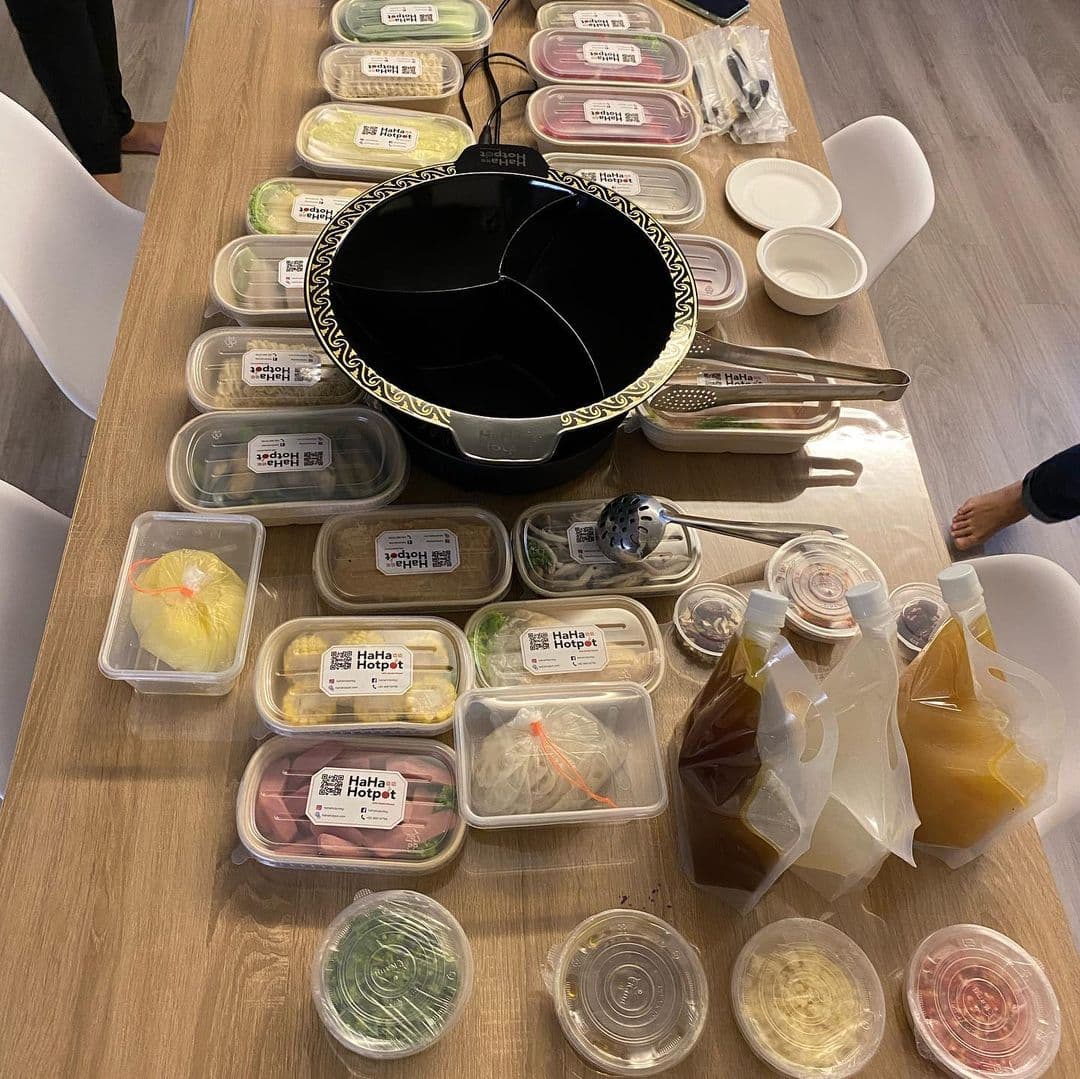 Image credit: @sghalalfood
Hotpot delivery has risen in popularity in recent years, with many restaurants offering packages that even include the rental of the stove itself. HaHaHotpot is one such eatery, claiming to be Singapore's first Muslim-owned hotpot delivery service with 100% halal-certified ingredients, bringing Muslim-friendly steamboat straight to your doorstep.
Image credit: @hahahotpotsg
With delivery packages designed for two to eight people, HaHaHotpot offers you a restaurant-like hotpot experience without the fuss. Not only will their staff set up the meal on your behalf, they'll also dispose of your rubbish after you're done eating.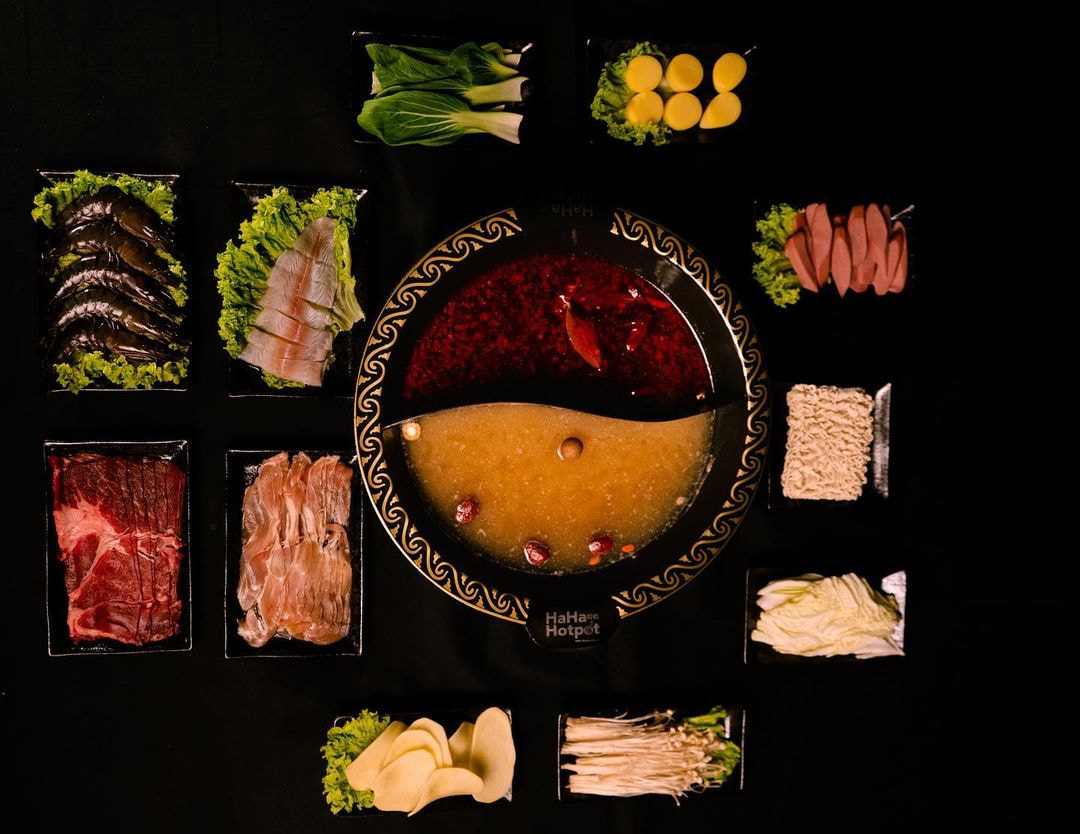 Image credit: @hahahotpotsg
If there are only two of you, the Online Delivery Package for 2Pax ($39.90) is perfect for your meal. Choose between Beef or Mutton Shabu Shabu as your main protein, and pick either XL Prawns or New Zealand Mussels as your accompanying seafood. You'll also receive Chicken Sausage, Chicken Wuxiang, or Handmade Chicken Balls, alongside your choice of fish. 
Aside from proteins, diners can also expect a variety of vegetables such as Chinese Long Cabbage, Shanghai Green, and Enoki Mushrooms.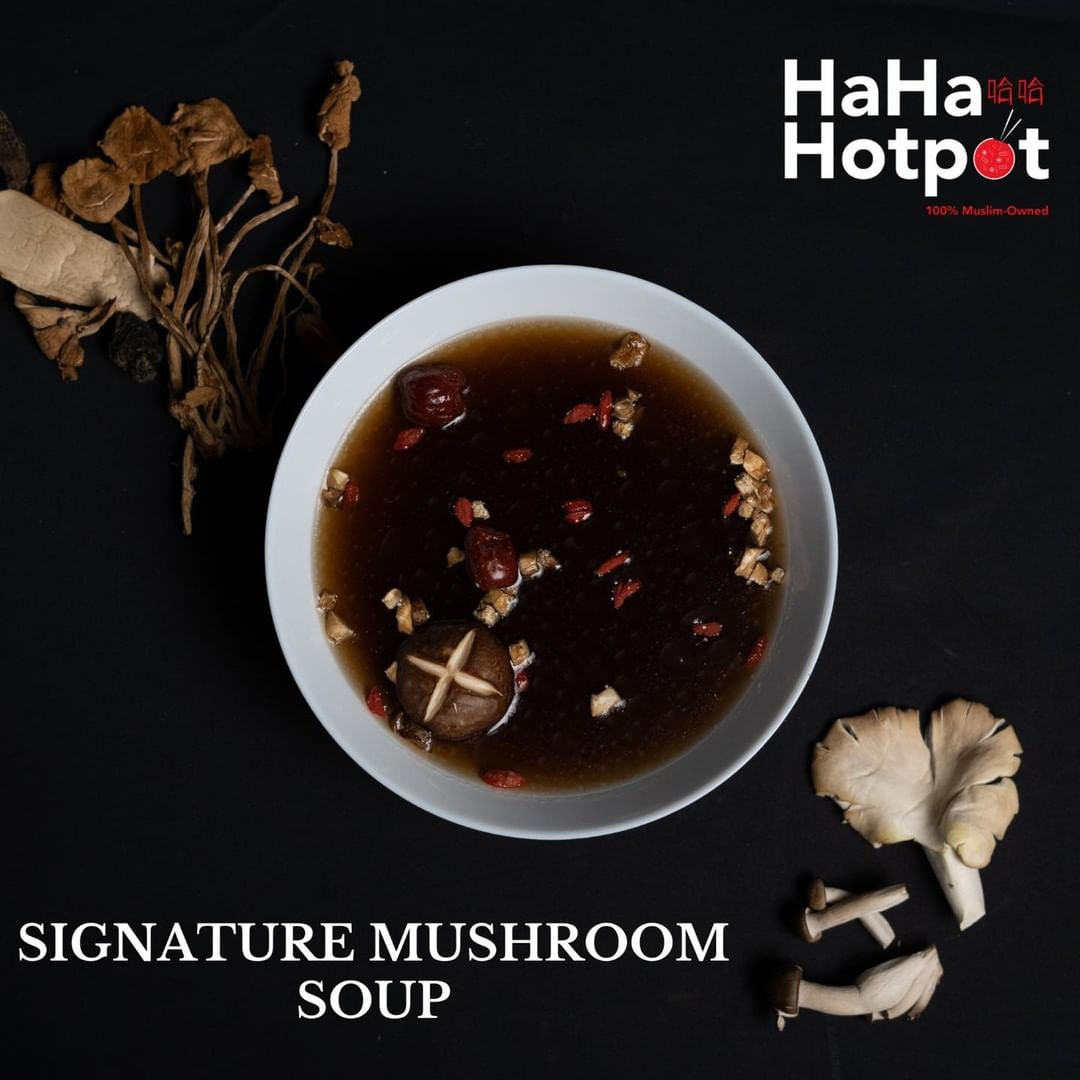 Image credit: @hahahotpotsg
There are also five flavours of soup available, of which you can choose two. Go for the HaHa Collagen Soup if you want a rich beef broth, or opt for the Signature Mushroom Soup if you prefer something light yet umami. 
For those that profess to love eating stir-fried mala but order wei la, or mildly spicy in Chinese, HaHaHotpot has got you covered. The Authentic Sichuan Mala Soup comes in three levels of spiciness—Mild, Spicy, and Very Spicy—to cater to all tastebuds.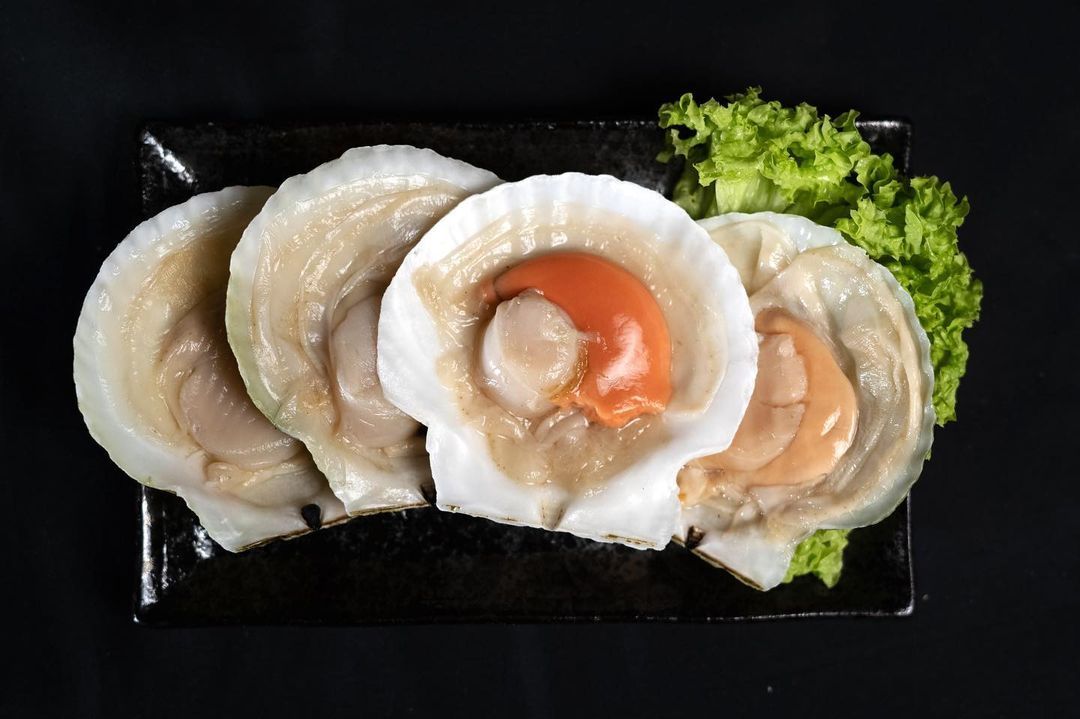 Image credit: @hahahotpotsg
Large groups can even go for the Online Delivery Package for 8Pax ($159.90), which has all the bells and whistles of the two, four, and six people packages, and then some! Look forward to premium ingredients such as the Brisket Beef Slices, Indonesia Half Shell Scallop, and Asari Clams.
You can still have hotpot at home, even if you don't have a stove or induction cooker. Simply pay a $30 refundable deposit to borrow a hotpot stove set from HaHaHotpot with every order.
Island-wide delivery is fixed at $18.90 for all orders under $169, but to offset some of that cost, new customers can enter the promotion code "Firsthaha" at checkout to enjoy 15% off.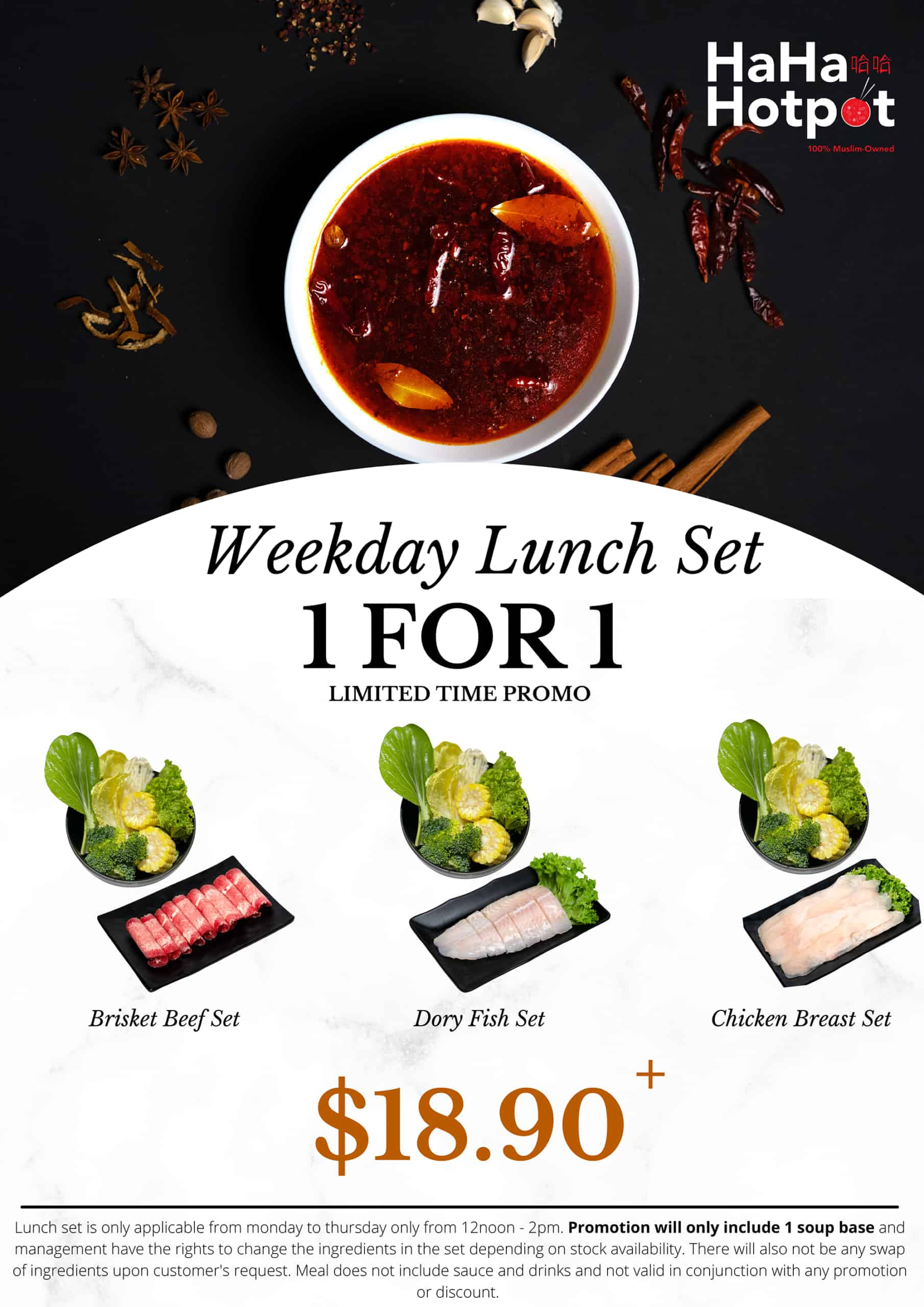 Image credit: HaHaHotpot
If you still insist on having steamboat at a restaurant, HaHaHotpot also has an outlet located in Jurong. Pro-tip: visit during lunchtime on Mondays to Thursdays to enjoy their one-for-one lunch set promo!
Check out our recommendations for halal restaurants for date nights if you're struggling to think of fancy halal places to dine at. Apart from HahaHotpot, here are some other restaurants that also offer steamboat delivery and buffets.
Website
HaHaHotpot is a Muslim-owned eatery.
11 Hotpot Restaurants In Singapore With Home Deliveries And Steamboat Buffets
Featured image adapted from @celine_tan_ and @hahahotpotsg's posts.