---
 Hai Di Lao hacks that'll make your dinner even better
---
In my family, there's a tradition of letting the birthday girl or boy decide on what to have for dinner. My siblings would usually opt for steak or seafood, but my go-to will always be Hai Di Lao. If you've been there, you'd know how their umami broths and meticulous service can always leave you feeling satisfied. After making dinner at Hai Di Lao an annual occasion, I've amassed a few tricks up my sleeve. Here are 10 Hai Di Lao hacks you can use to amp up your next dinner there.
---
1. Have your prawns peeled for you 
---
We all know the struggle of peeling prawns during a meal. At Hai Di Lao, you can request for their staff members to peel these troublesome crustaceans for you before dumping them into the soup. They usually leave the prawn's head intact to enhance your soup's flavour!  
---
2. Ask for their special house-made sauce 
---
Just like any other steamboat restaurant, Hai Di Lao has an variety of condiments you can play around with to create your own dip. But what's different here is that you can ask their staff members to make a sauce for you instead of struggling to come up with one yourself. They have a tasty sauce recipe called "Hai Di Lao sauce" that most people don't know about, so ask for that to feel #exclusive.
---
3. Ma la hack 
---
Those who are familiar with ma la soup know that is not only face-melting, but highly addictive as well. If you cannot handle the spiciness but still want in on it, opt for their Yuan Yang Pot with ma la and tomato soups. Mix some of the tomato soup into the ma la soup for a spicy, sweet, and equally addictive combination.
---
4. Free dishes 
---
Rubik's Cube experts, you can finally use your wits to earn treats. Just solve a Rubik's Cube while queuing and you'll get a dish that's worth $6 for free! Alternatively, you can also fold 30 paper cranes for the same reward.
---
5. BYOB without paying corkage

---
Gone are the days you were told to pay absurd amounts for corkage. At Hai Di Lao, there is no such rule against outside beverages. Bring your own bottle of alcohol and Hai Di Lao will open and serve it to you at no extra charge.
---
6. Redeem gifts via membership points 
---
To become a member of Hai Di Lao, you don't have to pay a fee or dine for a minimum number of times. All you have to do is request to join their membership from any staff member, free of charge. Every $1 you spend as a member is equivalent to one point, and your points accumulate with each visit. These points let you redeem gifts such as an iPhone 7, as well as SK-II facial products.
---
7. Free hair ties

---
To ensure bae still wants to snuggle after dinner, lock your hair up in a bun or a ponytail. If you forgot to bring your hair tie, just ask for one and a staff member will gladly hand it over. The hair ties are free, and you can even take a few more if you'd like!
---
8. Free phone protectors

---
At Hai Di Lao, you might risk getting your phone splattered in soup or oil. To prevent such attacks, request for small ziplock bags to seal your phone in. You'll be able to use your phone even when it's in the bag, so IG and Snapchat addicts can still upload stories easily.
---
9. Free Wi-Fi and charging ports 
---
Hai Di Lao prevents your data from going bust by pampering those in line and dining customers with free Wi-Fi. If your phone battery runs out while eating, just whip out your USB cable and attach them to the dining table, which has built-in charging ports.
Wi-Fi ID: haidilaohotpot
Wi-Fi password: haidilao
---
10. Free manicures 
---
With this hack, the long wait at Hai Di Lao will be really worth it for girls who want pretty nails. Their manicure services are now redeemable with a manicure card that you can request for after your meal. Just present it during your next visit to get a free mani! Remember to call and book your manicure slot in advance to avoid waiting. 
---
Now you're a Hai Di Lao expert
---
Here's to many outings with your friends and family over a sumptuous meal at Hai Di Lao. Let us know of any hacks you might have discovered by leaving a comment down below! If you're not into long queues, check out other steamboat places such as Guo Fu Steamboat, which offers free-flow xiao long bao, King's Laksa Steamboat, or a cheese fondue steamboat place at Kembangan.
---
Featured image adapted from Hai Di Lao.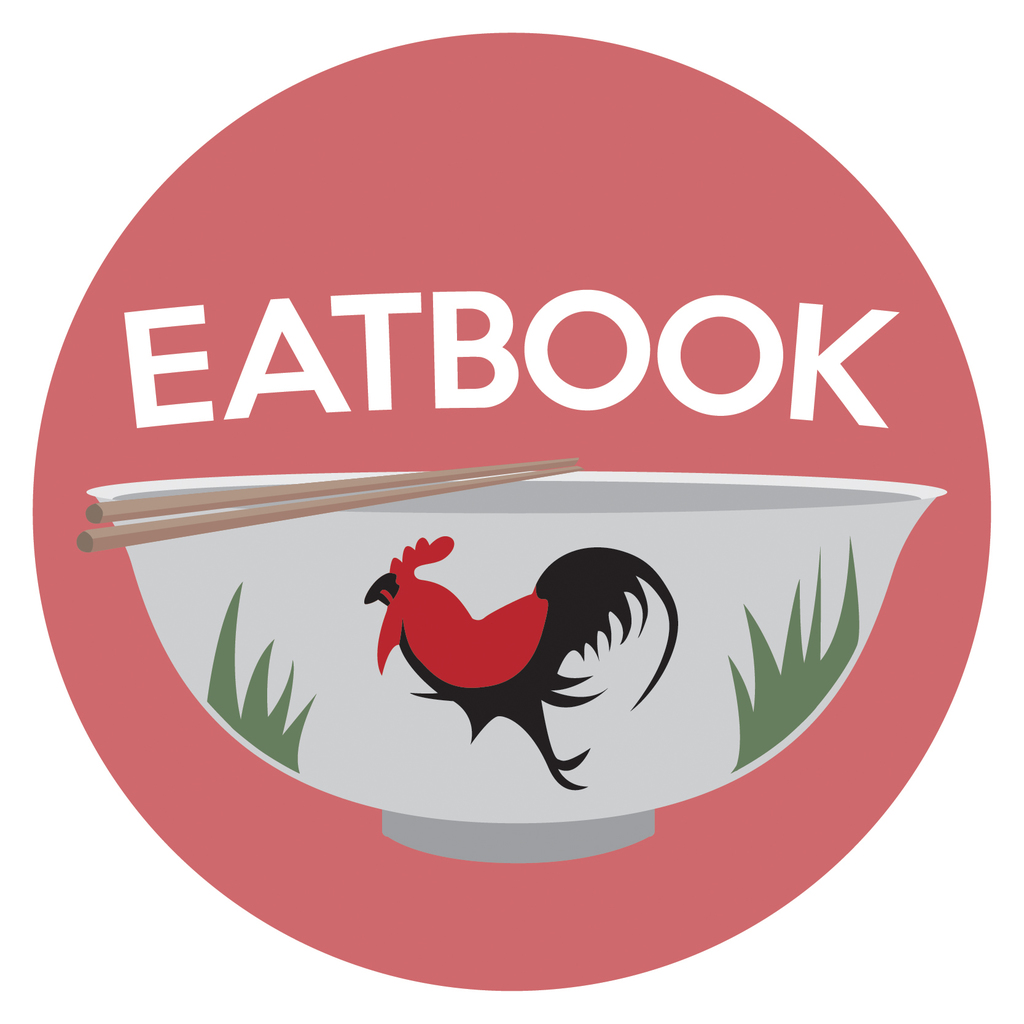 Drop us your email so you won't miss the latest news.