Happy Ice has new ice cream flavours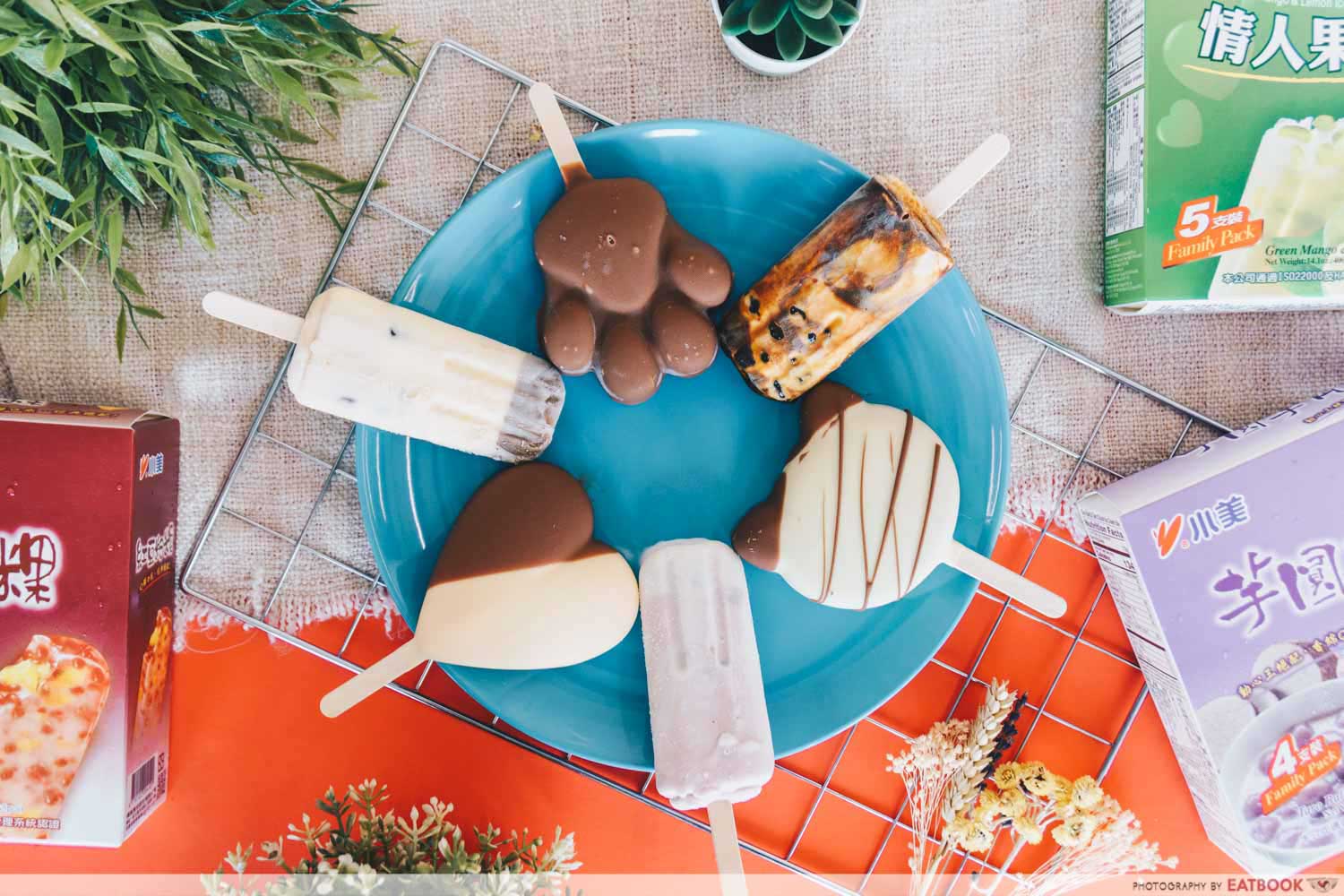 From milk tea souffle pancakes to bubble tea popcorn, our collective love for bubble tea means we aren't new to boba-inspired snacks. Lucky for milk tea and dessert lovers, Happy Ice now has new taro and pudding ice cream flavours, both complete with boba, as well as adorably-shaped chocolate-covered ice creams to satisfy the sweet-toothed.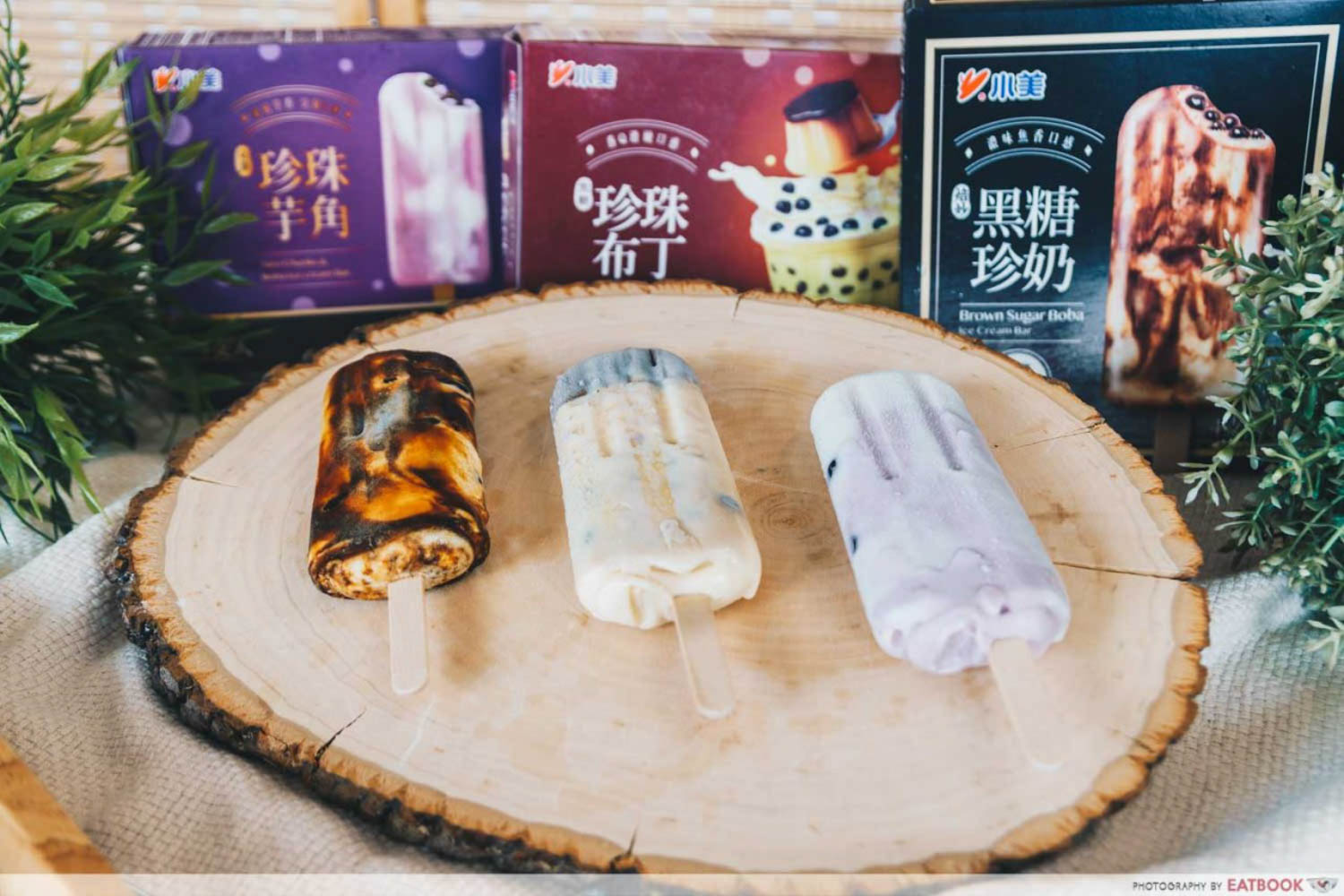 For those who haven't heard of Xiao Mei (小美), they are a well-loved and popular ice cream brand in Taiwan. Now, their ice creams are also available in Singapore, including their new taro and pudding flavours.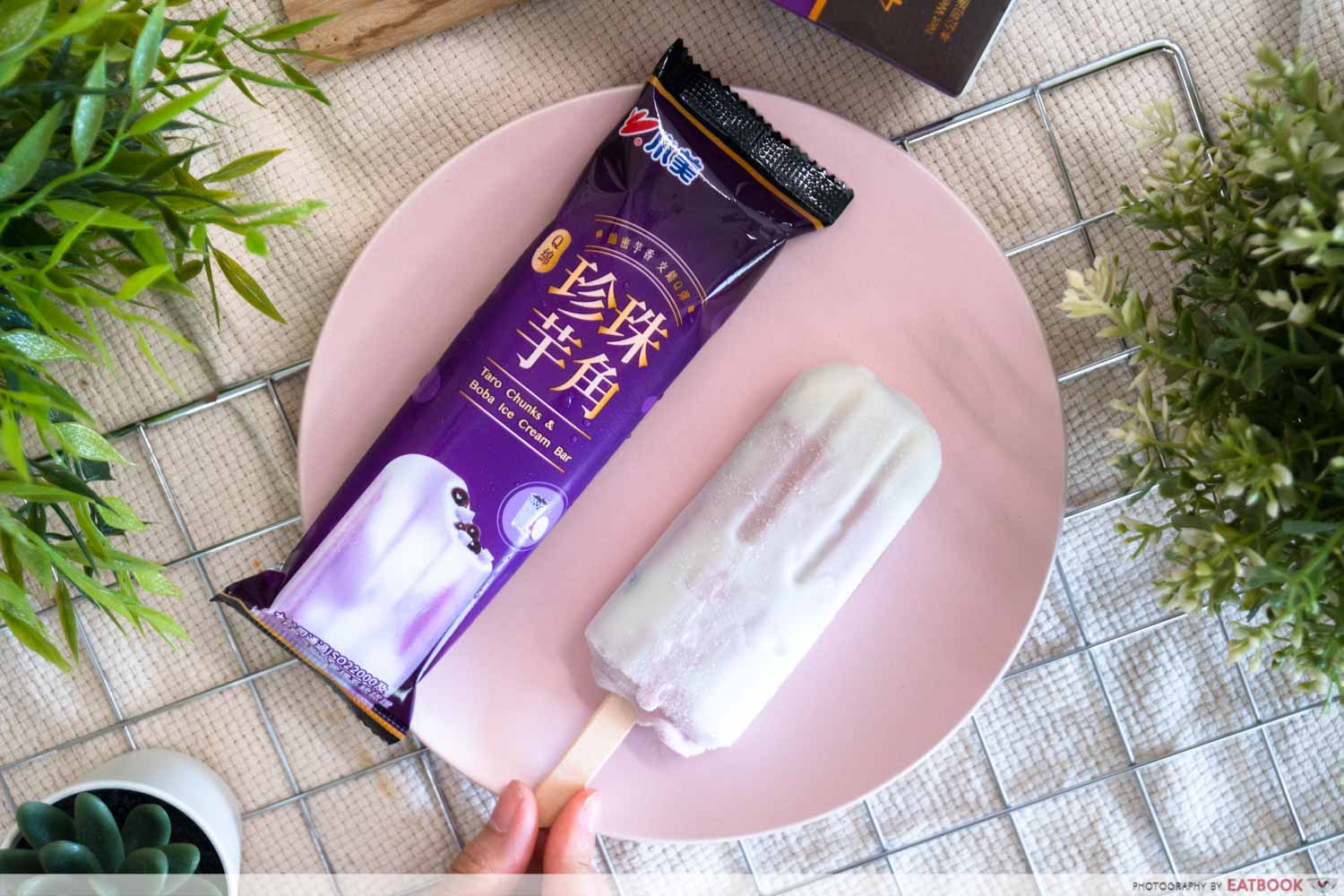 As a BBT fan who also loves yam, taro and boba ice cream together sounds like the best of both worlds.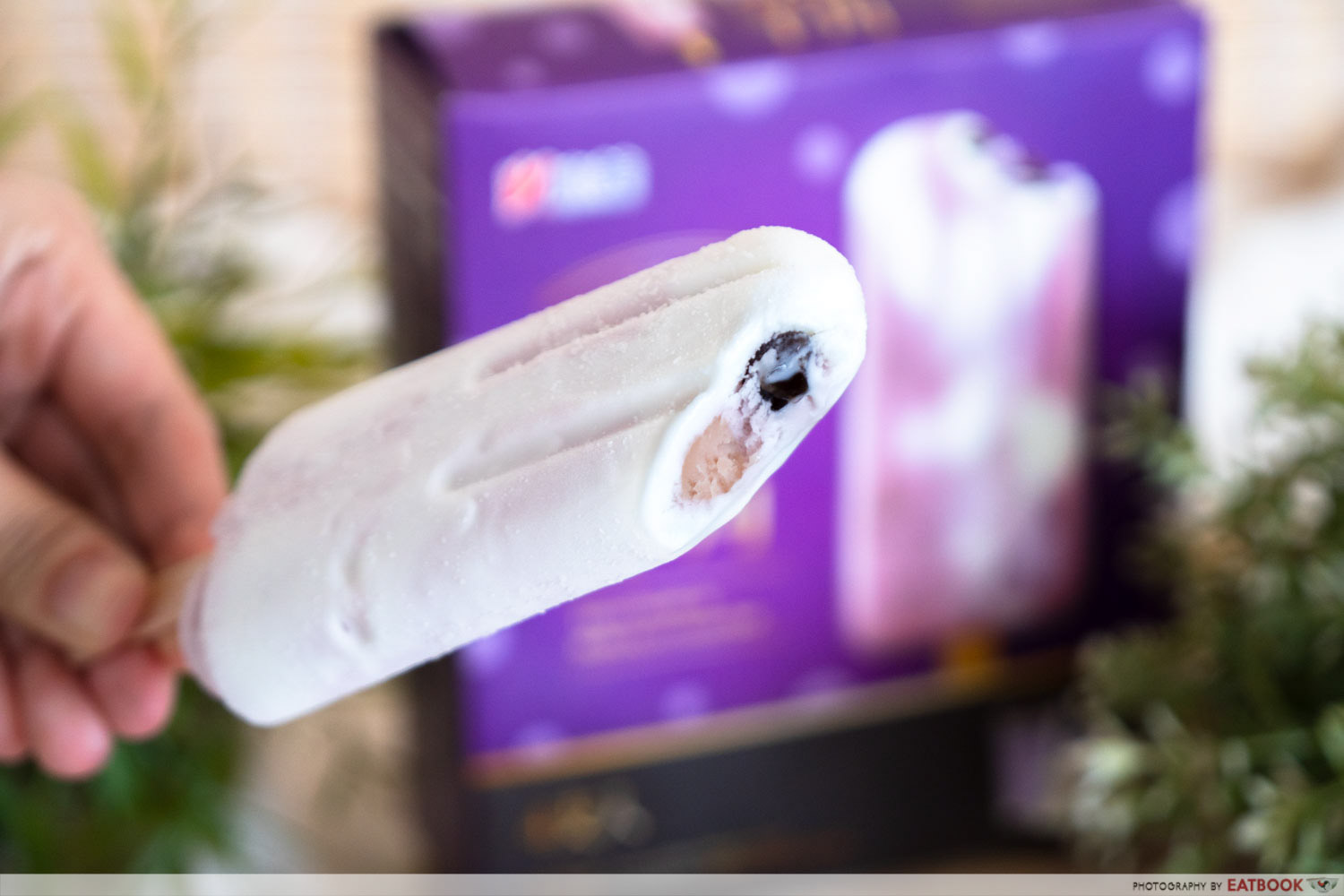 Sold in a box of four for $12.90, Xiao Mei Taro Chunks & Boba Ice Cream comprises taro-flavoured ice cream and a creamy custard top, along with generous chunks of yam, and real chewy pearls. This treat easily became my favourite, reminding me of taro milk drinks from our local bubble tea chains with the added texture.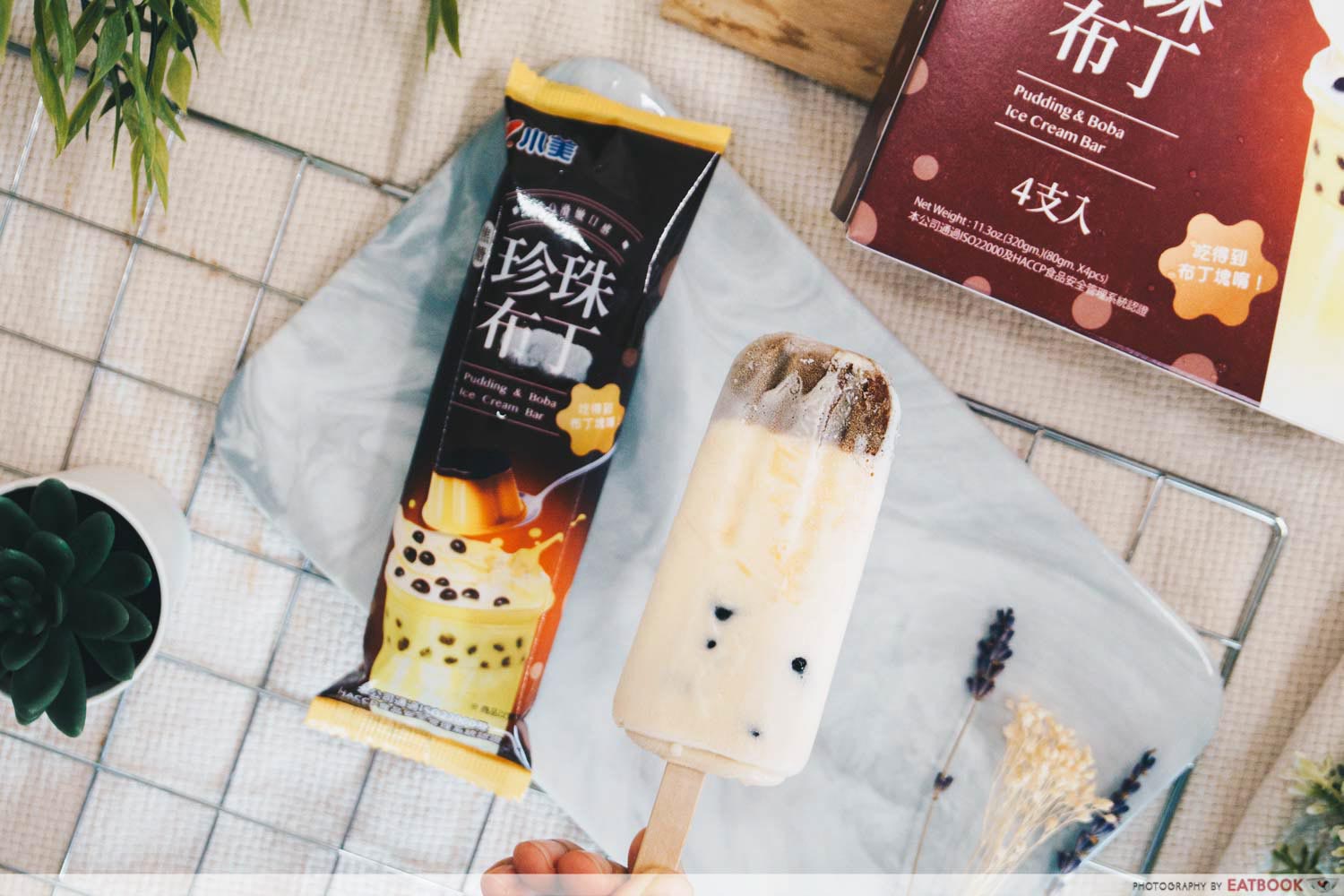 For those looking for something slightly different, another new ice cream flavour is the Xiao Mei Pudding & Boba Ice Cream ($12.90 for a box of four) which visually resembles custard pudding with caramel sauce.
This dessert stars a slightly bitter caramel top complemented with sweet ice cream, and smooth chunks of real pudding and pearls for yet another boba dose.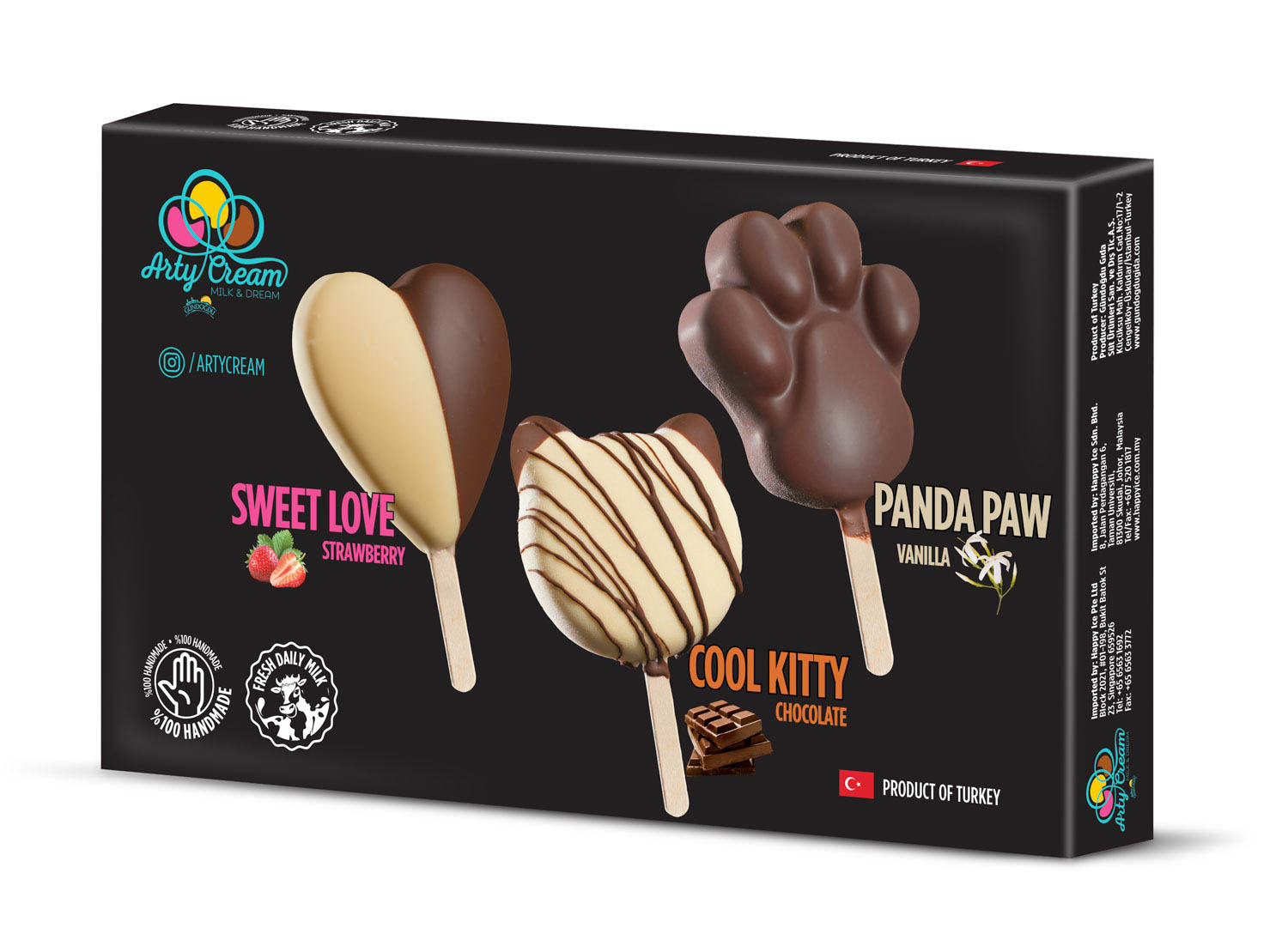 Image credit: Happy Ice
If you aren't all about that BBT craze, the chocolatey Arty Cream Assorted Cute Ice Cream ($12.90 for a box of three) might just do it for you. These ice creams, in cute heart, kitten, and panda paw shapes, are handmade and imported from Turkey.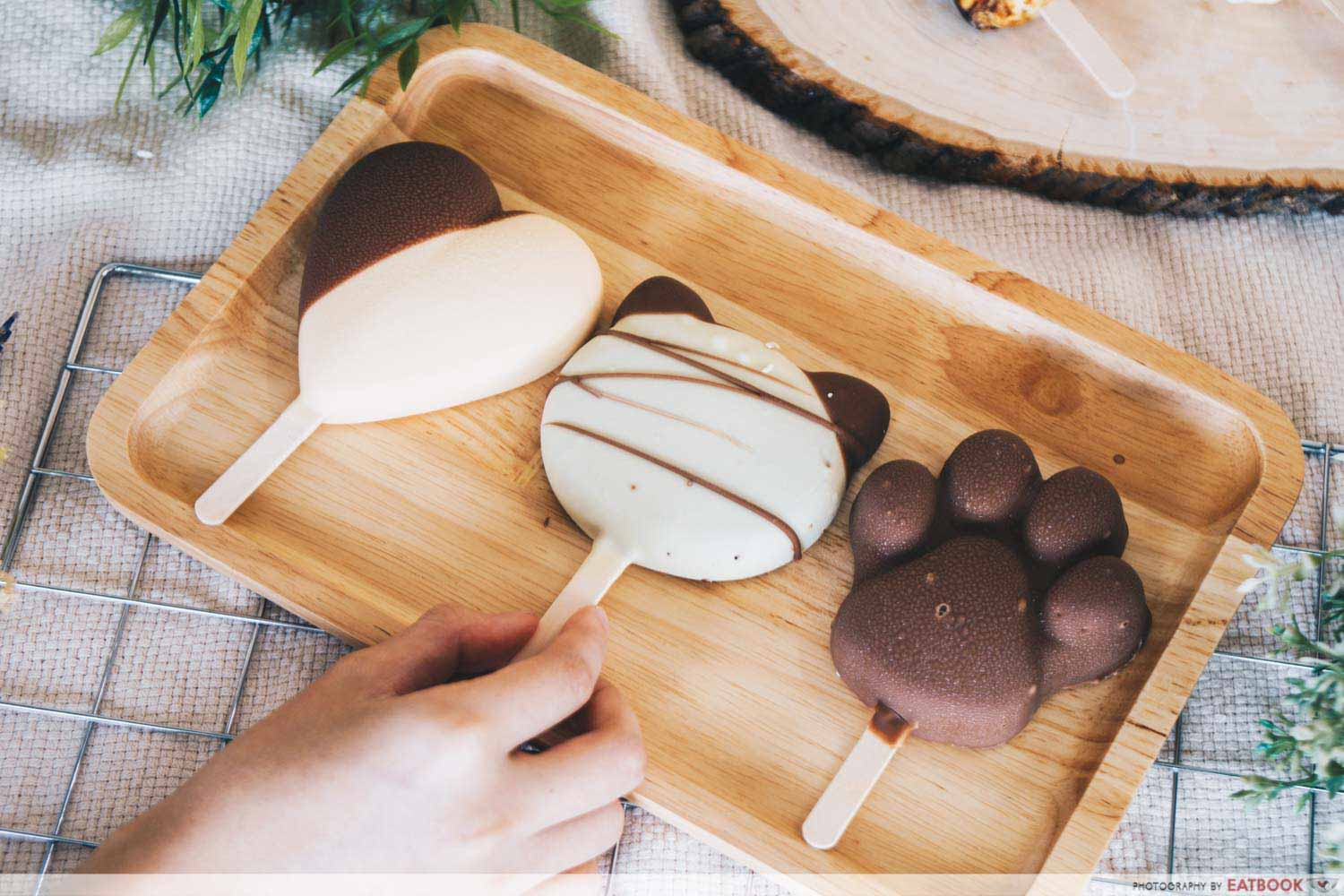 Pick from chocolate, strawberry, and vanilla ice cream encased within a layer of candied white or milk chocolate. With a variety of flavours to choose from in a single box, these little pick-me-ups are perfect for sharing.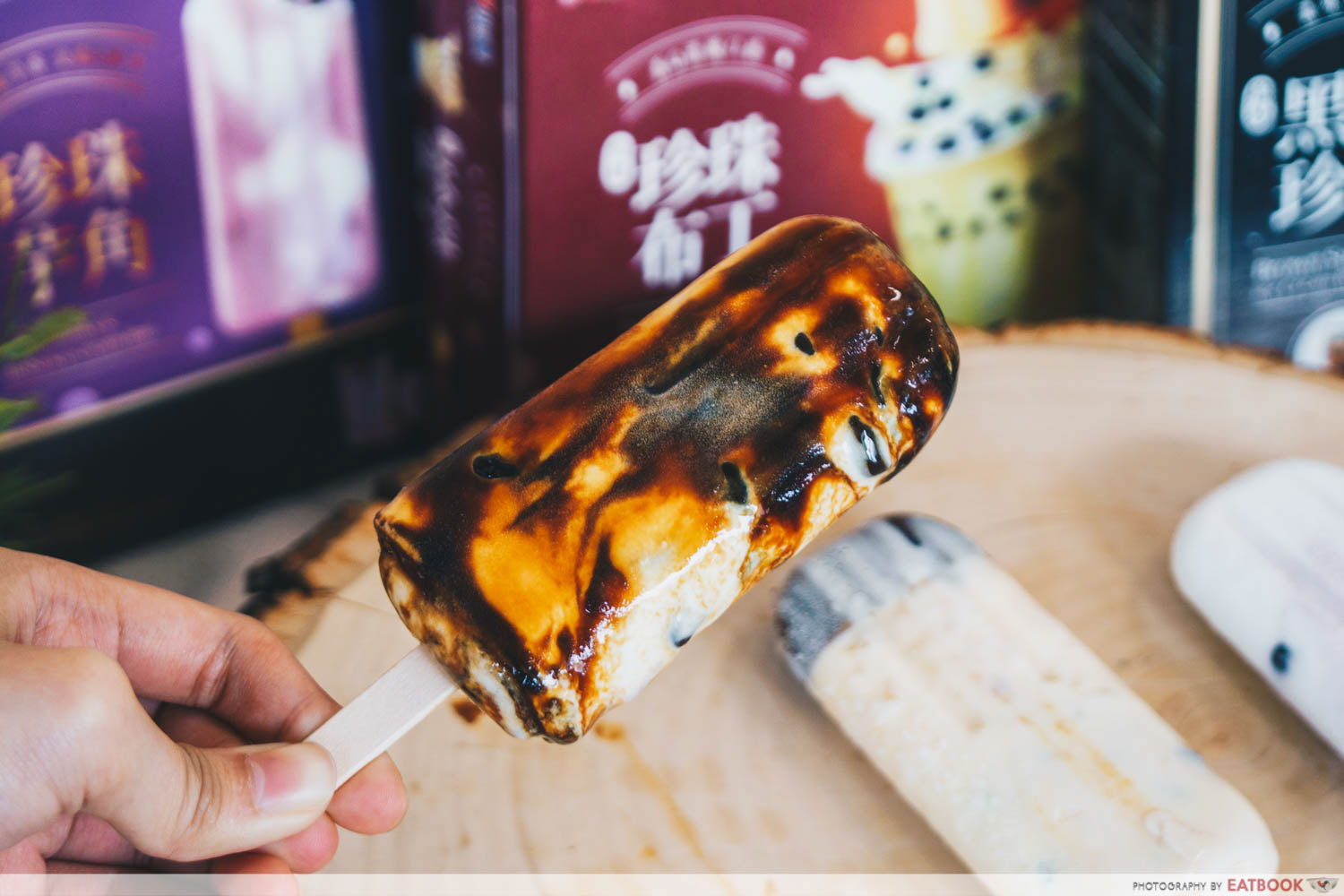 Apart from their new products, Happy Ice is also known for their Xiao Mei Brown Sugar Boba Ice Cream ($12.90 for a box of four). This dessert has milky ice cream marbled with large streaks of brown sugar and QQ pearls for extra chewiness in every bite.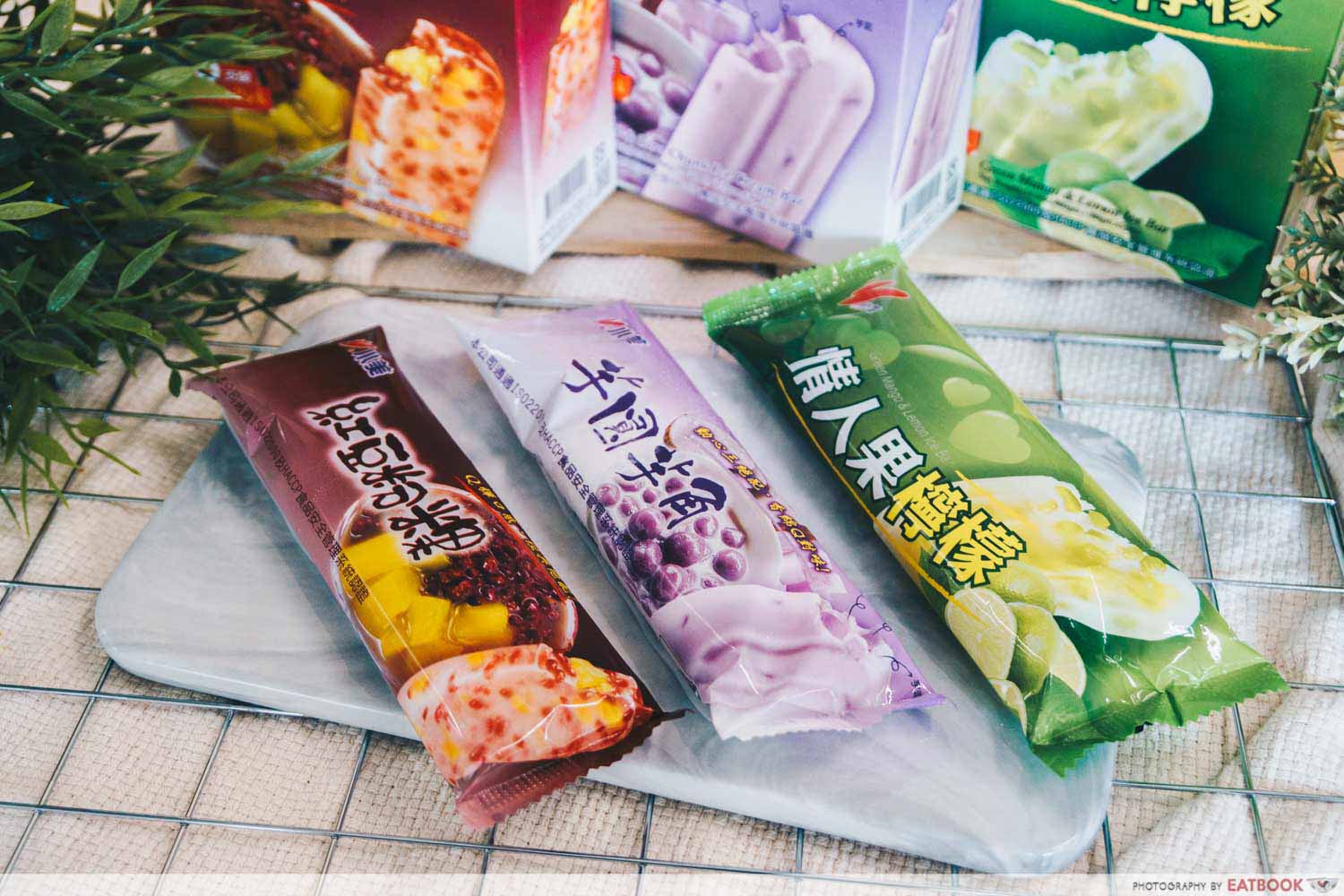 To kindle your nostalgia, try the Xiao Mei Red Bean Jelly Ice Cream ($9.90 for a pack of five) which reminded me fondly of red bean potong ice cream. Otherwise, Xiao Mei Taro Balls & Taro Chunks Ice Cream ($12.90 for a box of four) is great for yam lovers who prefer taro balls to regular pearls. Perfect for Singapore's sweltering weather, the refreshingly tangy and sorbet-like Xiao Mei Green Mango & Lemon Ice Cream ($9.90 for a pack of five) is also another favourite of mine.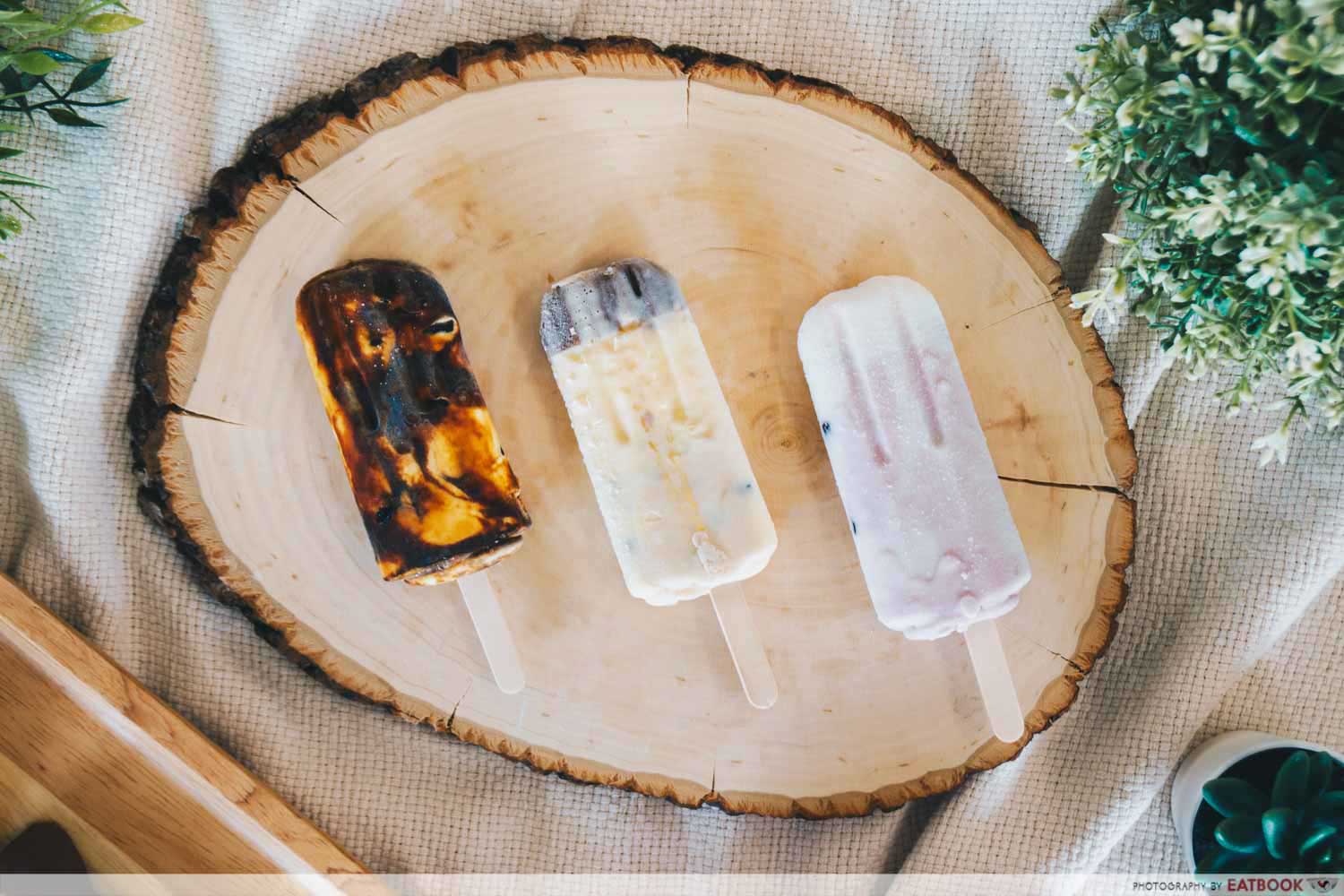 Happy Ice's ice cream bars are available in many stores, including Sheng Shiong Supermarket, Fairprice, Prime, Hao Mart, 7 Eleven, Cheers, and Redmart. If you prefer to have them sent to your doorstep, delivery can also be arranged on Happy Ice's website at an additional fee of $4.90. However, fret not about the extra cost, because you can snag a free delivery with purchases above $39.90.
Photos taken by Muhammad Hafiq.
This post is brought to you by Happy Ice.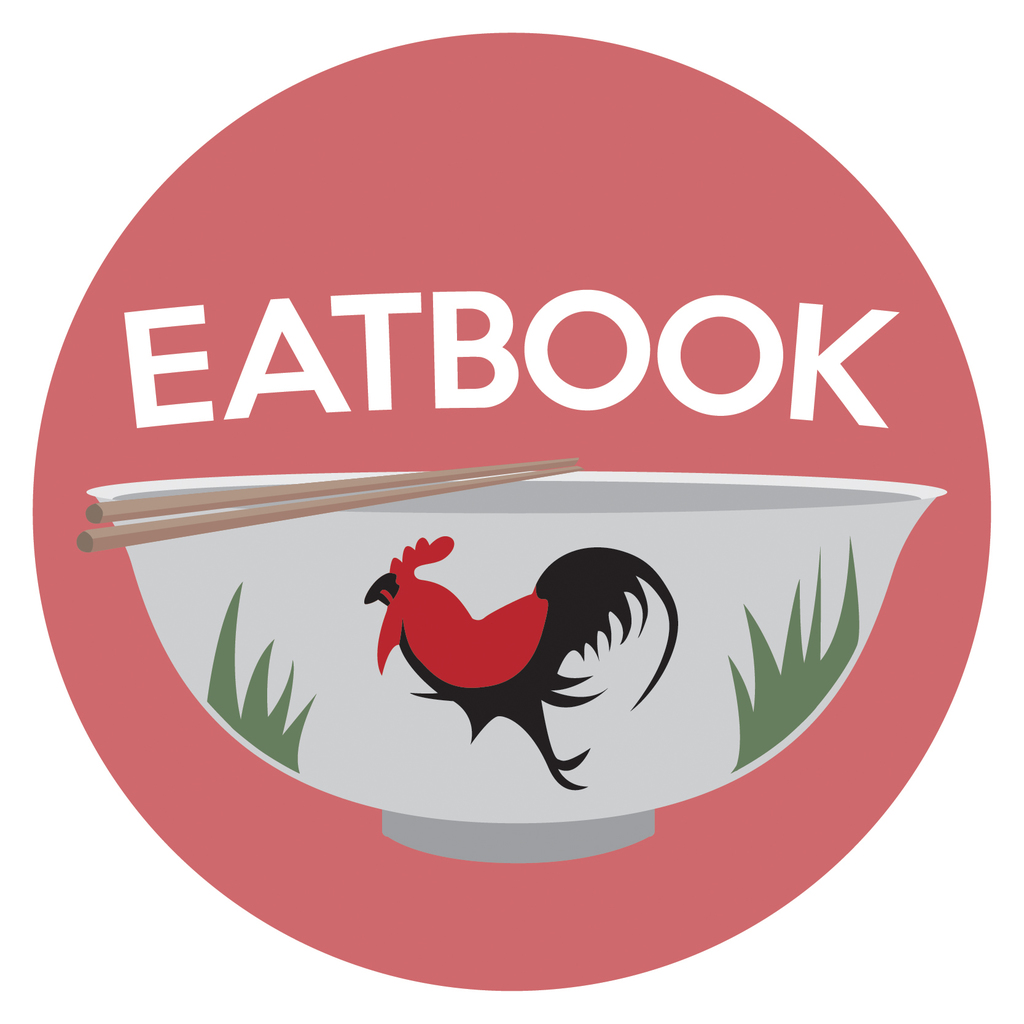 Drop us your email so you won't miss the latest news.