Hedgehog cafe in Tokyo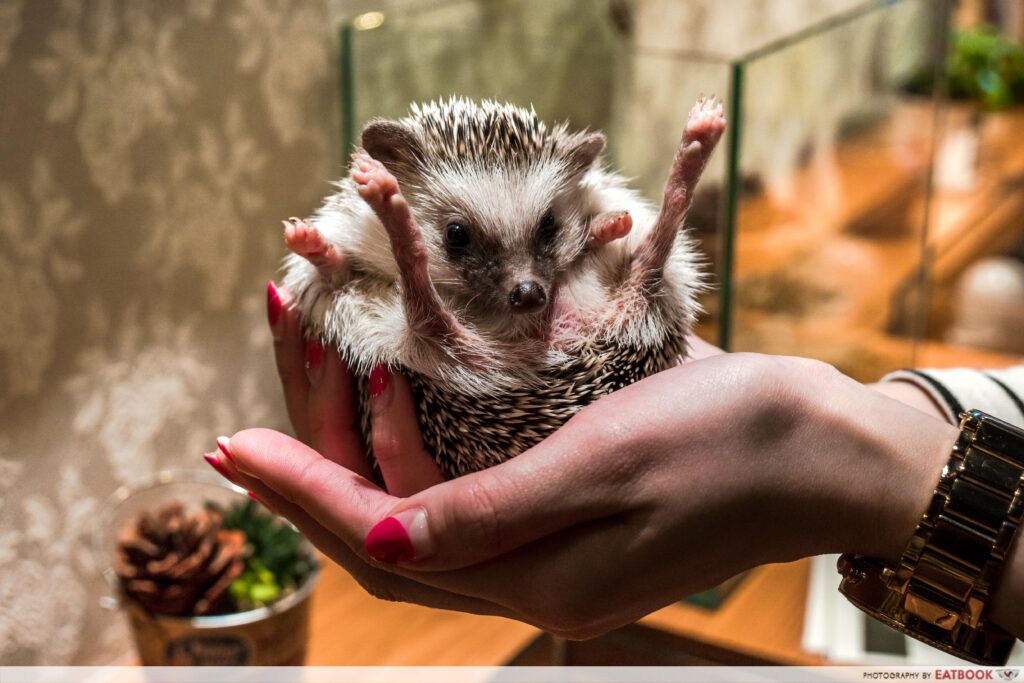 Tokyo has plenty of pet cafes, but if there's one you should hit, it's Harry's Hedgehog Cafe. After all, hedgehogs are banned as pets in Singapore, so you might as well check out how this prickly critter looks like in real life while you're in Tokyo.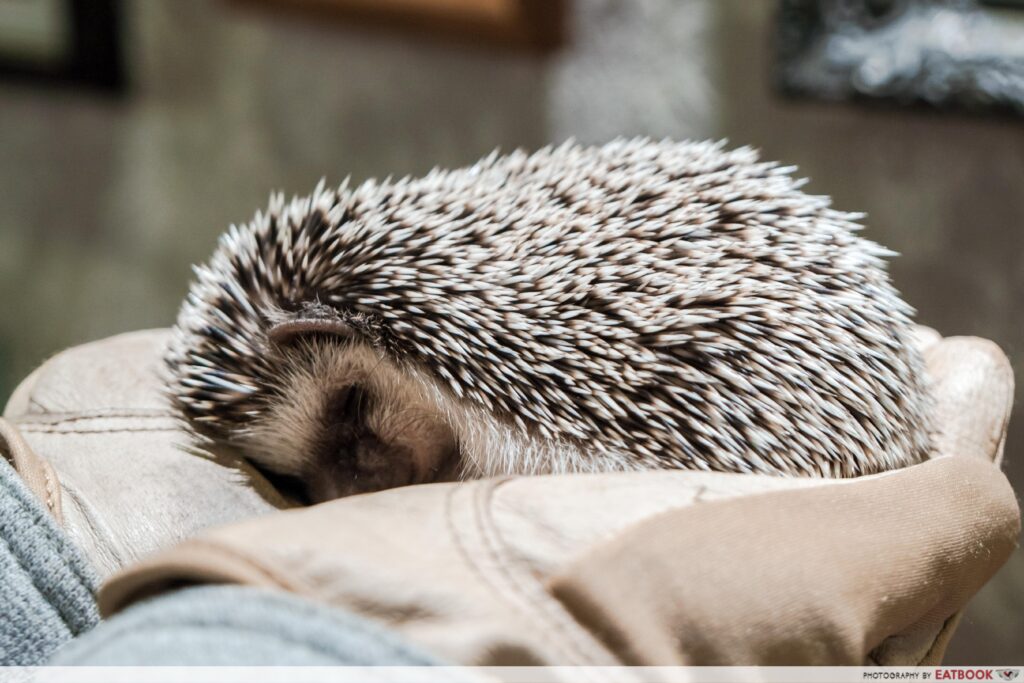 Harry's Hedgehog Cafe has three outlets in Tokyo – one in Roppongi and two in Harajuku. It costs 1,400 yen (~$17.15) to hang out with them for 30 minutes. You can pay an extra 230 yen (~S$2.80) for some hedgehog food, AKA dried mealworms.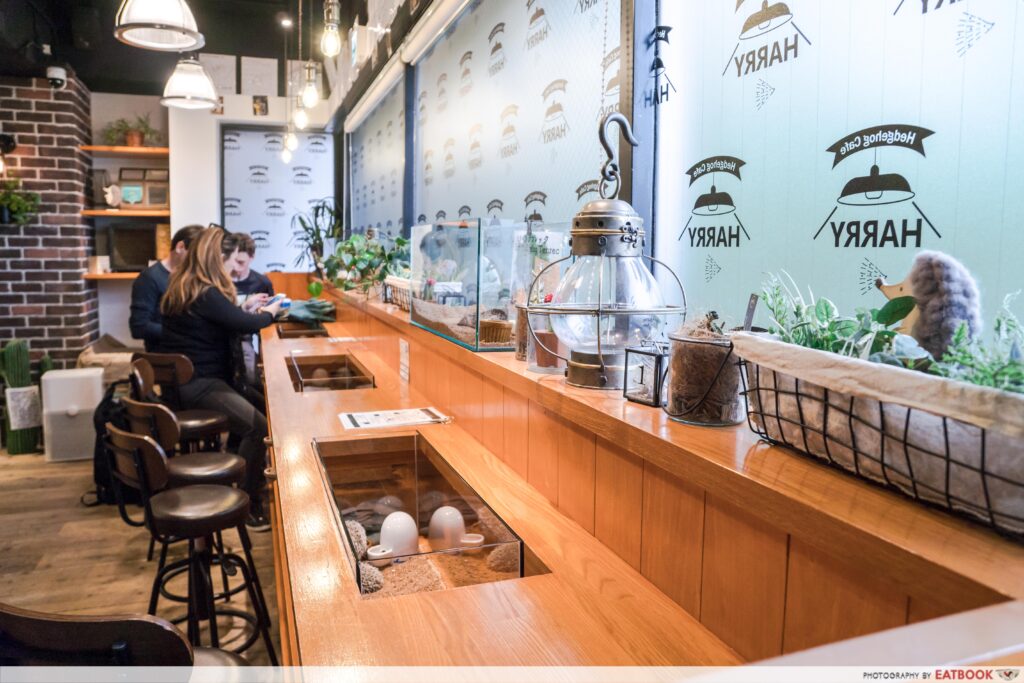 Once we got in, we were asked to make payment, and a friendly staff member showed us to a tank that contains two hedgehogs. She told us to put on gloves, and taught us how to cradle the pet in our hands. The hedgehogs huddled together in a corner at first, but stuck their heads out when they realised there was food.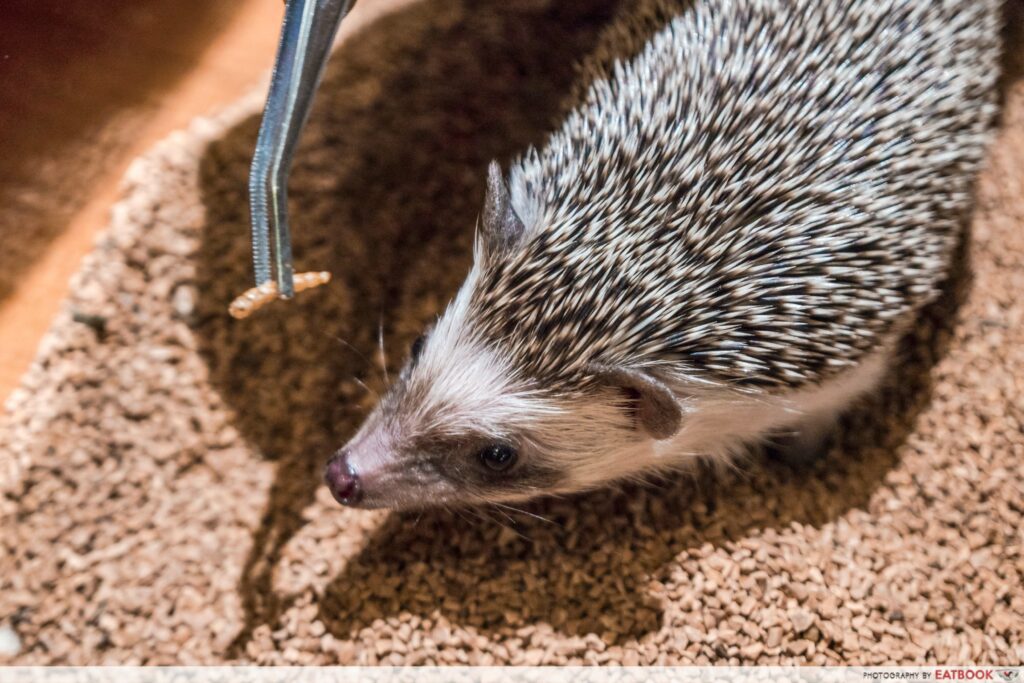 Turns out, hedgehogs are pretty friendly creatures. Ours didn't attempt to bite, and neither did they struggle when we picked them up. If you're not sure how to hold them, don't be shy to ask a staff member to demonstrate again. They'll be more than happy to do so, and might even show you how the hedgehog likes to be touched!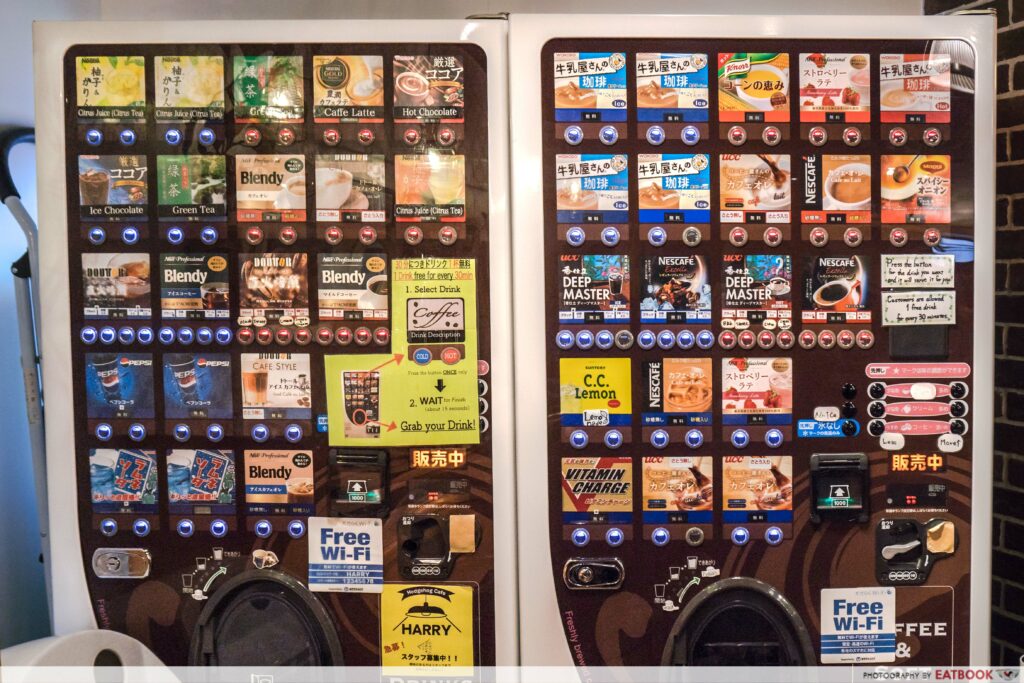 The entrance fee comes with a free drink from their vending machines. Most of the options are coffee, and are nothing much to shout about.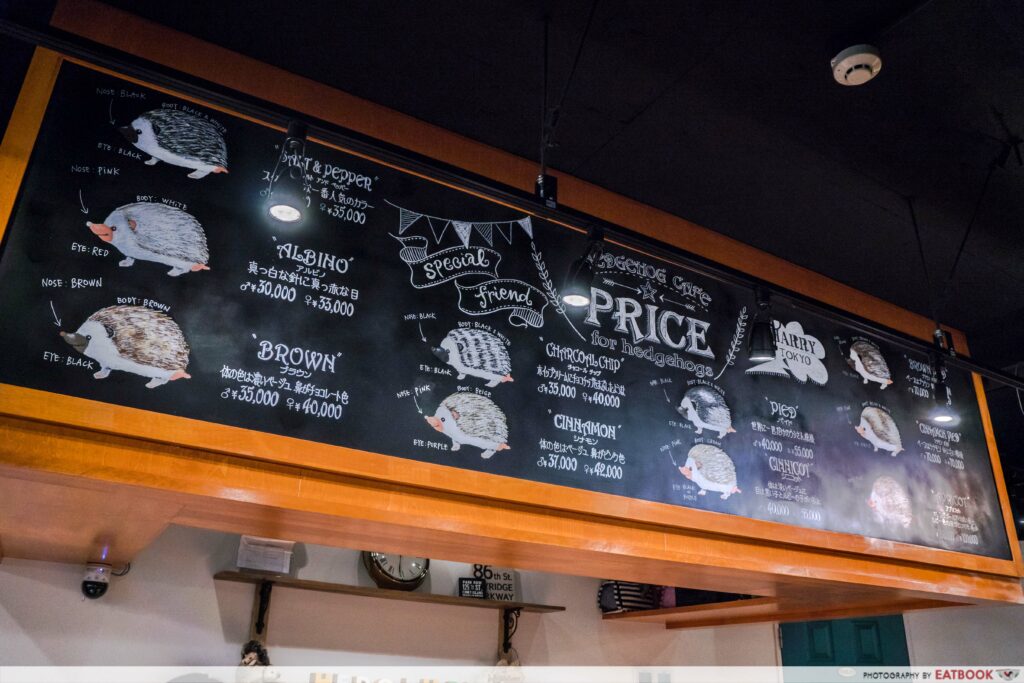 Around the cafe are murals with facts about hedgehogs, as well as a banner depicting various breeds and prices for their hedgehogs, should locals wish to bring them home.
Kawaii Monster Cafe Review: Most Over The Top Cafe With Live Performances In Tokyo
As tourists, we can't buy these adorable creatures, but we can get some souvenirs from the counter.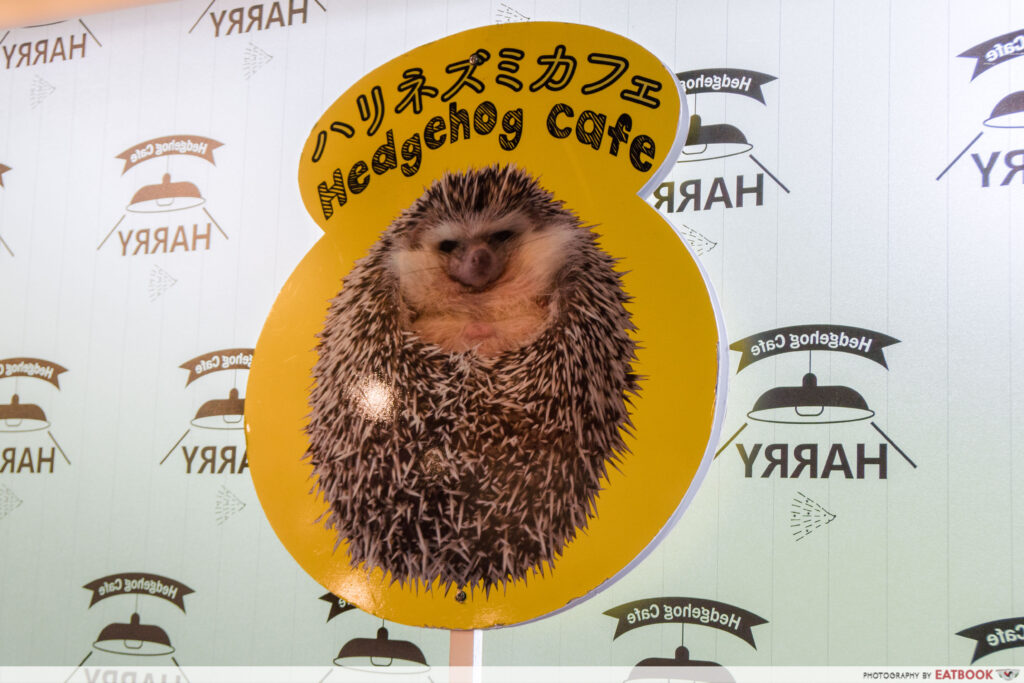 Though pricey, I'd say Harry's Hedgehog Cafe is worth a visit in Tokyo. The whole experience was really relaxing, partly due to how quiet and clean the cafe was. The staff members were also friendly, so you won't feel intimidated even if it's your first time interacting with a hedgehog!
Red Rock Review: Most Value-For-Money Beef Steak And Roast Beef Donburi In Tokyo
Address: 1 Chome-13-21 Jingumae, Level 4, Shibuya, 150-0001 Tokyo, Japan
Opening hours: Daily 12pm to 8pm
Website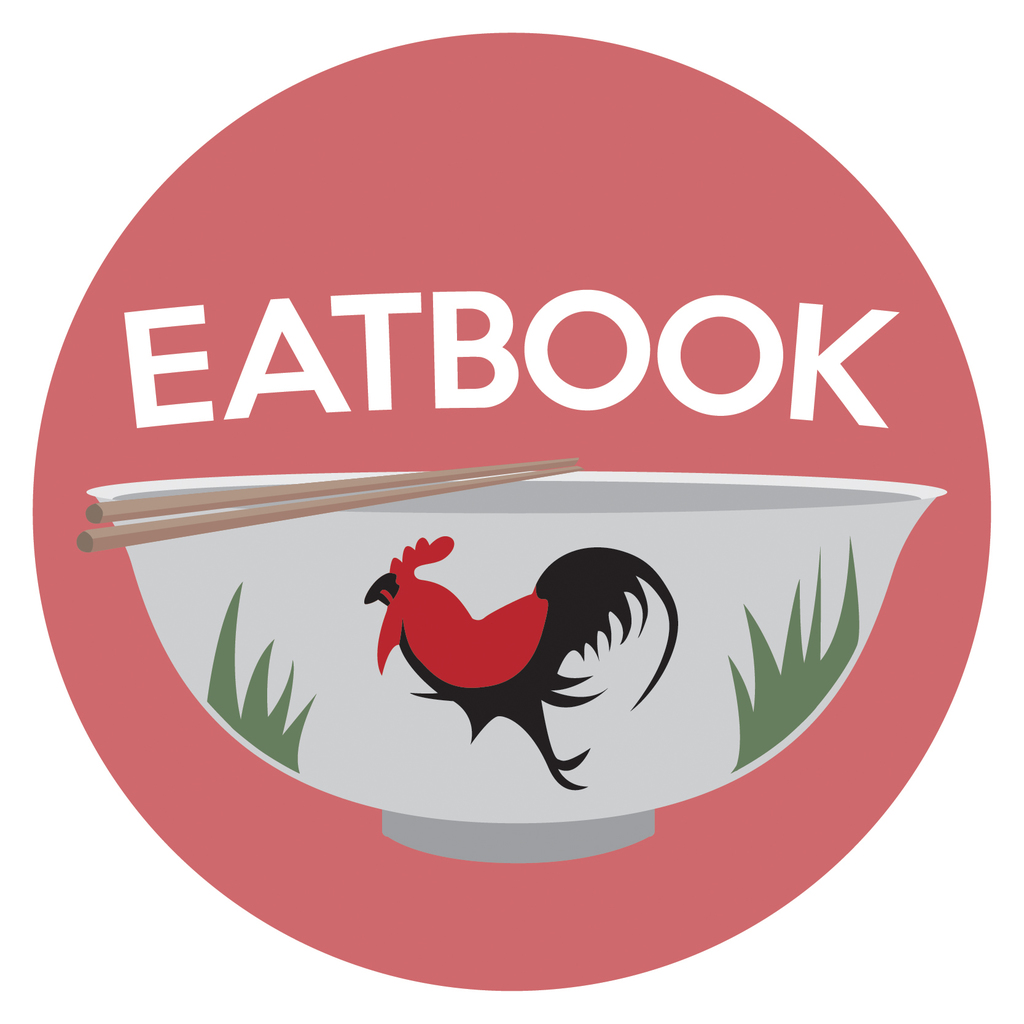 Drop us your email so you won't miss the latest news.