Heng Heng Coffee Stall has burnt kaya buns in Bukit Merah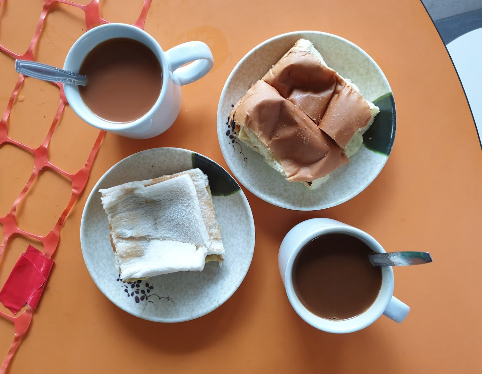 Image credit: JC C on Google Maps
Kaya toast, soft-boiled eggs, and kopi are quintessential items when it comes to a classic Singaporean breakfast. One stall that does this formula particularly well is Heng Heng Coffee Stall in Bukit Merah View Market & Hawker Centre.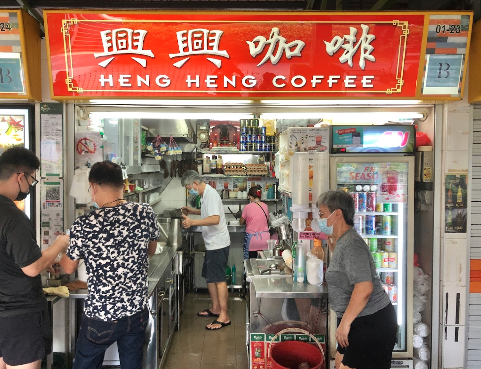 Image credit: CK C on Google Maps
Heng Heng has been around for more than 10 years, and has consistently offered delicious kaya toast and buns at affordable prices. They recently garnered some online traction thanks to a couple of TikTok videos!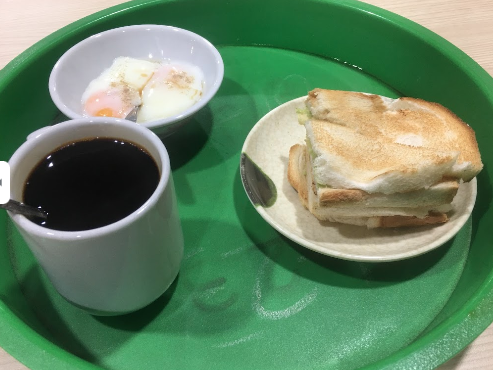 Image credit: Lim Lam Sin (Keston) on Google Maps
On top of the usual thin kaya toast you get at coffee shops, this stall also offers a slightly different version: kaya toast made with thicc buns.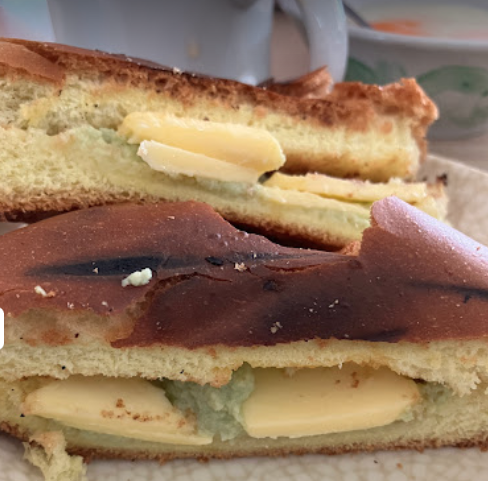 Image credit: Abraham Lee on Google Maps
Each bun is toasted upon order to achieve a nice char on the outer layer of the bread, giving it a "burnt" appearance. It boasts a fluffier texture compared to regular kaya toast, complementing the generous spread of house-made kaya and thick slices of cold butter. The kaya spread is also great for those who don't have a sweet tooth, as it's said to not be overly sweet.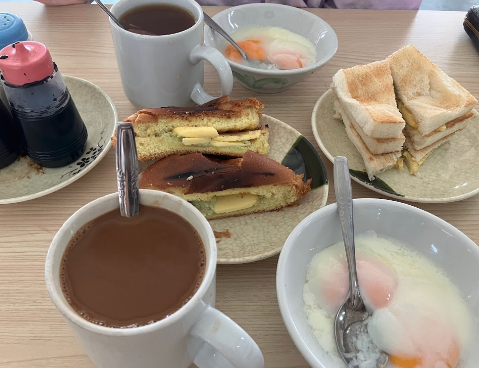 Image credit: Abraham Lee on Google Maps
You can get it as part of the Kaya Bun Set, which also comes with half-boiled eggs and a hot drink of your choice. This set will set you back $3.90.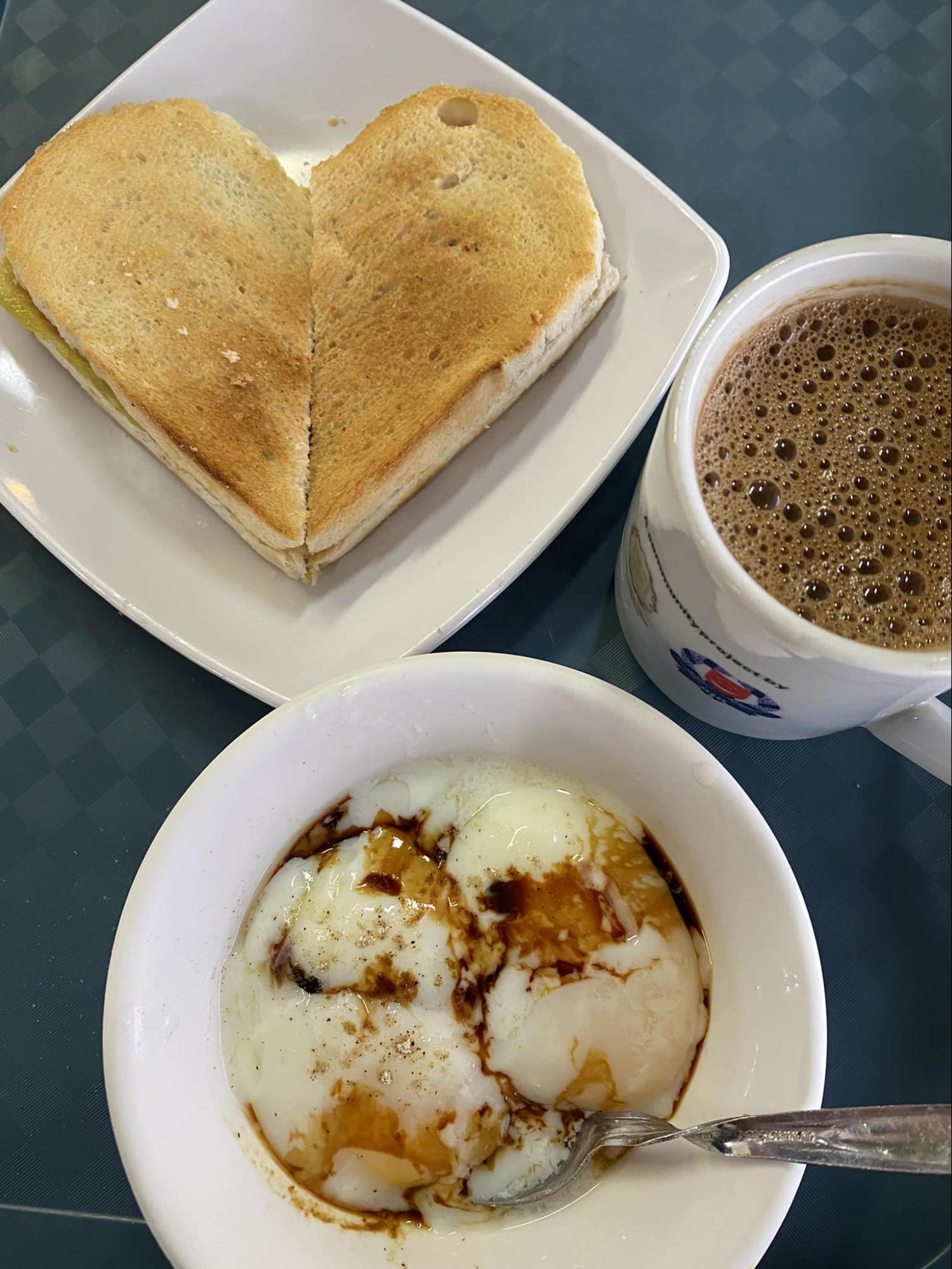 Image credit: TanHsuehYun
If you're not a fan of thick kaya buns, they've also got traditional Kaya Toast breakfast sets, priced at $3.20. The set includes a hot drink of your choice, two half-boiled eggs, and two slices of toast. You can also choose to have half of your toast with peanut butter and the other half with kaya to enjoy the best of both worlds. 
Although there isn't any information online regarding the stall's opening hours, we will update it as soon as we get more information. In the meantime, read our guide to the best old-school kaya toast spots in Singapore for more kaya toast spots to check out. Alternatively, head down to Heap Seng Leong for butter coffee, charcoal-grilled kaya toast and more!
Address: 115 Bukit Merah View, #01-23, Bukit Merah View Market & Hawker Centre, Singapore 151115
Opening hours: TBC
Heng Heng Coffee Stall is not a halal-certified eatery.
12 Kaya Toast Stalls In Singapore To Get Your Traditional Breakfast Fix
Feature image adapted from CK C on Google Maps and JC C on Google Maps