Hiap Joo Bakery in JB has famous banana cake and old-school buns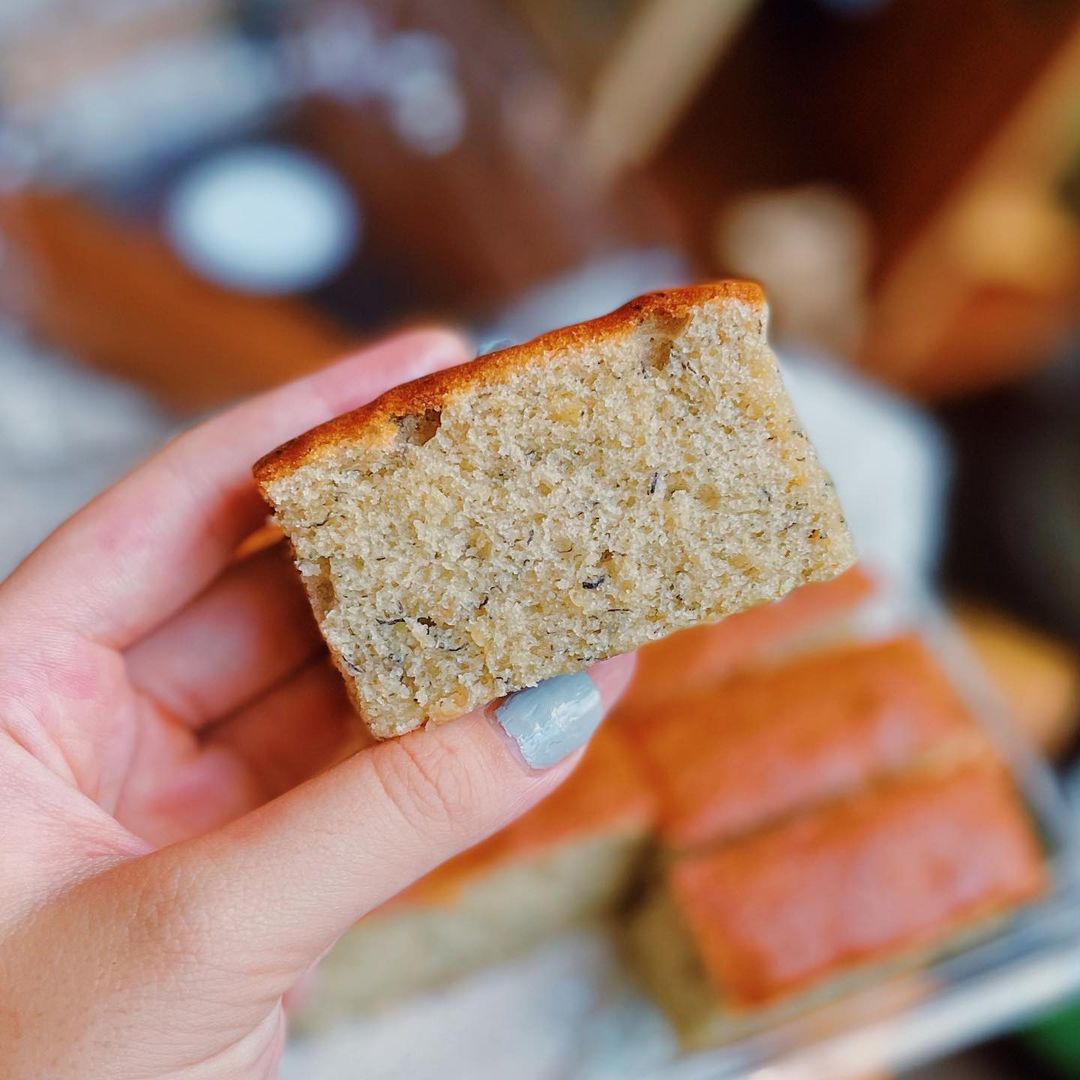 Image credit: @anne_eats_food
During my recent visit to Johor Bahru (JB), my friend was really hyped up about Hiap Joo Bakery—known to sell the best banana cake in the city. Even though we didn't want to be stereotyped as kiasu Singaporeans who love queueing, we still unashamedly stood in line for an hour to get our hands on these goodies. 

Image credit: @ivanafoodjournal
If you didn't know, Hiap Joo has been around since 1919. The secret to their popular banana cakes is the high-quality bananas that they use in their cakes, which are freshly baked in a wood-fired oven. If you're lucky enough, you might even get yours piping hot, and fresh out of said oven.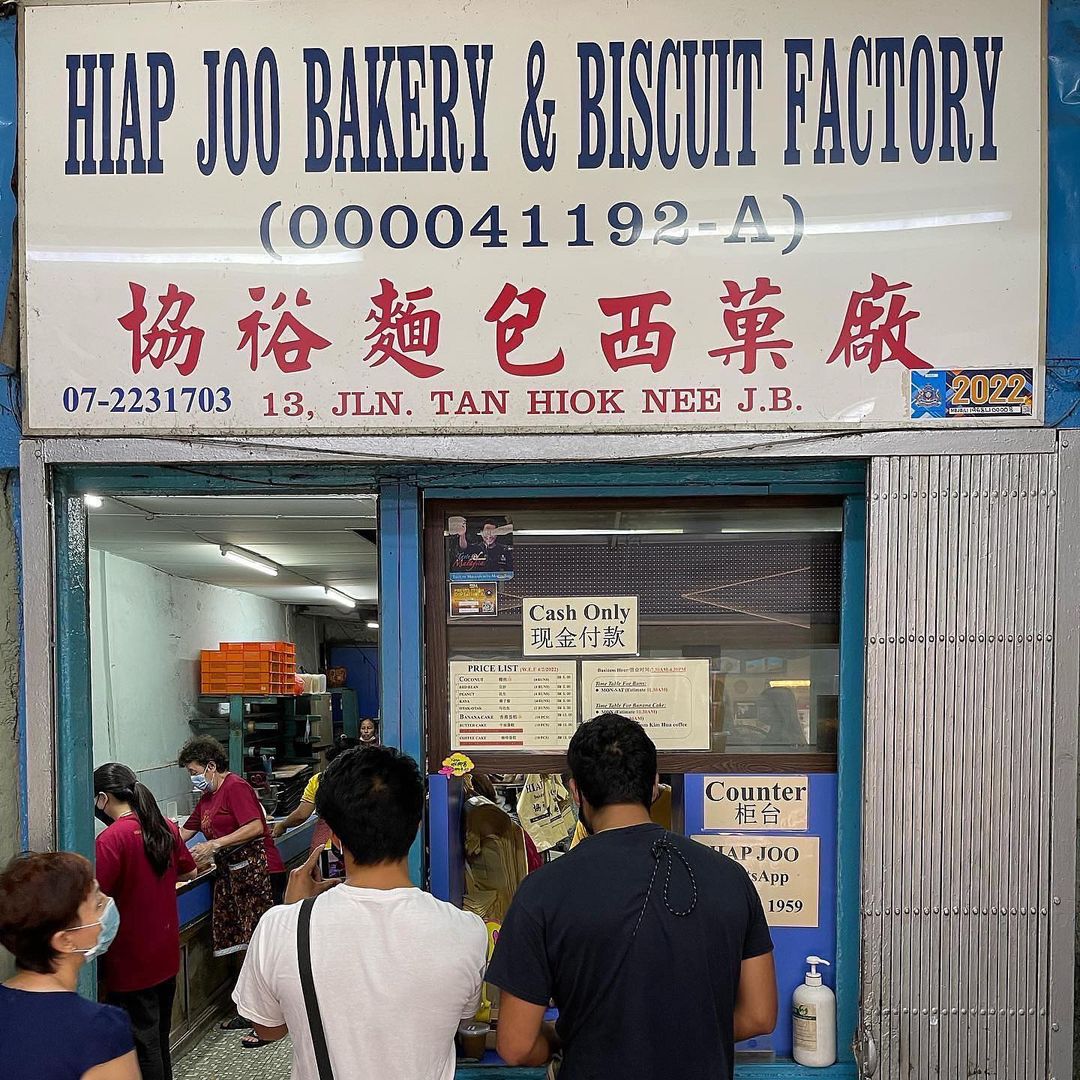 Image credit: @color_myfood
To be very honest, the queue moves relatively quickly, unless they run out of banana cakes—in which case you must wait for a fresh batch. Even so, be ready to queue as we did, with waiting times stretching even longer than an hour on busy days.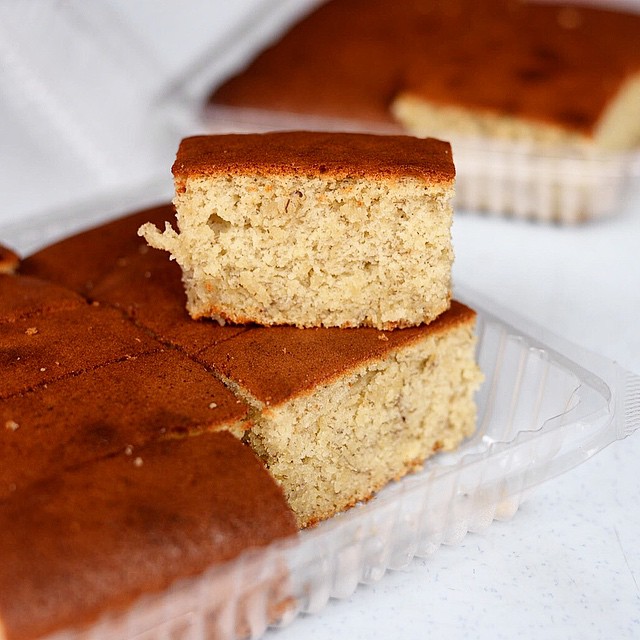 Image credit: @sweetsamsations
Their Banana Cake is famous for being soft and fluffy, and strongly scented with banana. It's not too sweet and is just the right amount of moist. RM12/~S$3.70 gets you 10 slices in a box; customers usually buy multiple boxes at a time.
You'll be pleased to know that Hiap Joo has more than just banana cake. They also have Butter Cake and Coffee Cake, both of which are priced at RM15/~S$4.60 for 10 slices in a box. However, these are only available on Tuesday mornings, so you'll have to plan your visit accordingly. 
18 Johor Bahru Hawker Food Stalls To Eat At During Your JB Getaway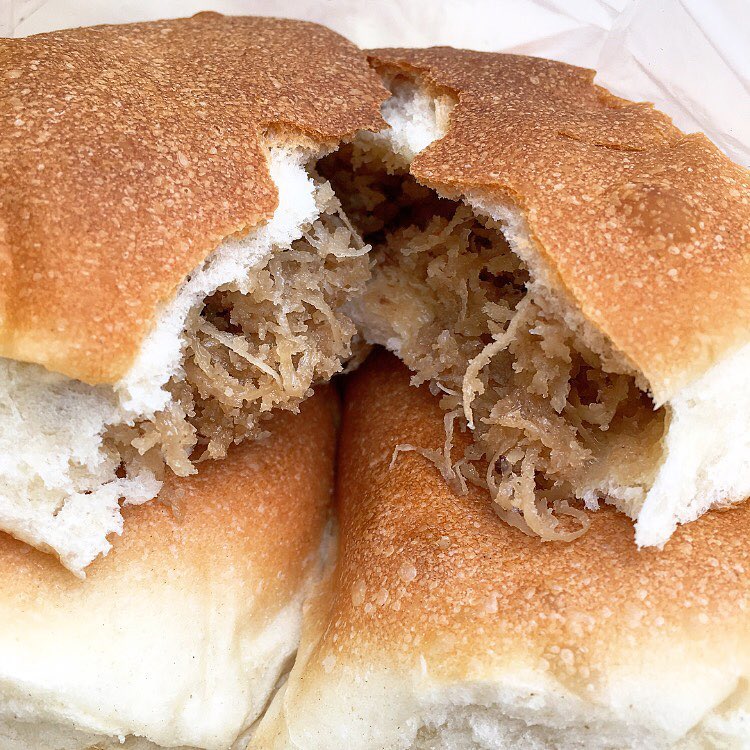 Image credit: @lisaffair
They also have an array of freshly baked buns that many customers love. You can choose from options including Coconut, Red Bean, Peanut, and Kaya, priced at RM5/~S$1.60 for four buns.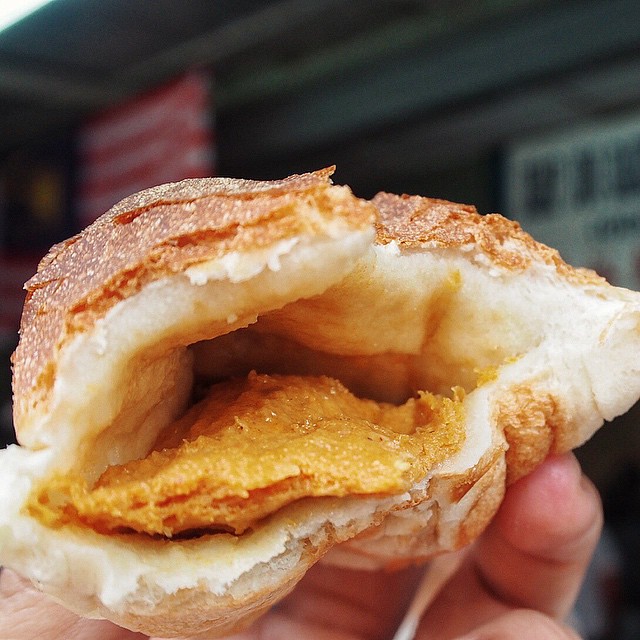 Image credit: @fatboygoodeats
For something more savoury, go for Butter and their addictive Otak-otak, which stars spiced fish cake tucked in their soft buns. These are priced at RM5/~S$1.60 for two pieces. 
If you are looking for more food recommendations while you're in JB, check out our guide to the best Johor Bahru hawker food. Or if you prefer cafe fare, we've also scouted out Johor Bahru cafes for your visit, including a hidden glasshouse dessert spot!
Address: 13, Jalan Tan Hiok Nee, Bandar Johor Bahru, 80000 Johor Bahru, Johor, Malaysia
Opening hours: Mon-Sat 7:30am to 5pm, Sun 7:30am (while stocks last)
Tel: +60 7-223 1703
Hiap Joo Bakery is a halal-certified eatery
15 Johor Bahru Cafes Near Customs, Including A Concrete Cafe And A Hidden Glasshouse Dessert Spot
Feature image adapted from @anne_eats_food and @color_myfood.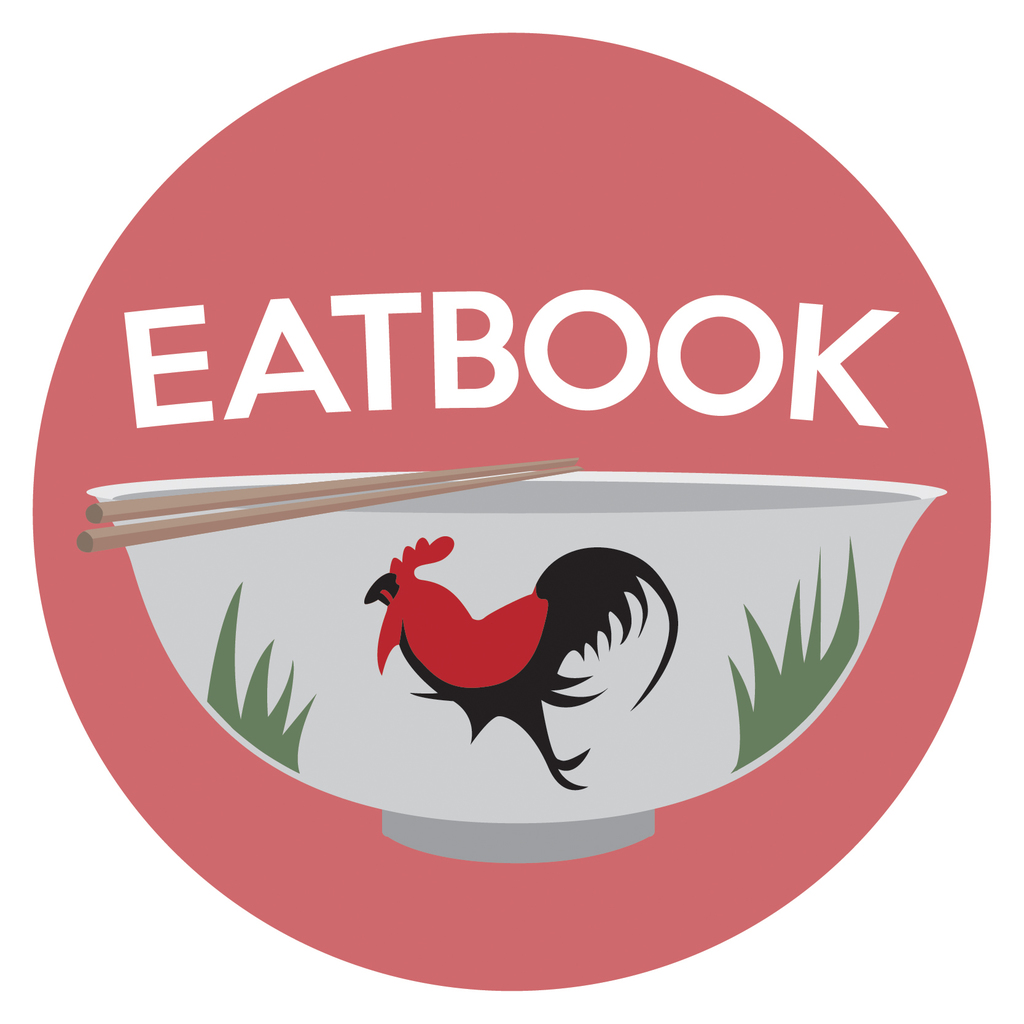 Drop us your email so you won't miss the latest news.