Handmade dim sum by ex-hotel chef at Ho Yun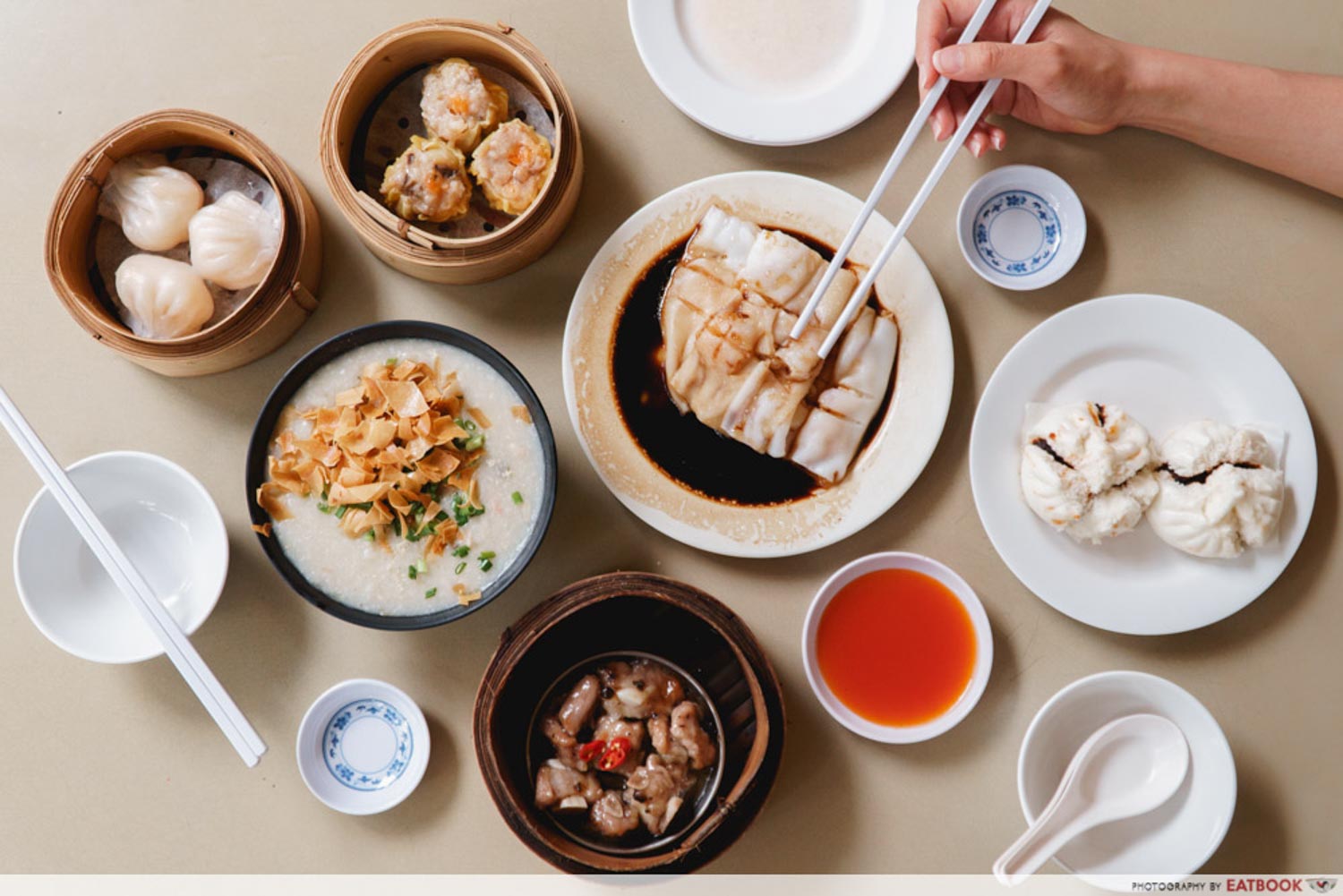 Coming from a family of five big eaters, I always thought my dim sum lunches were a rowdy and hearty affair. The table would be packed with stacks of steamer baskets comprising assorted dim sum, which I would stuff my face silly with.
The handmade dim sum at Ho Yun Tim Sum made me reminisce those joyous family moments. 
As a Hong Konger living in Singapore for the past two decades, the owner of this hawker stall was fed up with the standard of local dim sum. With his experiences as a dim sum chef in hotels and restaurants, he pushed to set up his own stall serving quality dim sum at affordable prices.
Food at Ho Yun Tim Sum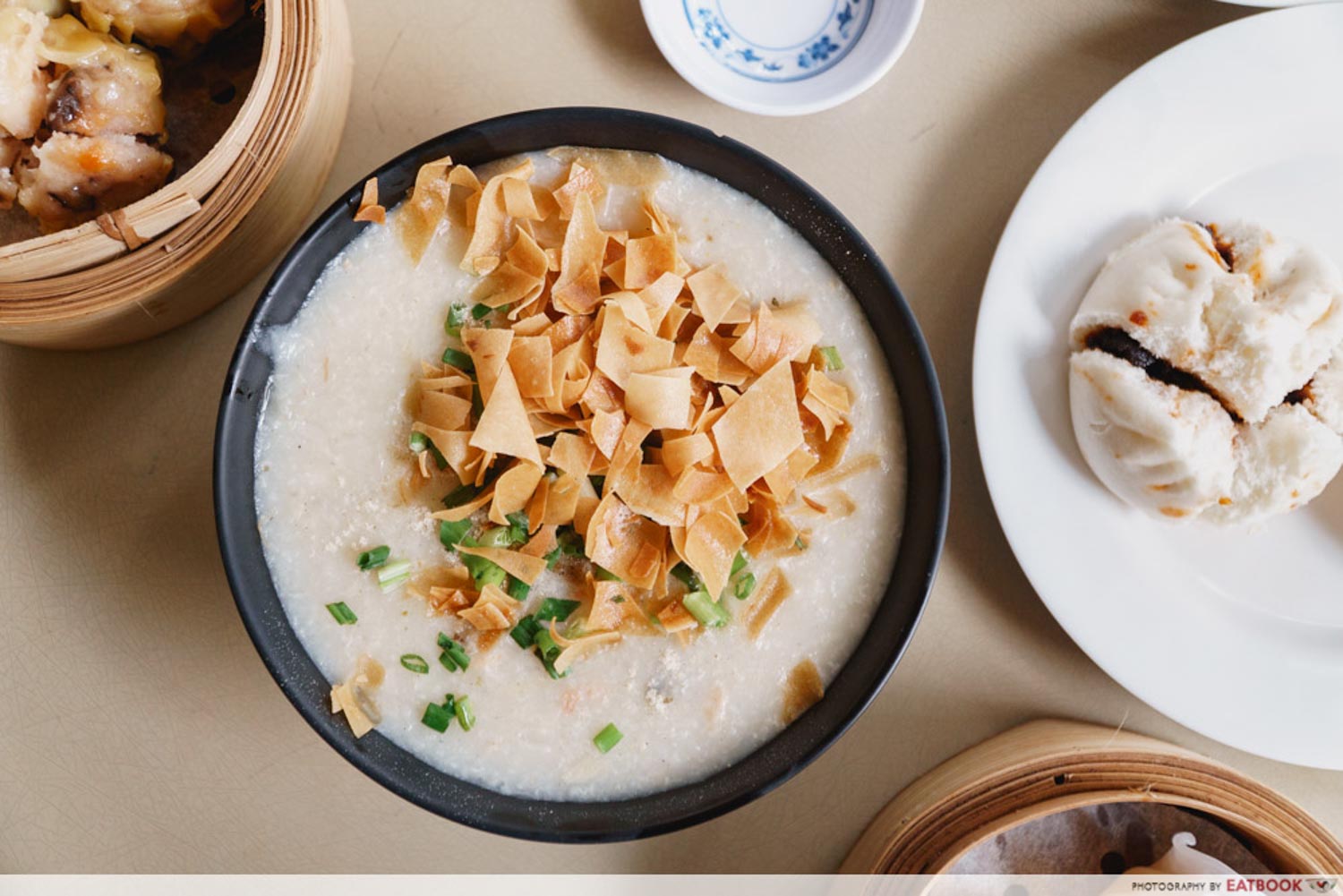 The simple menu highlights a typical selection of dim sum ranging from fried to steamed dishes.
I decided to start with a bowl of Century Egg with Lean Pork Porridge ($2.70) to warm up my stomach for the heavy meal ahead.
I was pleasantly surprised by how large the bowl of porridge was, especially since it was less than $3.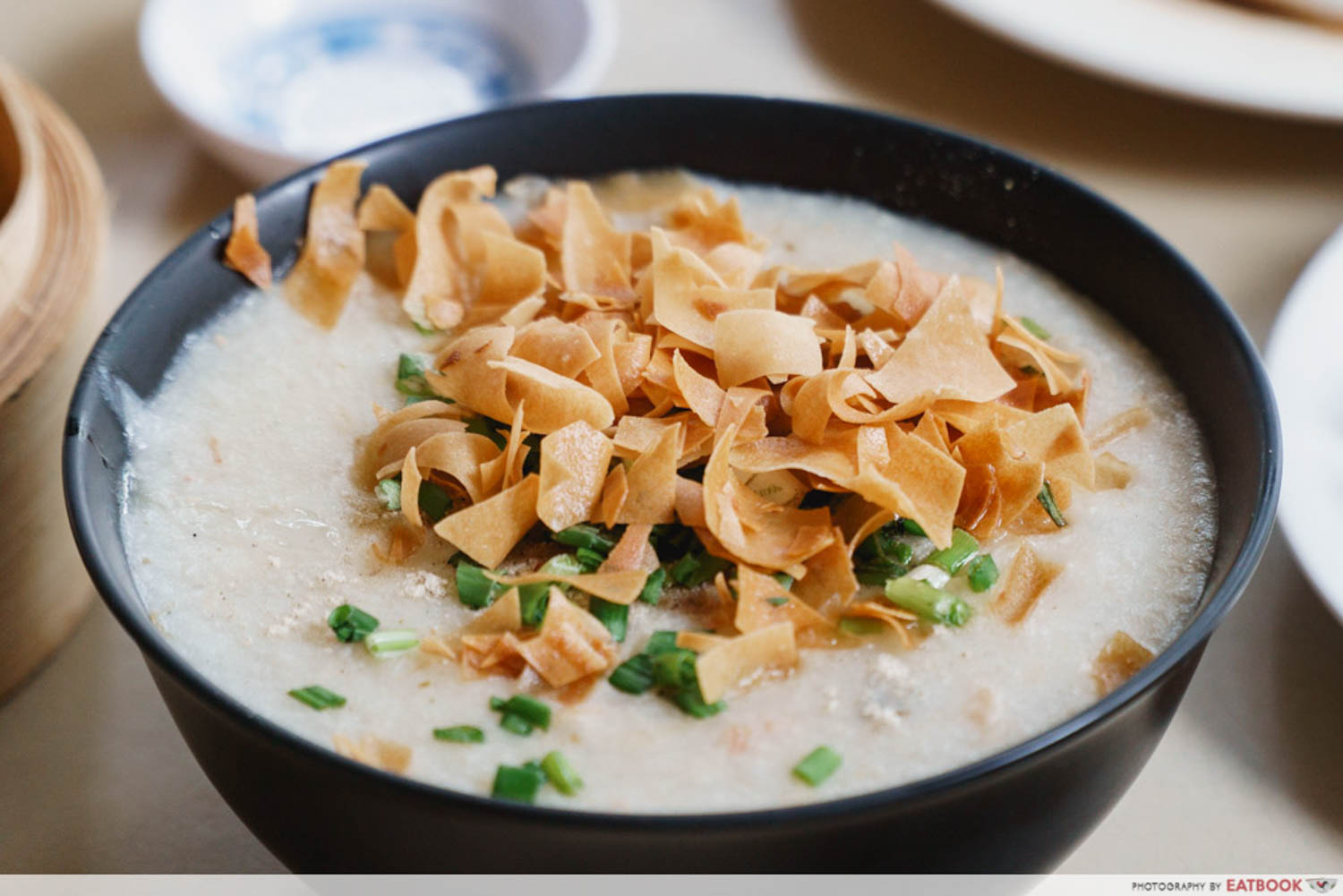 The thick congee was topped off with fresh spring onions, a generous ladle of golden-brown crackers, and a sprinkle of white pepper. 
Mixing all the garnishes into the porridge took some effort, as the porridge was really gummy.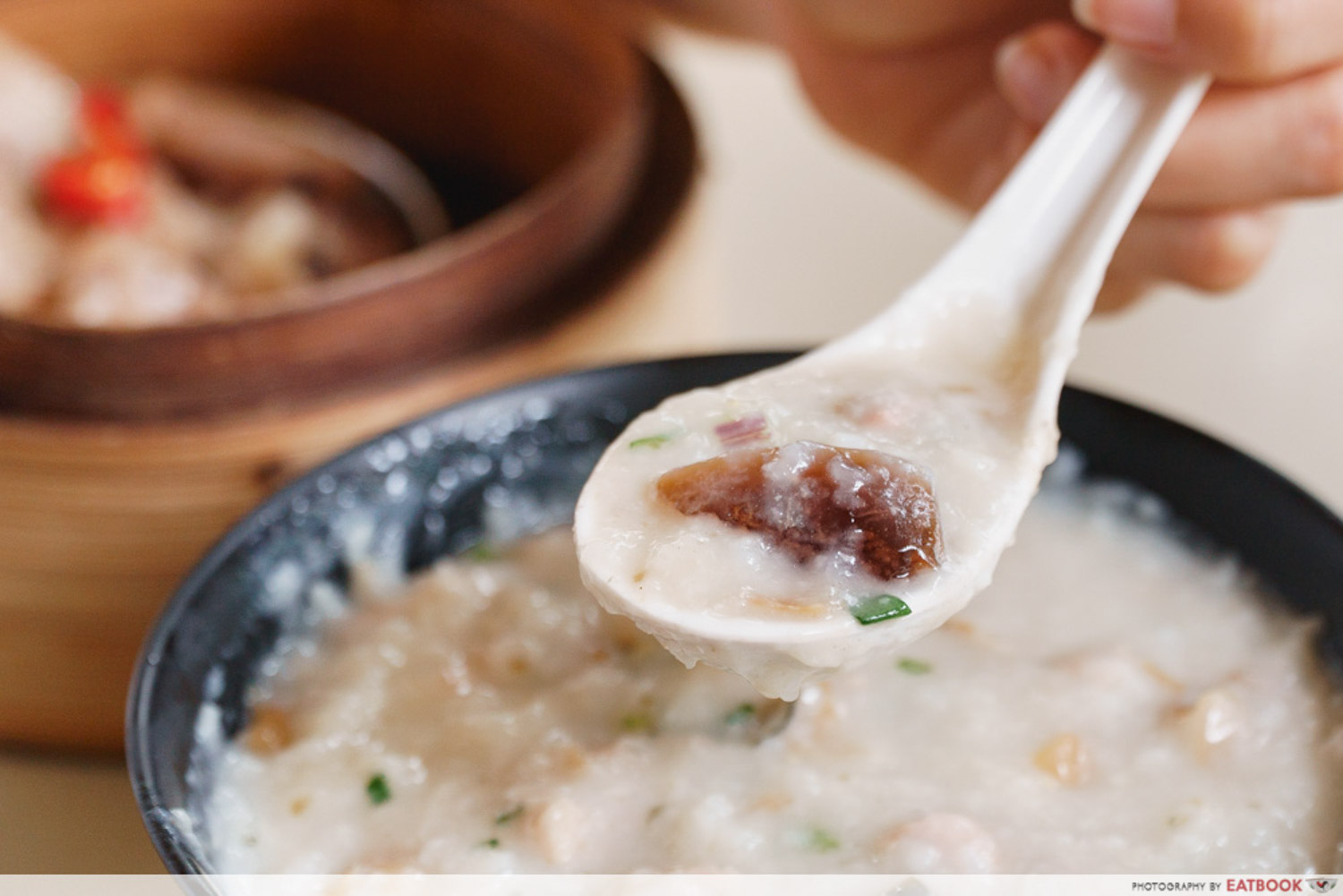 The porridge was flavourful and creamy, as the rice grains disintegrated in the pork stock.
The slices of century egg lifted the delicate-tasting congee with their bold flavour, while the chunks of lean pork gave some chewiness to the otherwise mushy porridge.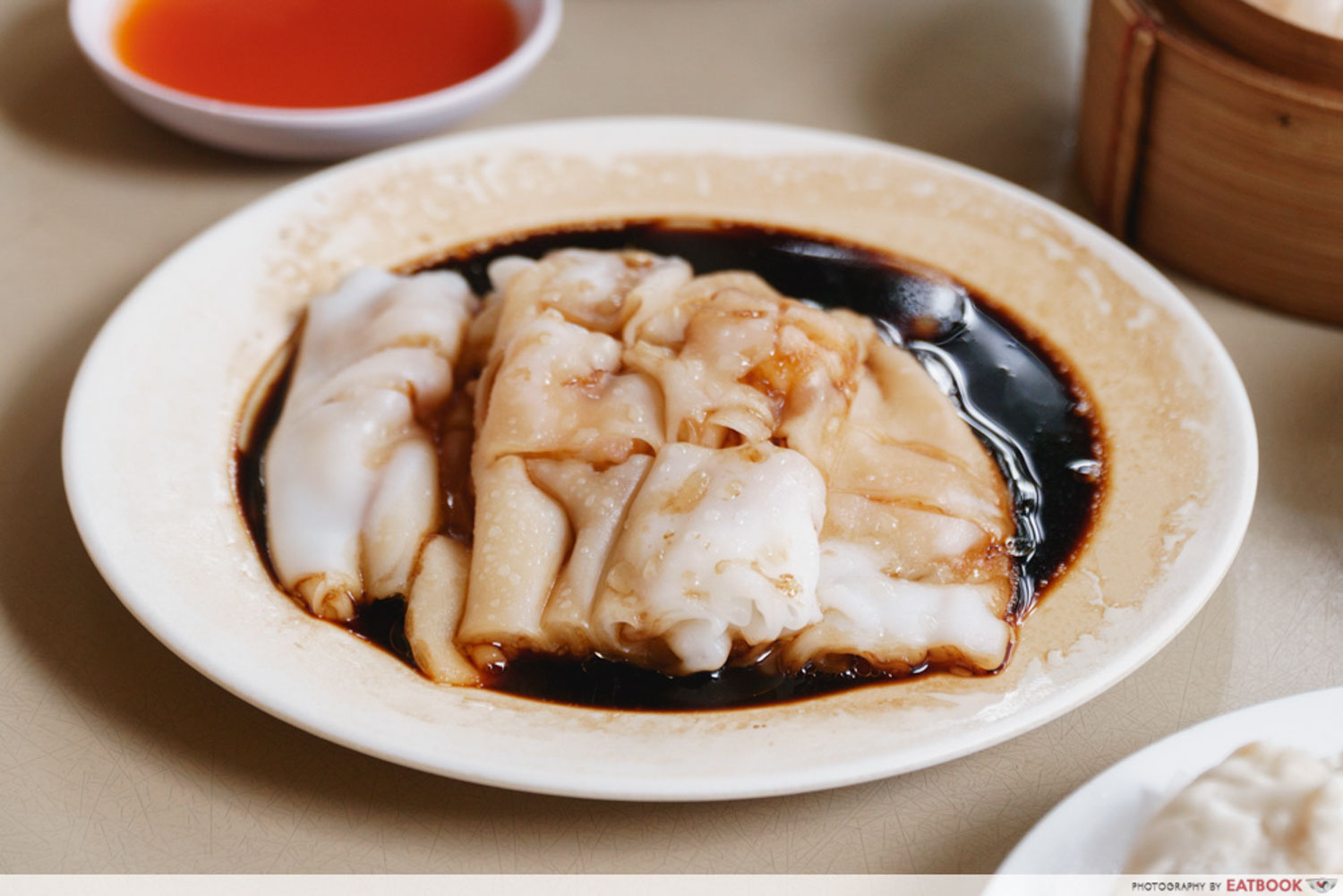 Up next was Prawn Chee Cheong Fun ($2.70); a must-have for me when eating dim sum.
The rolls of chee cheong fun were swimming in a heavy-handed scoop of sweet soy sauce.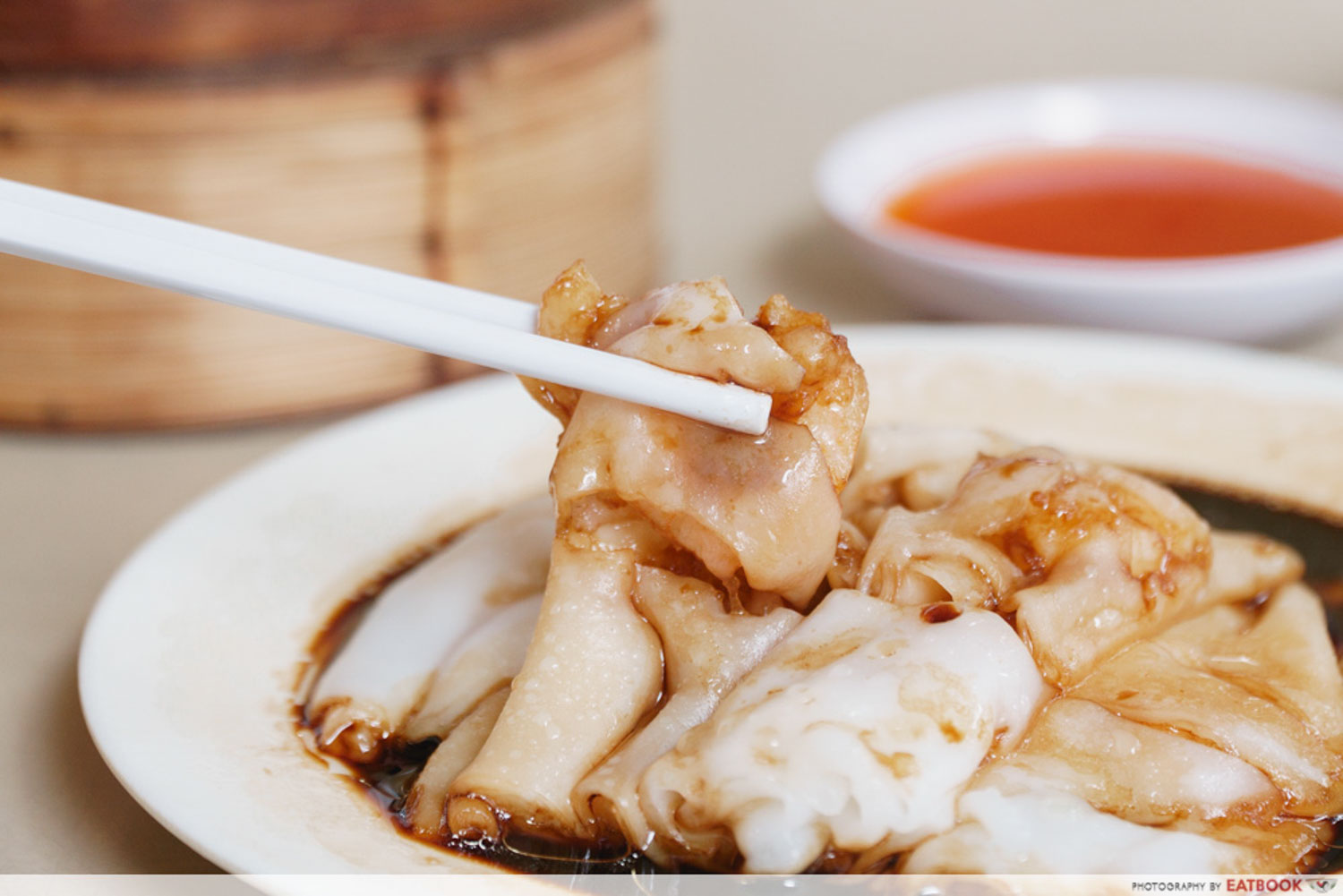 The silky rice noodle sheets were steamed to perfection. They weren't too soft, such that it could easily break, or tough. A sweet and crunchy prawn filled each section of the chee cheong fun roll.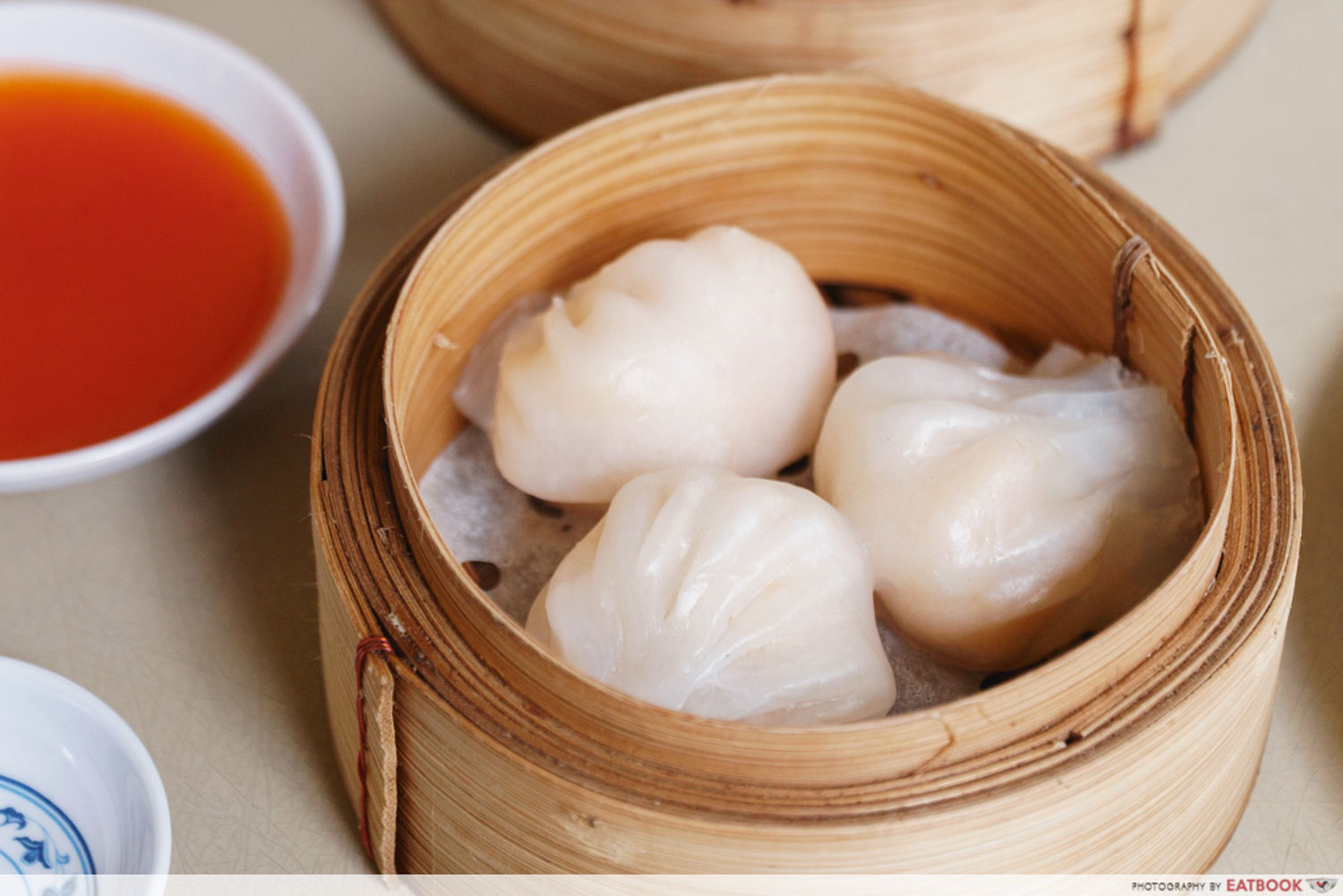 Har Gao ($2.70) is one of my favourite dim sum, and I can easily eat three steamer baskets of these on my own.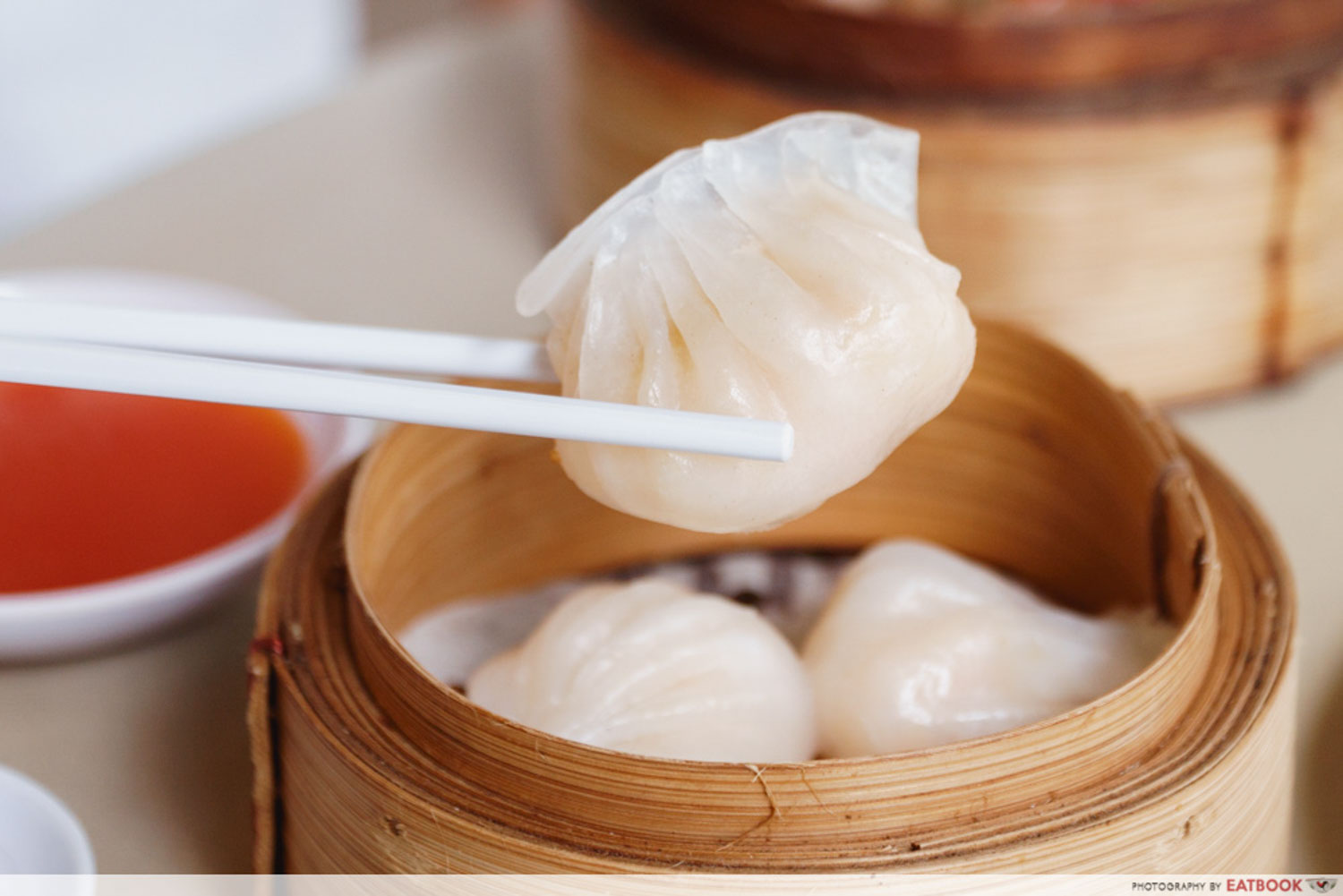 A great har gao is one that has a thin and translucent skin, which lets you see the entire prawn filling. Though Ho Yun's skin is on the thicker side, the har gao here is much bigger than the ones you would usually get from coffee shops.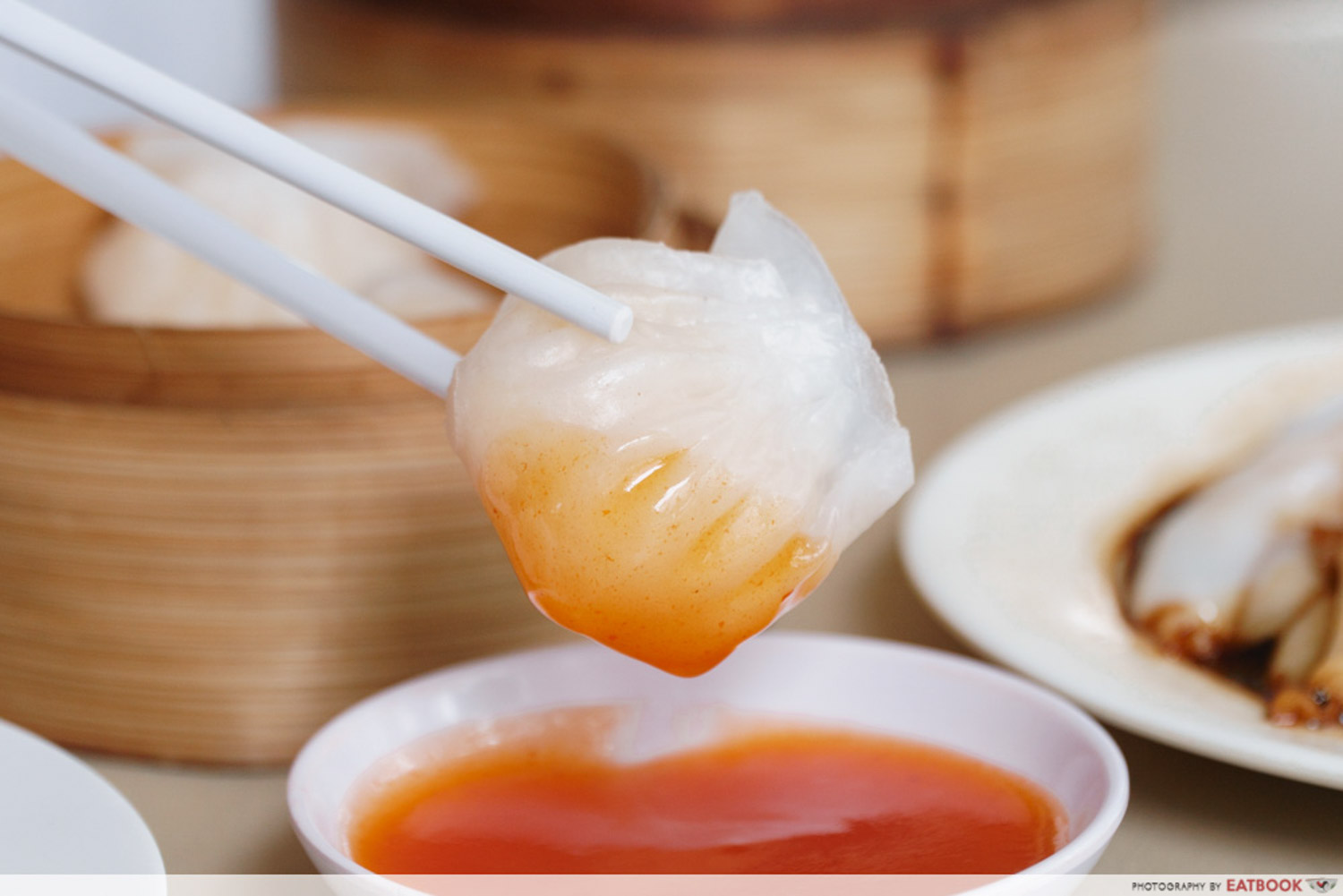 This is because the chef uses a whole prawn in each har gao. Dip these dumplings into the sweet chilli sauce for added flavour!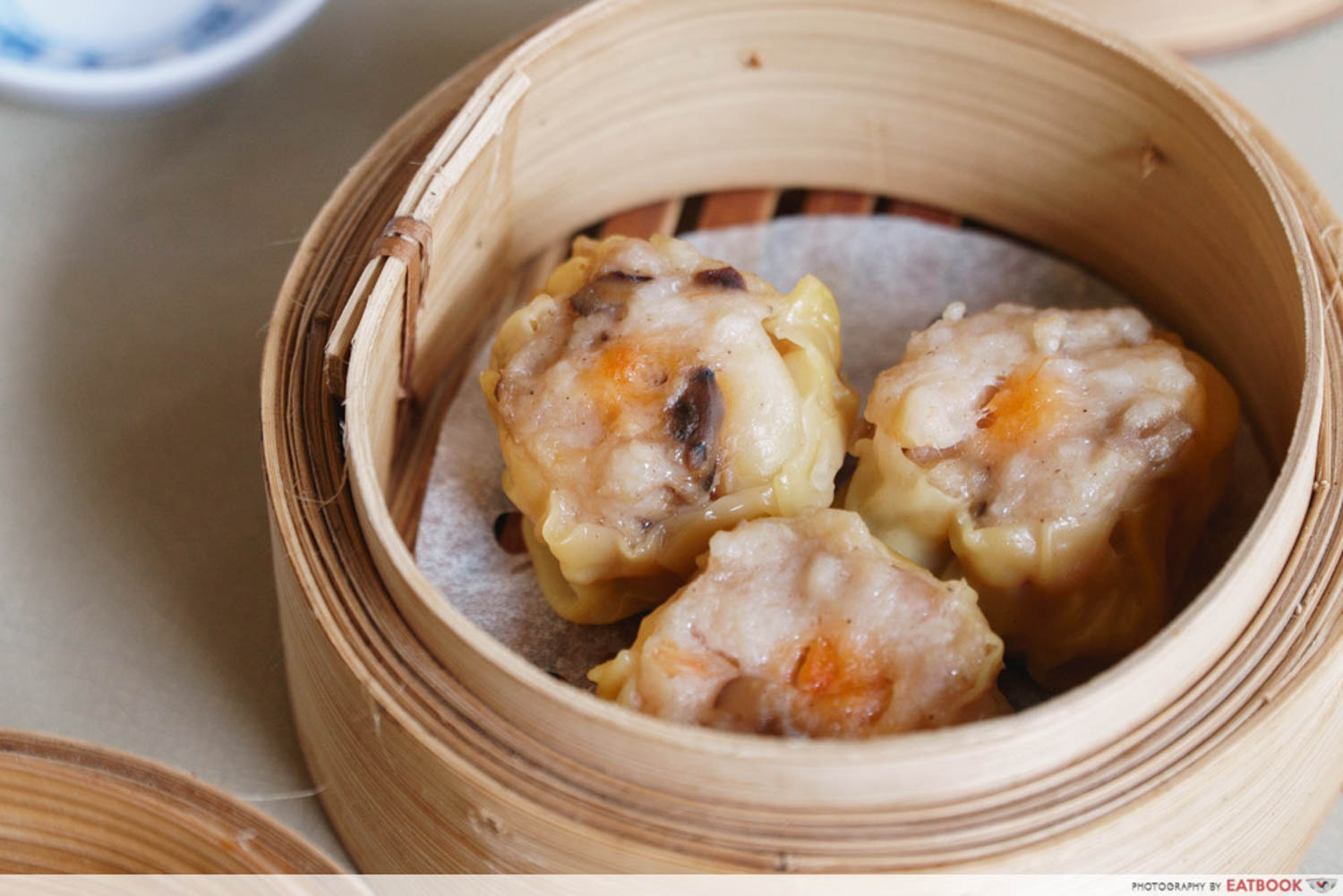 It seems like Ho Yun is generous with their portions, as their Siew Mai ($2.70) was similar to those served in restaurants in terms of size.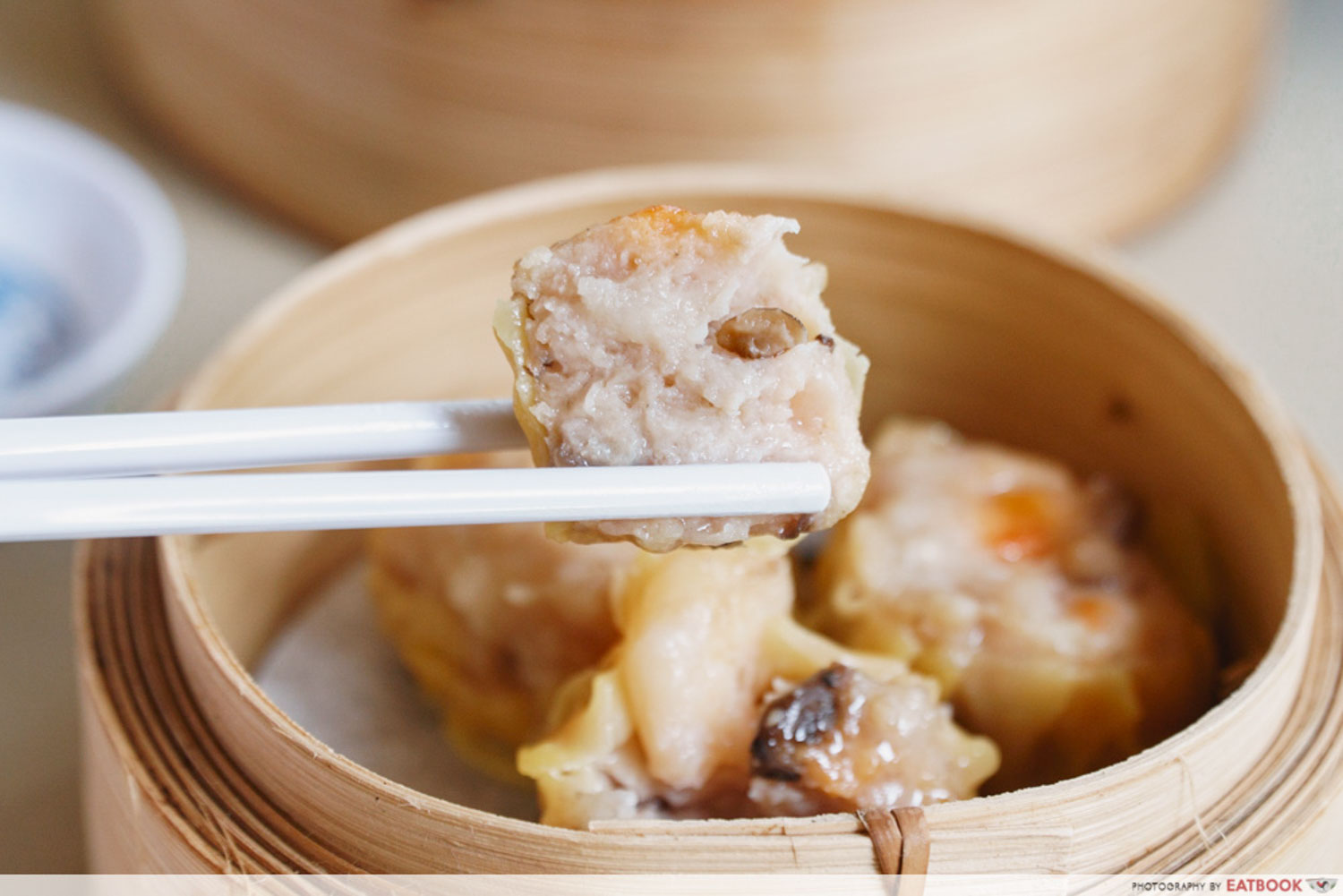 A wanton-like wrapper encased the filling of minced meat and prawns. The siew mai was juicy and bursting with flavours as I took a mouthful of it.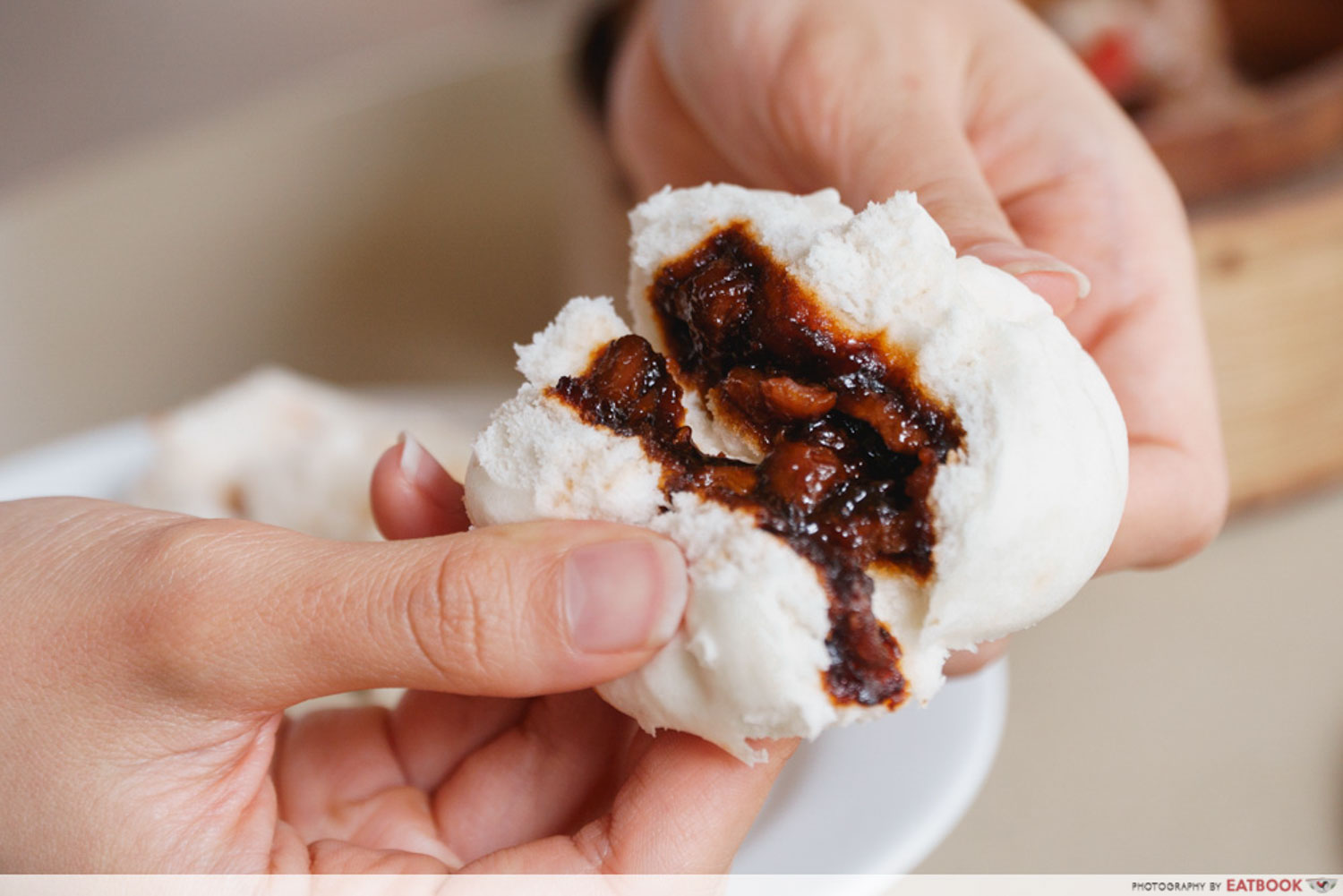 Dim sum is incomplete without Char Siew Bao ($2). These soft and fluffy buns were stuffed with a liberal amount of sweet char siew chunks, resulting in a good ratio of bun to meat.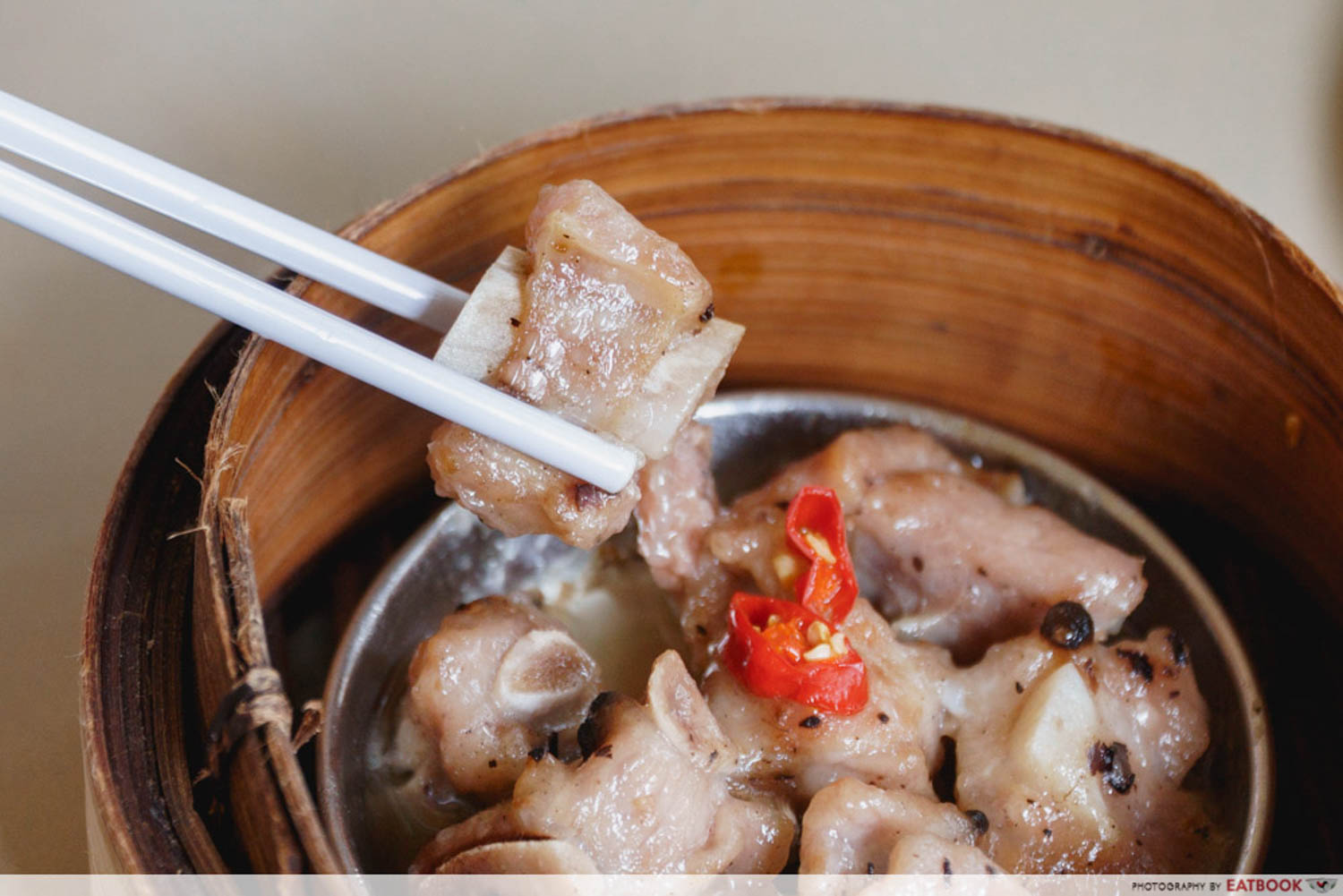 Ending off this dim sum meal was Pork Ribs ($2.70). The tender meat easily came off the bone and was well seasoned with hints of peppery notes.
Ambience at Ho Yun Tim Sum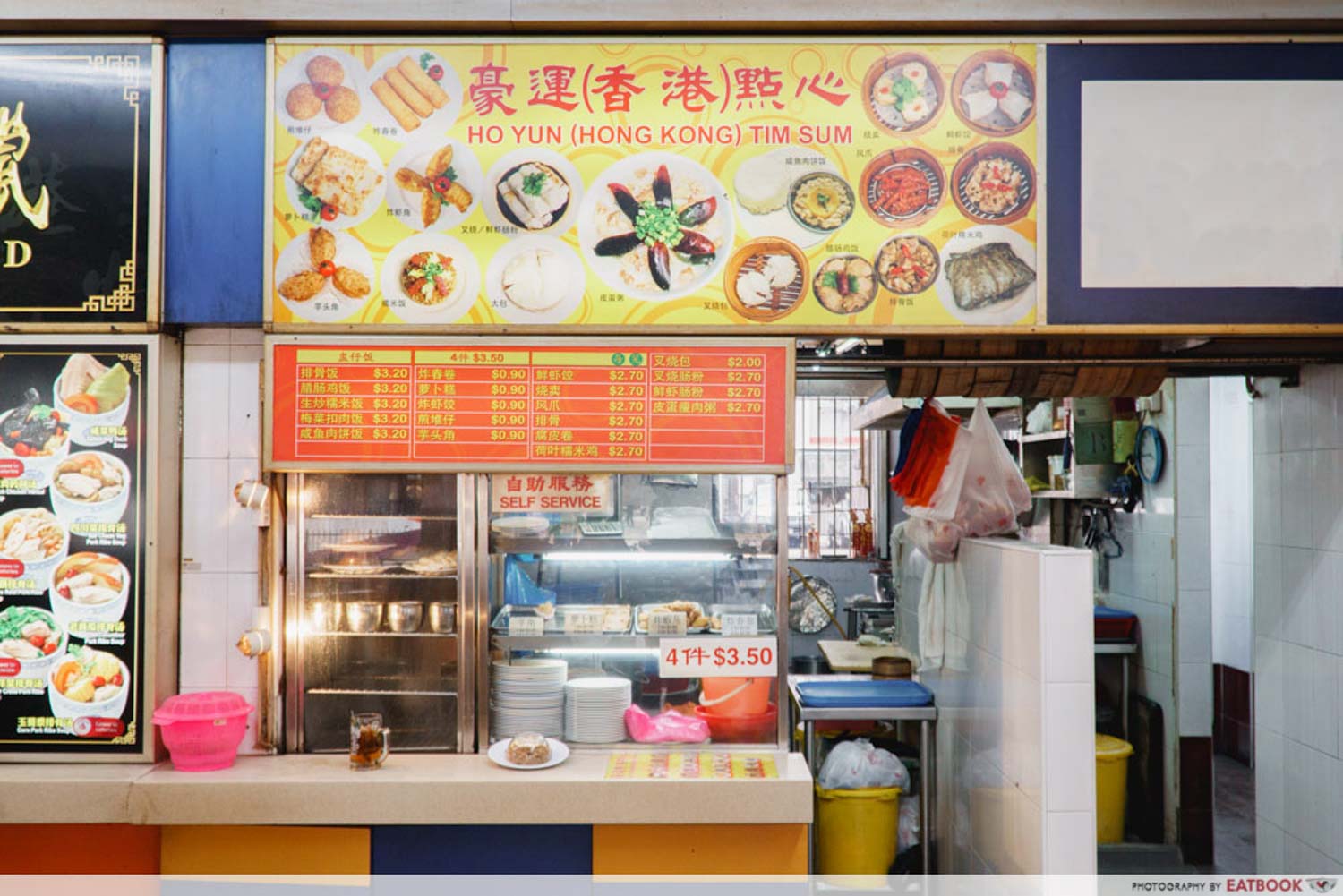 It seems like the East is a treasure trove of hidden gems, with Ho Yun situated in a coffee shop at the heartlands of Tampines. It's a short walk from Tampines MRT Station, giving you a chance to walk off the food coma that you're most likely gonna have.
The verdict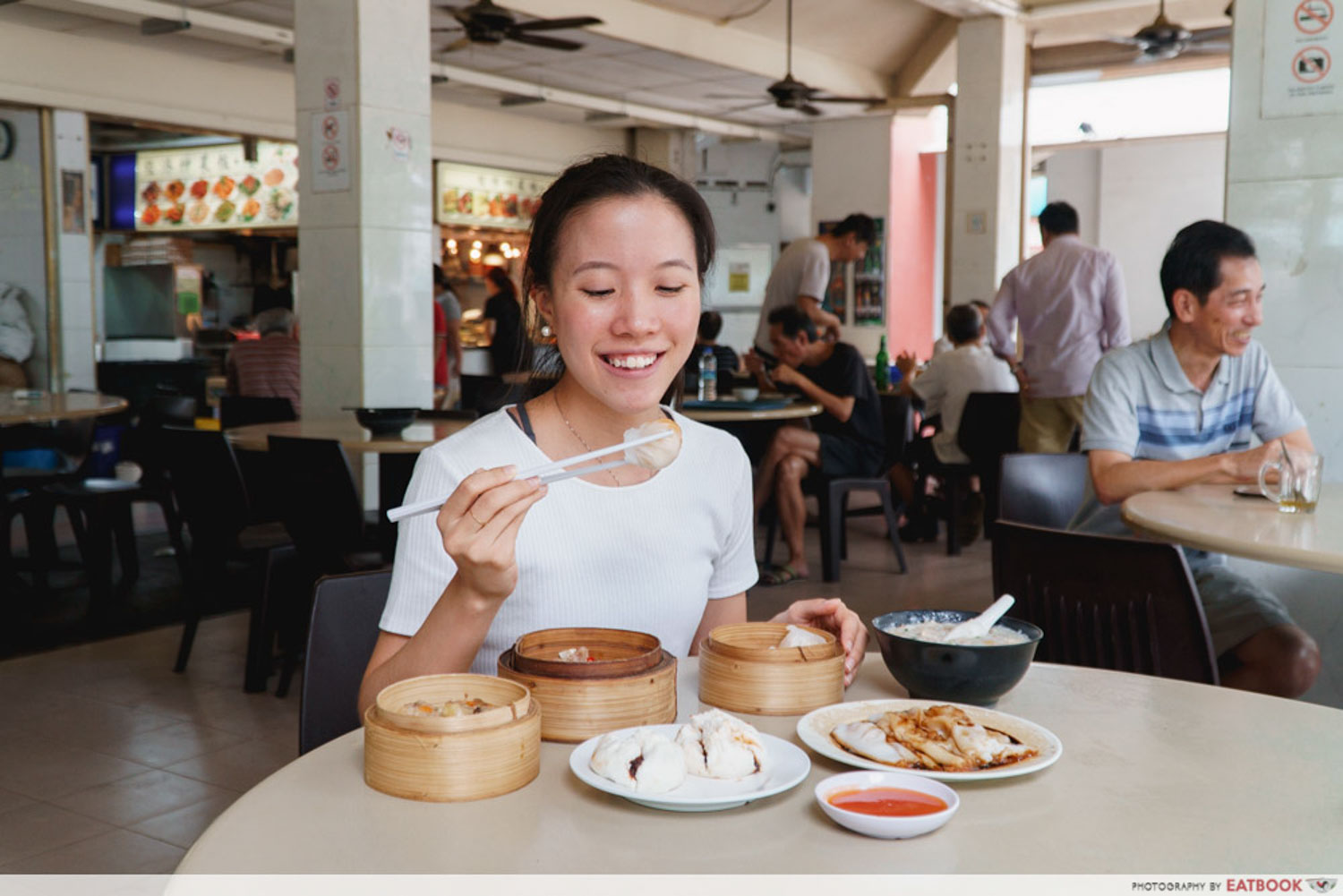 I only waited five minutes during my mid-afternoon visit. This surprised me given that it was a two-man show running the kitchen, where the chef-owner freshly prepares the dim sum while his wife dishes them out.
Serving restaurant-quality dim sum at wallet-friendly prices, Ho Yun is a great go-to place to have your fill of dim sum! Too bad I live on the opposite end of Singapore, otherwise I would be a regular at this stall. 
If you're looking for more affordable dim sum, check out our review of Kuai San Dian Xin!
Address: Blk 419 Tampines Street 41, #01-80, Singapore 520419
Opening hours: Tue-Sun 7am to 7pm
Photos taken by Nadia Loewito.
This is an independent review by Eatbook.sg.
Summary
Pros
– Value for money
– Generous portions
– Handmade dim sum
Cons
– Limited dishes
Recommended dishes: Har Gao ($2.70),Siew Mai ($2.70), Char Siew Bao ($2)
Opening hours: Tue-Sun 7am to 7pm
Address: Blk 419 Tampines Street 41, #01-80, Singapore 520419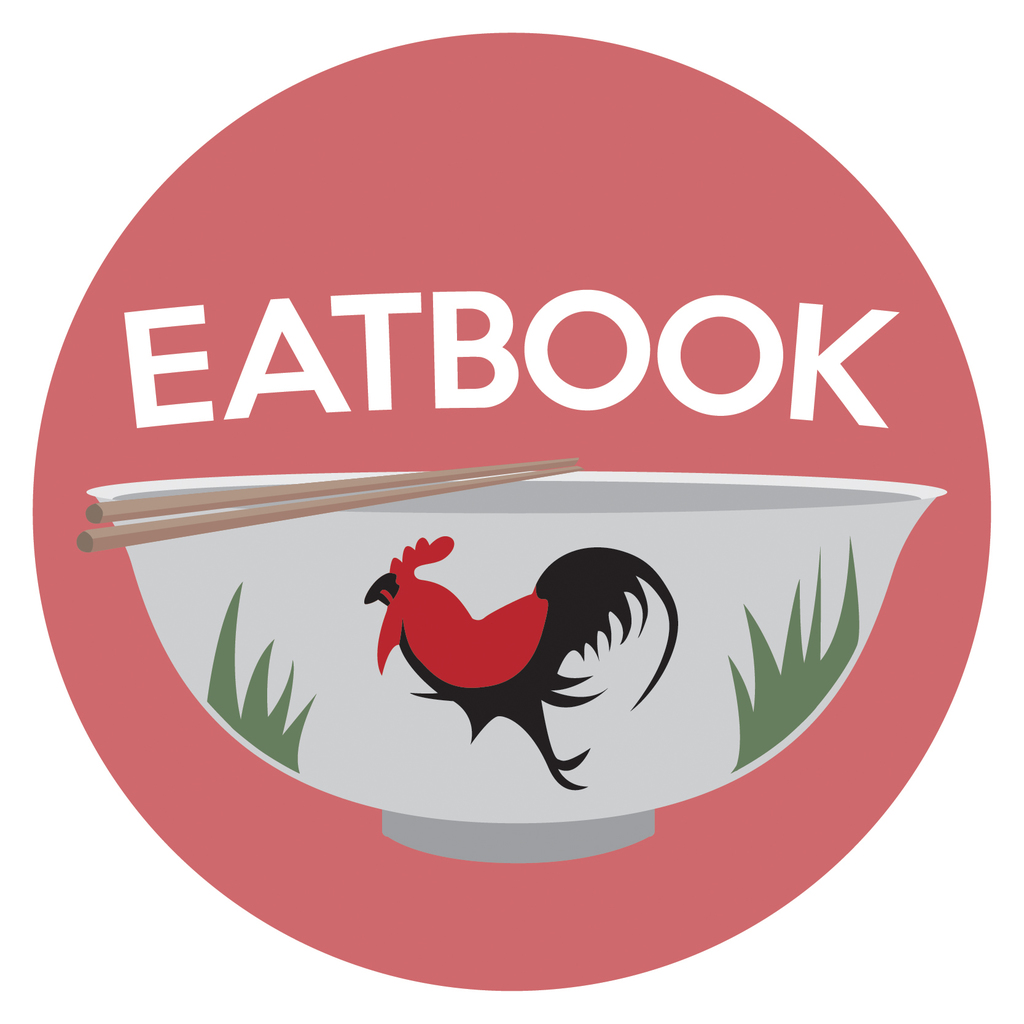 Drop us your email so you won't miss the latest news.