Kuai San Dian Xin at Ang Mo Kio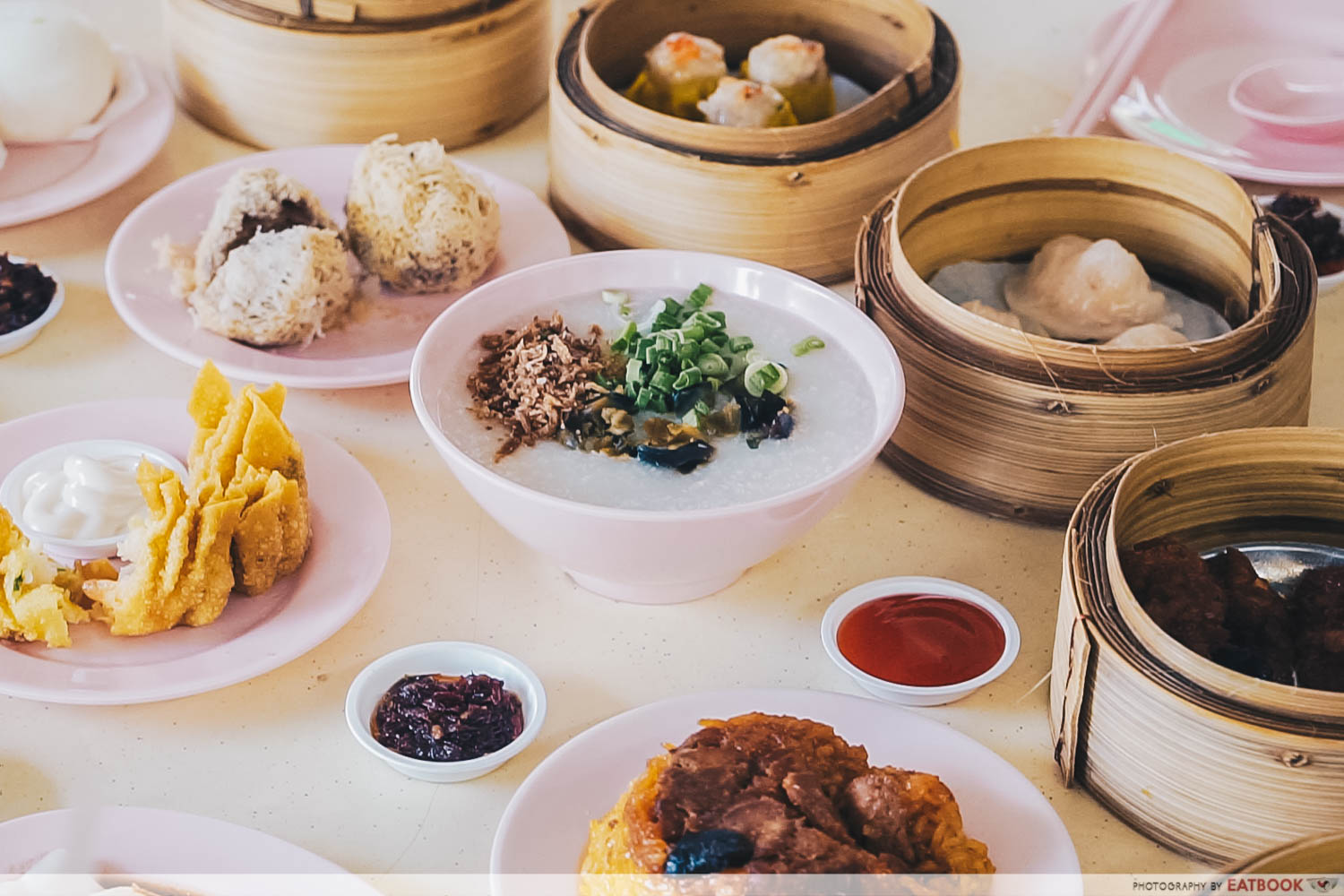 Like most people, I can't resist visiting a cheap dim sum joint 'cause it allows me to pile baskets of steamed goodness without going broke. One of these joints is Kuai San Dian Xin that's famous for their $1.30 dim sum. That's right, everything on their menu costs $1.30, which means calculating your bill is a simple matter of multiplication.
They've recently opened an outlet at Ang Mo Kio that operates 24 hours, allowing you to get your fix all day, err day. We paid a visit to find out which items are the ones worth getting during your next dim sum run.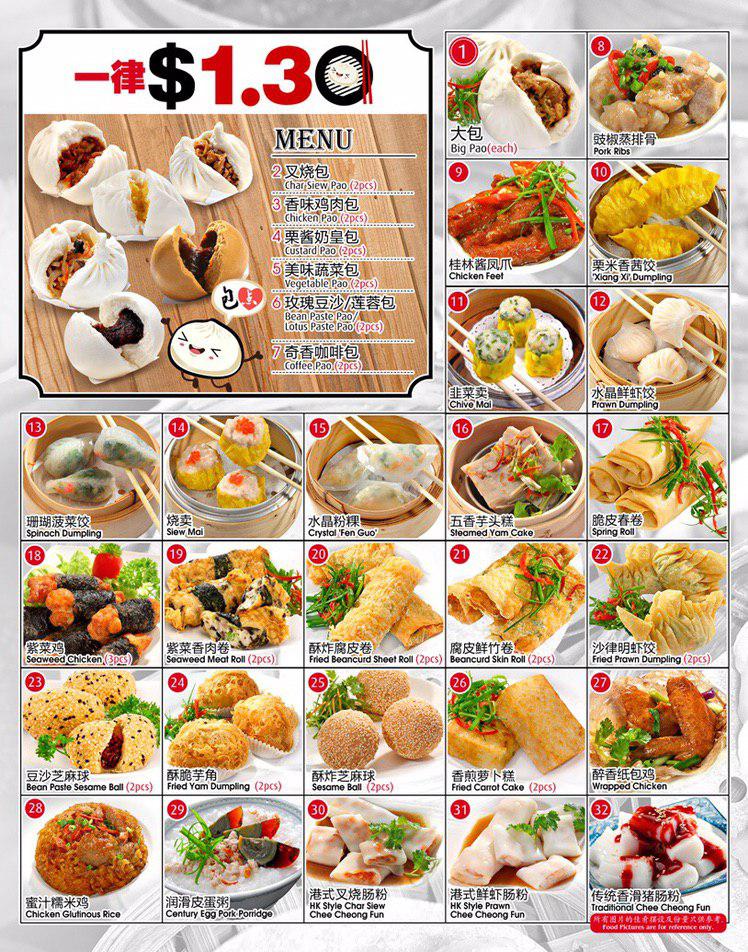 Image credit: Kuai San Dian Xin
The $1.30 menu here comprises over 30 items, including old-school favourites such as spring rolls, char siew pao, and prawn dumplings.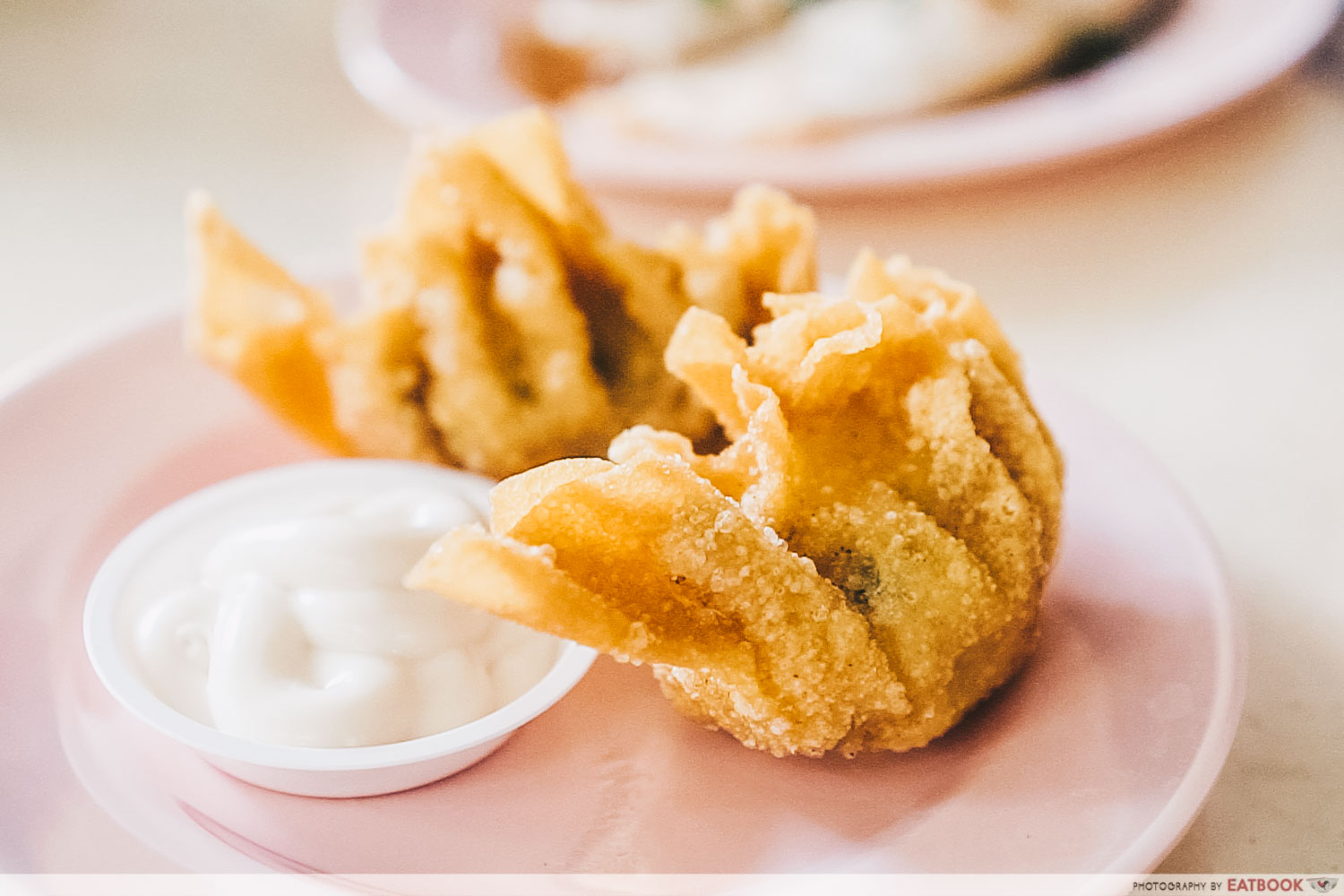 The fried prawn dumpling set came with two pieces of the crispy treat, along with a dollop of mayonnaise. The fish paste inside was flavourful, and the single prawn in the dumpling gave it texture.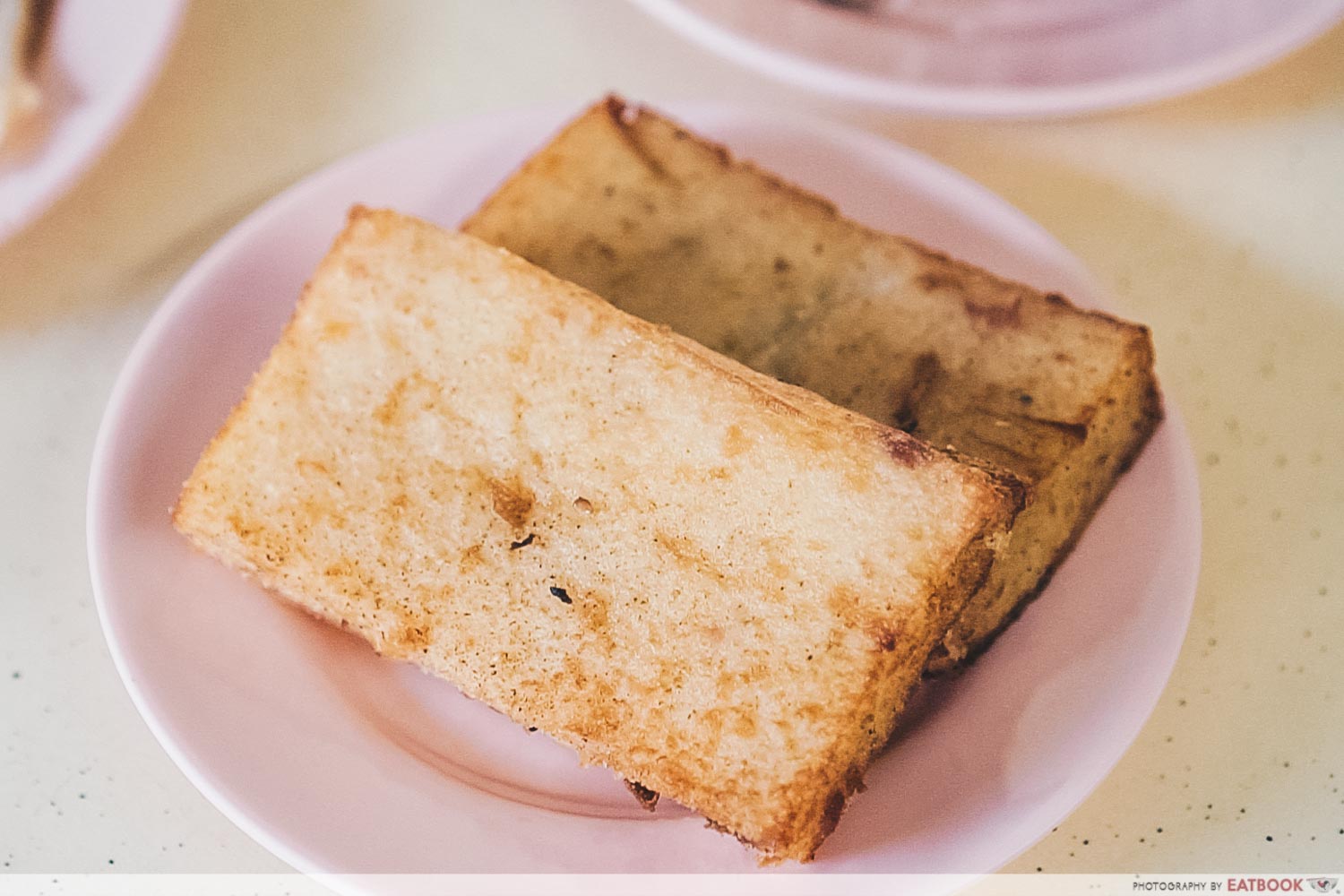 The fried carrot cake was nicely fried—boasting a crispy exterior and soft interior. As we bit into it, we could taste traces of hae bee hiam which gave it some lingering umami.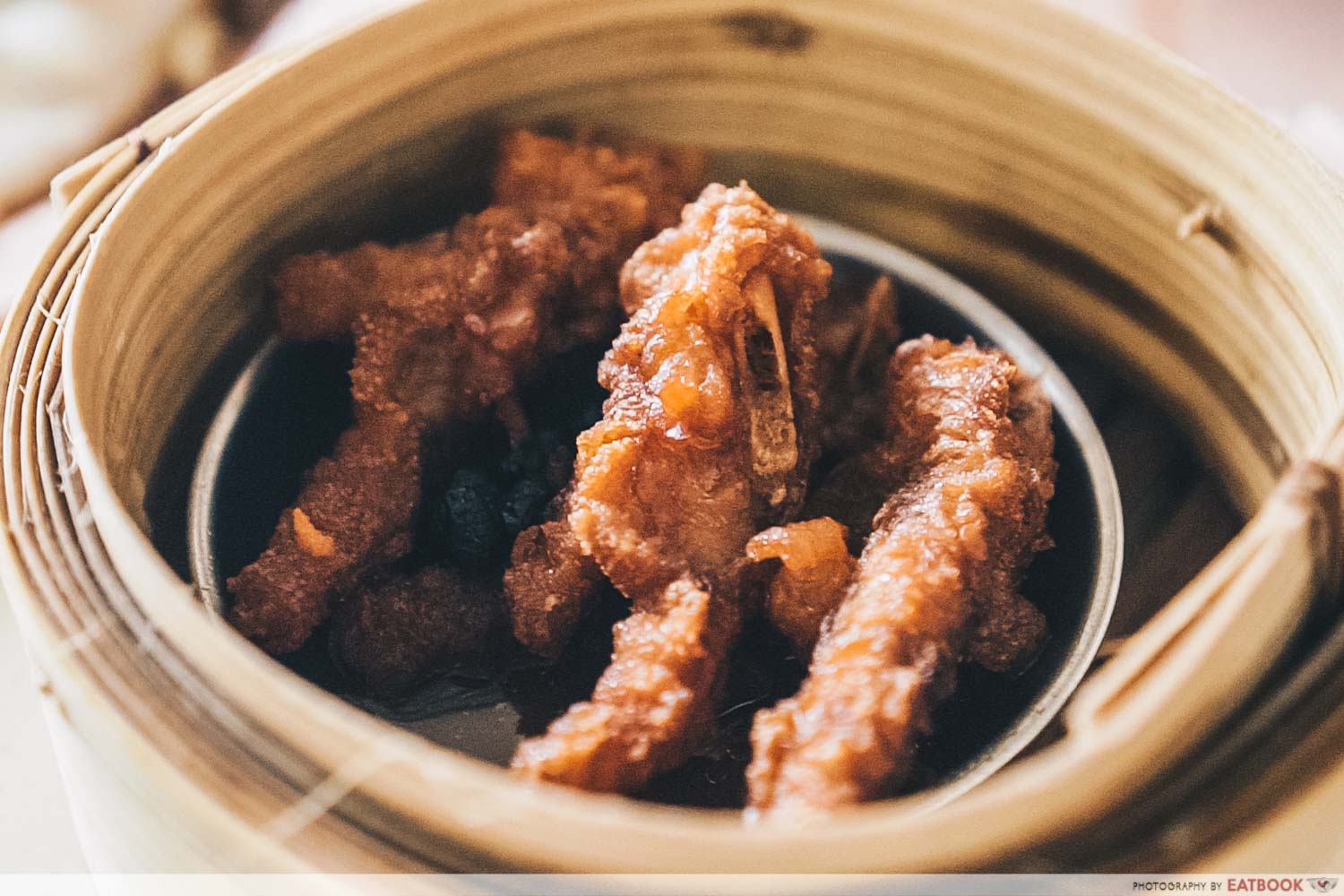 The chicken feet had a slightly tough skin which was expected. The sauce was nothing much to shout about, with mildly sweet and savoury notes. That being said, we were disappointed that we couldn't taste the black beans which would have helped elevate the flavour.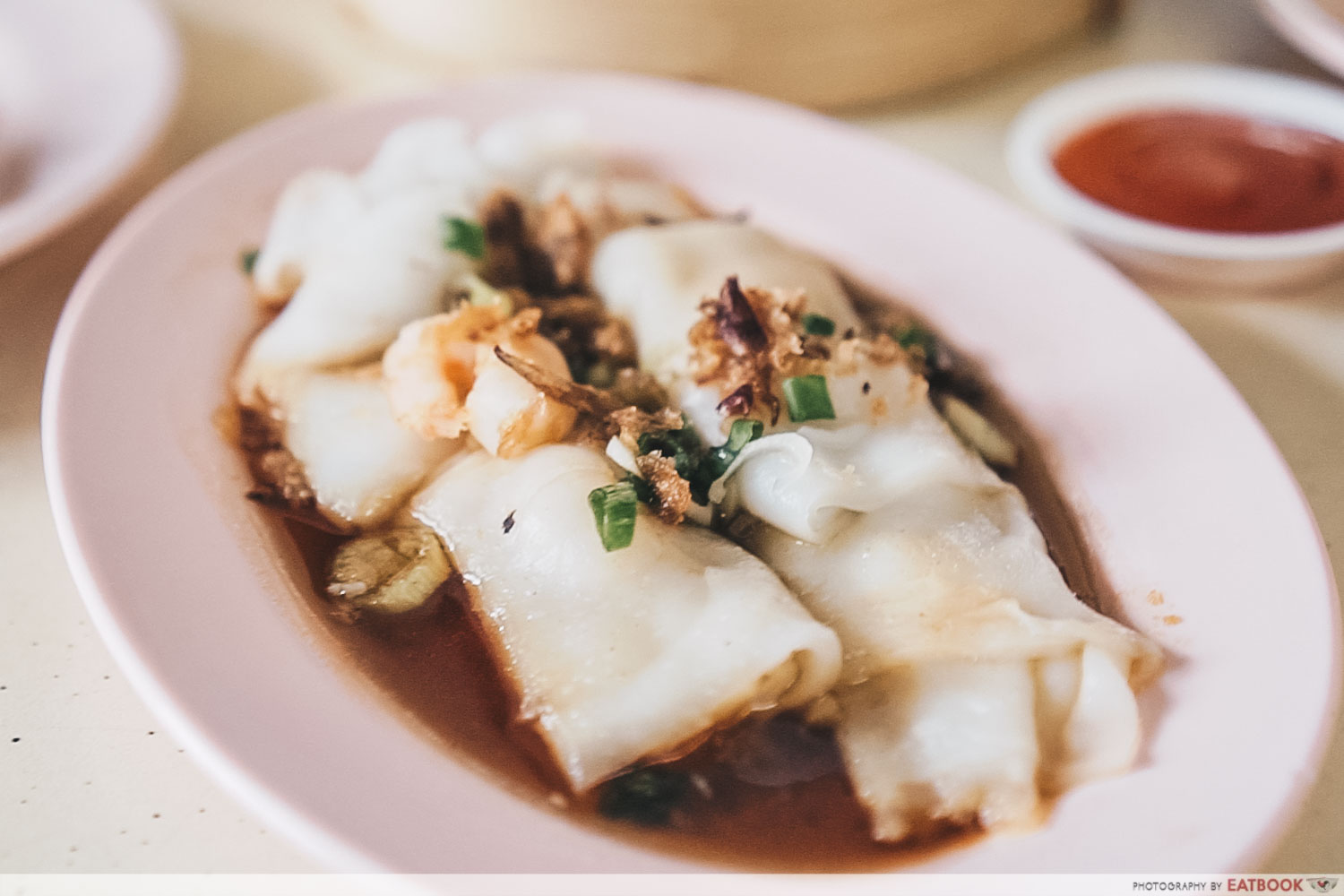 The HK Style Prawn Chee Cheong Fun impressed us with the generous amount of prawns within the dish. The chee cheong fun boasted silky skin that's comparable to handmade ones. It's definitely a dish you should get.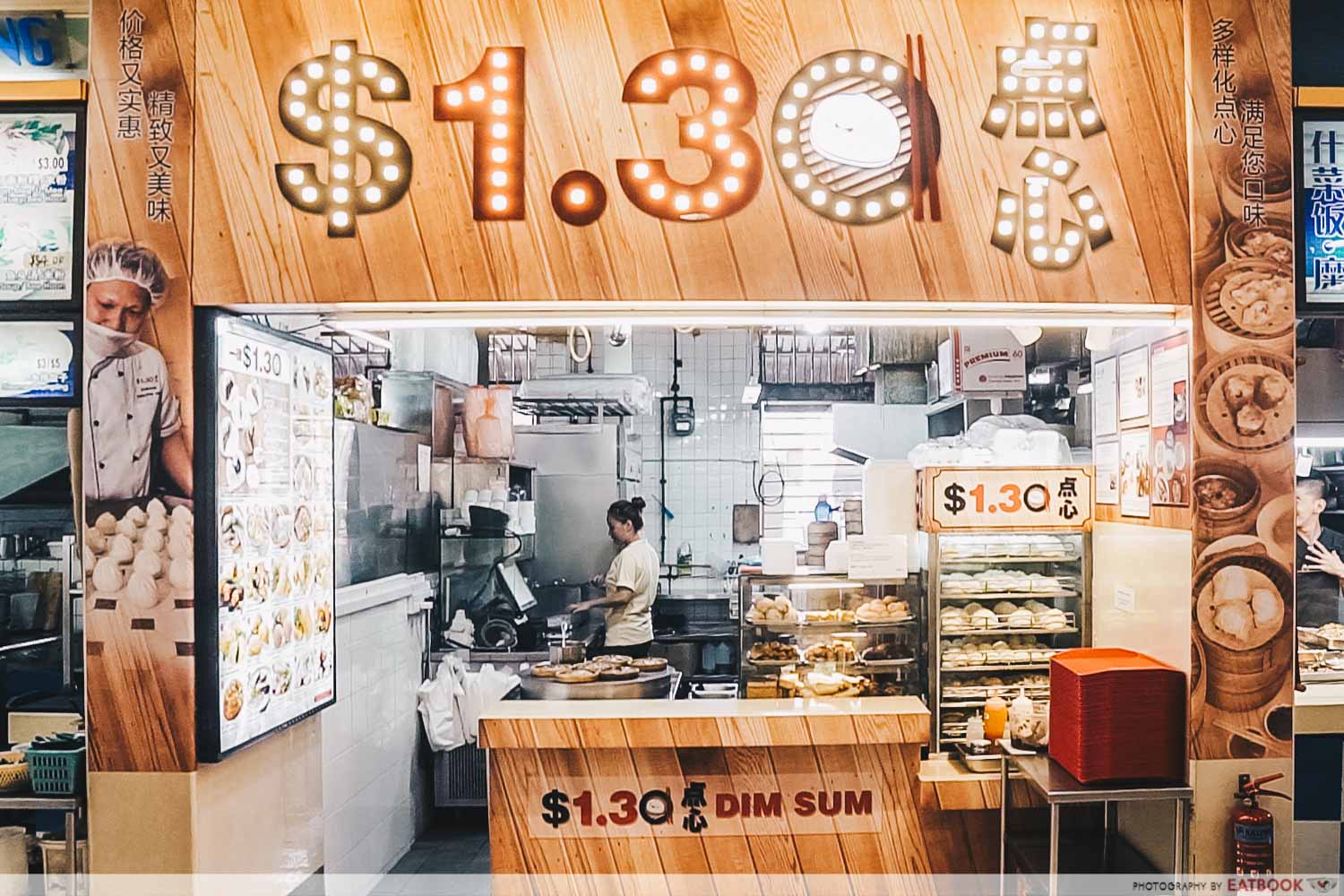 With two more outlets located at Chinese Garden and Woodlands, Kuai San Dian Xin has set themselves as the place to be if you're a Northie looking for good dim sum at affordable prices.
The new Ang Mo Kio outlet is just three bus stops away from the MRT station and is walking distance from Obsessive Chocolat Desire Cafe, so you can end your meal with desserts! For other places to eat at Ang Mo Kio, check out these food gems which include Taiwanese nosh and bak kut teh.
10 Ang Mo Kio Food Gems Including Milo Churros Sundae And Lu Rou Fan
Address: 555 Ang Mo Kio Ave 10, Singapore 560555
Opening hours: Daily 24 hours
Website
Photos taken by Crystal Tan.