Hungry Korean At Geylang Bahru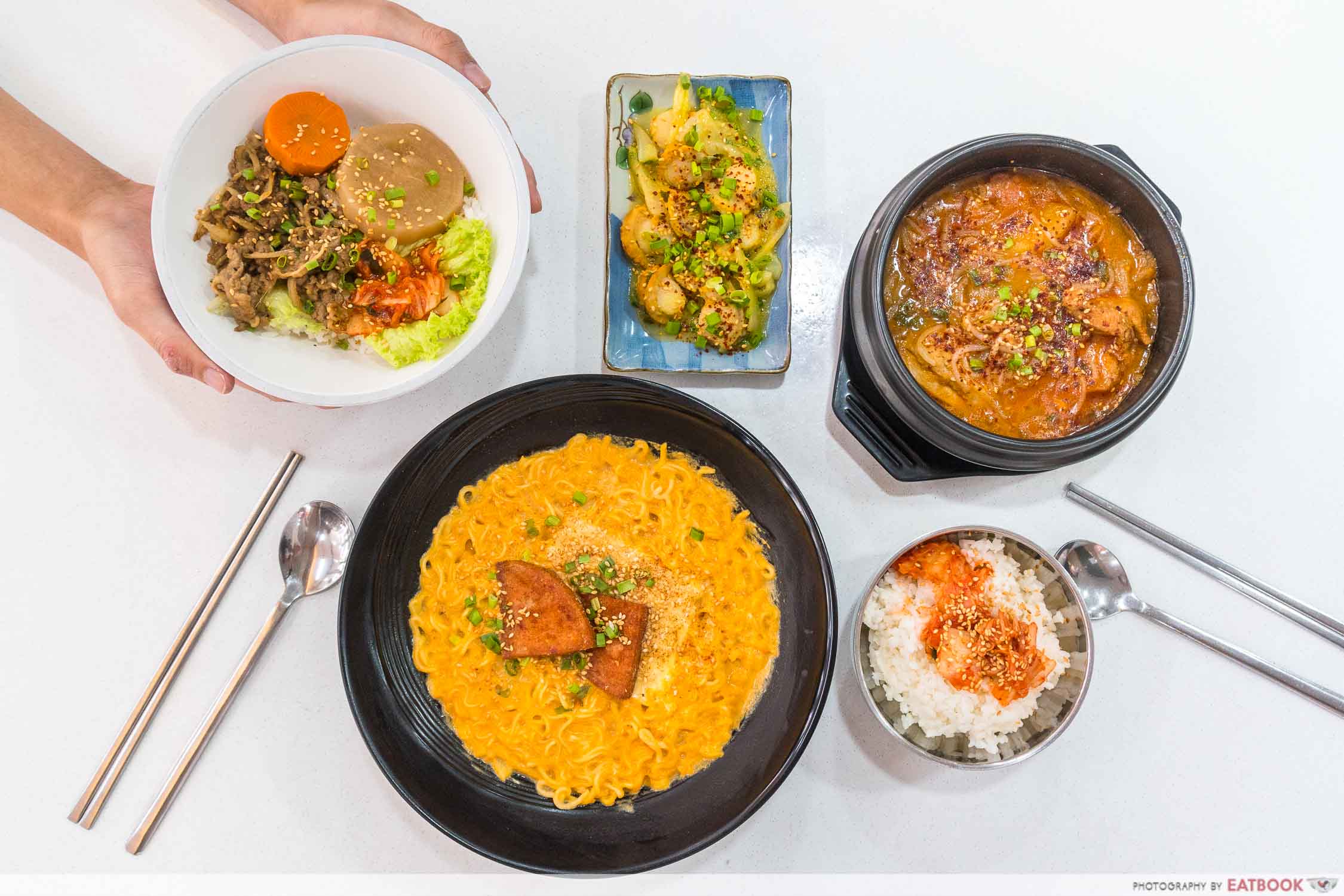 Stumbling on Hungry Korean while on a walk around Geylang Bahru, I was reminded of my visit to Annyeong Chicken. Ever since the meal at the latter, I've been looking out for affordable Korean hawker food that is closer to the central region.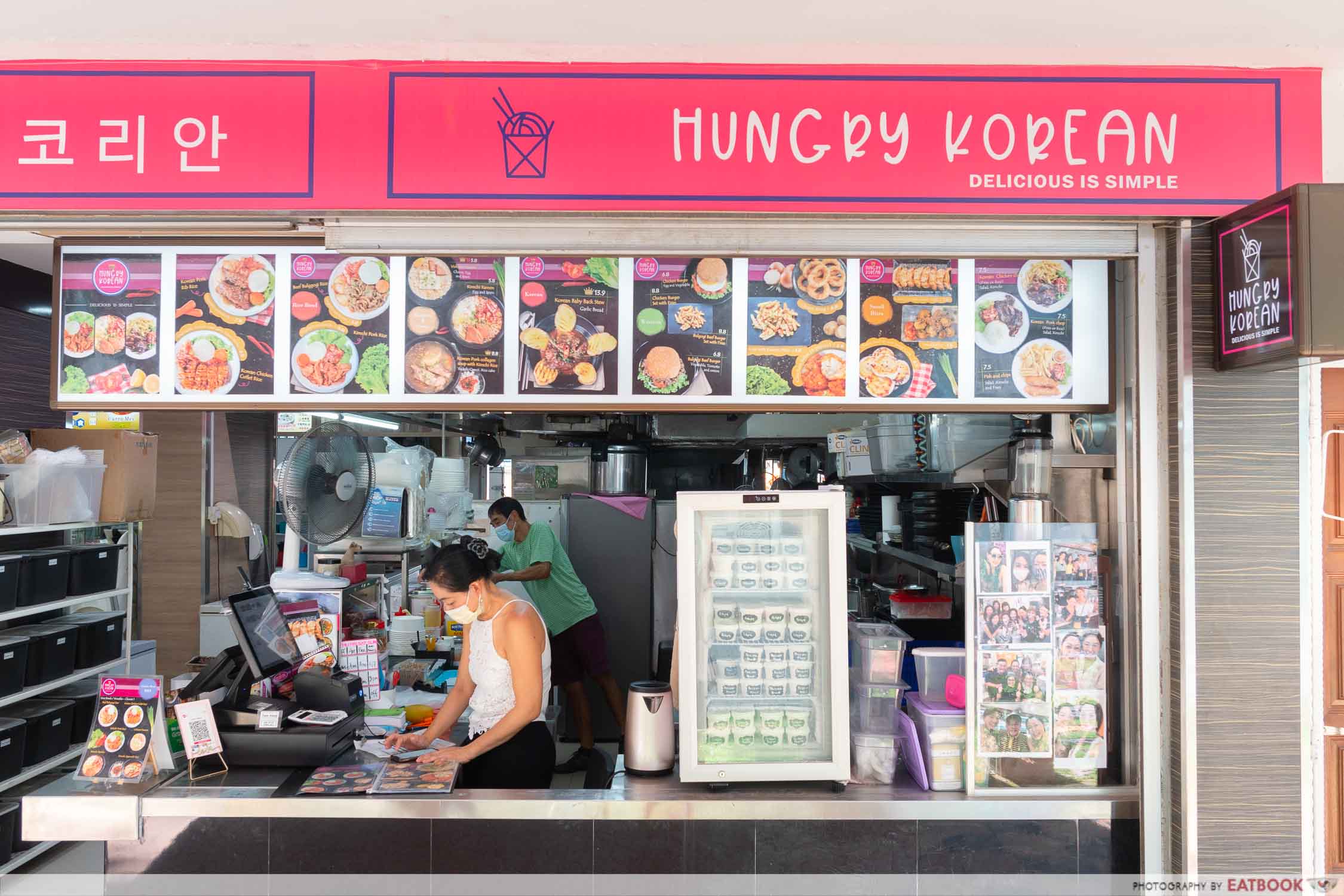 Finding out that one of the owners is ex-Mediacorp actress Cassandra See, I had higher expectations. This was considering her first venture at Star Army Stew, which sold Korean army stew. This signalled to me that she was no stranger to the Korean hawker food scene.
Annyeong Chicken Review: Korean Hawker Stall Has Legit Jjajangmyeon, Fried Chicken And More From $6
Food at Hungry Korean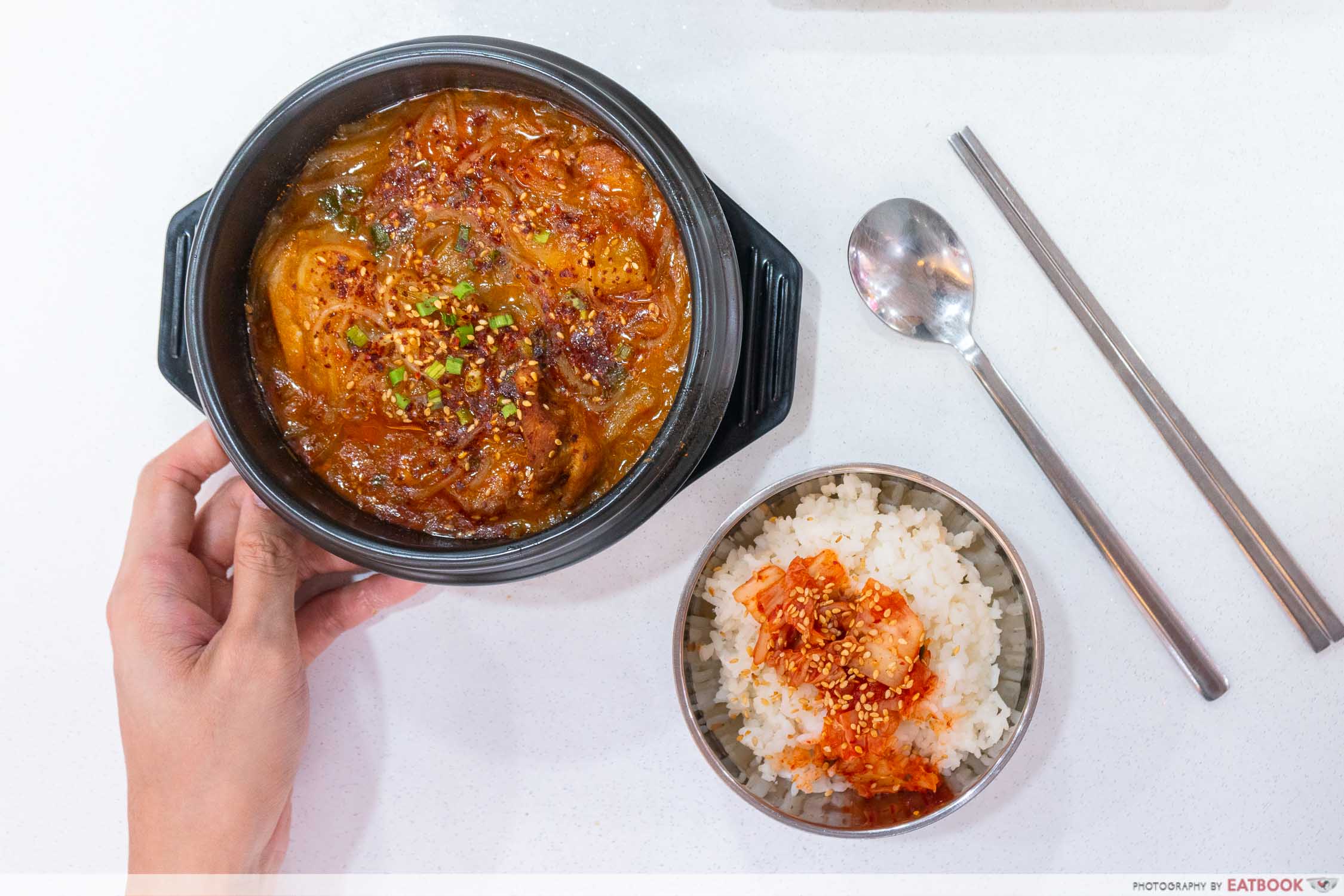 We initially came here for their popular Baby Back Stew Ribs ($11.90), which sadly wasn't available. This Chicken Jjigae ($6.80) was recommended to us instead. A hearty bowl of stew is common comfort food for Koreans, where the piping hot bowl of soup warms not only the belly but also the soul.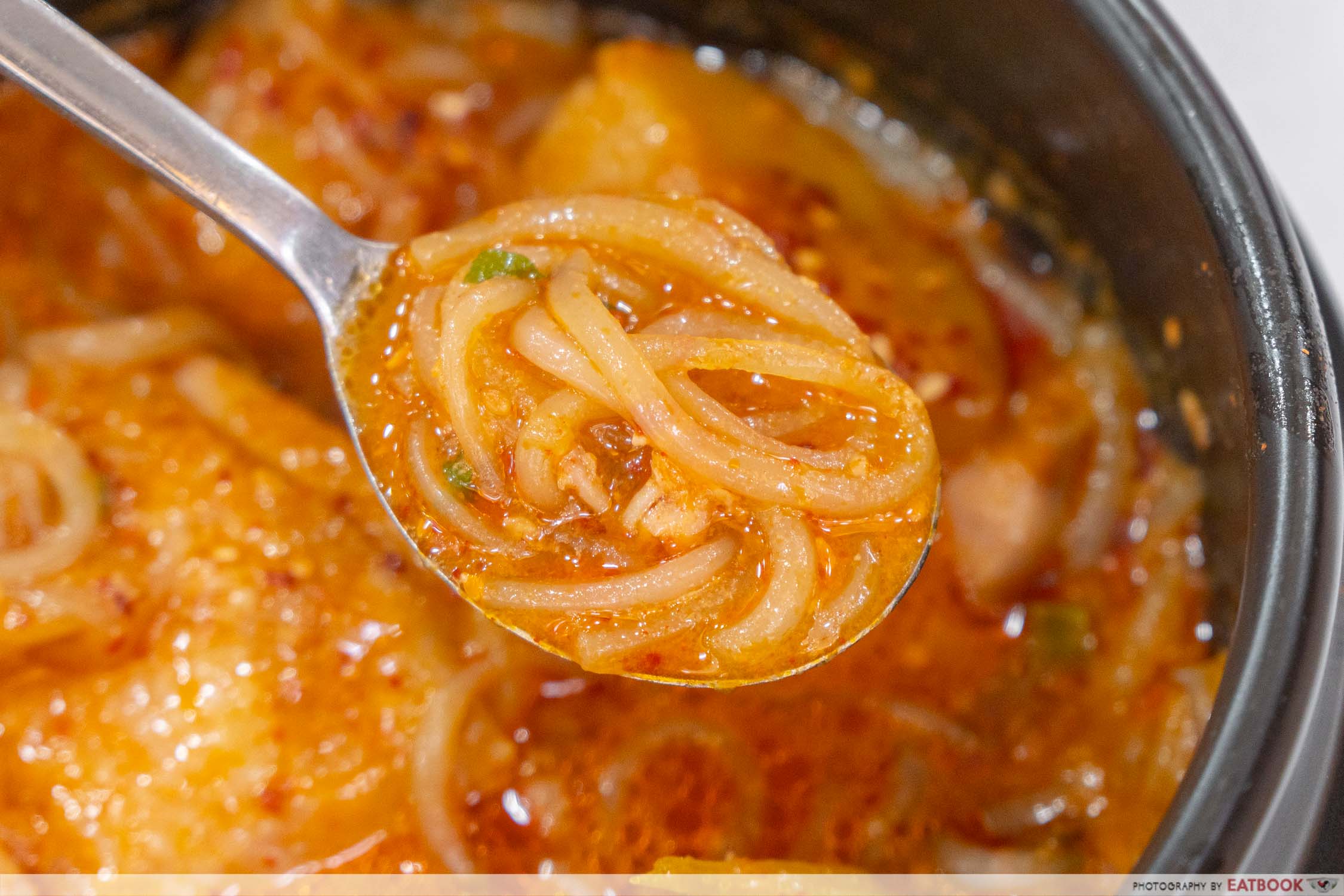 I would have preferred if the soup dialled up on the gochujang flavours a few notches. The dish was mainly sweet and savoury, devoid of much-needed spice. We found out it was possible to request for extra chilli oil, which we gladly mixed in.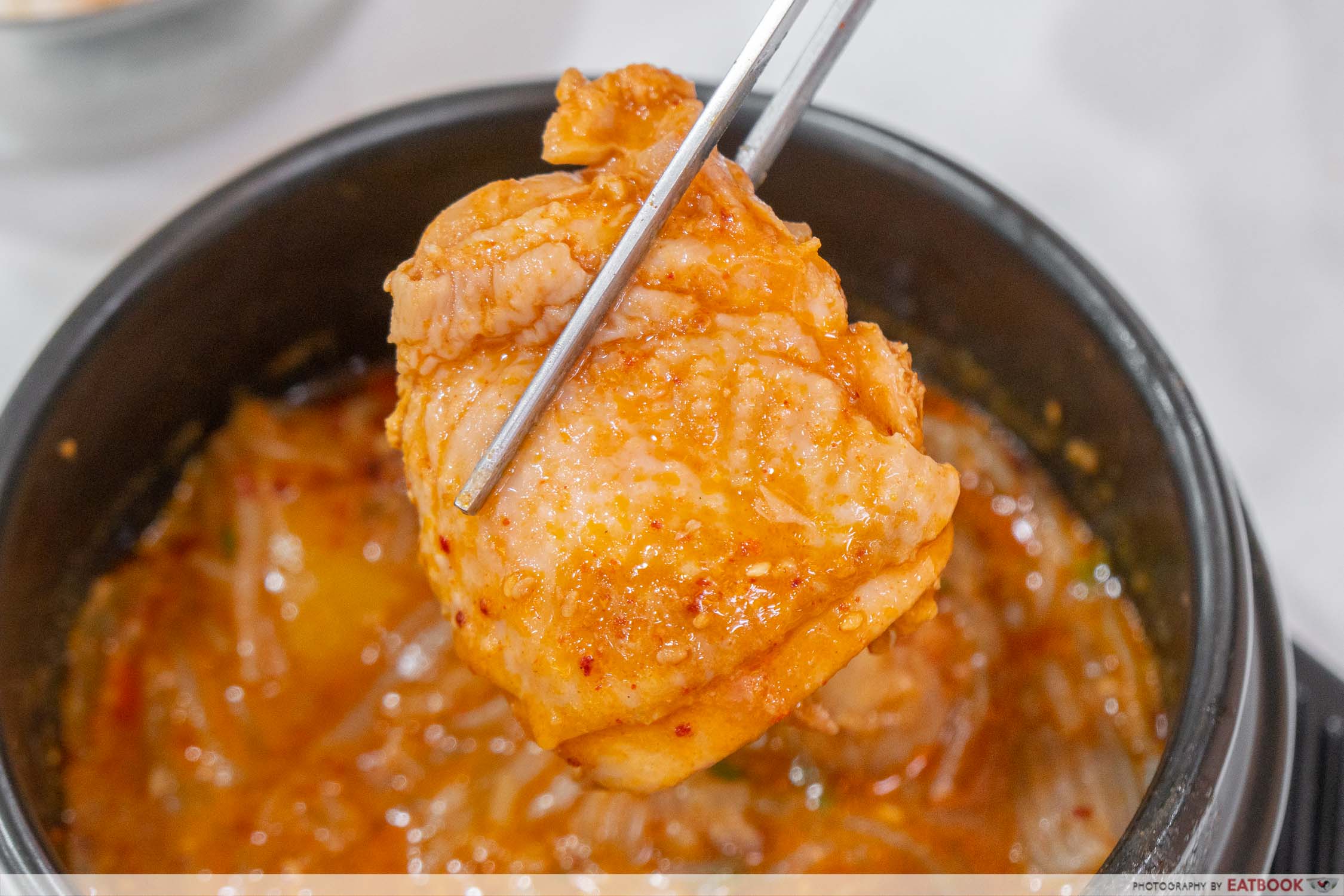 The cuts of chicken given were generous. They were satisfyingly tender and not overcooked despite being boiled in a stew.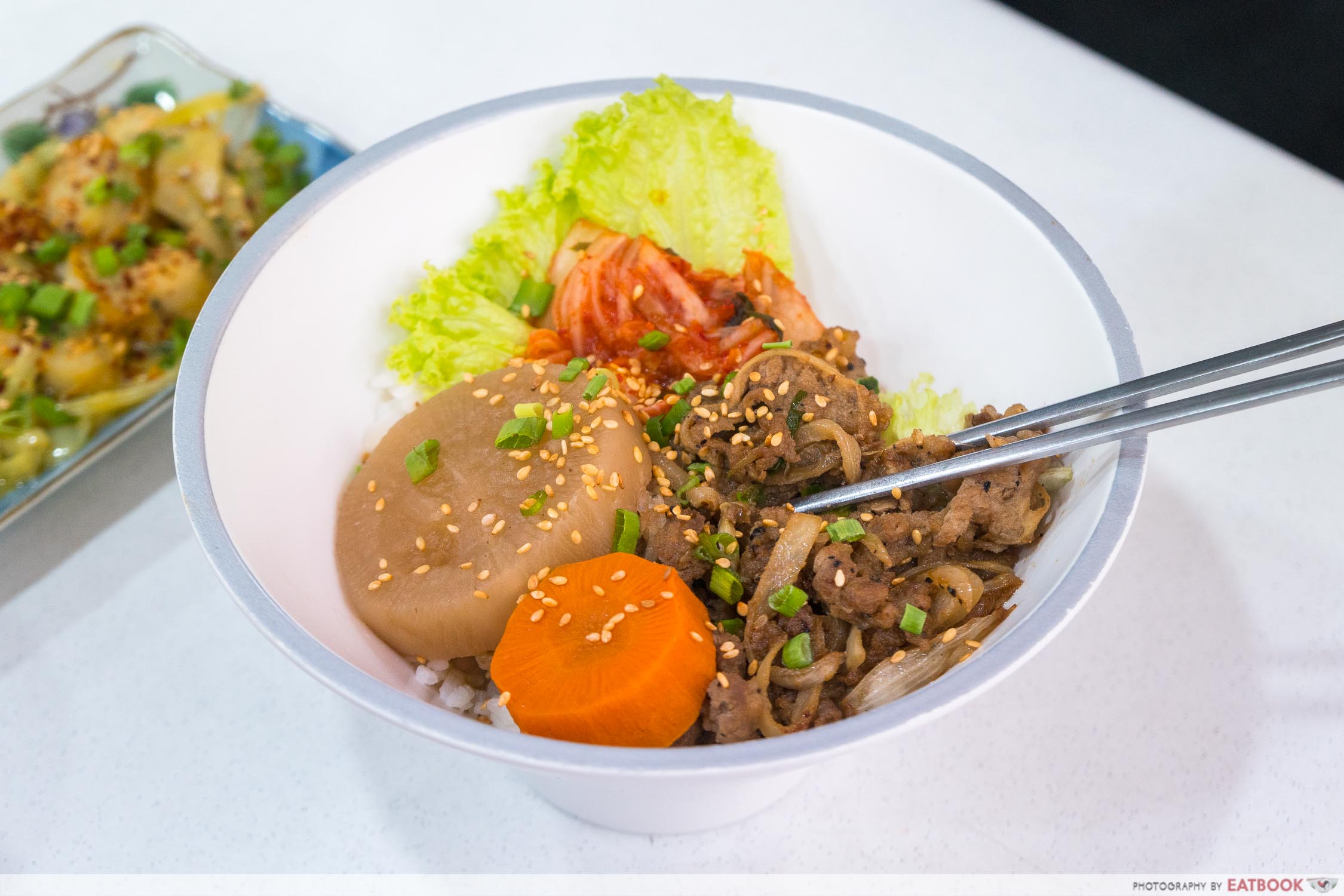 I ordered their Bulgogi Beef Rice Bowl ($6.80) as I figured it was the closest item they had to bibimbap. It came as a well-balanced meal by itself, with portions of protein, carbohydrates, and vegetables.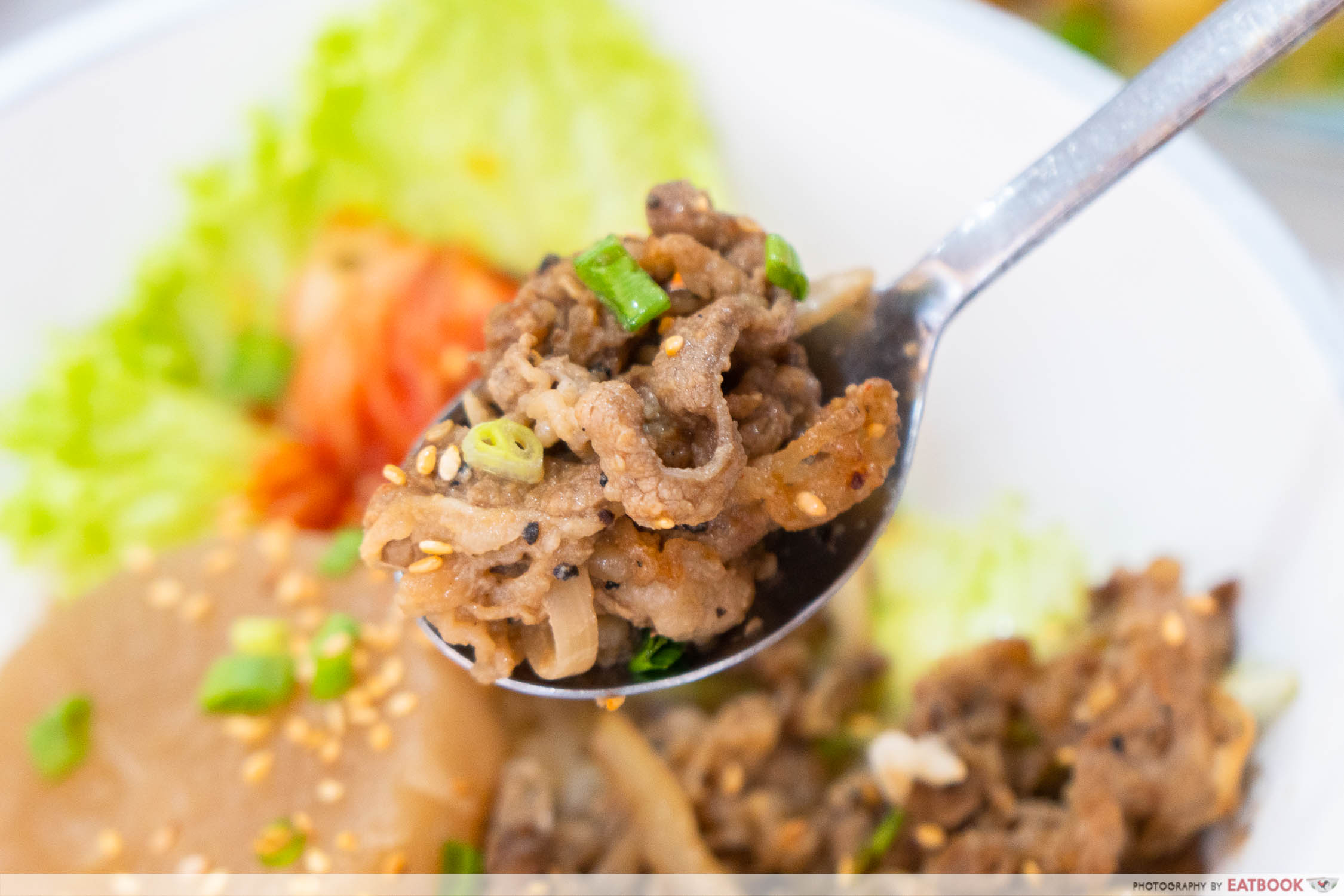 Bulgogi beef is typically marinated with soy sauce, brown sugar, garlic, and ginger, which creates a flavourful savoury blend that is characteristically Asian. While credit is given for being flavourful, the bulgogi might be a little too sweet for some.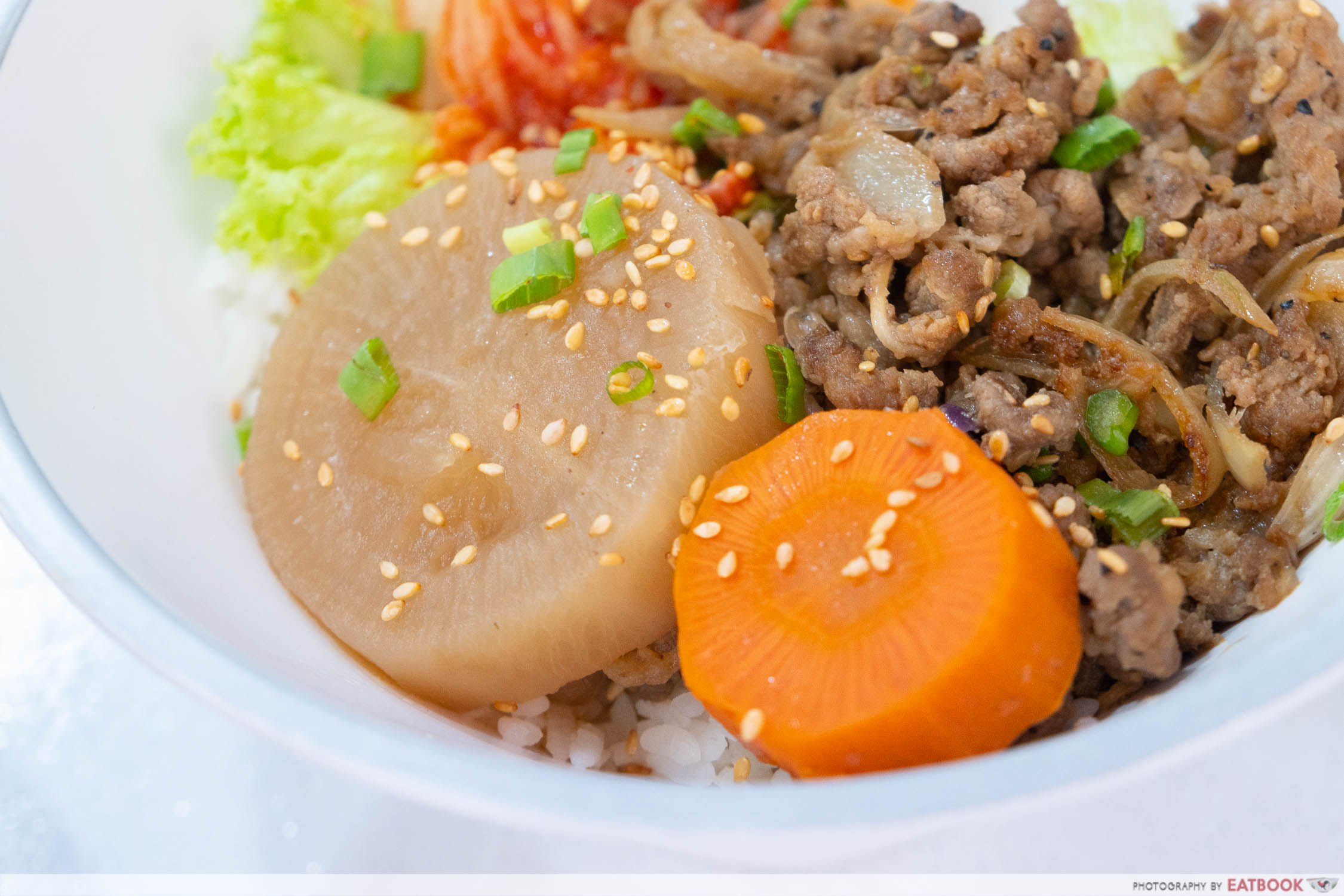 Chunks of radish and carrot were thoroughly soaked in the same sweet mix that was mouth-wateringly satisfying. While the vegetables provided a little bit of moisture, the overall dish was rather dry. I can only imagine how a bowl of complimentary Korean seaweed soup would have done much to make the dish more palatable.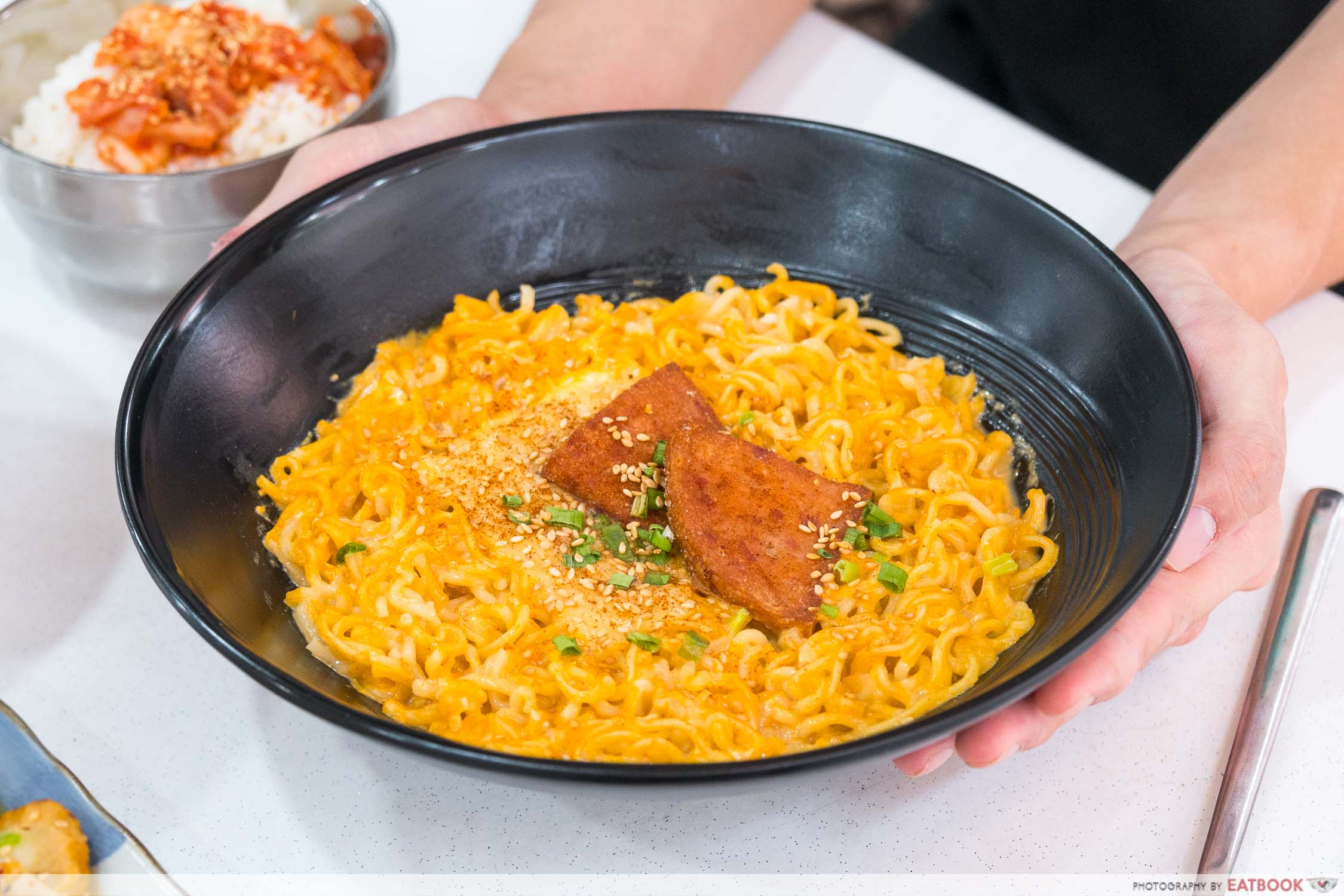 From being a hangover cure to a quick meal for busy adults, instant ramen is wildly popular in Korean culture. Their Spicy Volcano Ramen ($5.80) came in an eye-catching bright yellow. Two quarters of luncheon meat topped off the sinful deal.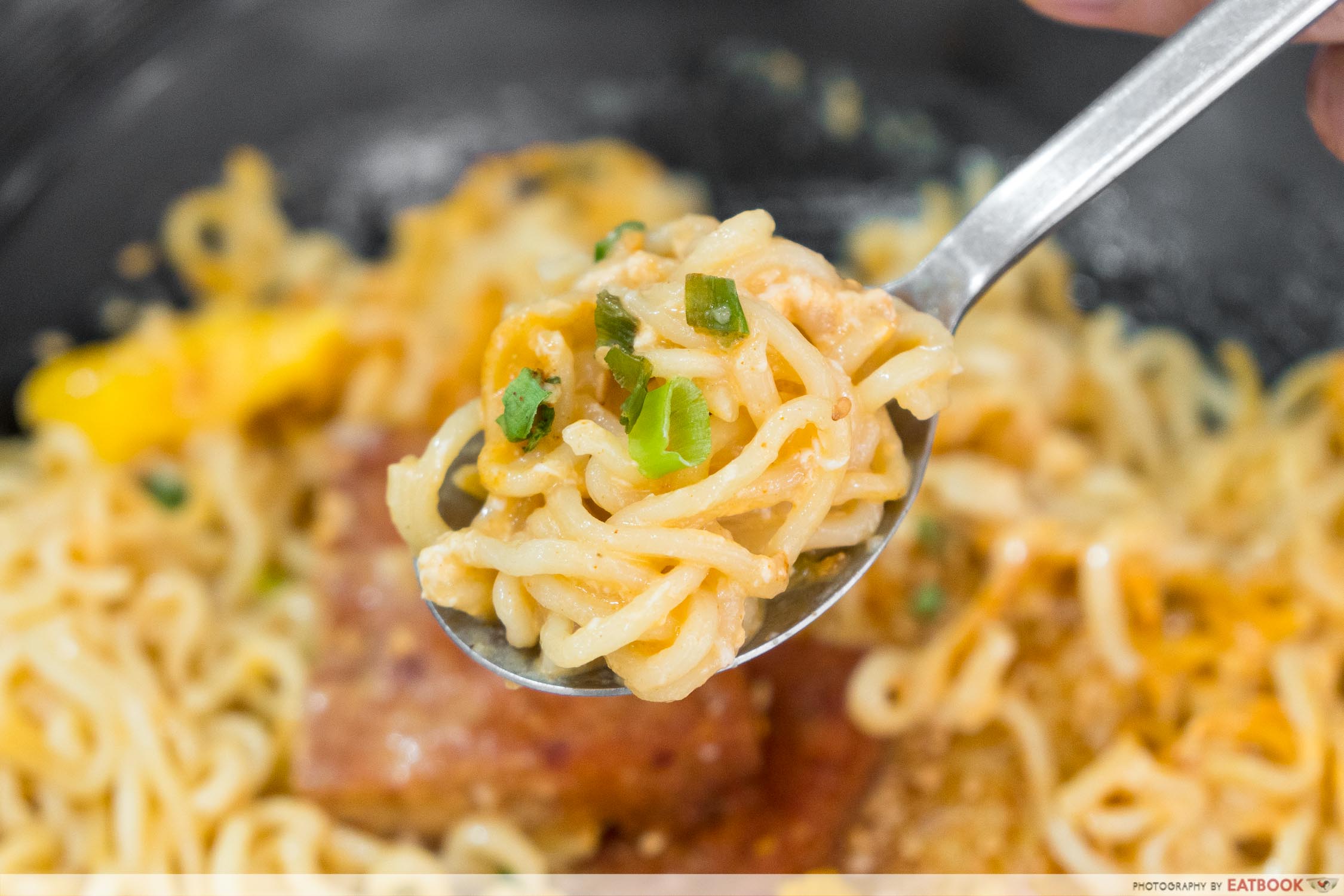 The creamy, cheesy flavours did well to subdue the spiciness. I enjoyed the two extremes of flavours that came together to a happy medium as I slurped down the bowl of noodles.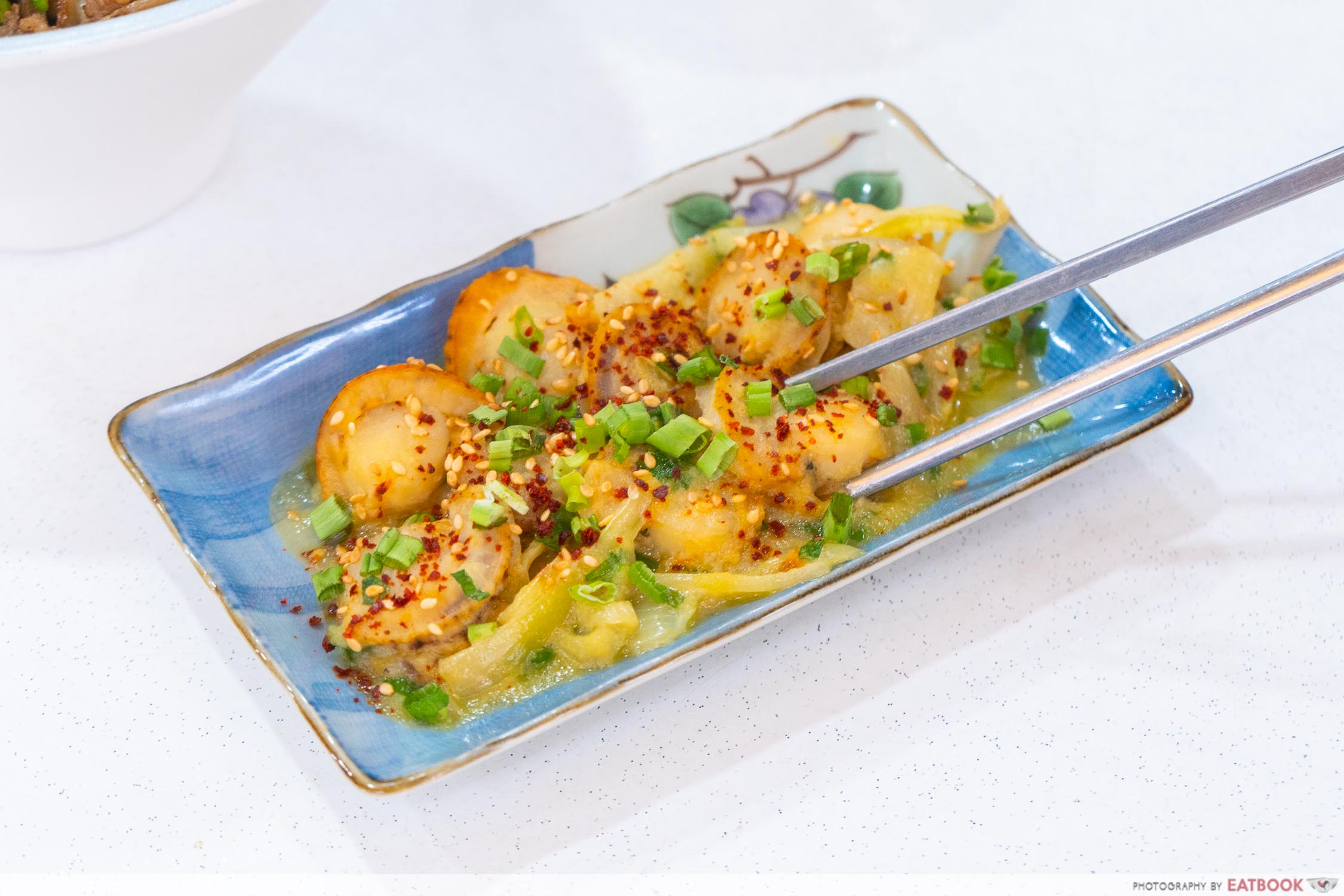 While I've only seen grilled cheese scallop sold on the streets of Korea, over at Hungry Korean they have Butter Scallop ($5.80) as a side. The scallops reminded me of the ocean but not in a good way. Rather mushy in texture and bearing strong briny taste, the butter flavour was masked by this overpowering flavour.
Gogiyo Review: Affordable Waterfall Korean BBQ, Army Stew, And Rice Bowls Near Toa Payoh
Ambience at Hungry Korean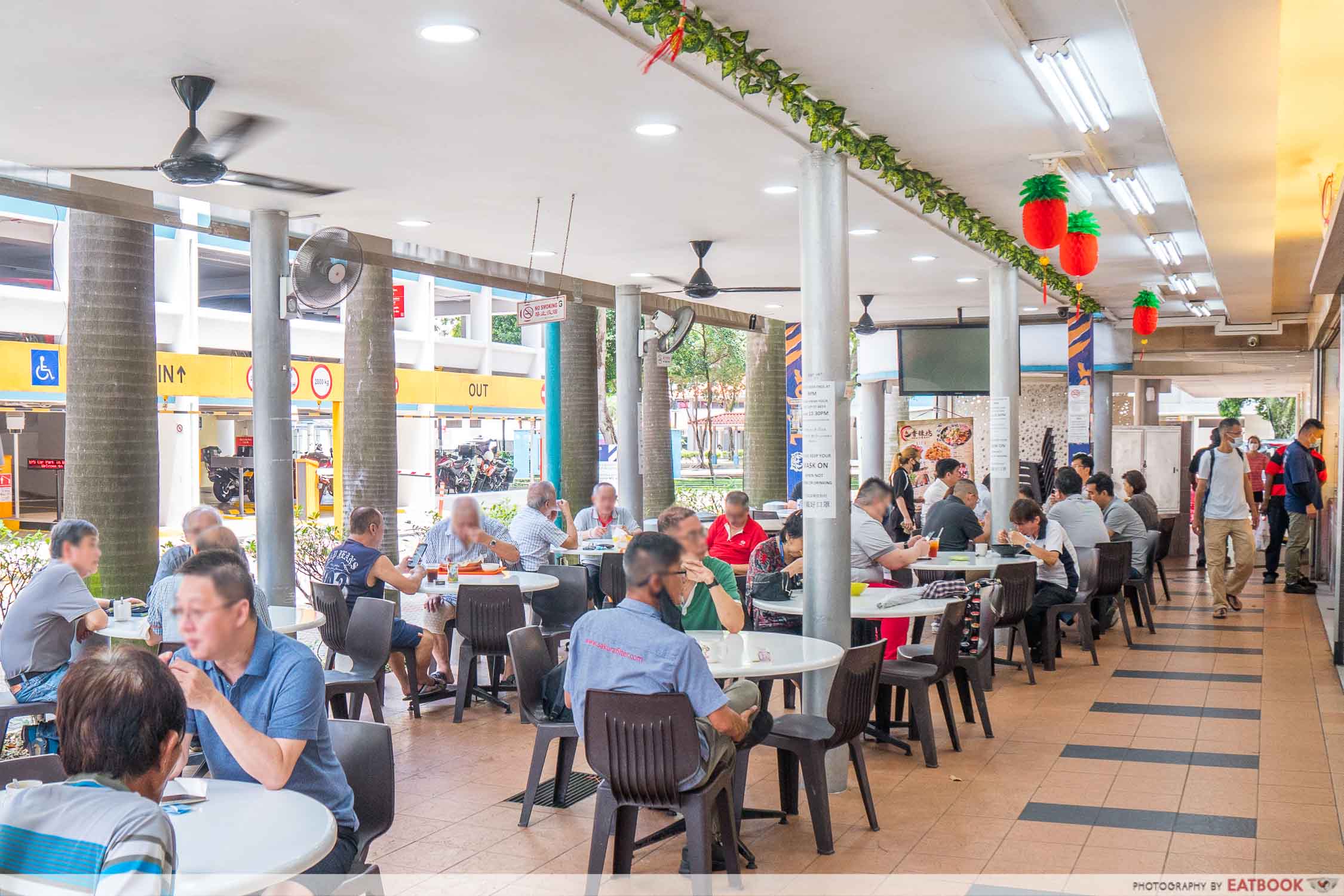 With a four-minute walk from Geylang Bahru MRT Station, accessibility is hardly an issue with this coffee shop. Do take note that business is brisk during lunchtimes due to the office crowd.
Pink Candy Review: Affordable Korean Hawker With Rooftop Views Near Beauty World
The verdict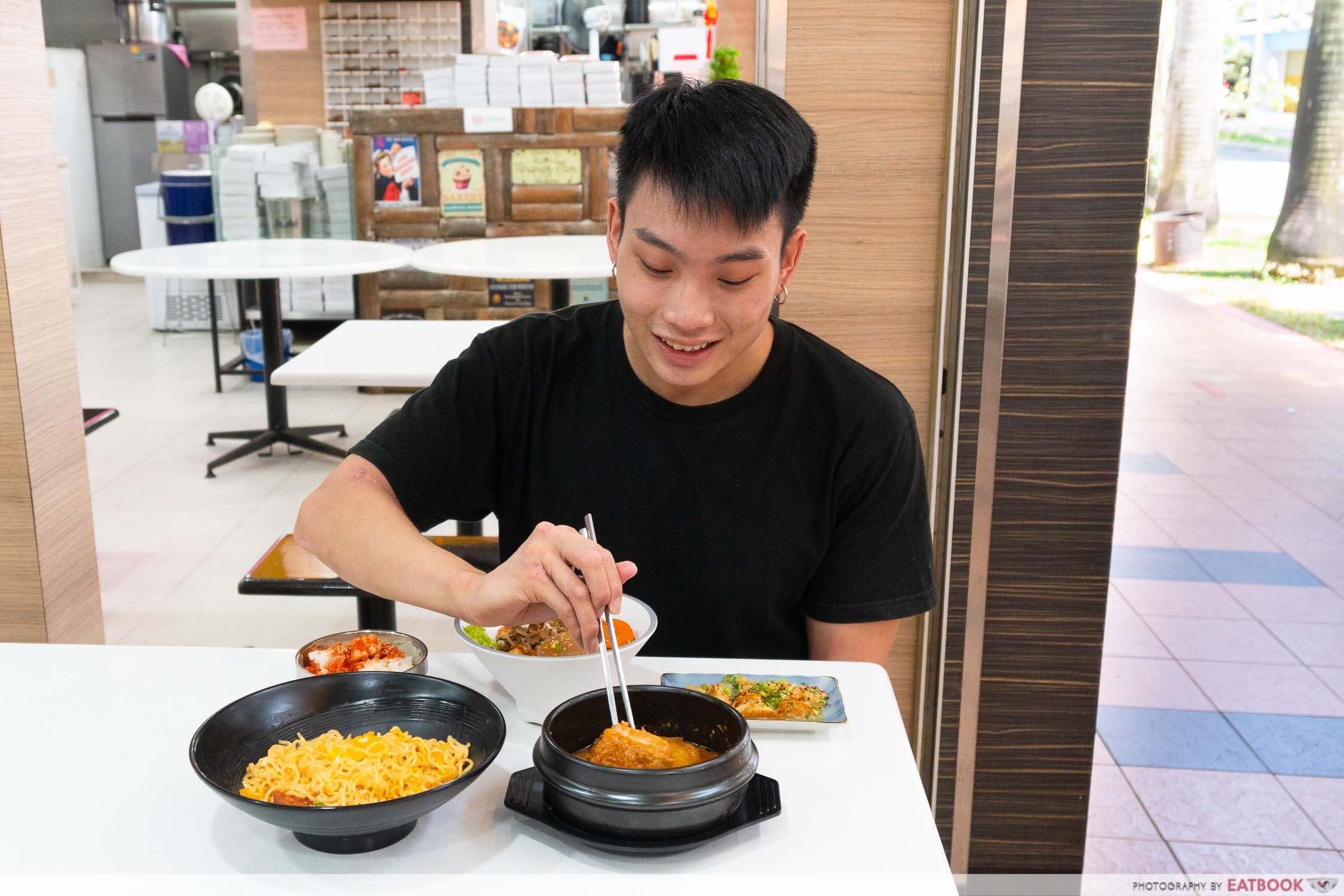 The wide range on the menu covered much ground for Korean food, but it also came across as rather unfocused to me. It was sort of a "jack of all trades, ace of none" problem. It is, however, admirable that Cassandra has attempted to offer up such a variety of Korean dishes as opposed to merely serving rice and meat on hotplates.
For more hawker Korean food, check out our Pink Candy review, for a Korean hawker stall with rooftop views. Otherwise, check out our Bendemeer food guide for blue nasi lemak and unicorn pancakes.
Address: Block 57 Geylang Bahru, #01-3521, Singapore 330057
Opening hours: Daily 12pm to 9pm
Website
Hungry Korean is not a halal-certified eatery.
10 Bendemeer Food Places Near Bendemeer MRT Station Including Blue Nasi Lemak And Unicorn Pancakes
Photos taken by Keith Kok
This is an independent review by Eatbook.sg.
Hungry Korean Review: Korean Hawker Stall Opened By Ex-Mediacorp Actress With Chicken Stew, Butter Scallops And More
Hungry Korean Review: Korean Hawker Stall Opened By Ex-Mediacorp Actress With Chicken Stew, Butter Scallops And More -

6/10
Summary
Pros
– Bulgogi beef was well marinated
Cons
– Most of the dishes were too sweet
– Bulgogi beef bowl was too dry
Recommended dishes: Bulgogi Beef Rice bowl ($6.80)
Opening hours: Daily 12pm to 9pm
Address: Block 57 Geylang Bahru, #01-3521,Singapore 330057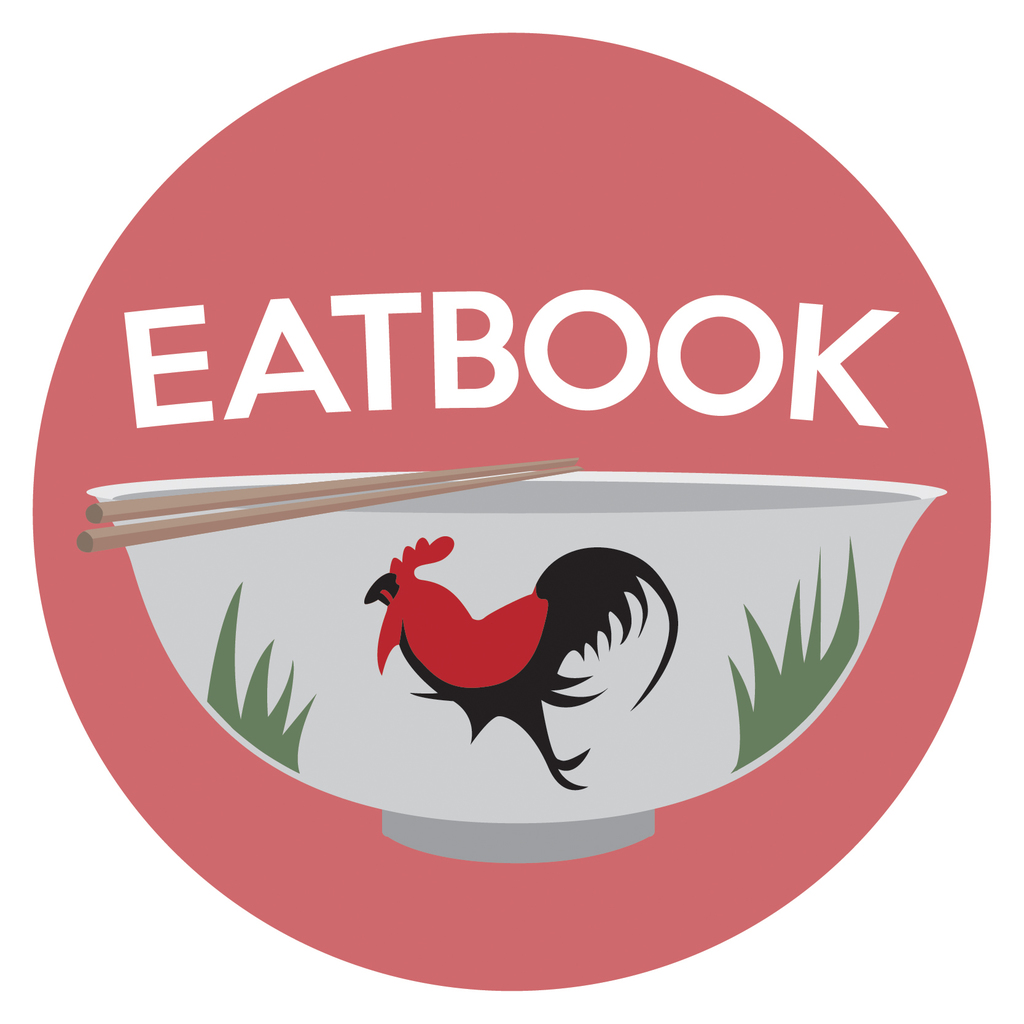 Drop us your email so you won't miss the latest news.