---
Hold your next party at these IG-worthy cafes
---
If you've got a party in the works, be it a birthday bash or a wedding, you may unfortunately know what I mean when I say it's hard to organise one. Planning a celebration can be a headache, especially if you've spent days scouring Pinterest and flipping magazines for a theme. Whichever the gathering, let me help you through the first major step: choosing a venue. We've done the math for a list of IG-worthy cafes with varying types of ambience to help you put together a memorable day!
---
1. Fix Grill & Café

---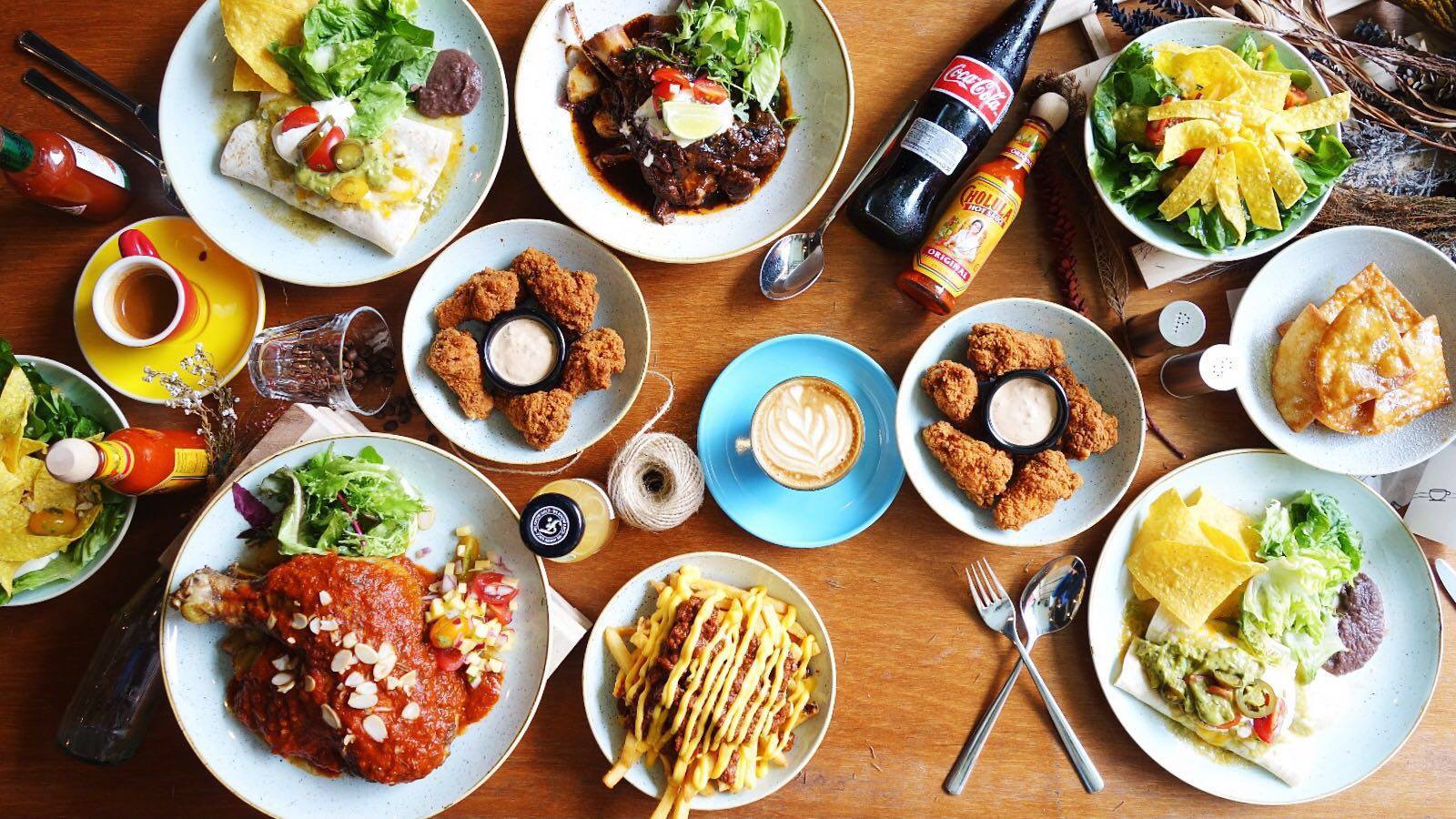 Image credit: Fix Grill & Café
For a casual weekday afternoon get-together, Fix Grill & Café has a quiet ambience you could consider. Located in HomeTeamNS-JOM at Balestier, their open-air café is beside a pool, and allows plenty of natural light. The modern Mediterranean grill house is decorated with hand-painted murals and handmade furniture. You can host 20 to 100 peeps, opting for either their lunch or dinner slots. After which, simply choose between two menus at $25++ or $35++ per person. You'll be glad to know that Fix Grill & Café is also a halal-certified cafe!

Address: 31 Ah Hood Road, #01-06, HomeTeamNS-JOM, Singapore 329979
Opening hours: Daily 11am to 10pm
Tel: 6256 1484
Website
---
2. Tin Hill Social Kitchen & Bar  
---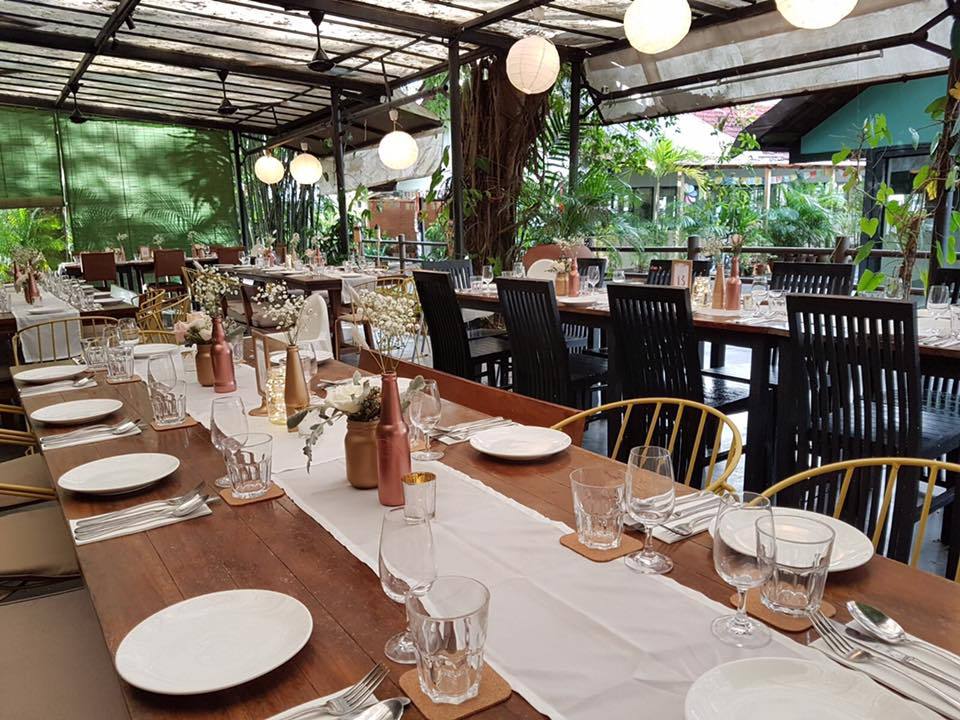 Image credit: Tin Hill Social
For those who prefer lush greenery, Tin Hill Social is restaurant and bar located near the horse stables at Turf Club Road. They serve Western comfort food with heavy meat dishes, stews, and finger food. Their huge space can be sectioned into indoor and al fresco areas, as well as a bar. You'll spot graffiti pop art, tin robots and figurines that nicely cover most areas, creating a casual and fun vibe.
Enjoy some time at this quiet spot with a cosy group of 20, or bigger ones of 200 (seated), or 500 (standing). Their Private Bar can hold 30 standing people, while the Courtyard can host up to 70. The former costs an average of $50++ per person while the latter, $35++ per person. Tin Hill Social caters to different styles and set-ups, and remember to check out their page to take advantage of their latest promotions!
Address: 100 Turf Club Road, Singapore 287992
Opening hours: Tue-Fri 3pm to 12am, Sat-Sun 9am to 12am
Tel: 6466 0966
Website
---
3. Wheeler's Yard  
---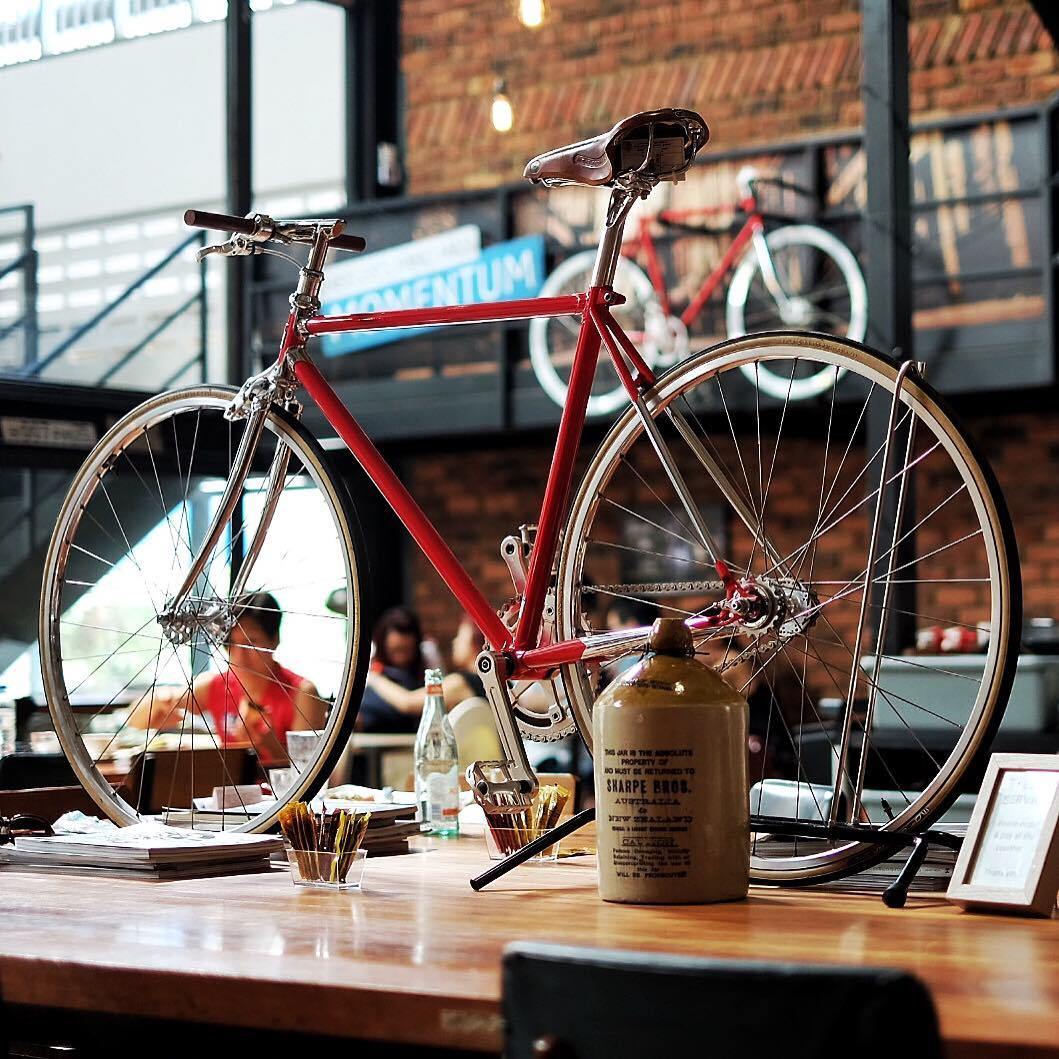 Image credit: @andrewdarmawan
Host a hipster celebration in Wheeler's Yard and your social media will be flooded with pictures of one of the most Instagrammable bicycle cafés in Singapore. The massive warehouse is a café-cum-bicycle workshop located along Whampoa Park Connector, offering a break from the city. Every area has an interesting spot for pictures, such as the iconic blue doors at the front, the trailer in the yard, and bicycles in the workshop. Its brick walls, wooden furnishings, and long communal tables create a vintage vibe with rustic charm.
You can invite up to 100 guests for a four-hour period but a minimum spend of $3.5k to $4k is required on weekdays and $7k to $8k on weekends, catering for food and rental. Depending on your needs, they can create course menus or a buffet and perhaps even specials. Decorate the place as you wish to mark your day.
Address: 28 Lorong Ampas, Singapore 328781
Opening hours: Tue-Thur & Sun 10:30am to 10pm, Fri-Sat 10:30am to 11pm
Tel: 6254 9128
Website
---
4. Food For Thought
---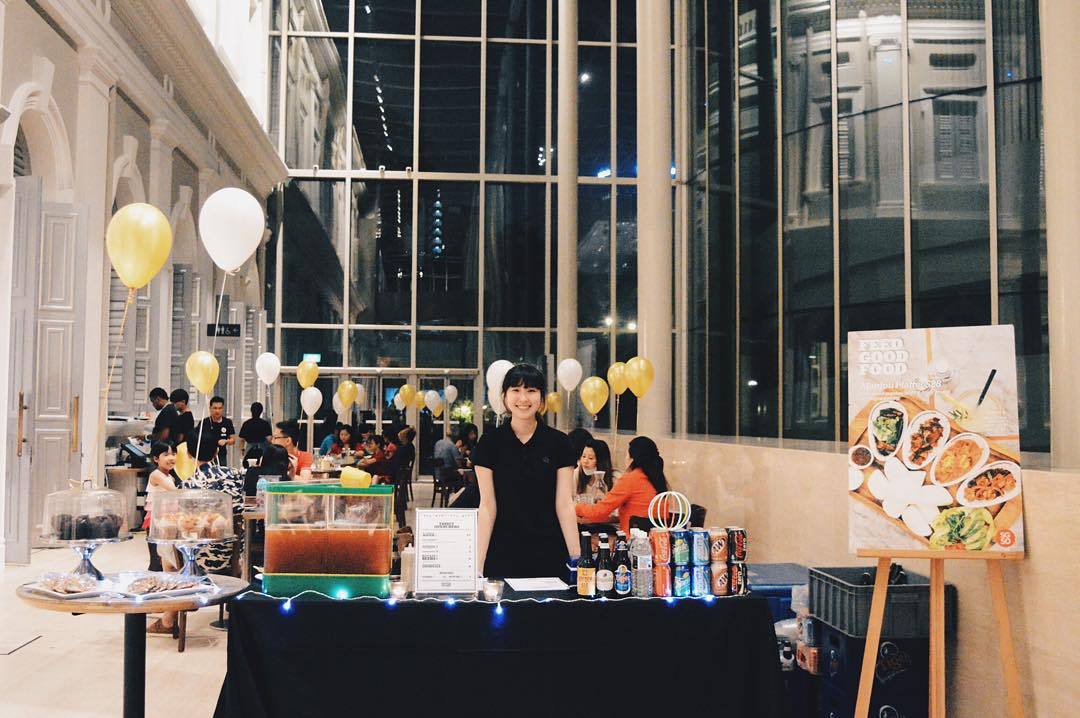 Image credit: @ffthought
Food For Thought at National Museum will be a beautiful location to celebrate in. Encased in a glasshouse-like structure, with sunlight shining in, the museum's staunch colonial frame makes the dining area look effortlessly modern and beautiful. Their neutral tones and white walls can be decorated easily and you can engage vendors to jazz up the place according to a theme.
Their private room can host 80 seated diners while their whole restaurant can comfortably take in 170 guests. A minimum spend on food and drinks at $2.5k++ or $13k++ for the respective spaces is required but you can book their venue at no cost, with Wi-Fi and their plug-and-play sound system included. Choose from their specially designed buffet menus, canapé packages, or meal packages at $35++ to $80++ per person and top up $50 for the use of a projector and screen. You can also borrow two wireless microphones at $100.
Address: 93 Stamford Road, #01-04/05, National Museum Of Singapore, Singapore 178897
Opening hours: Daily 10am to 7pm
Tel: 6338 9887
Website
---
5. The Refinery

---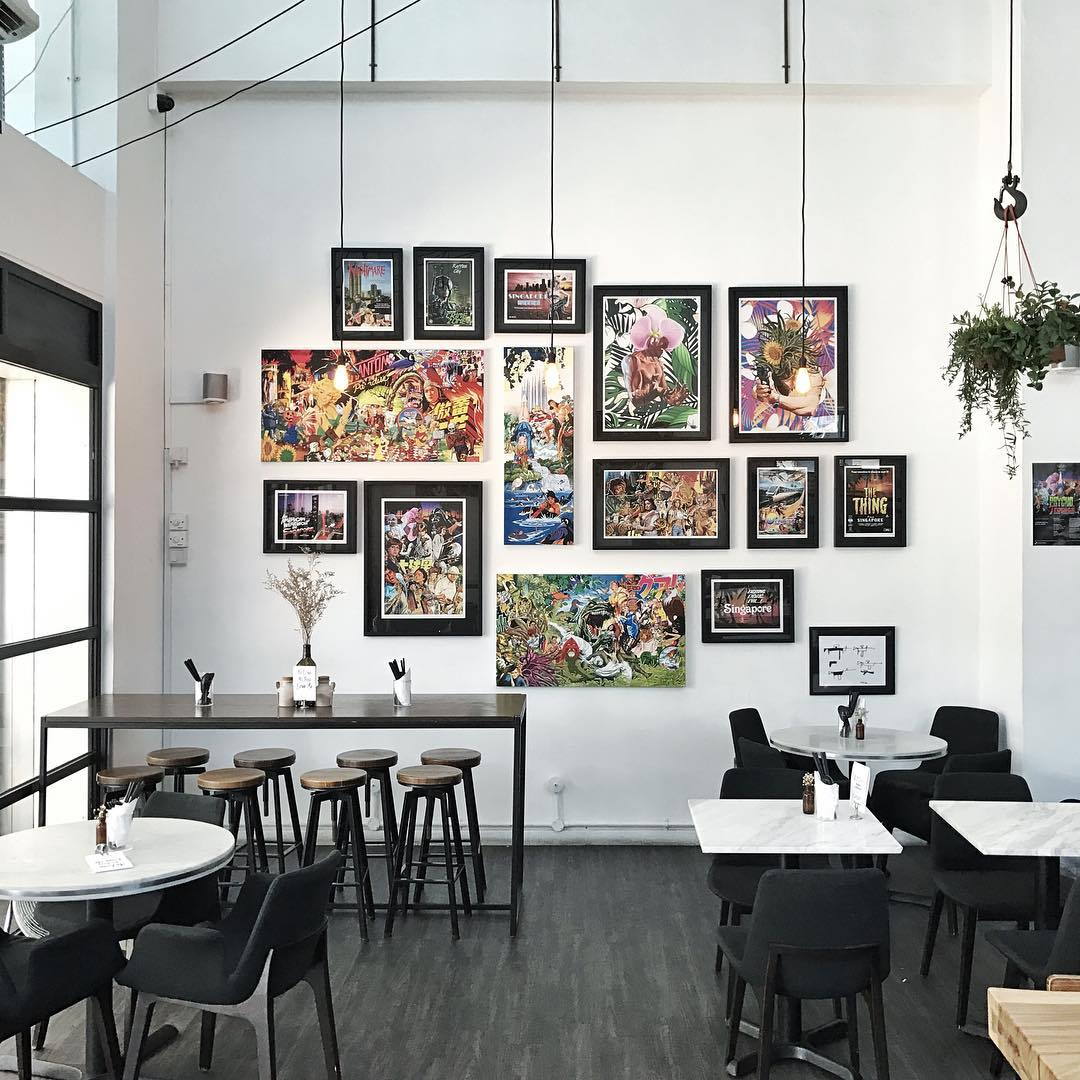 Image credit: @therefinerysg
There's something about wide spaces that are alluring and The Refinery with its impossibly high ceilings and white walls offers that. This is a hipster yakitori joint with a cocktail bar that's cheekily named Little Bastard on its second level.
This cafe at Jalan Besar can fit 70 seated or 100 standing guests, with venue rental at $900++ and food and beverages priced separately. From Tuesdays to Fridays, spend a minimum of $2.4k++ on lunch and and $3.2k++ on dinner. On Fridays to Saturdays, dinner costs $5k++, while on Saturdays to Sundays, lunch costs $3.6k++.
Address: 115 King George's Avenue, #01-02, Singapore 208561
Opening hours: Tue-Thur 12pm to 11pm, Fri 12pm to 12am, Sat 11am to 12am, Sun 11am to 4pm
Tel: 6293 1204
Website
---
6. Privé Café
---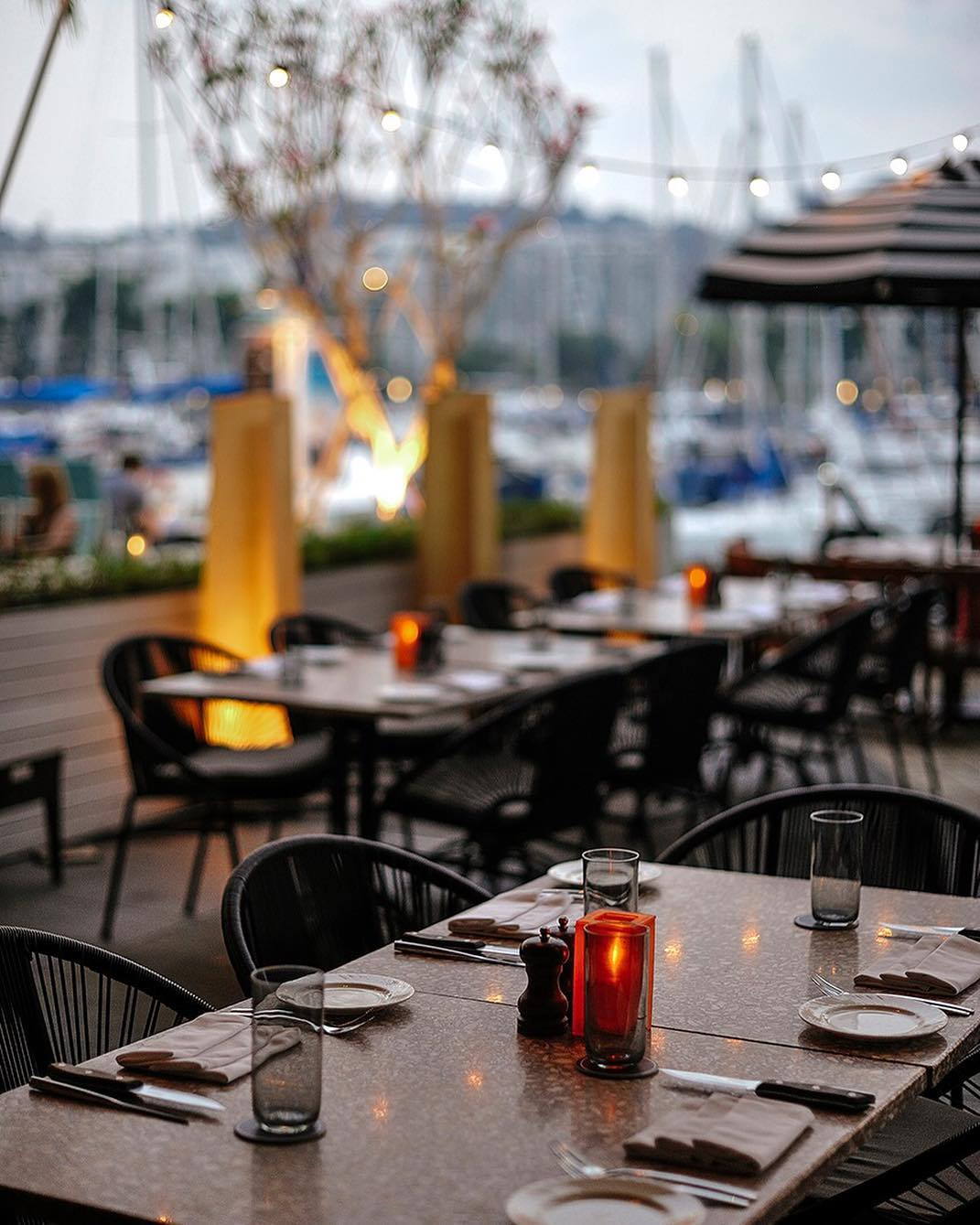 Image credit: @theprivegroup
Away from the city, a party at Privé Café will give you a beautiful and serene view of the waterfront. The refreshing sea breeze carries an air of luxury with posh yachts docked at the bay. Although you would need a long walk in without a car, the atmosphere is fantastic, especially if you manage to catch the sunset and dine into the night.
While the café cannot close for exclusive event bookings, you can host 40 friends for three hours. Privé Café's minimum spend varies by month, but weekday lunch costs about $30++ per person and dinner is estimated to be about $40++ per person. Weekend lunch will come up to about $35++ per person. Party food will be catered from their a la carte menu and you can get a few balloons as well if you request for them!
Address: 2 Keppel Bay Vista, Singapore 098382
Opening hours: Mon-Fri 9am to 12am, Sat-Sun 8am to 12am
Tel: 6776 0777
Website
---
Have a hassle-free, pretty party
---
Reaching this milestone wasn't easy and it'd be a pity to let the stress of planning mar your big day. You've so many options to start it beautifully! For more insta-worthy places, check out these gorgeous spots for date night and these affordable high tea places!
---
Featured image taken from Instagram user @theprivegroup's post.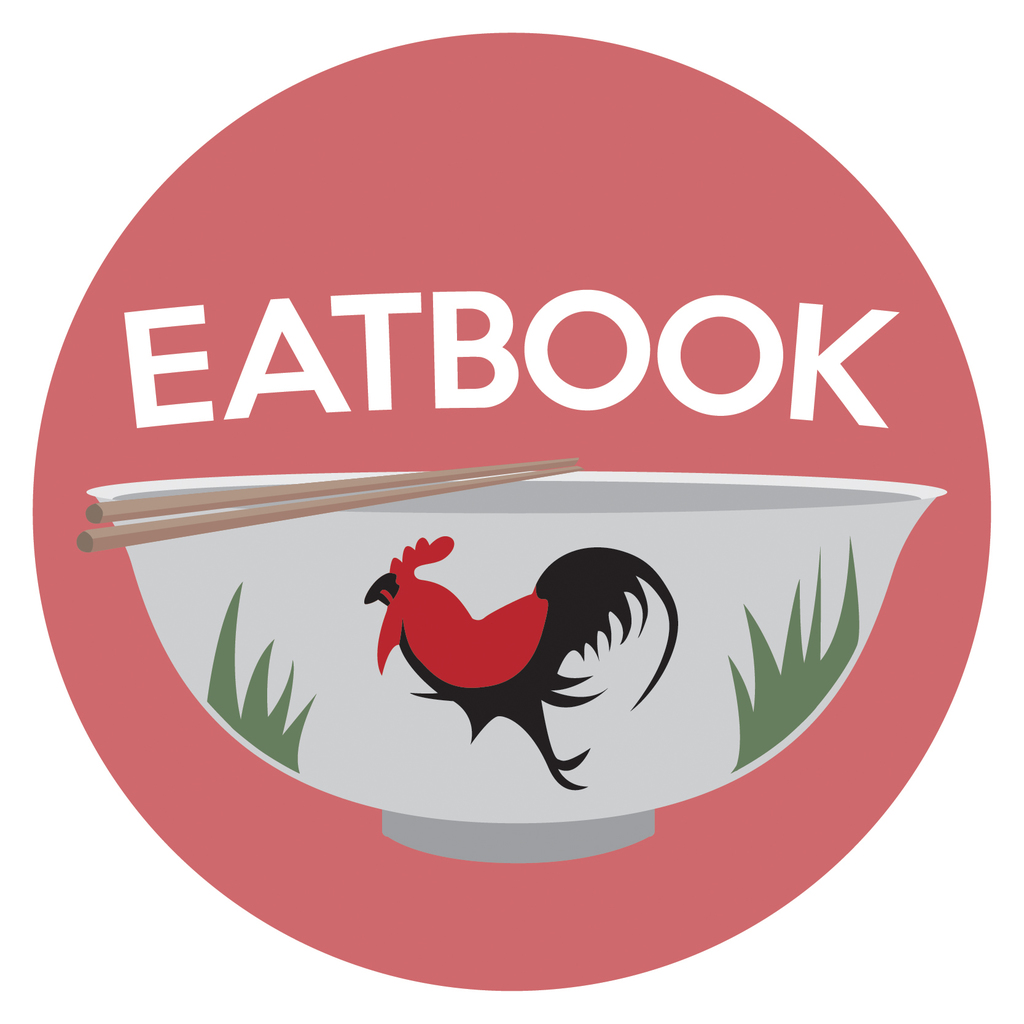 Drop us your email so you won't miss the latest news.