IKEA mala chicken wings and more
When IKEA last launched salted egg yolk dishes, Singapore went into a frenzy. Now, the homeware giant has introduced another major food trend to their cafe fare dedicated to all spicy food lovers—mala. From now till February, IKEA mala chicken wings and more offerings to satisfy your hunger the next time you're furniture shopping.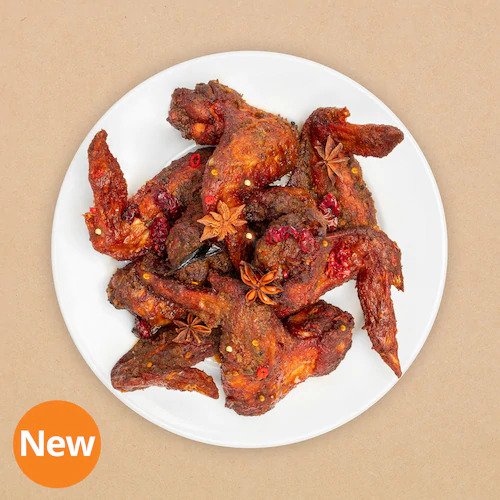 Image credit: IKEA Singapore
The IKEA Mala Chicken Wings ($9.50) are set to be the next crowd favourite. Whole wings are coated in a dry mala dressing, tossed with chilli padi to bring on the heat. Spice levels are said to be tolerable, while it's recommended for you to eat the pieces of dry chilli for extra kick. The skin retains its signature crisp brownness, while the meat is as juicy as it has always been. Sold in plates of six, the wings are best shared with your dining companions. These will be sold till 28 February.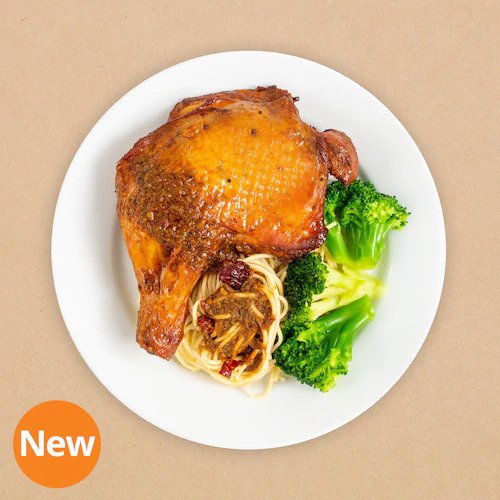 Image credit: IKEA Singapore
Another mala dish to try is the Mala Chicken Leg With Spaghetti ($9), featuring a browned chicken leg and pasta with a numbingly spicy sauce, as well as a side of broccoli. These are far more limited than the chicken wings, only sold till 7 February.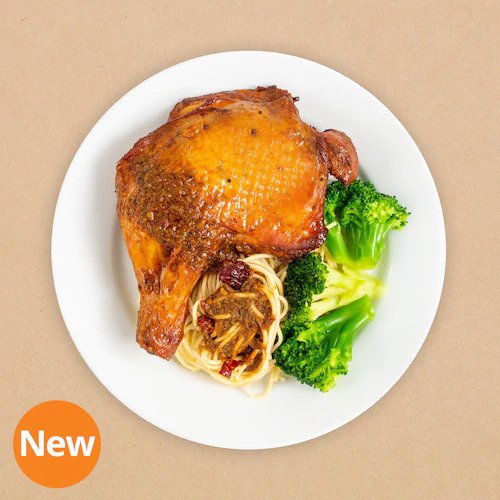 Image credit: IKEA Singapore
If you're not big on spice, then IKEA also has new Barbecue Pork Ribs With Fries ($12), where a tender half-rack of ribs comes dressed in honeyed barbecue sauce. This will be on the menu till 28 February as well.
All dishes are available at the cafeteria of IKEA's Alexandra and Tampines outlets.
10 Ma La Xiang Guo Spots All Over Singapore That Serves Ma La Worth Queuing For
For more mala dishes to try, check out our guide to the best mala xiang guo in Singapore.
Alternatively, read our Lao Dong Bei Shao Kao review, where we spotlight a two-in-one mala barbecue and hotpot buffet, with free-flow chilli oil dumplings for just $19.90 nett.
There is also the newly-opened Yang Guo Fu to try—they're China's biggest mala tang restaurant chain, and have come to Singapore with two new outlets: near Bugis Street and in Singpost Centre.
Lao Dong Bei Shao Kao Review: 2-in-1 Ma La Barbecue And Hotpot Buffet In Chinatown Food Street