IKEA has new adorable turtle buns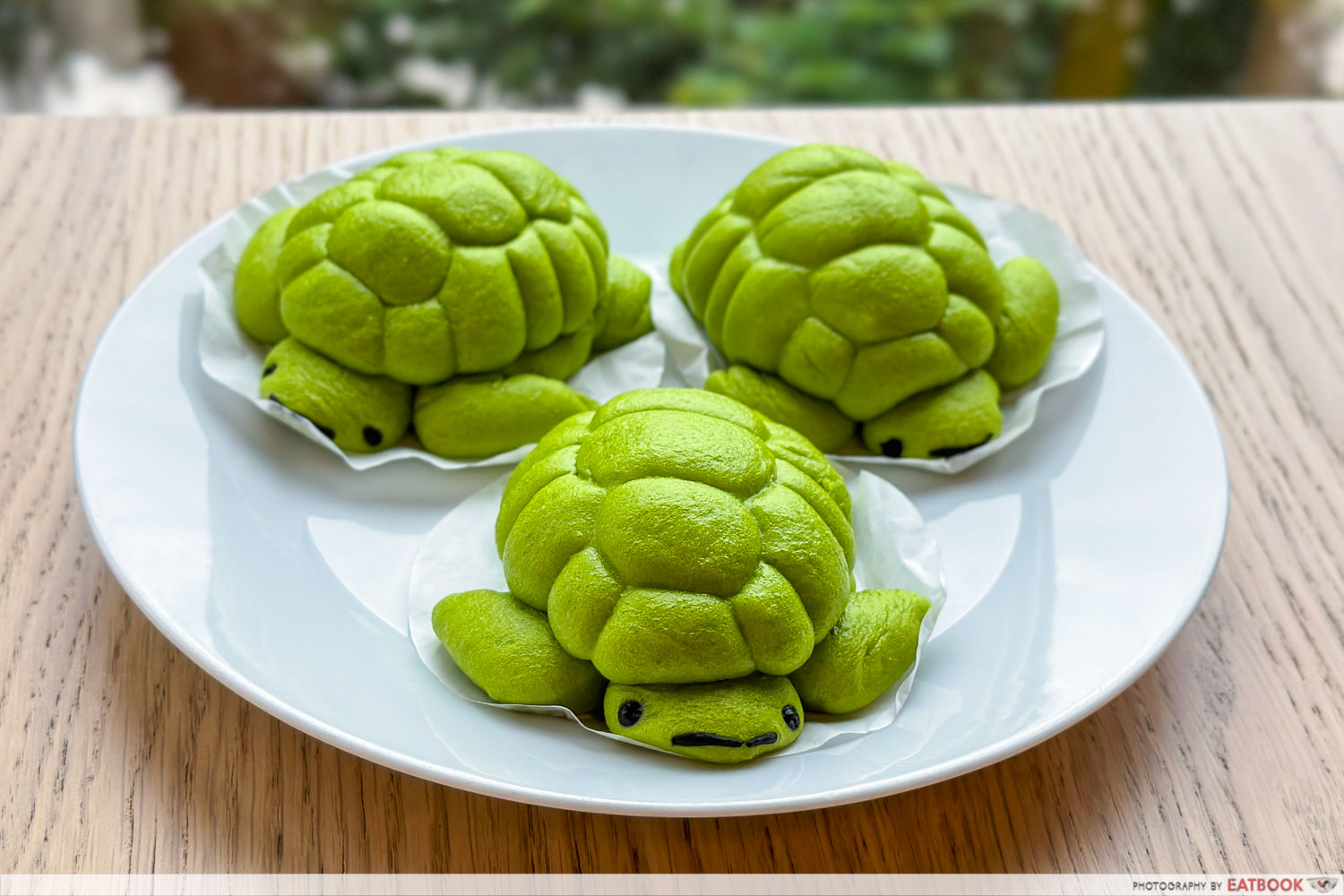 It's official: IKEA has released food that's too cute to eat. These absurdly adorable Little Turtle Buns ($2.90 each) are now available at IKEA restaurants, and if you aren't a savage, you would probably decide against eating thes-
Oh goodness.
Each fluffy bun comes filled with a red bean filling that's chunky and smooth. It doesn't taste markedly different from your usual tau sar pau, but IKEA probably isn't looking to reinvent the dish, anyway—the point is that the buns look outrageously cute.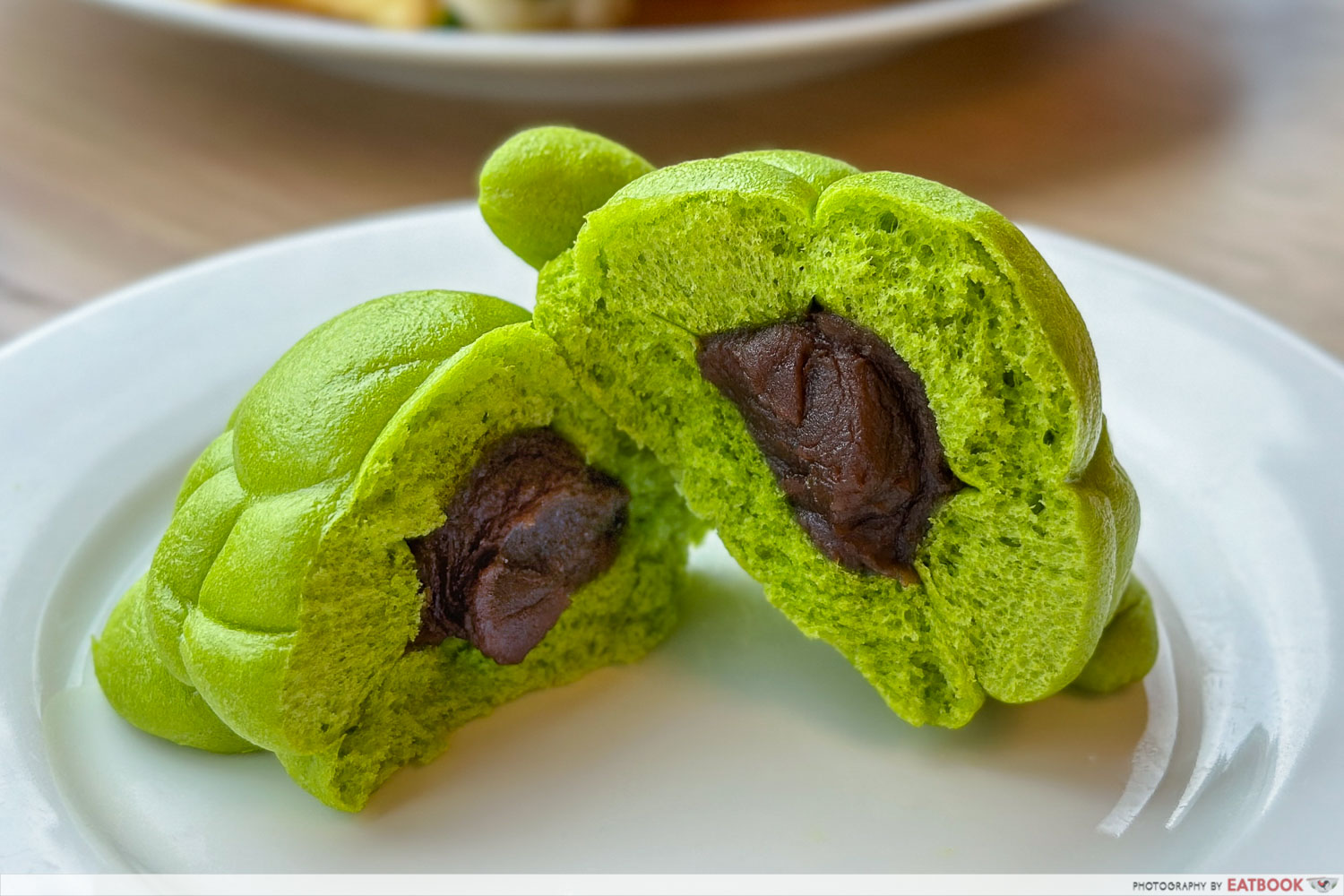 But behind this endearing exterior lies a meaningful message. The turtle bun is released alongside the BLÅVINGAD Collection, a series of soft toys, aquatic textiles and more. This series aims to raise awareness on sustainability and the protection of marine life.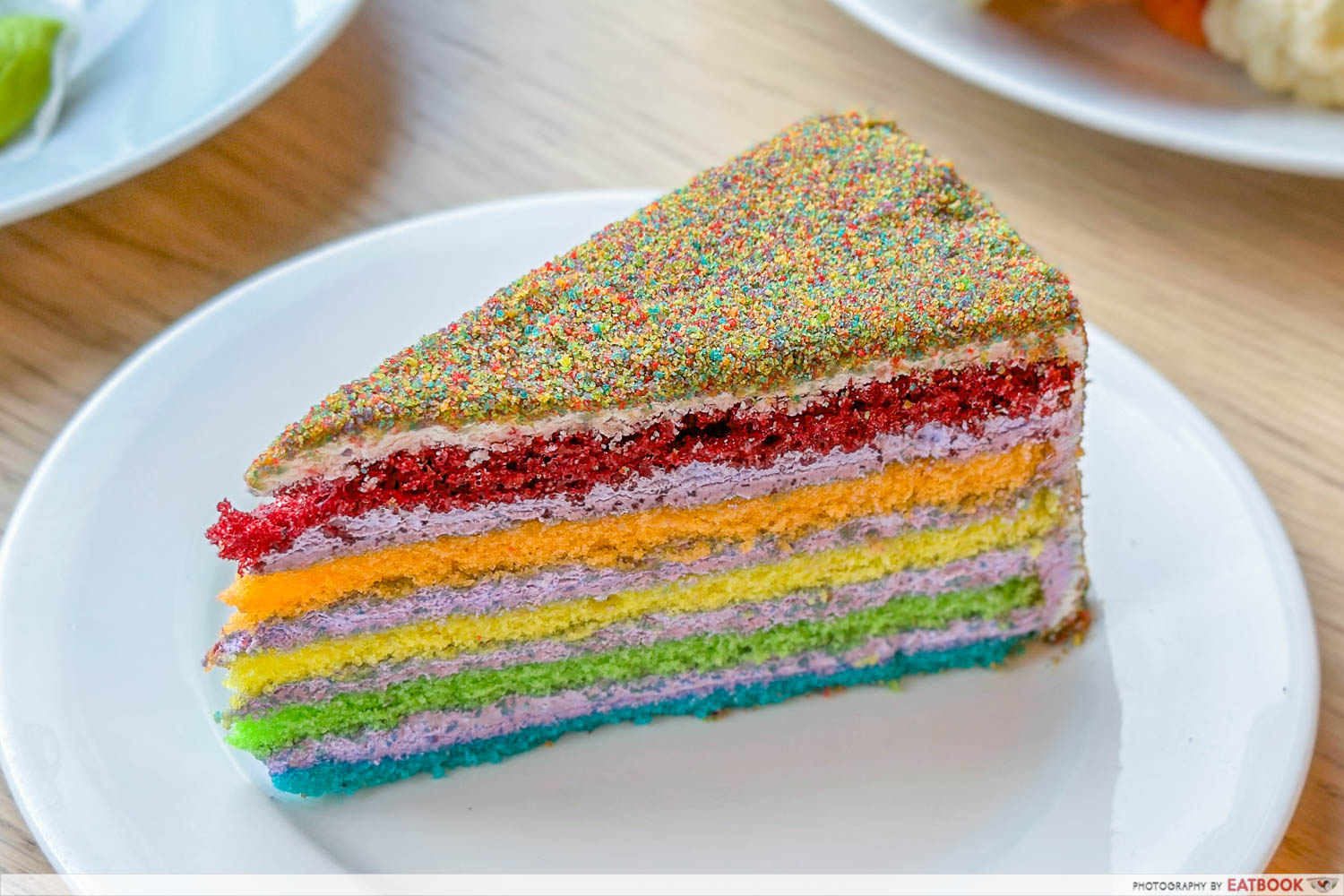 Aside from the turtle bun, IKEA has recently released the Rainbow Cake ($4.50) as well. This gorgeously layered dessert is reminiscent of old-school confectionery cakes, and features thickly layered cream that has a taro/coconutty taste.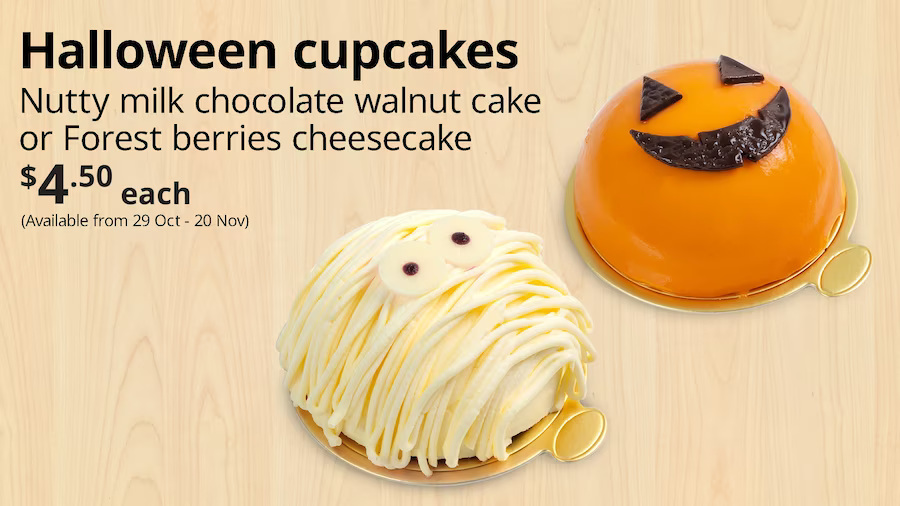 Image credit: IKEA Singapore
If you're in the mood for a Halloween-themed treat, then the Nutty Milk Chocolate Walnut Cake ($4.50) or Forest Berries Cheesecake ($4.50) should be up your alley. However, these sweet treats look more cute than creepy, so those who prefer their eats to be spooky might have to look elsewhere.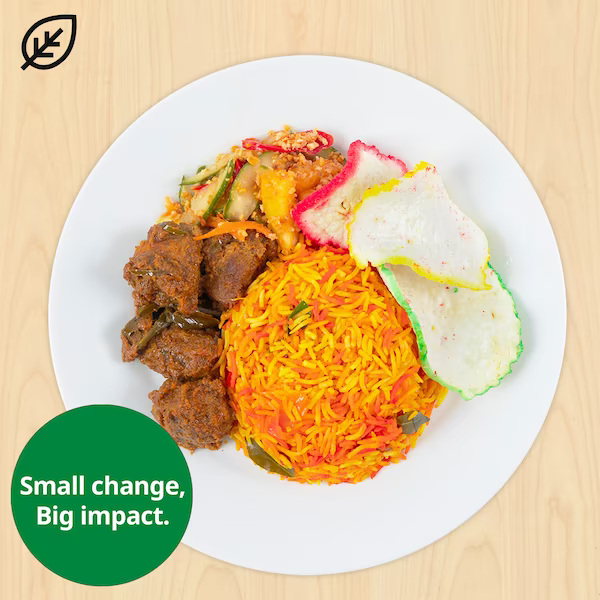 Image credit: IKEA Singapore
For something heartier, you can check out IKEA's World Vegetarian Day specials. The Plant-Based Lamb Rendang Briyani ($7.50), for instance, is said to have the aromatic and piquant goodness of real lamb rendang, but with slightly different texture and less gamey taste.
For more adorable and pretty eats in an all-pink cafe, have a look at our Bread & Butter by XY review. Fans of braised duck rice should read our Ming Fa Duck Rice review.
Website | Full list of outlets
Bread & Butter by XY Review: Pink Bakery Cafe With Cinnamon Buns And Truffle Cheese Rolls
Photos taken by Casandra Nicholas.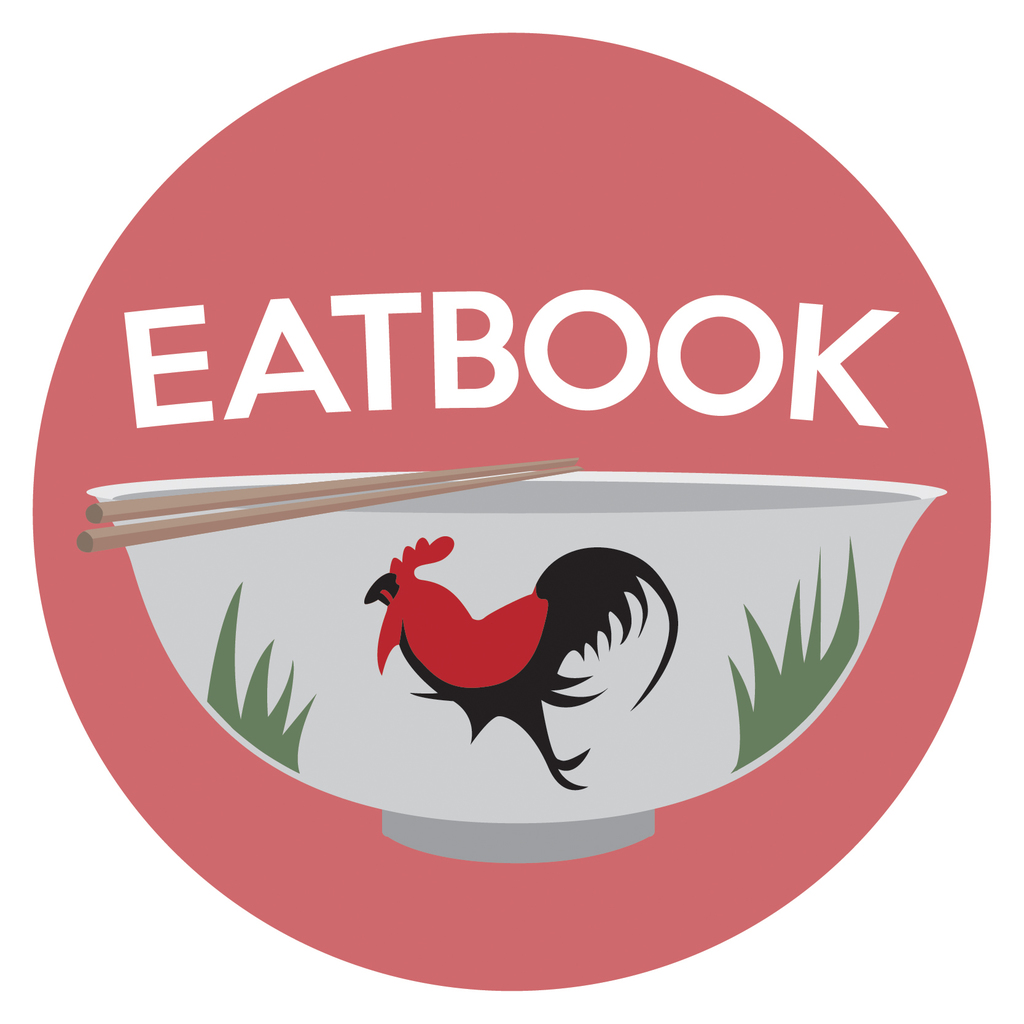 Drop us your email so you won't miss the latest news.