Impossible Meat at NTUC FairPrice and Redmart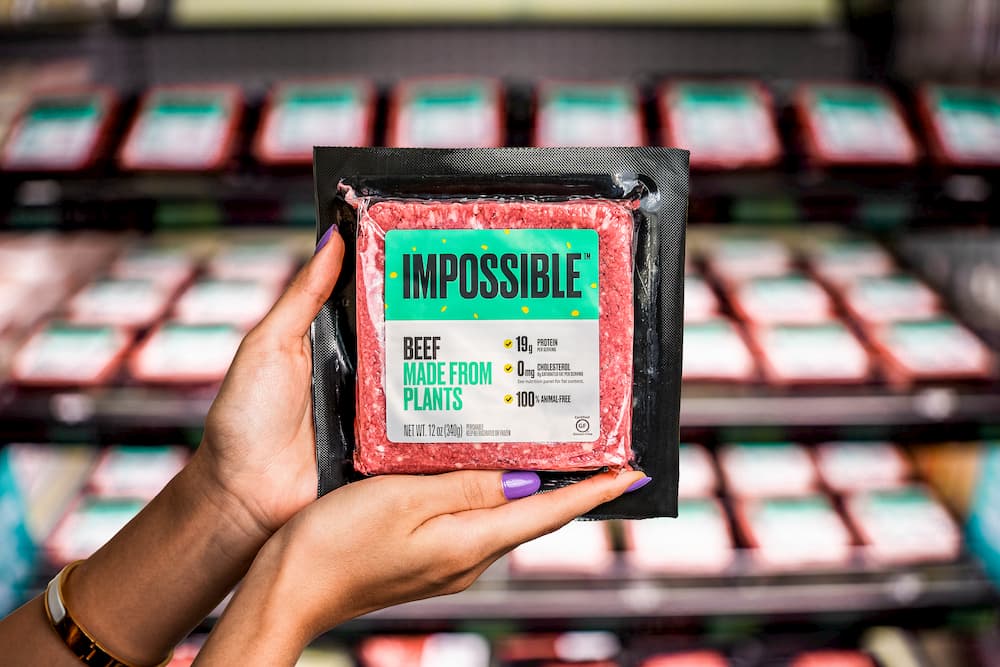 Image credit: Impossible Foods
It was on the news recently that mock meat products have sold out in the supermarkets in Singapore. Thankfully, Impossible Foods, the front runner of animal-free and plant-based meat, has just launched their new initiative which offers their vegan-friendly meat directly to consumers,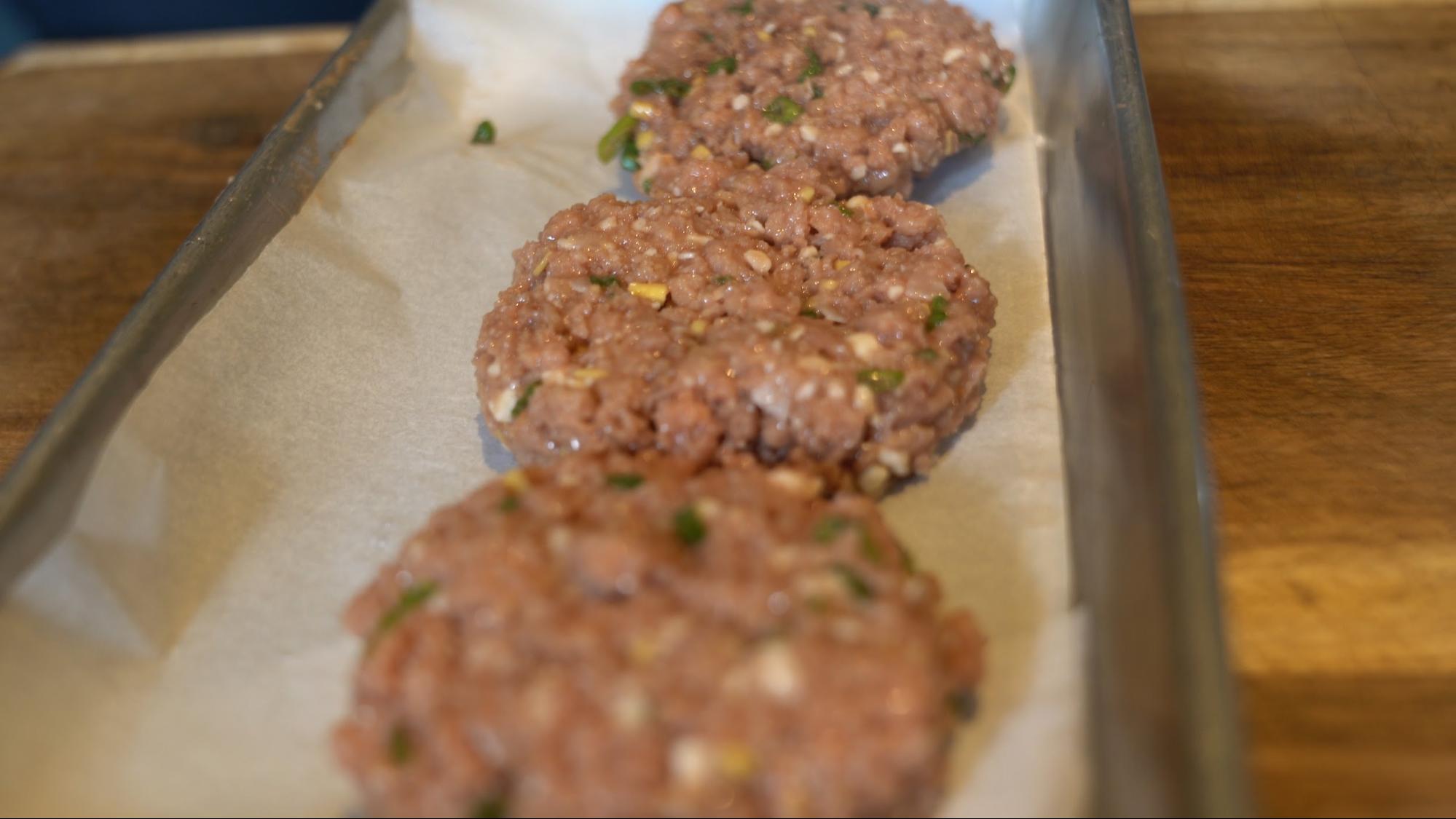 Image credit: Impossible Foods
For the first time ever in Singapore, you can get your hands on Impossible Food's flagship Impossible Beef Made From Plants at nearly 100 outlets islandwide, as well as on RedMart.FairPrice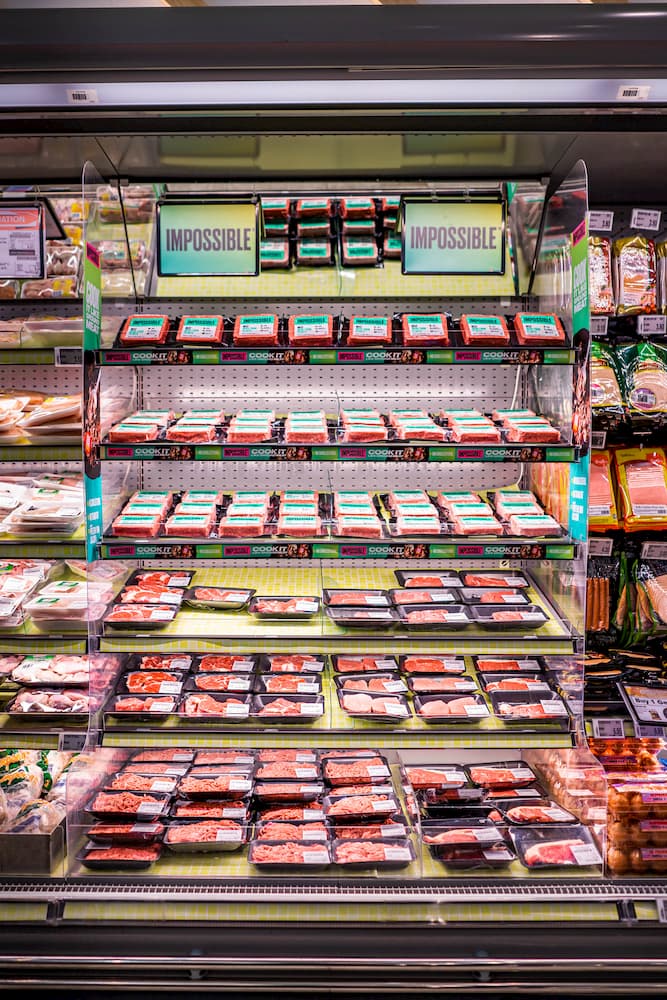 Image credit: Impossible Foods
Previously, only selected restaurants and distributors acted as online platforms for home cooks to get their hands on the Impossible Meat. 
Starting today, these slick bricks of frozen Impossible Meat will go for just$16.90 a pack at FairPrice, or delivered to your doorstep.
In the past, this was sold at a hefty $88.90 for 2.27kg packages, and could only be ordered online from restaurants such as Park Bench Deli, Fatboy's, Straits Chinese, Rubato Italian Kitchen & Bar, or online grocery Classic Fine Foods.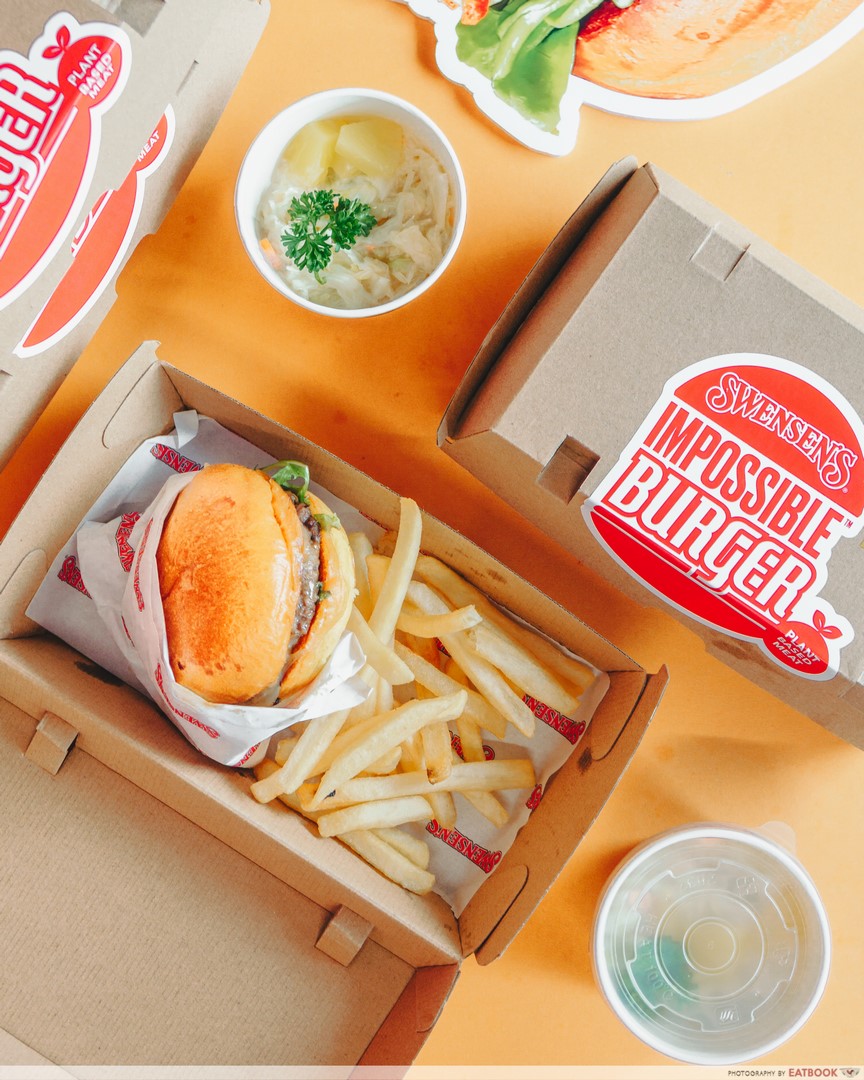 Created with the help of science, these "meats" are made entirely by plants for vegans. I've personally enjoyed good Impossible Burger from Swensen's, and I must say they have nailed the texture. Rid from any hint of gaminess, the meat still had a deep and savoury flavour in every bite. The raw Impossible Meat comes packaged just like ground meat, and is great for dishes such as tacos, shepherds pie, spaghetti and more. 
They are launching a new cookbook too, so let your creative juices flow and try whipping up various recipes with the Impossible Meat. The book, called Impossible: The Cookbook, was a bestseller on Amazon and is available at Kinokuniya, Book Depository and more.
The ways to make Impossible Meat at home are seemingly endless. You can roll them into balls to meat meatballs, crumble them to add flavour and texture into sauces, or even pack them into patties for a juicy ramen burger like Lobsters & Ice Cream did in their cafe. 
Lobsters & Ice Cream V2.0 Review: Affordable Truffle Lobster Rolls With Unique Ice-Cream Flavours At Tanjong Pagar
If you're a vegetarian, vegan, or a meat-lover who has yet to get a taste of the Impossible Meat, it might be a good idea to cart one of these frozen blocks out, and give cooking a go in the kitchen!
A version of this article was originally published on 8 May 2020.