Ipoh Handmade Pau in Eunos has XXL bao from $1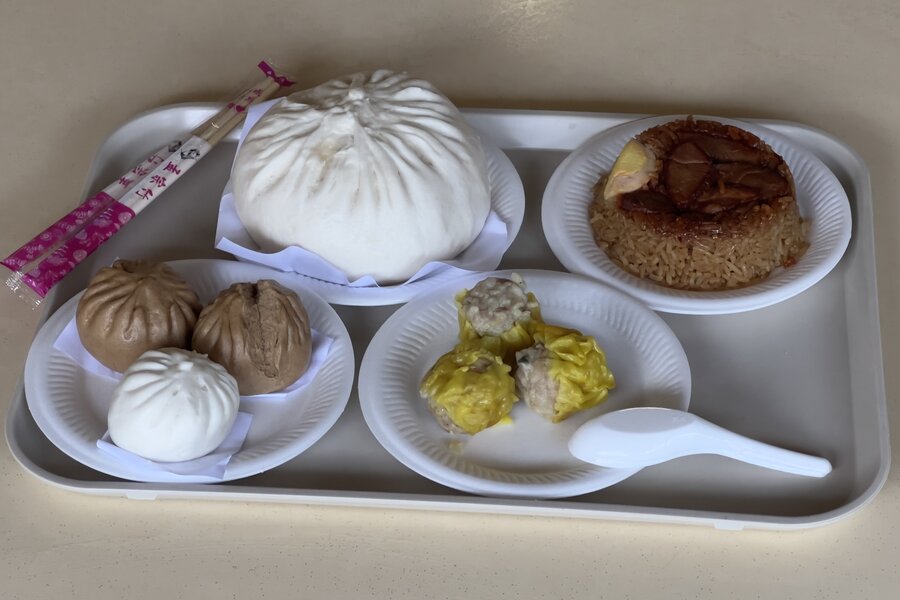 Image credit: @melvinmak
There's something most satisfying about having a piping hot bao or siew mai from the steamer, no matter the time of the day. What makes it doubly satis is the fact that these soul foods don't chew a hole through our pockets. If you live in the Eunos area, you ought to check out Ipoh Handmade Pau to sort those bao cravings out.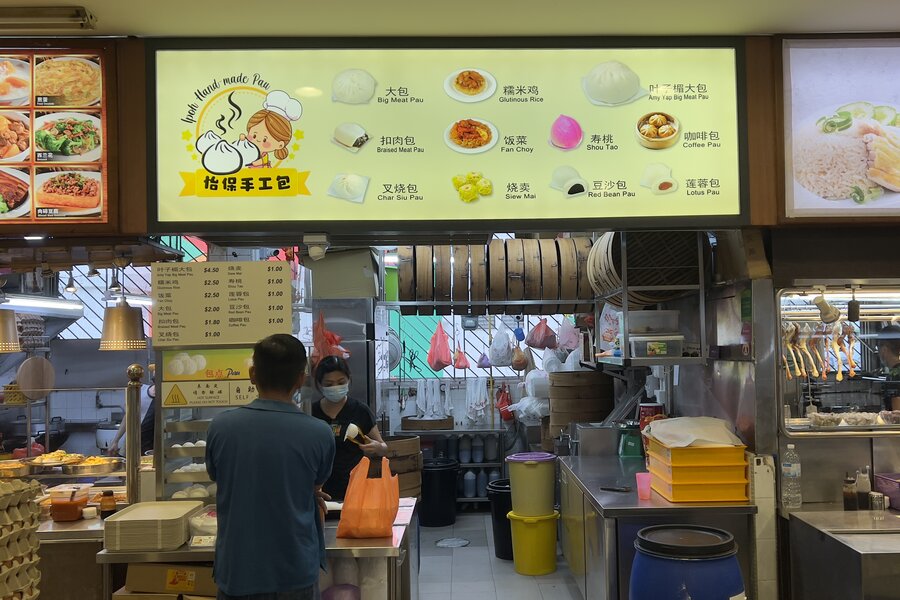 Image credit: @melvinmak
Their menu has a total of 11 items that are all said to be handmade in the stall, including Braised Meat Pau ($1.80), Shou Tao ($1) and more.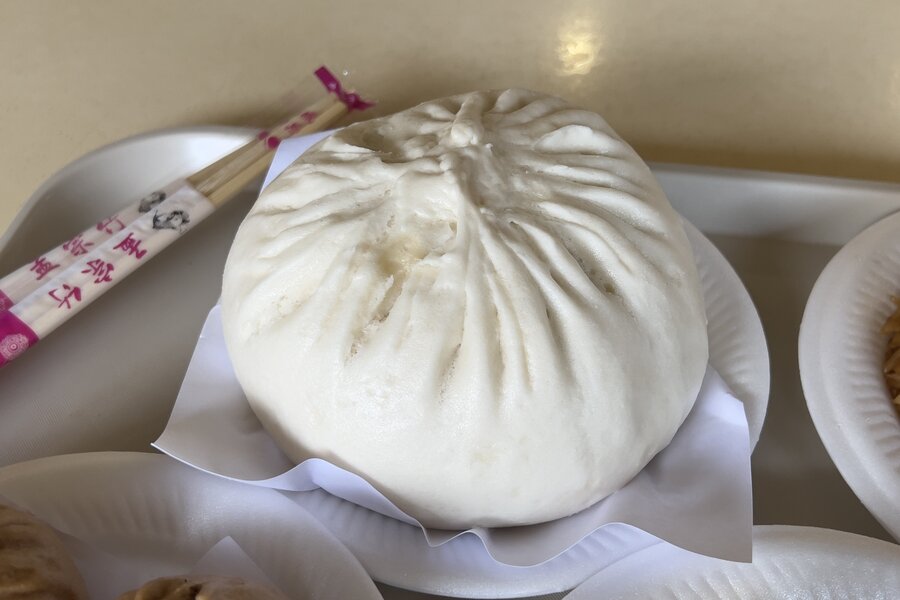 Image credit: @melvinmak
The most impressive item at Ipoh Handmade Pau is their Amy Yip Big Meat Pau ($4.50), a whopping huge bun that's sure to fill any hungry stomach or two.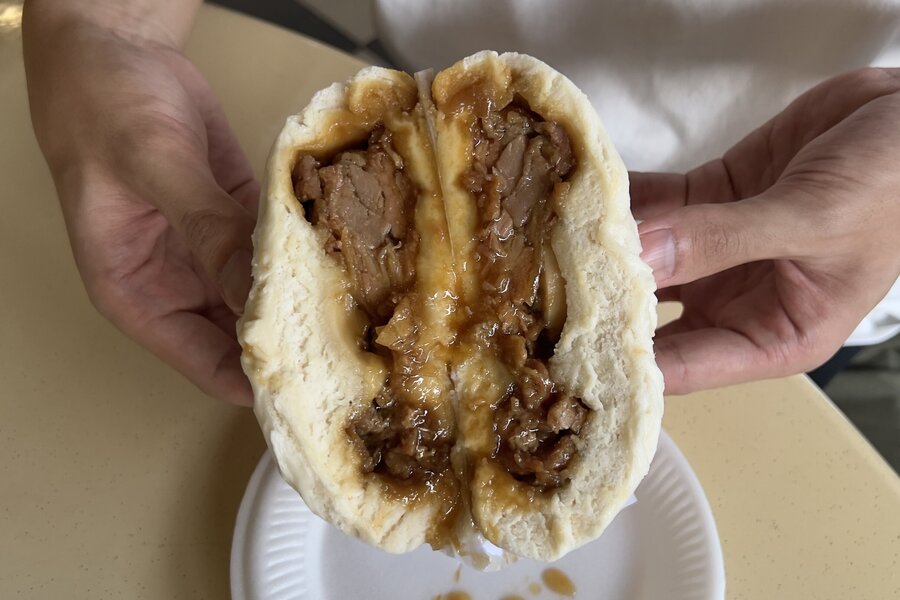 Image credit: @melvinmak
Fun fact: the pau is named as such in reference to 1990's Hong Kong actress Amy Yip's voluptuous assets. Tear into this bao to find juicy insides, with large chunks of well-marinated meat and even a hard-boiled egg.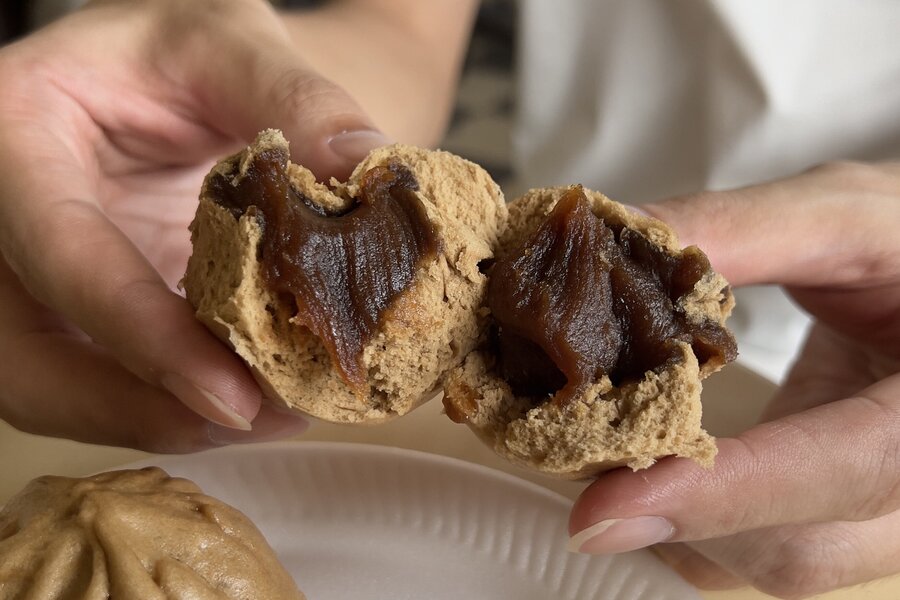 Image credit: @melvinmak
For something less conventional, there's Coffee Pau ($1), filled with a smooth, thick coffee-based paste.
Famous Eunos Bak Chor Mee: Behind The 100-Year-Old BCM Stall That Inspired Bedok 85 And 511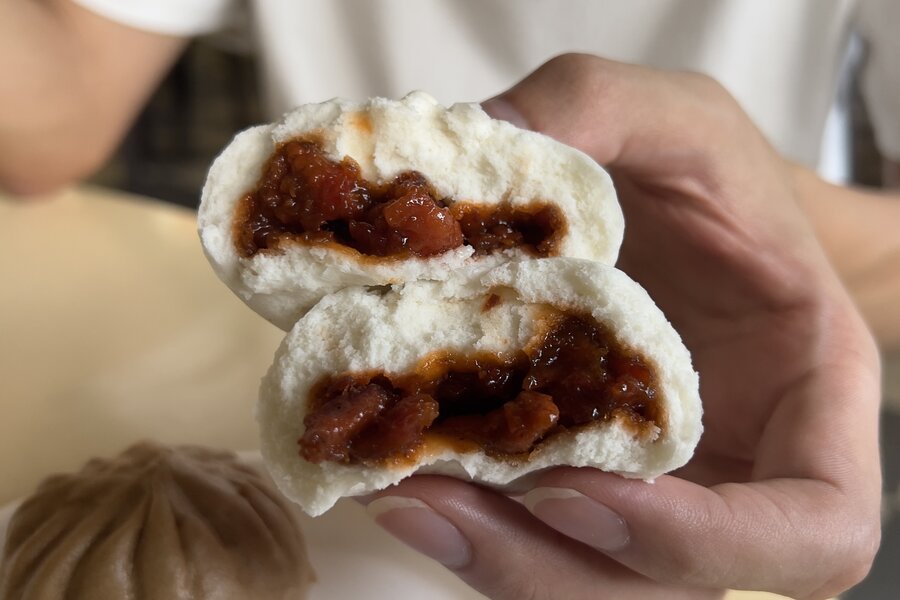 Image credit: @melvinmak
Of course, no pau shop can go without selling Char Siu Pau ($1); here, it's generously stuffed with the saucy, stewed pork that's nicely sweet, but not overly so.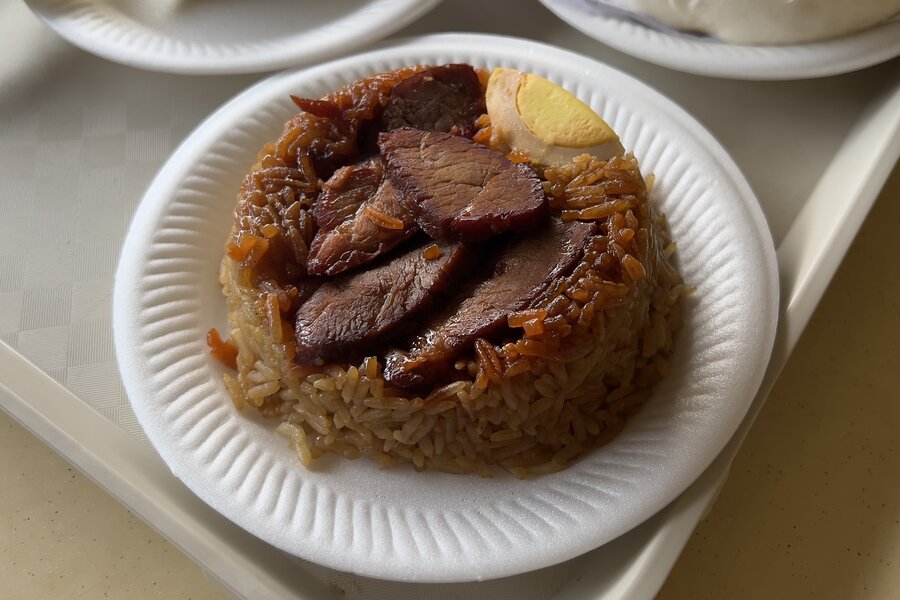 Image credit: @melvinmak
If you're looking for something more filling besides pau, there's Fan Choy ($2.50) or Glutinous Rice ($2.50), where the former stars regular seasoned rice with slices of char siew and half boiled egg, and the latter is your typical lor mai gai.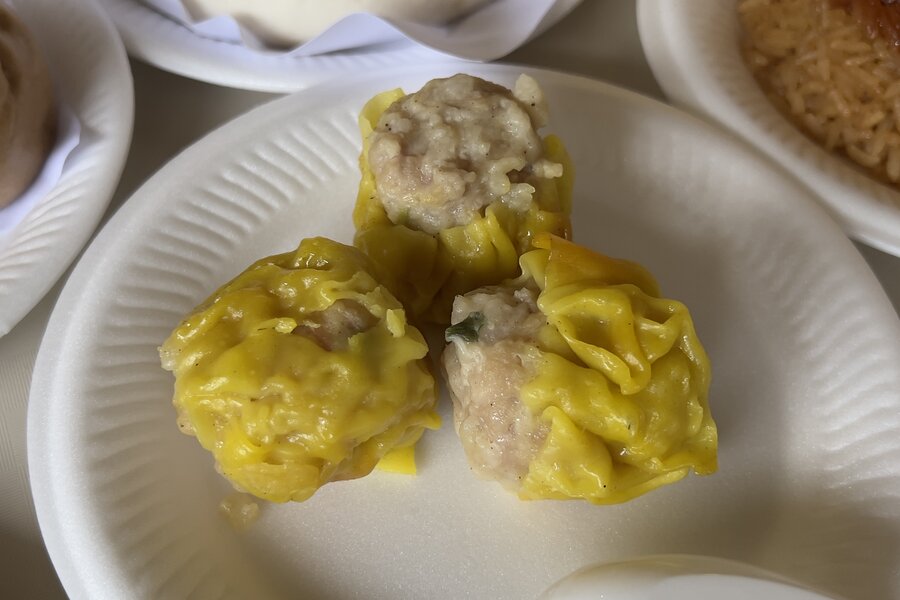 Image credit: @melvinmak
Pair your bao or rice with a Siew Mai ($1), for a whole chonky piece of tasty meat in its characteristic yellow wrapper.
In the same coffeeshop as Ipoh Hand-made Pau is Famous Eunos Bak Chor Mee, a heritage stall that's famous for their garlicky, soupy BCM. For more dim sum, check out Bei-Ing Dimsum Club in East Coast!
Address: Block 7 Eunos Crescent, #01-2651, Singapore 400007
Opening hours: Daily 6:30am to 6pm
Tel: 9883 5575
Ipoh Hand-made Pau is not a halal-certified eatery
Bei-Ing Dimsum Club Review: Famous Wonton Mee Founders Sell $1.50 Truffle XLB, Deep-Fried Bao And More
This was an independent visit by Eatbook.sg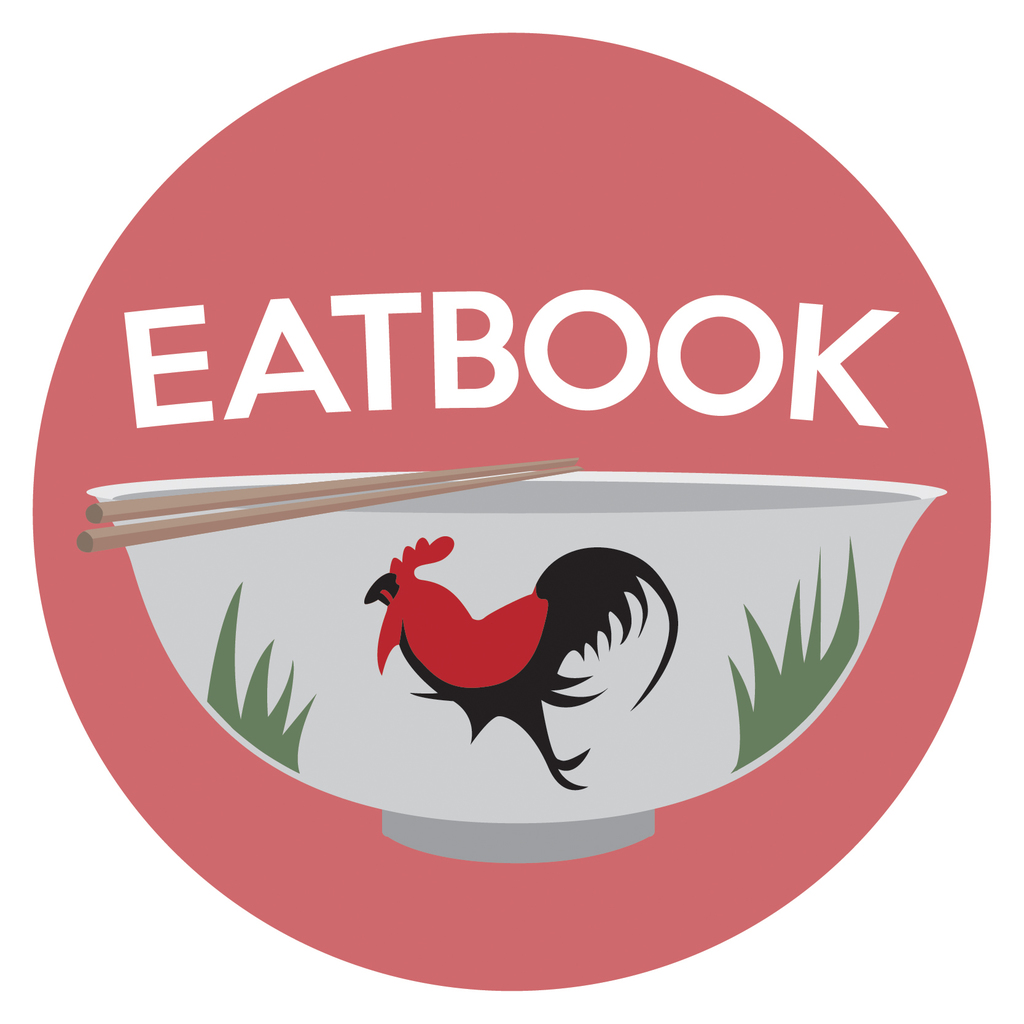 Drop us your email so you won't miss the latest news.