Ippudo's 10-year-anniversary ramen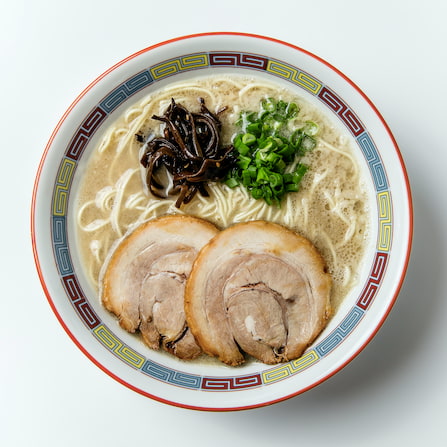 There are many popular ramen restaurants in Singapore, from Enishi to the soon-to-be-opened Kanada-Ya. But nothing comes close to my heart as Ippudo. One of the first ramen restaurants from Japan to open in Singapore, Ippudo is best known for its creamy and tantalising tonkotsu broth. To mark their 10-year anniversary on 12 December 2019, the ramen brand will launch an exclusive anniversary tonkotsu ramen at only $10!
What makes this ramen special is the broth, which features more than the usual mix of pork bones; it is prepared using only pig skulls that are cooked and simmered for over 15 hours. The taste is said to be light and easy to drink down, with a punchy umami finish.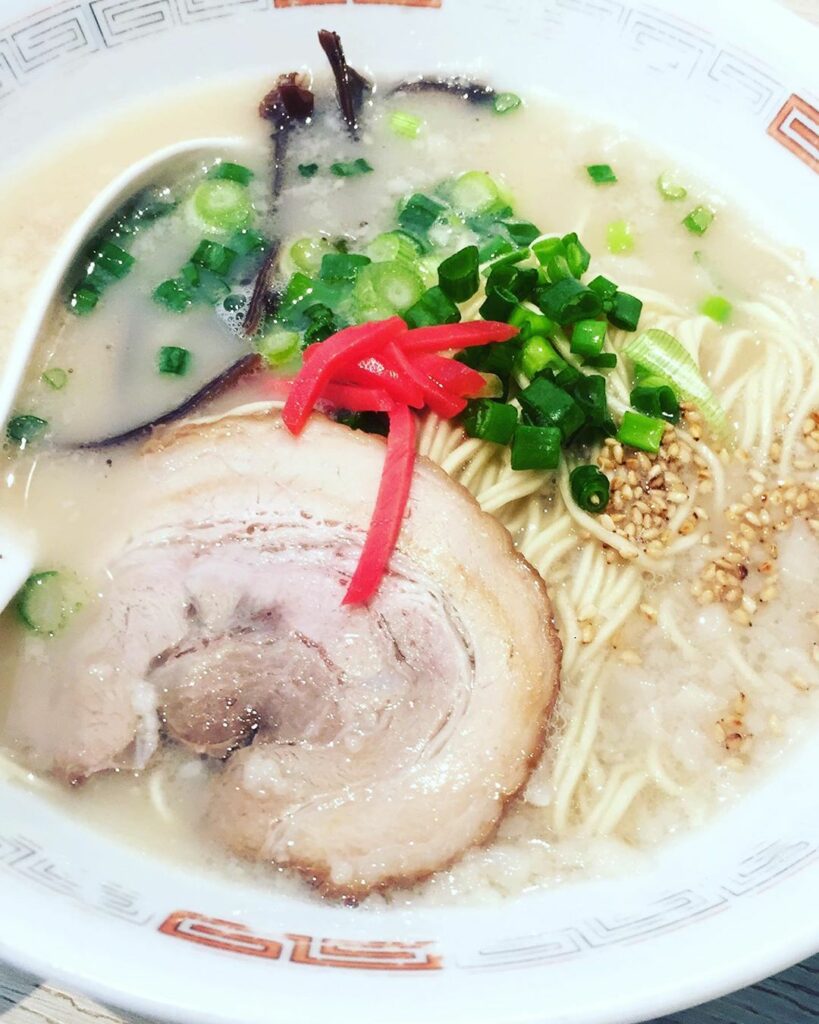 Image credit: @foodsg.love
The ramen will be accompanied by special ramen noodles that have a nice and chewy texture along with classic ramen toppings. These toppings are two chashu slices, black fungus and spring onions.

If you've been to Ippudo before, you will know that their chashu is one of the better ones in Singapore, boasting a good ratio of fat to lean meat. You can easily break it apart with a pair of chopsticks, and you won't need to exert your jaw when eating this bowl of ramen.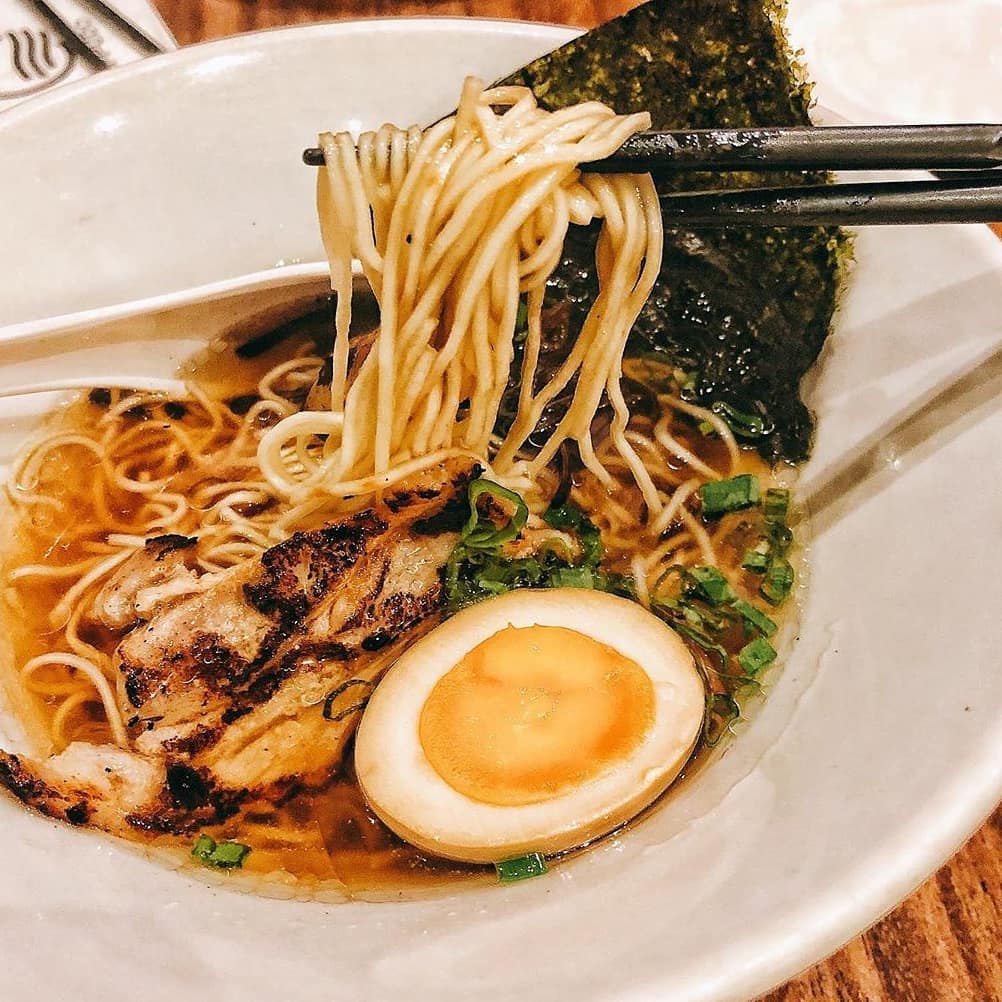 Image credit: @ippudosg
Before you swing by to your nearest Ippudo outlet, do note that this special tonkotsu ramen will not be served at Marina Bay Sands and Ippudo Express. Plus, there is a limit of 390 bowls at every outlet except the one at Mandarin Gallery. This means, if you are really hankering for a bowl of Ippudo's special tonkotsu ramen after work, it is best you swing by to the Somerset outlet lest you be disappointed.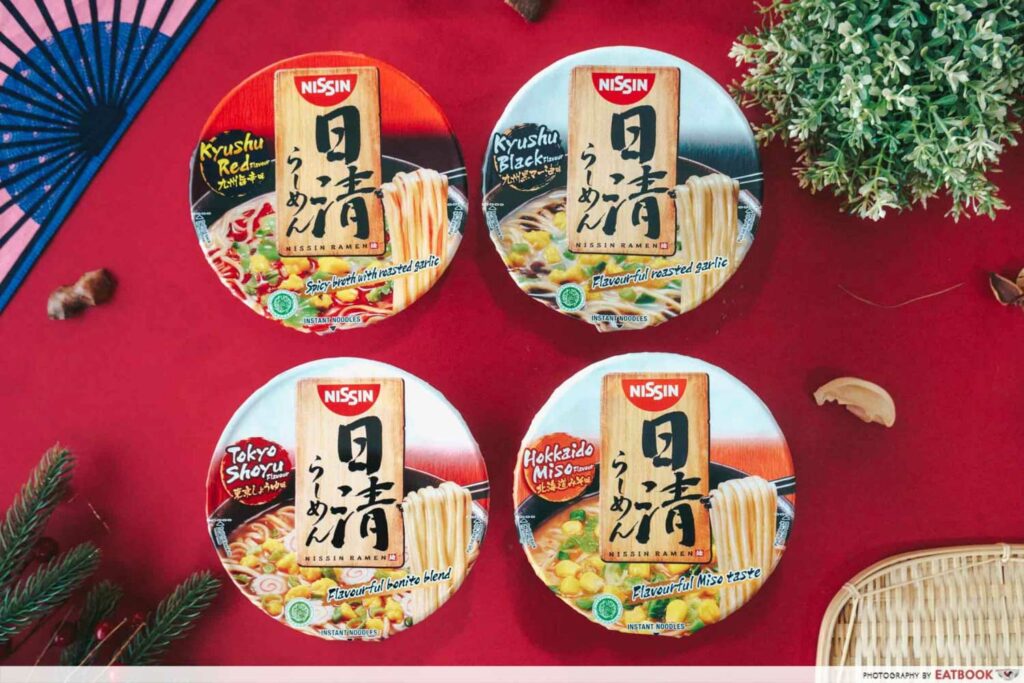 For more delicious ramen to warm you up this December, check out our list of spicy ramen dishes in Singapore! Alternatively, if you're on an extremely tight budget, you can still find comfort in NISSIN'S spicy and miso ramen bowls.