Kanada-ya at Paya Lebar Quarter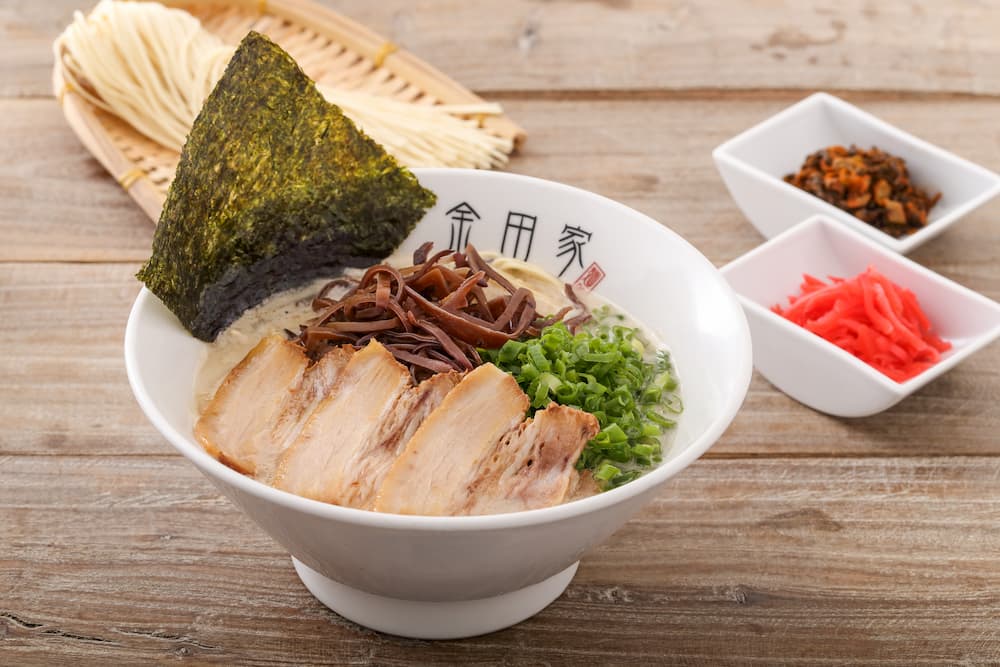 First, we had Tsuta, followed by Afuri Ramen. New to join the list of famous ramen restaurants in Singapore is Kanada-Ya. Established in 2009 at Fukuoka, Japan, Kanada-Ya pushes out both unique and standard tonkatsu ramen flavours that are consistently tasty. So much so that the restaurant went on to open outlets in London, Hong Kong and Barcelona.
Calling Paya Lebar Quarter home, Kanada-ya will feature the same tantalising ramen dishes. Try their standard Kotteri Tonkotsu Ramen with thick slices of pork belly chashu and a rich, creamy pork-bone broth. If your choice of ramen is more unique than classic, they also have a Truffle Ramen featuring black truffle oil and truffle jelly made from black truffle paste.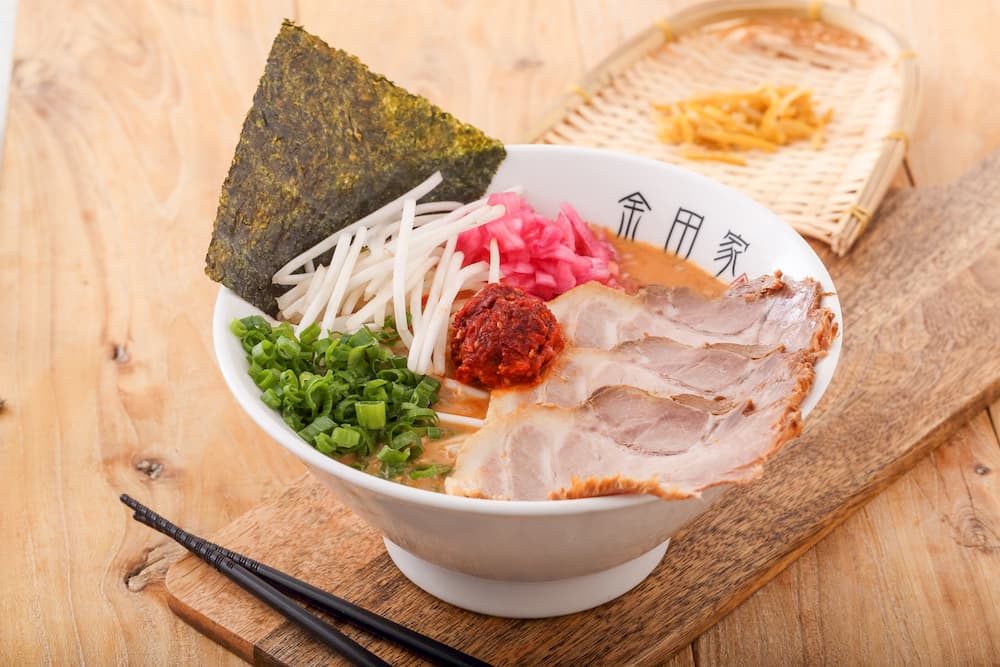 For a spicy but refreshing kick, get the Spicy Yuzu Ramen. This unique creation features a combination of pork bone and chicken broth that's mixed in with tangy yuzu miso. It is then completed with tender chashu pork collar, spicy miso paste, pickled red onion and bean sprouts.
If you want a taste of this popular ramen, you should expect to queue, as their first outpost in Singapore only has 40 seats.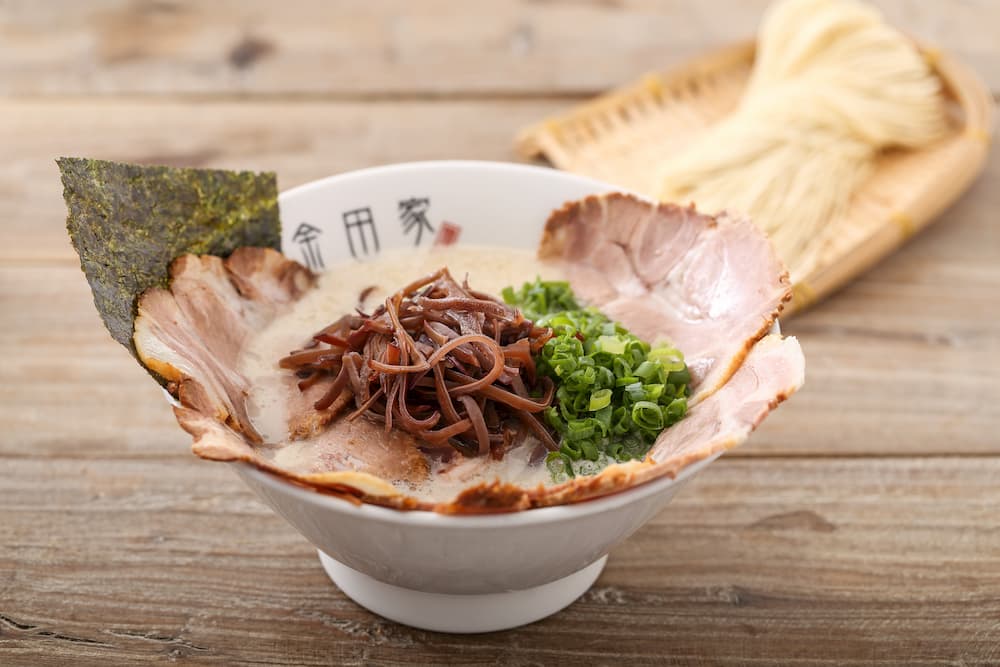 The restaurant will open on 13 December 2019, with a limited-time cash rebate promo from 13 to 15 December 2019. All you have got to do is download the Kanada-Ya app and credit any amount to pay for your meal. This will give you a 100% cash rebate, which you can use again the next time you pop by. However, this "free meal" also means a way longer queue, so if you're averse to queueing, I would suggest waiting for a while until the hype dies down. 
Address: 10 Paya Lebar Road, #03-30, Paya Lebar Quarter, Singapore 409057
Opening hours: Daily 11am to 10pm
Website