Jack 'n Jill turns chicken satay into potato chips
Jack 'n Jill Potato Chips are the crisps of every Singaporean's childhood. What better way to celebrate this iconic snack, in conjunction with Singapore's 55th birthday, than to launch their brand new Chicken Satay Chips?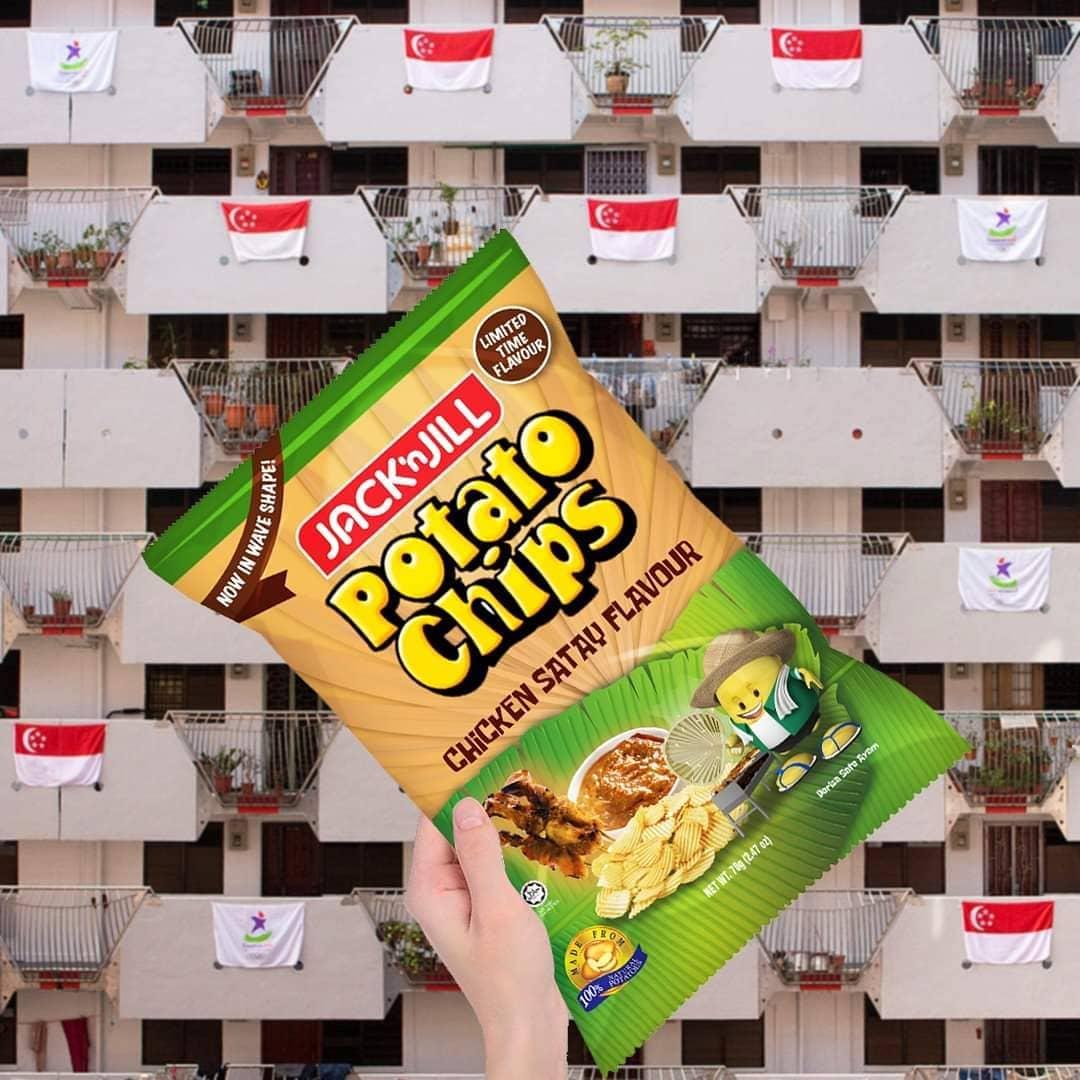 Image credit: @jacknjillsg
Unlike the wafer-thin chips in the classic Jack 'n Jill range, the all-new Chicken Satay chips come in crinkle cut. If you do your Math right, this means each chip has an increased surface area to catch even more chicken satay seasoning!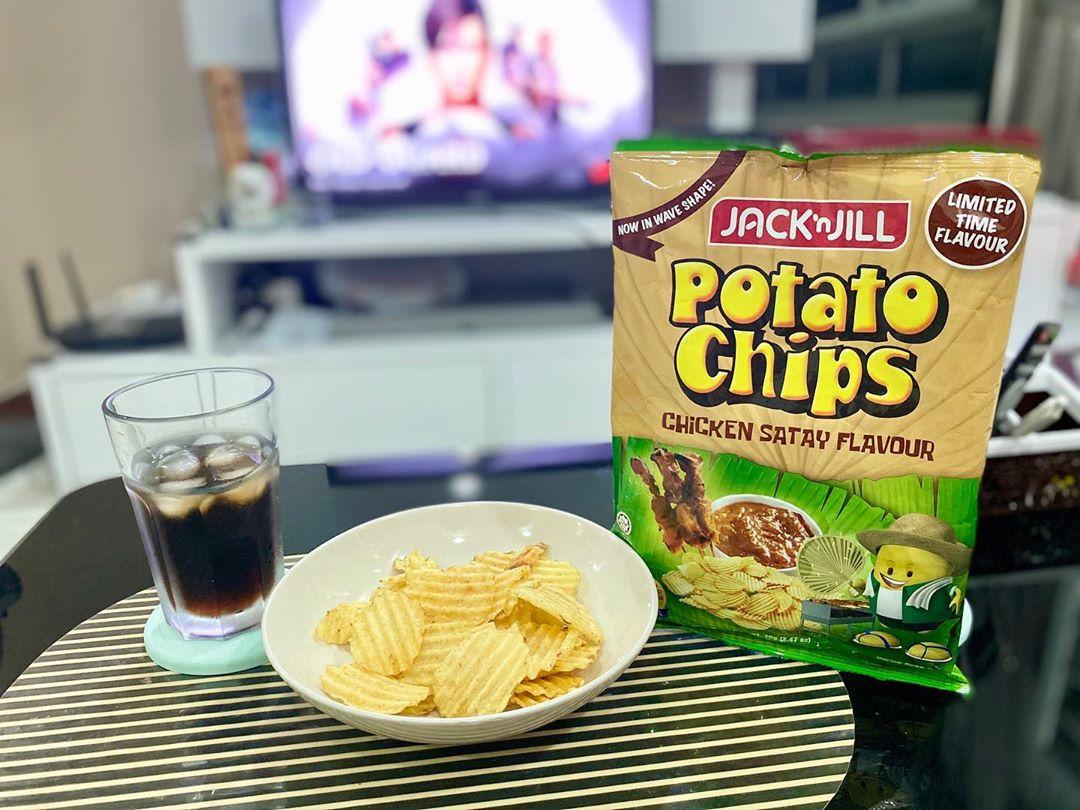 Image credit: @leeanneuy
Taste the toothsome spice marinade that makes satay so recognisable, and the nutty goodness of the accompanying peanut dipping sauce, concentrated in a single potato chip.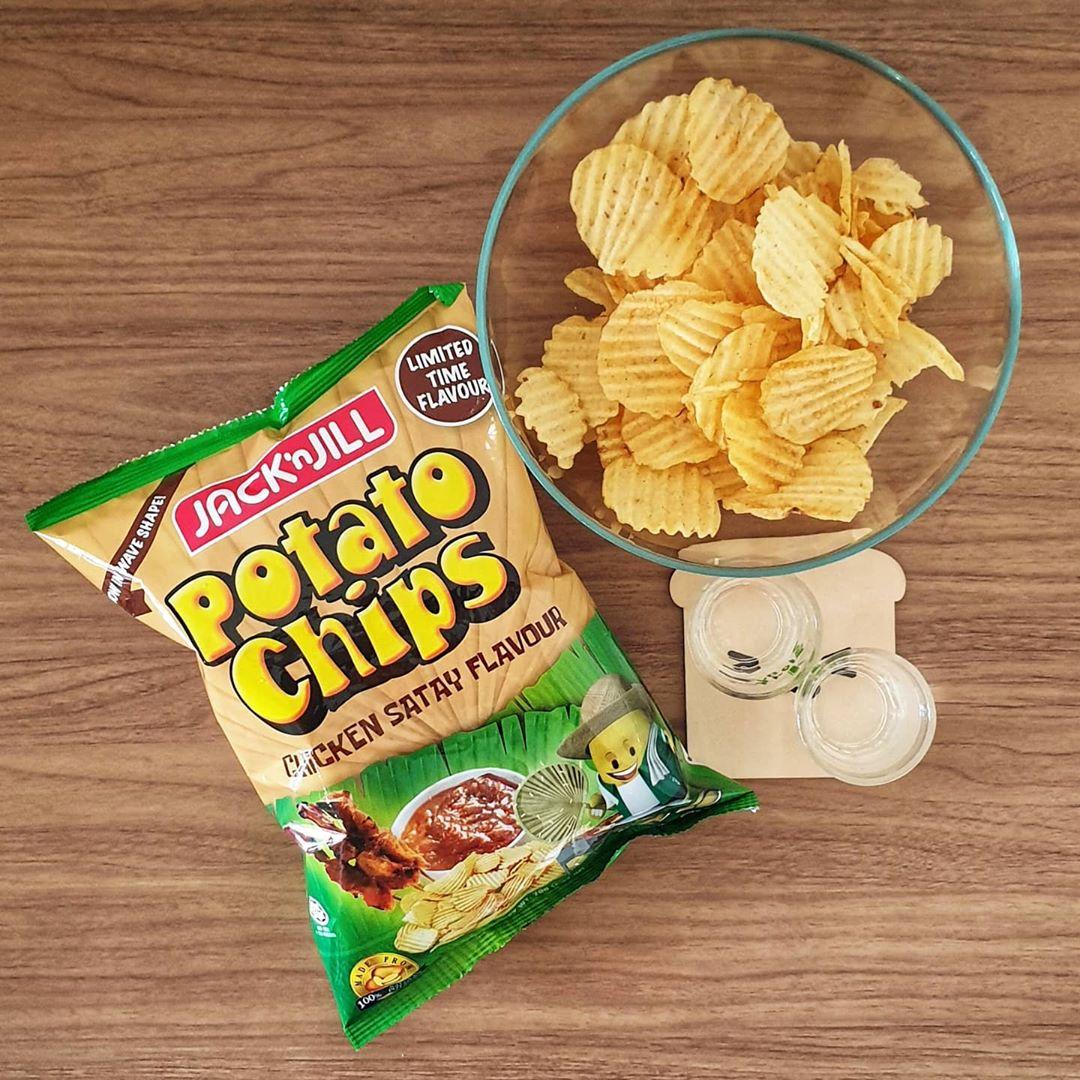 Image credit: @chokfern
At 80 calories a serving, Jack 'n Jill's Chicken Satay chips actually have fewer calories than four sticks of satay and peanut sauce. As a point of reference, one bag of chips holds four and a half servings. This ingenious pairing means you satisfy both the urge for potato chips, and satay.
Grab a bag of this tasty snack at $1.40 per bag from your nearest supermarket now!
HEYTEA Has Milo Bubble Tea And Sundae That's Topped With Milo Powder And Cereal From 7 Aug 2020
For more locally inspired snacks this month, check out HEYTEA's Milo bubble tea and sundae, and Old Chang Kee's range of National Day puffs which are filled with the likes of butter chicken, rendang, and more!
Alternatively, make a trip to Ichiban Sushi for their tasty chilli crab maki and nasi lemak sushi. The former comes with soft shell crab tempura, fried crab sticks and chilli padi for a strong punch of spicy flavours. On the other hand, the latter is topped with anchovies, a quail egg and sambal so that it resembles the classic Malay dish.
Ichiban Sushi Has Chilli Crab Maki, Nasi Lemak Sushi And More For National Day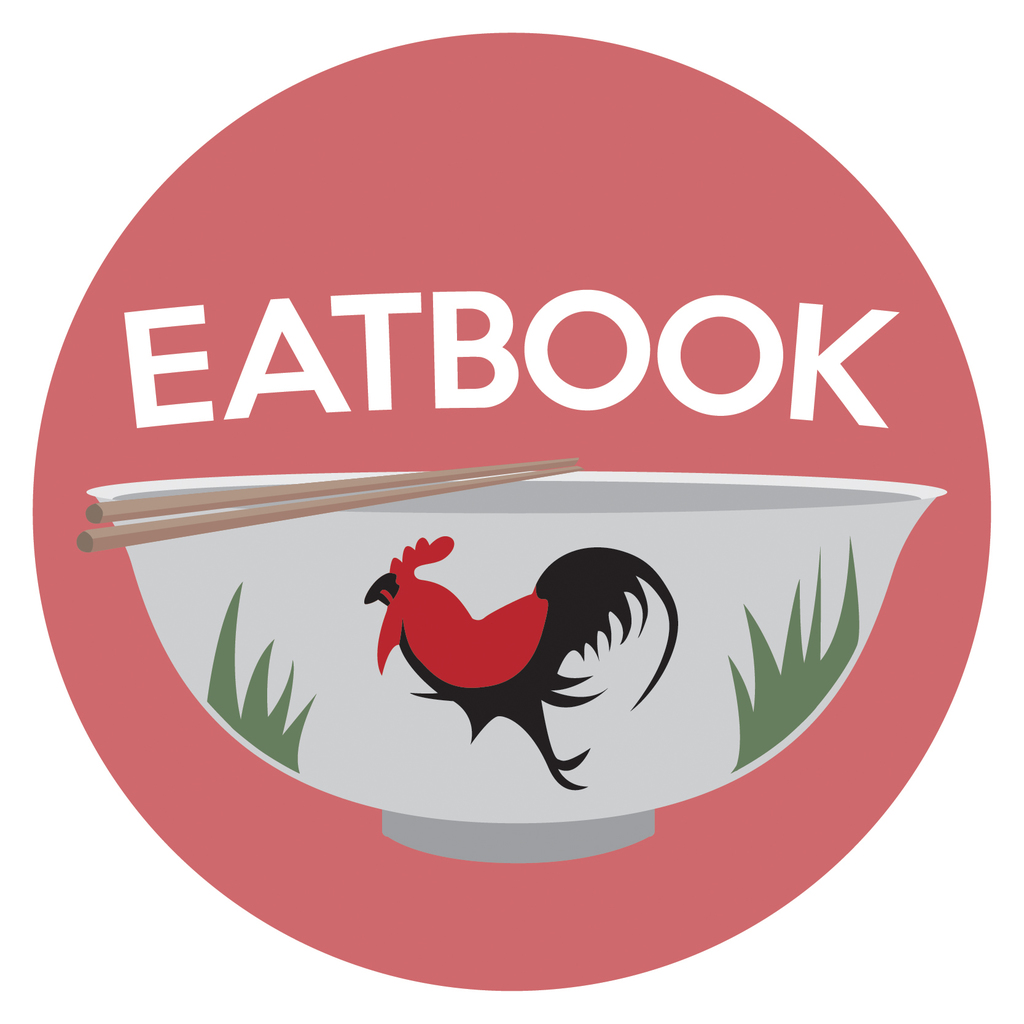 Drop us your email so you won't miss the latest news.