---
Japanese sliced chocolate
---

So you've probably been in this situation before, you're pumped and excited while spreading some Nutella love on your sandwich, but you just can't seem to get it evenly across. Frustrated, you eat the damn thing anyway dreading those unevenly spread parts. Well fear no more! Because the Japanese snack company Bourbon, has brought the gift of sliced chocolate, not unlike the sheets of cheese you'll find at your supermarket.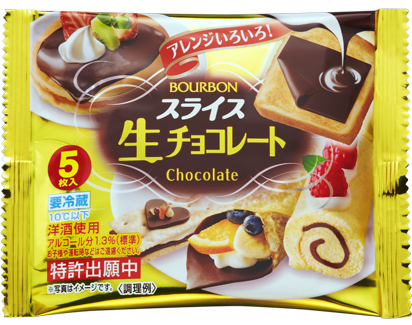 These heavenly creations are made with "nama chocolate" which lies directly in between milk and dark chocolate in terms of flavour. A very diplomatic move on Bourbon's part. The slices are up for sale as well, for the price of 3,240 yen (SGD37) you'll get a dozen packs of five slices each.
If chocolate sandwiches aren't your thing, here are a bunch of other ways to utilize the product. You can check out the actual recipes here, just remember to turn on google translate.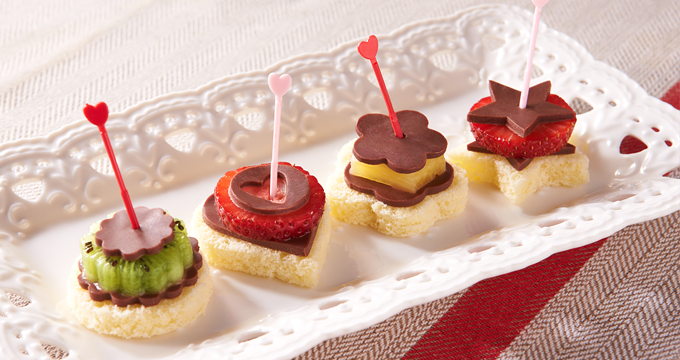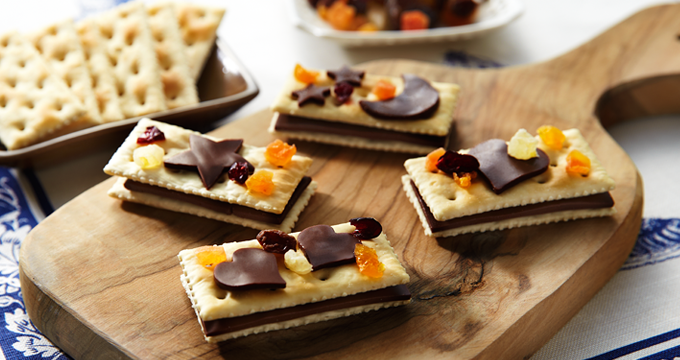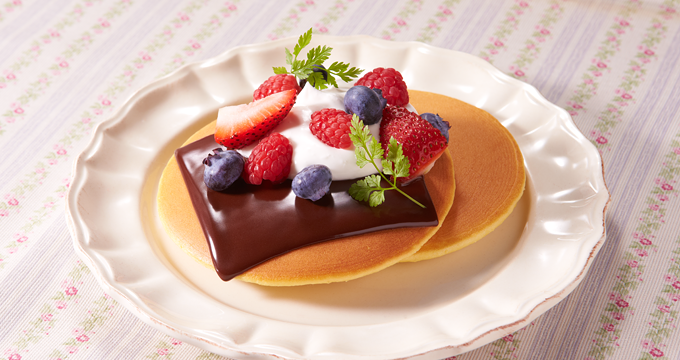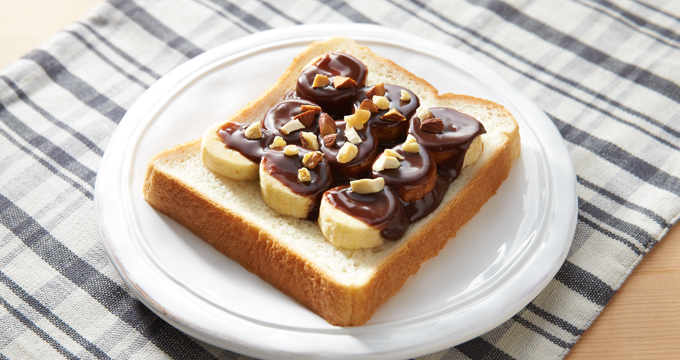 All pictures sourced from Bourbon's product page.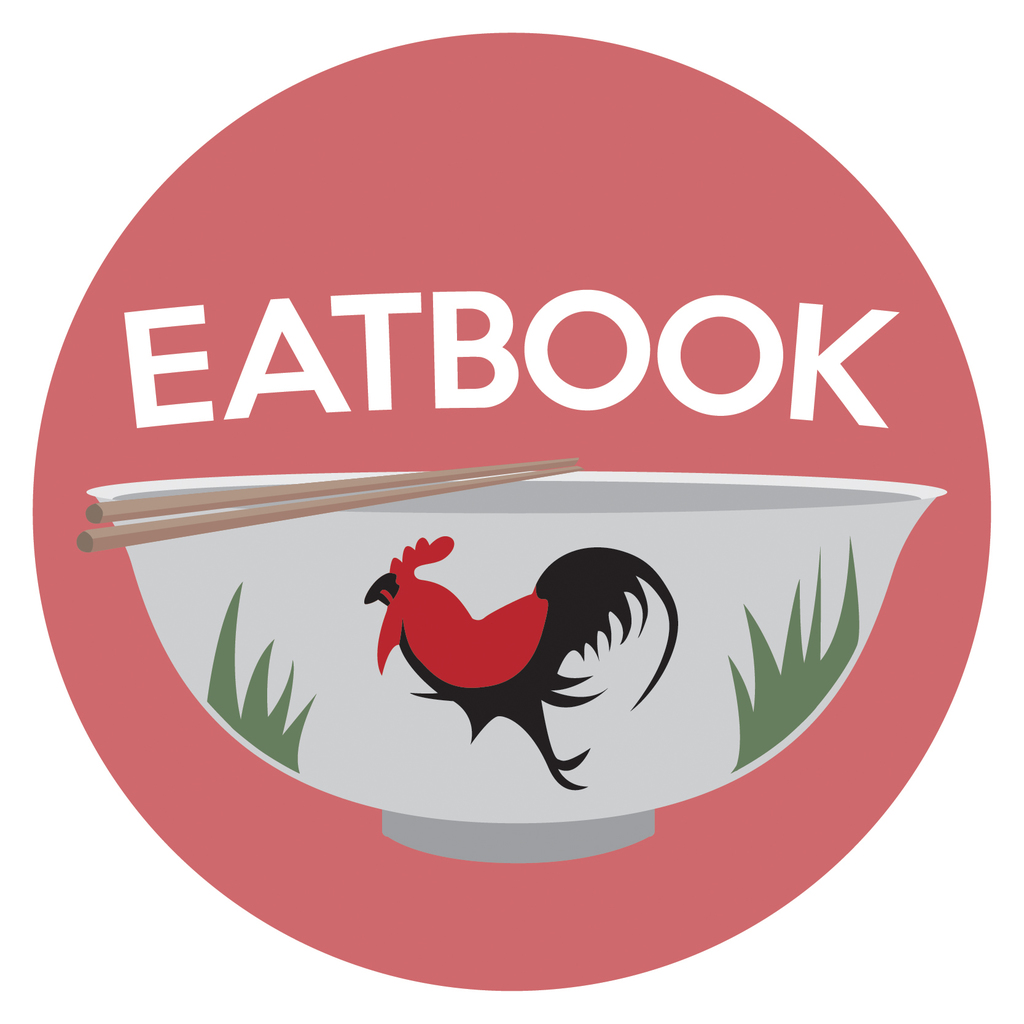 Drop us your email so you won't miss the latest news.