---
JB City Square food guide
---
Johor Bahru (JB) is just a quick train or bus ride from Woodlands Checkpoint, making it a great day trip or overnight stay for those looking to get away. If you're crossing the border soon, save this JB City Square food guide in case you need some recommendations on where to eat! We've rounded up 10 best JB City Square food spots for old-school Chinese piah, famous Korean fried chicken and more.
---
1. Bornga Korean Restaurant

---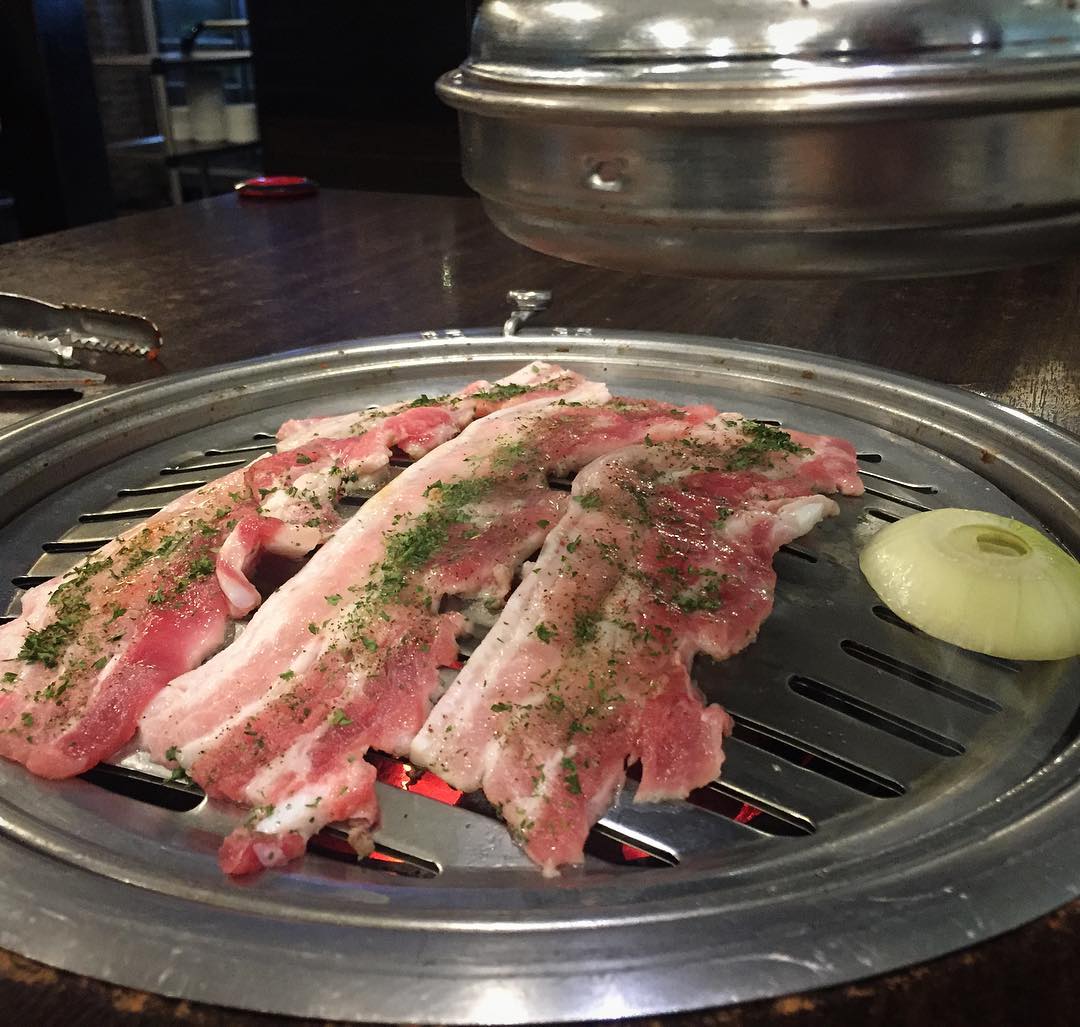 Image credit: @jollisandy
South Korean BBQ chain Bornga opened its doors in Singapore and Malaysia a while back. If you're good with spice, try their Spicy Woosamgyeop (RM78++/~S$22.40++): thinly sliced beef loin strips served in the restaurant's signature spicy sauce. Packed with a light aroma and flavour that doesn't weigh down your palate, a serving of this addictive beef is definitely not enough. Other hotplate highlights include the Chicken Ganjang Barbecue (RM40++/~S$11.50++) and Ojingeo Bokkeum (RM45++/~S$13++): squid and veggies fried in a fiery hot pepper sauce.
Unit: Level 3, Lot MF-23
Opening hours: Daily 11am to 10pm
Website
Bornga is not a halal-certified eatery.
---
2. Din Tai Fung  
---
Din Tai Fung is a hot favourite among Singaporeans, and I'm sure many out there agree that their baskets of XLB are one of the best. But if you're not careful, you might order way too many of those precious soup dumplings and get a shock at the counter. Here's a pro tip: visit their JB City Square outlet and order your fill of their signature Pork Xiao Long Bao (RM17.92++/~S$5.20++ for six), which works out to just under $1 per piece. You'll also find other variants that are not found in Singapore, including the Crab Roe & Chicken Xiao Long Bao (RM28.30++/~S$8.20++ for six). The classic Din Tai Fung fried rice is also cheaper here; the Shrimp Egg Fried Rice costs just RM27.83++/~S$8++, while the Pork Chop Egg Fried Rice is RM30.19/~S$8.70.
Unit: Level 2, Lot J2-06, 07, 08, 09 and 09A
Opening hours: Daily 10:30am to 9pm
Website
Din Tai Fung is not a halal-certified eatery.
---
3. Ming Ang Confectionery

---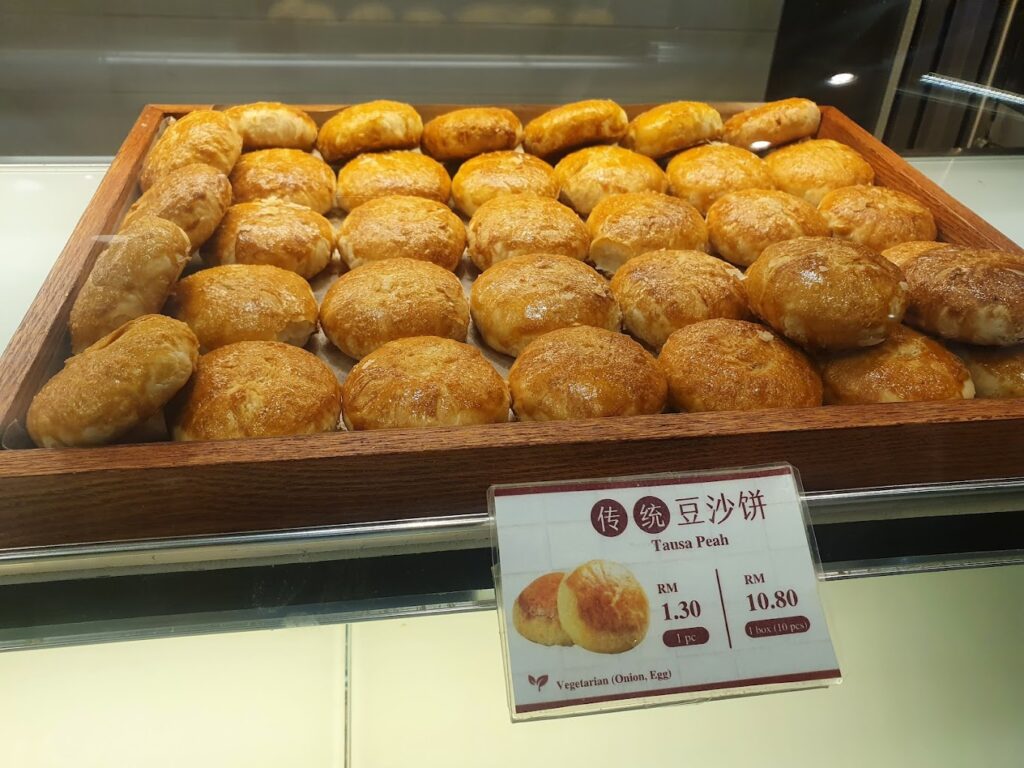 Image credit: Ivan Lam
Ming Ang Confectionery is a popular Malaysian brand that specialises in fresh Chinese pastries. They've been around since 1992, and are most known for their traditional pastries such as Tausa Peah (RM1.30/~S$0.40) and Heong Piah (RM1.60/~S$0.50). Other popular picks are the Premium Blueberry Pie (RM4.30/~S$1.30), a buttery pastry encasing a sweet blueberry filling, and Char Siu Sao Pao (RM2.70/~S$0.80), featuring barbecued pork chunks in a flaky pastry bao.
Unit: Level 3, Lot M3-04 
Opening hours: Daily 10am to 10pm
Website
Ming Ang Confectionery is not a halal-certified eatery.
---
4. Oriental Kopi

---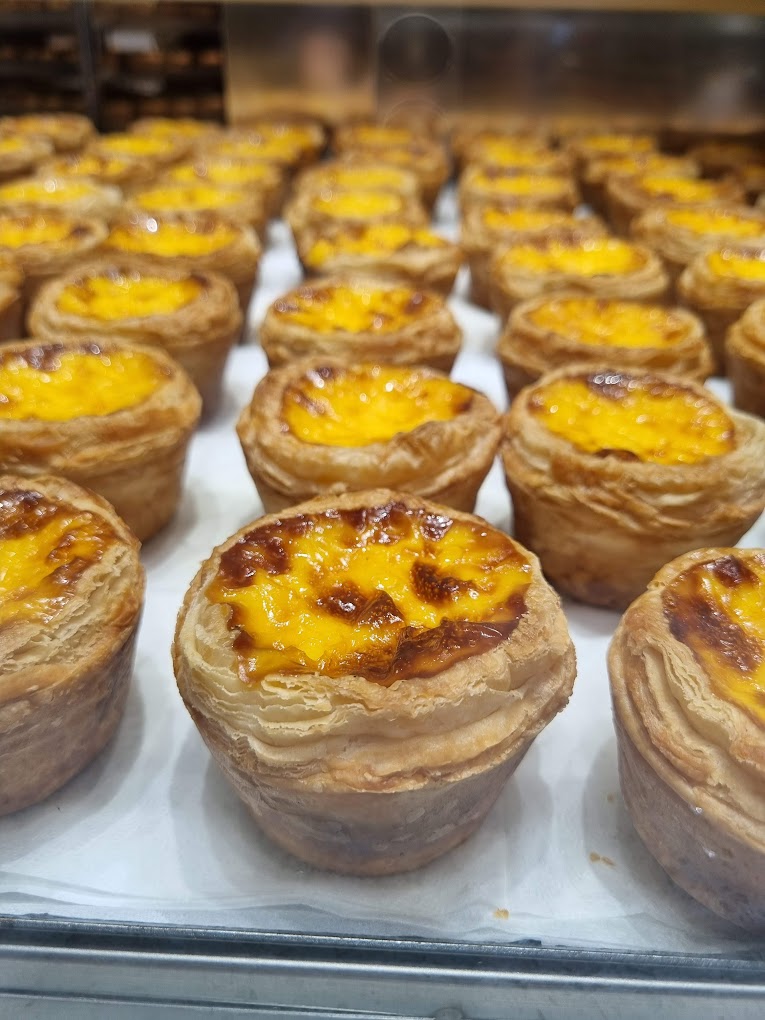 Image credit: Kwan 
Oriental Kopi sports a long queue at almost any time of the day. They're most known for their Oriental Egg Tart (RM9.80 for two/~$2.90), which are uber flaky and buttery. These come with an eggy custard centre that's smooth and not too sweet.  Another must-try is the Oriental Kopi Cincau Ice (RM9.90/~S$2.90), made with three types of coffee beans, and served overflowing in a tall mug. Their Double Butter Kaya Toast (RM5.50/~S$1.60) is also worth ordering, as it stars thick butter chunks and house-made kaya stacked between thin slices of toast.
Unit: Level B1, Lot MB-07
Opening hours: Daily 9am to 10pm
Website
Oriental Kopi is not a halal-certified eatery.
---
5. KyoChon

---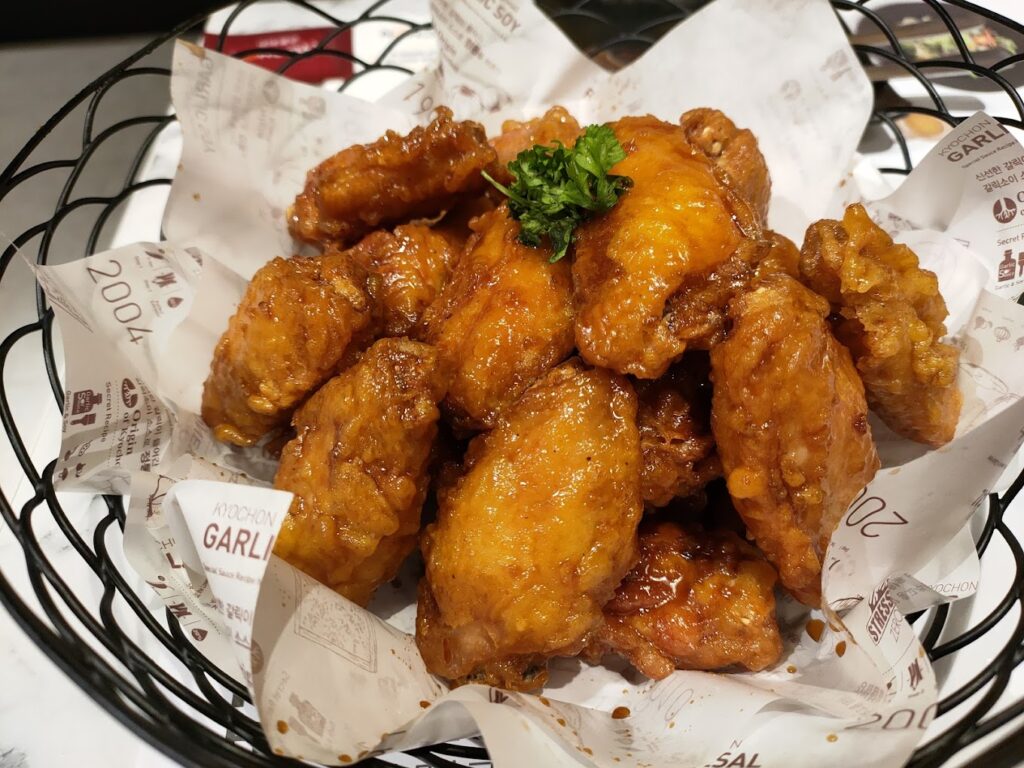 Image credit: Christian Kho
Korean fried chicken fans can head to KyoChon to sort out their cravings. The popular Korean chain offers affordable fried chicken sets all day, priced from just RM19.90/~S$5.80. Indulge in Combo C (RM25.90/~S$7.50), which comes with six wingettes and drumettes, steamed rice, seaweed soup, and a drink. Else, check out their newly launched Honey Garlic Series, where half chicken costs RM34.90/~S$10 while a full chicken goes for RM62.90/~S$18.10. If you'd like a quick snack, try their Boneless Chicken Cup-Bap (RM13.95/~S$4): easy-to-eat chicken chunks atop rice!
Unit: Level 3, Lot J3-17
Opening hours: Daily 10am to 10pm
Website
KyoChon is a halal-certified eatery.
---
6. Penyet Express

---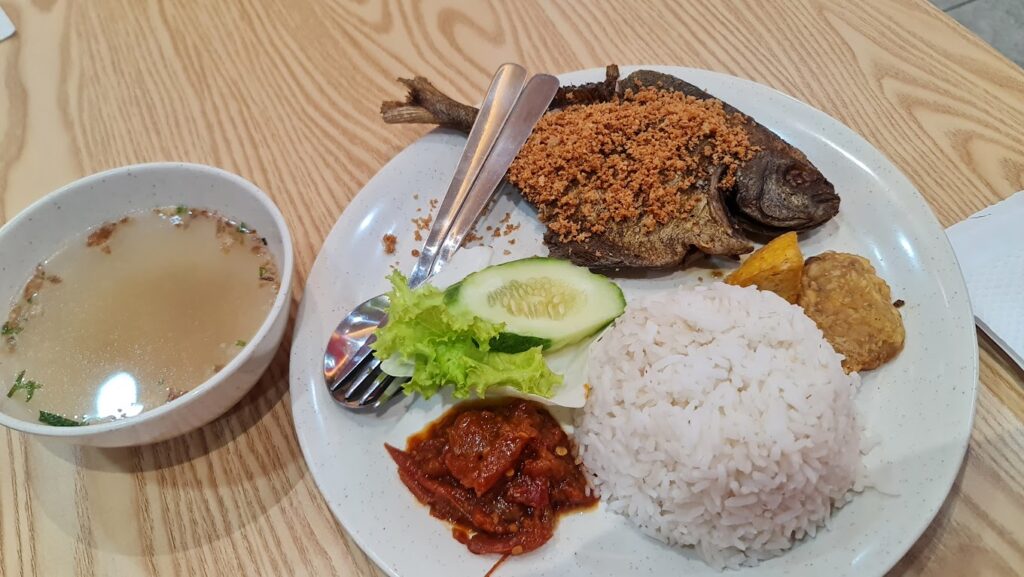 Image credit: Calvin Yang
Penyet Express first started in 1990 as a humble street stall selling ayam penyet. Today, the brand has multiple outlets in Malaysia, including one in JB City Square! The casual diner is popular for their "Penyet" Smashed Fried Chicken, which costs RM12.50/~S$3.60 for the breast and RM13.50/~S$3.90 for the drumstick. You can also get their Fried Tilapia Fish (RM13.50/~S$3.90) or "Penyet" Fried Pomfret Fish (RM16.90/~S$4.90) if you're not big on chicken. Make it a complete meal by topping up RM3/~S$0.90 for rice and soup!
Unit: Level B1, MB03, 04 & 05
Opening hours: Daily 10am to 10pm
Website
Penyet Express is a halal-certified eatery.
---
7. Meng Meng Roasted Duck

---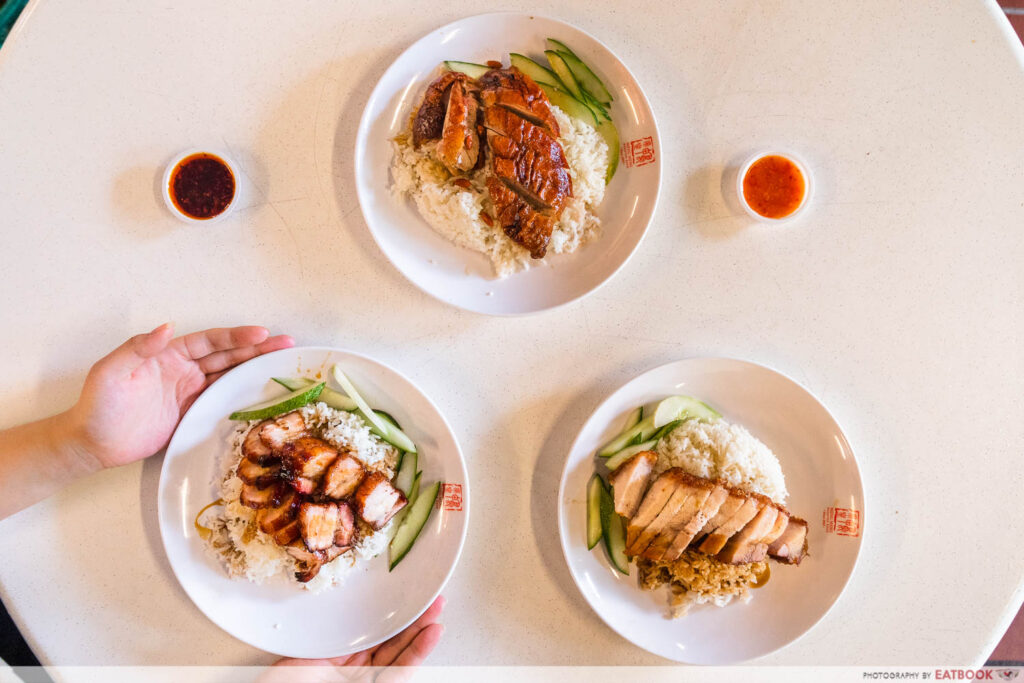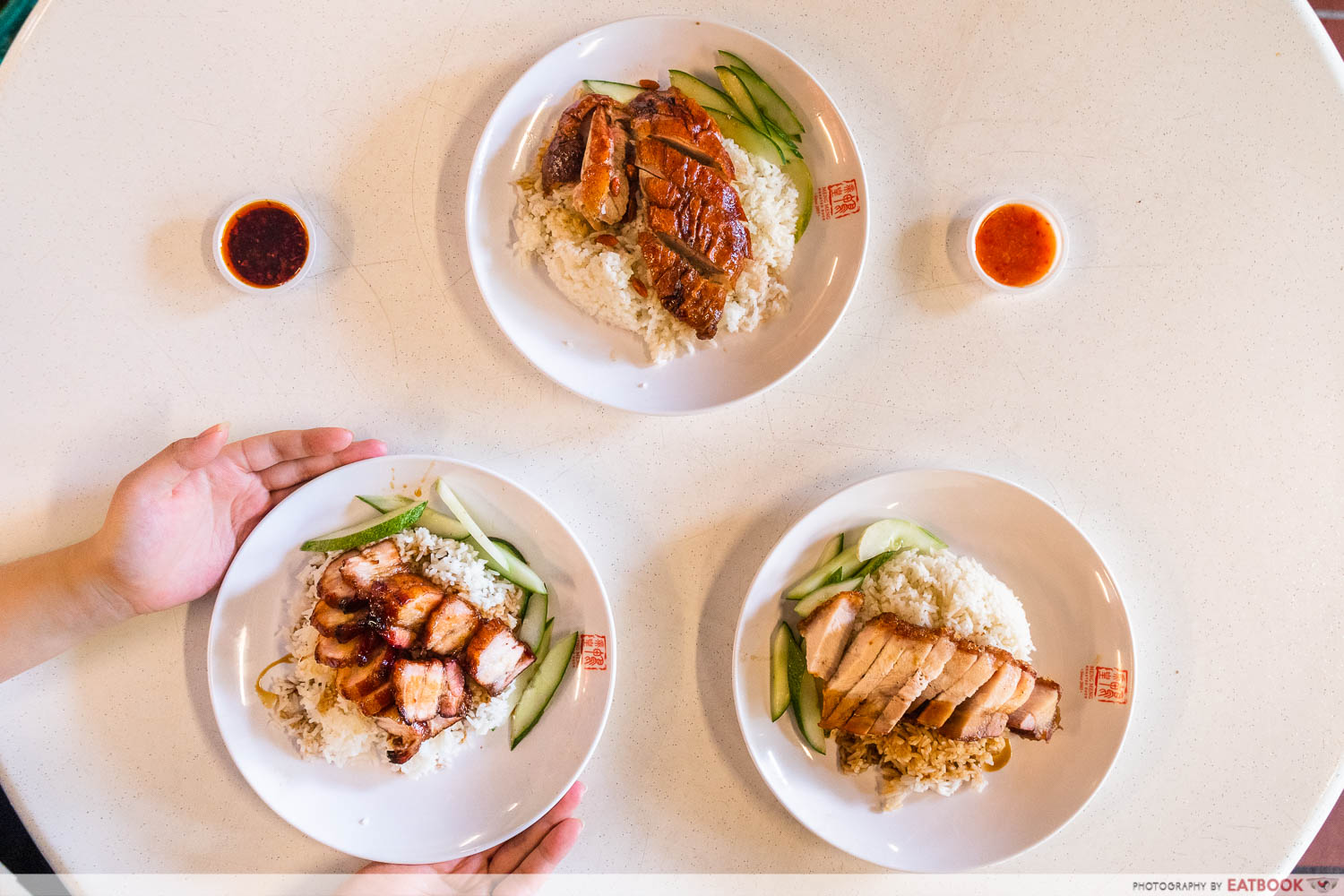 You can have Meng Meng Roasted Duck at its Ang Mo Kio and Hougang hawker stalls, but dining at a restaurant in its home country hits differently. If you're visiting in a group, splurge on the Roasted Irish Duck with Chinese Herb (RM168++/~S$48.30++), a showstopping whole duck cooked with dang gui AKA angelica root. Besides duck, you'll also find other roast meats on the menu, including Roasted Honey Pork (RM64++ for 500g/~S$18.40++) and Crispy Roasted Pork (RM64++ for 500g/~S$18.40++).
Unit: Level 3, Lot MF21A-22
Opening hours: Daily 11am to 8:30pm
Website
Meng Meng Roasted Duck is not a halal-certified eatery.
---
8. Ho Seng Kee

---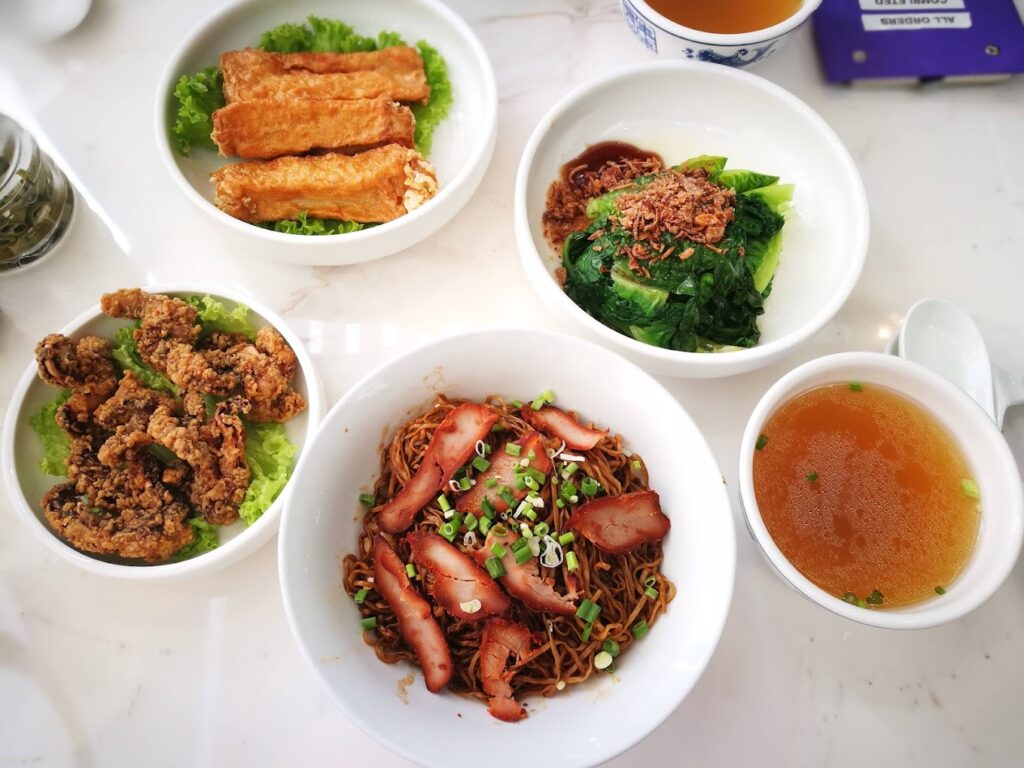 Image credit: Lionel Kok
You don't have to travel far for legit Malaysian-style wonton mee; you'll find it here at Ho Seng Kee, a well-known brand that has been around since 1936. Their Wantan Mee is at a wallet-friendly RM15/~S$4.30, though you can get the bigger bowl at RM22/~S$6.30 if you're extra peckish. Besides the classic wonton noodles, you'll also find unique dishes such as Plant-Based Cutlet Dry Curry Mee (RM28/~S$8.10) and Unagi Protein Mee (RM50/~S$14.40). You get to choose from a range of flavours for your noodles too, including Original White, Black Spicy, and Mala.
Unit: Level 6, Lot J6-07, J6-07A, J6-08 & J6-08A
Opening hours: Daily 10am to 8:30pm
Website
Ho Seng Kee is not a halal-certified eatery.
---
9. Miyakori Coffee
---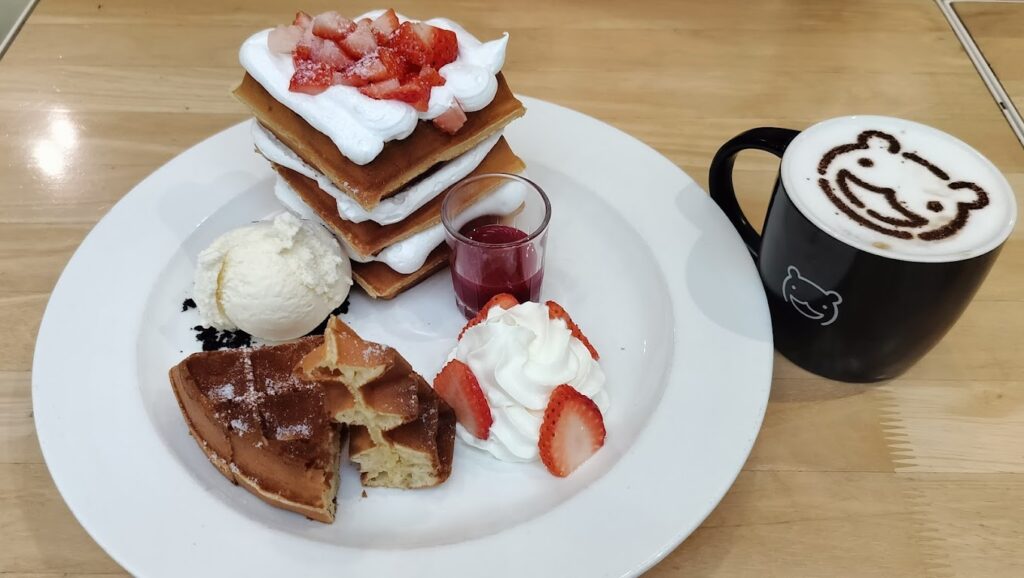 Image credit: Dave Ng
End your meal on a sweet note at Miyakori Coffee, a Japanese-inspired dessert cafe on the fifth floor of the mall. Try their Berry Berry Good Waffle (RM21.50/~S$6.20), which features freshly baked waffles with cream, strawberries, berry sauce, and a scoop of ice cream. There's also a Chocolate Brownie Waffle (RM19.50/~S$5.60) if you'd like something more indulgent. You'll also find a great variety of drinks here, including non-caffeinated options such as Matcha Latte (RM14.50/~S$4.20) and Caramel
Unit: Level 5, Lot J5-19
Opening hours: Daily 10am to 9pm
Website
Miyakori Coffee is not a halal-certified eatery.
---
10. Kimdo BBQ
---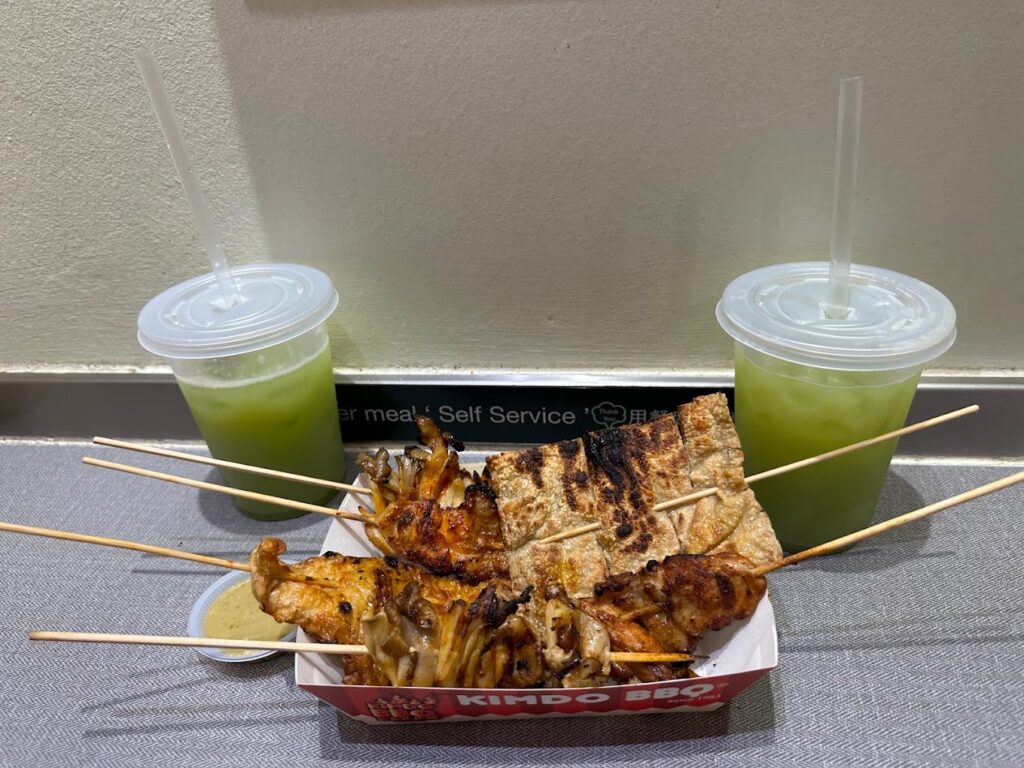 Image credit: Trotting Horse
Kimdo BBQ is one of my personal faves whenever I visit JB City Square. While not the cheapest, their grilled-to-order skewers are always fresh and delicious, pairing perfectly with their house-made sambals. Prices start from RM2.50/~S$0.80 for a stick of Long Bean or Ladyfinger, but most of the skewers are priced around RM3 to RM5. I highly recommend their grilled Squid (seasonal price) if you see it on the glass display, as it's always well-cooked. Each piece is priced according to weight, so make sure you ask for the final cost before you go ahead.
Unit number: Level 3, Lot J3-19B
Opening hours: Daily 10am to 10pm
Kindo BBQ is a halal-certified eatery.
---
Best food in JB City Square
---
Drop by City Square during your next trip to JB, and go restaurant-hopping to make full use of the cheaper prices! If you're looking for more food recommendations nearby, check out our KSL City food guide. Otherwise, hit up one of these best Johor Bahru cafes for coffee, brunch, and desserts.
10 Johor Bahru KSL City Food Spots To Try, Including Durian Cake, Cheap Dim Sum And More
Featured image adapted from Kwan and Lionel Kok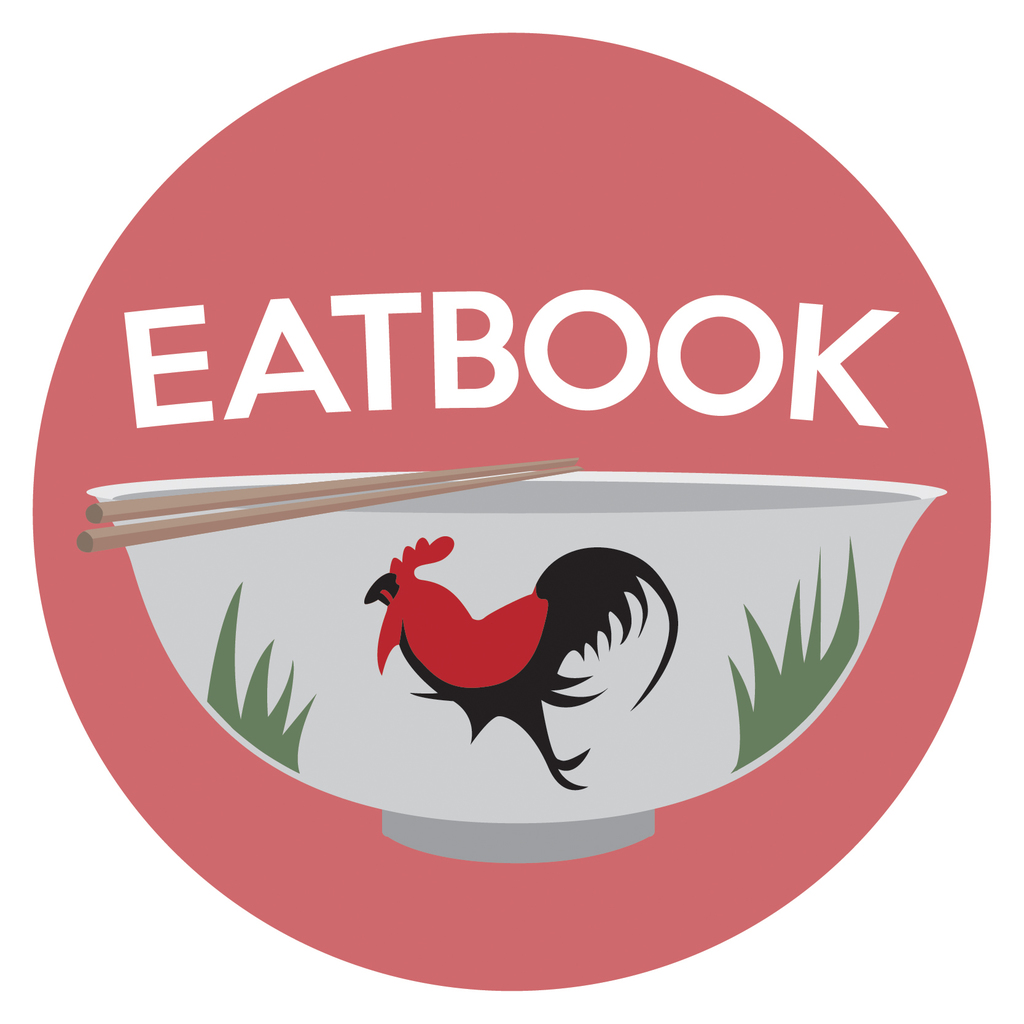 Drop us your email so you won't miss the latest news.