Jing Hua Xiao Chi offers dumplings all day, every day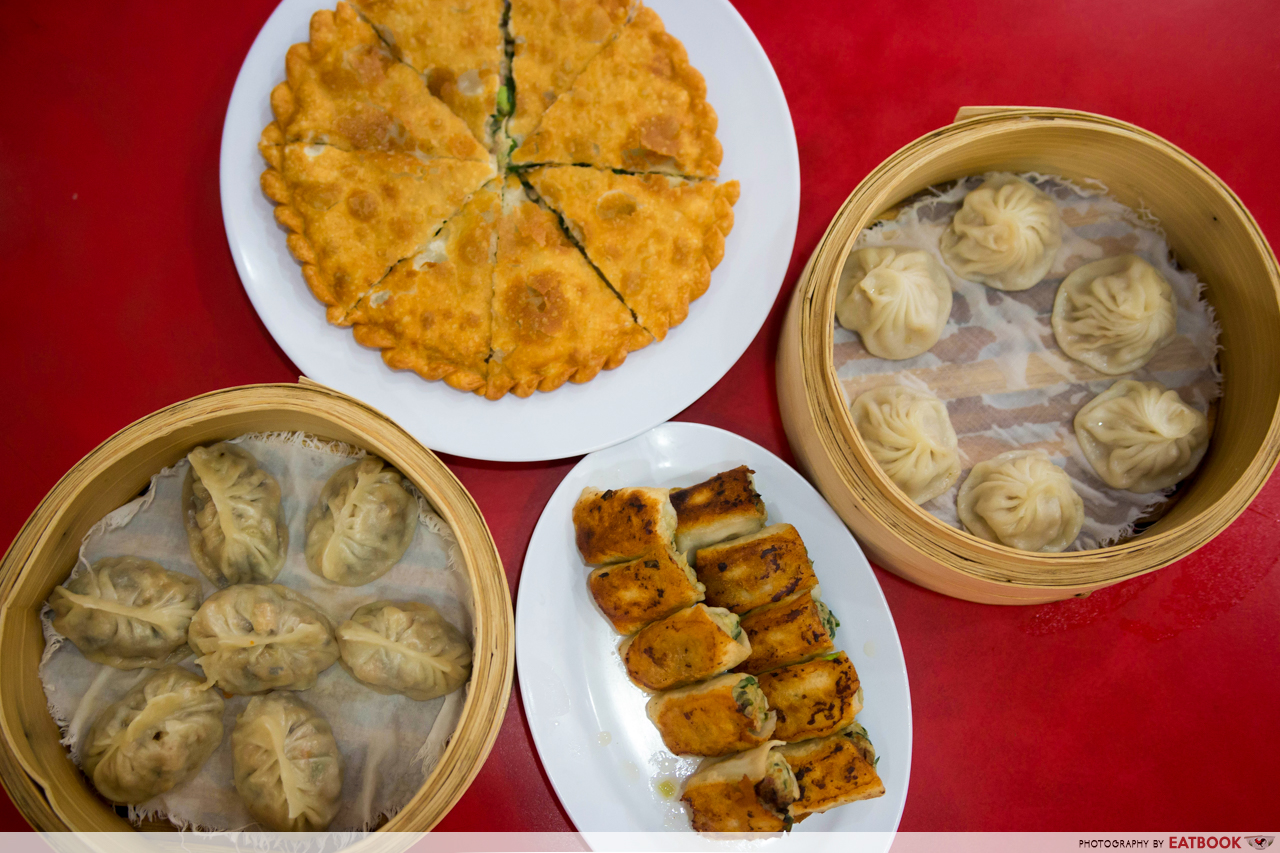 Out of all the different Chinese dishes, dumplings are by far my favourite. No matter the number of late-night dim sum suppers and lunchtime XLB buffets, I will never get enough of these delicious little parcels. That being said, sometimes the snaking queues at popular Chinese restaurants turn me off completely.
When that happens, Jing Hua Xiao Chi makes an excellent option for a dumpling fix. This casual restaurant with 28 years of history dubs themselves as "Singapore's Original Dumpling House". They specialise in simple Chinese comfort food, most notably guotie (Chinese potstickers) and steamed dumplings.
Food at Jing Hua Xiao Chi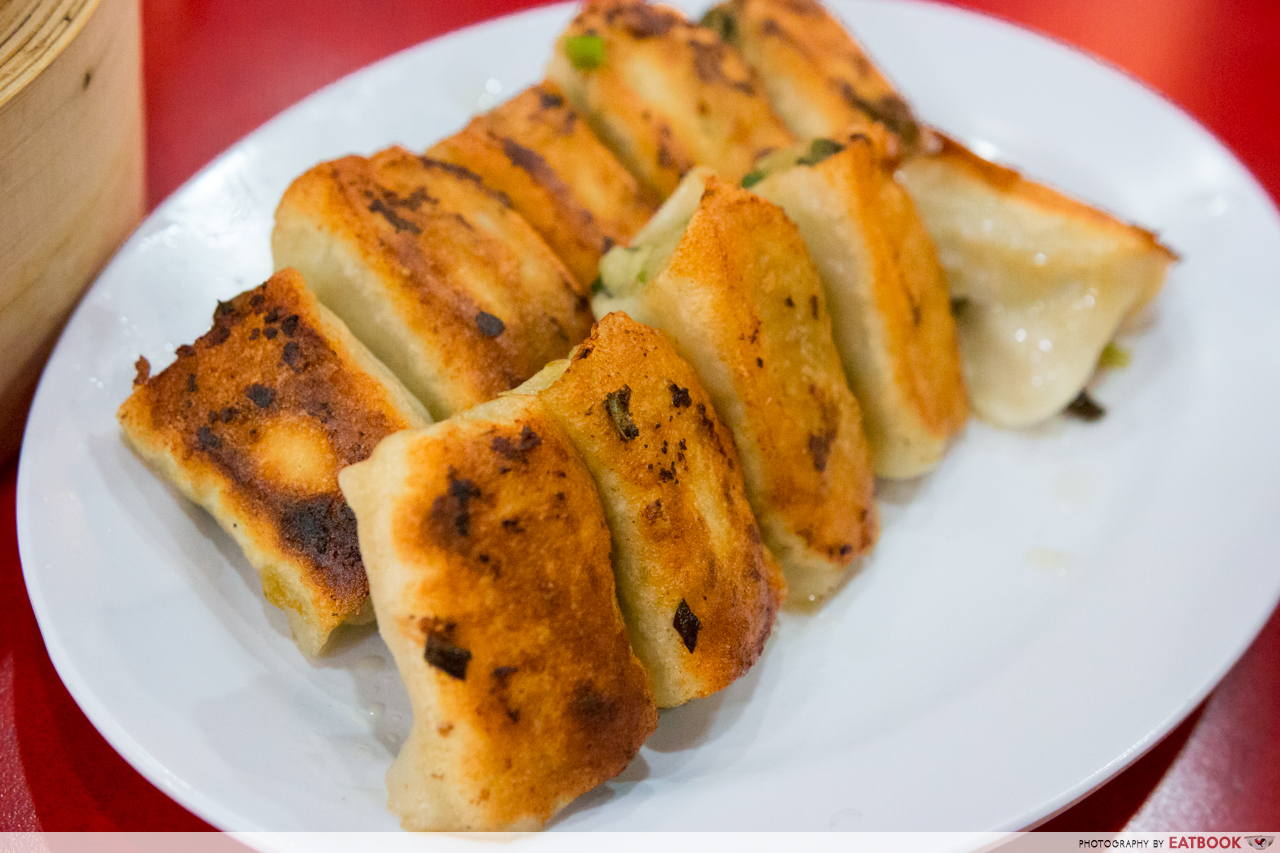 At first glance, you can tell in an instant that this isn't your typical guotie. Unlike the usual crescent-shaped pan-fried dumplings, Jing Hua Xiao Chi's Pan-fried Mixed Minced Meat and Seafood Dumplings ($9++ for 10 pieces) look more like little cylinders.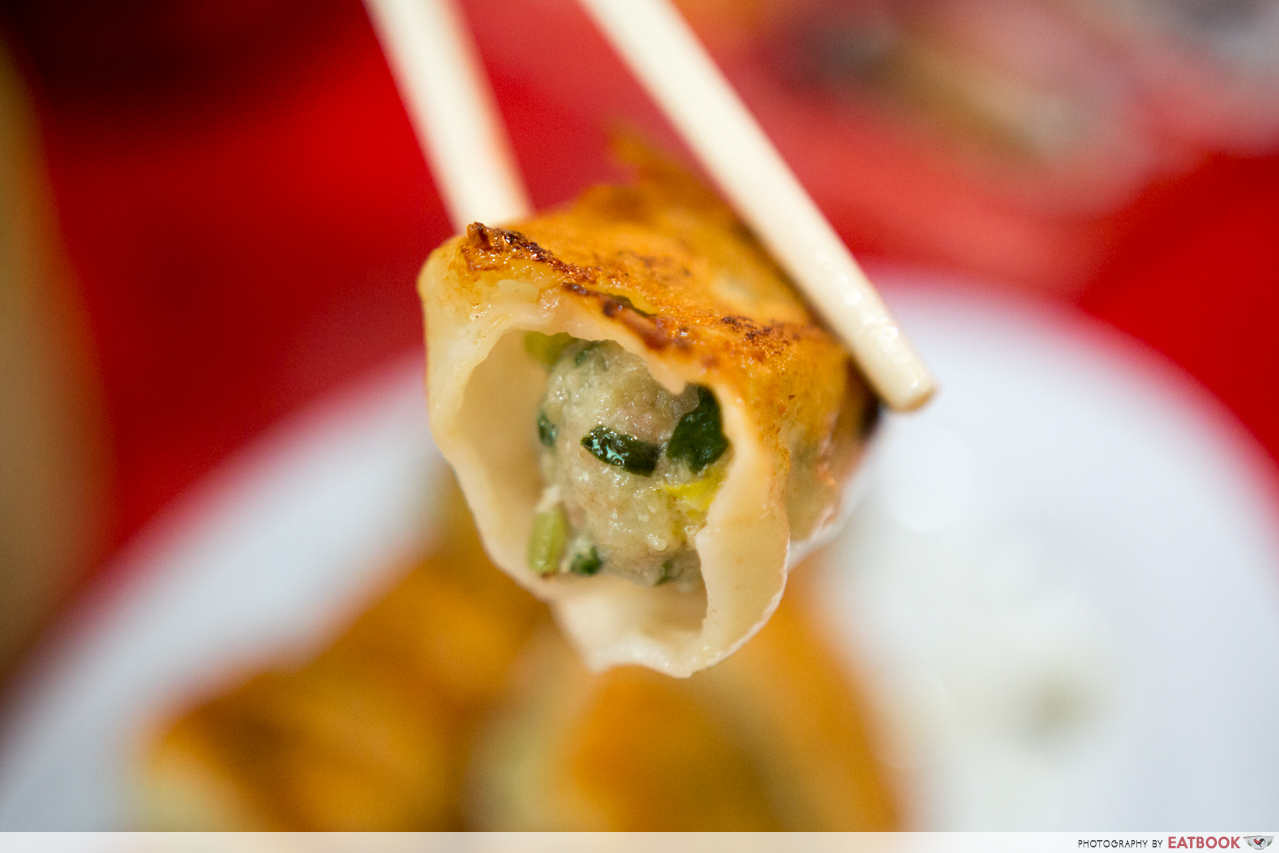 The bite-sized dumplings are folded such that they are left open at both ends, allowing you to get a peek of the meat filling inside. Packed full of moist minced pork that has been spiked with umami from the minced seafood, each juicy little parcel disappears from the plate before you know it.
The dumplings are also intentionally made with a slightly thicker crust, which enhances the crunchy mouthfeel you get the moment you chomp down on one. Its unusual shape results in more crisp edges. Great if you love gyoza crust.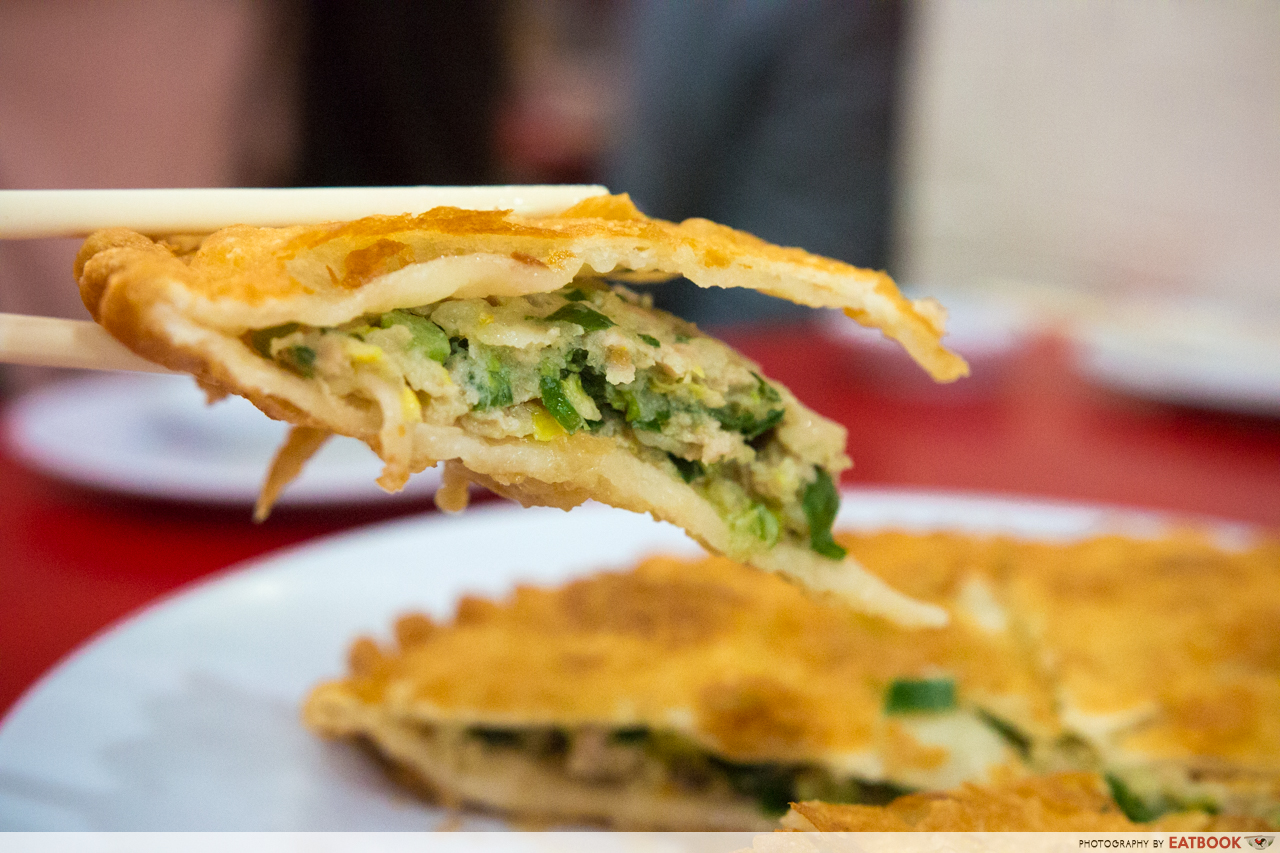 The enigmatically dubbed "Chinese Pizza" ($11++) is a bit of a misnomer as it is worlds apart from the open-faced cheese-loaded Italian flatbreads we know so well. Instead, this dish appears to be a huge crimped-edged golden pastry pie, stuffed with a layer of juicy pork filling and cut into slices.
Each wedge of crispy pastry is packed tight with a generous amount of chives and minced meat. The crust reminded me of a cross between cong you bing (Chinese spring onion pancake) and shaobing (Chinese flatbread) – thick yet almost flaky, with an airy crunch. Inside, the meat filling was lightly seasoned and moist, pairing nicely with the crunchy crust. 
Do finish it as soon as it gets to the table, as the base of the pie gets soggy if you leave it for too long. Dense, carb-heavy, and incredibly filling, this is definitely a dish made for sharing.
For a meat-free option, get a basket of Steamed Vegetarian Dumplings ($8++ for seven pieces). Compared to the other dumplings we got, these were softer and more fragile. Each delicate pouch was filled with a well-seasoned mixture of bean curd skin, glass noodles, diced mushroom, cabbage, and chopped leafy green vegetables.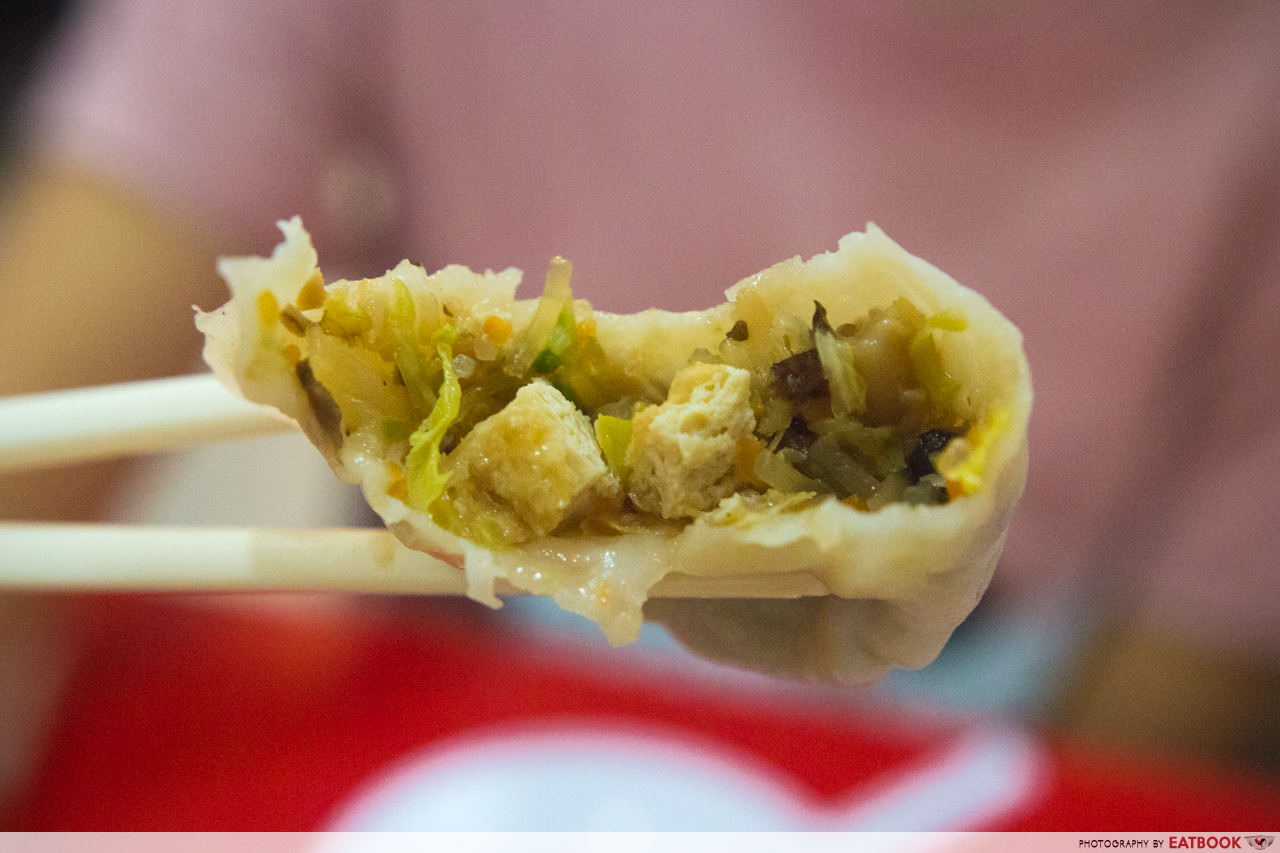 While the skin and the filling remained super soft even after the steam from the basket dissipated, the crimp of dough at the top was too thick for my liking. I also started to feel quite thirsty after downing several dumplings. Not my favorite out of the lot, but still a decent vegetarian dumpling option.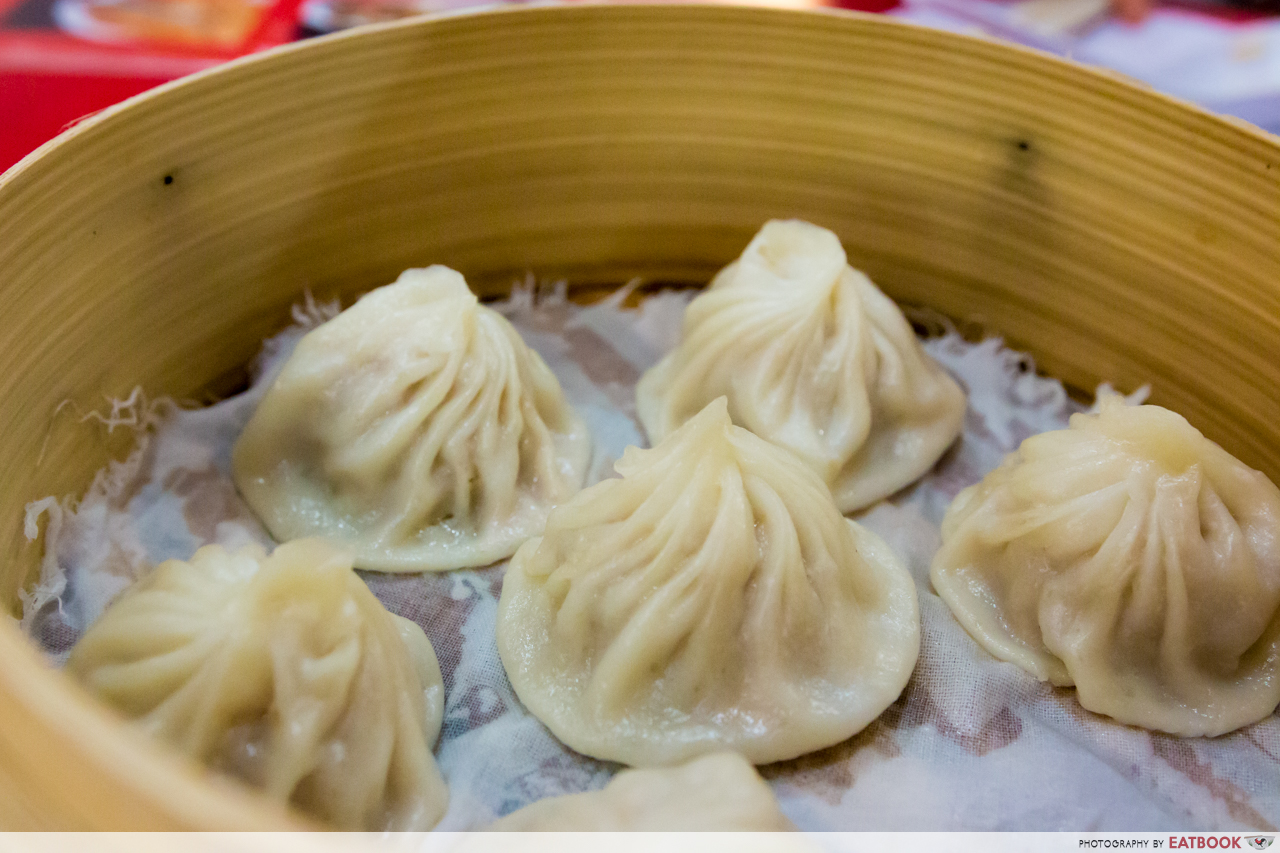 Aside from their special guotie, Jing Hua Xiao Chi's Xiao Long Bao ($8++ for seven pieces) is another signature to try. Made in-house by hand, the dumplings are served fresh from the steamer.
Each dumpling is filled to the brim with a clear bright broth, which was more delicate and refreshing in nature compared to its counterparts from other places. The filling is kept basic; a simple mix of vegetables and pork that retained its freshness, with no oily aftertaste.
My only gripe is that similar to the vegetarian dumplings, the tops of the soup dumplings were slightly too doughy. That aside, I preferred these lighter-tasting soup dumplings to the more heavy versions found elsewhere.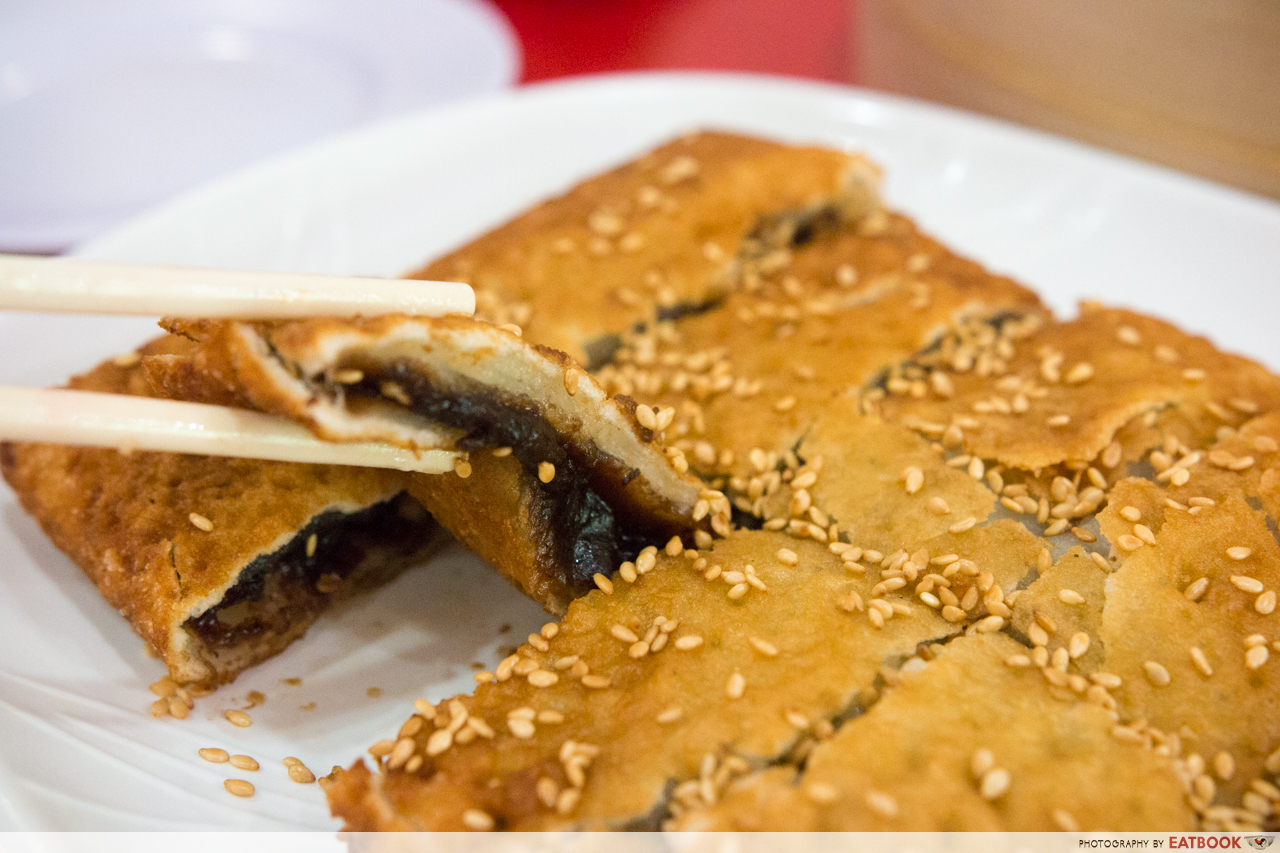 The highlight of my meal was dessert. This Crispy Red Bean Pancake ($11++) was prepared a la minute, and served around 30 minutes after the savoury dishes arrived.
In each bite, you get a feathery crackle of rice flour crust with a delightful chewiness from its sticky soft mochi-like exterior, which then gives way to a layer of sweet, meltingly smooth warm red bean paste. The filling was just the right amount of sweet, with no trace of the sourness or bitterness that tends to linger in inferior red bean desserts.
Despite the richness of the silky red bean filling and all that deep-fried carb, this decadent dessert somehow didn't strike as stodgy or greasy. It was so addictive that the two of us wiped out the entire giant pancake, which could have easily served four.
Ambience at Jing Hua Xiao Chi
Found just off the main streets of Chinatown, Jing Hua Xiao Chi is comfortably air-conditioned, with tables spaciously arranged. Their menu is kept short and simple, with no more than 15 dishes to select from. Service was swift and in 10 minutes, our feast was delivered piping hot to our table.
The verdict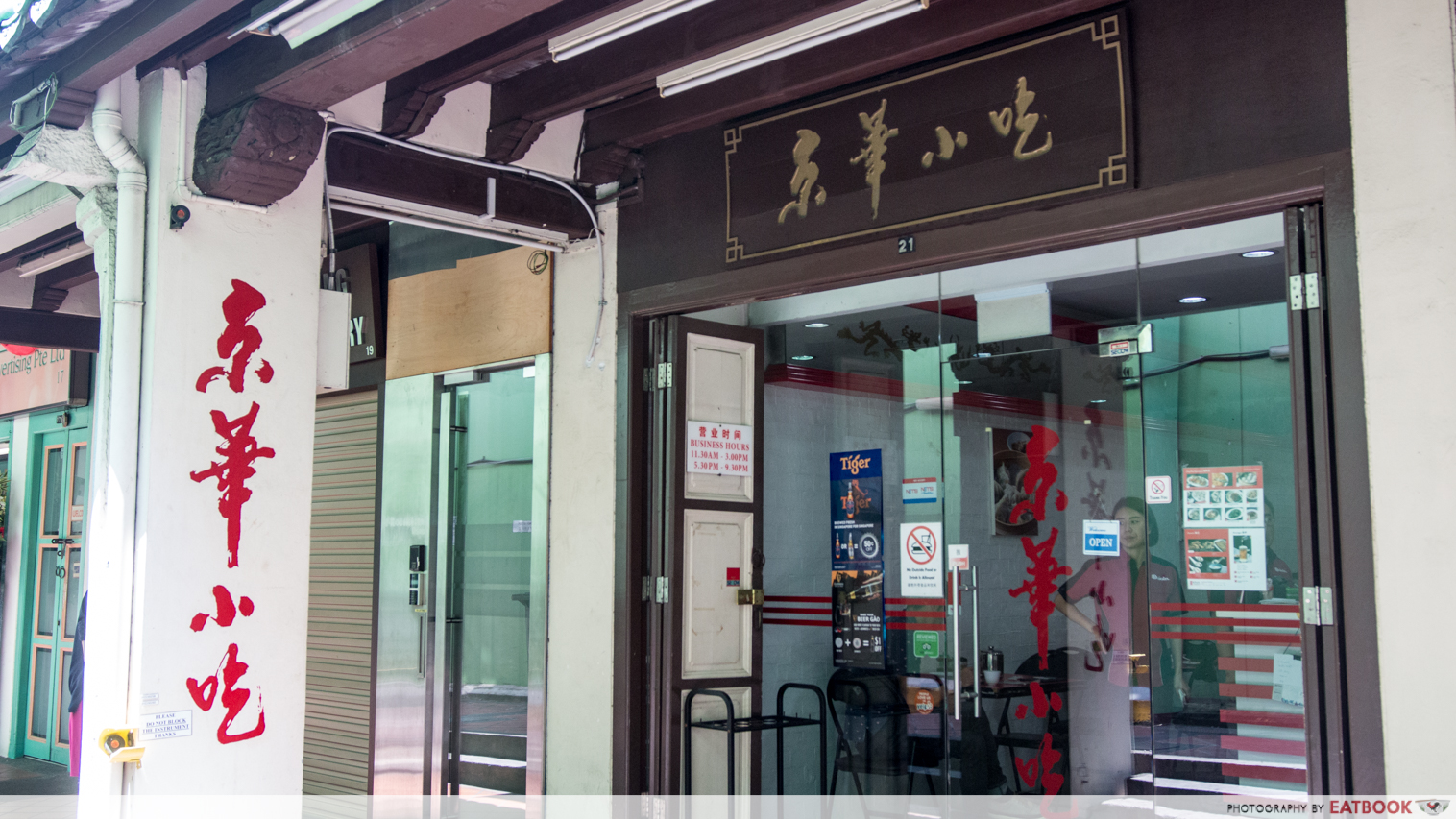 Having been to Jing Hua Xiao Chi on several occasions, it has become a solid go-to for dumplings and Chinese comfort food. Each dish was well-executed, reasonably priced, and fresh.
Its comfortable air-conditioned environment and unpretentious atmosphere makes Jing Hua Xiao Chi's Neil Road branch a great place for casual family dinners and lively gatherings. Most dishes are generously portioned, so come with your food crew and order a taste of everything.
Even though there are some points for improvement here and there, I left feeling stuffed and completely satisfied. This is the place to drag your friends to, whenever those irrepressible dumpling cravings attack. If Jing Hua Xiao Chi is out of your budget, check out Zhong Guo La Mian Xiao Long Bao, which serves XLB at $0.60 each!
Address: 21 Neil Road, Singapore 088814
Opening hours: Thur-Tue 11:30am to 3pm, 5:30pm to 9:30pm
Tel: 6221 3060
Website
Full list of outlets
Jing Hua Xiao Chi is not a halal restaurant.
This is an independent review by Eatbook.sg.
Jing Hua Xiao Chi Review: Homegrown Chinese Restaurant With Outlets In Japan And Italy
Summary
Pros
– Convenient locations
– Delicious food
– Good for groups
Cons
– Crowded during dinner hours
Recommended Dishes: Pan-fried Mixed Minced Meat and Seafood Dumplings ($9 for 10 pieces)
Operating Hours:
Thursday – Tuesday 11:30am to 3pm, 5:30pm to 9:30pm
Tel:
6221 3060
Address: 21 Neil Road, Singapore 088814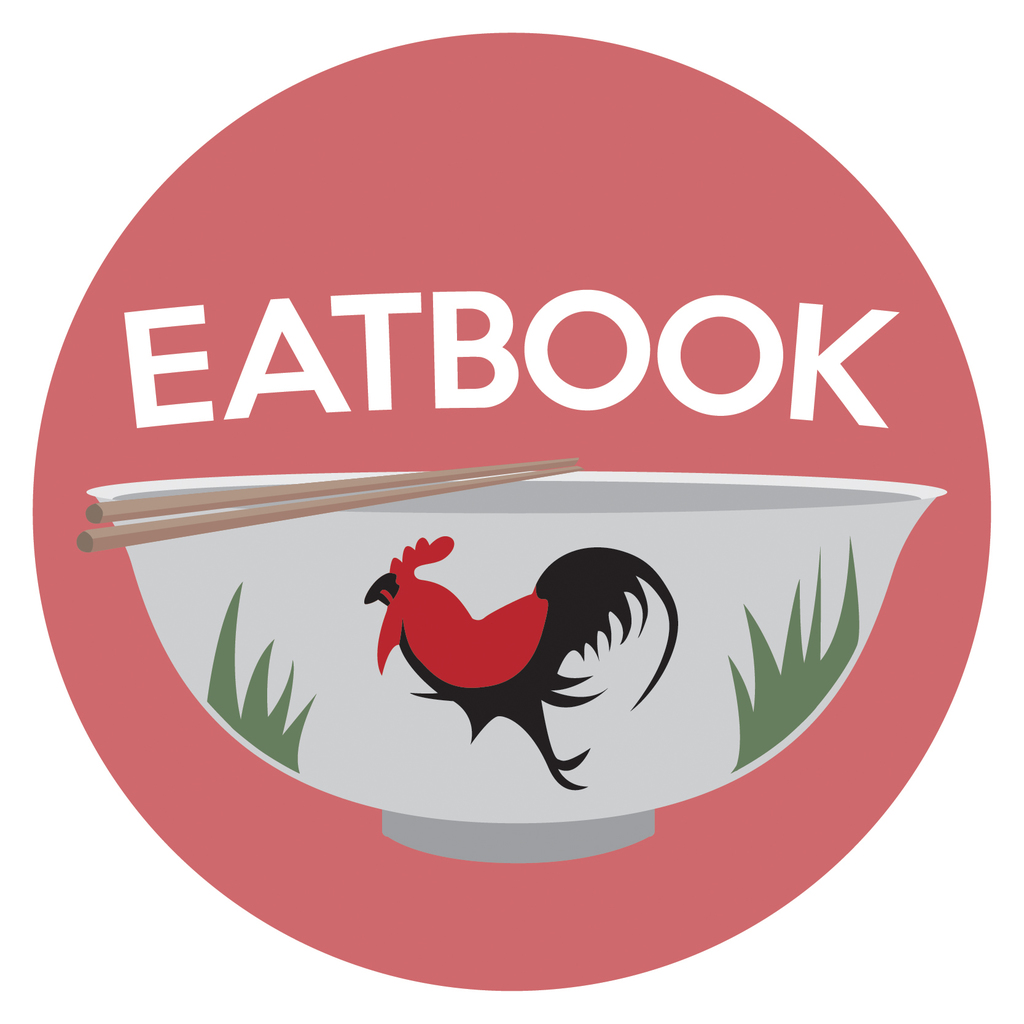 Drop us your email so you won't miss the latest news.