Get famous Hong Kong desserts at Joy Luck Teahouse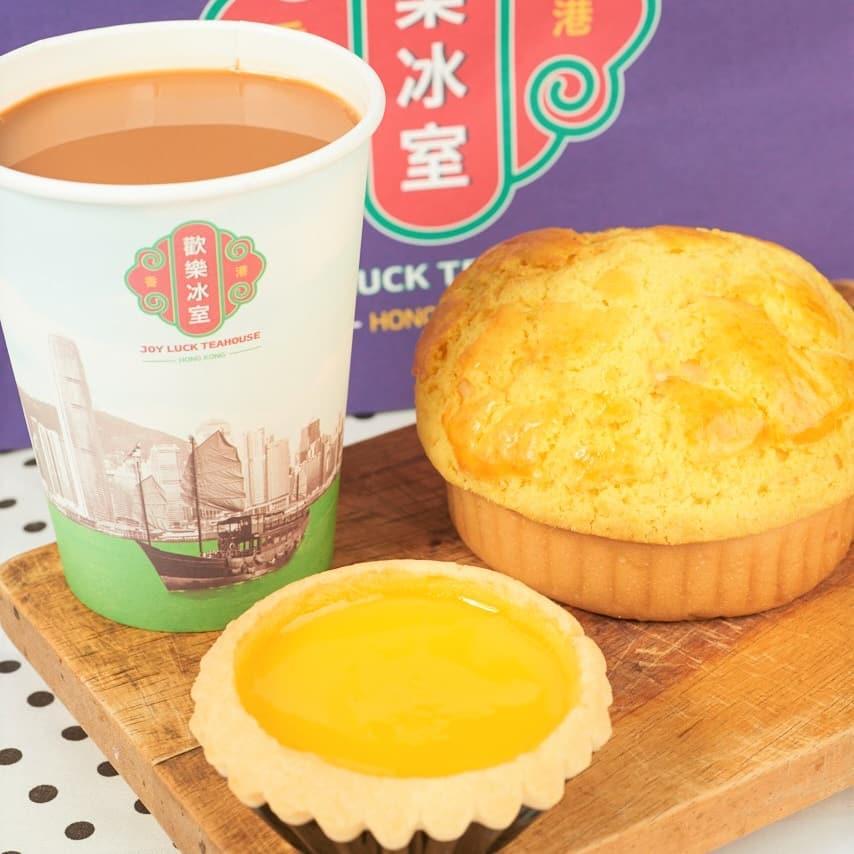 Image credit: Joy Luck Teahouse
Joy Luck Teahouse is veteran TV producer Robert Chua's latest achievement. More than a year in the making, he has successfully brought three beloved Hong Kong culinary brands to Singapore's shores. Hoover Cake Shop, Kam Kee Café, and Tak Hing Fish Ball Company are set to launch in Joy Luck Teahouse, located in Basement 4 of ION Orchard, by the end of this month.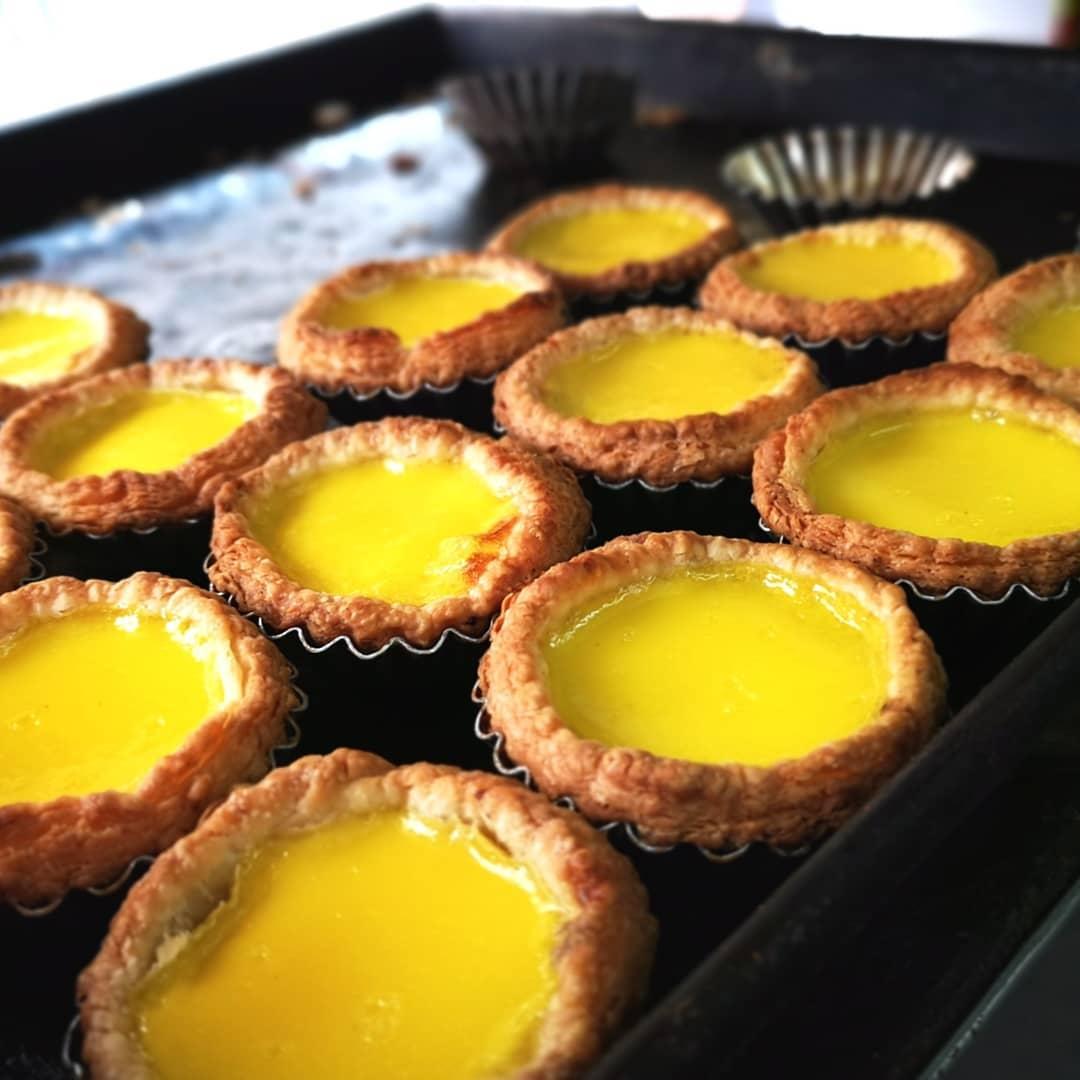 Image credit: @thelittlereddot
These brands are legendary in Hong Kong, with a combined century of history behind them. Stars like Chow Yun Fatt, Liza Wang, Wong Cho Lam, and Dicky Cheung also count amongst their fans. Dishes being brought over include three unmistakably Hong Kong delights—egg tarts, pineapple buns, and milk tea.
Since global travel has ground to a halt this year, it is opportune that Joy Luck Teahouse now brings Hong Kong to us. Any Hong Konger worth their chops will tell you that egg tarts, pineapple buns, and milk tea are as much a part of their DNA as Ocean Park is, so much so that UNESCO has included this trio of goodies on their Intangible Cultural Heritage of Hong Kong list. Chop, stamp, guarantee that you must hunt them down whenever you visit Hong Kong.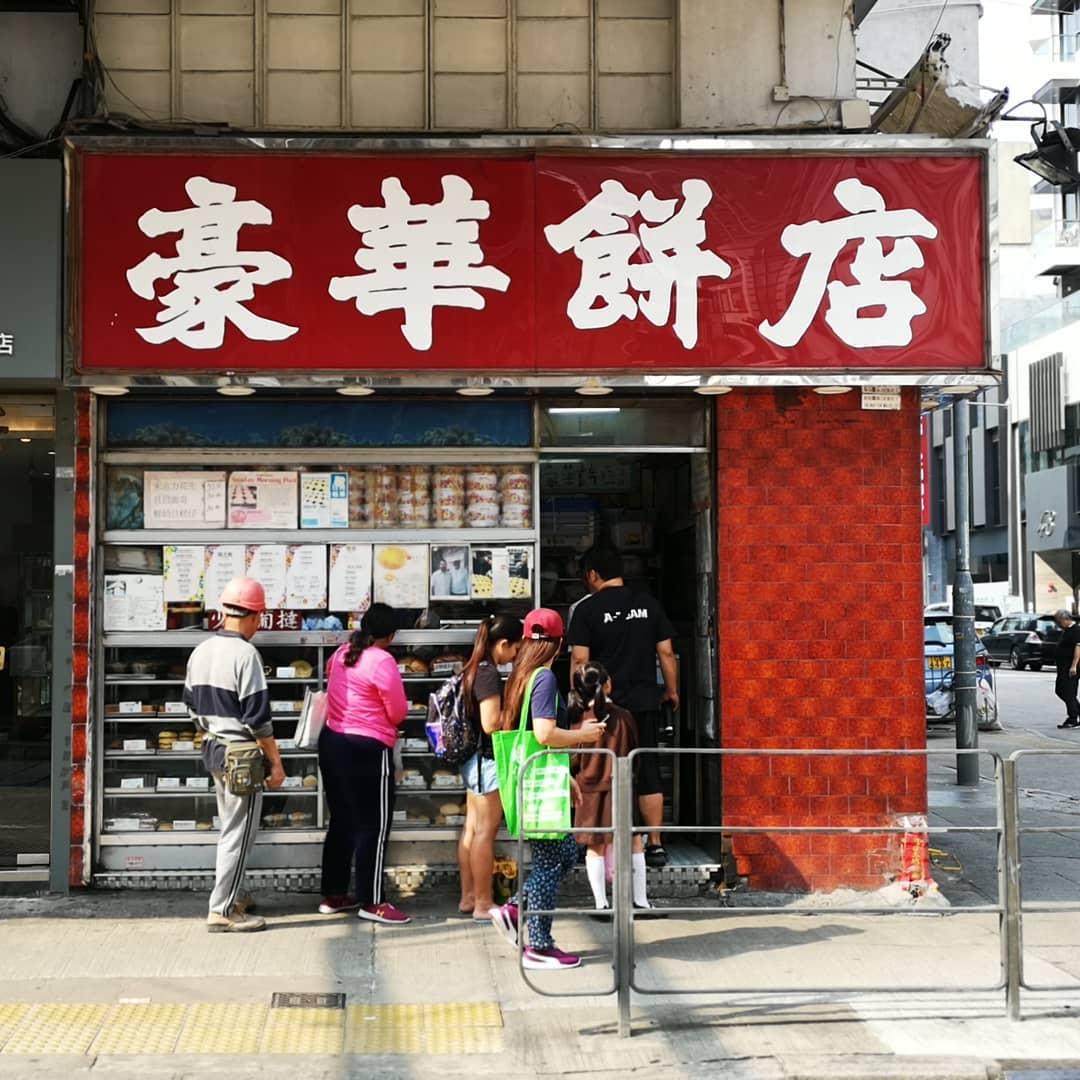 Image credit: @thelittlereddot
First up in this crossover is the Hoover Cake Shop, which has been around since 1975 in the Kowloon District. Its distinctive red signboard is an icon of its own, heralding its old-school bakery delights. They will be presenting their signature egg tarts, made with high-quality eggs and butter, the silken custard set in your choice of butter cookie crust or puff pastry crust.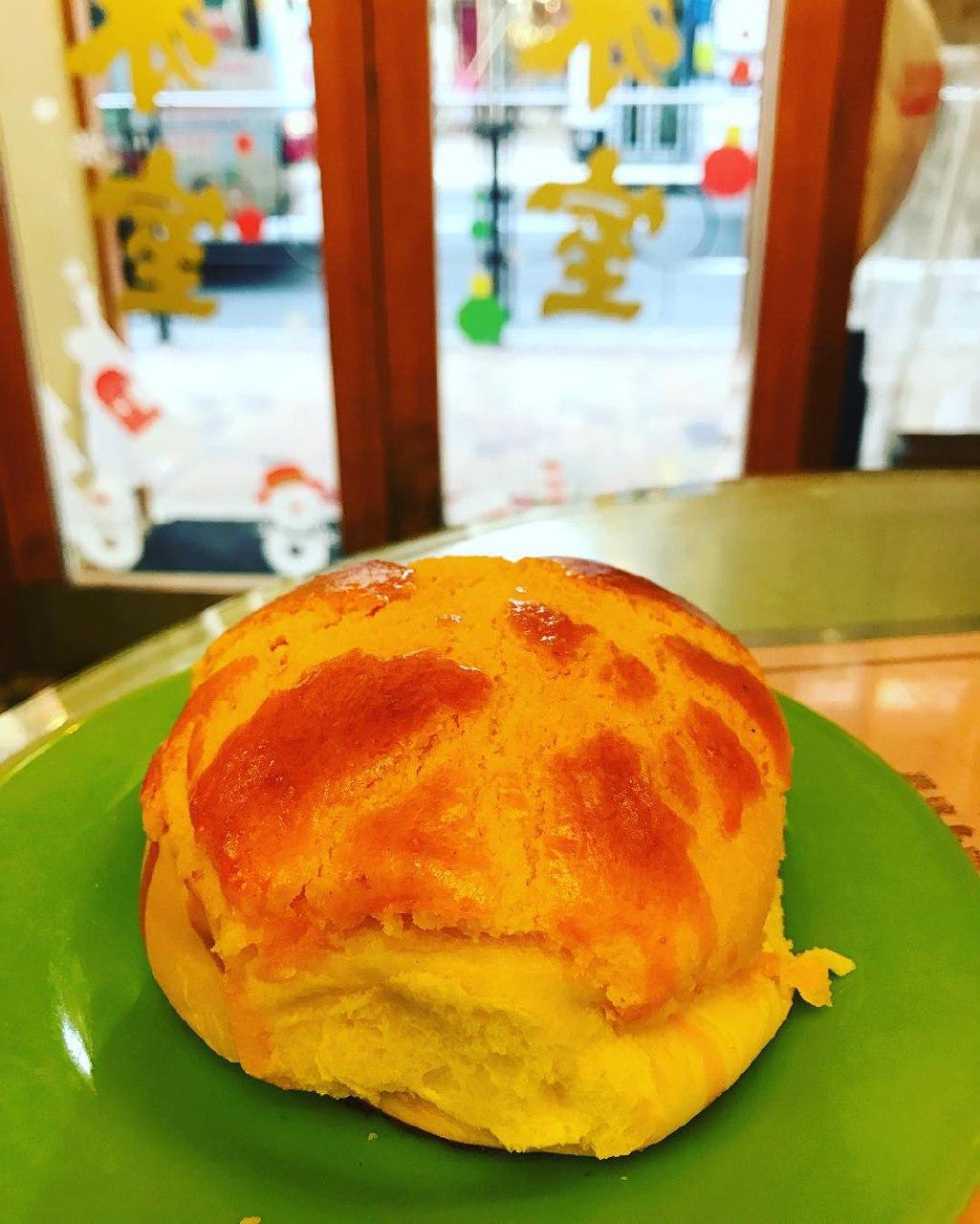 Image credit: @co.bri
Presenting the next two culinary treasures is Kam Kee Café, a cha chaan teng dating back to 1967 and a stalwart in the Hong Kong culinary scene. Their Bo Lo Yau (pineapple buns) are best enjoyed straight out of the oven, sliced open and stuffed with a slab of cold butter, although they will feature innovative spins with kaya or luncheon meat.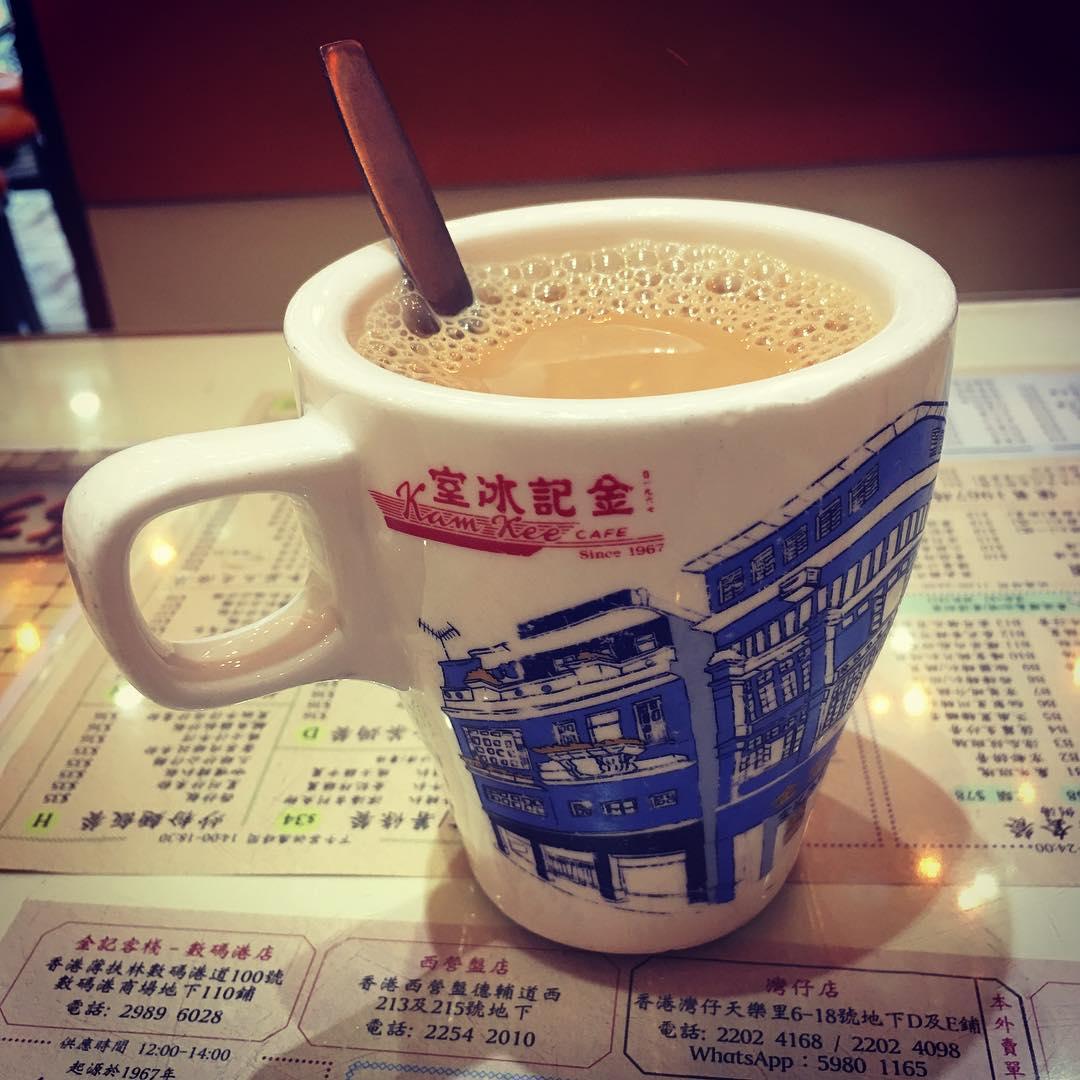 Image credit: @paullam8
So revered that it was served at the 50th World Economic Forum Annual Meeting held in Davos, Switzerland, Kam Kee Café's Hong Kong Style Milk Tea is made with a secret recipe using a blend of Sri Lankan tea leaves and European full-cream evaporated milk. They will be launching their Singapore exclusive Pearl of the Orient, a Hong Kong-style bubble tea with brown sugar tapioca pearls.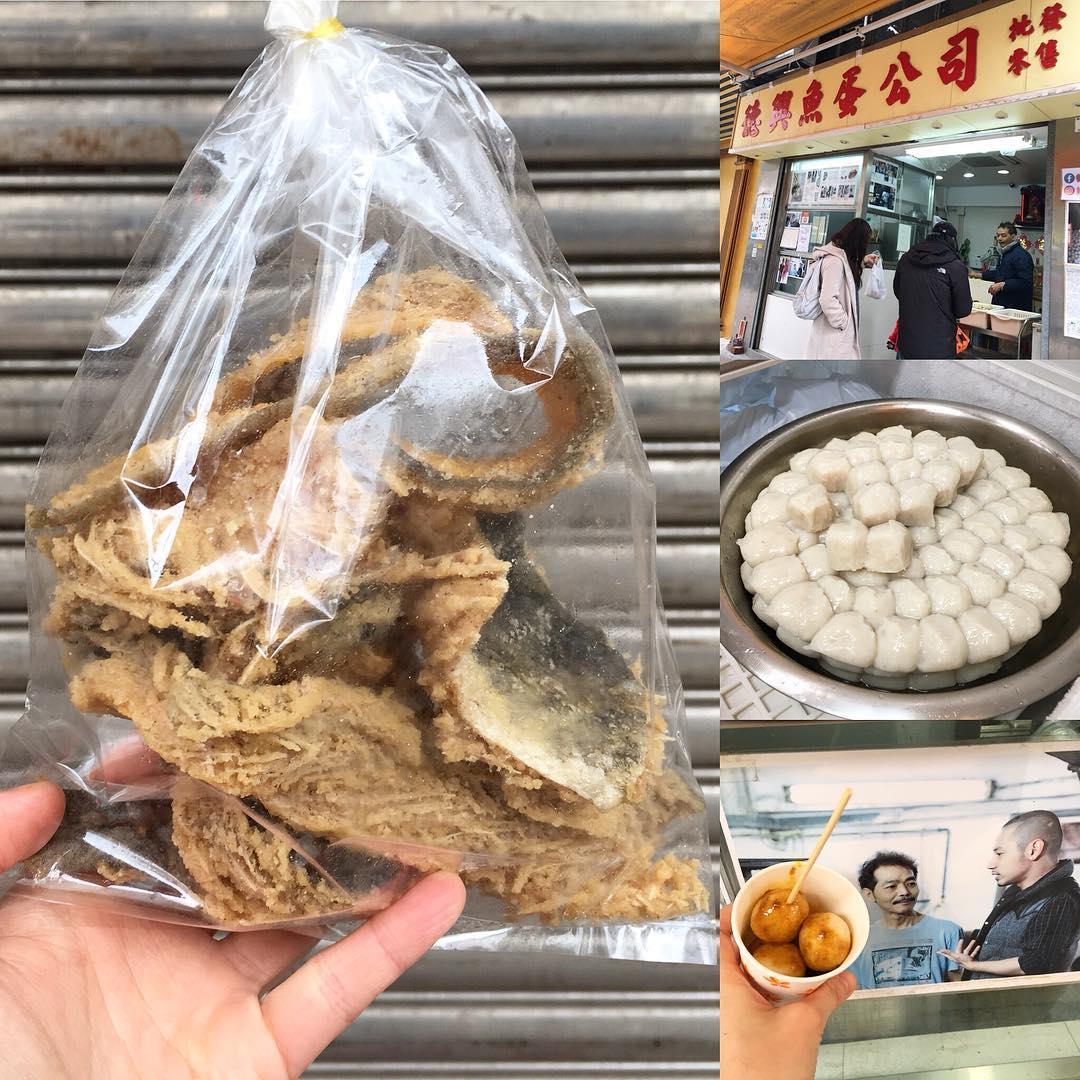 Image credit: @tmaple_snaptriptrips
Another classic is Tak Hing Fishball Company, whose Hong Kong Fish Balls are still kneaded and made by hand every morning with fresh croaker and Asian swamp eels. Known as the "Hong Kong Fishball King", a nickname coined by celebrity Wong Cho-Lam, their fish balls are 90% fish, with no added flour and additives. Will they be serving the much-beloved curry fish balls so typical of Hong Kong street food? We'll definitely be keeping an eye out.
In honour of the contributions that our pioneer generations have made to Singapore's nation-building, Joy Luck Teahouse will be offering 50% off their Hong Kong Style Milk Tea and 8 Treasures Tea to Singaporeans aged 60 and above, who present their Merdeka or Pioneer Generation cards.
Opening specials include:
10% off regular-priced items with no minimum spending.

20% off with a minimum of $10 in a single receipt, if you sign up as a member in the first two weeks of opening.

1-for-1 Hong Kong Style Milk Tea (Hot/Cold) and Pearl of the Orient if you sign up as a member in the first two weeks of opening, with the lower-priced item being free
Besides Joy Luck Teahouse, the famous Hang Heung Bakery, also from Hong Kong, will also be launching their Singapore flagship at ION Orchard in September this year!
Address: 2 Orchard Turn, ION Orchard, #B4-61, Singapore 238801
Opening hours: Daily 9am to 10pm
Website
Hong Kong's Hang Heung Bakery Opens First Overseas Store In Singapore At ION Orchard