L'éclair x Le Matin National Day Collab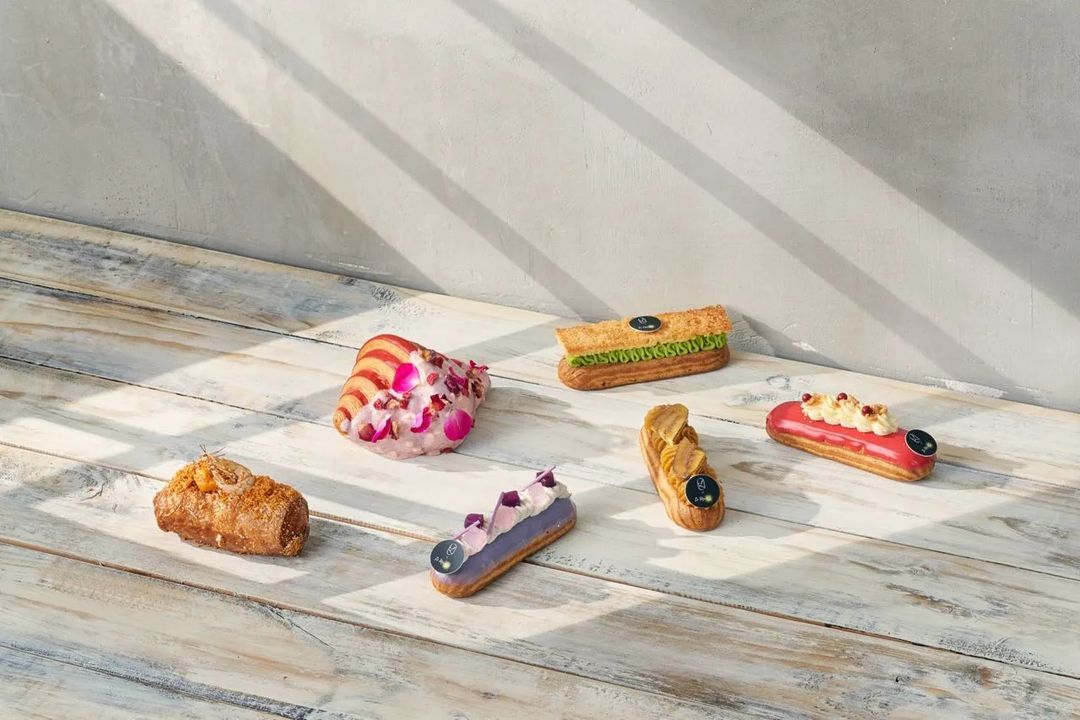 Image credit: L'éclair Pâtisserie
Two luminaries of the local pastry world, L'éclair Pâtisserie and Le Matin Patisserie, have joined forces to create the National Day Medley ($69), a six-piece pastry box that takes influence from classic Singaporean flavours.
Le Matin Patisserie By Famous Ex-Noma Pastry Chef Opens New Cafes In Orchard And Telok Ayer
Pre-orders for these limited sets begin today, and will only be available for delivery and self collection from 4 to 9 August 2022. If the popularity of the two brands in question is anything to go by, you may need to snap these up with haste, or they could be sold out before you can say "patisserie".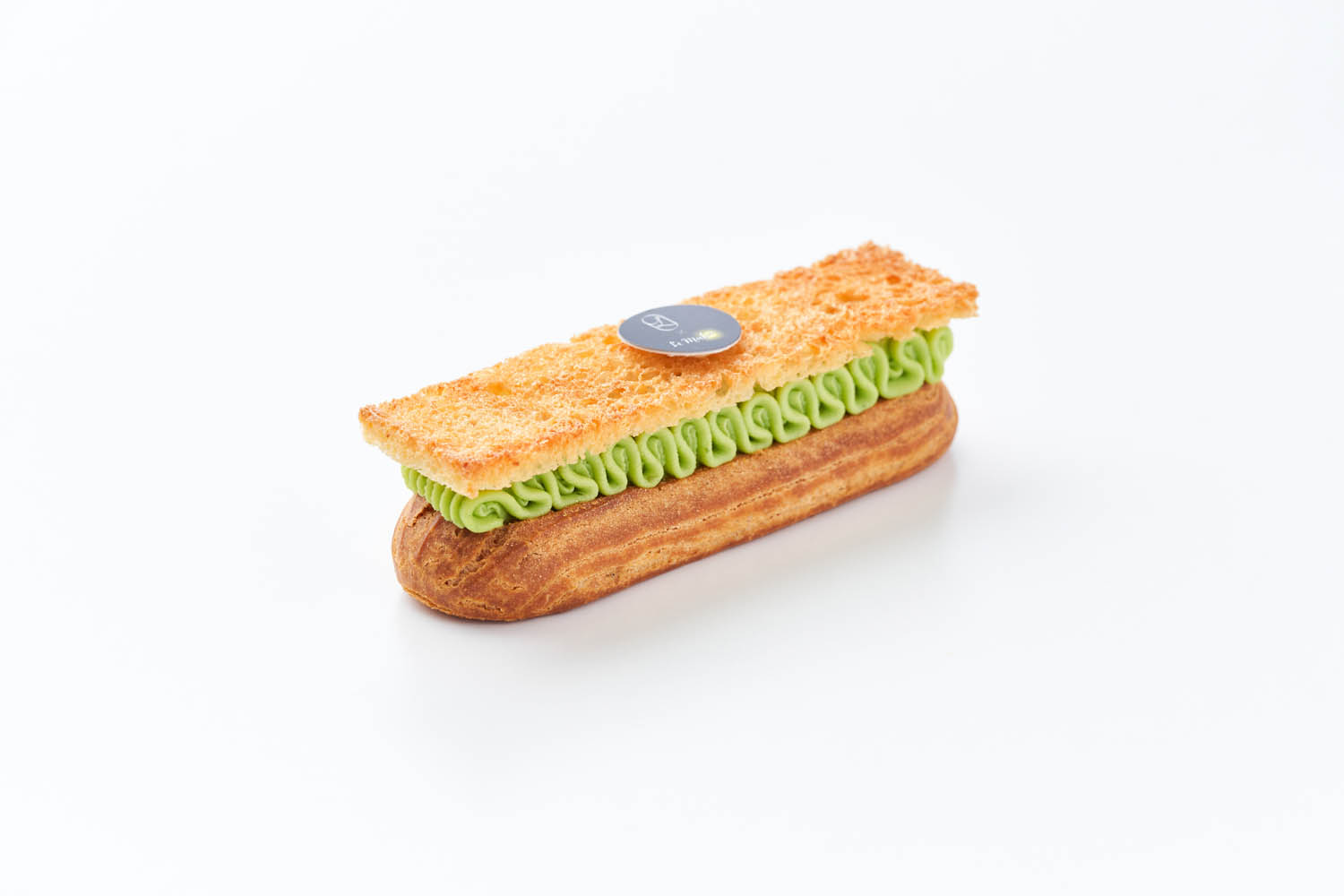 Image credit: L'éclair Pâtisserie
If you need a little convincing before you hit that pre-order button, a look at some of the pastries included in the set will do the trick. The Kaya Toast Eclair, for instance, transforms an éclair into Singapore's favourite breakfast dish. It looks as if kaya frosting is layered over éclair, before a biscuit is added on top to recreate kaya toast's signature crunchy texture.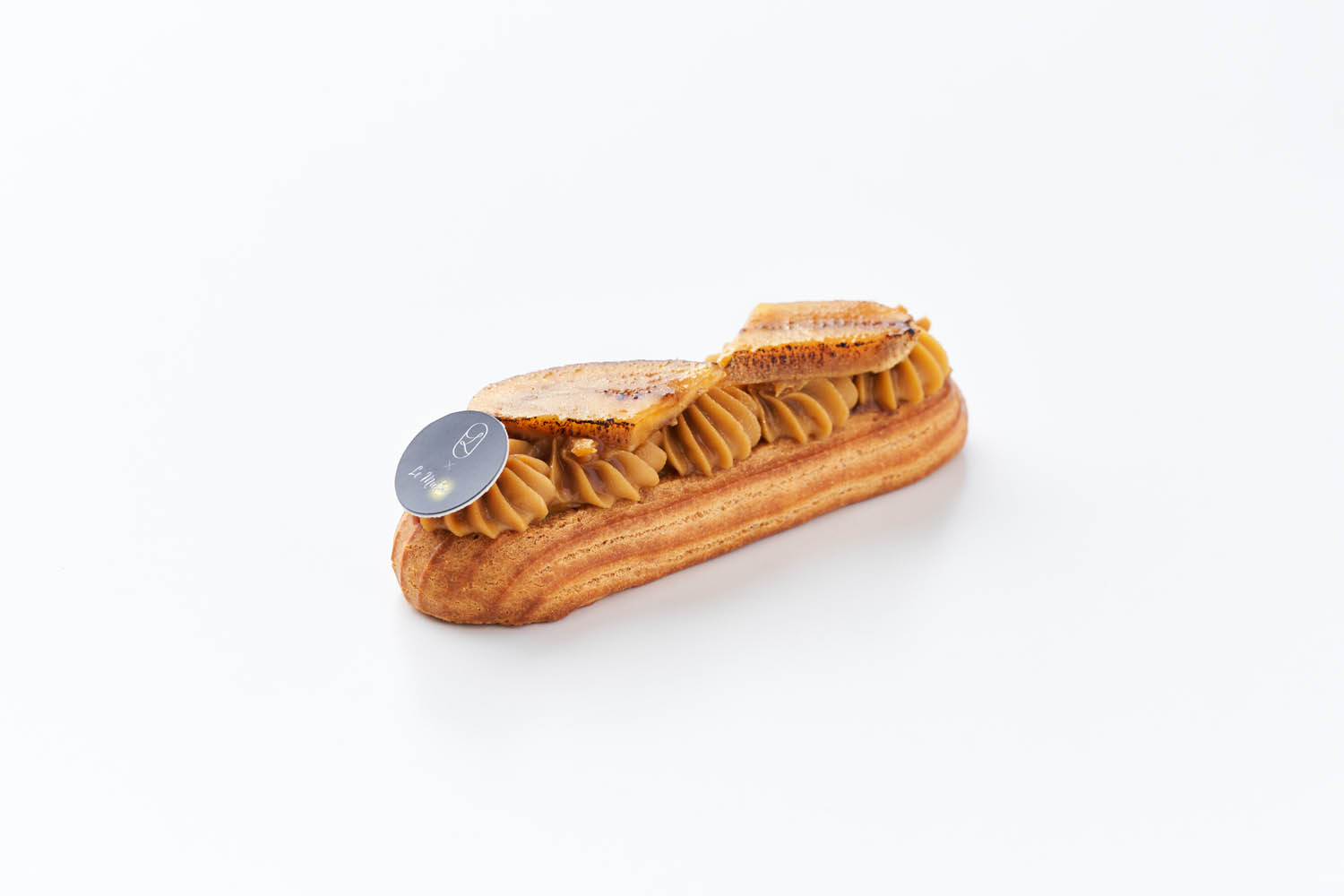 Image credit: L'éclair Pâtisserie
Since Peranakan culture is integral to our nation's identity, we are glad that one of its iconic ingredients, gula melaka, features in the Banana Gula Melaka Eclair. We reckon the caramel flavour of gula melaka—and of course, those sweet banana slices—would go well with the high-quality pastry that both brands are known for.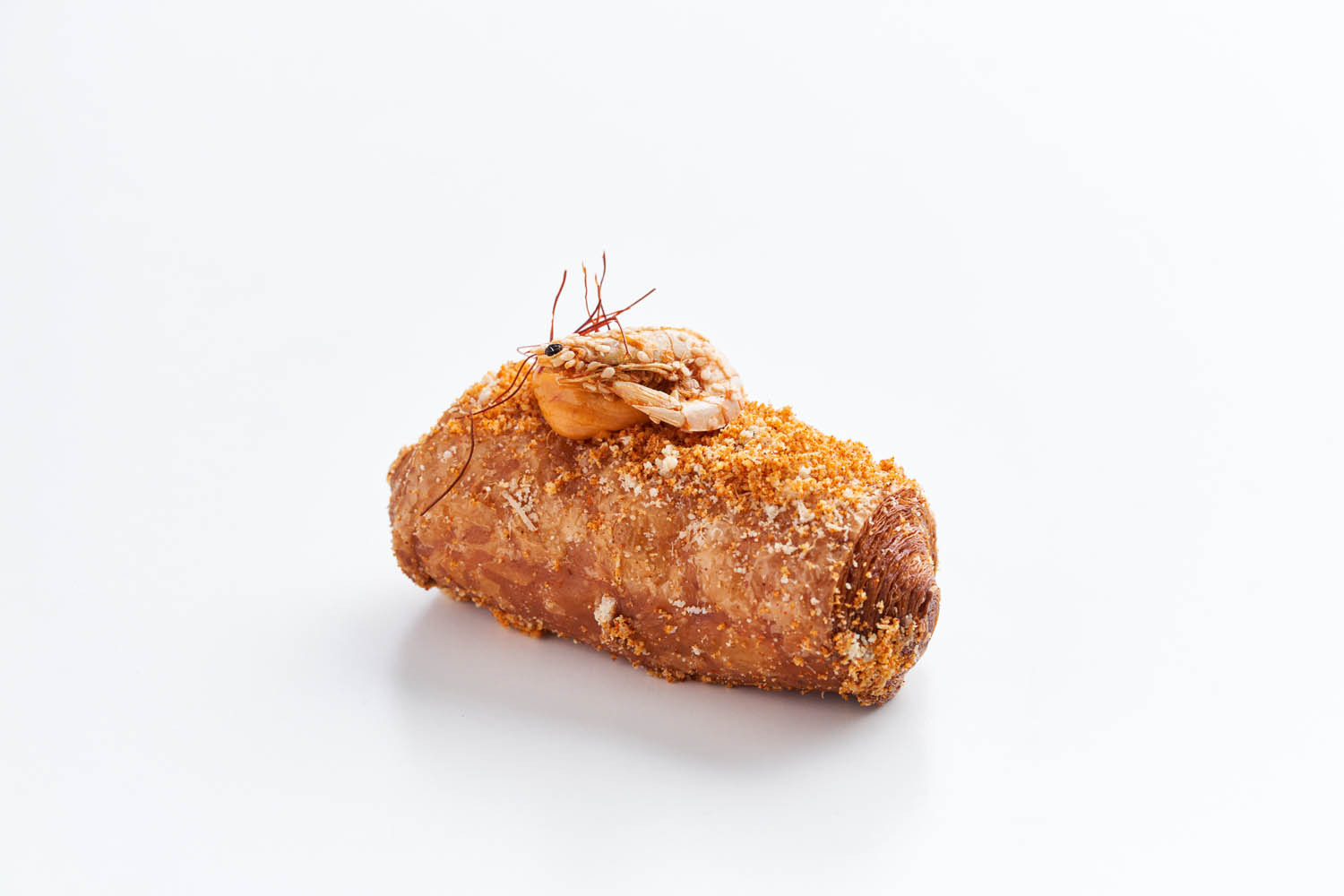 Image credit: L'éclair Pâtisserie
While the previous two pastries were plenty interesting, the Hae Bee Hiam Laminated Donut takes the cake as the collection's most intriguing item. Hae bee hiam combined with a piece of crispy donut isn't something we would have imagined to go hand in hand, but we're all for trying it.
You can pre-order the National Day Medley set here.
For more food that'll satisfy your sweet tooth, have a look at our Orko Bakehouse article. If you're looking for interesting cafes to check out, read our O Happi Place review.
L'éclair Pâtisserie
Address: 190 Clemenceau Avenue, #01-28, Singapore Shopping Centre, Singapore 239924
Opening hours: Daily 11am to 6pm
Website
L'éclair Pâtisserie is not a halal-certified eatery.
Le Matin Patisserie
Website | Full list of outlets
Le Matin Patisserie is not a halal-certified eatery.
Get Cheesecake Cookies In Kopi Churros And Kaya Flavours At This New Home-Based Business
Feature image adapted from L'éclair Pâtisserie.