Little Bakers Lab in Serangoon Gardens has baking workshops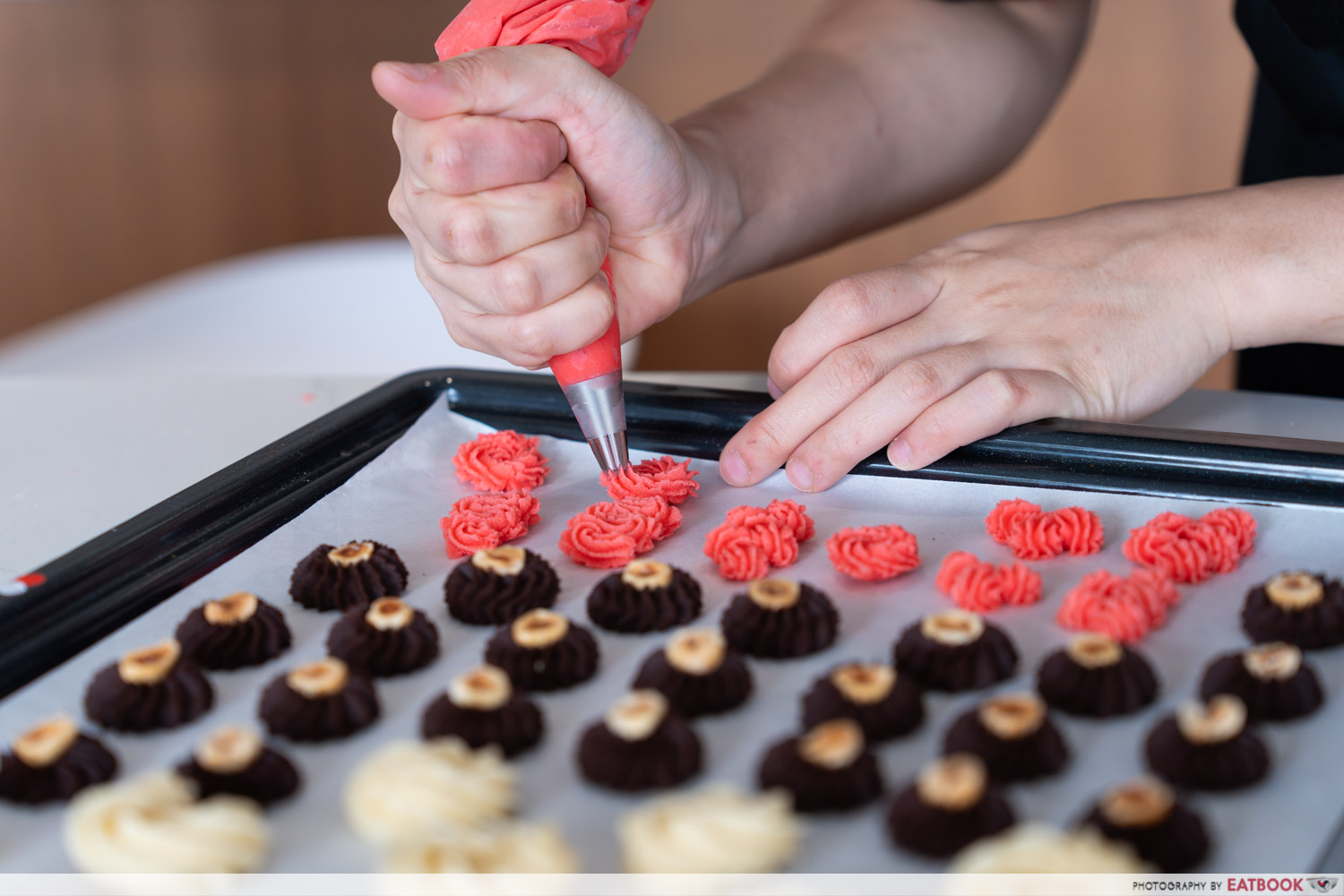 If you've nothing planned for 15 July 2023, we've got you covered━Little Bakers Lab in Serangoon Gardens is celebrating their fifth birthday with a full day of discounted baking workshops and more!
Founded in 2018, Little Bakers Lab is a baking studio that offers more than 20 workshops for participants of all ages. These hands-on workshops cover everything from baking butter cookies, to macarons, mooncakes, jelly art, and even croissants and bread━this 15 July, you can take part in one of six selected workshops for just $38 per person!
Usually priced at $158, the 3-in-1 Butter Cookies workshop will teach you how to bake melt-in-your-mouth butter cookies in three flavours: raspberry, chocolate, and vanilla.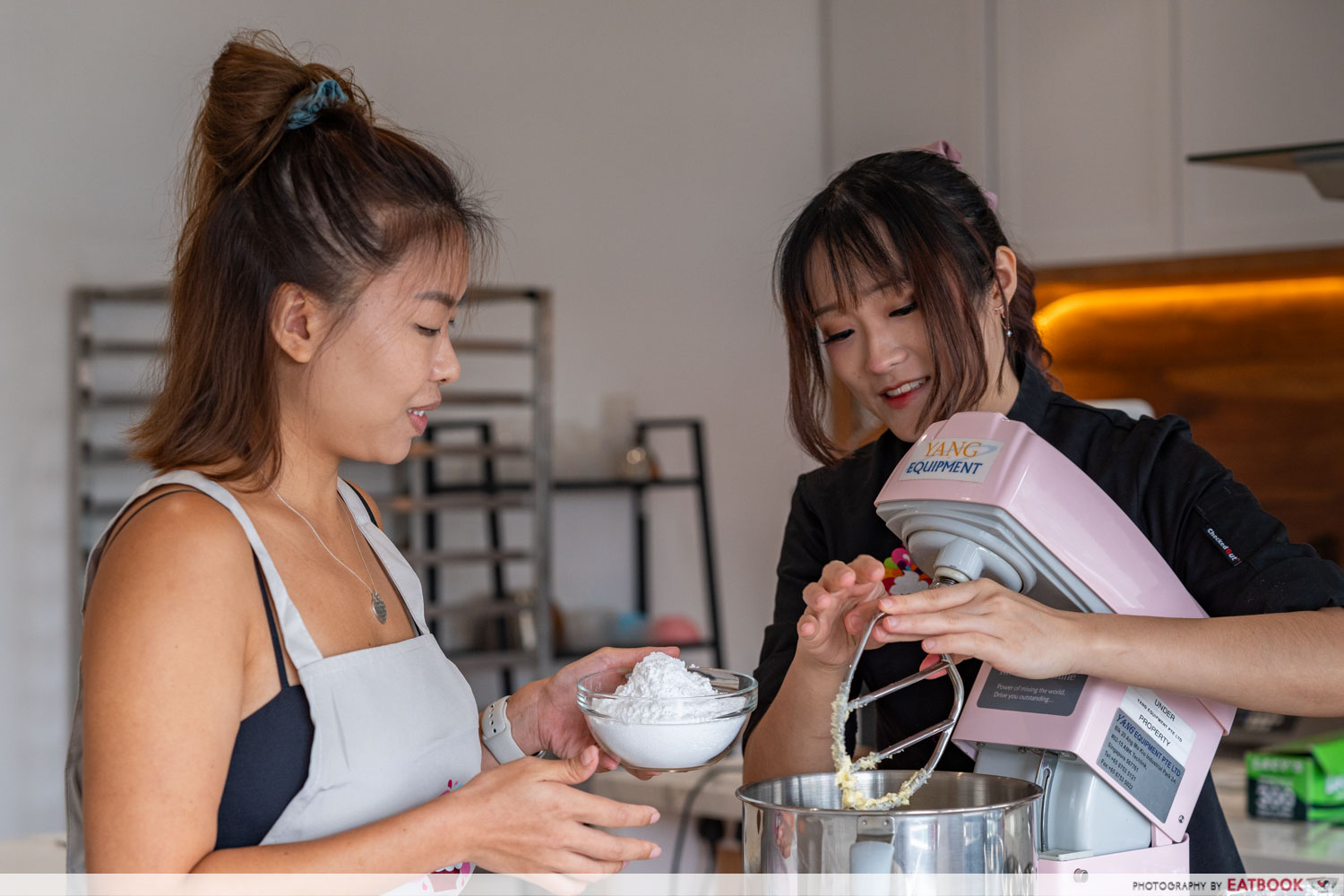 That's not all; you'll also walk away with new piping skills to level up your cookie- and cake-baking at home!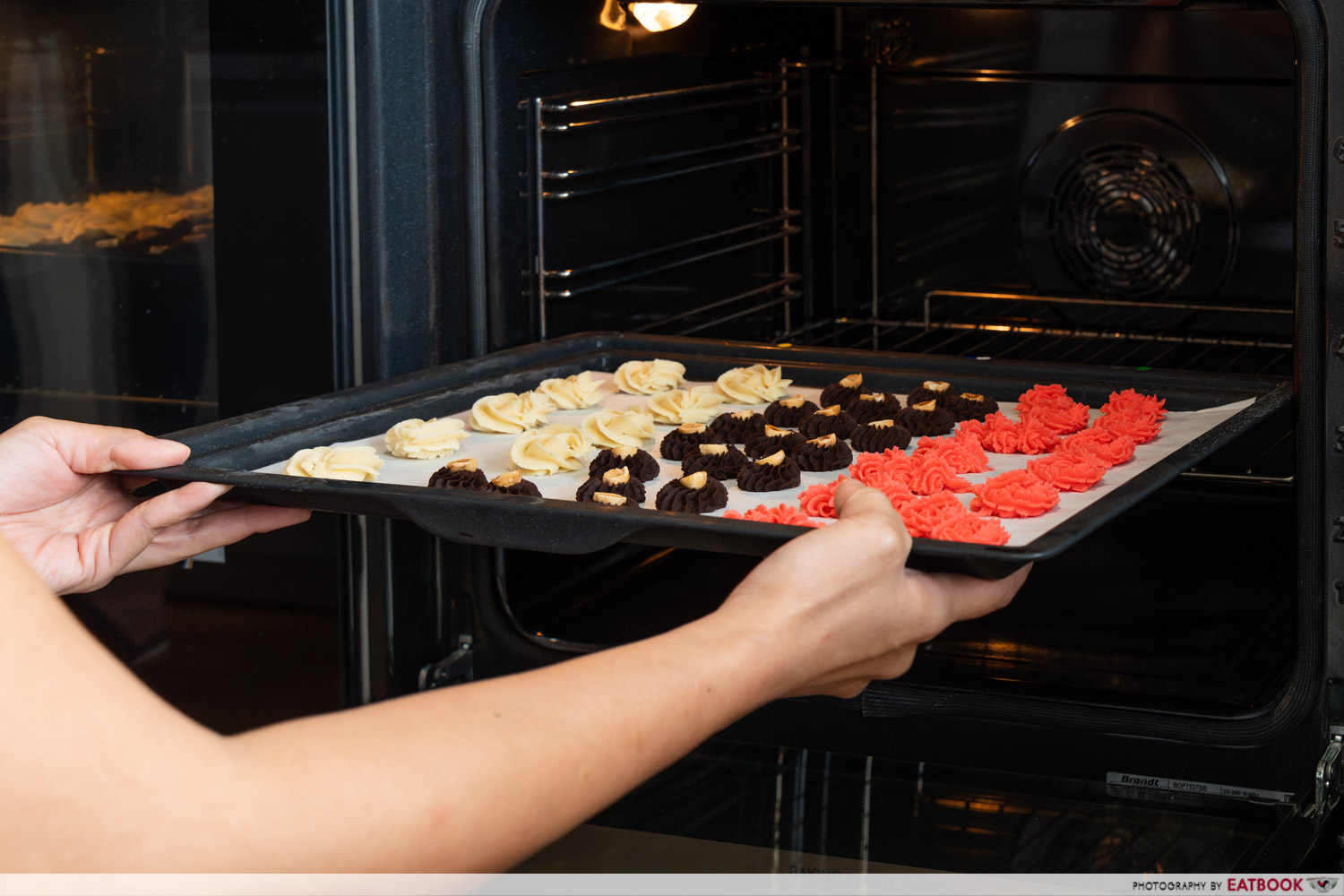 Other than the Butter Cookies workshop, you could also learn how to bake Canneles de Bordeaux, Choux au Craquelin, Hong Kong Style Egg Tart, Banana Loaf with Salted Caramel Sauce, or make Kyoto Style Warabi Mochi! Check out the time slots for these workshops and register at the Little Bakers Lab website.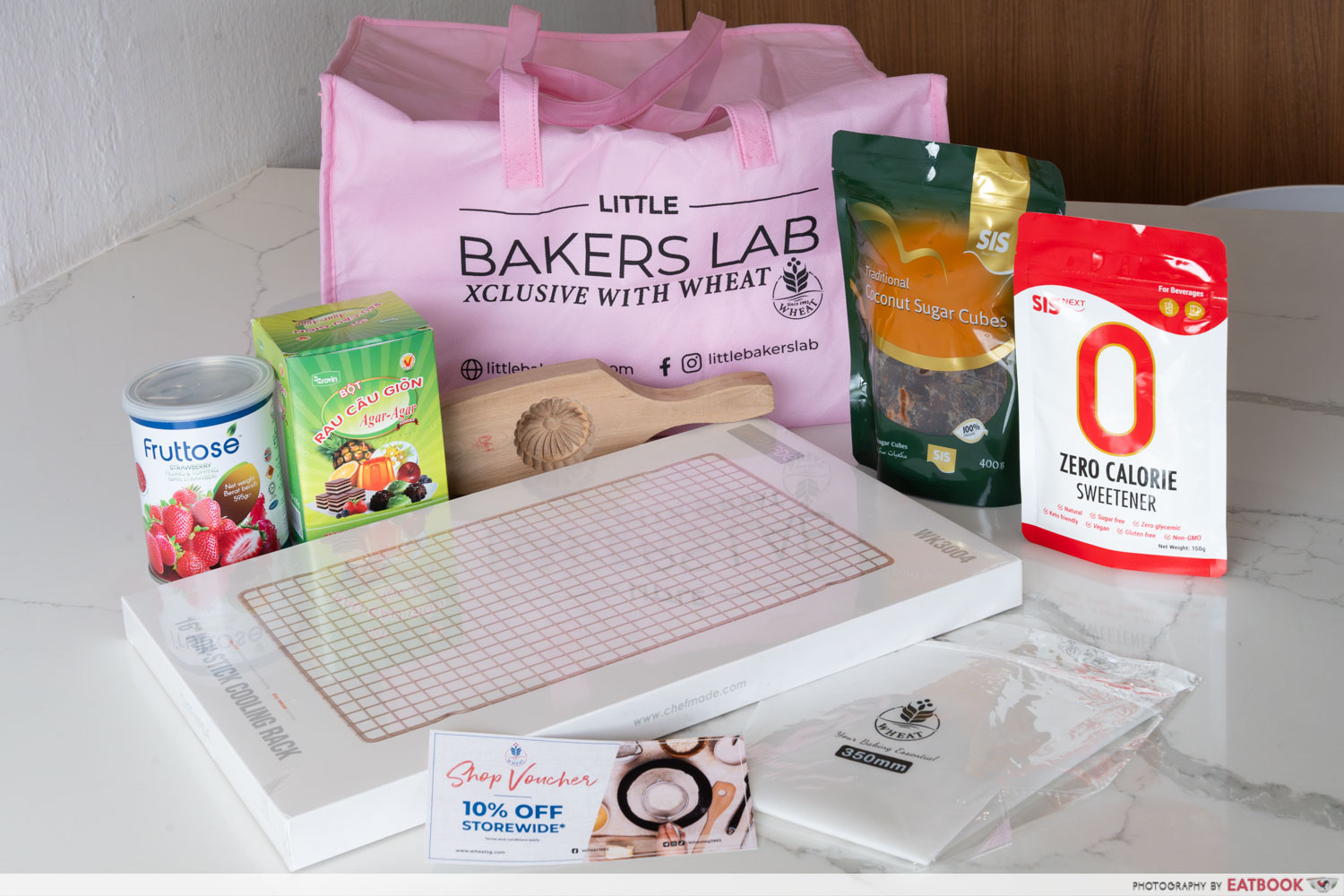 Be one of the first 50 to sign up for any of these anniversary workshops on 15 July, and you'll get to bring home a goodie bag worth $60!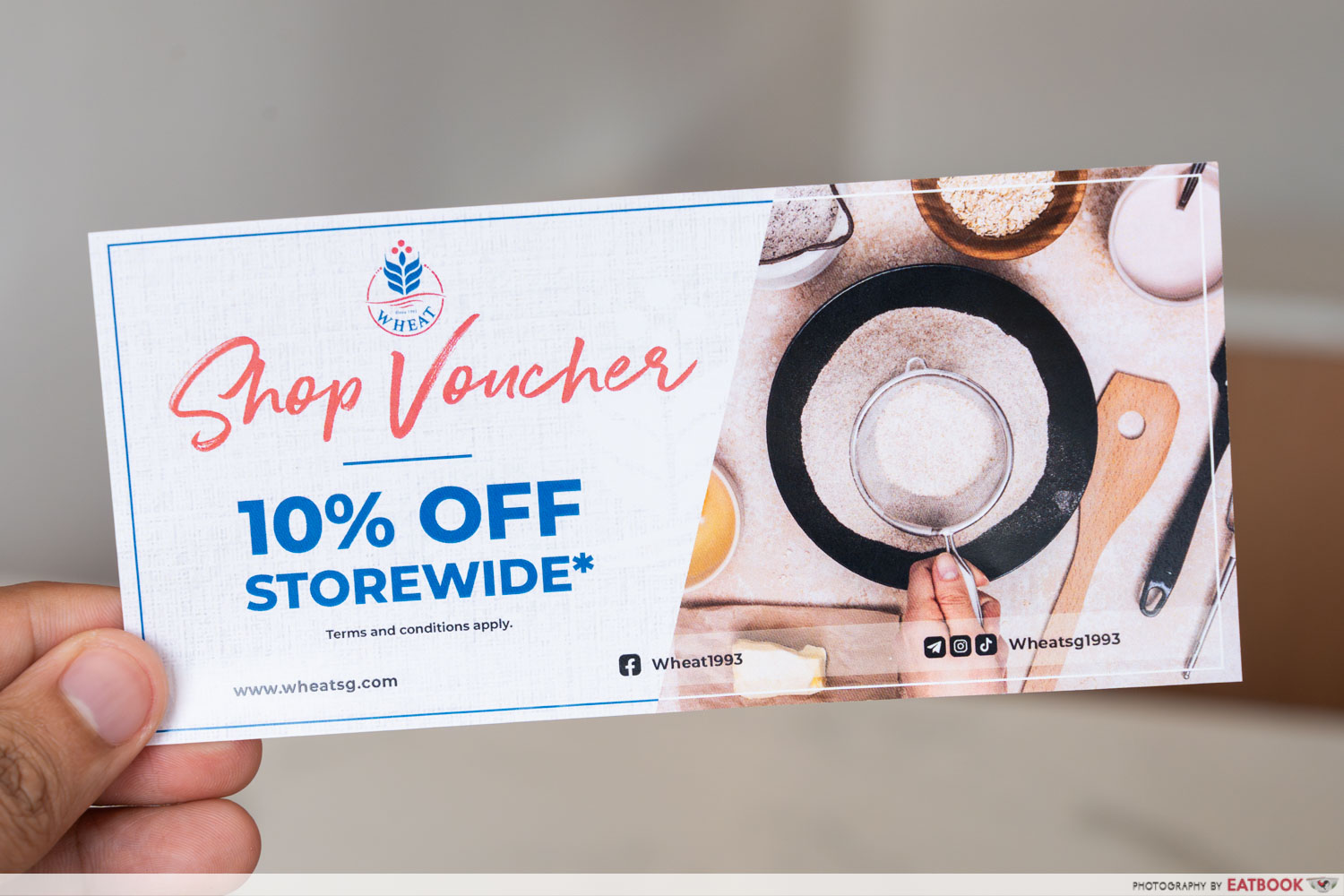 Also included in the goodie bag is a voucher which entitles you to 10% off storewide at Wheat Baking Essentials, their associated one-stop bakery shop that's just downstairs from Little Bakers Lab.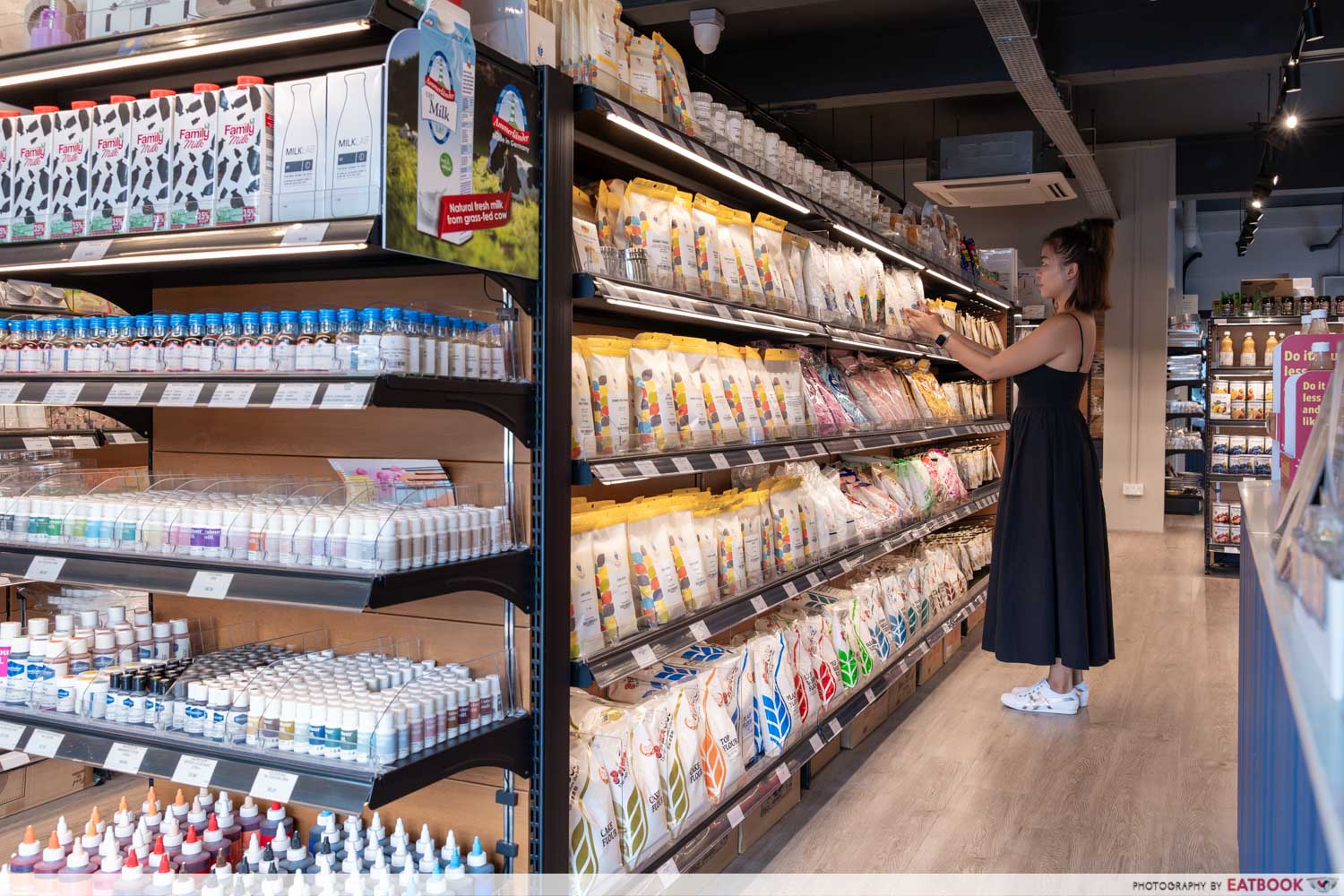 Hold on to that voucher, though, because on 15 July, you can head down to Wheat Baking Essentials after your workshop to enjoy an immediate 10% off on all your store purchases!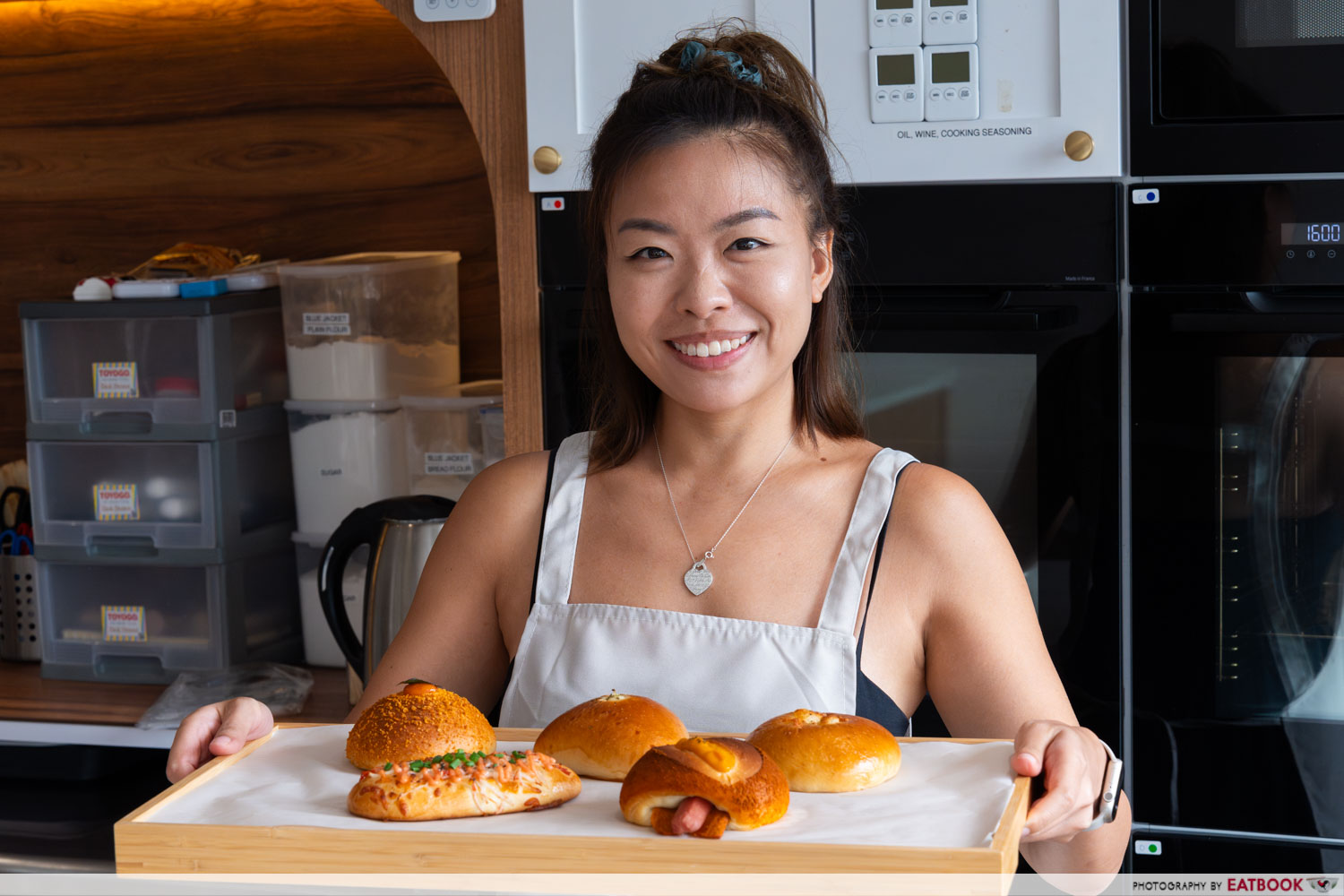 Whether you're an aspiring baker who would love to pick up new patisserie and bread skills, or you're just looking for a way to destress, Little Bakers Lab has got plenty of workshops to sort you out. It costs nothing for you to sign up as a member at Little Bakers Lab, after which you can purchase any Patissier Package (from $300) to enjoy up to 22% extra workshop credits, valid all year long!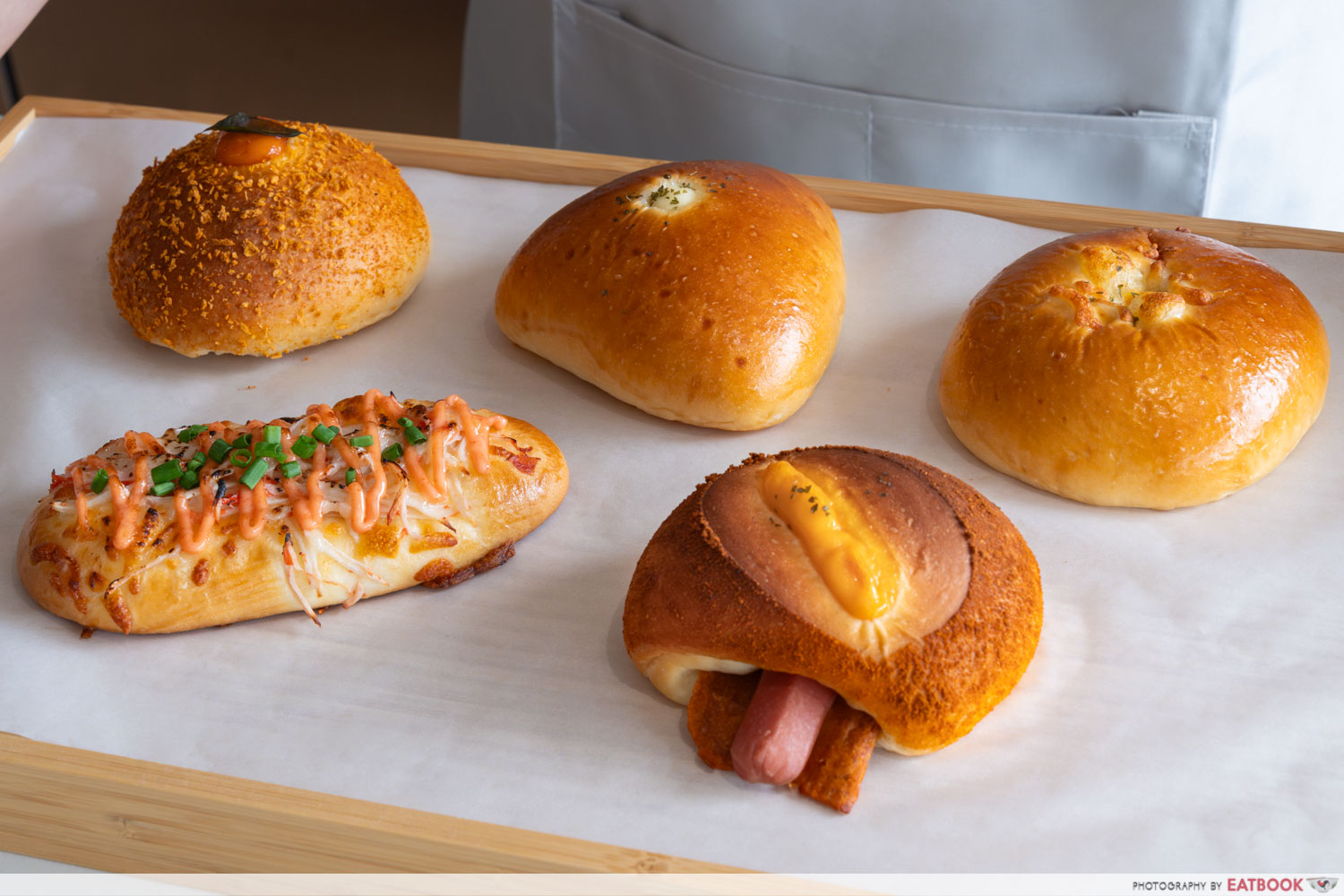 One of these workshops is their all-new Tang Zhong Bread Series Workshop (from $208), where you'll learn how to make six different buns in a five-hour hands-on workshop.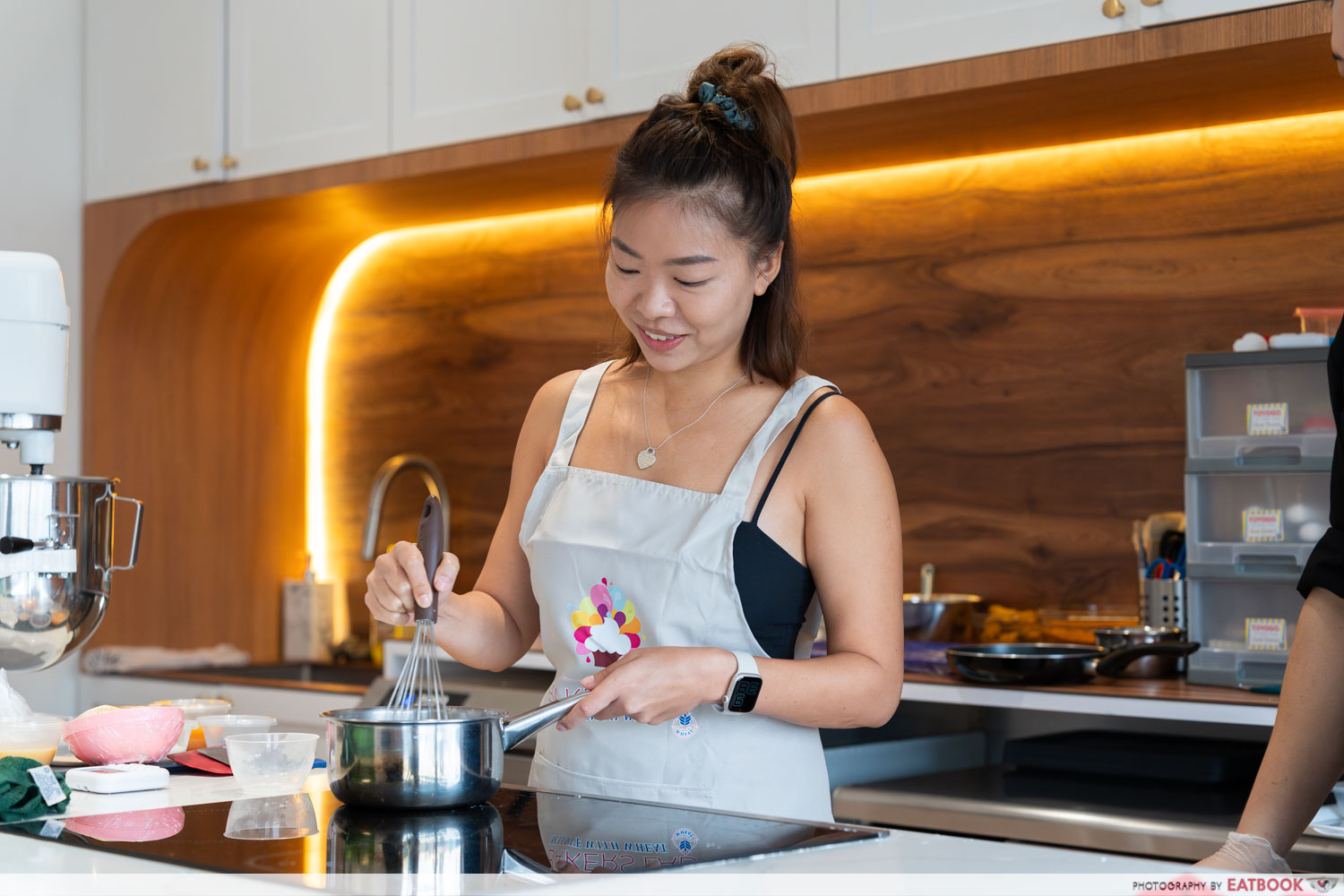 The workshop takes you through the entire process, from the very initial step of cooking the tangzhong.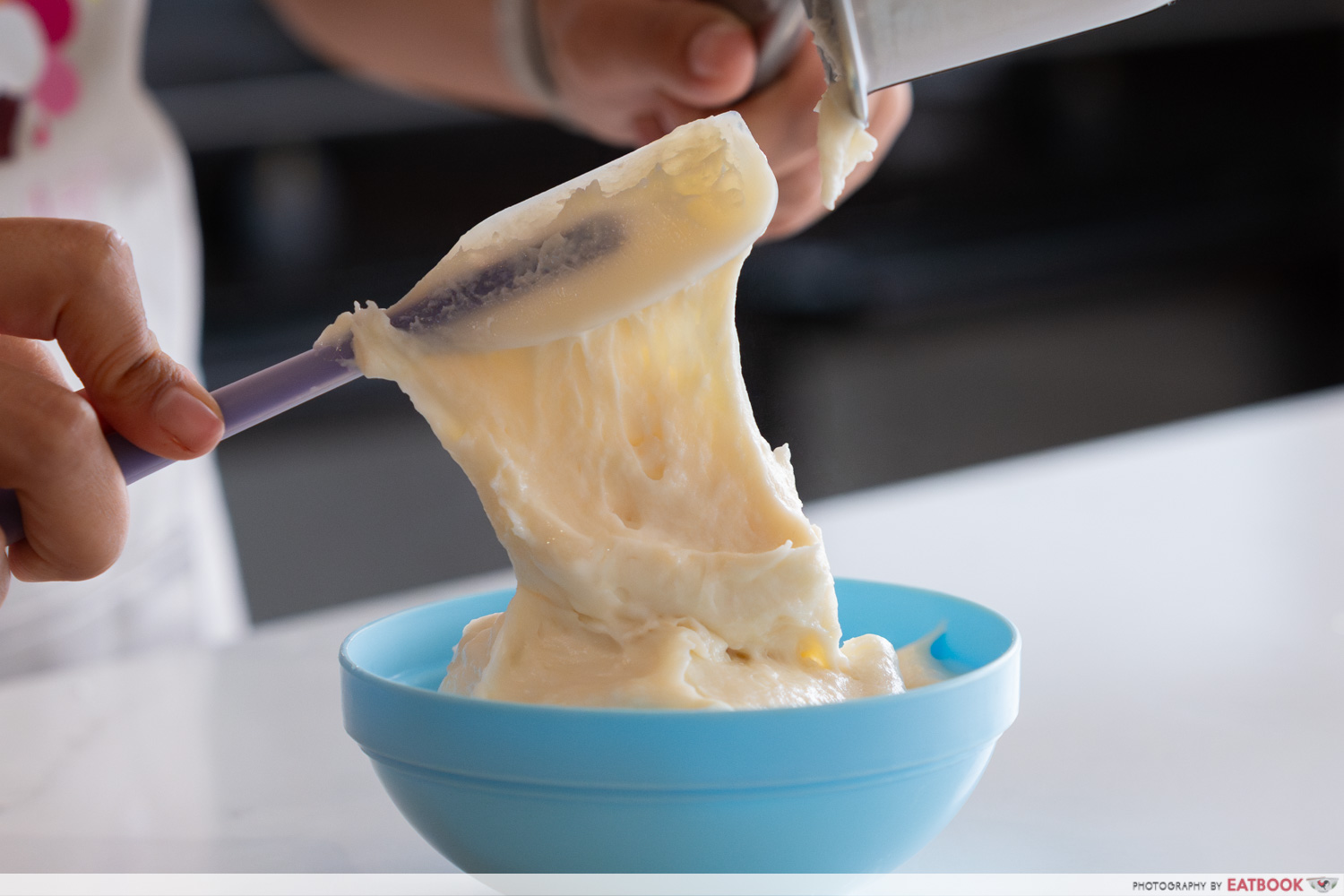 Also known as a water roux, this is a technique which produces incredibly fluffy buns that'll also keep better.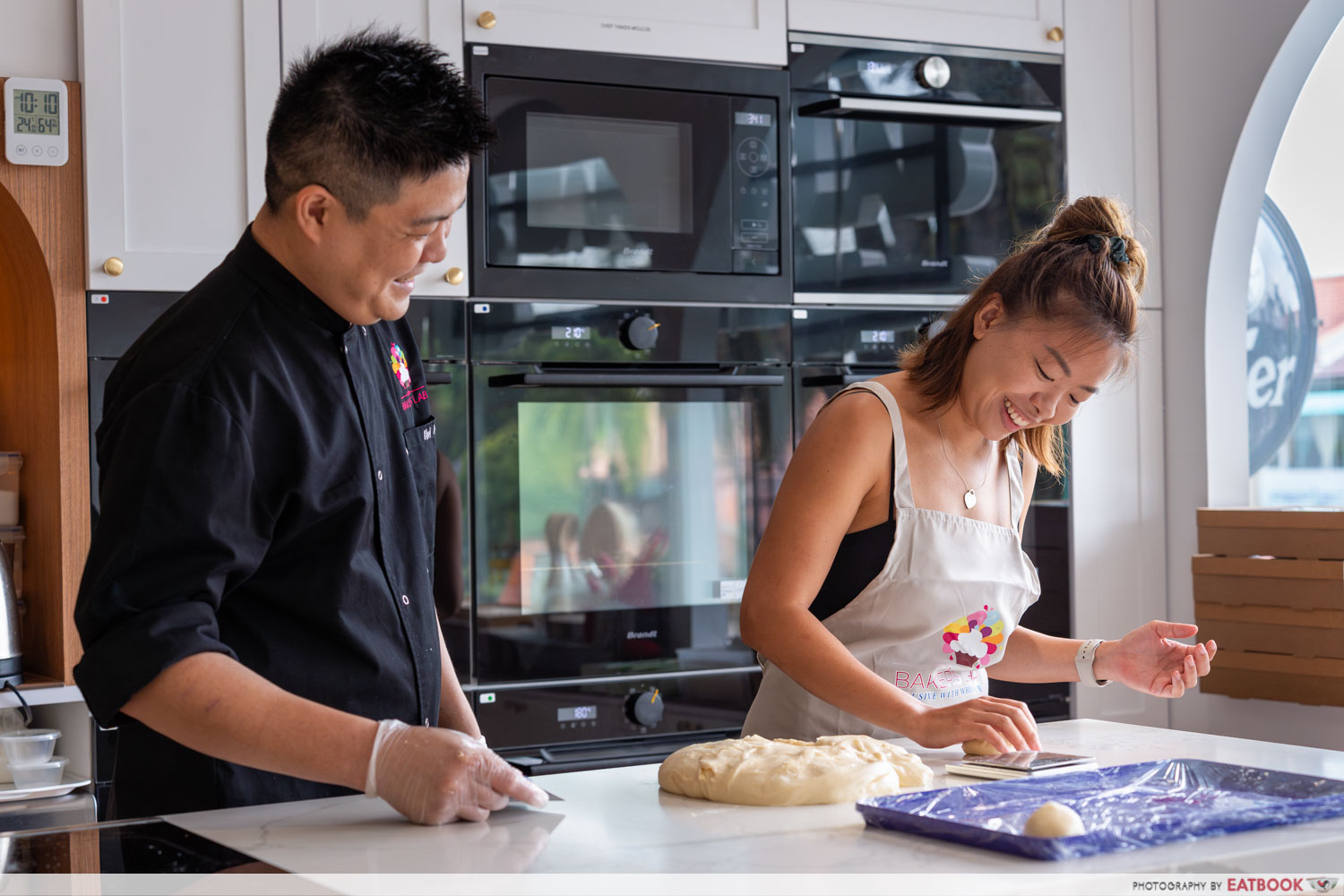 Shape and roll your balls of bread dough, then make the various fillings that'll go inside the buns as you wait for your dough to proof.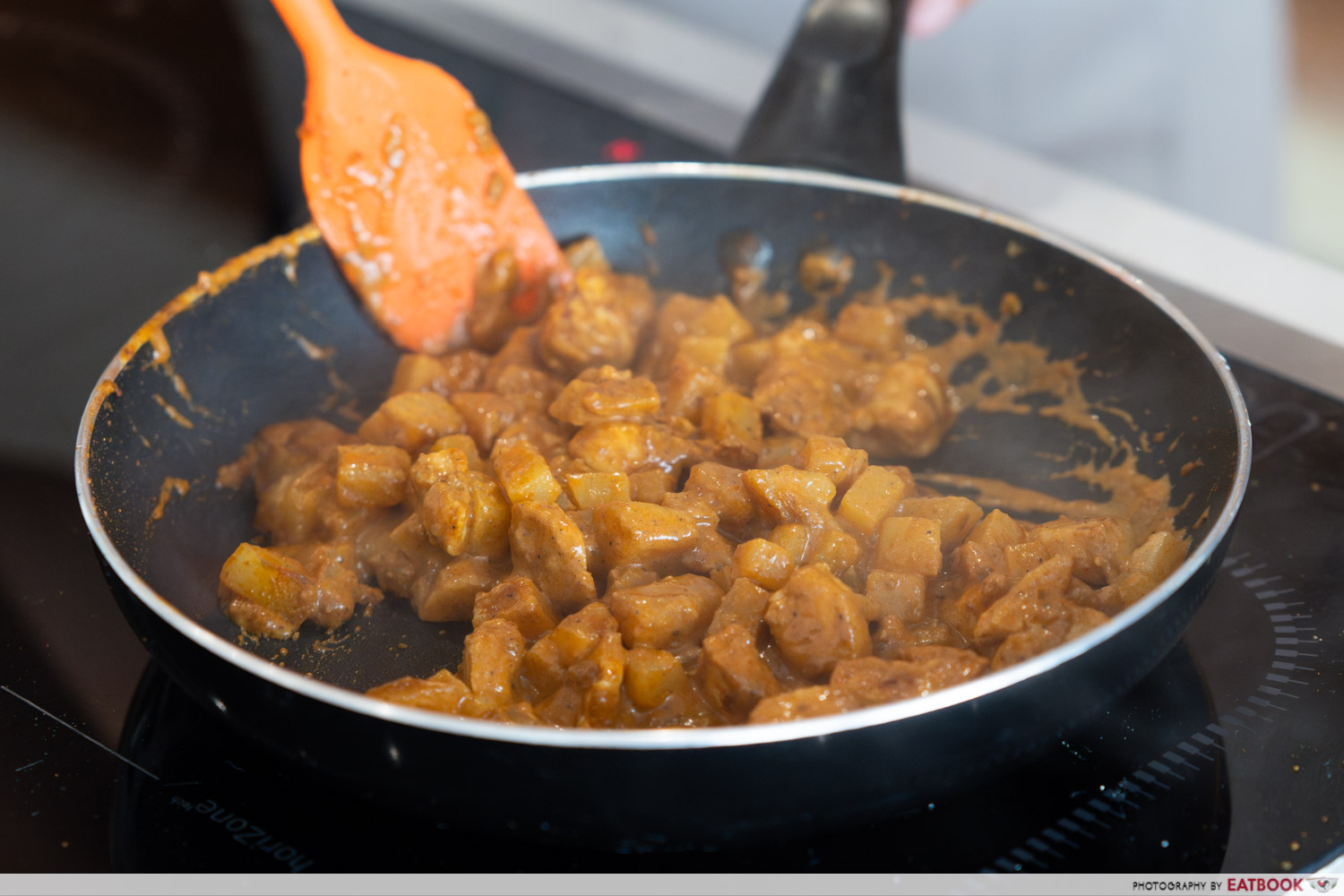 One of the buns you'll make at this workshop is Grandma's Chicken Curry━a spicy, tasty filling that goes inside a bun dusted with more curry powder.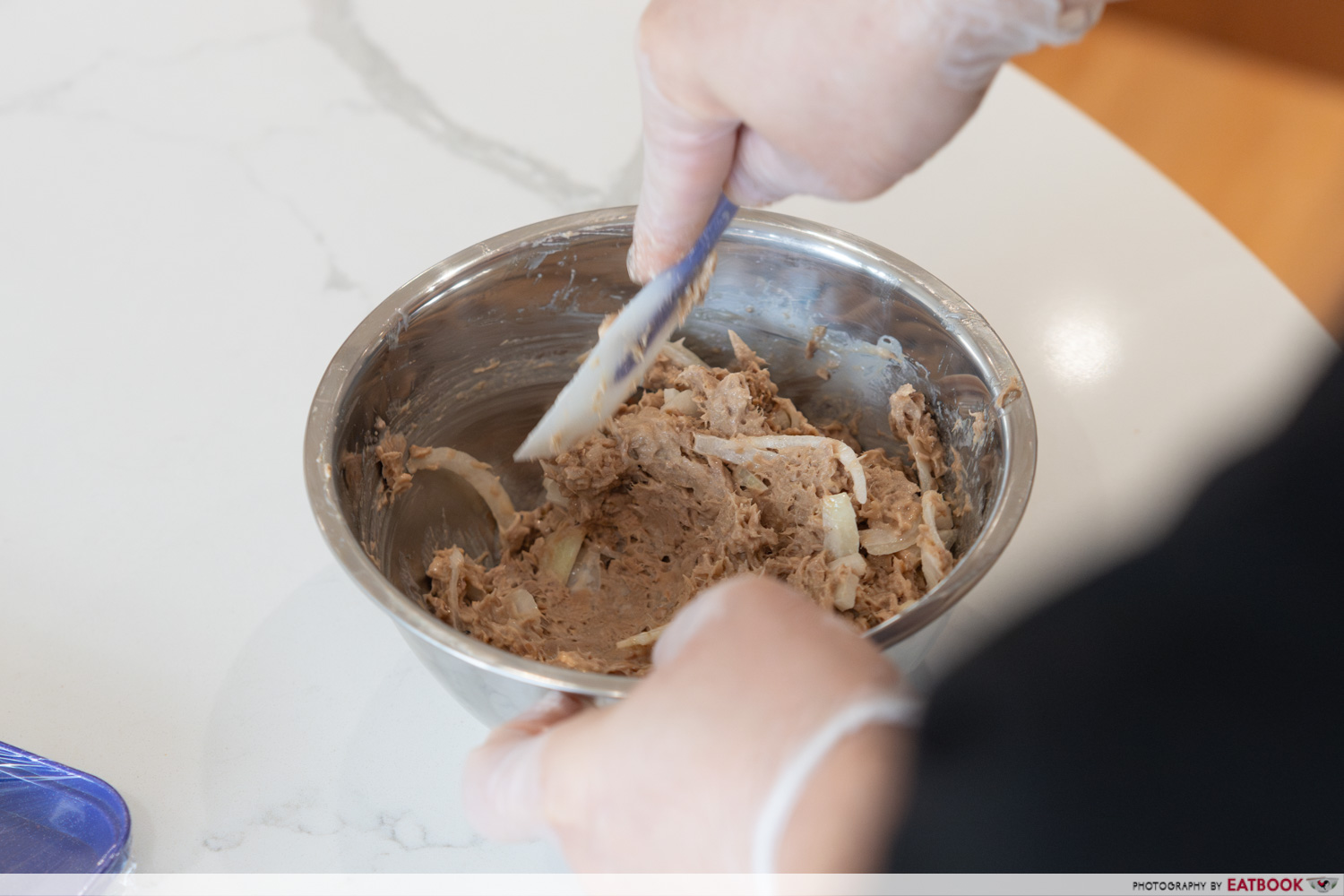 There's also Tuna Mayo, which sees Chef Lee adding onions and seasonings to zhng up your standard canned fish.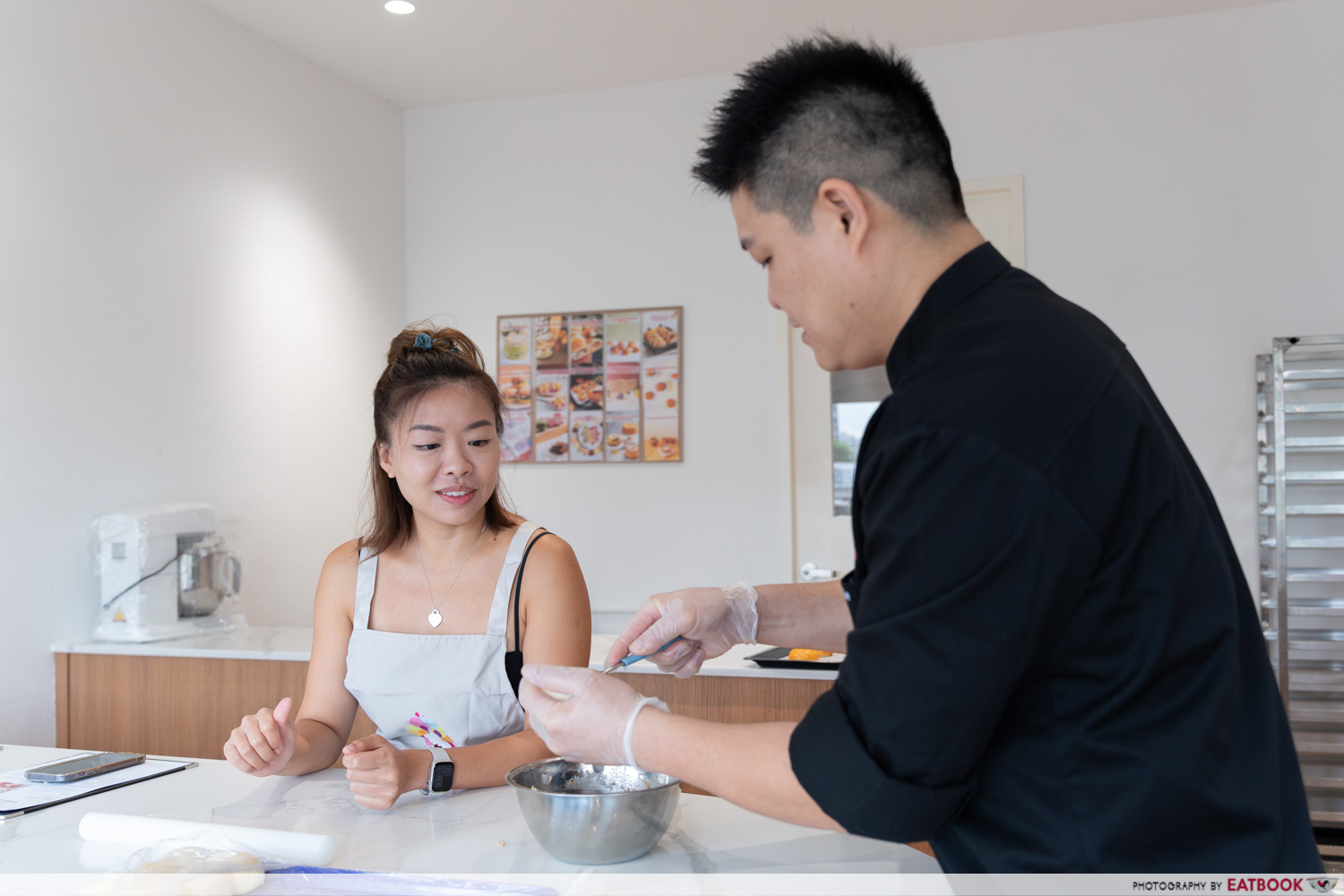 He'll also guide you through the steps to pinch these buns shut, so that the fillings won't all explode out in the oven.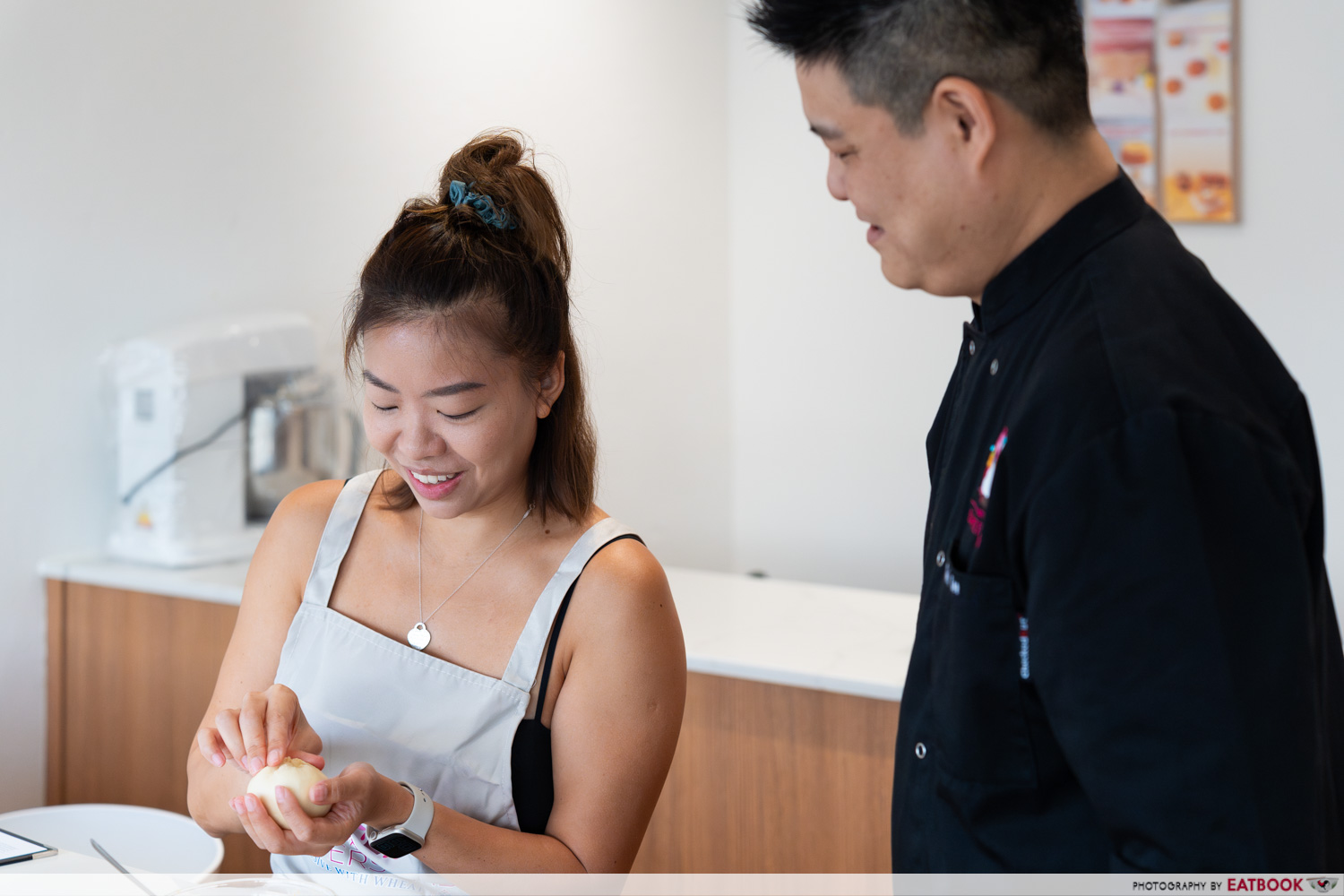 Since it's an interactive, hands-on workshop, you'll definitely be given plenty of opportunity to try your hand at it too.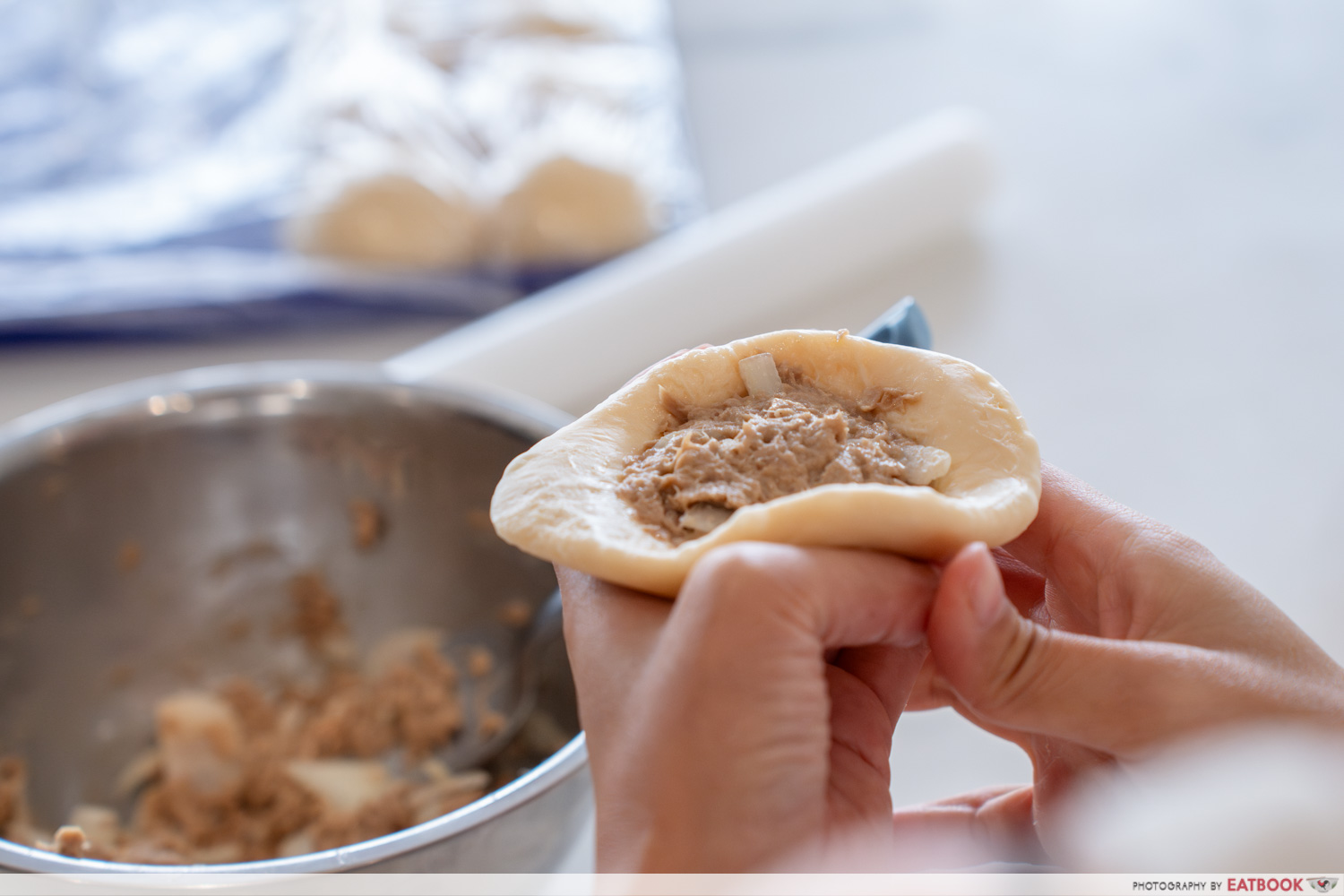 With each bun, you'll learn a different method of filling them, so you can bring home a tray of various-shaped buns, much like those you'd get at a bakery!
These buns will truly be your very own masterpiece, up to the finishing touches on each.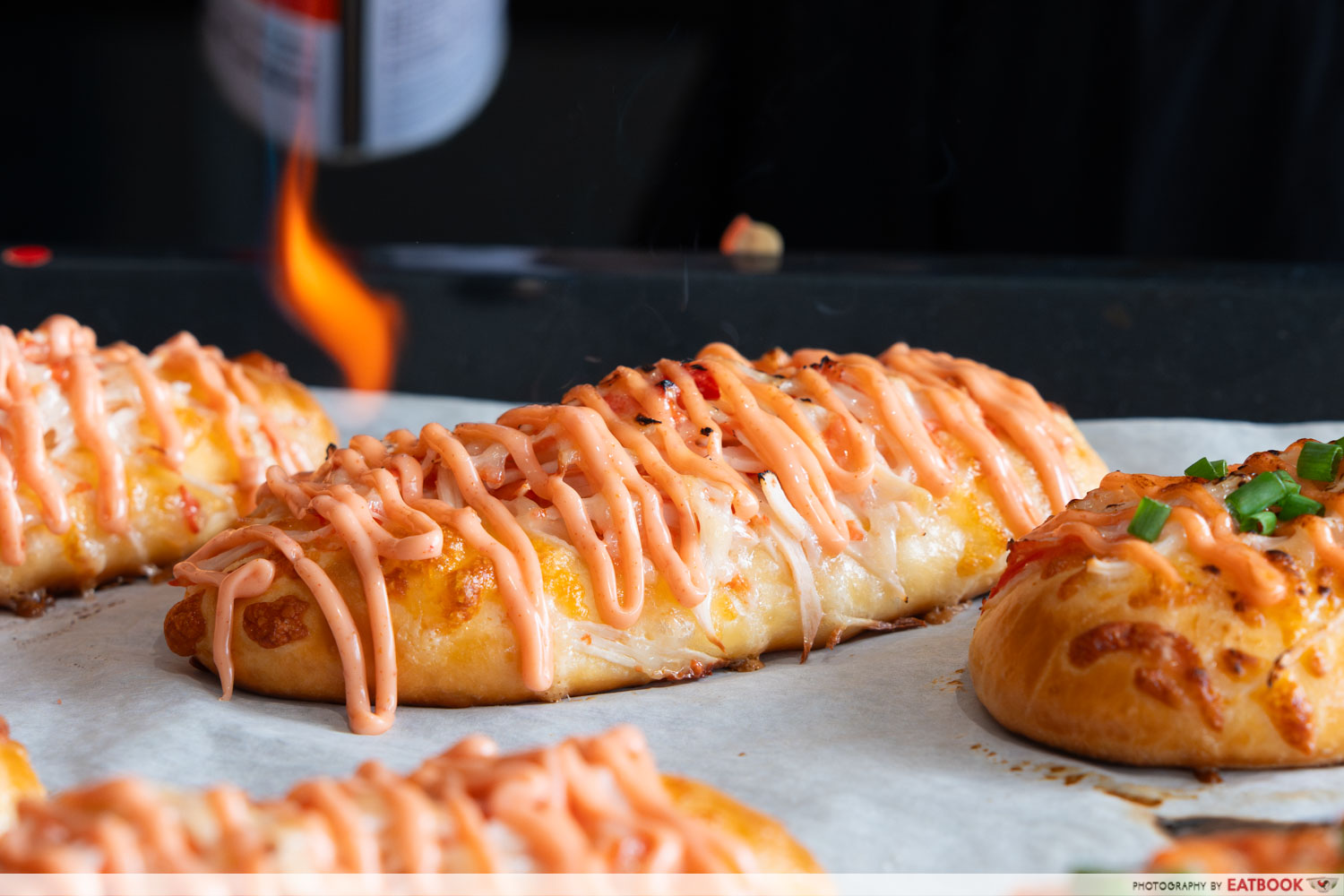 One of the fancier buns you'll master is Aburi Mentaiko Snow Crab, which you'll even get to drizzle and aburi mentaiko mayo on to finish!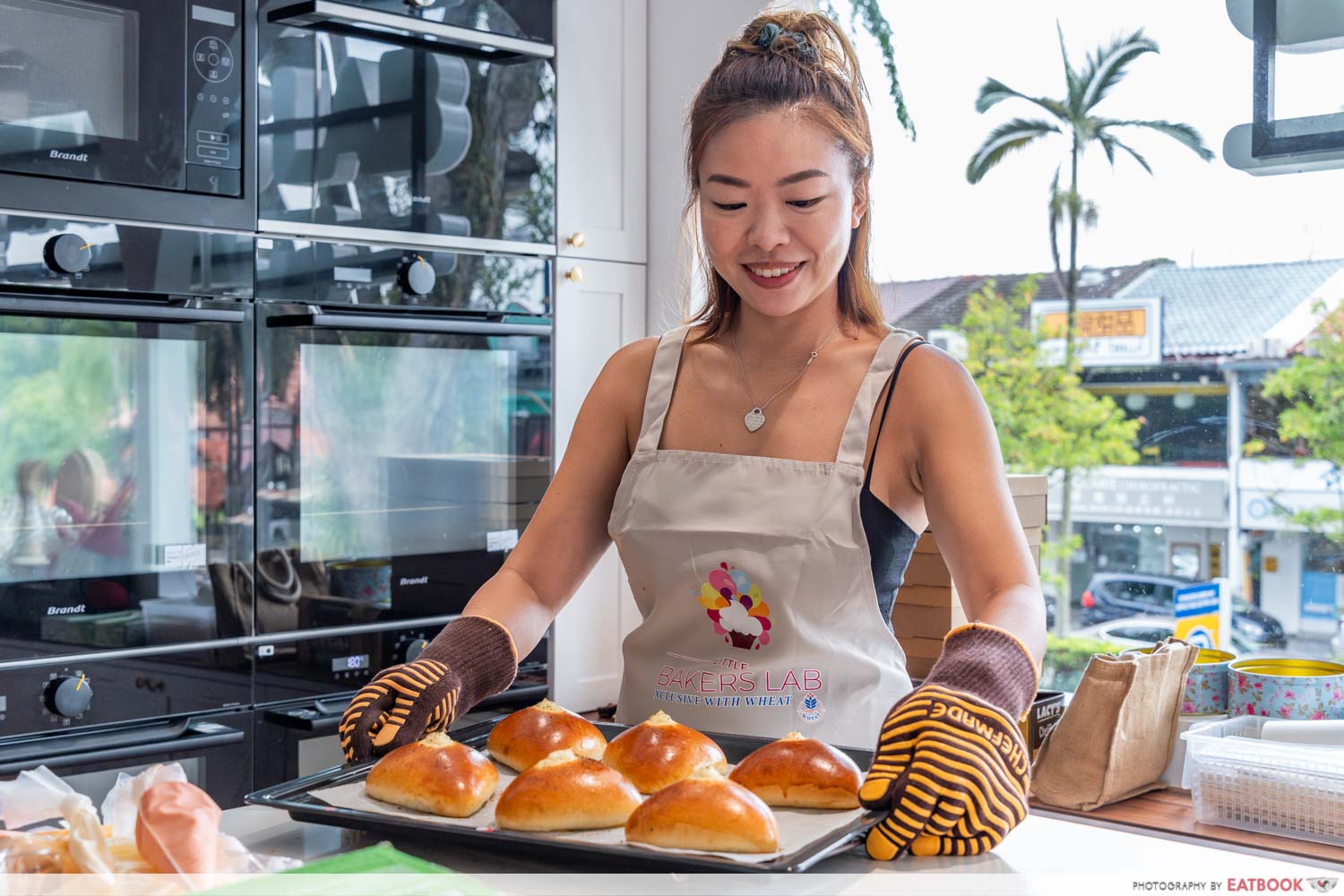 Learn how to bake these buns and more at a discounted rate when you sign up for the Master Chef membership at Little Bakers Lab━it's going for $128 a year at their anniversary open house━down from the usual price of $158. This comes with subscription-exclusive workshops and experiences, plus discounts of up to 15% on workshops, and a free workshop during your birthday month! Terms and conditions apply. 
Address: 79A Serangoon Garden Way, Singapore 555975
Opening hours: Tue-Sun 9am to 8pm
Tel: 9389 6066 (WhatsApp only)
Website
Photos taken by Melvin Mak.
This post was brought to you by Little Bakers Lab.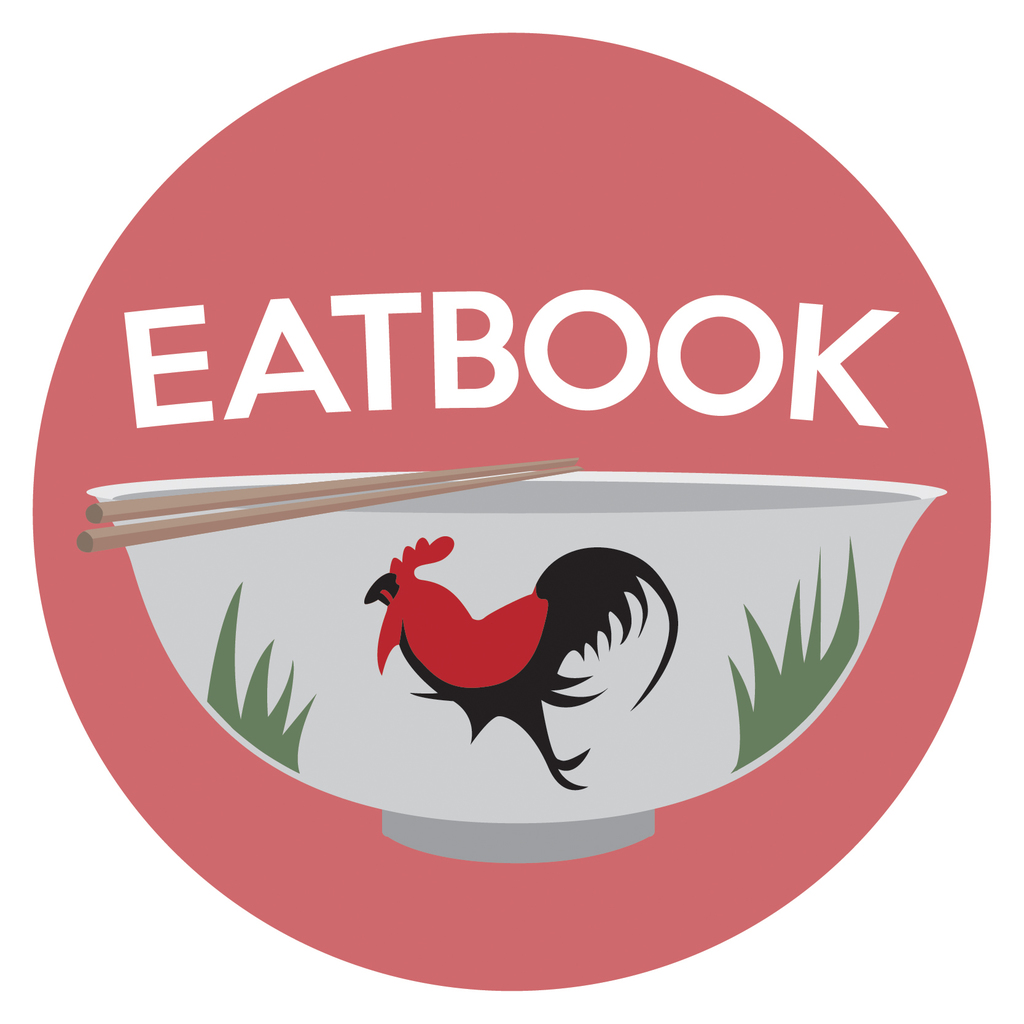 Drop us your email so you won't miss the latest news.