Lombardo's brings the most expensive burger in Singapore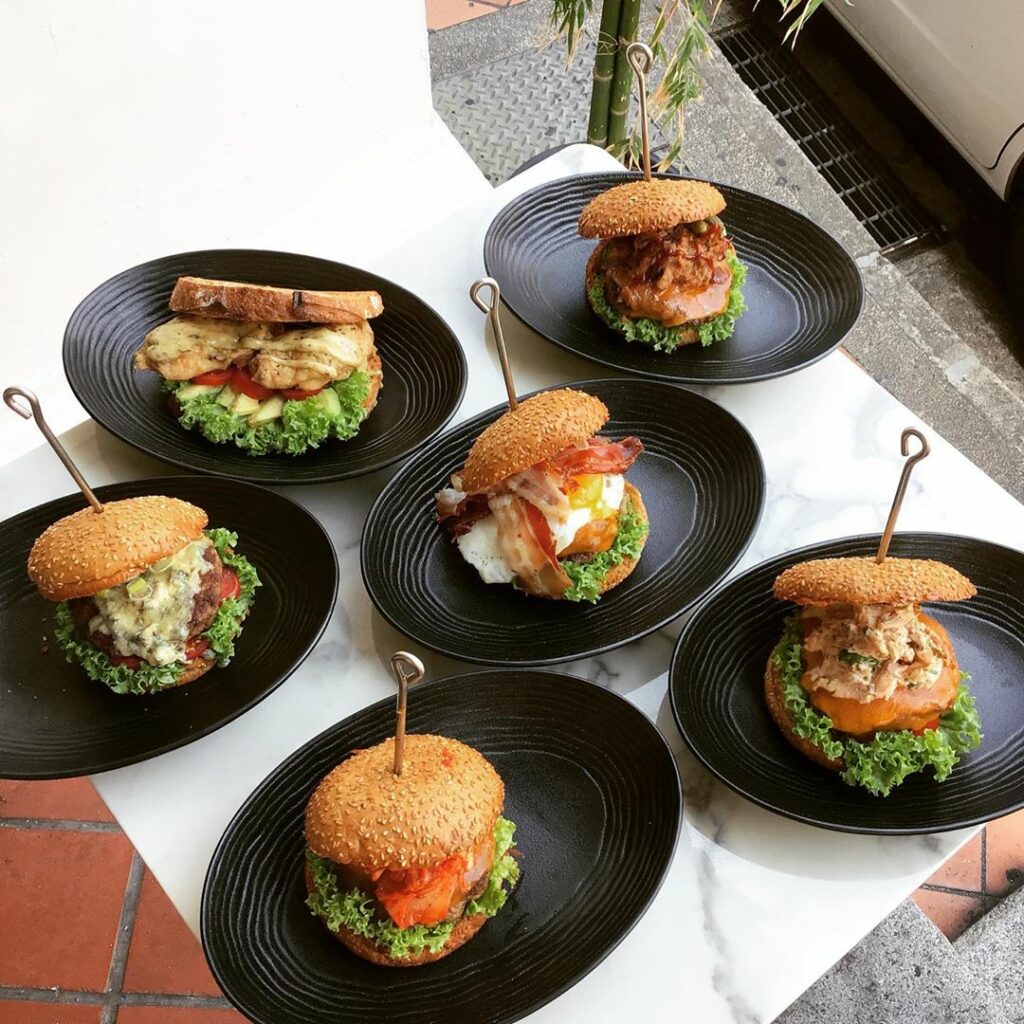 Image credit: @lombardos.singapore
Lombardo's is a burger restaurant based in Amsterdam, founded by chef-owner Martjin Verdonk in 2010. Back then, they only had two burgers on the menu which has since expanded to include 15 different types.
The restaurant has been recognised as one of the best burger places in Amsterdam, with plenty of five-star reviews online. They're now venturing to Singapore as their first international outlet.
Image credit: Lombardo's
To celebrate their grand opening on 11 October, Lombardo's is introducing a $250 burger, containing a 200g Wagyu beef patty, lobster tail, foie gras, banana shallots braised in champagne, Italian truffle and red cabbage compote. All of these is wrapped in a 24 karat gold bun and served with a heaping spoonful of caviar. 
All profits from the burger go straight to The Children's Charities Association of Singapore, a cause which aims to raise awareness for vulnerable children, and those with disabilities. So rest assured, you won't just be spending the whopping sum on yourself if you do buy the most expensive burger in Singapore. You'll need to act ASAP, because it's only available from 11 October to 21 October 2019.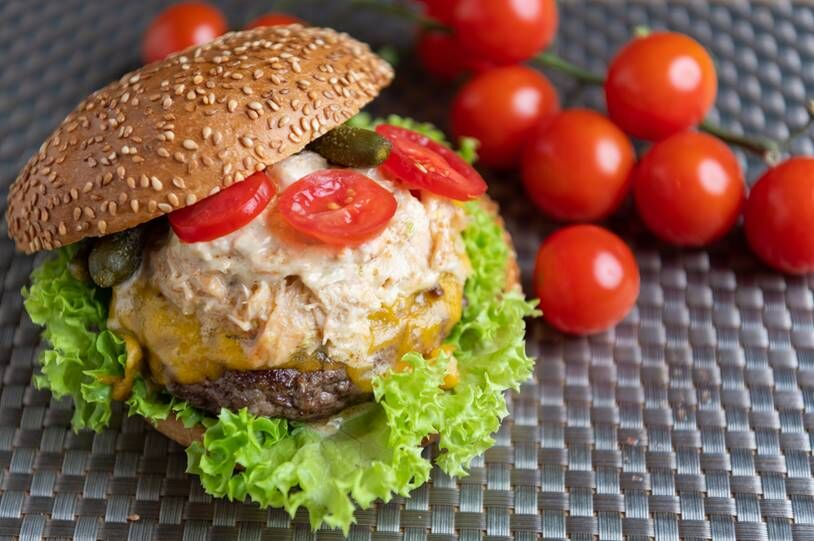 Image credit: Lombardo's 
What won't be leaving, however, is the Singaporean Fling ($35), a new signature burger made just for Singapore. The burger contains Wagyu beef, crab meat, cheese, lettuce, tomatoes, pickles, and Lombardo's special house-made burger sauce.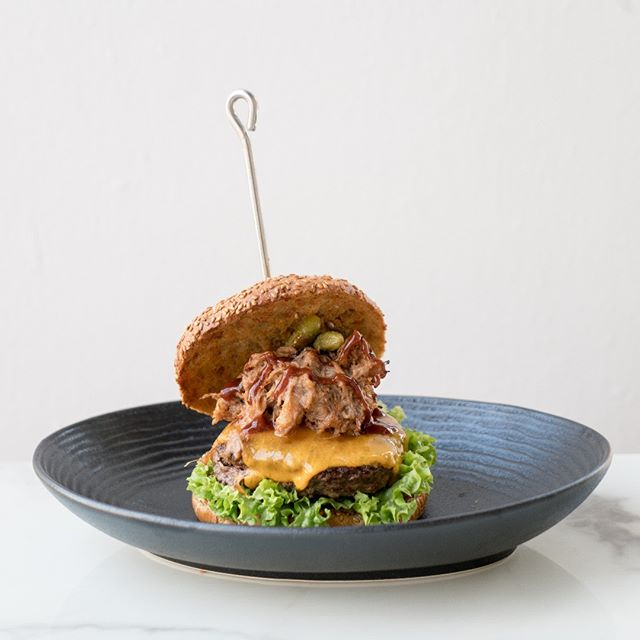 Image credit: @lombardos.singapore
Another popular favourite in Amsterdam is the Pork-A-Licious ($29.50) pulled pork burger. This burger is responsible for Lombardo's expansion into Singapore in the first place, when Singaporean franchisee Evelyn Yim first tried it in Amsterdam. 
The burger prompted her to contact Martjin about bringing the brand here, so that she wouldn't miss out on her new favourite burger.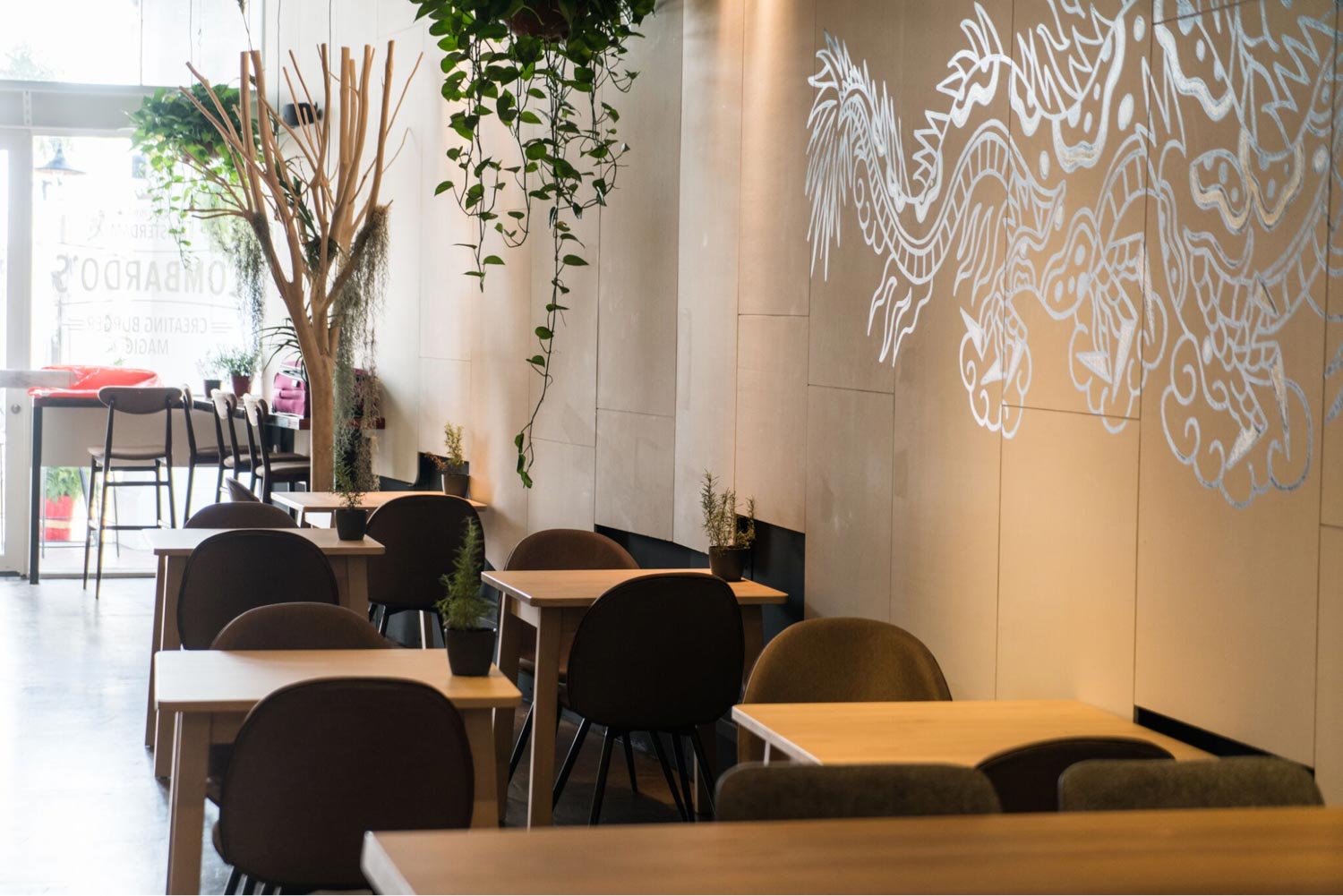 Image credit: Lombardo's 
Despite being undeniably pricey, Lombardo's holds a strong reputation in the Netherlands. On 11 October 2019, you'll be able to try it for yourself. 
If you're now hungry for burgers, but don't want to splurge too much, then check out our review on Fatburger and Burger+.
Fatburger Review: Giant Four-Patty Burger At This New Burger Chain From LA
Address: 15 Duxton Road, Singapore 089481
Opening hours: Sun-Wed 11am to 3pm, 5pm to 10pm, Thurs-Sat 11am to 3pm, 5pm to 12am
Tel: 6970 9470
Website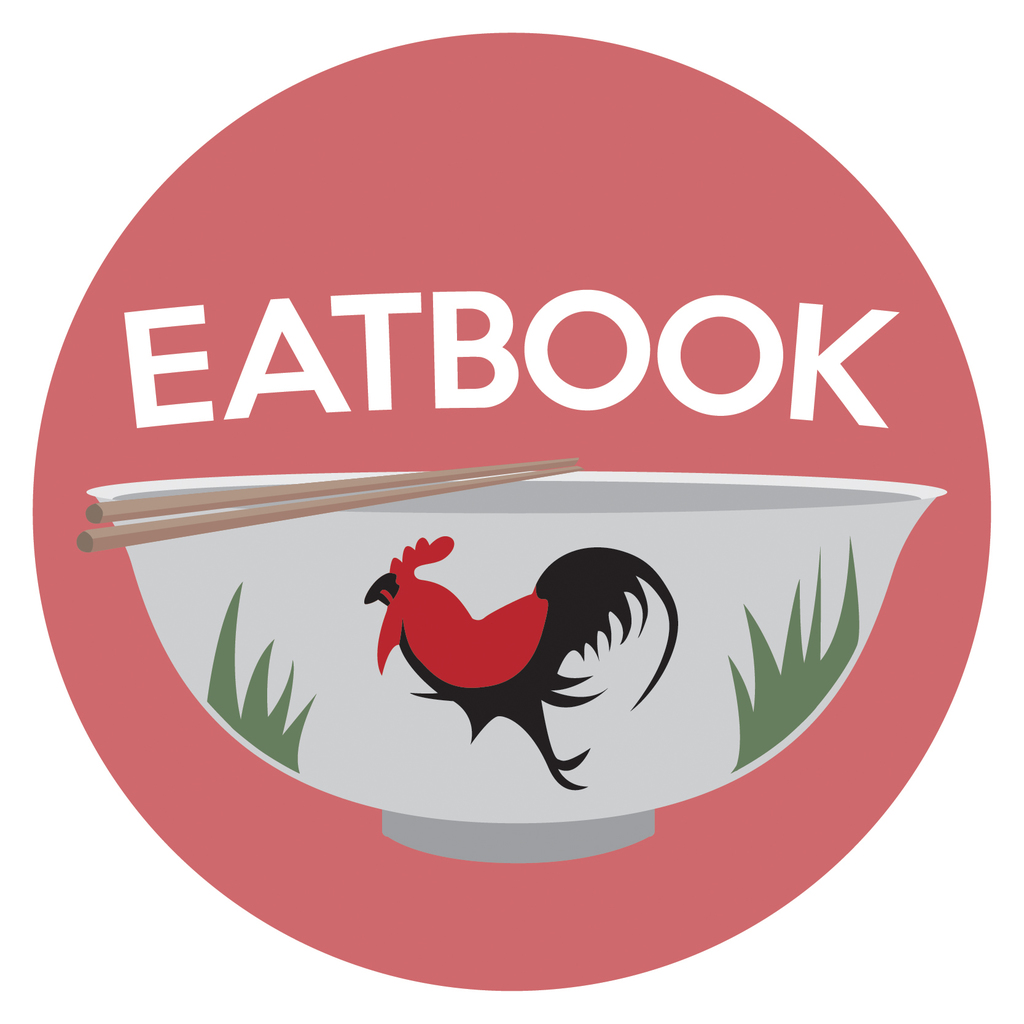 Drop us your email so you won't miss the latest news.