Lor 9 Beef Kway Teow has beef hor fun at Geylang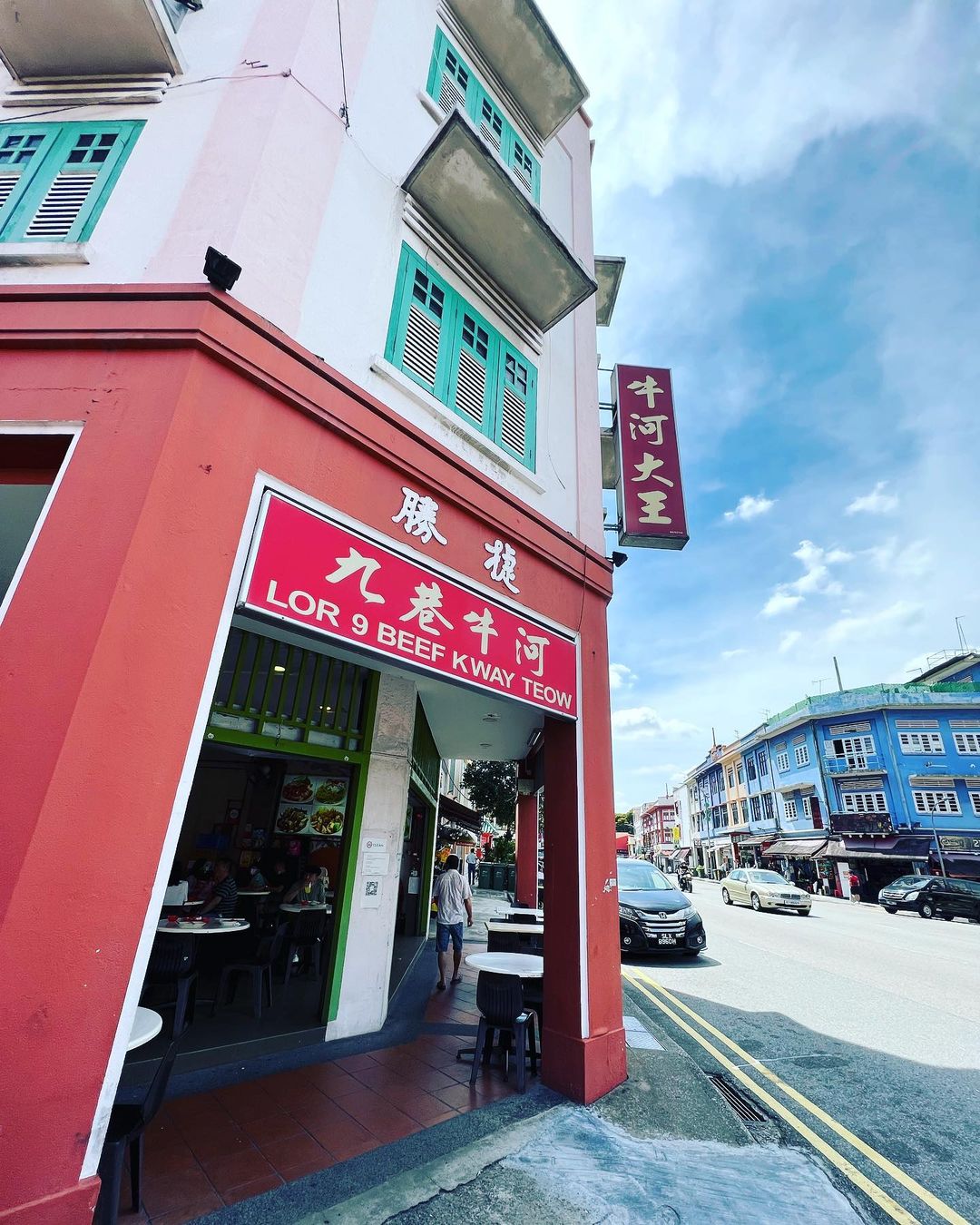 Image credit: @hungryrayshoots
Geylang is home to many famous eateries, but Lor 9 Beef Kway Teow always manages to stand out. The stall was at one point awarded a Michelin Plate, and it still remains one of the most iconic beef kway teow places in Singapore.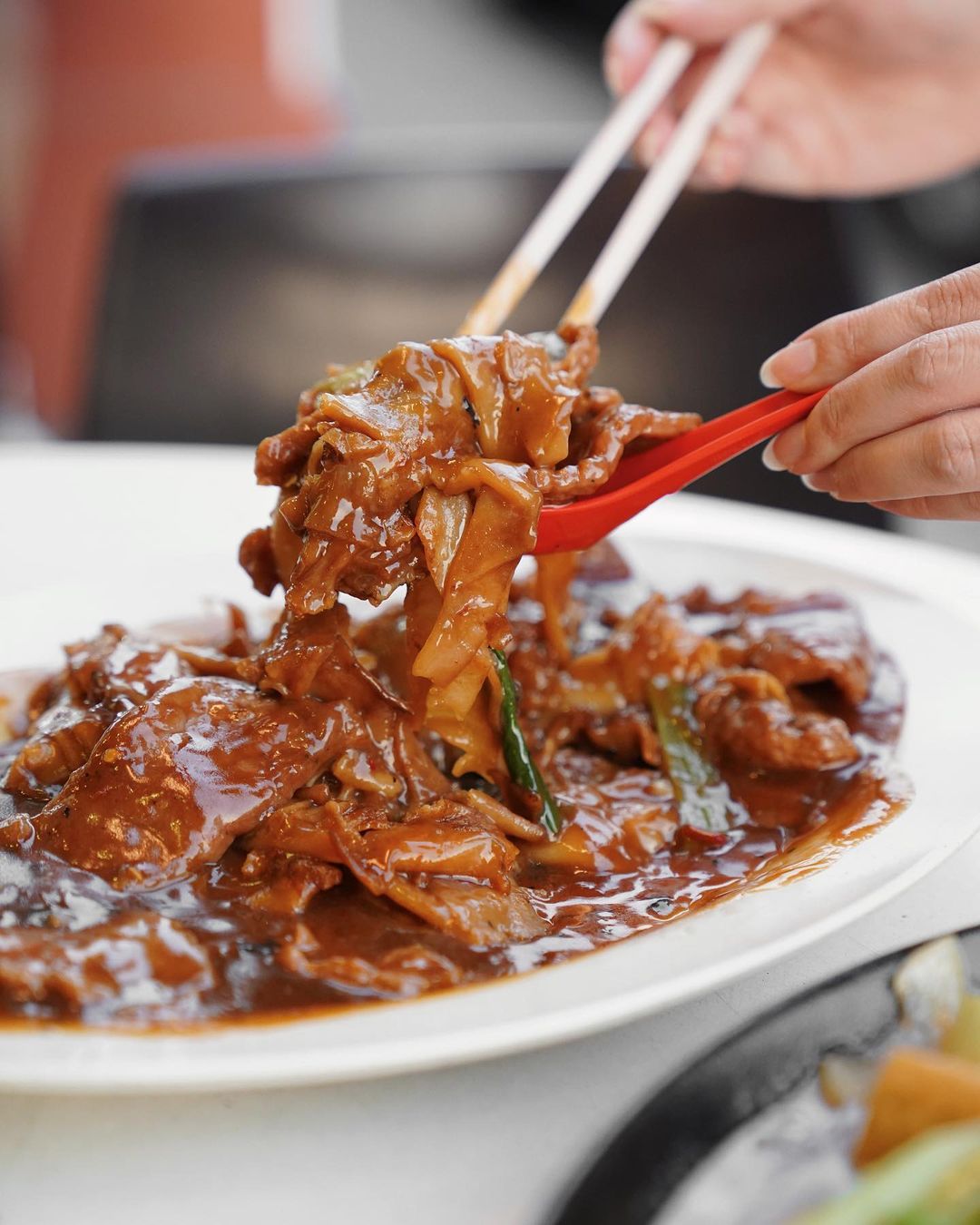 Image credit: @iris.nihao
Their Beef Hor Fun comes in various sizes: the $8 portion is good for one, while the $14 option is best for a pair. The largest size is the $30 plate, which can feed up to four people—unless you're attempting to do a beef hor fun mukbang, that is.
Lor 9's beef hor fun is characterised by its goopy, savoury broth, smooth hor fun noodles, and succulent beef slices. Notes of black pepper and bean paste also enrich the dish's flavour. And we can't forget about the powerful, aromatic wok hei that the stall is known for.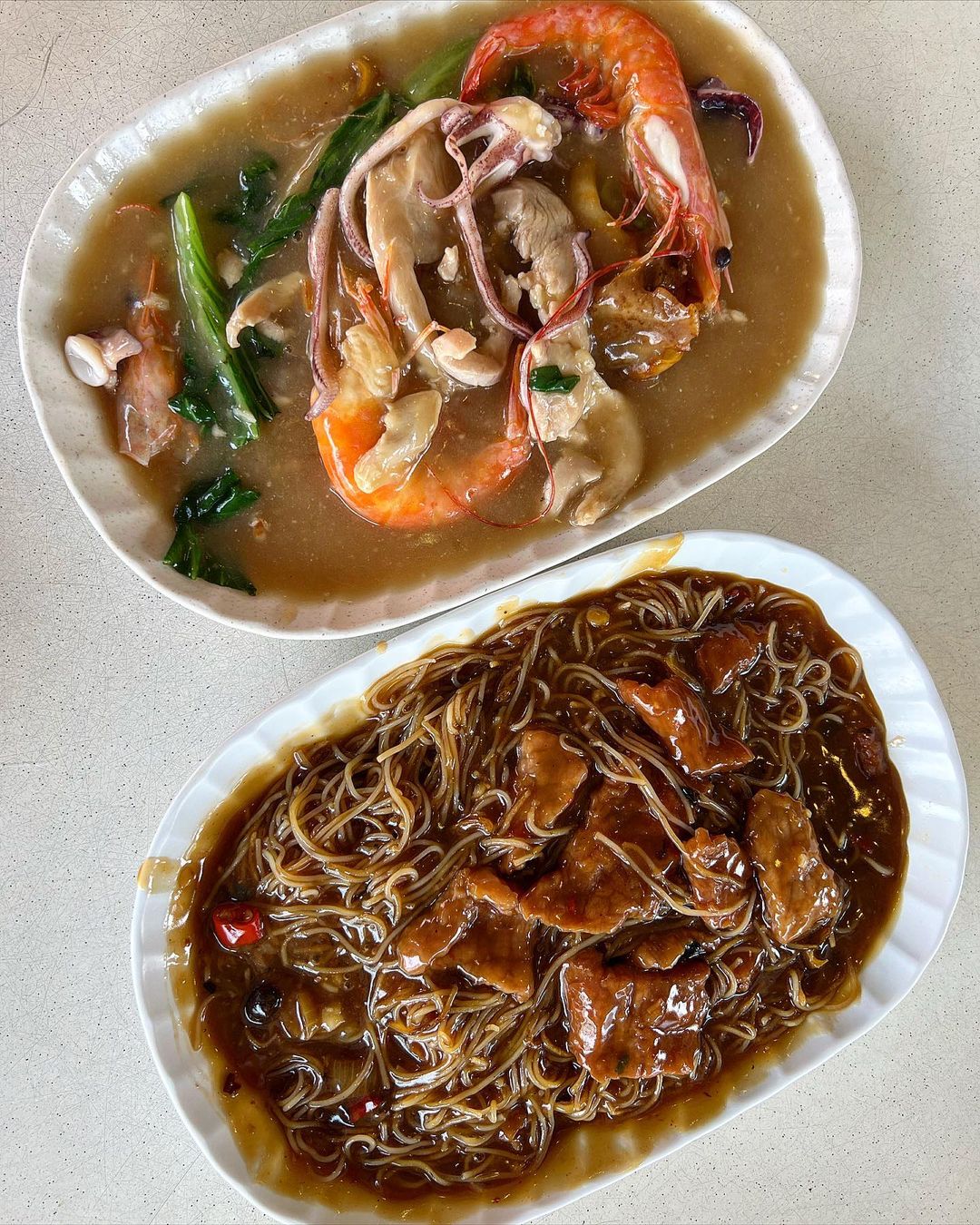 Image credit: @hungryrayshoots
Instead of hor fun, you can opt for crispy noodles or bee hoon as your carb of choice. And if you're not a fan of beef, the Seafood Hor Fun (from $6) is a good pick as well, featuring fresh prawns and QQ sotong to go along with the silky noodles.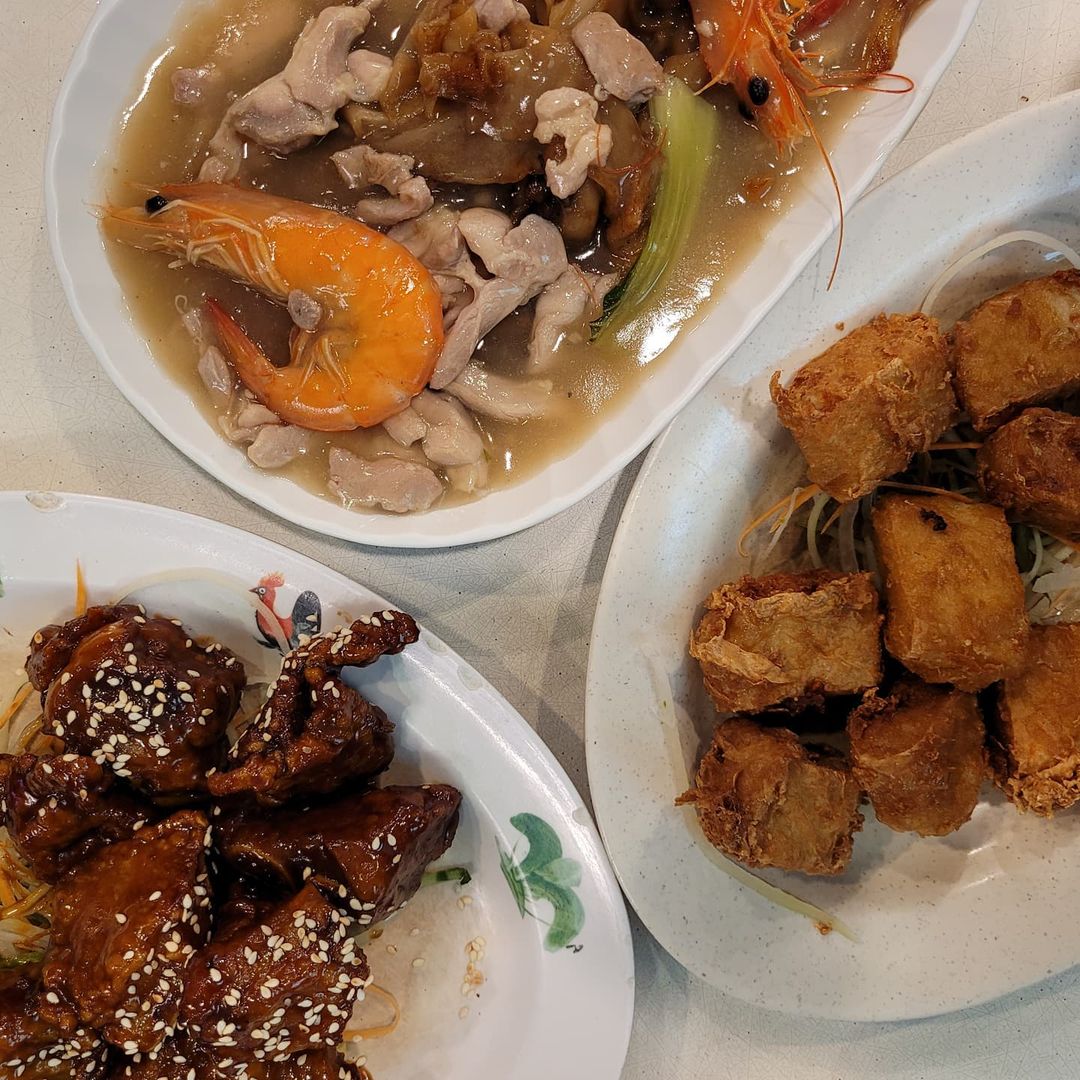 Image credit: @anothereats
Side dishes you can order from here include the Coffee Pork Ribs (from $14) and Thai-style Chicken Wings (from $12). From what we can gather, these will be delicious additions to your hor fun feast.
For more great eats in Geyang, check out our 17 Geylang food places guide. If you're a fan of lor mee, have a look at our Xin Mei Xiang Lor Mee review.
Address: 237 Geylang Road, Singapore 389296
Opening hours: Daily 11am to 12:30am
Tel: 9388 0723
Lor 9 Beef Kway Teow is not a halal-certified eatery.
17 Geylang Food Places That Prove It Deserves Its Title As The Best Supper Spot In Singapore
Feature image adapted from @iris.nihao and @hungryrayshoots.