Chinese coffee giant Luckin Coffee arrives in Singapore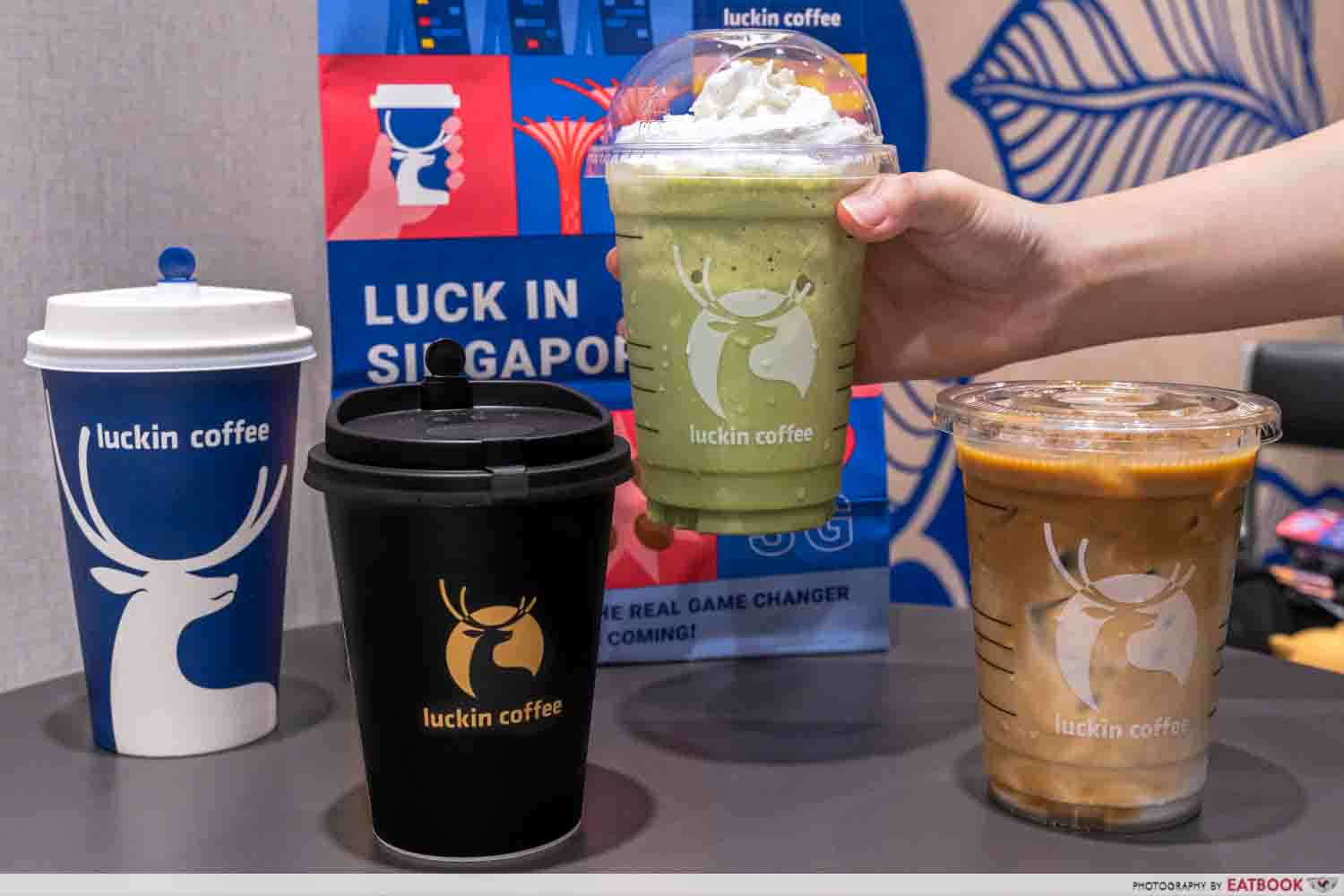 You've heard of Starbucks, with the American brand's iconic green twin-tailed mermaid and IG-worthy drinks available just around every corner all over the world. Now, meet the Starbucks of China: Luckin Coffee has over 8,000 stores in its native country, and intends to trot out its blue deer logo, original coconut lattes, and award-winning coffee all over Singapore as well. 
If the name rings a bell, it's because the chain was caught committing fraud on Wall Street in 2020, fabricating product sales amounting to over US$310 million in an unbelievably short period of time.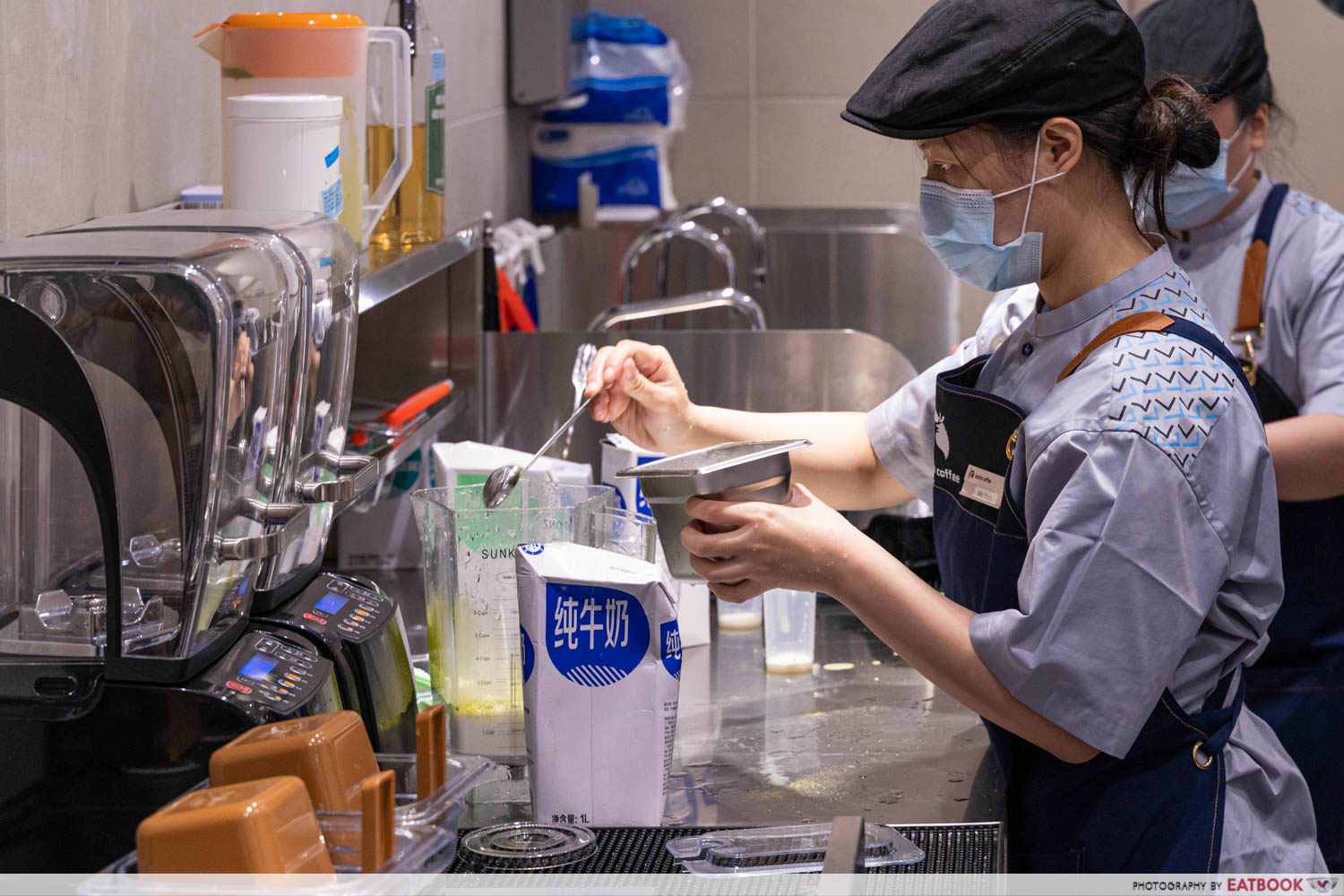 They've since made a comeback under new management, and are gearing up for a rather aggressive push into the Singapore market. Luckin Coffee intends to set up at least 10 stores here by the end of April 2023, with two stores in Marina Square and Ngee Ann City marking their grand debut on 31 March. 
Unlike Starbucks, there's no need to worry about the barista messing up your name in new and unusual ways here. Luckin Coffee's ordering system makes use of a QR code that takes you to their app, and you simply collect your numbered order from their counter fuss-free when it's ready. Each drink comes in a fixed size, but feel free to pick your sugar level!  
Takagi Coffee: Mochi French Toast, Loaded Sandos, And Specialty Coffee In Tanjong Pagar
While their Singapore menu currently has no food or region-specific specials, you'll find many of Luckin Coffee's bestselling drinks available here, including their Little Black Cup Specialty Single Origins Espresso (SOE) Series that won them the platinum medal in the 2020 IIAC International Coffee Tasting Competition. 
To make things even more impressive, all the coffee is specially crafted by an international team of World Barista Championship winners, so you won't find a bad cup of joe here!
What makes their SOE Series special is the use of sustainably sourced, high-quality beans from Ethiopia, China, and Colombia, roasted and ground on-site to maintain peak freshness via state-of-the-art coffee machines brought in from Switzerland.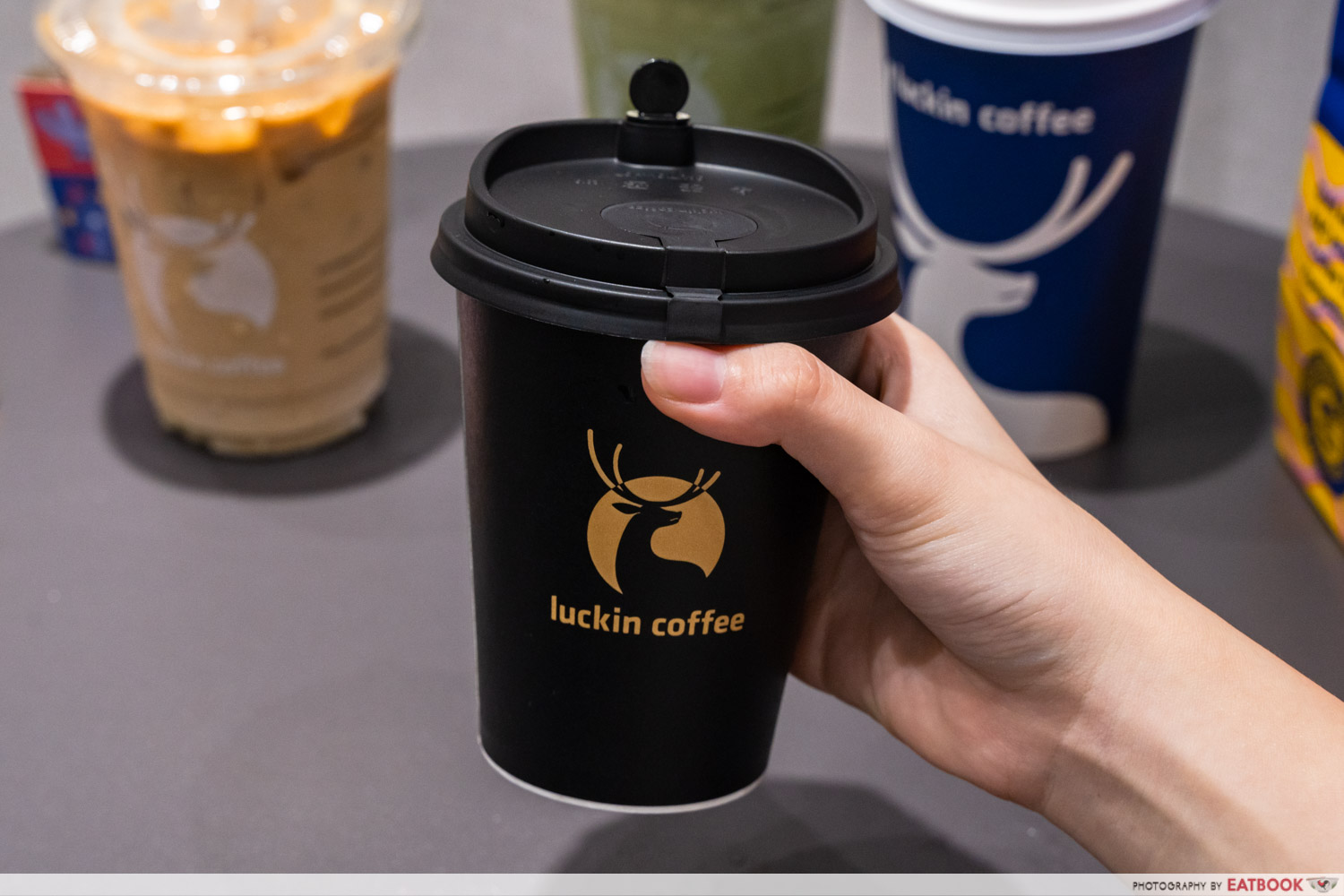 Try the Hambella Americano ($5.60), which features Ethopian-grown Hambella 5.0 green beans that have been dried for 10 to 12 days. As a lighter brew with sweet and slightly fruity notes, it's a good coffee for those seeking to explore the world of specialty coffee, or who just want a pick-me-up that is easy on the stomach.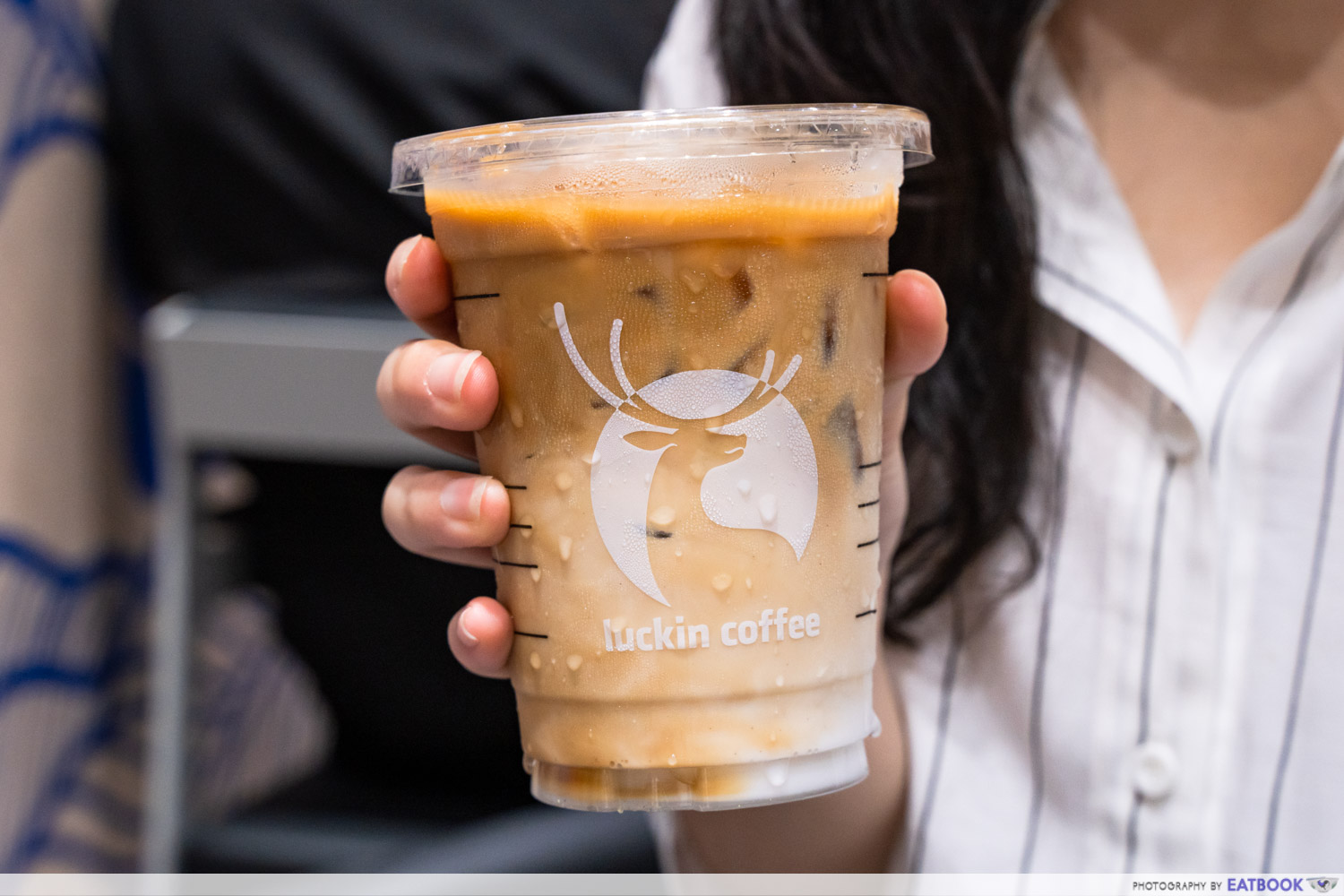 If you aren't sure what to get from their extensive menu, any drink from Luckin Coffee's signature Coconut Series is always a good option, consisting of original lattes made with raw, cold-pressed coconut milk. Of these, get the crowd-favourite Coconut Latte ($6.40), a refreshingly creamy, tropical brew with beautiful layers that has sold over 300 million cups to date and counting!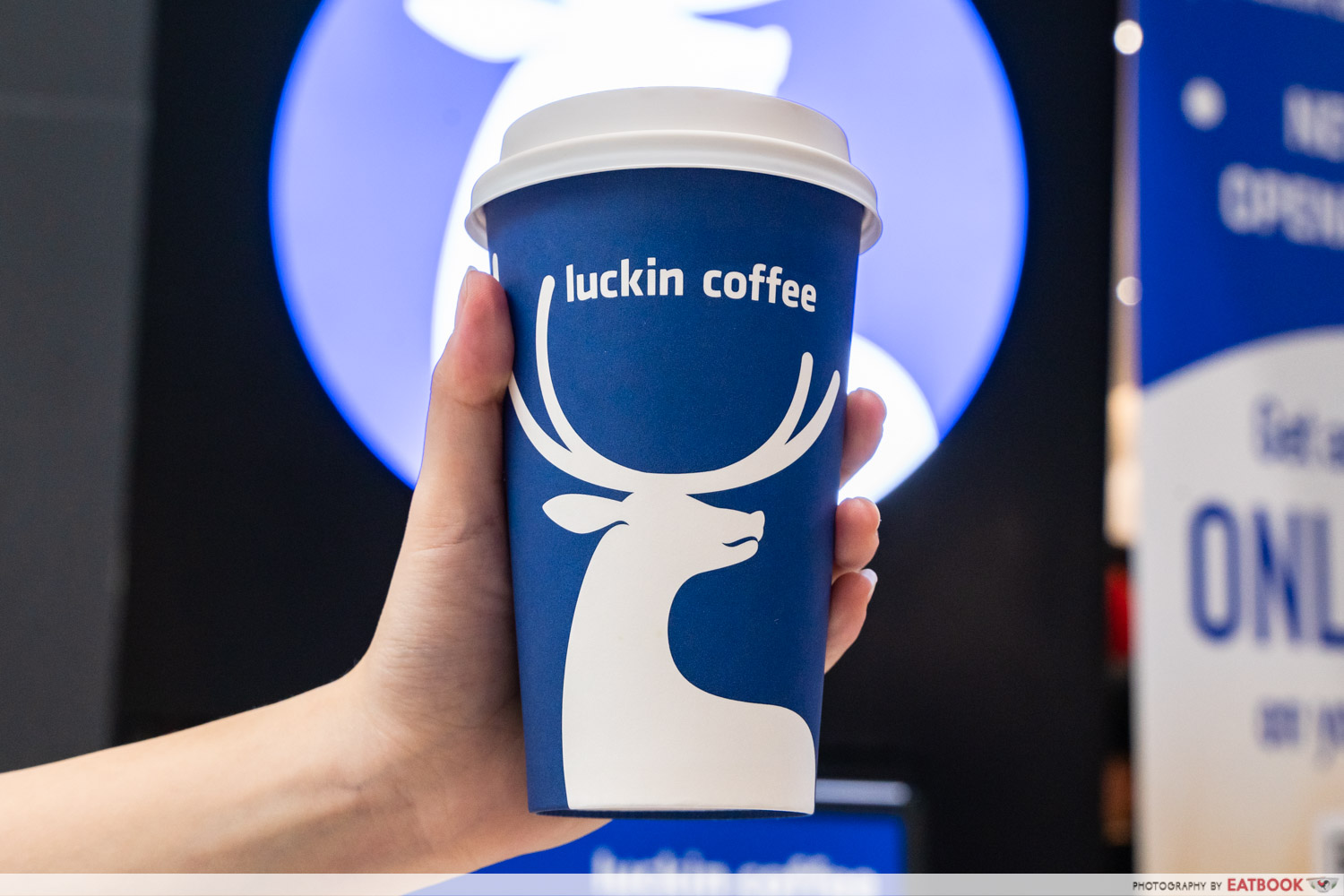 Those who aren't coconut fans but still prefer a mellow and smooth coffee should try their Creamy Dreamy Latte ($6.40). This large drink uses Luckin Coffee's special 'thick milk', an ultra-filtered, cold-pressed milk with a unique, sweet taste.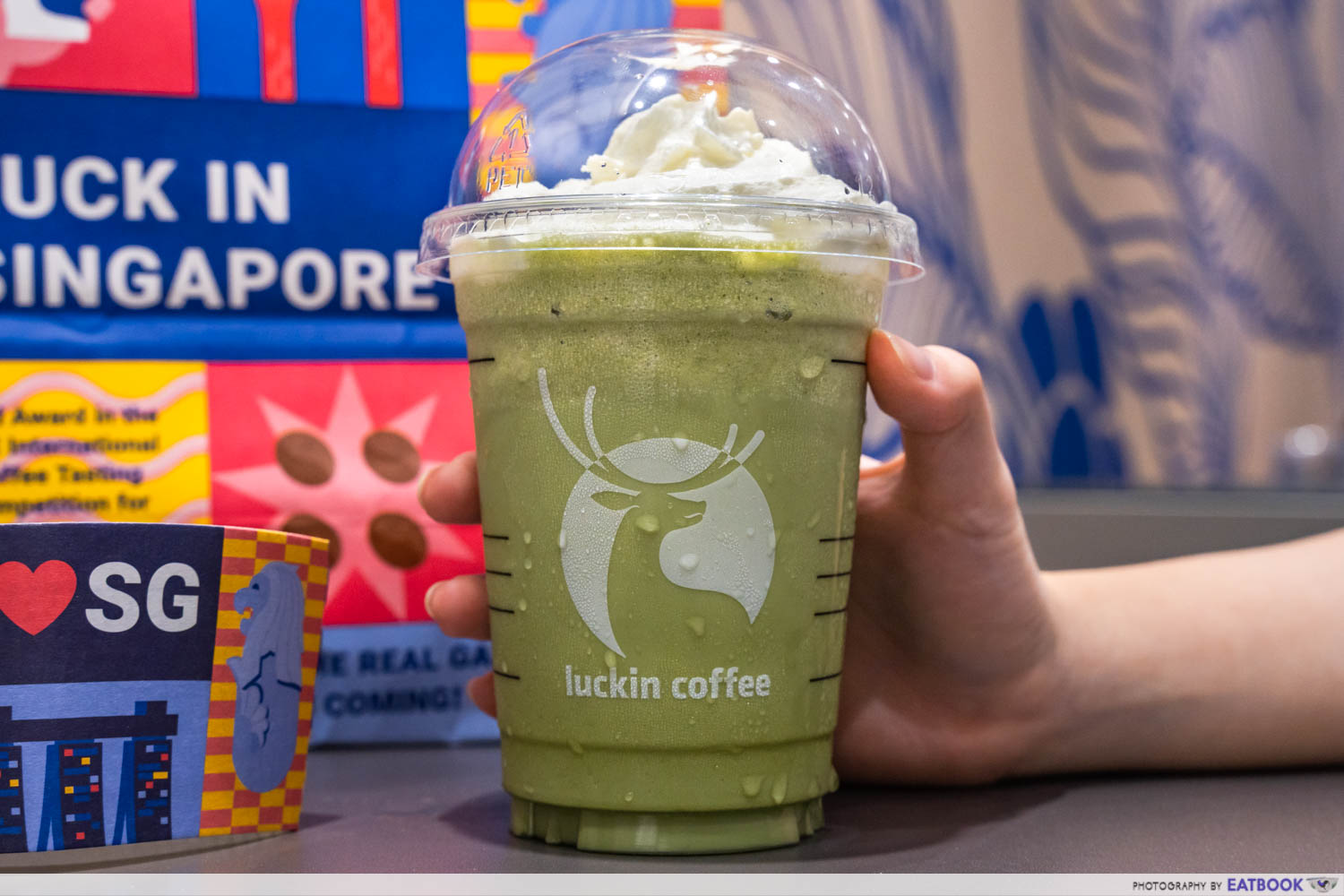 Luckin Coffee also have frappucino-esque drinks under their Luckin Exfreezo series, including unique seasonal flavours that are simply more reason to pop down and check out what Luckin has in store. Tea lovers will enjoy the sweet, icy Matcha Exfreezo ($6.40), a strong, green tea-flavoured treat topped with whipped cream, perfect for the hot weather we've been having. 
As part of their opening promotion, all the beverages ordered in-app on your first order will cost only $0.99! 
In other coffee news, popular Japanese coffee chain Takagi Coffee has also recently opened their first international outlet in Tanjong Pagar, and Japan's number one ready-to-drink coffee brand BOSS Coffee is now available at 7-Eleven outlets all over Singapore.
Marina Square
Address: 6 Raffles Boulevard, #02-153, Marina Square, Singapore 039594
Opening hours: Daily 8am to 10pm 
Ngee Ann City
Address: 391 Orchard Road, #01-K2, Ngee Ann City Civic Plaza, Singapore 238872
Opening hours: Daily 9am to 10:30pm
Website
Luckin Coffee is not a halal-certified eatery.
You Can Now Get Japan's Famous BOSS Coffee At 7-Eleven Outlets Islandwide
Photos taken by Tan Jia Hui.
This was a media tasting at Luckin Coffee.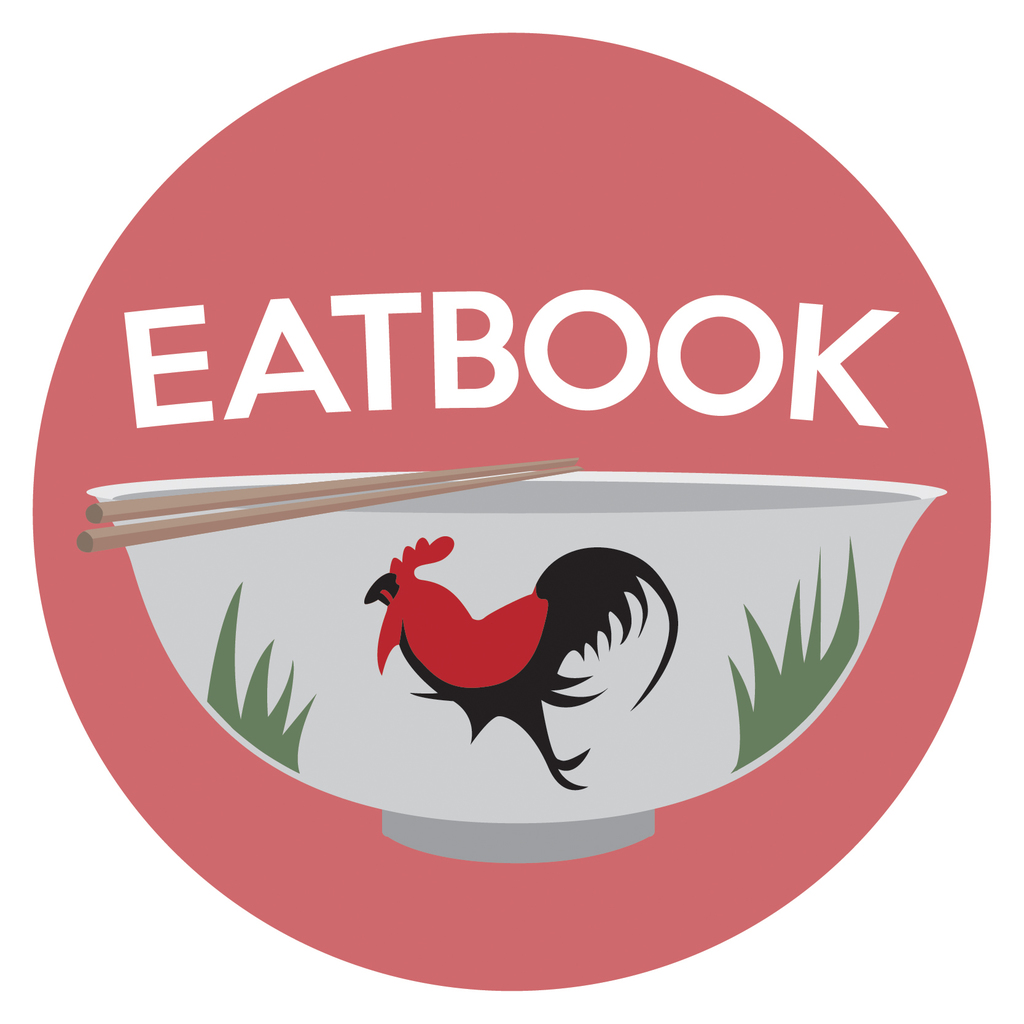 Drop us your email so you won't miss the latest news.