Takagi Coffee is a popular Japanese cafe in Tanjong Pagar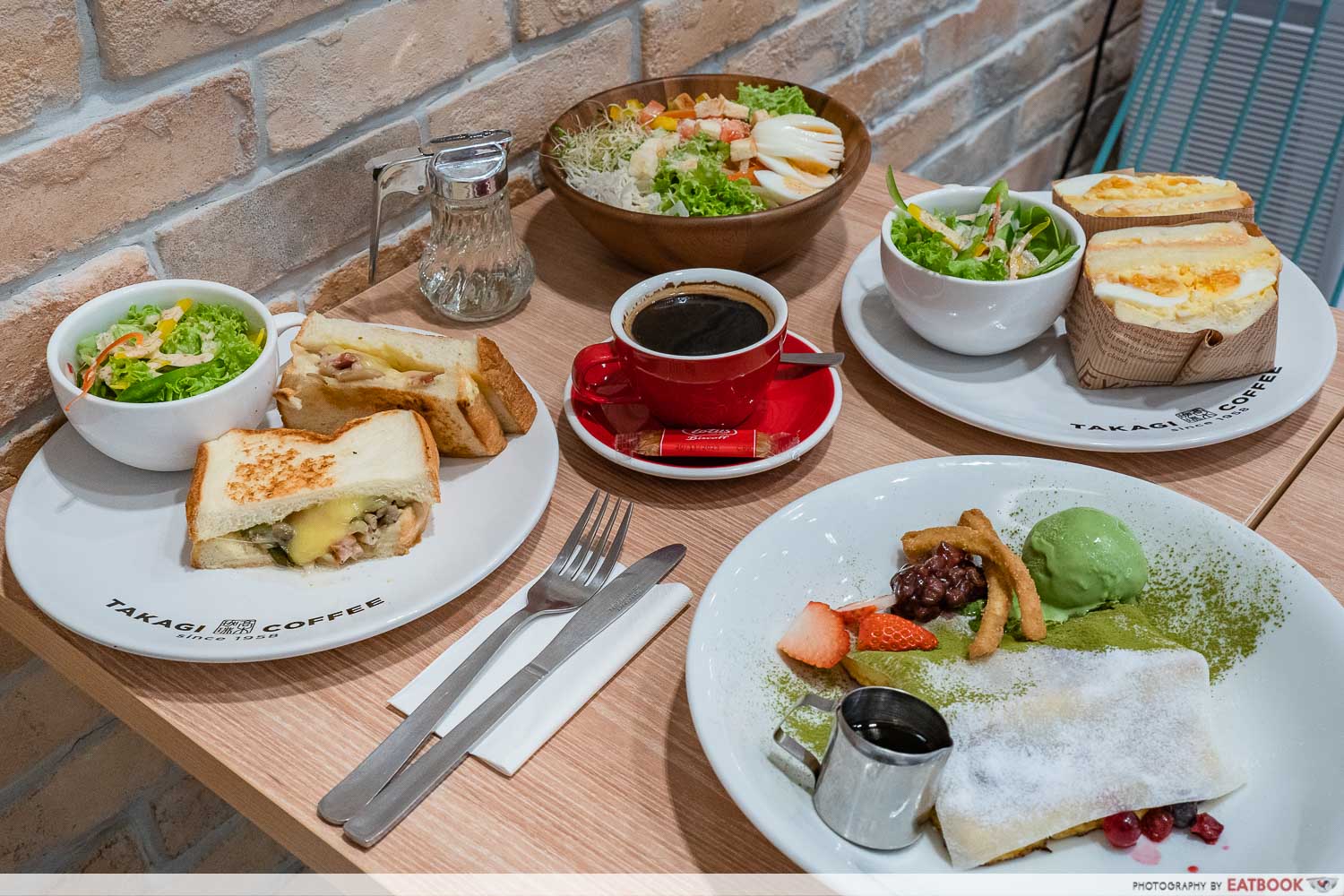 Despite the name, Takagi Coffee actually doesn't have any relation to the home-grown ramen chain Takagi Ramen, and is instead the first international branch of the popular cafe chain that's been operating in Japan since 1958. Their foray into Singapore takes over sister company Belle-ville Pancake Cafe's 100 AM outlet, not only keeping Belle-ville's famous pancakes on the menu, but also adding a selection of specialty coffee and an extensive brunch menu with a Japanese twist.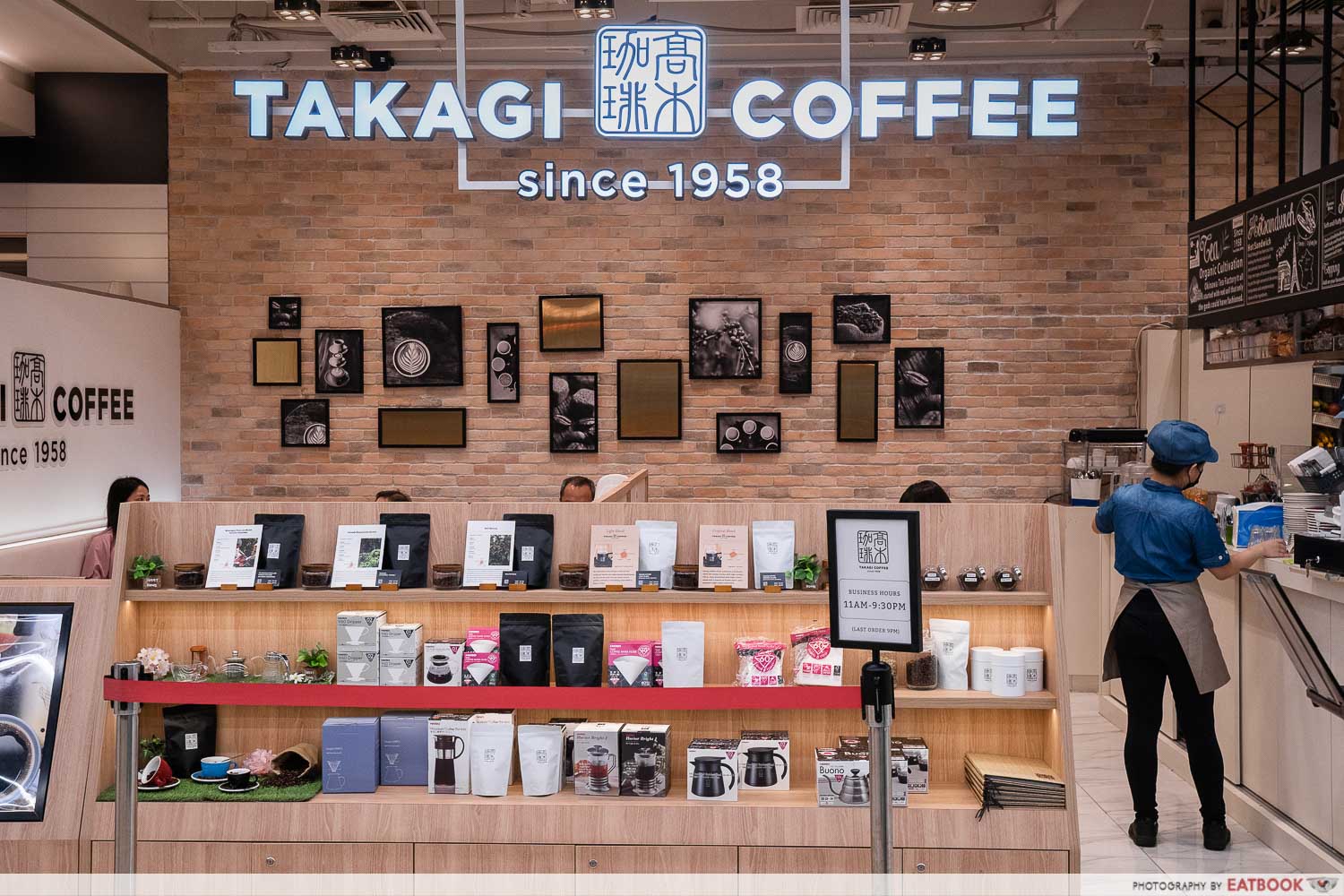 Bask in the cheerful atmosphere of this small and bright cafe, listening to the mix of English and Japanese pop songs in the background while you browse through their colourful menu. If you are lucky, their in-house coffee grinder and roaster is buzzing away, sending the wonderful aroma of freshly ground coffee into the air.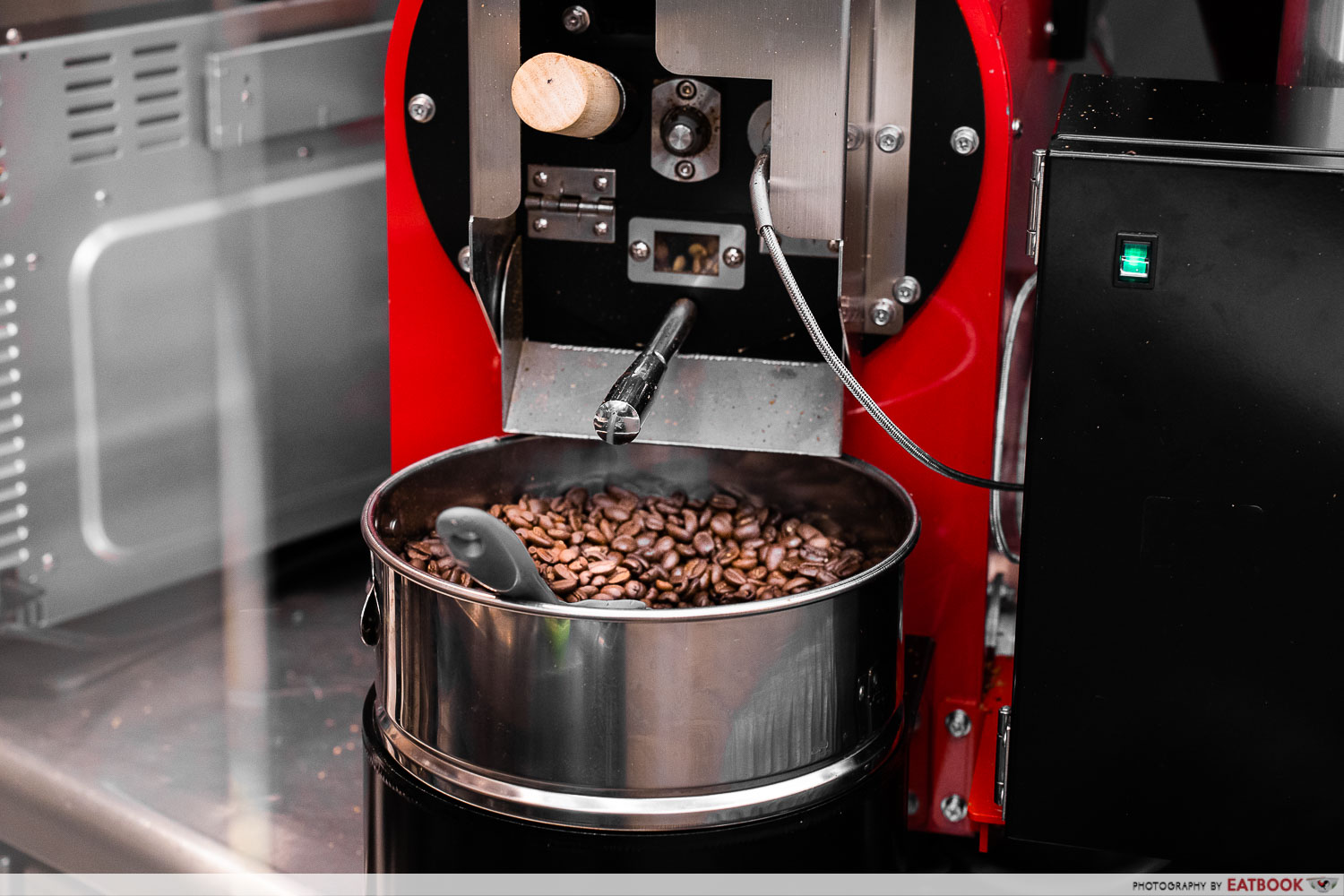 Takagi Coffee's signature is their single-origin specialty coffee, made with quality beans from all over the world roasted daily in-store to maintain the freshness and aroma of each cup of joe. Try their Takagi Coffee Original Blend ($5.40++), which uses beans from Brazil and Indonesia that create a strong, complex brew tempered by light citrus notes.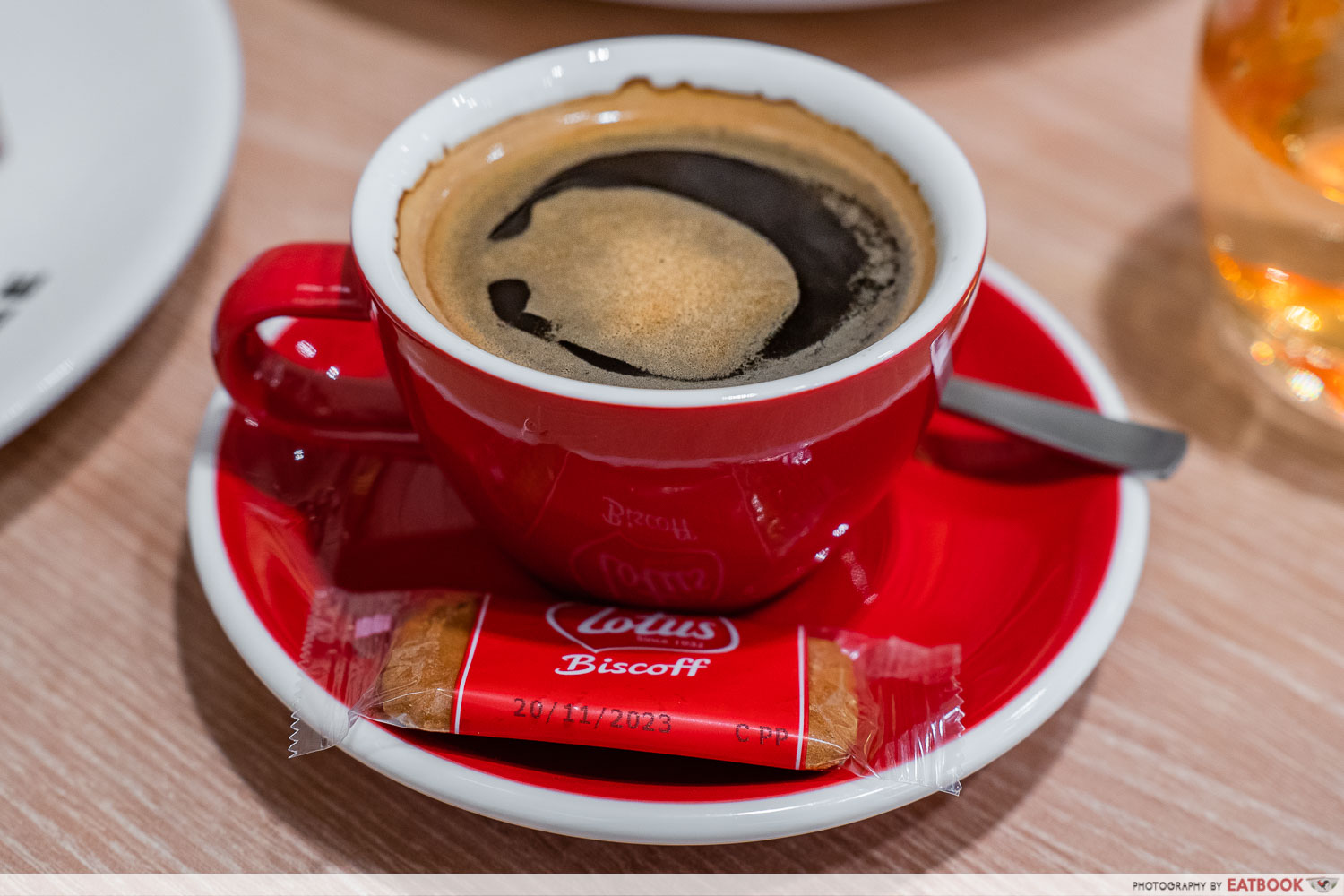 Alternatively, take the opportunity to have filter coffee prepared with uncommon coffee varieties they have in-store, such as the Rwanda Nyamuringa Karora ($6.90++), a variety of Red Bourbon coffee by two Rwandan sisters that is both Fairtrade and Rainforest Alliance certified. Smooth and sweet, its flavour profile includes a good balance of chocolate and fruity notes, great for those who like an easy and pleasant coffee to savour slowly over the course of their meal.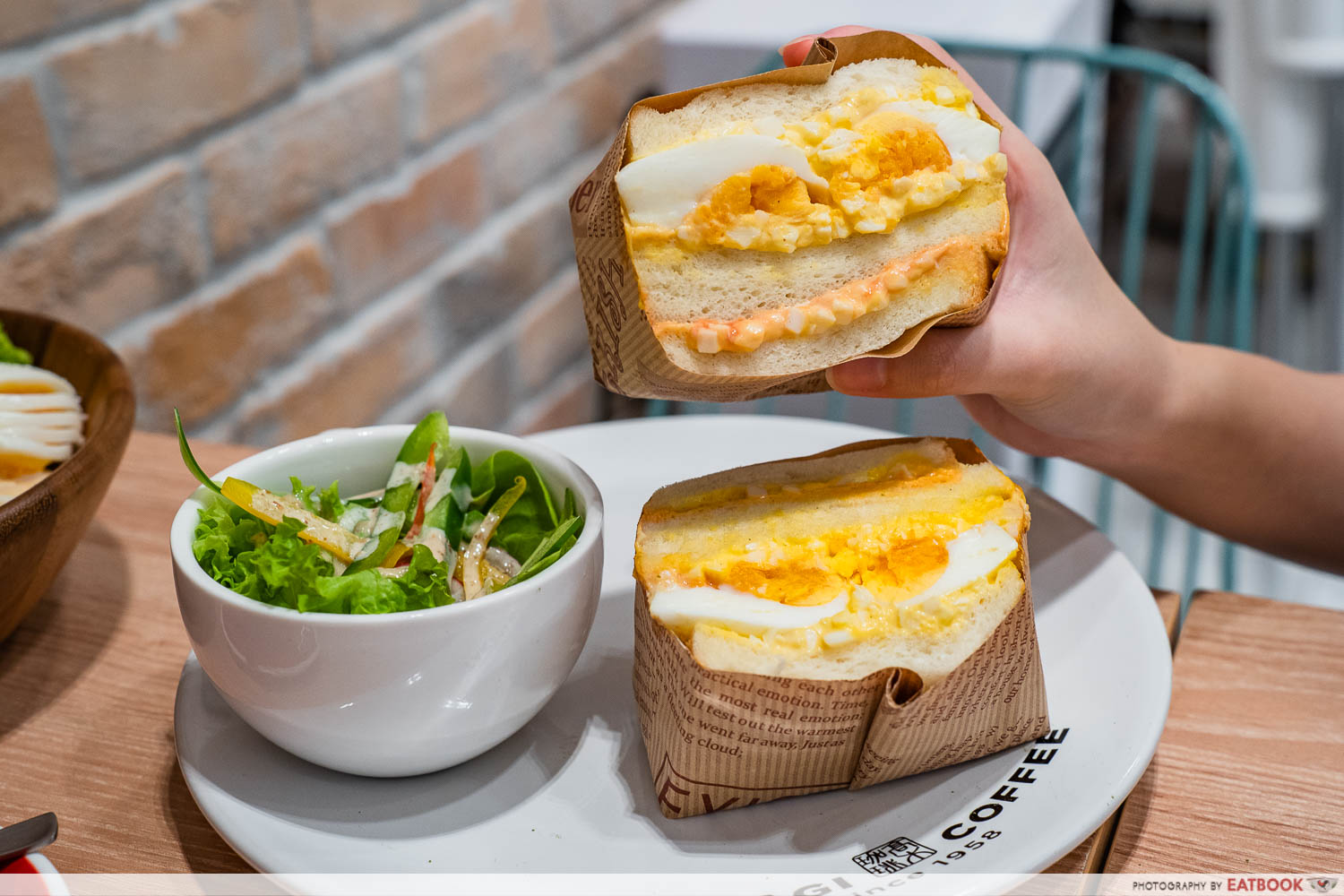 While they still offer Belleville's Millefeuille Pancakes, consider trying the expanded brunch menu available at Takagi Coffee, including a spread of loaded Japanese sandos. Get the W Egg Sandwich w/ Salad ($12.80++), which stars a thicc lot of house-made egg mayo and half-boiled eggs, marinated in shoyu and sandwiched between four slices of bread for a sweet, creamy meal.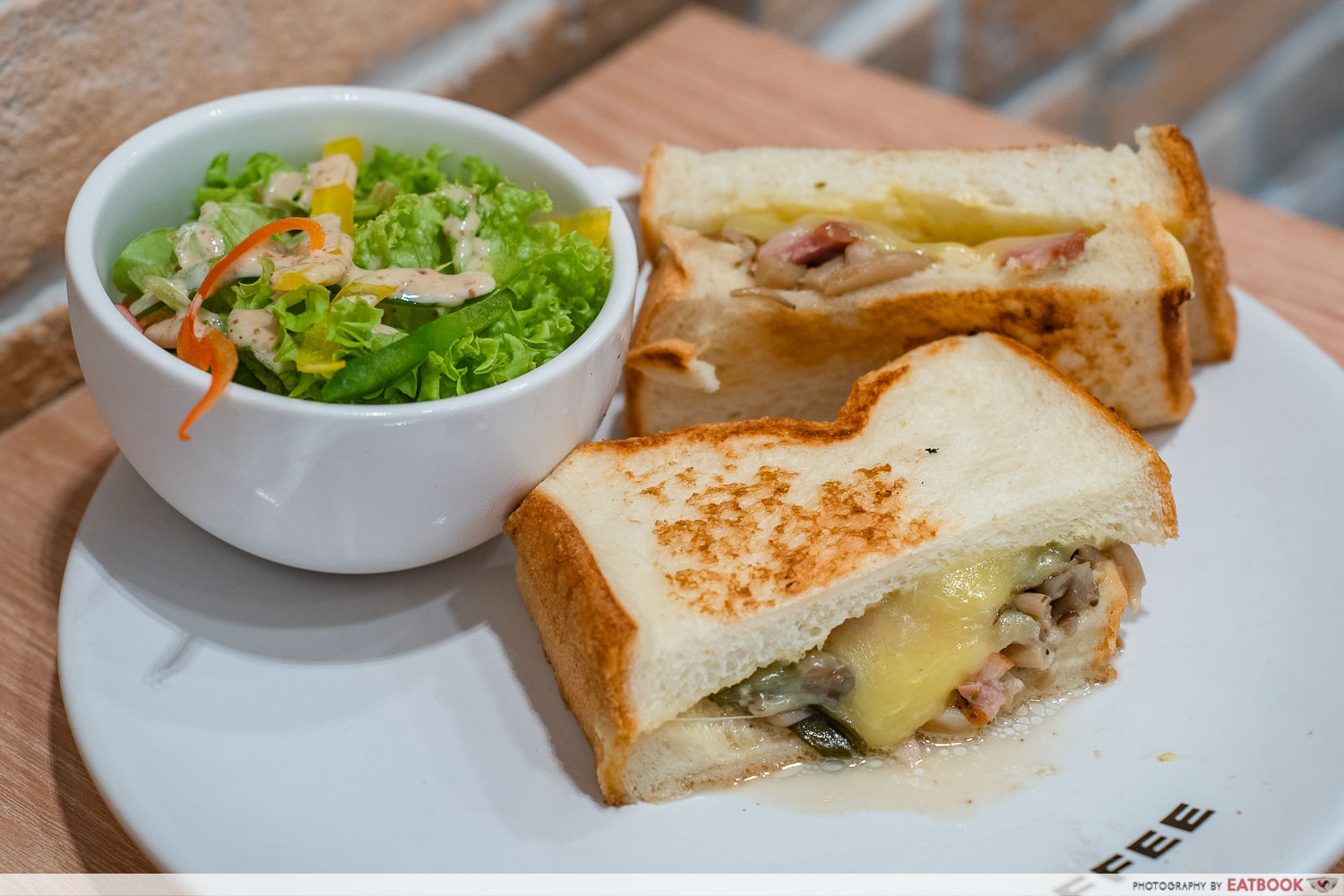 For something more savoury, they also have melt sandwiches such as the Duck Melt Sand w/ Salad ($12.80++), a unique, lightly toasted duck sandwich with a house-made spring onion and mushroom marinade seasoned with yuzu kosho. Be sure to eat this one hot to properly get that satisfying long cheese pull with every bite.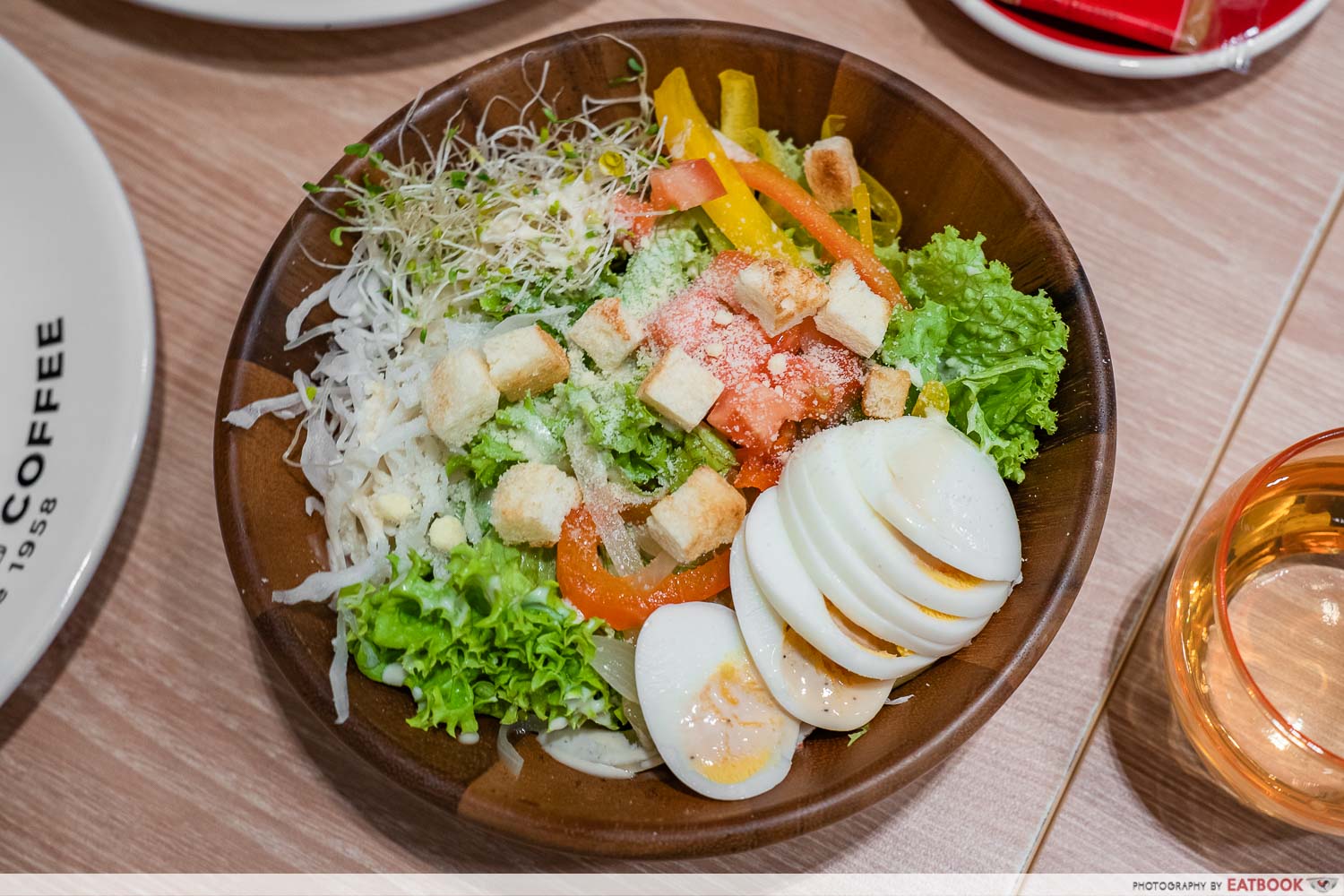 While all of their sandos come with a small side of salad, those who can't get enough greens can consider their giant salad bowls. If you think that variety is the spice of life, try their 10-type Vegetable Caesar Salad ($10.80++), which features a combination of different vegetables everyday, plus a sliced boiled egg and a generous helping of croutons.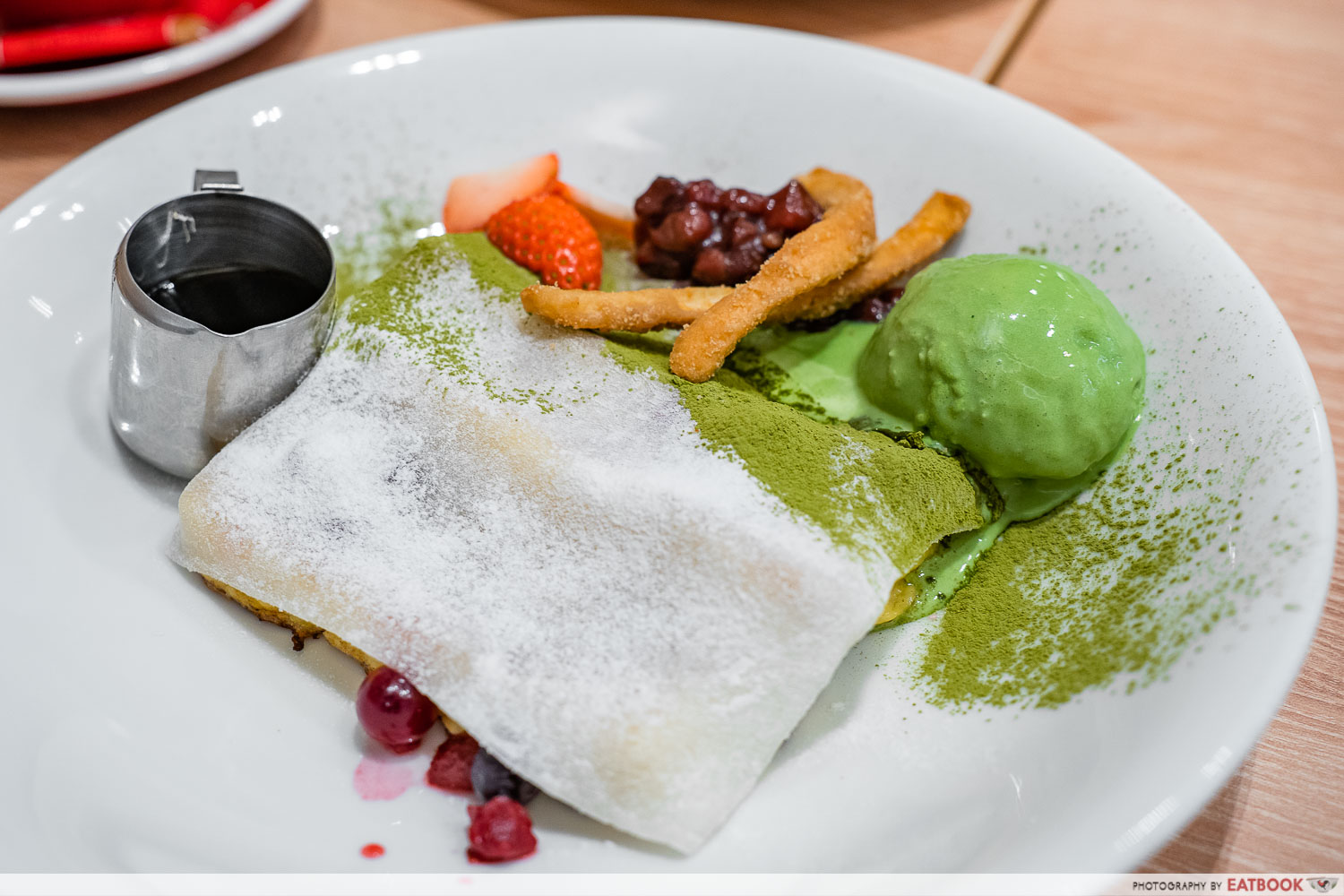 The cafe also has French toast catered to those with a sweet tooth, made with Japanese wheat flour brioche that is positively soaked through with a sweet egg mixture. 
Matcha fans should definitely try their Mochi Skin Matcha French Toast ($15.80++), which wraps your toast up in a sweet, stretchy mochi skin, dusted with powdered sugar and matcha, and served with berries and a scoop of very gao matcha ice cream. On its own, the dish is surprisingly not super sweet, but you're welcome to change that by adding as much of the provided black honey as you like. 
To commemorate their opening, Takagi Coffee is currently running a special from 1 to 10 April 2023, where the first 50 dine-in customers will receive 50g of free single origin coffee beans, roasted in-house!
In other cafe-related news, Cake Spade has reopened its doors at the nearby Orchid Hotel, right across from Tanjong Pagar MRT Station! If you're looking for more wallet-friendly eats in the area, head to First Grill instead, which has $5 lunch sets along Bukit Pasoh Road.
Address: 100 Tras Street, #01-14B, 100 AM, Singapore 079027
Opening hours: Daily 11am to 9:30pm
Website
Takagi Coffee is not a halal-certified eatery.
​​Cake Spade Reopens In Tanjong Pagar With Strawberry Tofu Cheesecake And More
Photos taken by Casandra Nicholas
This was a media tasting at Takagi Coffee.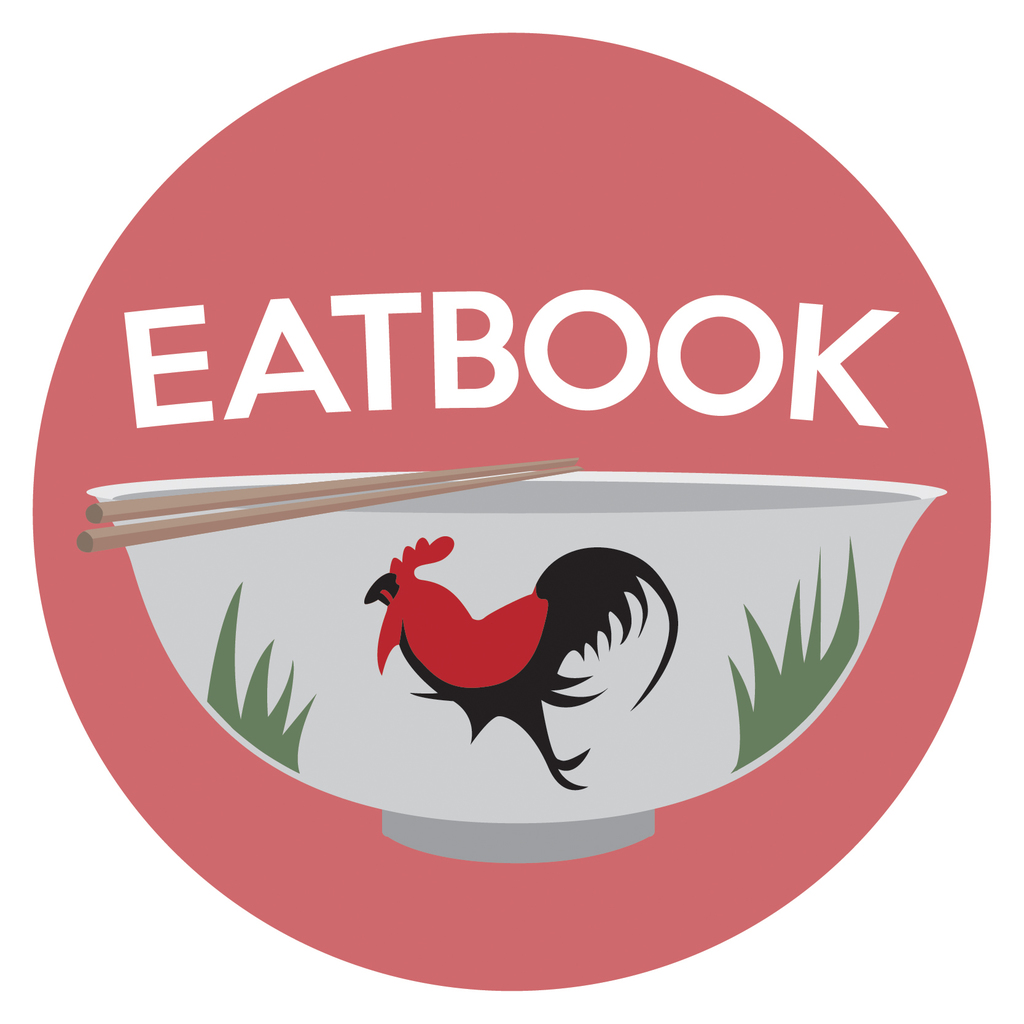 Drop us your email so you won't miss the latest news.