Marvellous Bakes makes insect-loaded cinnamon rolls
Everyone knows that eating insects could be the sustainable future of dining, but the reality is a lot harder to digest. To help things along, local home baker Marvellous Bakes has wrapped the concept up in a sweet, fun package for Halloween by selling cinnamon rolls loaded with insects.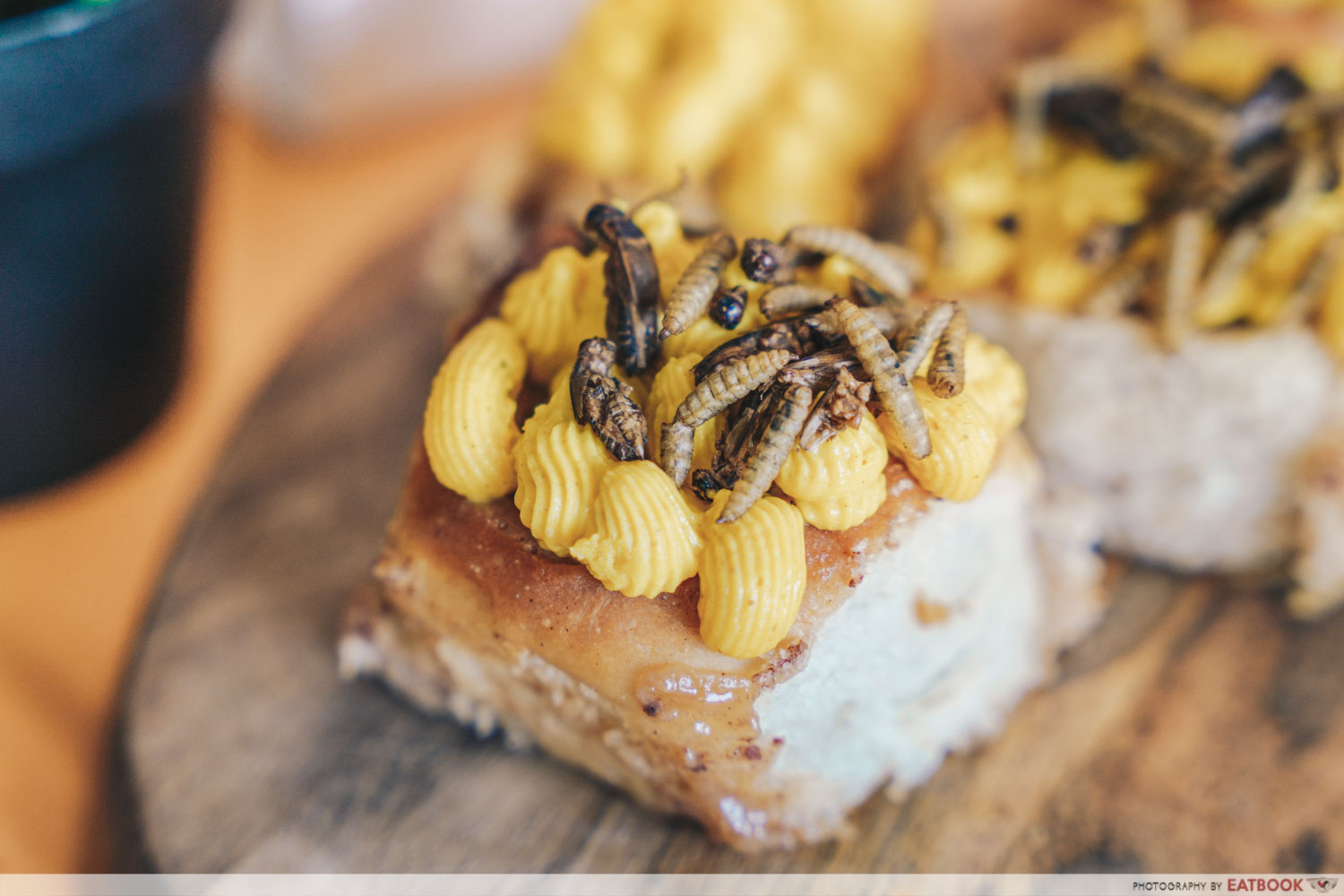 In collaboration with insect-eating advocates Ento MY, Marvellous Bakes has introduced bug-packed cinnamon rolls that you can get your hands on, from now till 31 October.
Named Tricky Cinnamon Rolls, these are pumpkin spice-frosted cinnamon buns come topped with crunchy edible crickets and larvae. To complement these, Marvellous Bakes will sell a bundle deal with a bottled Cricket Smoothie from a local eatery, Lean Bar.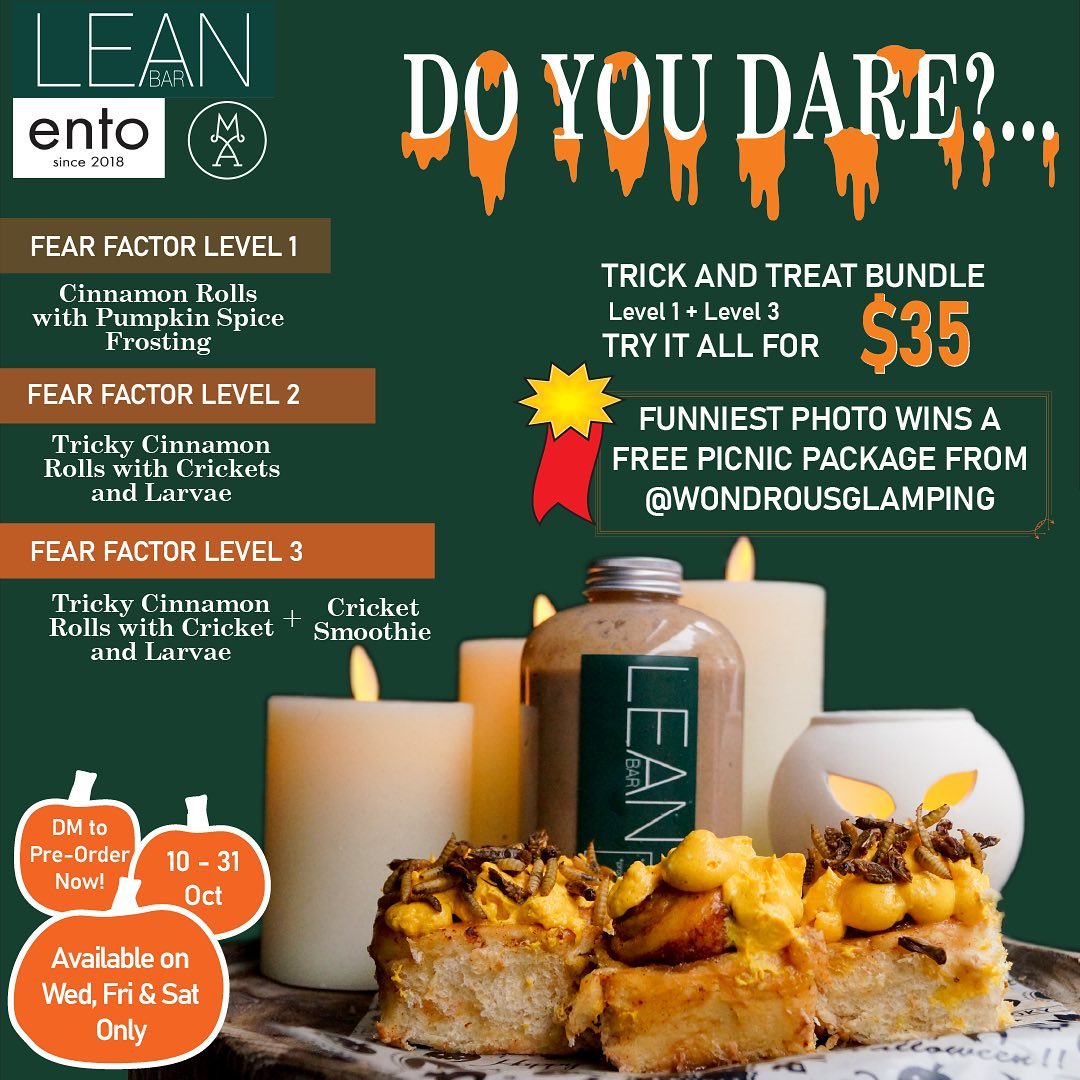 Image credit: @marvellousrolls
The price of an individual bun is $6 apiece, and $17 for three. If you'd like the smoothie too, then this set goes for $13, or $24, if you'd like three buns. The smoothie alone costs $8.50.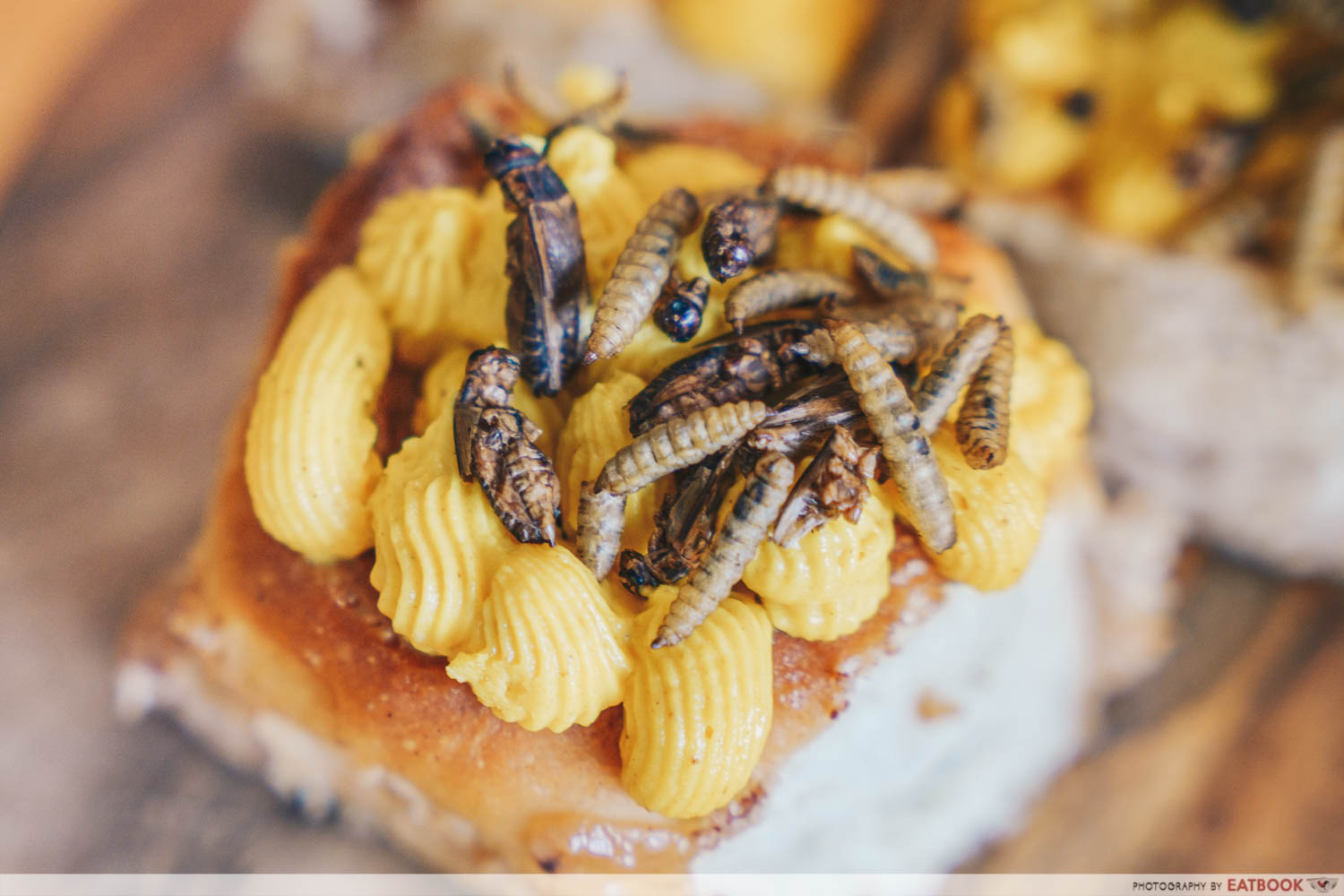 Crickets are an incredibly rich source of Omega-3 fatty acids and essential nutrients such as vitamin B12 and iron, so tell yourself that these are a borderline health treat. The taste is also described as nutty and slightly smoky, with a pleasant umami-ness.
Image credit: @marvellousrolls
Not everyone is cut out for eating crickets, so Marvellous Bakes has a regular Pumpkin Spice Cinnamon Rolls to celebrate Halloween too, dressed only with frosting, and no six-legged nibbles. This retails at $5, or $14 for three. You can get it with the Tricky Cinnamon Roll and the Cricket Smoothie as a bundle for $35.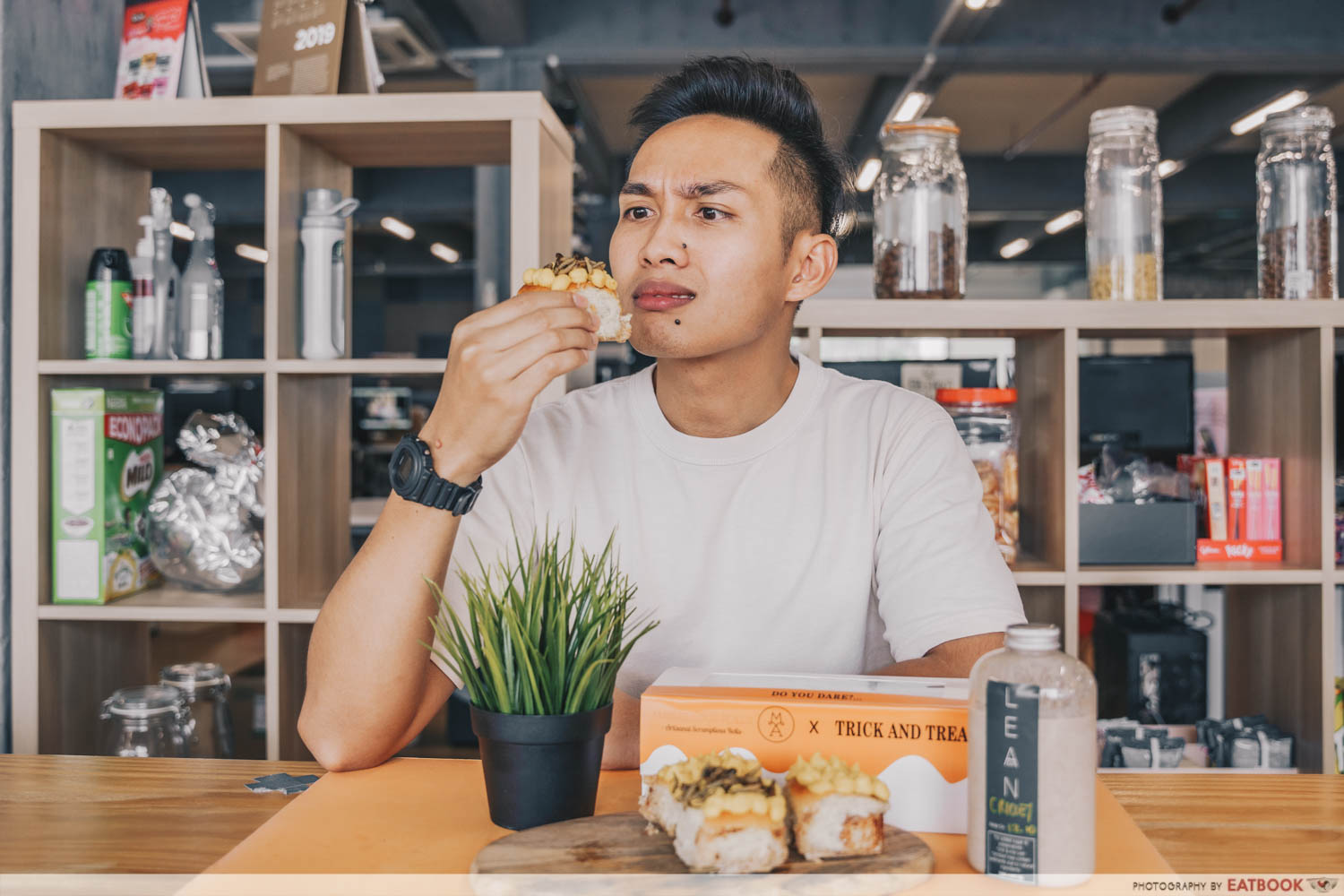 All rolls are made to order, so head to their website to put down a pre-order if you're keen to try it for yourself, or better yet, prank your friends with. Deliveries are only done every Wednesday, Friday and Saturday.
Of course, their normal cinnamon bun menu will still be available, so you can choose to nab any of their signature rolls, frosted with cream cheese, Nutella or more from $3.50 each to go with the Halloween set.
Image credit: @marvellousrolls
We can't guarantee your friends will stay your friends should you dare them to try one, but if you do, Marvellous Bakes is hosting a social media competition on their Instagram, where you can stand to win a picnic package from Wonderous Glamping.
Korea's Bulmawang Devil Of Fire Ramen Goes Viral, Claims To Be Spiciest Instant Noodles On Earth
For more food-related challenges, check out the new Bulmawang Devil of Fire ramen, which claims to be the spiciest instant noodles in the world.
15 Donut Shops For Milo Dinosaur Doughnuts, Ondeh-Ondeh Bombolinis And More
Otherwise, lend your support to local home bakers by checking out our take on the most unique doughnuts in Singapore.
Photos taken by Huiqing Koh.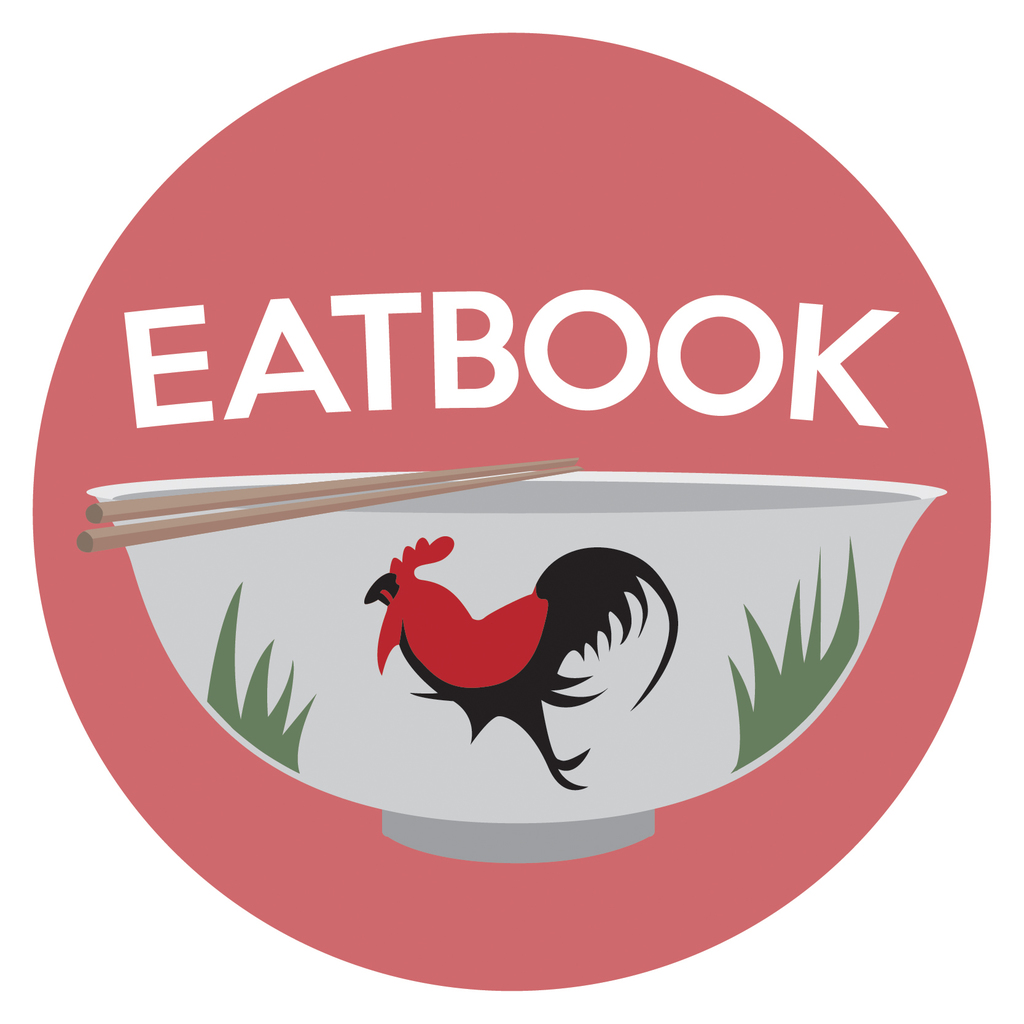 Drop us your email so you won't miss the latest news.