Prosperity Burger from McDonald's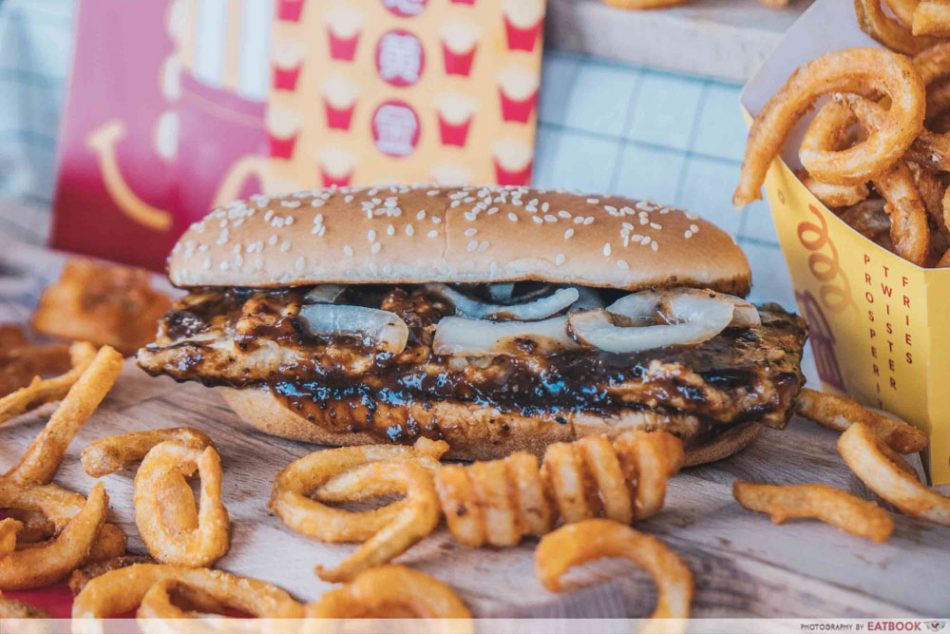 If the entire Circuit Breaker period has taught us anything about Singaporeans, it's that we just can't bear to part with McDonald's. One thing we especially love is their seasonal burgers and menu items, with one in particular being their Prosperity Burger and Twister Fries.
Available at all outlets from 28 January onwards, the Prosperity Burger returns in light of the festivities, together with their Prosperity Twister Fries and a selection of bandung-flavoured sweets!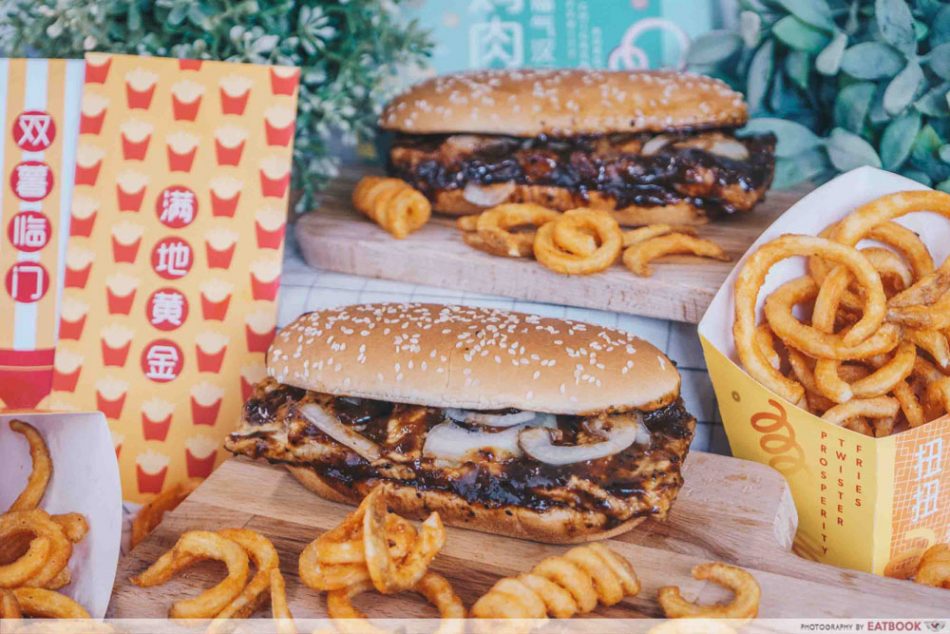 Starting from $5.70 and $7.70 for single and double patties respectively, the Prosperity Burger is available in both beef and chicken versions. With its standout factors being their signature black pepper sauce and crispy onions, the burger is a perennial favourite along with others like their Samurai Burger and the McGriddles Stack.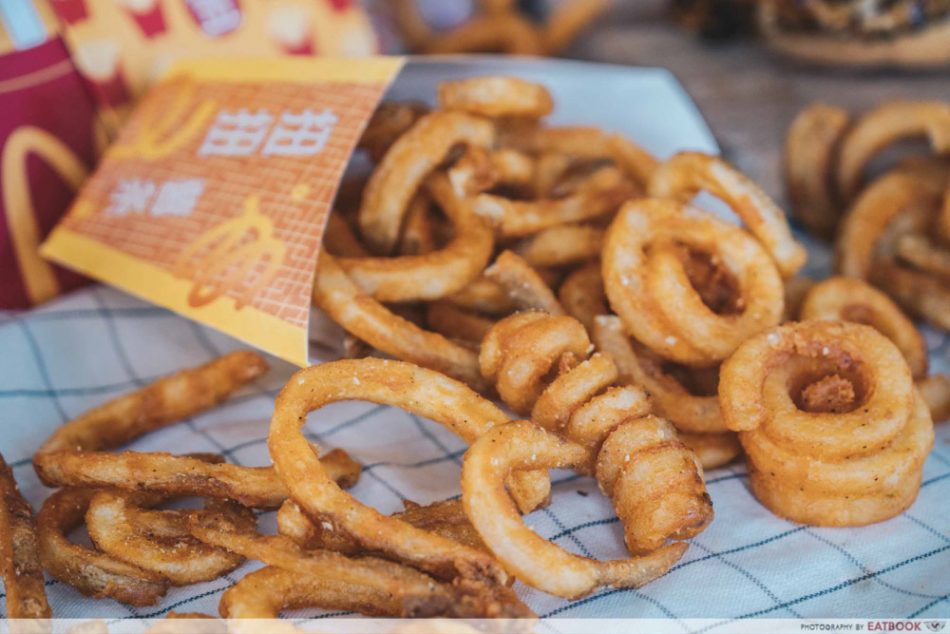 The Prosperity Twister Fries (from $3.90) is their spiral-cut invention that's always been popular with the local crowd. With a distinctive crispy golden-brown coating, the fries are tasty enough to be eaten on their own or dipped in their house sauces, such as Curry or Garlic Chilli.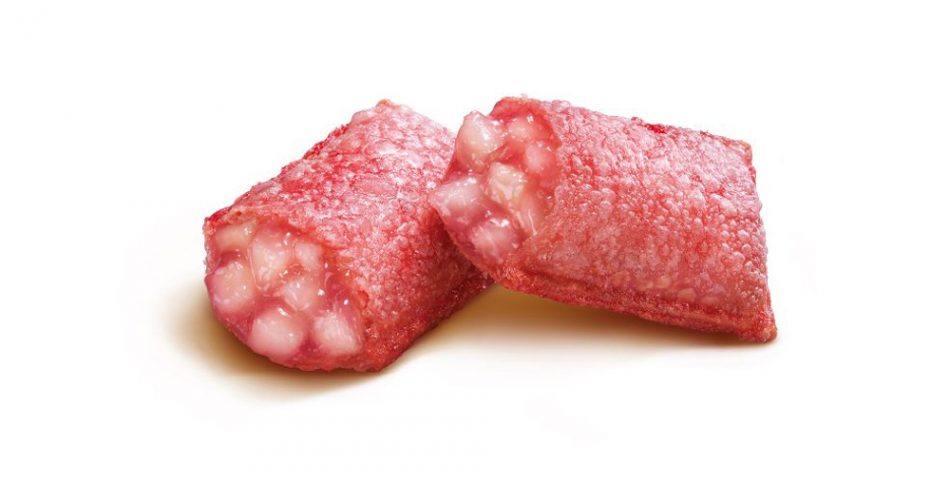 Image credits: McDonald's Singapore
Fruity delights like their Peach Pie (from $1.40) and Peach McFizz (from $3.35) are also available now, adding a sweetness that completes your savoury meal nicely.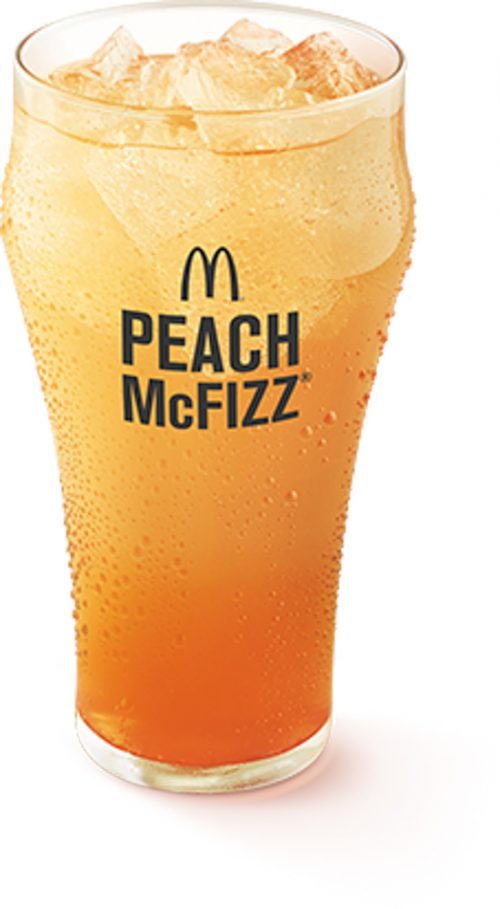 Image credits: McDonald's Singapore
Huat's more, you can get the best of all their new offerings with the Prosperity Feast (from $10.30), including a beef or chicken Prosperity Burger, medium Twister Fries, Peach Pie and Peach McFizz. An added bonus is you get a set of six limited edition McDonald's red packets with every Prosperity Feast bought as well.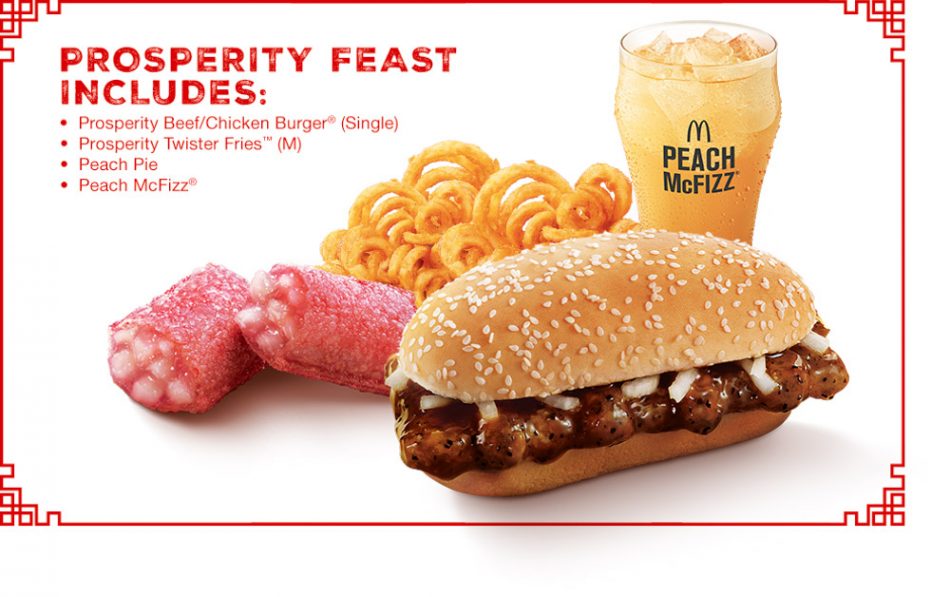 Image credits: McDonald's Singapore
If their peachy desserts alone aren't enough for your sweet tooth, their Bandung Cone and Twist Cone (from $1), Bandung Chococone (from $1.20), Bandung Strawberry Sundae (from $2), and Bandung McFlurry (from $3) will make you think again. They are available at all McDonald's dessert kiosks.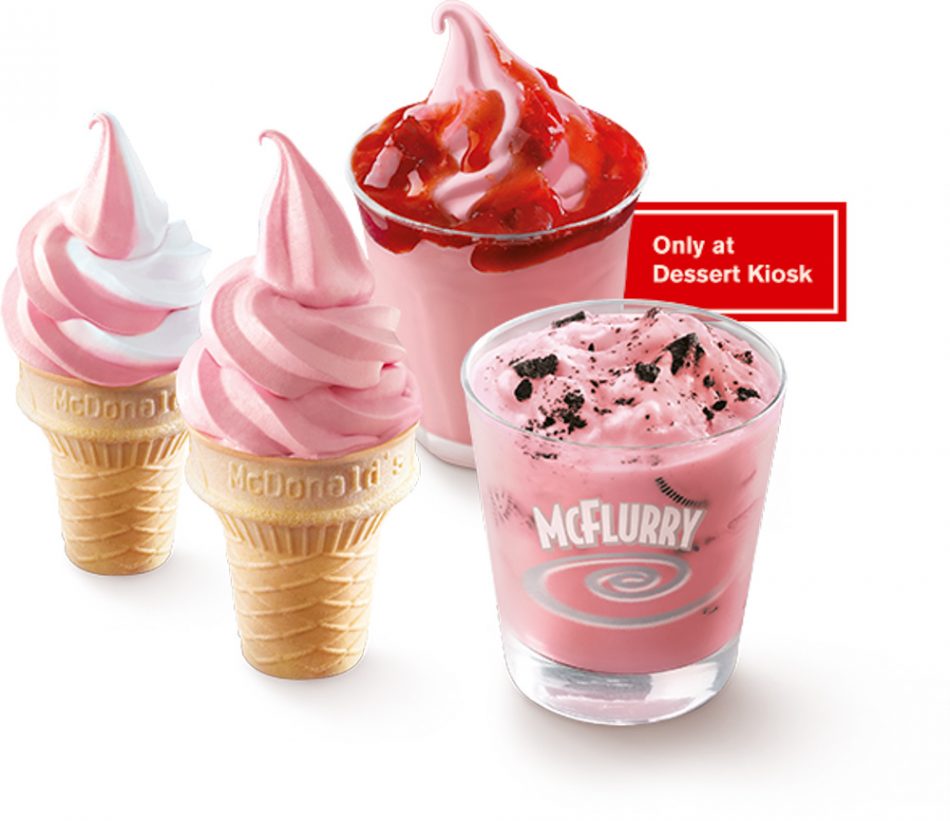 Image credits: McDonald's Singapore
For other Chinese New Year promotional foods, check out Old Chang Kee's festive Hae Bee Hiam Chicken'O for a spin on their conventional chicken puff recipe. Alternatively, Baker's Brew has Bak Kwa Pineapple Tarts among other new goodies to usher in the New Year too.
Old Chang Kee Has New Limited-Edition Hae Bee Hiam Chicken Puff For CNY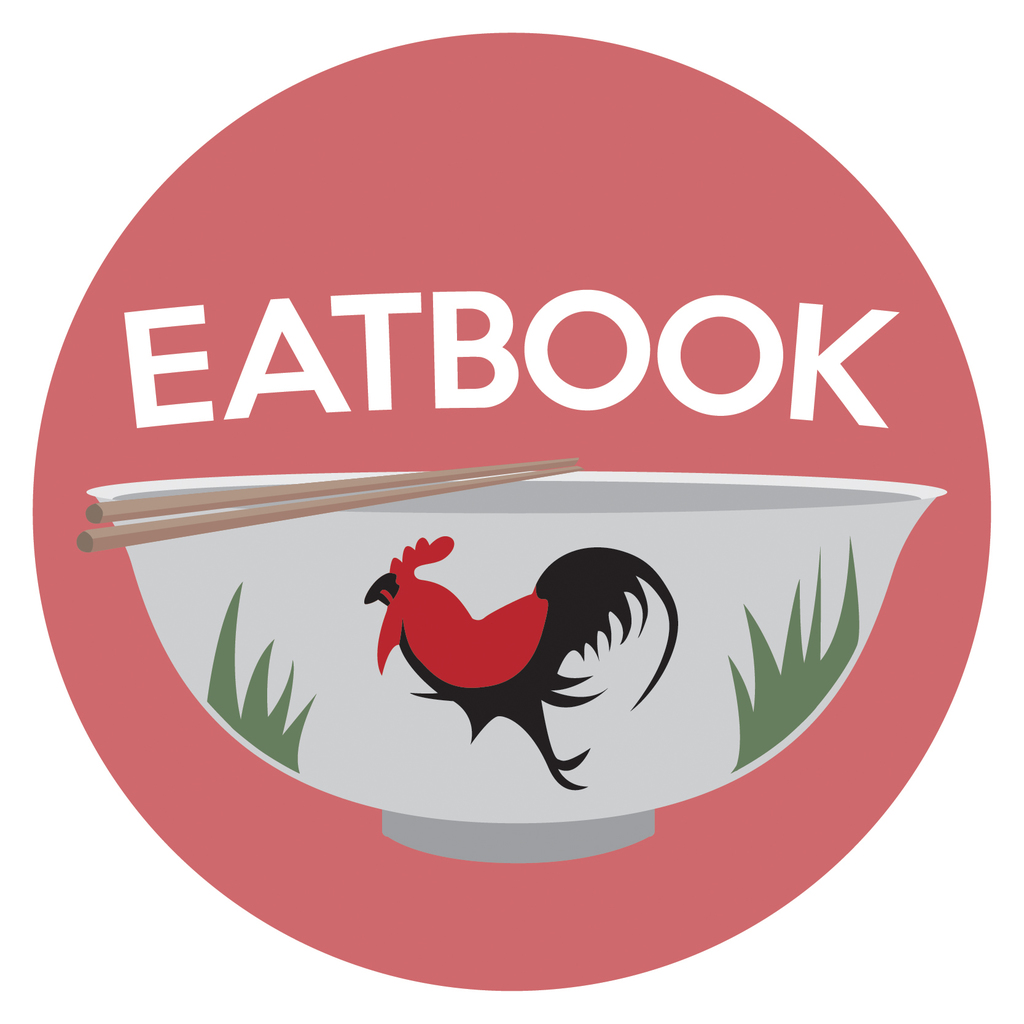 Drop us your email so you won't miss the latest news.