McDonald's Quarter Pounder With Cheese officially returns  
In September last year, the Quarter Pounder with Cheese made a quiet comeback at McDonald's SAFRA Yishun. Since then, the thicc burger has made a quiet dip back into obscurity, but not for long, as McDonald's has announced it will officially relaunch the Quarter Pounder with Cheese at all outlets islandwide from 2 February, with improved flavours.
The single patty burger is priced at $6.30 a la carte, and $8.10 for a meal.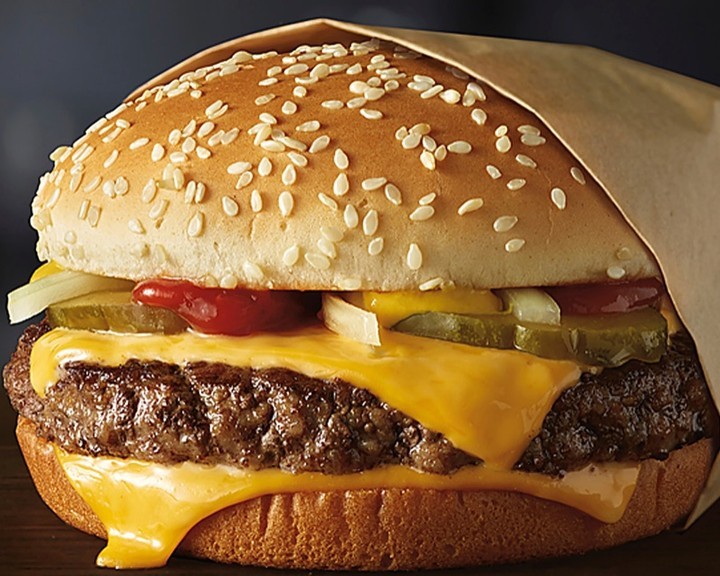 Image credit: McDonald's
Both the regular Quarter Pounder with Cheese and Double Quarter Pounder with Cheese (from $8.10) will be available this time round. The fast food chain promises that the items will be better than ever before, and they're backing up their claims with a much softer sesame seed bun, and extra-melty cheese, as well as a new and improved cooking method that creates a juicier beef patty.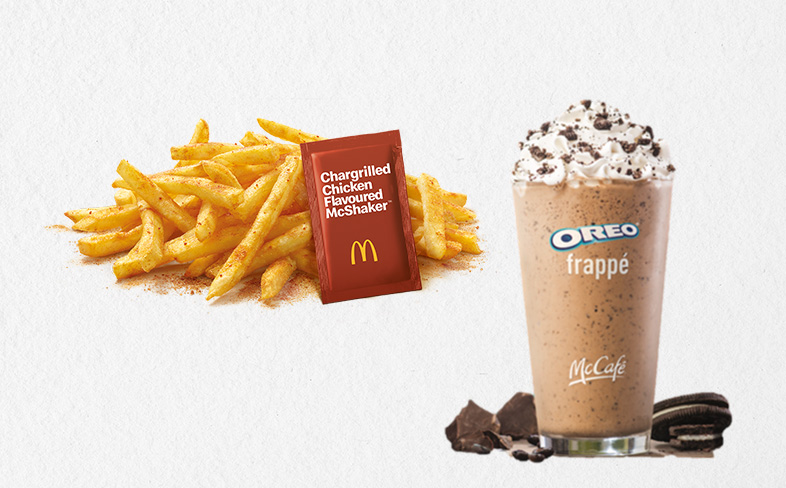 Image credit: McDonald's Singapore
To supplement this comeback, McDonald's is also adding a new McShaker Fries flavour to their repertoire: the Chargrilled Chicken ($3.95) flavour. If you're a big fan of roasted chicken-flavoured potato chips, these taste similar, with a light smokiness, and all the savoury goodness of chicken seasoning.
These new shaker fries will be available for a limited time only, unlike the Quarter Pounders.
Finally, it's worth noting that the Big Mac is getting an upgrade too! The latest version of McDonald's signature burger will now be sold with 50% more Big Mac sauce, and its patties will be grilled with onions now for added flavour.
For more food news, an Initial D cafe will be launching in Singapore late this February—great for fans of the anime. Also find out more about Jade's Chicken, a Korean fried chicken hawker stall in Toa Payoh.
Featured image adapted from McDonald's.
This Toa Payoh Stall Has Legit Korean Fried Chicken From $6.50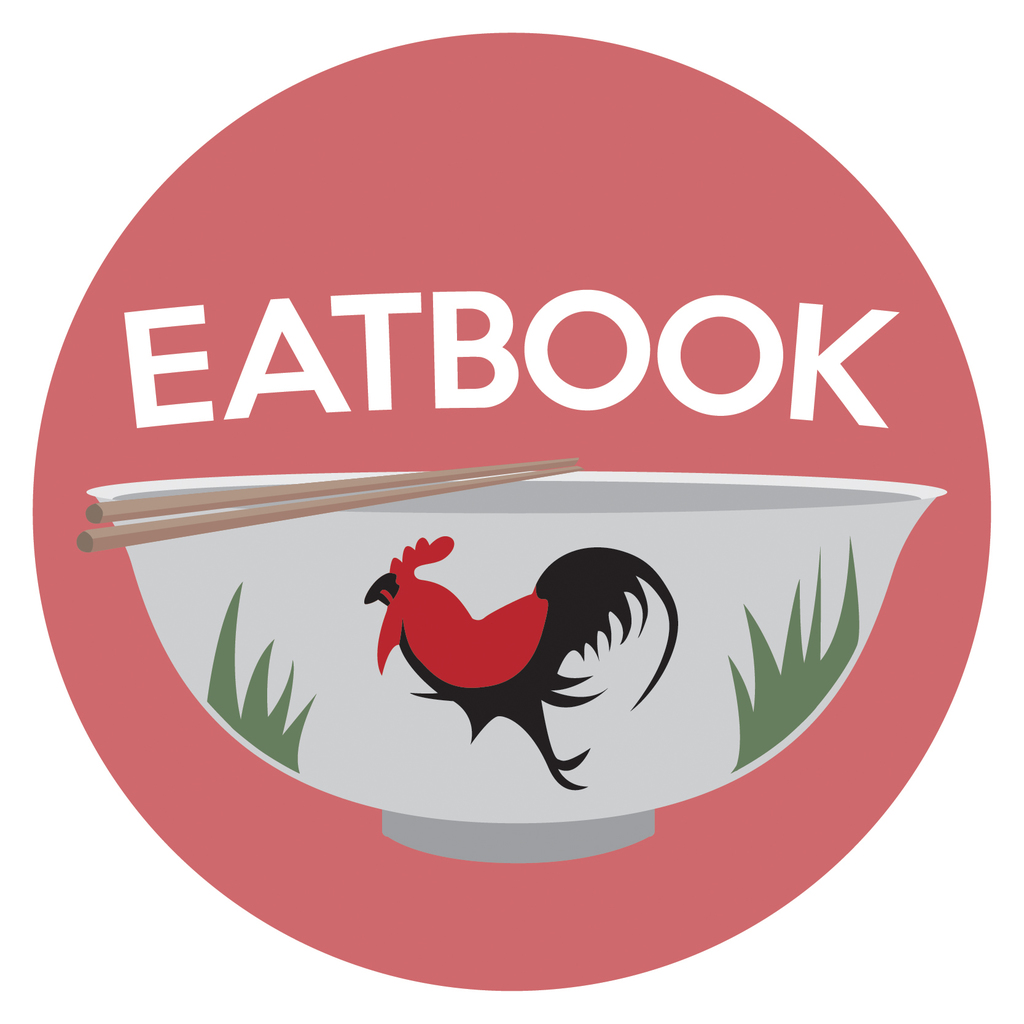 Drop us your email so you won't miss the latest news.