Jade's Chicken in Toa Payoh has legit Korean fried chicken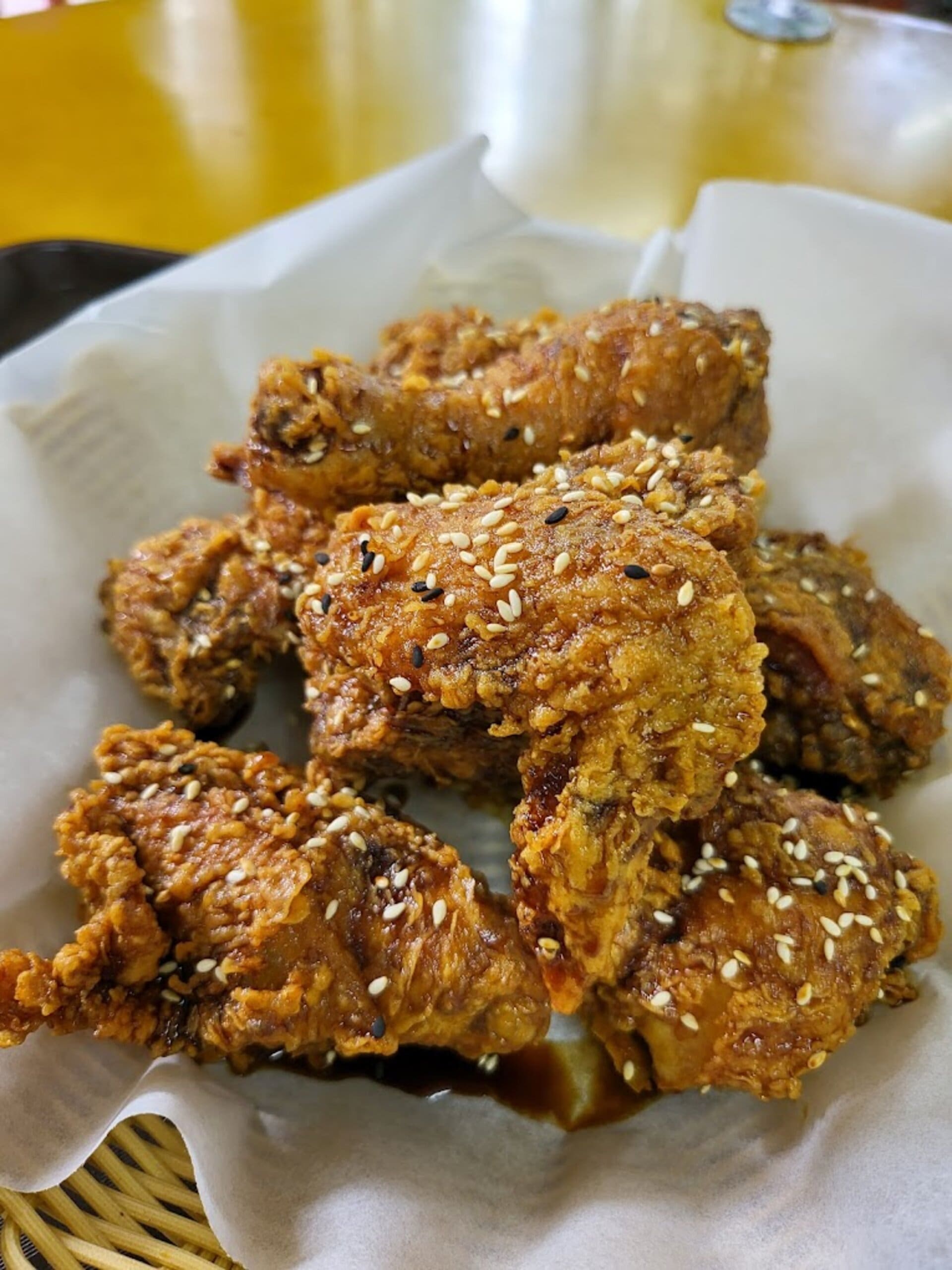 Image credit: Andy
There's just something special about Korean fried chicken that makes the real deal something of a revelation when you try it for the first time. Save on the flight ticket to Korea and head to Toa Payoh, where Jade's Chicken sells legit and affordable Korean fried chicken in a kopitiam! 
Formerly part of the popular Waker Chicken franchise, this Korean-owned stall in Johnson's Eatery broke away in 2021 to become Jade's Chicken. Still, expect long queues for the chicken, which is said to be just as crispy as it was before the rebrand.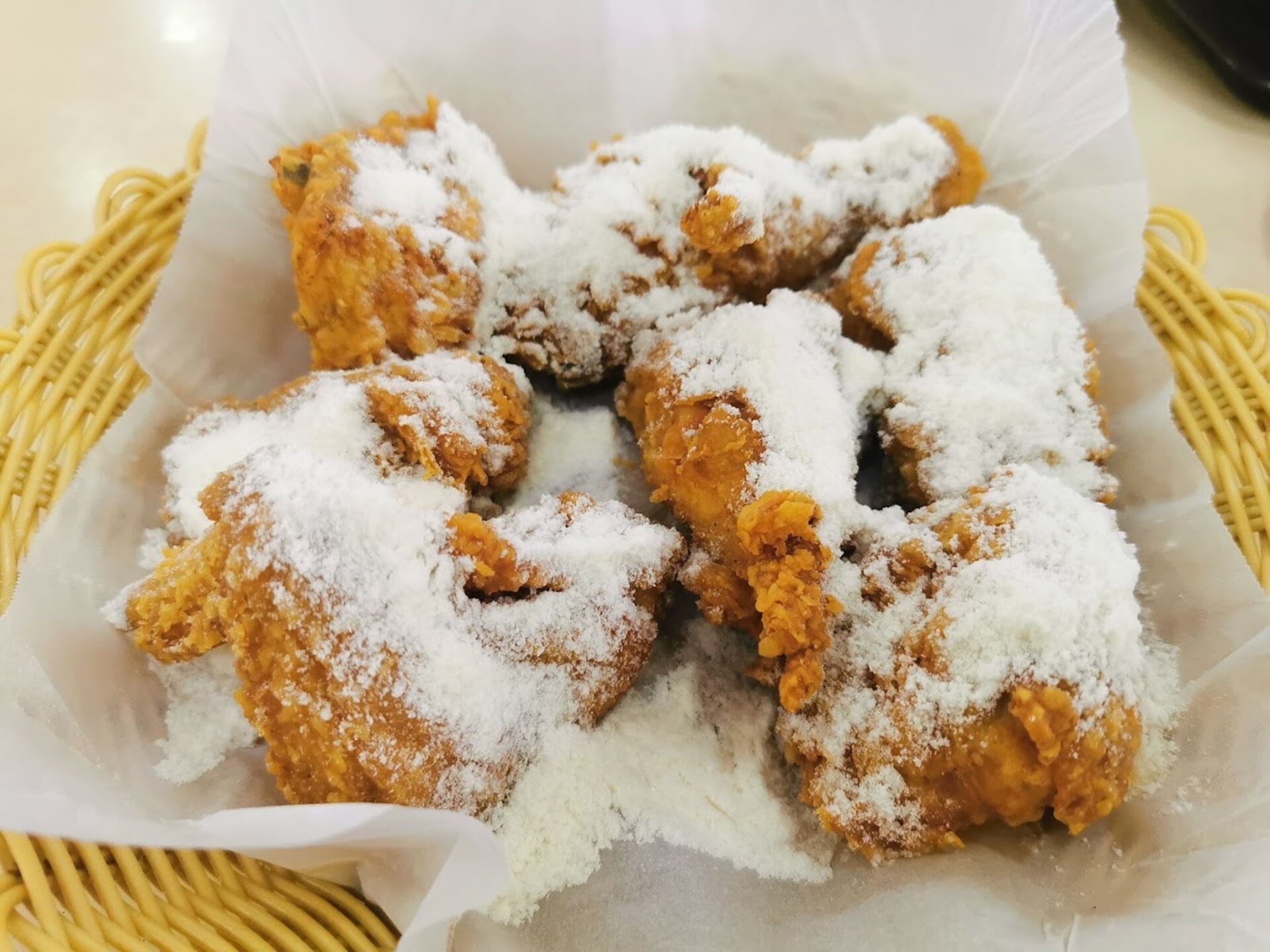 Image credit: Amy Ng
They offer four flavours of fried chicken: Original Crispy, Sweet Spicy, Soy Sauce, and Honey Butter. Whatever flavour you choose, the half-chicken is a steal at $15, while a whole chicken is priced at $29.
All of the chicken is fried to order, and generously seasoned with the sauce or powdered seasoning of your choice. The original crispy also comes with three choices of dipping sauce: wasabi mayo, honey mustard, and plain ketchup.
10 Korean Fried Chicken In Singapore From $1.40, Including Halal Options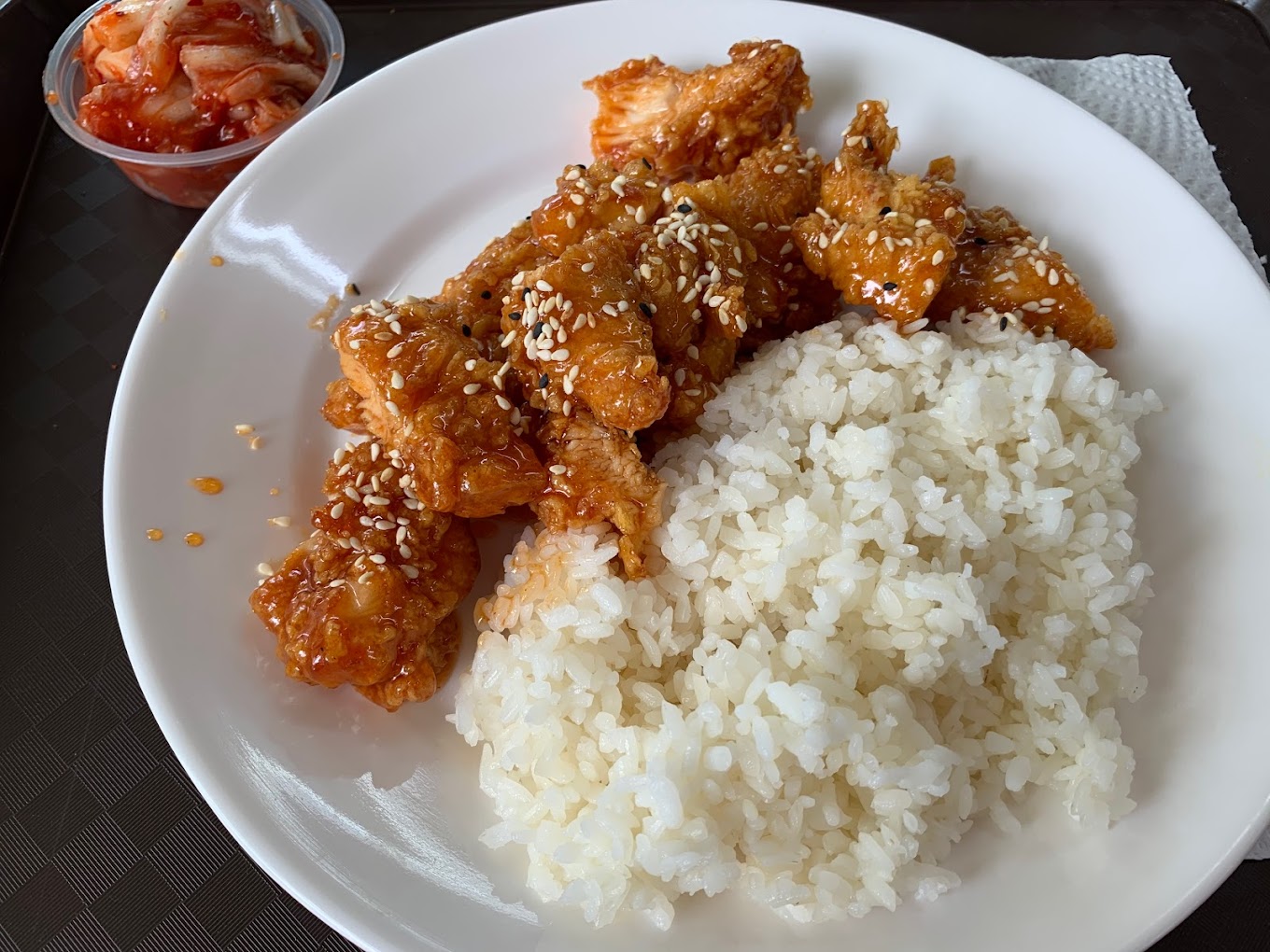 Image credit: Jianwen Li
For even more wallet-friendly options, go for the Chicken Tenders instead of a whole chicken, at $7 for four pieces. Rice Sets are $6.50 and come with three pieces of boneless chicken tenders in the same assorted flavours to accompany the short grain rice.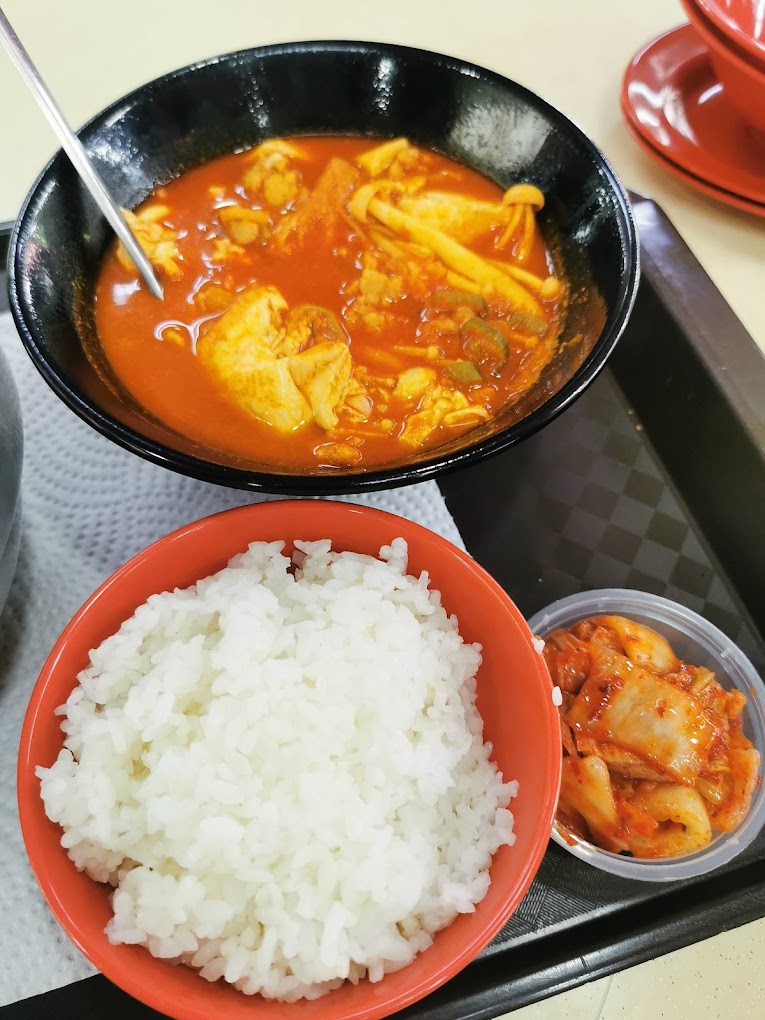 Image credit: Amy Ng
The stall also offers other Korean dishes such as Jjajangmyun ($7) and Sun Toufu Soup ($7.50), AKA spicy soft tofu stew. With the owners being Korean, you can rest assured that the menu here is legit and seriously daebak. 
For more options, check out our list of best Korean fried chicken in Singapore, or read our Pink Candy review and for legit Korean fare next to Beauty World MRT Station.
Address: 125 Lorong 1 Toa Payoh, Johnson's Eatery, #01-523, Singapore 310125
Opening hours: Wed-Mon 12pm to 3pm, 5pm to 8:30pm
Tel: 9777 4879
Jade's Chicken is not a halal-certified eatery
Pink Candy Review: Affordable Korean Hawker With Rooftop Views Near Beauty World
Feature image adapted from Phitchaya T, Bella Lee, Shengyang Yu