Michelin Bib Gourmand 2019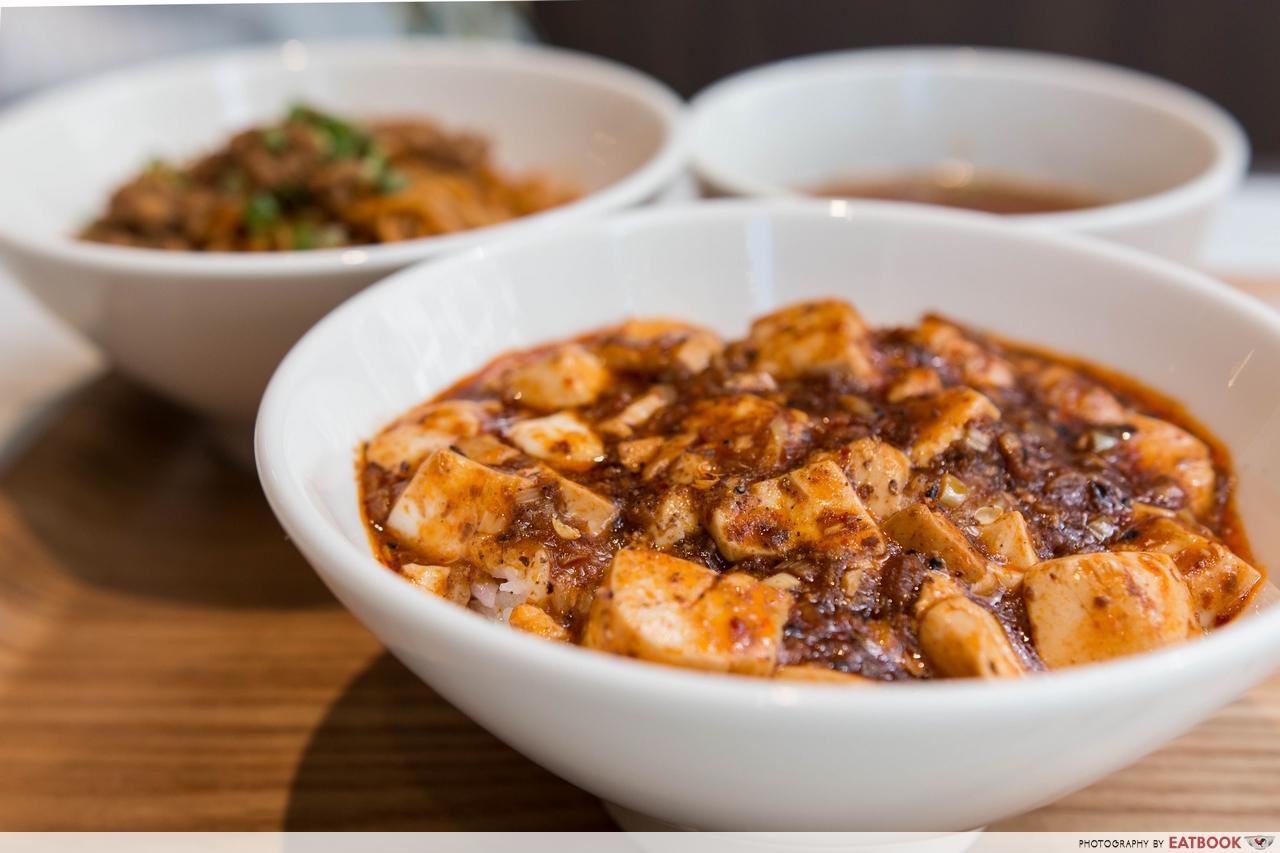 Michelin Singapore has just unveiled the recipients of this year's Bib Gourmand. As was the case for previous years, 2019's awardees comprise mostly hawker stalls, with a handful of restaurants. The one thing they have in common: good food at reasonable prices.
If you're clueless about what the award entails, think of it as a collection of Buzzfeed's Worth It winners—only the people awarding them aren't Steven and Andrew but a legit organisation.
10 Famous Fish Soup Stalls Worth Queuing Half An Hour At Even On Cheat Days
There are a total of 58 winners this year, up from last year's 50. Out of these eateries, 33 of them are hawker stalls. This includes new entrants such as Beach Road Fish Head Bee Hoon and Bedok Chwee Kueh.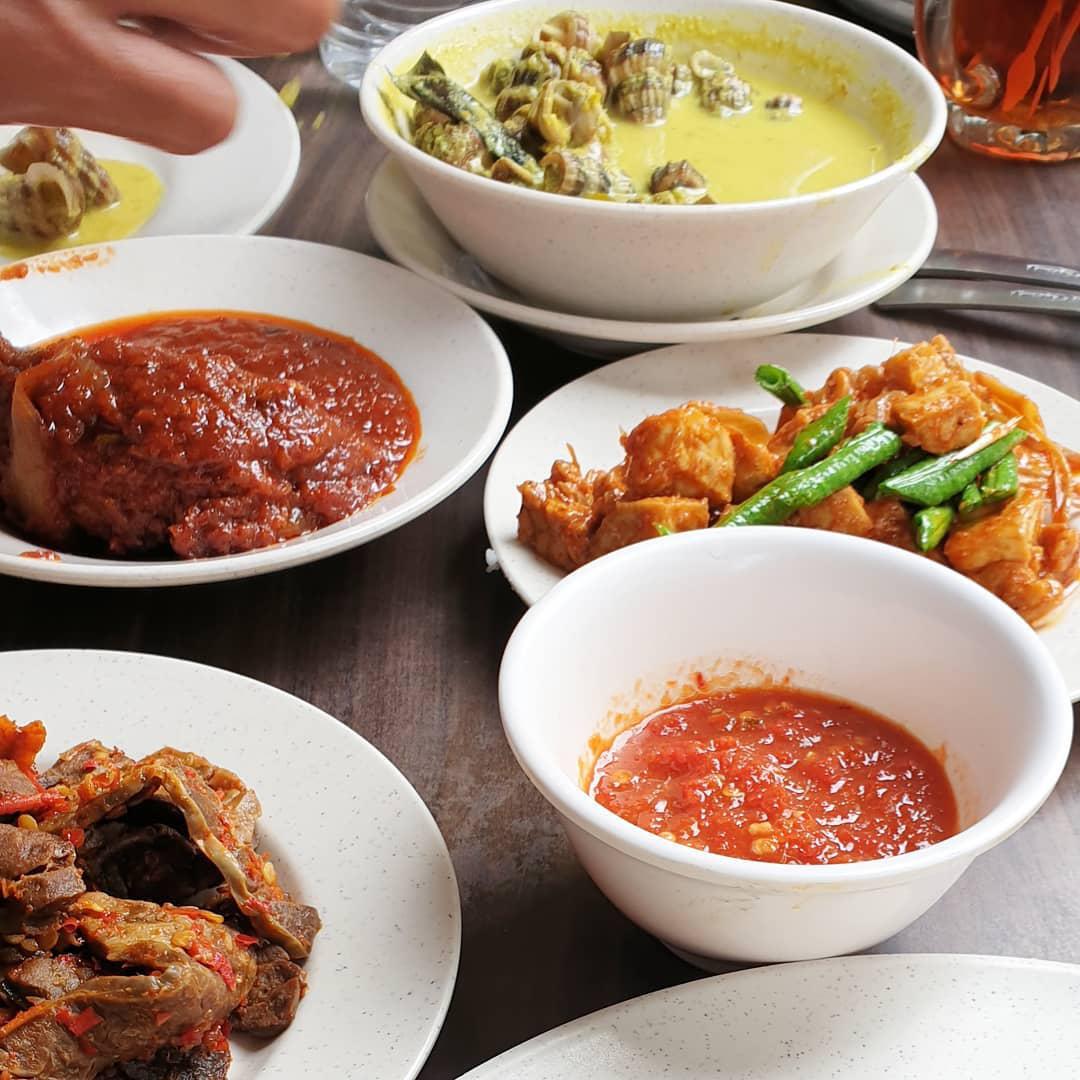 Image credit: @nenek_ita
Fans of the popular Malay restaurant, Hjh Maimunah, will also be pleased to know that they've made the cut this year. The nasi padang shop has been doling a slew of rich and tasty dishes for over 20 years, including Juicy Sundanese Grilled Chicken, Sambal Goreng, and Beef Rendang.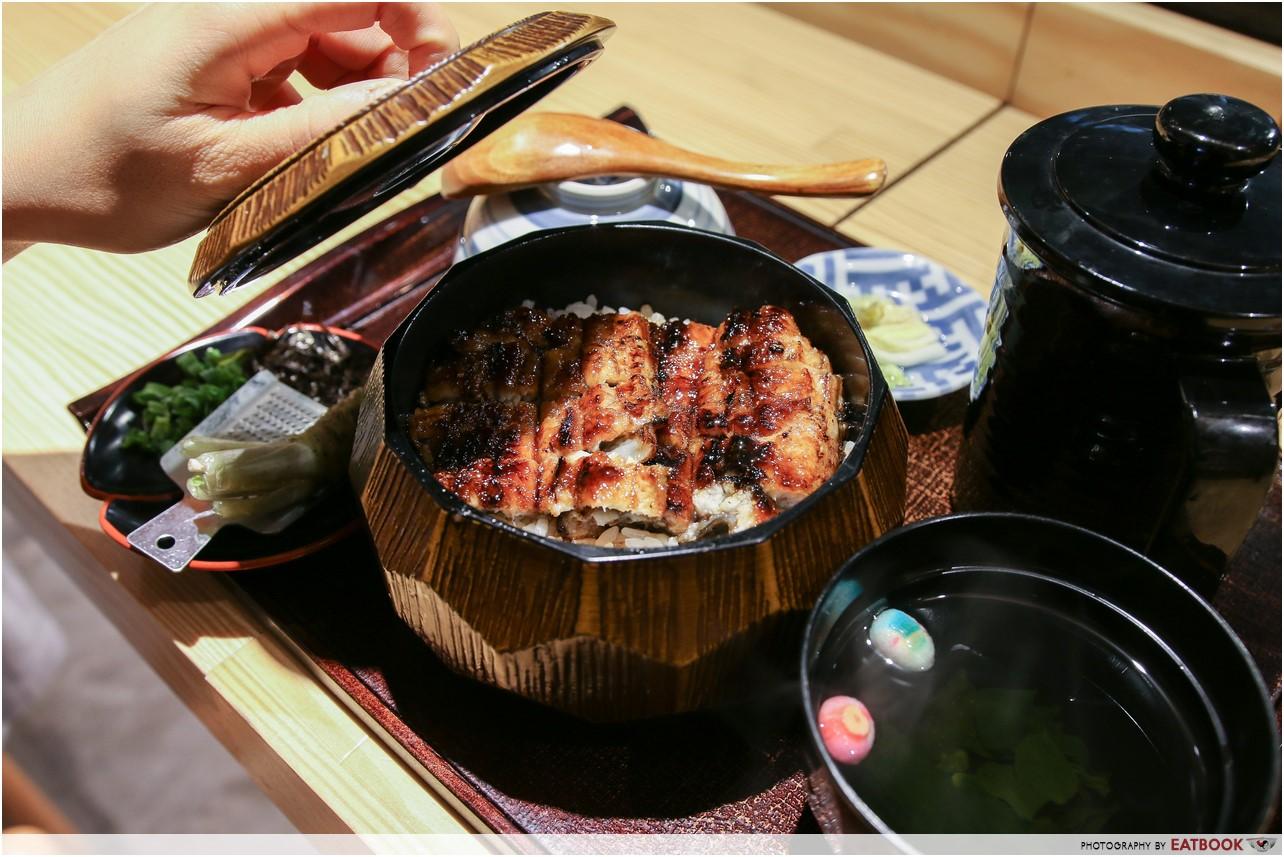 Other familiar spots in this list include Chen's Mapo Tofu, Tian Tian Hainanese Chicken Rice, Man Man (Tanjong Pagar), and YhingThai Palace. We especially love Man Man's Hitsumabushi that's loaded with succulent grilled unagi.
Man Man Review: Live Unagi Grilled And Prepared Right Before Serving
Check out the full list of Michelin Bib Gourmand 2019:
A Noodle Story

Alliance Seafood

Anglo Indian

Ar Er Soup 

Balestier Road Hoover Rojak

Bar-Roque Grill

Beach Road Fish Head Bee Hoon 

Bedok Chwee Kueh

Bismillah Biryani

Chai Chuan Tou Yang Rou Tang

Chef Kang's Noodle House

Chen's Mapo Tofu

Chey Sua Carrot Cake 

Chuan Kee Boneless Braised Duck

Depot Road Zhen Shan Mei Claypot Laksa

Eminent Frog Porridge & Seafood

Famous Sungei Road Trishaw Laksa 

Fresh Taste Big Prawn Noodle

Fu Ming Cooked Food 

Guan Kee Fried Kway Teow 

Hawker Chan Soya Sauce Chicken Rice & Noodle 

Heng 

Hjh Maimunah

Hock Hai (Hong Lim) Curry Chicken Noodle 

Hong Heng Fried Sotong Prawn Mee

Hong Kee Beef Noodle

Hong Kong Yummy Soup

Hoo Kee Rice Dumpling 

Indocafe – The White House

J2 Famous Crispy Curry Puff 

Ka Soh

Koh Brother Pig's Organ Soup

Kok Sen
Lagnaa

Lao Fu Zi Fried Kway Teow

Lian He Ben Ji Claypot Rice

Man Man
Muthu's Curry

Na Na Curry

New Lucky Claypot Rice

Outram Park Fried Kway Teow Mee

Shi Hui Yuan

Shirokane Tori-tama
Sik Bao Sin (Desmond's Creation)
Sin Huat Eating House
Sin Kee Famous Cantonese Chicken Rice
Song Fa Bak Kut Teh

Tai Wah Pork Noodle

The Blue Ginger

Tian Tian Hainanese Chicken Rice

Tiong Bahru Hainanese Boneless Chicken Rice

Tiong Bahru Yi Sheng Fried Hokkien Prawn Mee

To-Ricos Guo Shi

True Blue Cuisine
Whole Earth

Yhingthai Palace

Zaffron Kitchen

Zai Shun Curry Fish Head