Milksha at Woodlands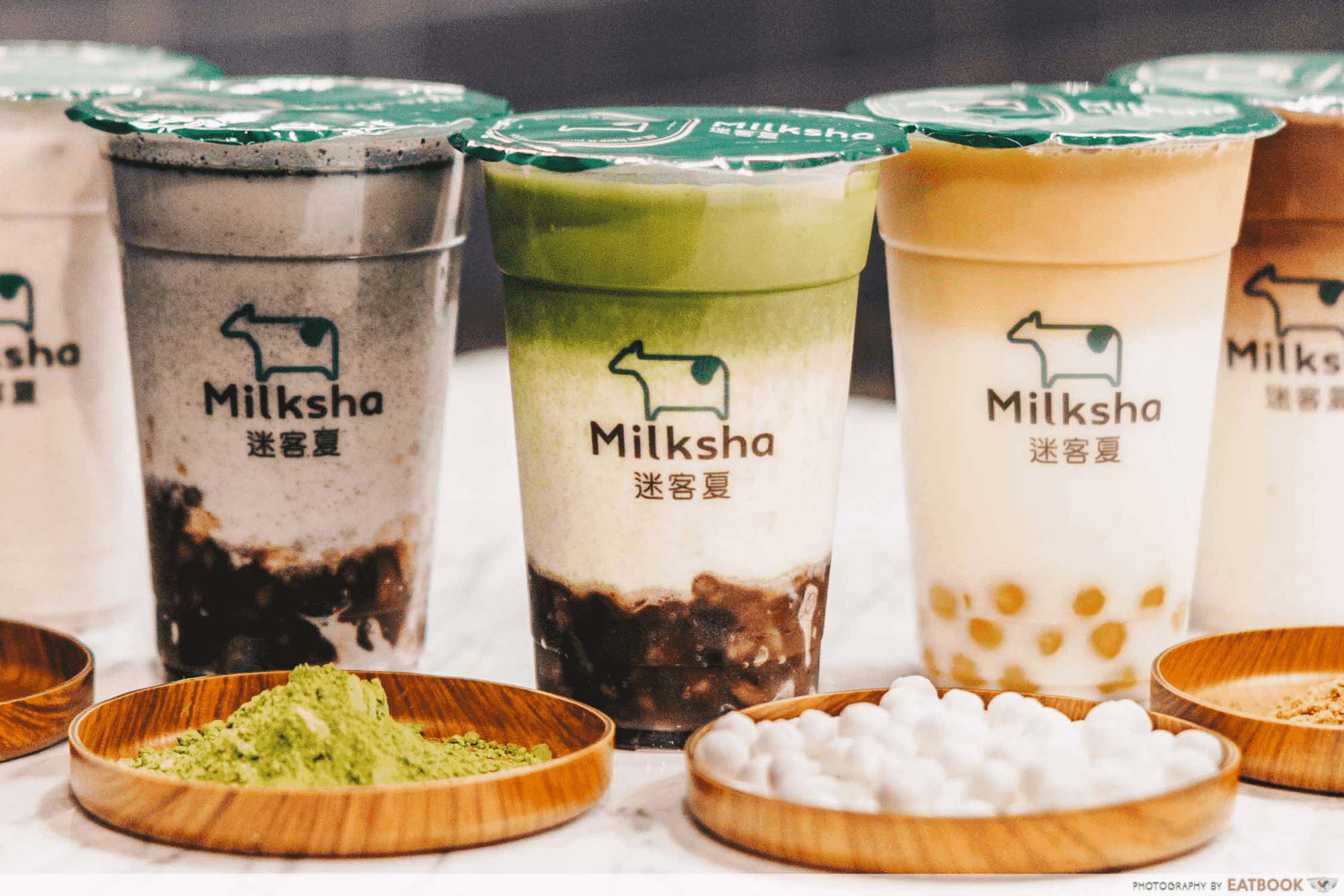 Image credit: @b_bluefeyn
We last heard from Milksha, the popular Taiwanese bubble tea chain, when they released their mooncake eclairs. Now, Milksha is back to open their newest outlet at Woodlands. Gone are the days Northie fans of Milksha will have to travel down to Westgate or town just to get their fix of creamy taro milk.
If you're unfamiliar with Milksha, the latter is a Taiwanese BBT chain known for sourcing high-quality ingredients from overseas, such as their yams from Dajia in Taiwan. Previously only having six outlets—four of them centralised in town and the other two in the West and East respectively—Milksha's newest outlet in Woodlands marks their first in the North.
Milksha: Popular Taiwanese Bubble Tea Brand Milkshop Is Opening At Suntec And Funan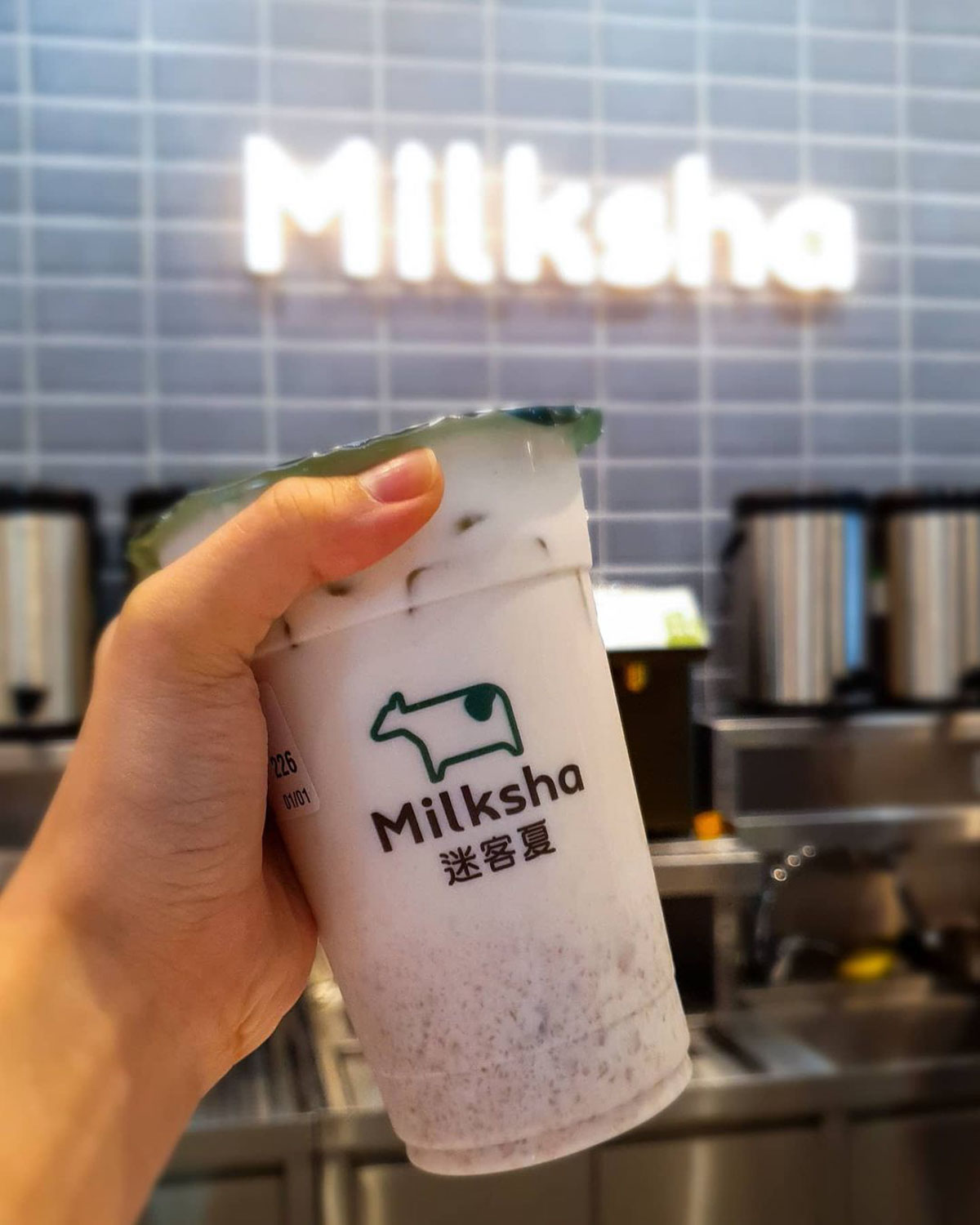 Image credit: @iambellyhungry
Fret not if you aren't quite sure of what to order during your visit. My personal favourite is their Fresh Taro Milk ($5.60), a milky drink generously loaded with creamy chunks of taro. This one's practically a dessert in a cup, a hearty drink great to finish your meal with.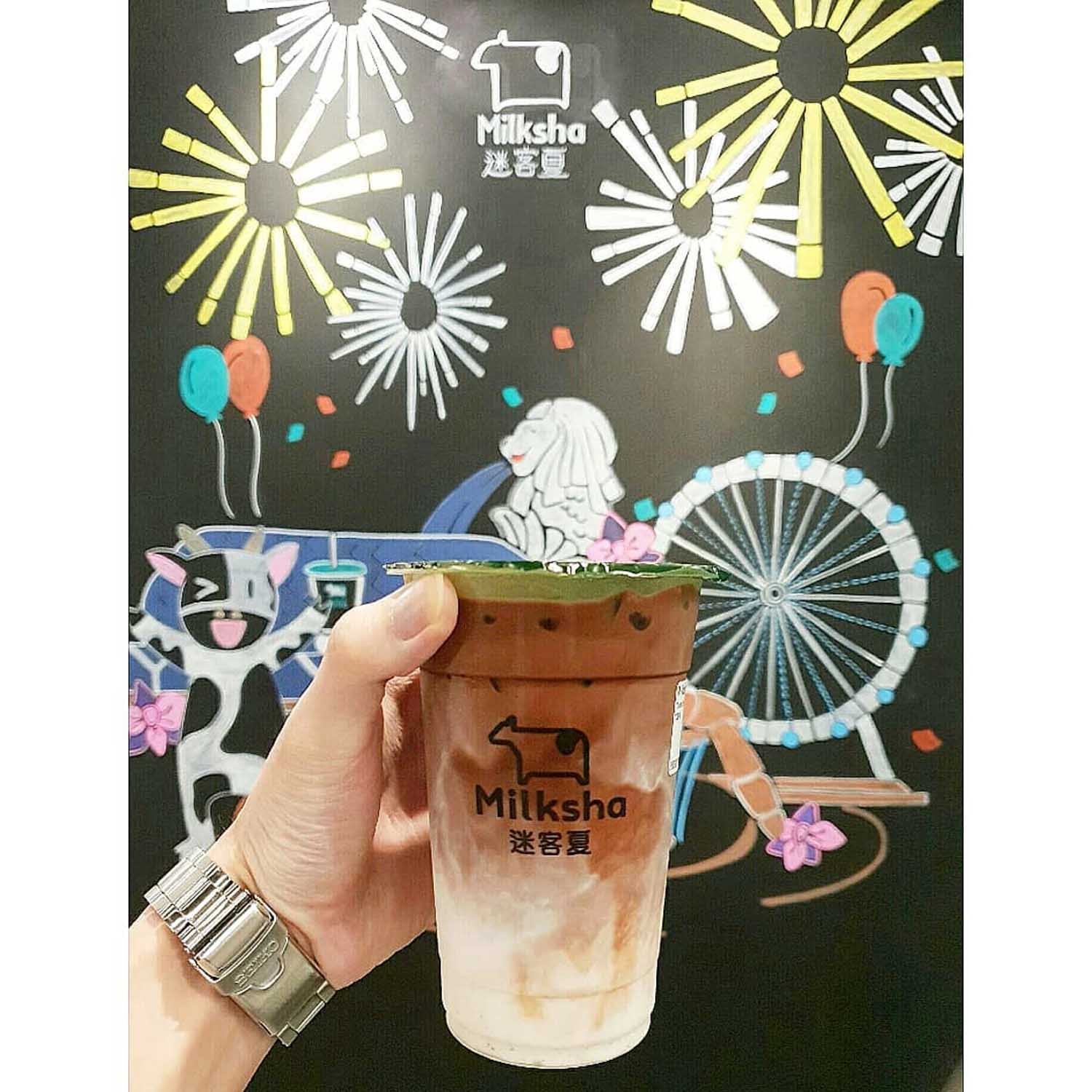 Image credit: @countyurblesshsins
Otherwise, the Azuki Matcha Milk ($5.60), topped liberally with red beans for added texture and natural sweetness, is another popular pick.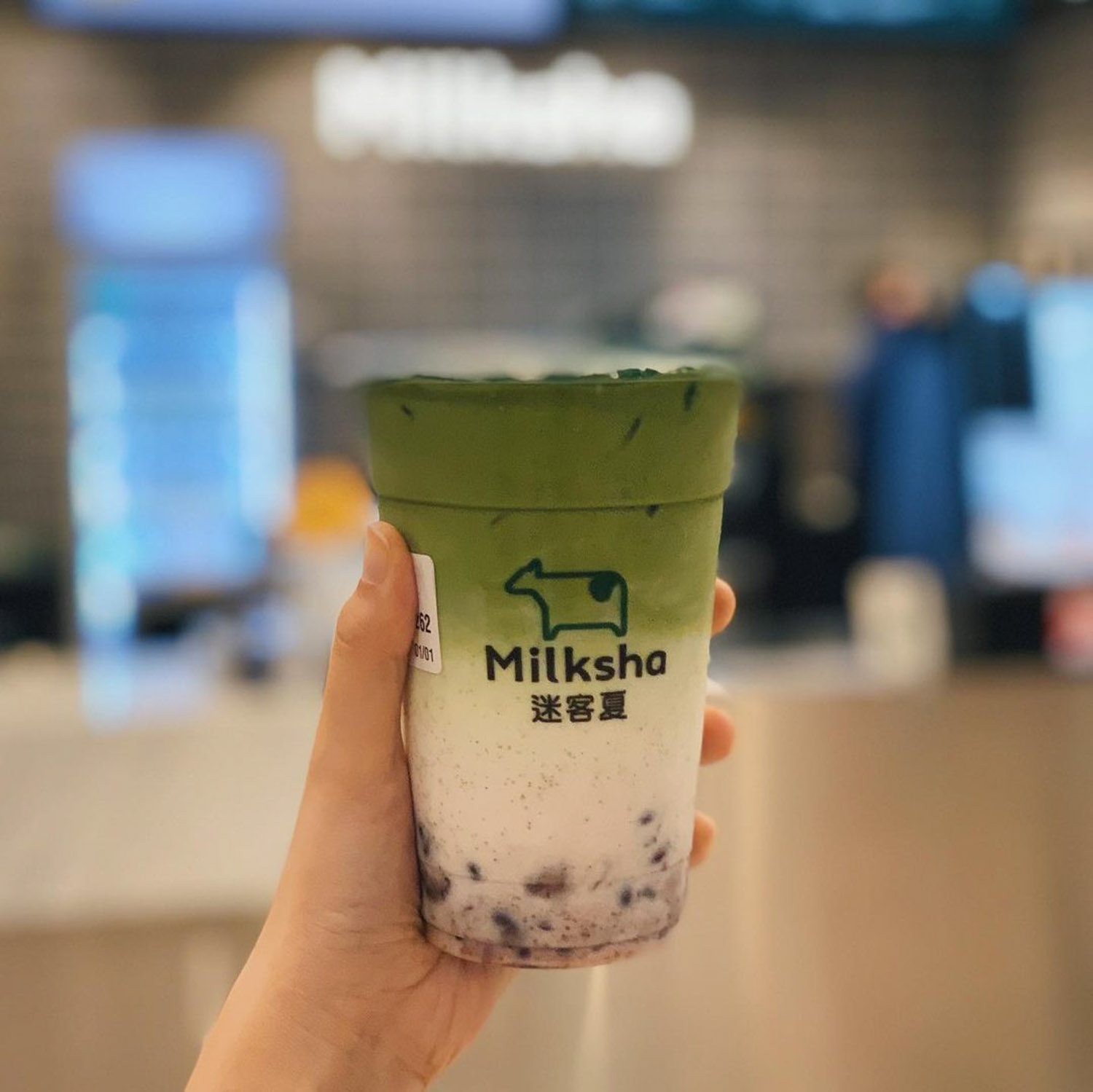 Image credit: @jiaweitrain
Alternatively, try the bittersweet Valrhona 100% Cocoa Milk ($4.80) made with cocoa imported from France.
Those who seek a more conventional fix of BBT can also go for their signature Earl Grey Latte (from $3.80) off Milksha's Tea Latte Series. Add on the chewy Honey Pearl for an additional $1 if you like.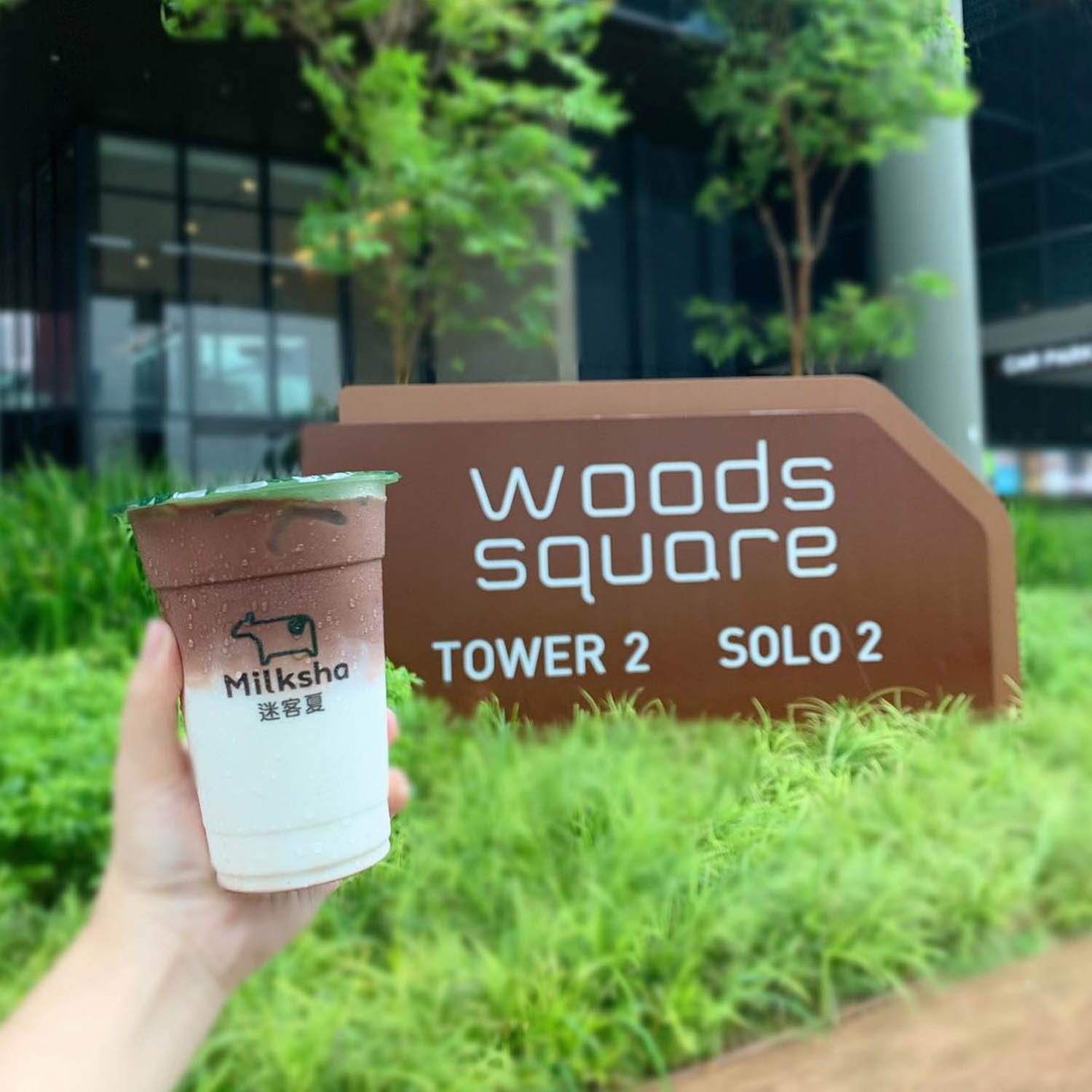 Image credit: Milksha Singapore
The new Milksha store will sit at Basement Two of Woods Square, conveniently located just across Causeway Point and Woodlands MRT Station. If you're planning to visit the new mall, look out for Takagi Ramen which has recently opened as well. The ramen stall is popular for serving affordable bowls of ramen below $10.
For other new openings, Baristart Coffee has just opened their newest outlet at Jewel Changi, in collaboration with Rumours Bar & Grill. Otherwise, also keep your eyes peeled for MOS Burger Express, set to open end-November at Holland Village with croissants and more.
Baristart Coffee Opens At Jewel Changi Airport In Collaboration With Rumours Bar & Grill
Address: 10 Woodlands Square, Singapore 737714
Opening hours: Daily 11am to 10pm
Website
Feature image adapted from @iambellyhungry and Milksha Singapore.