Milksha makes mooncake eclairs with L'é
clair

 Pâtisserie

This Mid-Autumn Festival, Milksha is collaborating with Singapore's first eclair specialty store, L'éclair Pâtisserie, to make mooncake eclairs.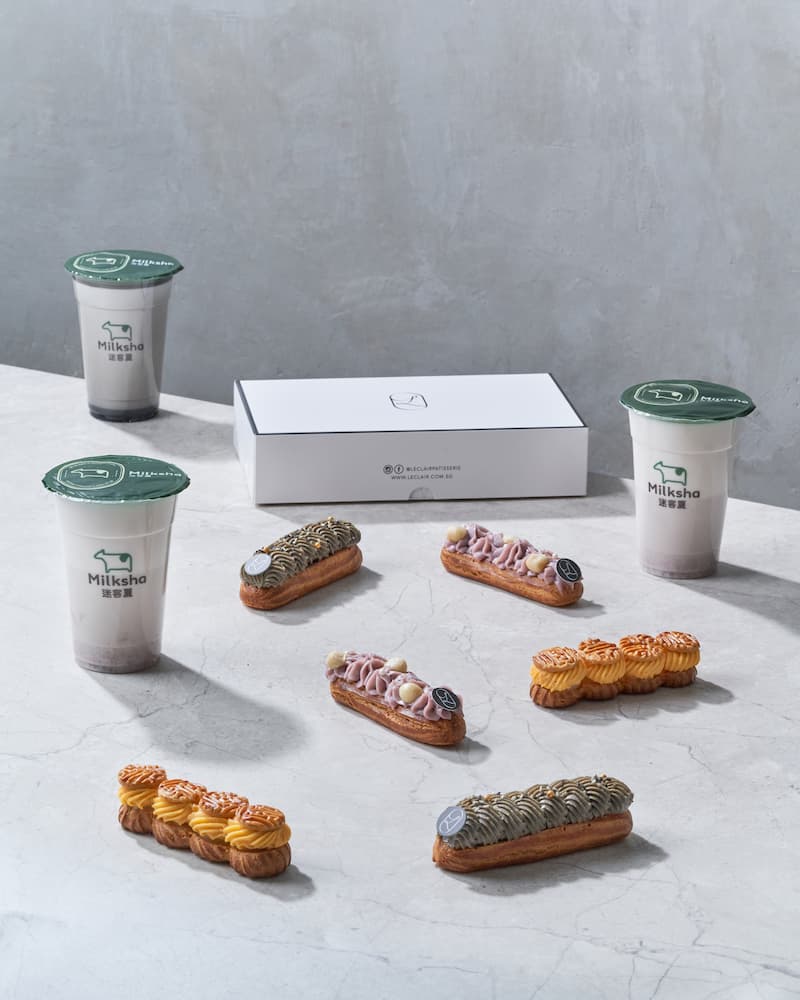 Image credit: @milksha_sg
Called "moonclairs" by the brand, these limited edition goodies will be sold at L'éclair Pâtisserie's two outlets ─ one at the Singapore Shopping Centre, and the other at Jewel ─ from 19 September to 10 October.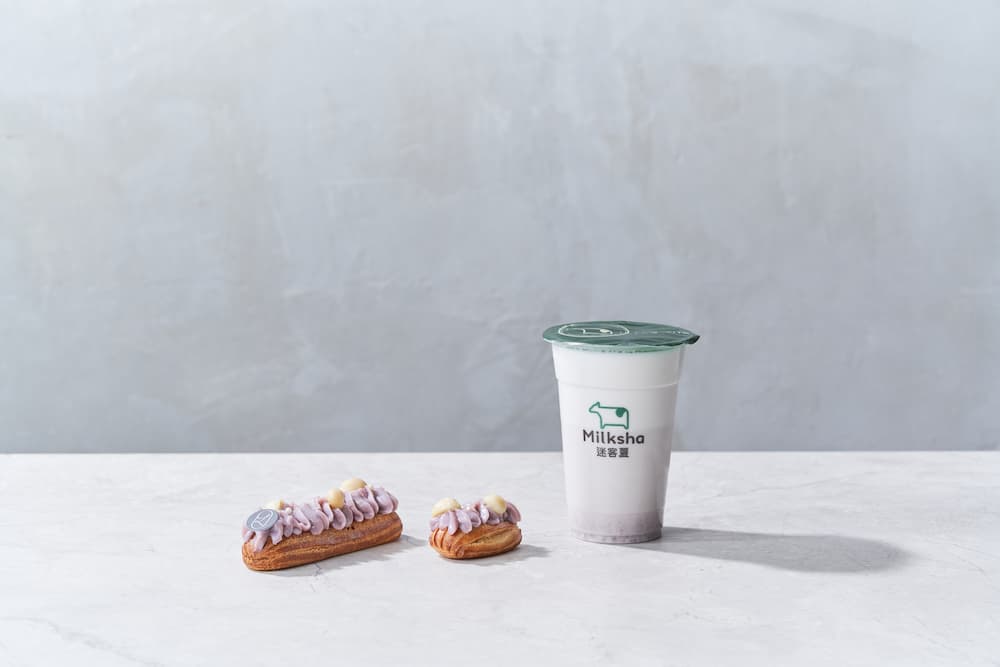 Image credit: @milksha_sg
Inspired by Milksha's signature beverages, and flavours that Singaporeans know and love, the moonclairs will come in three variations. The first is Taro with Macadamia, inspired by Milksha's iconic Fresh Taro Milk.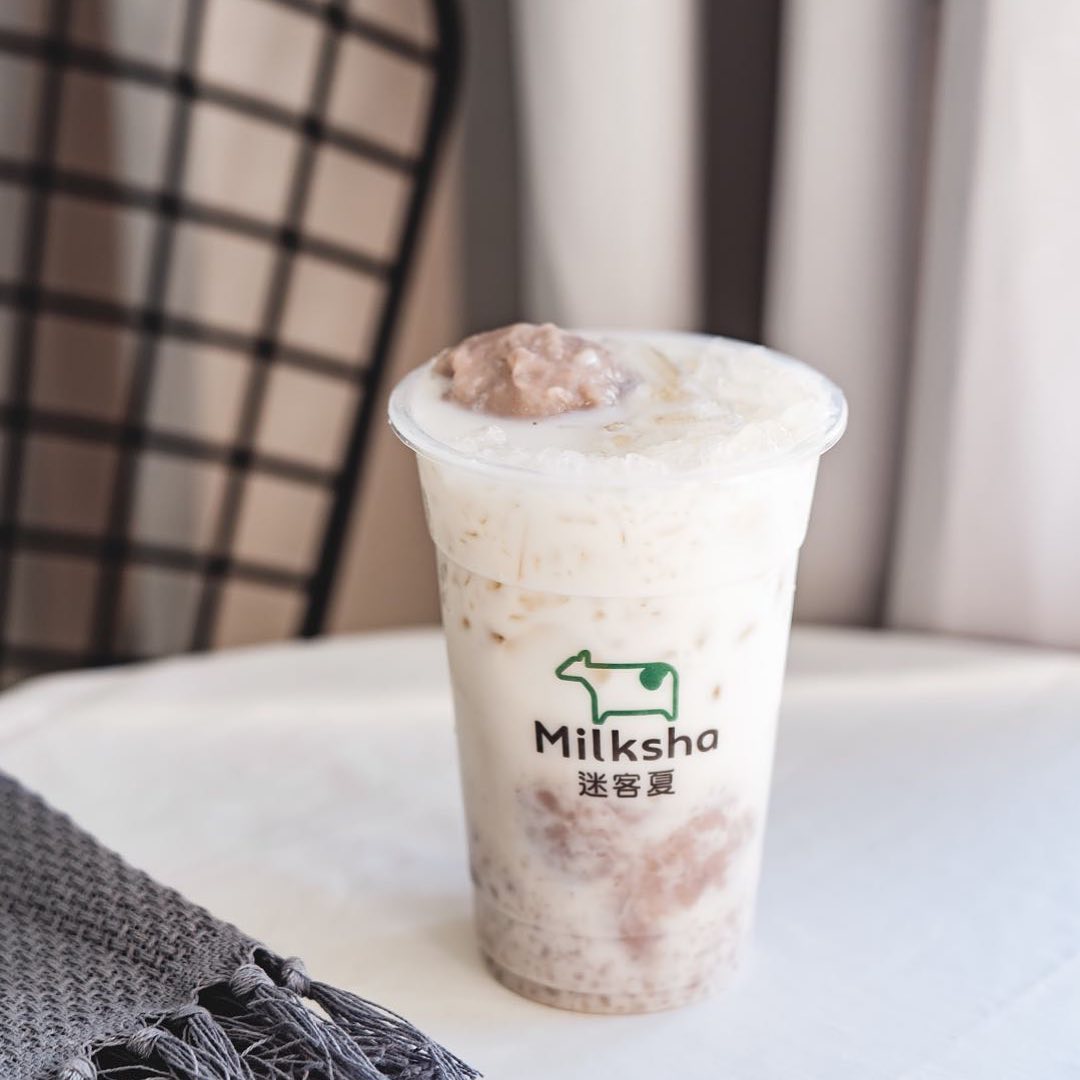 Image credit: @milkshahk
The bubble tea store is renowned for sourcing its yams from Dajia in Taiwan, then cooking and mashing them by hand to create the taro paste that is used in its Milksha's drink. Now, that paste tops airy choux pastry and is studded with whole macadamias for crunch.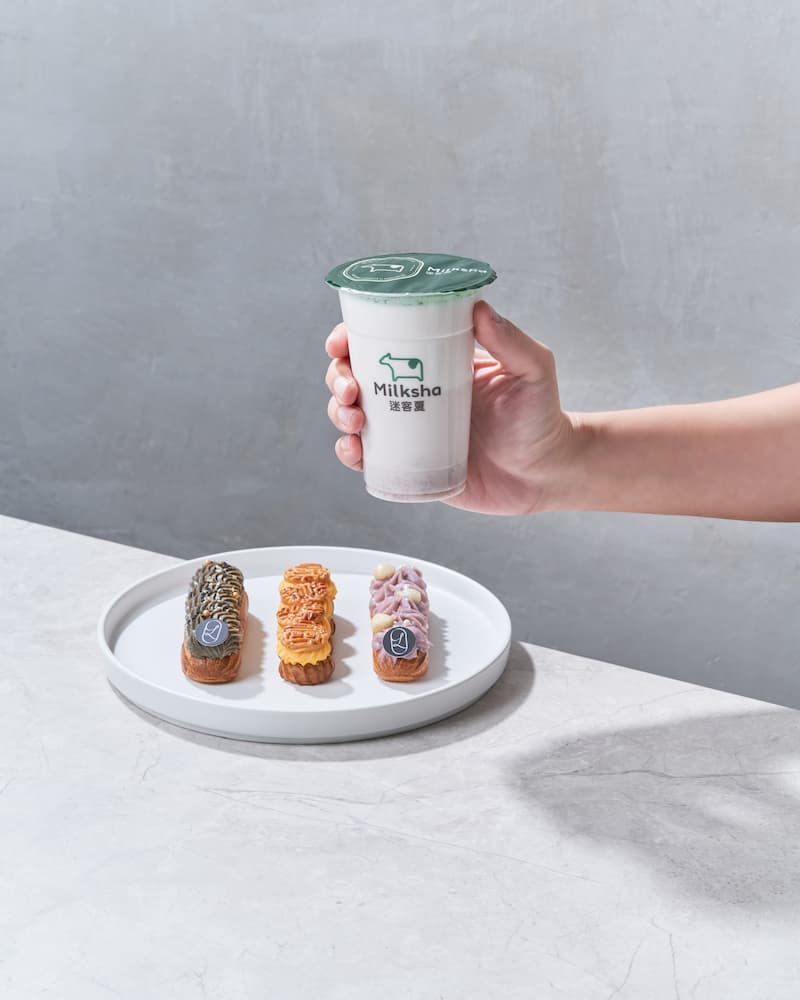 Image credit: @milksha_sg
If you're wondering what gives these eclairs a mooncake twist, the choux is topped with mooncake pastry and baked longer for more crunch and contrast.
Nanatang Has Super Chunky FatFat-carons With Flavours Such As Milo Dinosaur And Durian Mochi
Two other flavours are available as well. These are the Salted Egg Yolk Moonclair and the Black Sesame Moonclair. The former has pastry cream made with freshly salted egg yolks, while the latter is dressed with an earthy black sesame pastry cream.
Available in boxes of four for $32 or six for $45, this unique collaboration also doubles as a great gift to distinguish yourself come Mid-Autumn Festival, given that they aren't average mooncakes.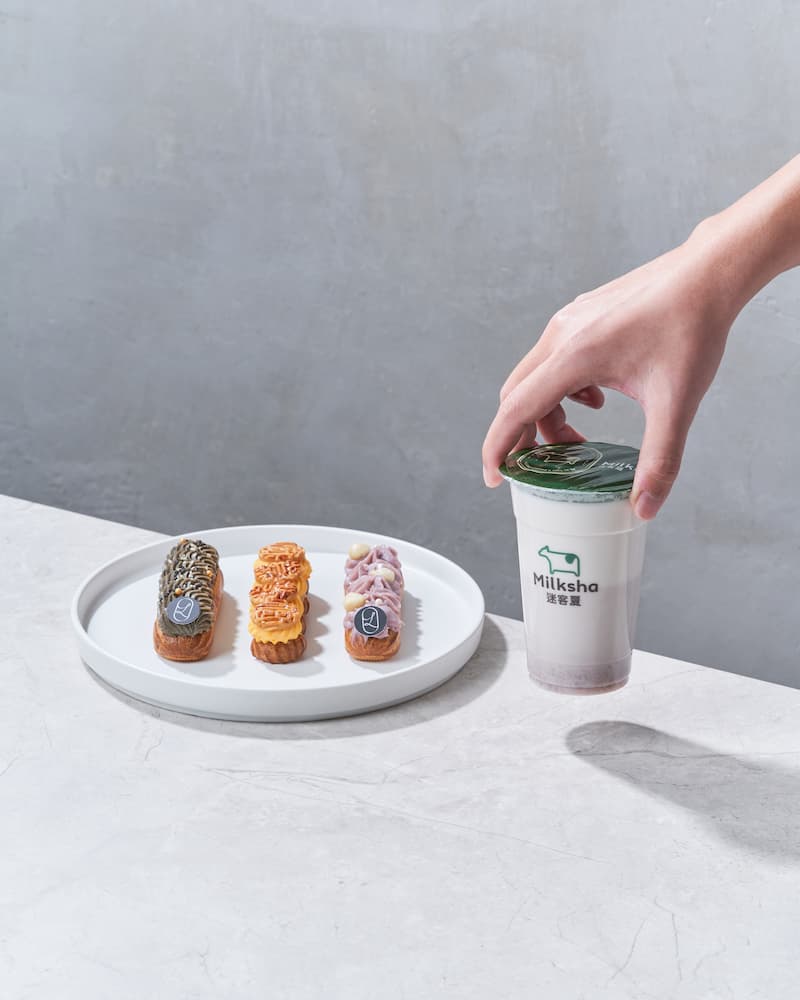 Image credit: @milksha_sg
For every order, customers will receive a Milksha voucher that entitles them to 20% off their next Milksha bill, though terms and conditions apply.
More unusual mooncake offerings this season include Fatcat Ice Cream Bar's XXL Ice Cream Snowskin Mooncakes, and The Lapis Place's Rainbow Kueh Lapis Mooncakes. 
Rainbow Kueh Lapis Mooncakes Are Now A Thing Thanks To The Lapis Place
For more traditional takes, check out Hong Kong's famous Hang Heung Bakery, which arrived in Singapore with baked mooncakes in tow, or Chuan Ji Bakery, which makes time-treasured Hainanese mooncakes rarely seen in Singapore these days.
Chuan Ji Bakery Hainanese Delicacies Review: Legit Hainanese Dishes At MacPherson
Website
Full list of locations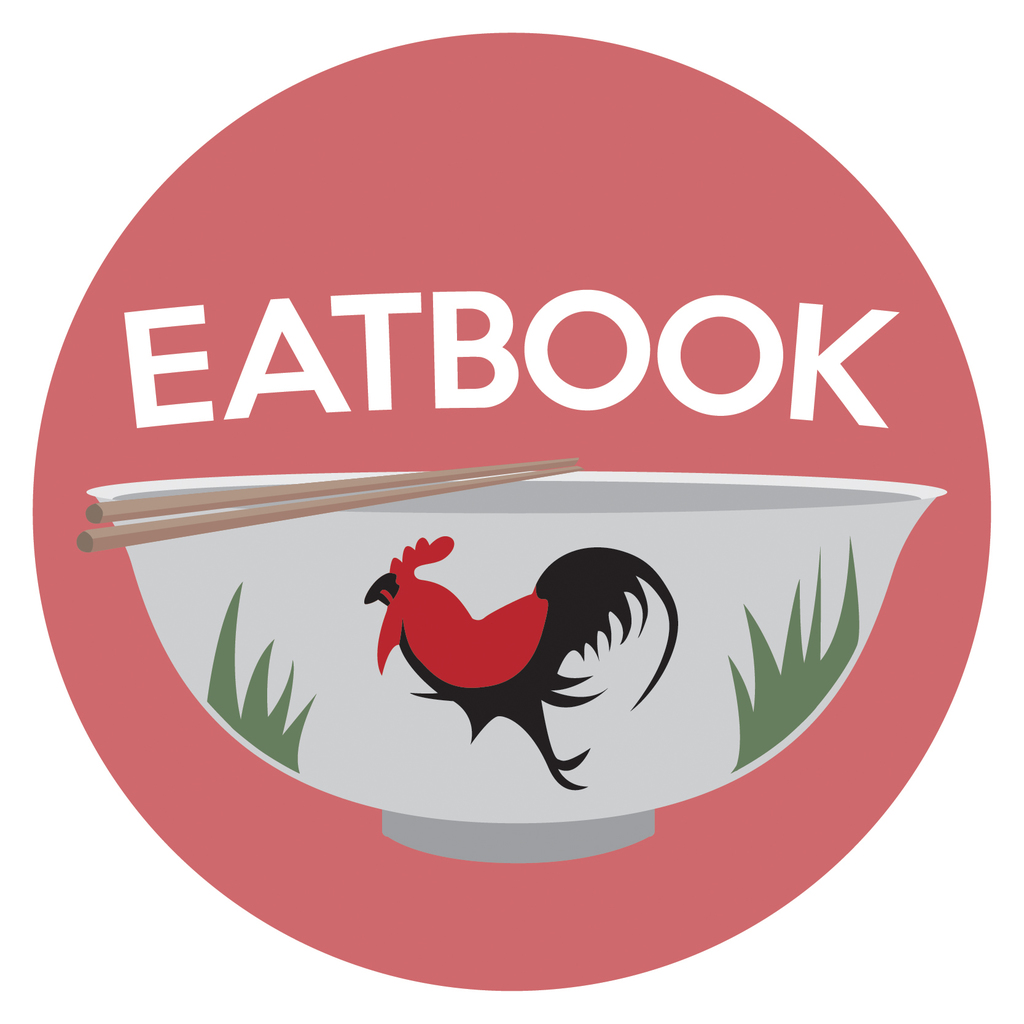 Drop us your email so you won't miss the latest news.