MOS Burger Express at Holland Village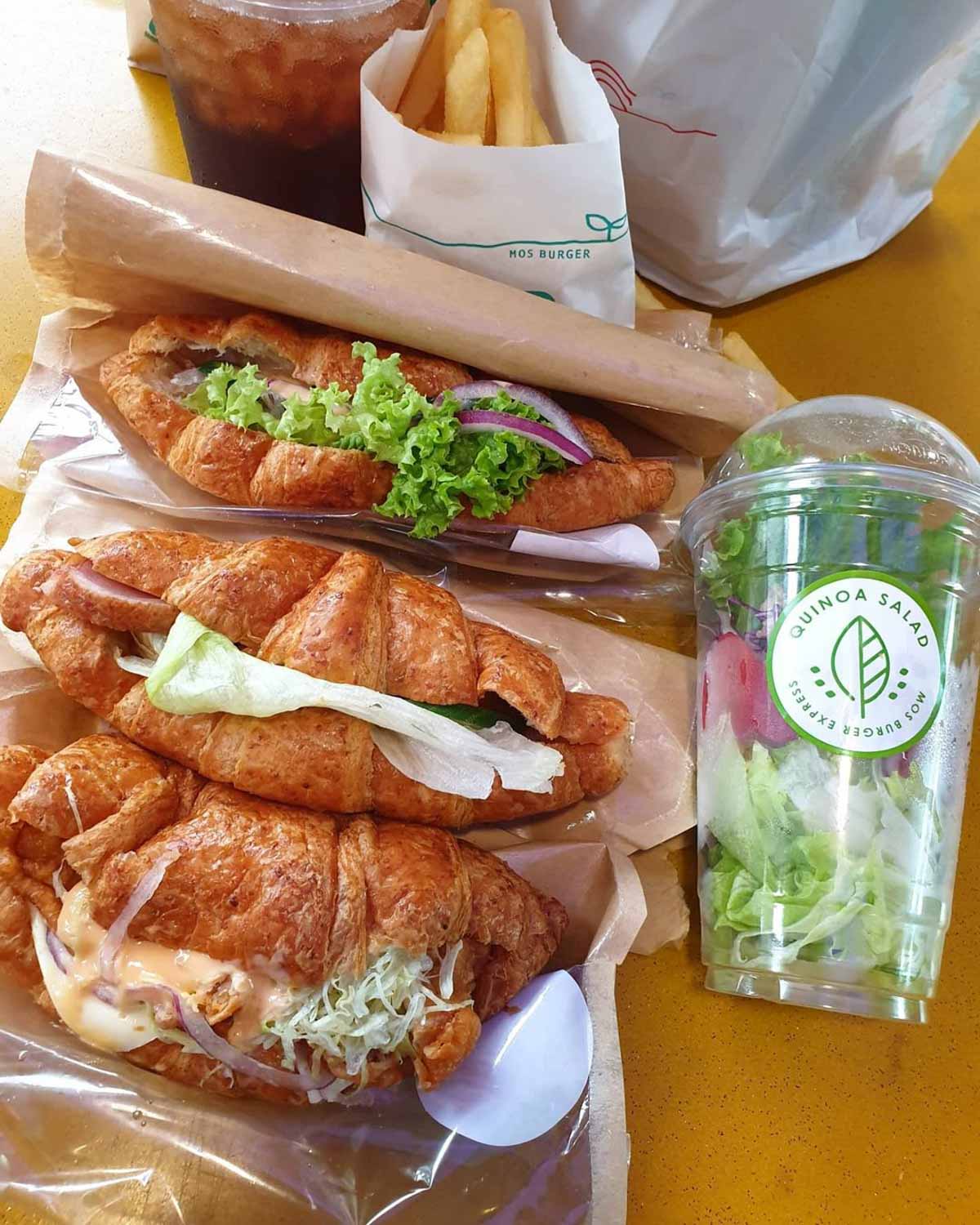 Image credit: @thehungrysheepy
It hasn't been that long since we last saw MOS Burger launch a new crunchy chicken burger. Now, they're back with an all-new concept store—MOS Burger Express— now open at Holland Village MRT Station.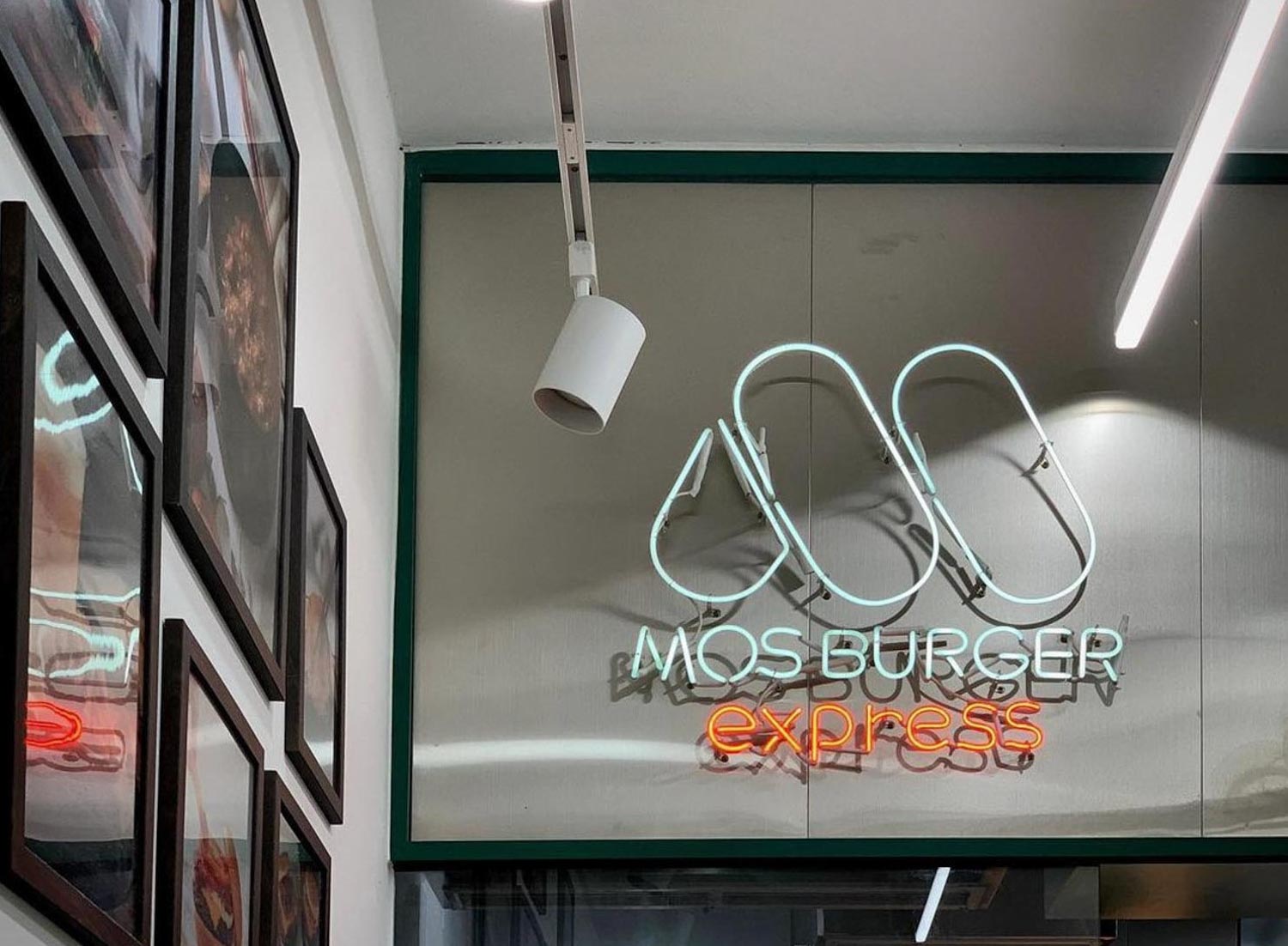 Image credit: @_cocat29
Those who have travelled to South Korea or Hong Kong may remember seeing MOS Burger Express stores there. The popular Japanese burger chain is now opening the same express outlet here in Singapore, featuring its convenient, simple grab-and-go concept.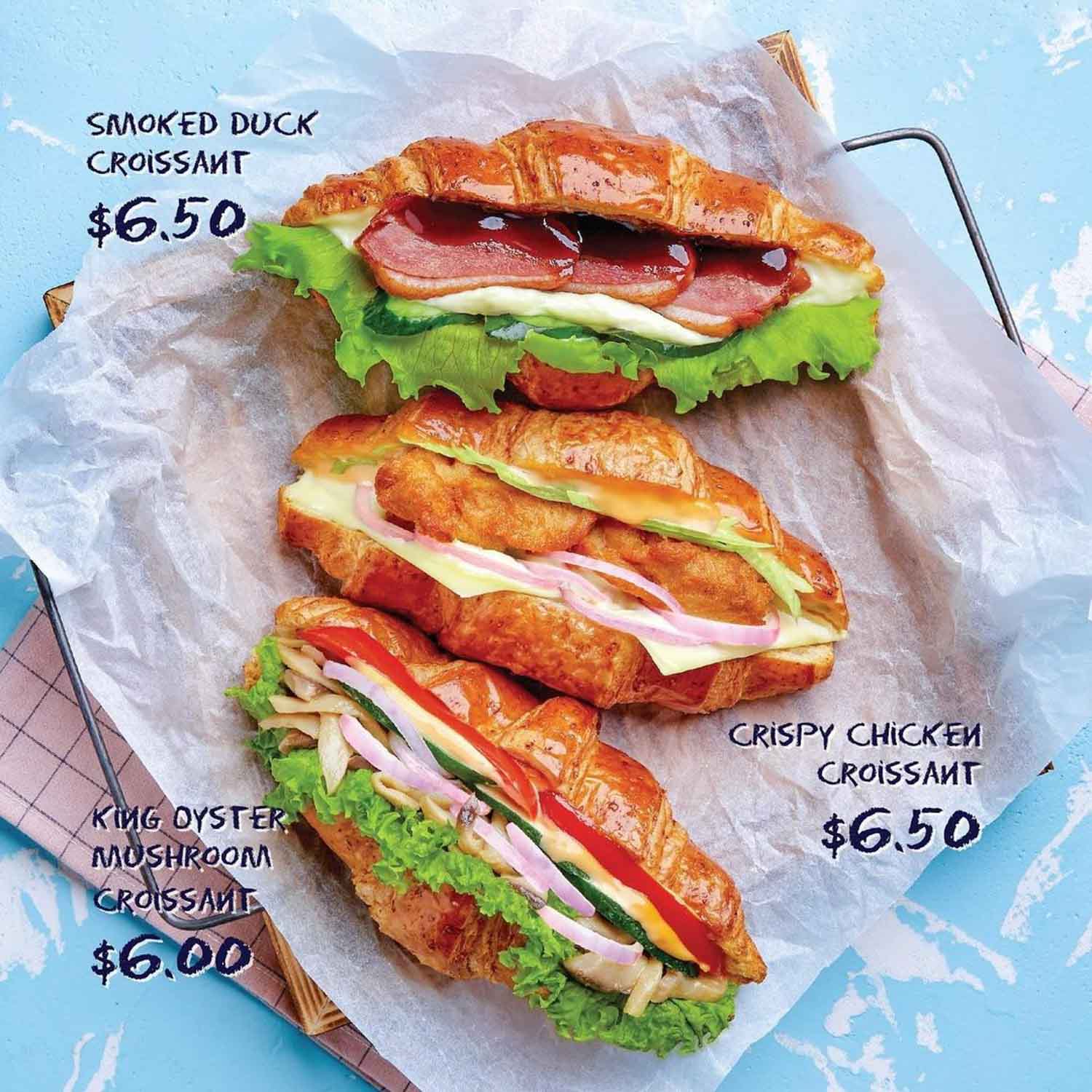 Image credit: MOS Burger Singapore
A representative from MOS Burger shared with us that an array of dishes will be available exclusively at this outlet. Those who are all for healthier fast food options can look forward to a range of Wholemeal Croissants featuring different proteins. This includes the Smoked Duck Croissant ($6.50) and the Crispy Chicken Croissant ($6.50). For a meat-free option, the King Oyster Mushroom Croissant ($6) is up for grabs too.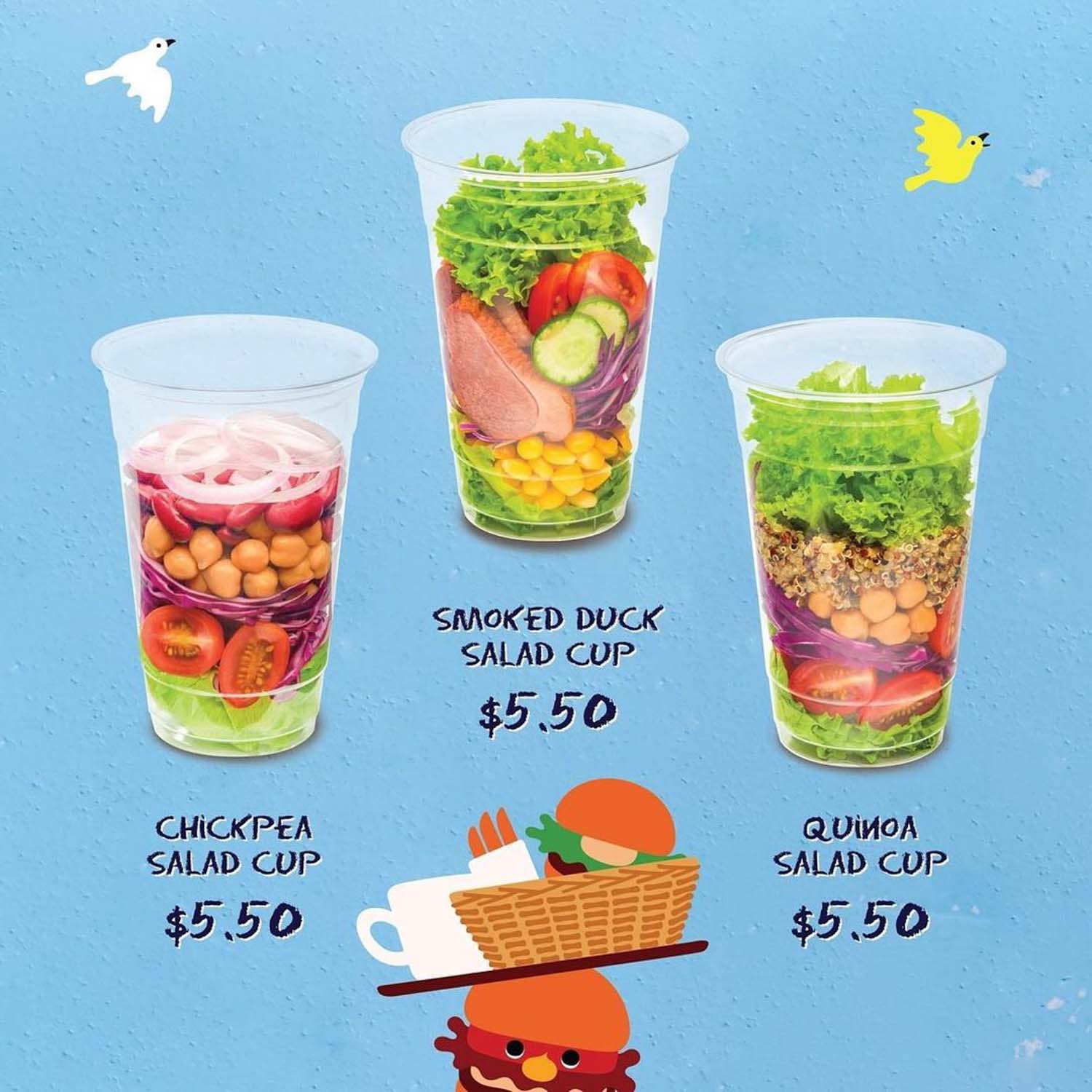 Image credit: MOS Burger Singapore
For the salad counterpart of the smoked duck croissant, get the Smoked Duck Salad Cup ($5.50). Other salad cups available include the Chickpea Salad Cup ($5.50) and Quinoa Salad Cup ($5.50) as well.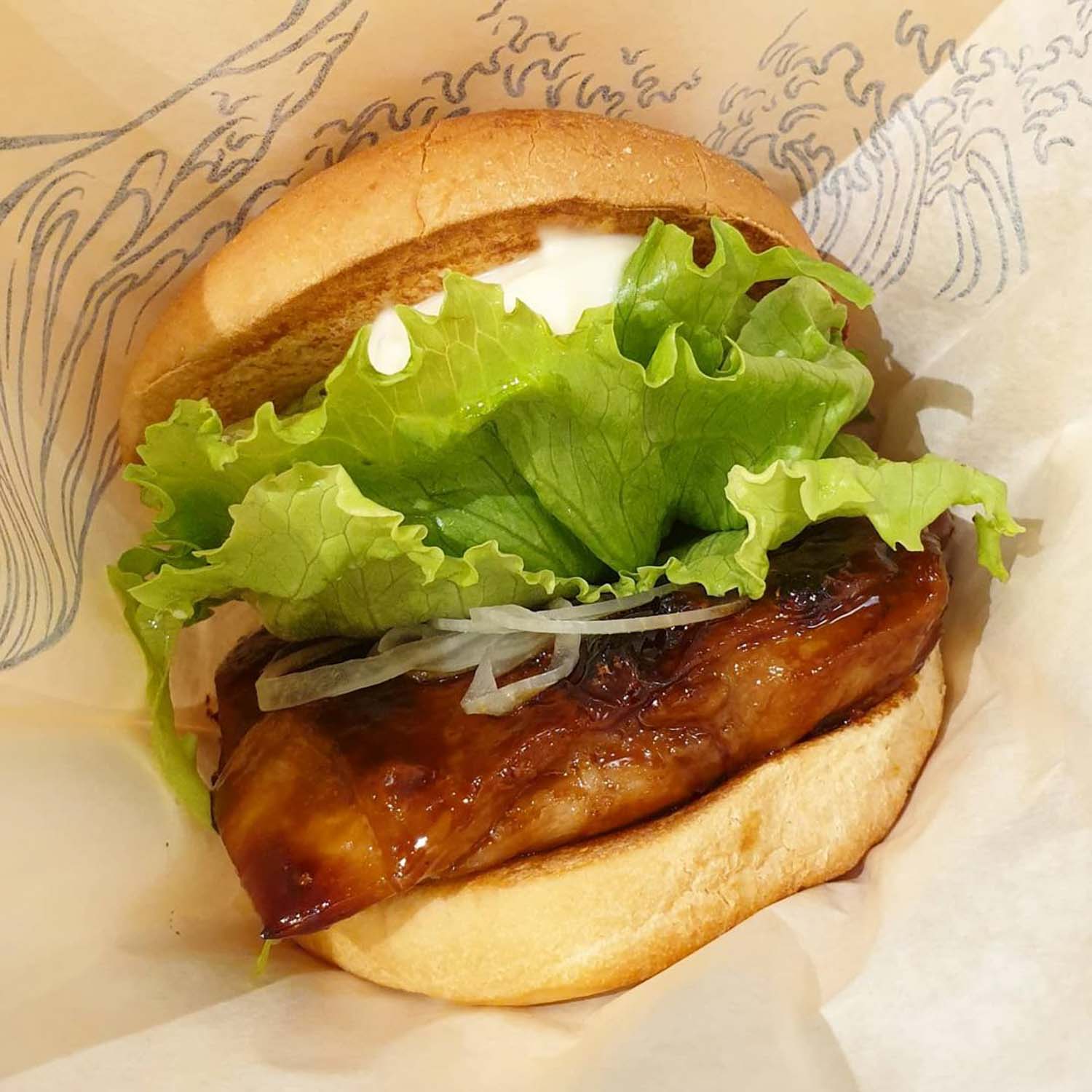 Image credit: @lepakpanda
Readers who are simply fans of the chain's classic burgers can also rest assured that their popular Teriyaki Chicken Burger ($3.95) and Fish Burger ($3.45) will still be on the menu there.
If grab and go isn't quite your thing, the outlet still has you covered. Seats will be available for those who prefer to enjoy MOS Burger Express' new croissants and salads in the store. However, it's also worth noting that their seating space will be much smaller than that of their regular outlets. It will be located within Holland Village MRT Station, along the stretch of stores including Old Chang Kee and BOOST.
A&W To Open New Branch At Sembawang, Now Officially Halal Too
Apart from MOS Burger Express, many international chains are opening up new outlets here as well, including A&W's new halal-certified outlet, which is slated to open in Sembawang soon. The newly opened Paris Baguette at Northpoint is also fondly reminiscent of their branches in South Korea, with ice bars perfect for our sweltering weather.
Other than this new outlet, Holland Village is also home to a variety of other food options. Check out our list of Holland Village food spots which include bagel houses, ramen and more.
Holland Village Food Guide: 16 Places For Duck Ramen, Bagels And More
Address: 200 Holland Avenue Singapore 278995
Website
Feature image adapted from @thehungrysheepy and MOS Burger Singapore.