A&W to open in Canberra Plaza
Cult classic American diner A&W saw insane queues when they first returned to Singapore at Jewel Changi Airport. In short order, they opened a second outlet at Ang Mo Kio Hub, leaving us waiting with bated breath to see where they would head to next. Residents of Sembawang can now rejoice to know that A&W's third branch is opening on 18 December at the new Canberra Plaza!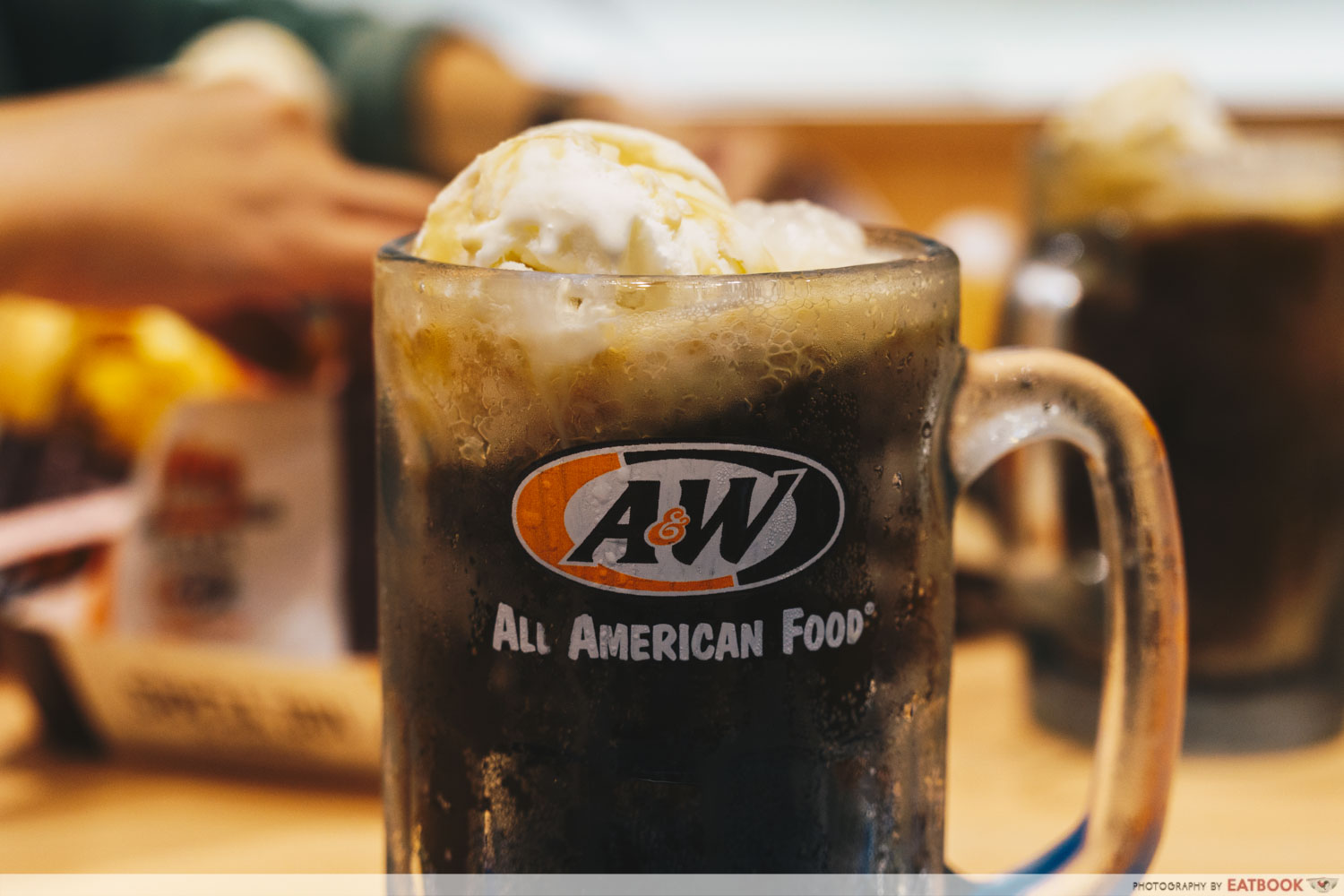 Good news doesn't come alone. A&W has just announced that both their current restaurants at Jewel and AMK Hub have been officially certified halal by the Islamic Religious Council of Singapore (MUIS). This certification guarantees that all products, preparation methods and source of ingredients at A&W are in compliance with halal requirements.
Suki-Suki Thai Hot Pot Review: Halal-Certified Buffet With Unlimited Meats From $17.90++
With outlets in the East, Central and North opening within the last year and a bit, it remains to be seen when A&W will move towards the Western and Southern ends of our little island.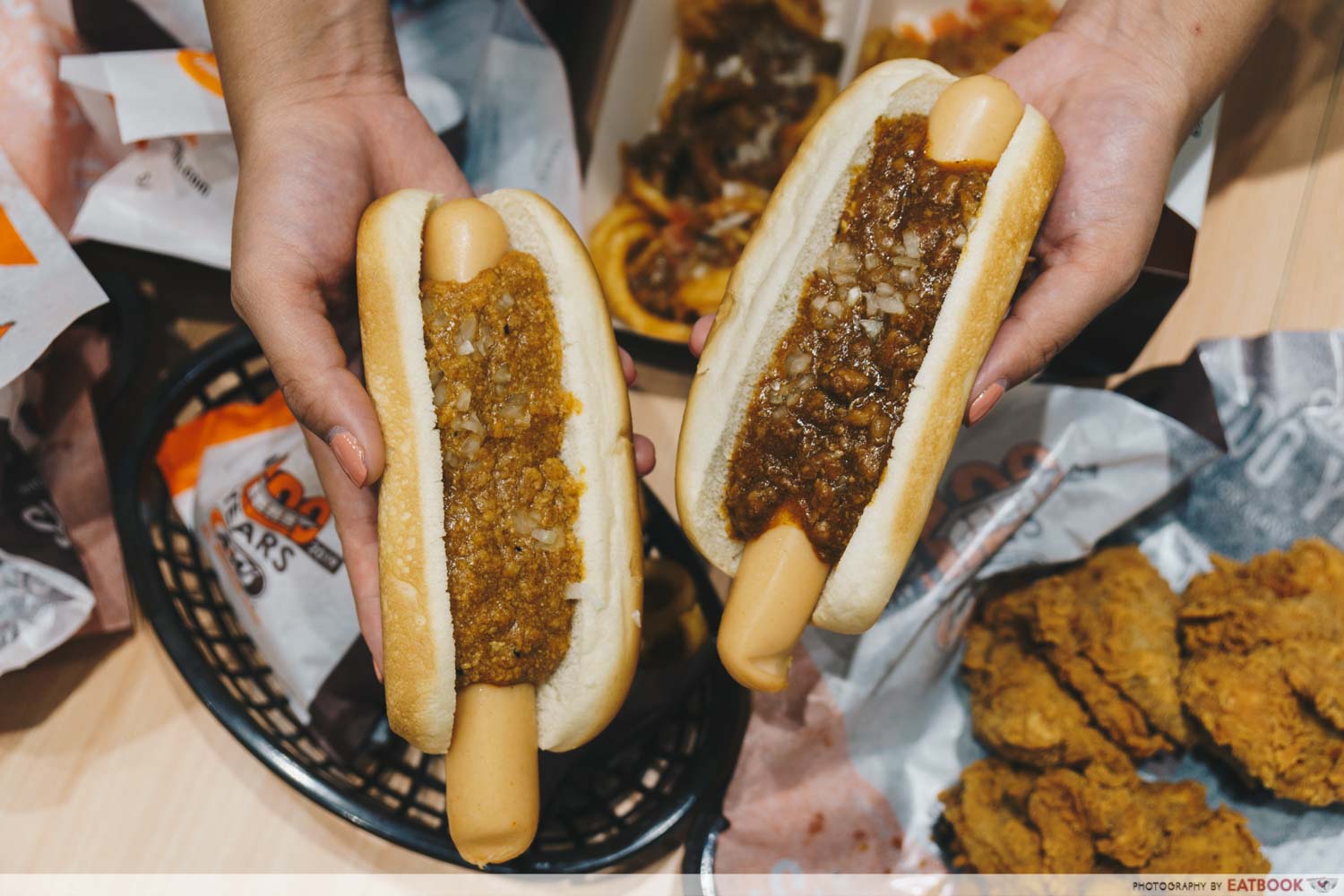 Meanwhile, those of us who don't have the fortune of staying in those parts of Singapore will have to continue making our pilgrimages to get our hands on A&W's iconic Root Beer Float ($3.50) and Curly Fries ($3.60).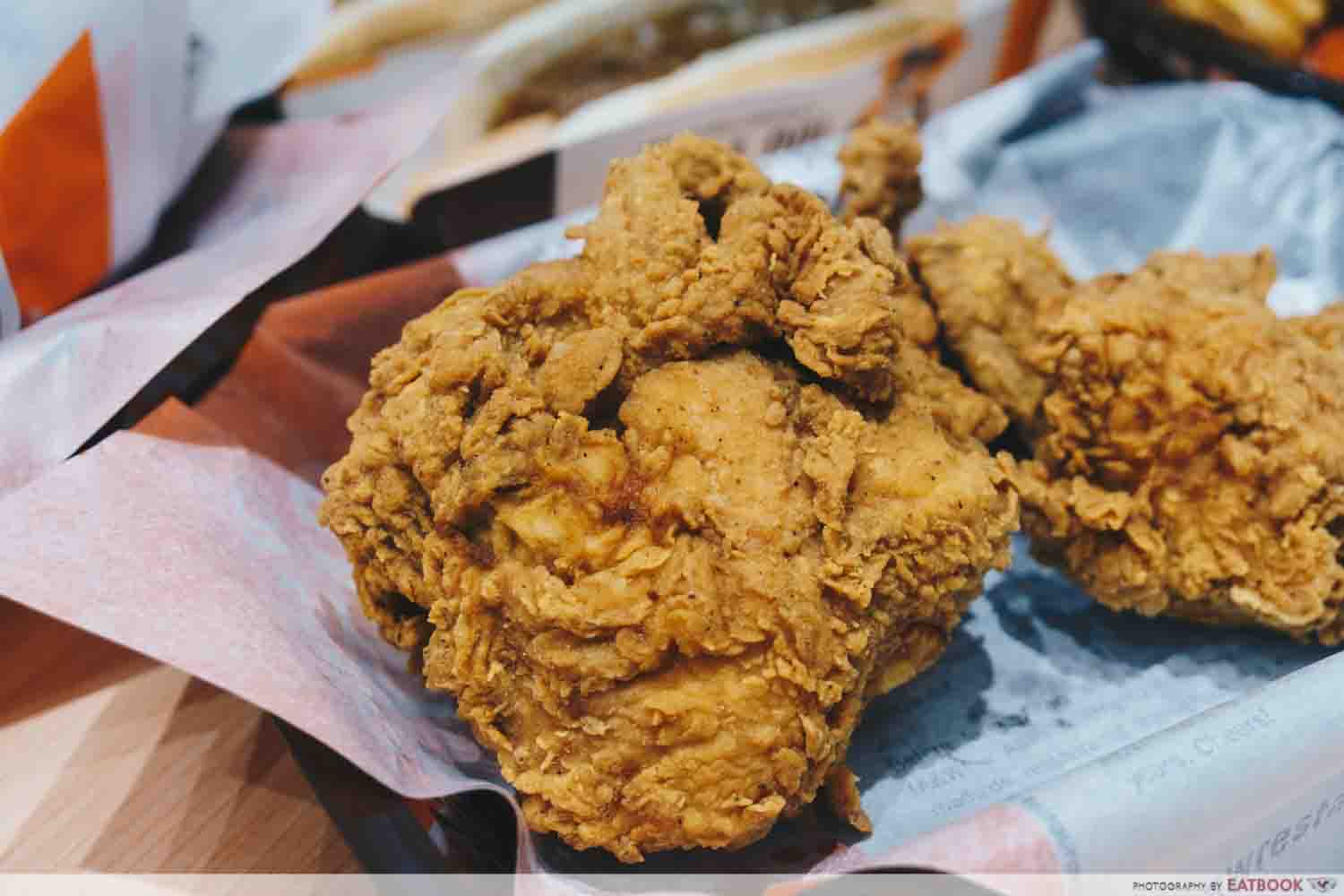 This news comes hot on the heels of other popular F&B brands in Singapore, like Poulet and Ordinary Burgers, getting their halal certifications. There was also the opening of Makan Empire, a new all-halal coffeeshop in Kaki Bukit.
Makan Empire: New Coffeeshop With Steamboat, Beef La Mian And Seafood Shellout Open Till 2am
Alternatively, give Suki-Suki Thai Hot Pot a try! This hot pot restaurant in Yishun offers unlimited meats with your hot pot buffet for $17.90++, and is halal-certified too. If you'd rather have crabs, halal-certified Buay Tahan See-Food is running a promotion till end November, where you can get three crabs for $39.90!
Watch us try everything on the A&W menu here:
Address: Blk 133, Canberra View, #01-04/26/27, Singapore 750133
Cover image adapted from @jdroar's post.