Mister Wu dim sum delivery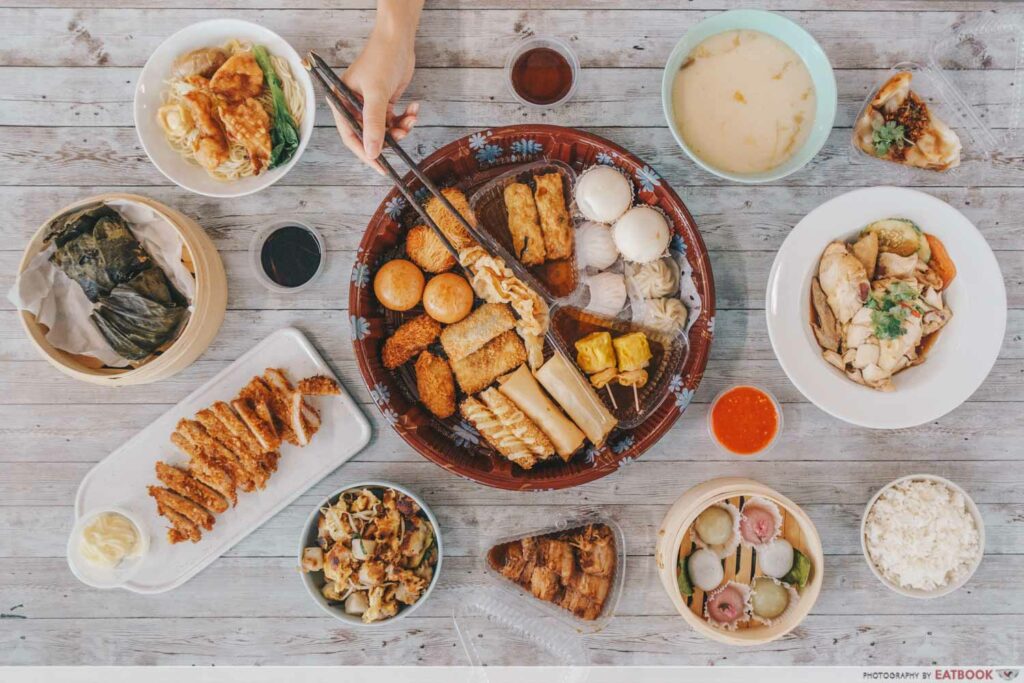 The ongoing COVID-19 has resulted in restaurateurs making efforts to pull in the crowd with loads of exciting promotions such as 1-for-1 deals. Local dim sum house, Mister Wu, is no different and they've recently come up with a unique delivery service for their popular dim sum buffet.

Each order of the Dim Sum Buffet ($32.90) will come with every single piece of dim sum from their 18-item dim sum buffet menu, and will also include half portions of their Whisky Seafood La Mian and Truffle Chicken Rice. On top of that, a portion of Hakka Crispy Pork Chop and the store's Mr Su Braised Pork will also be included in each serving. 
There's a minimum requirement of two orders per delivery, and delivery is free. 
We got two sets delivered to our office and liked how everything is neatly packed without any spills.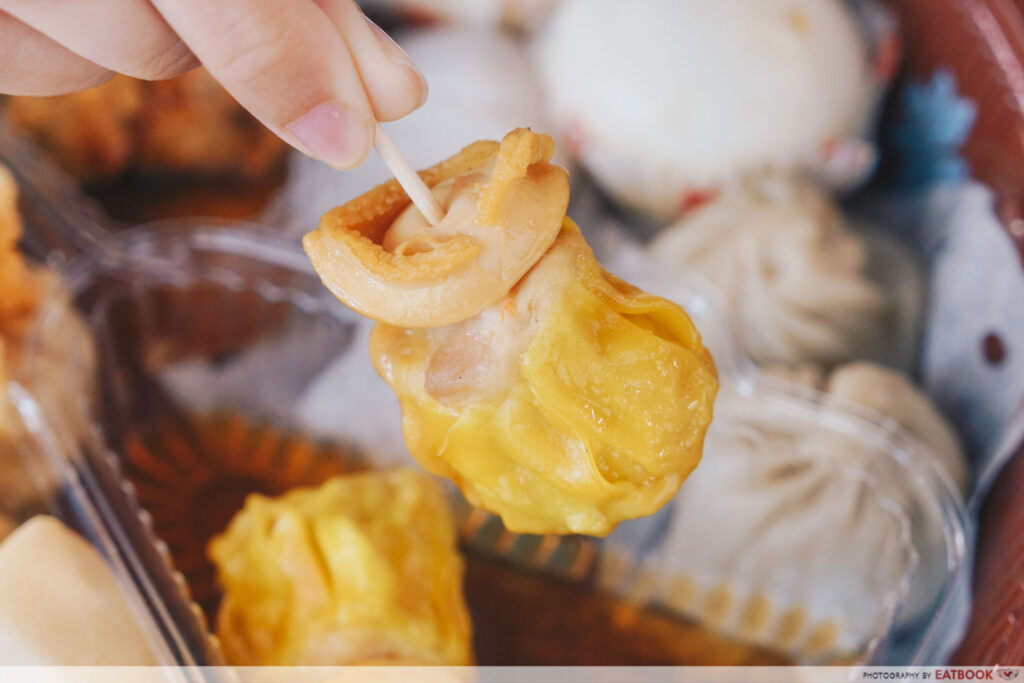 One of our favourites was the Abalone Siew Mai, which combines siew mai with a single piece of baby abalone. The two items go surprisingly well together and provided an explosion of flavour when we popped everything down in a single bite.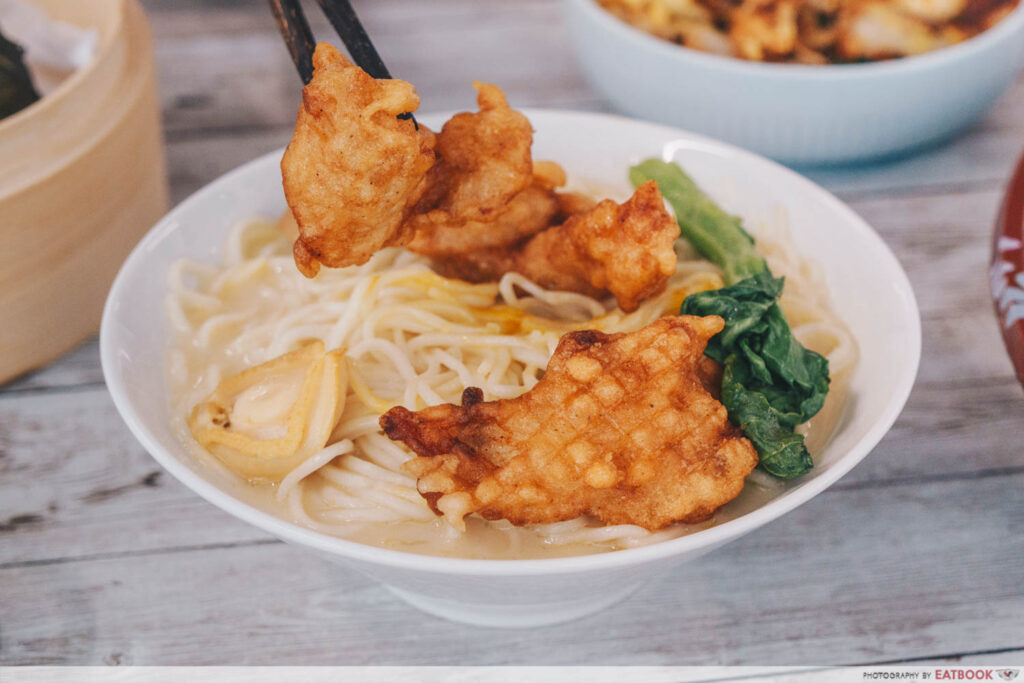 The Whisky Seafood La Mian is one of Mister Wu's most popular dishes and features a milky broth that's sweetened with seafood and a spike of whisky.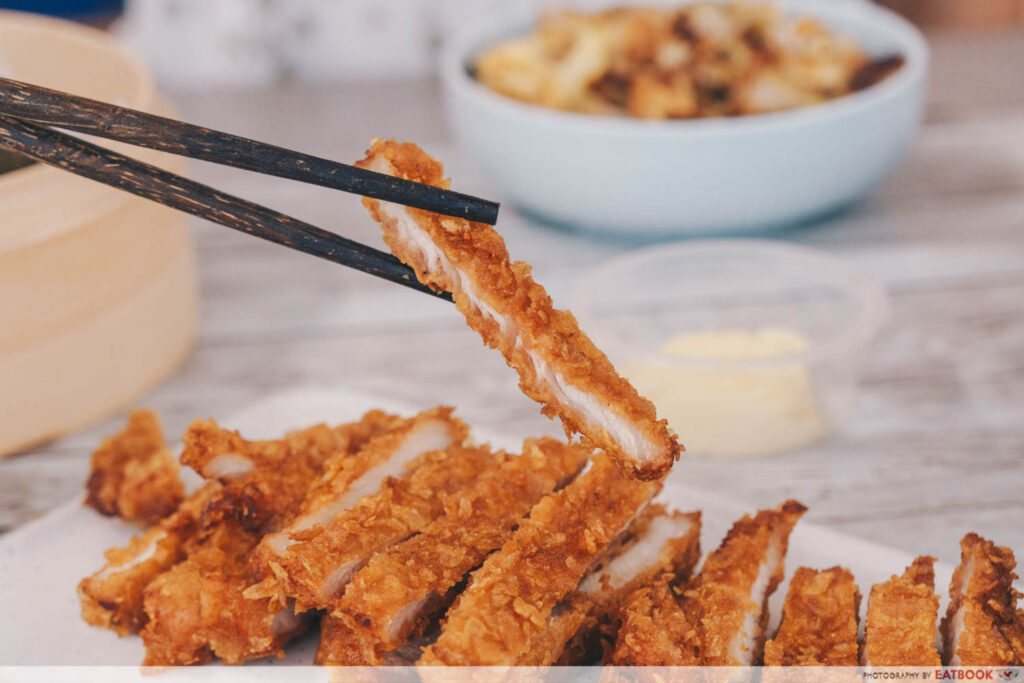 A generous serving of Hakka Crispy Pork Chop can also be found inside and they were fried till a pleasant golden-brown.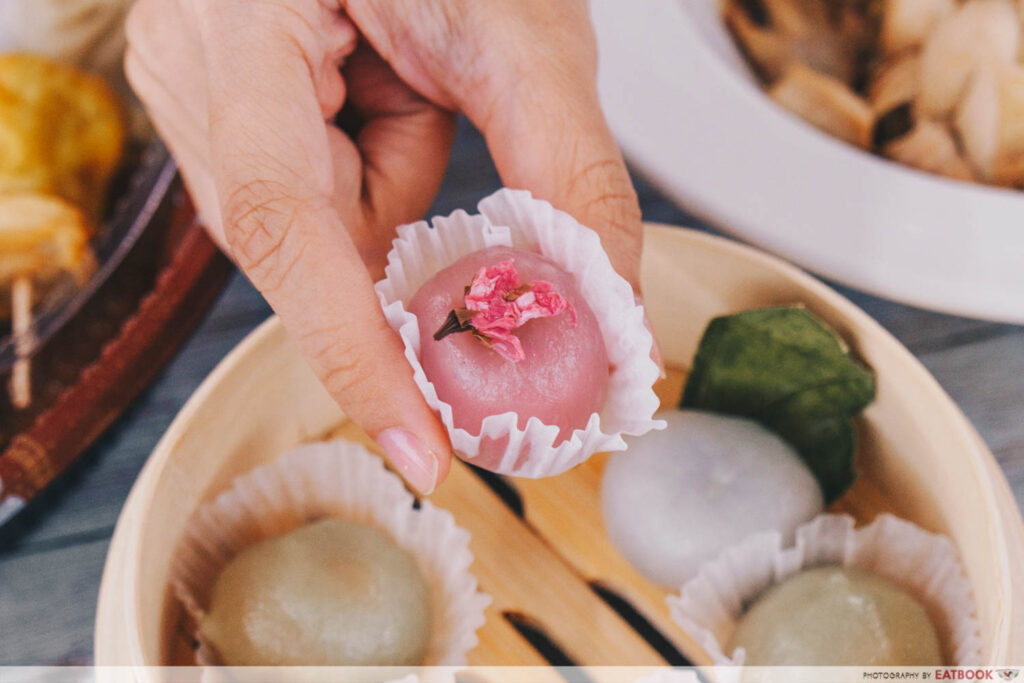 There's also a bunch of mochi desserts tossed in, including Red Bean Mochi, Sakura Cream Mochi and Melon Cream Mochi.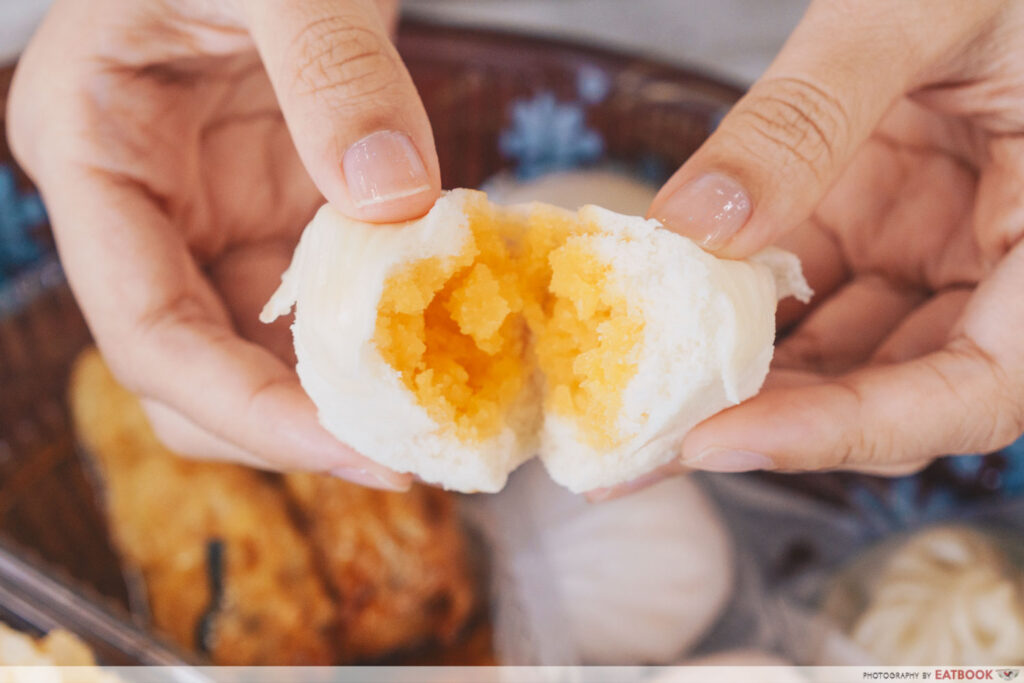 The store's signature Steamed Lava Bun can also be found in this bundle, but the delivery process meant that its insides were fully solidified when it arrived at the office. 
Orders can be placed on Mister Wu's website, and they have to be made at least an hour in advance. 
All in all, the delivery is quite a novel concept for those looking to avoid the crowds. It isn't a dim sum buffet per se, as there's only a single piece for every item, but it does make for quite an interesting solution for those looking to cater during parties. Check out our full review of Mister Wu's dim sum buffet!  
Mister Wu Review: $32+ Dim Sum Buffet In Singapore With Free-Flow Truffle XLB And Truffle Carrot Cake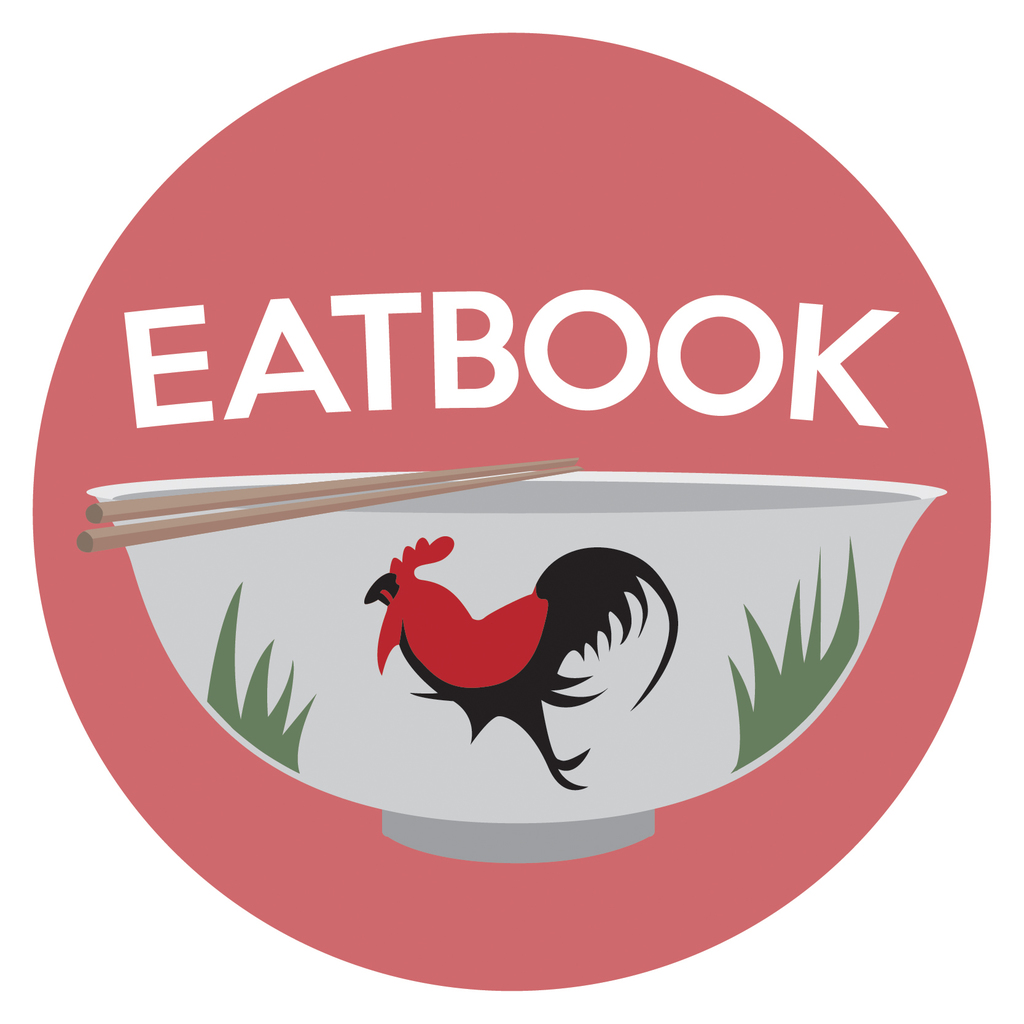 Drop us your email so you won't miss the latest news.